FRESHMEN
ORIENTATION PROGRAMMES (FOP)
Freshmen Orientation Camp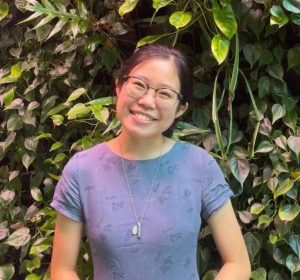 Hi! I'm Michelle and this year's CAPT Freshman Orientation Camp Project Director! As one of the first experiences new CAPTains experience when coming to NUS, we aim to showcase our CAPT family and warm culture. From late night supper jios and deep 12AM talks, to house bonding activities and welfare snacks, CAPTains do everything with a love for their community and a respect for one another. There really is a different vibe to CAPT that you cannot find anywhere else – a wholesome, kind, open feeling that you can only get from a group of like-minded individuals excited to live and grow with each other. We're so excited to introduce incoming freshmen to their second family and set them off on the next 2 years in CAPT! I hope they can all find a home here!
And if you're an incoming student looking at this website, thinking of joining CAPT, consider this your sign to join! All you need is an open mind and a desire to connect with your community. We're so excited to meet you and welcome you into this amazing community. Trust me, you won't regret it 🙂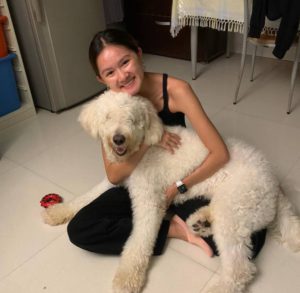 what is programmes about?
A fun, enthusiastic and focussed OCOMM who is intentional in coming up with an exciting programme for the freshmen to ease into the CAPT experience and get to know more people.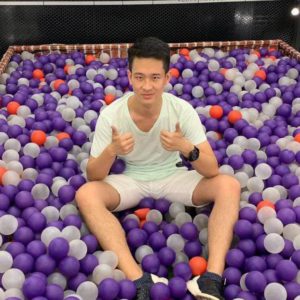 what is operations about?
Diligent and creative team who will be curating the welcome pack for freshmen as well as designing the artistic materials for FOC.
Forging new memories, meeting lifelong friends, joining a once-in-a-lifetime community
Inspiring freshmen to shape their own CAPT experience.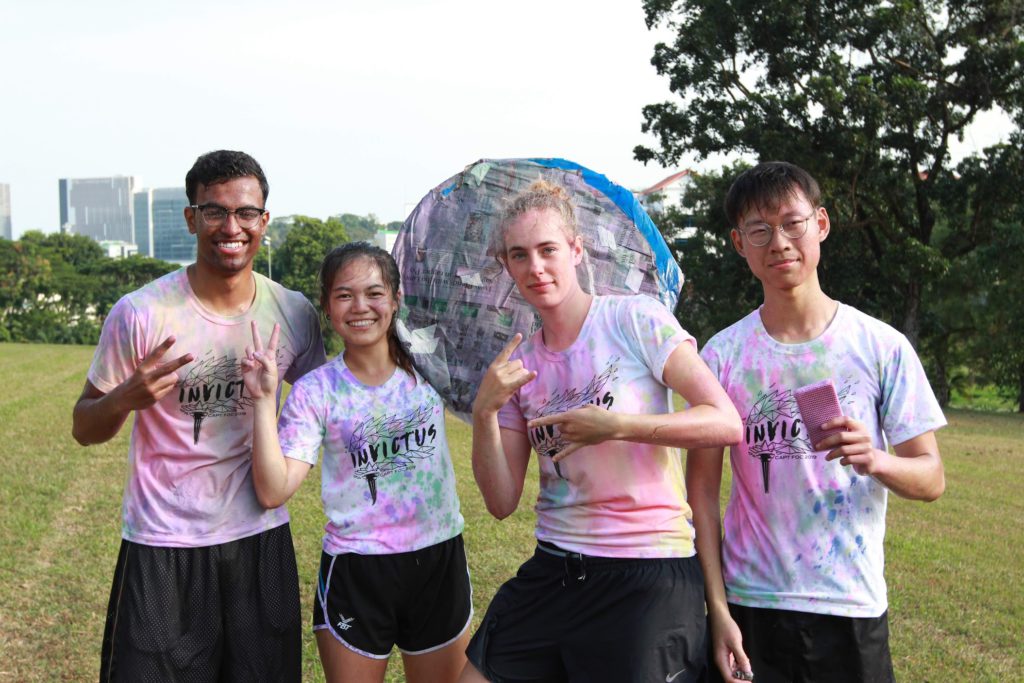 Where CAPTains' white FOC shirts are dyed with colours!
A chance for freshmen to explore NUS through clues and games!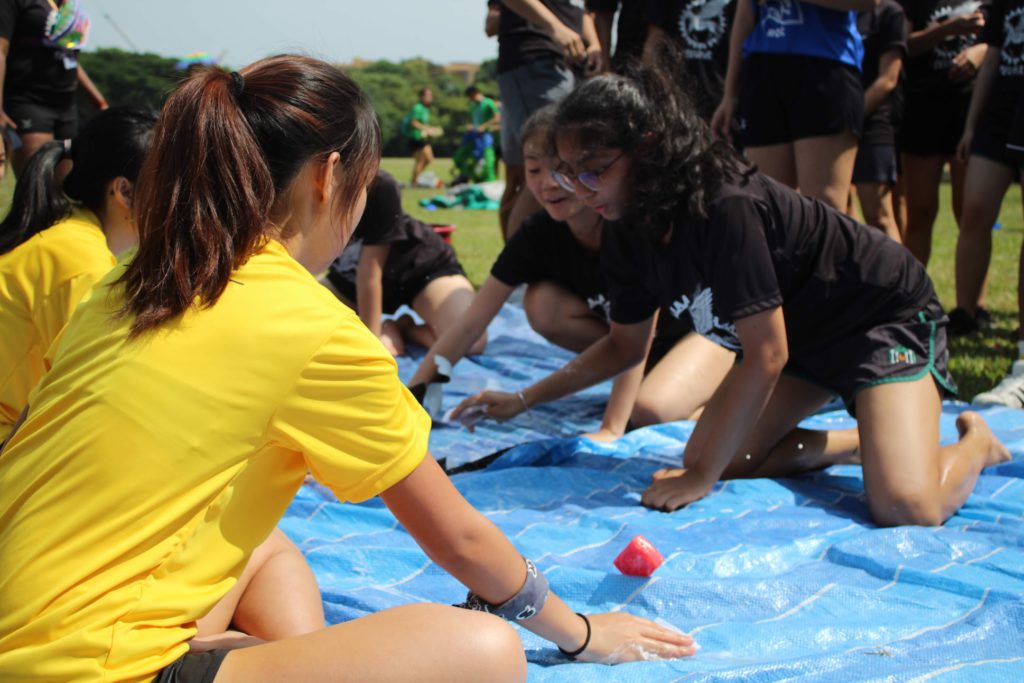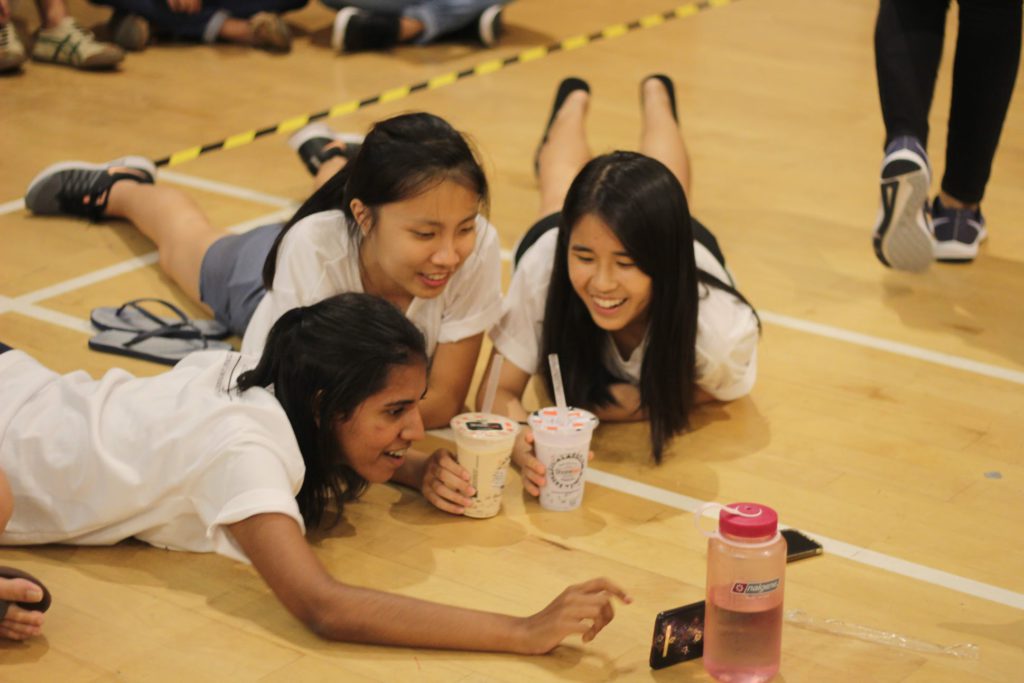 CAPTains are anonymously paired together to write letters to each other throughout FOC!
Bonding with other freshmen from the same faculty!