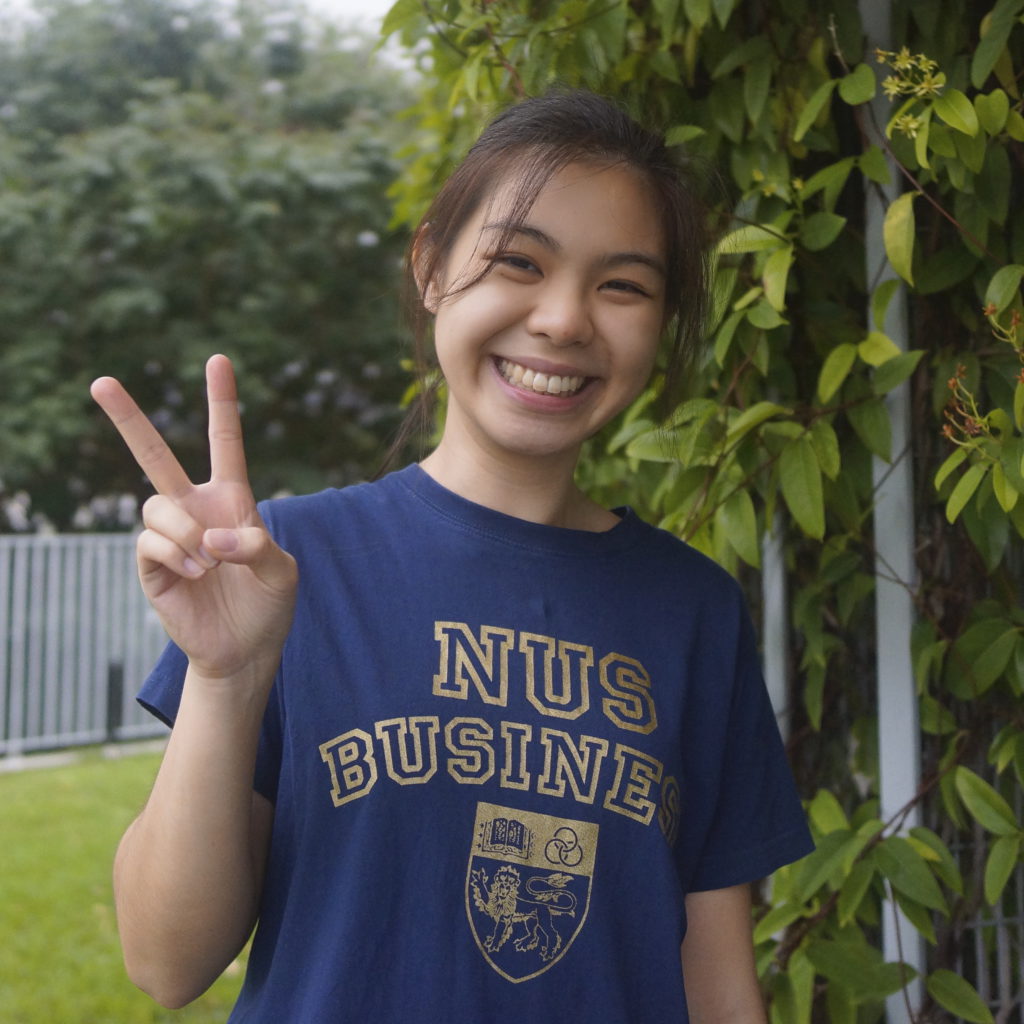 Hey CAPTains! Welcome to CAPT Support 🙂
We are a community passionate about mental well-being! We seek to promote awareness and understanding of mental health among CAPTains.
Through our training sessions, CAPT Supporters are educated on mental health issues and empowered with peer-supporting skills. From there, CAPT Supporters strive to cultivate safe spaces for CAPTains to learn to be in touch with their emotions and enhance their own well-being.
Our dream is to integrate mental wellness into each facet of CAPT life. By facilitating genuine connections and personal sharings of CAPTains, we aim to foster a culture of mutual acceptance, encouragement and growth, where CAPTains can support and be supported.
If you wish to build a kind and sensitive CAPT culture surrounding mental health through advocacy and open conversations, come join us in creating the safe space ♡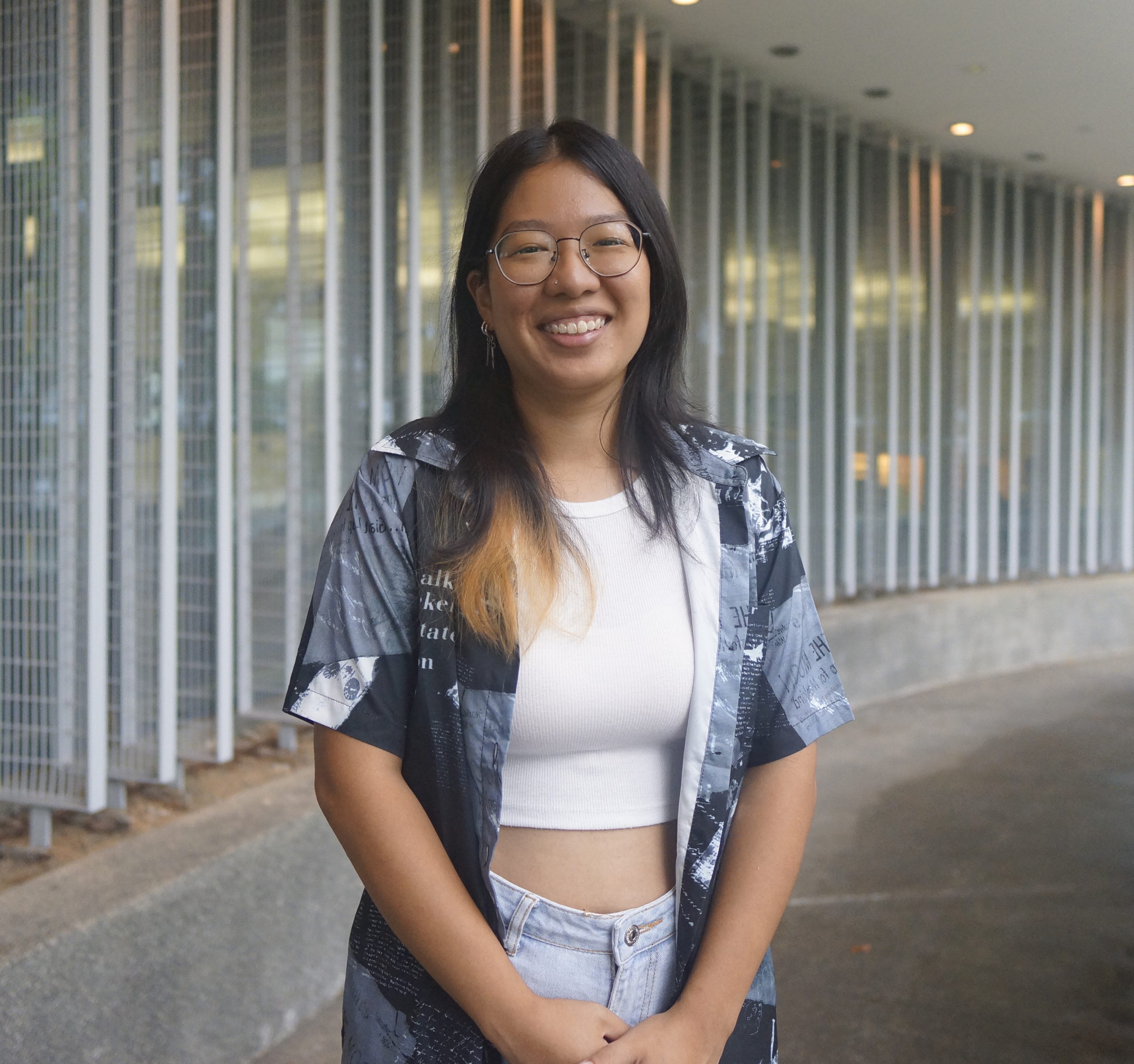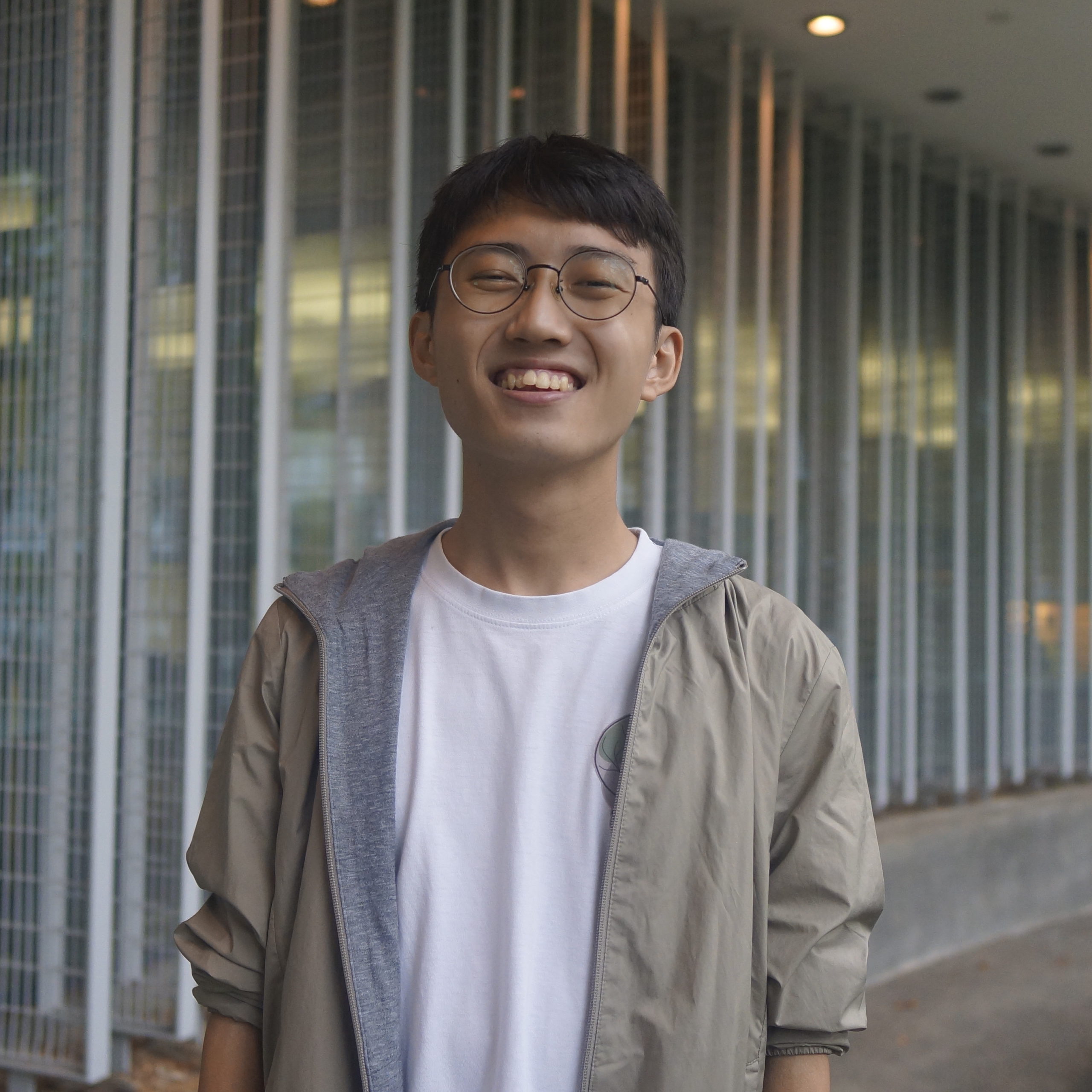 Developmental Vice Director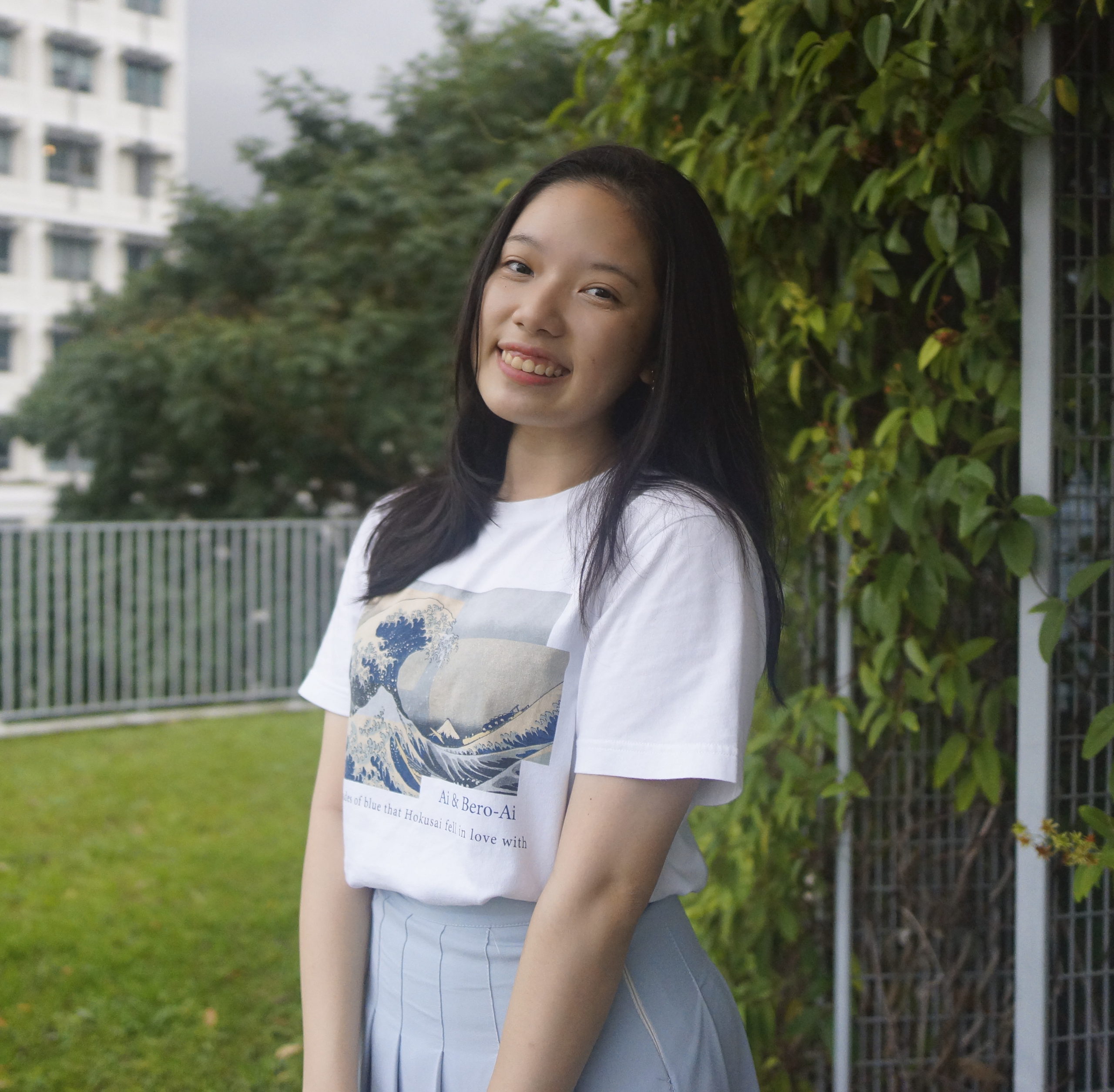 CONNECT: To create safe spaces for meaningful connections and conversations between CAPTains
LEARN: To empower CAPTains and CAPT Supporters with peer supporting skills and knowledge about mental health to support one another
ADVOCATE: To advocate for mental health & well-being by raising awareness and educating CAPTains
Every CAPTain, a Compassionate Supporter
Create and maintain a safe and conducive space for Supporters to learn and grow together.

Organise and initiate activities to bond Supporters in the CAPT Support community.

Organise and initiate welfare activities for CAPTains.

Purchasing and packing of welfare packs and other logistics required for welfare initiatives.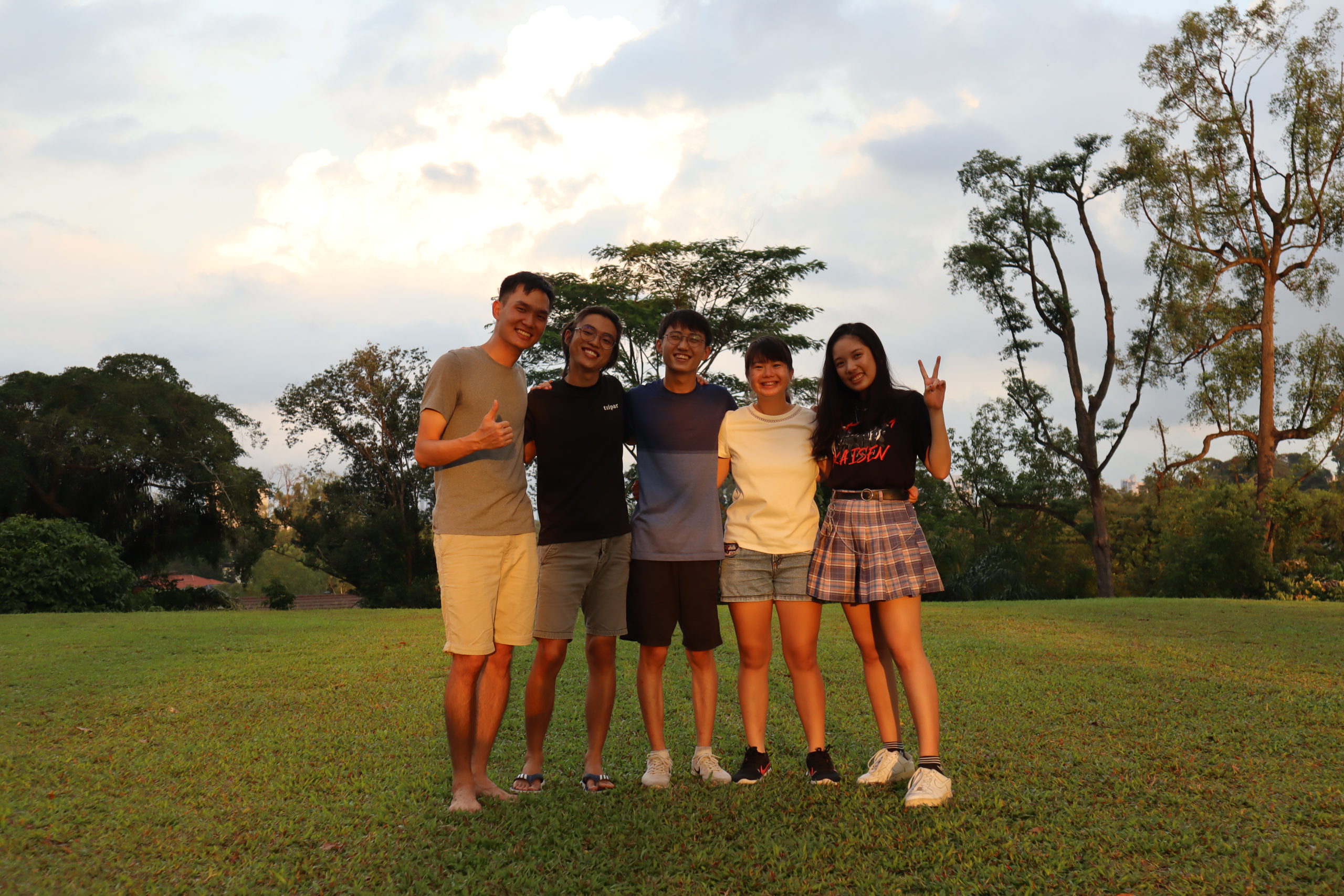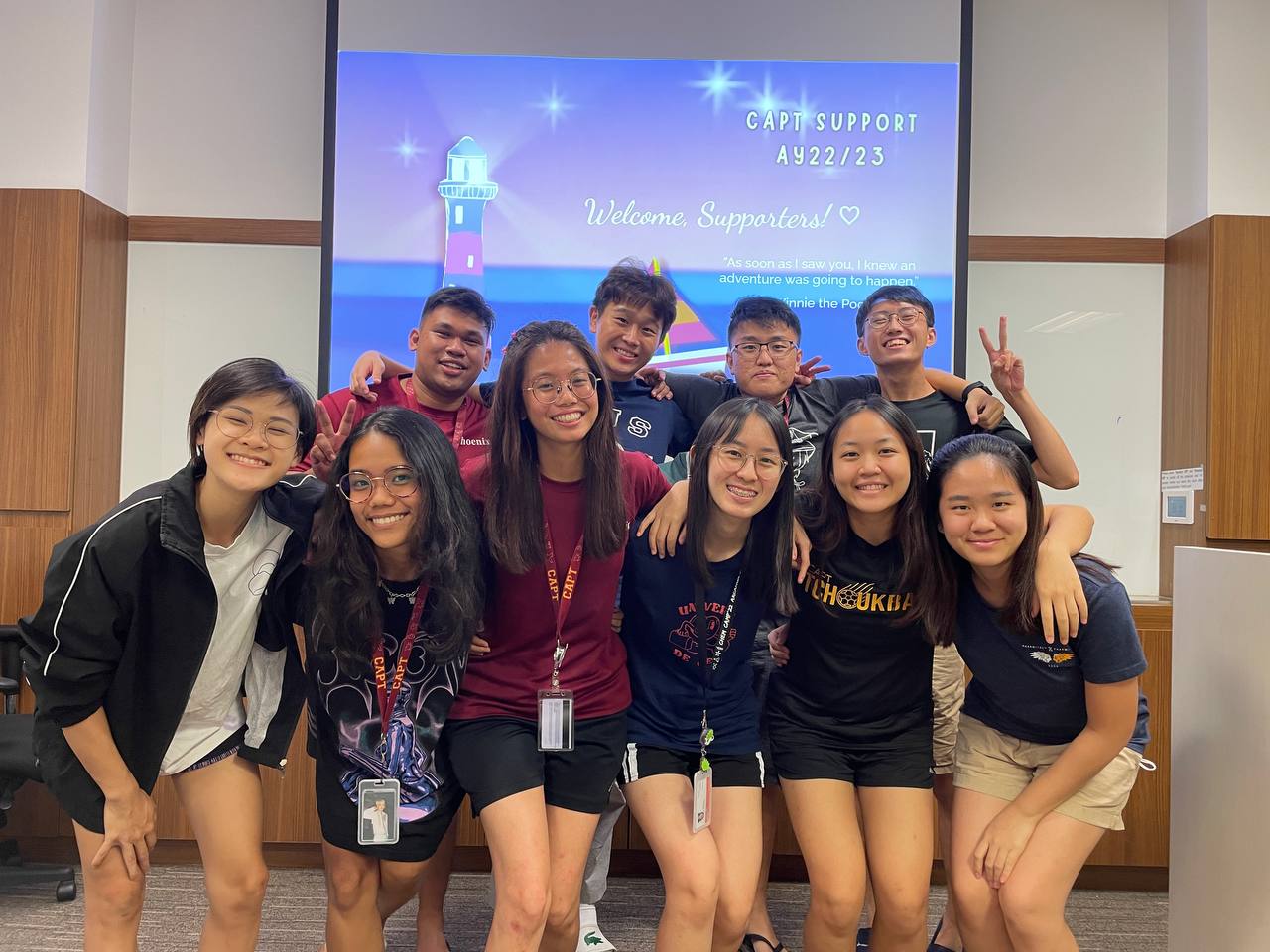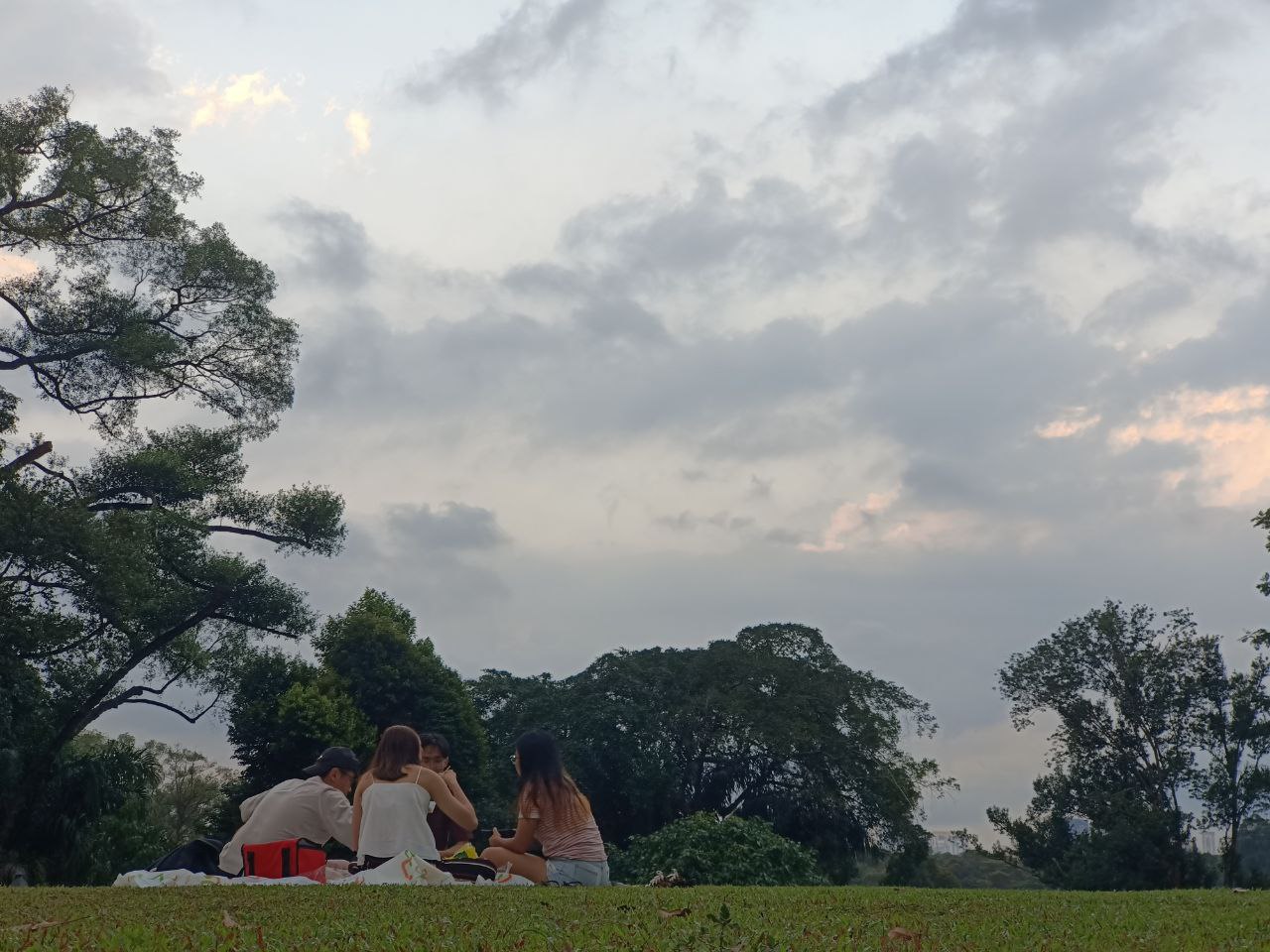 Raise awareness about mental health and publicise CAPT-wide campaigns that are ongoing or upcoming so that CAPTains are aware of it and understand it better 

Work with one of the following teams to ideate and produce/design content for use on their respective platforms, to help CAPTains better understand CAPT Support's ongoing activities: 

Tiktok (video content) 

Instagram (stories, posts and reels about post-training reflections, ground up sharings from CAPTains, Safe Haven, Wellness Wednesdays, speaker publicity, other mental health content posts)

Telegram (publicising upcoming CAPT-wide campaigns and events, quotes, useful mental health media) 

Work with a team to design and create the following hard publicity materials:

Posters to be placed in the lift 

Refresh content placed on the B1 lift lobby CAPT Support board every month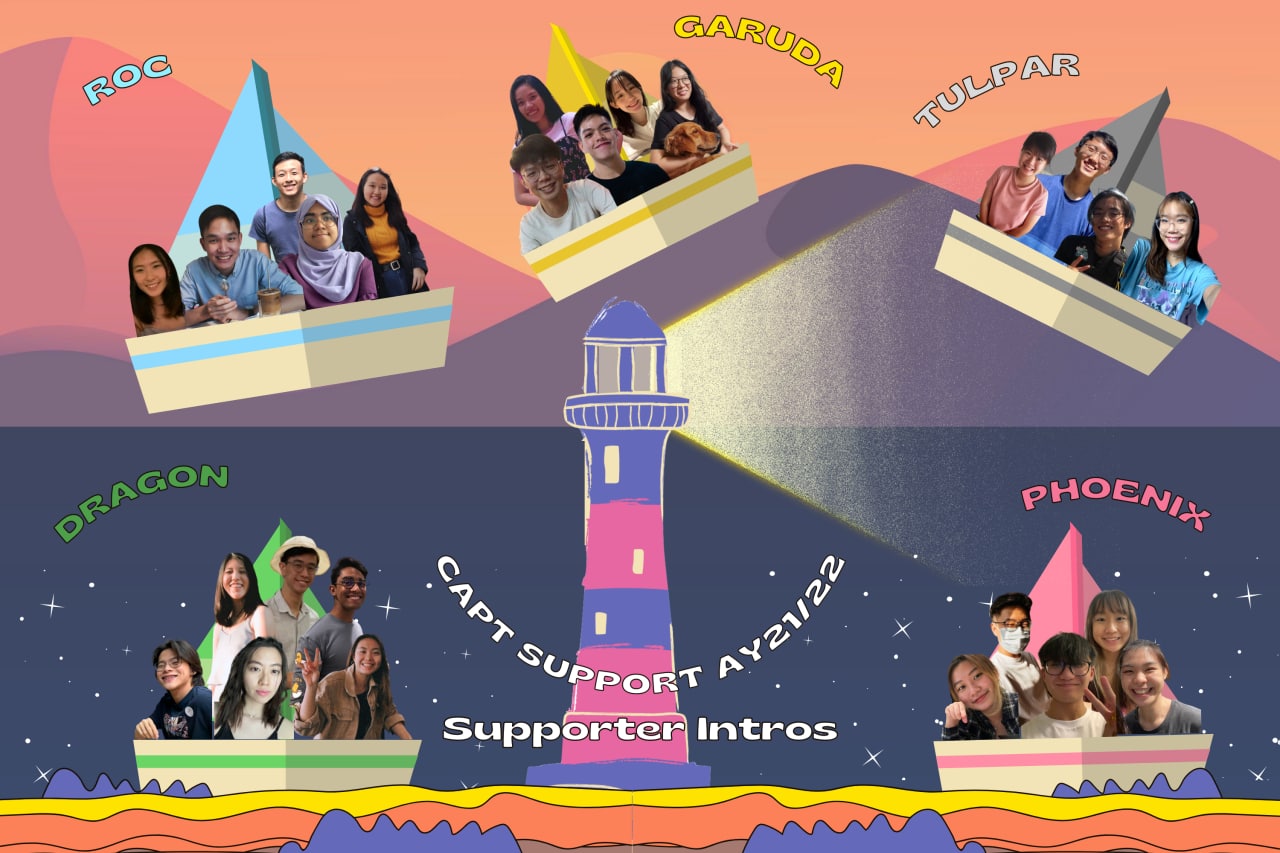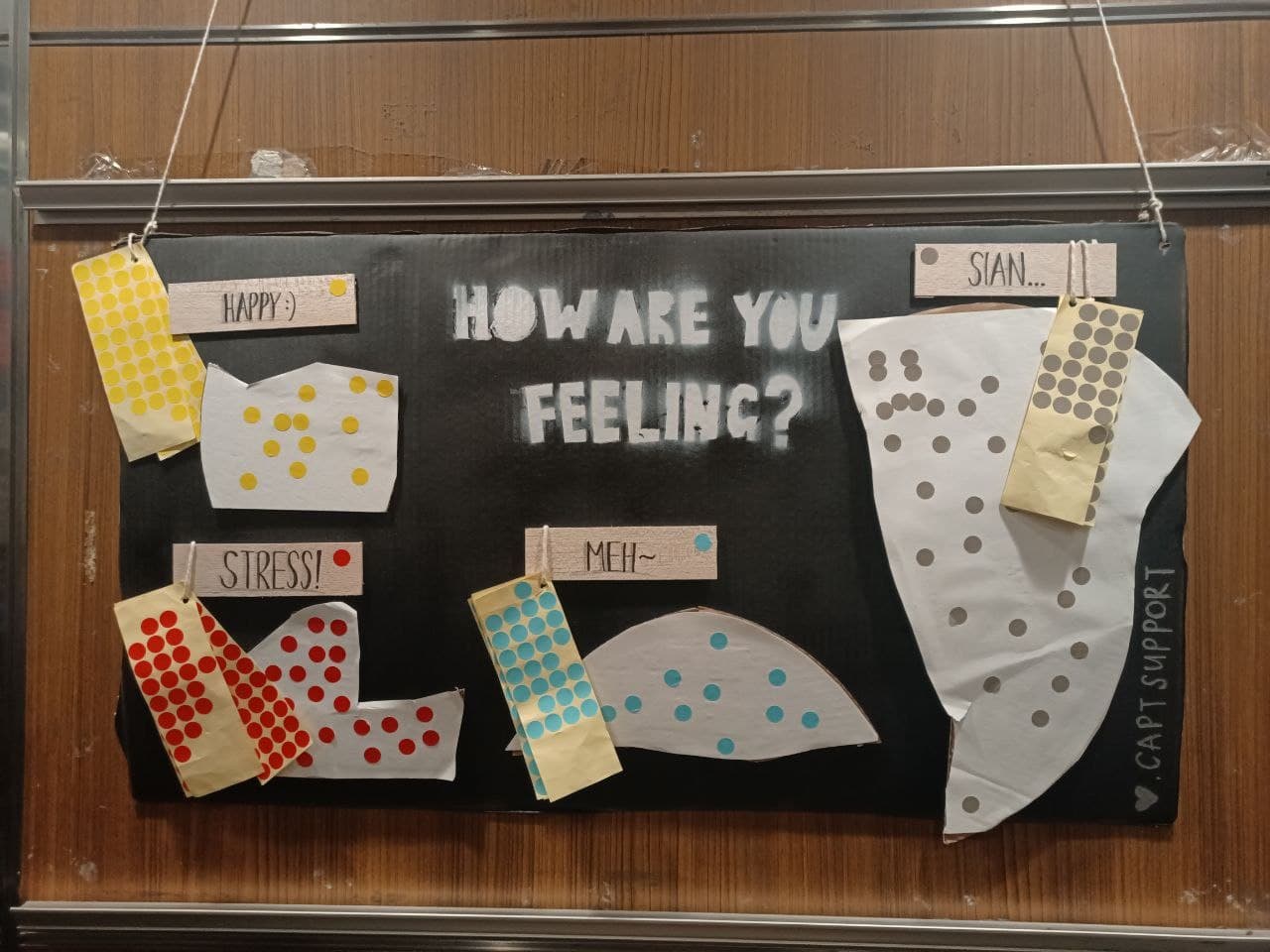 Projects and Events (AY21/22)
End Of Semester Surveys
To gauge how well CAPTains understand mental health, find out how they are doing and how CAPT can help. For example, we would ask CAPTains how else they would like to destress aside from what CAPT already provides, and we could consider the different suggestions mentioned. CAPT Support will also use the survey to gauge what kind of content CAPTains are interested in, and through which platforms.
House Supporters Introductions
World Mental Health Day Campaign 
CAPT Support's objectives for WMHD AY21/22 were to

Share resources for the available help for different communities;

Share ways of destressing;

Spread awareness of possible discrimination and difficulties faced by those who experienced mental health illnesses before

Activities

Mental Health Services and Resources for available help for different communities were collated and put up in the Lifts

WMHD Conversations – a padlet virtual board was shared with CAPTains to pen their reflections after watching videos on possible discrimination and difficulties faced by those who experienced mental health illnesses before

Leaves with de-stressing activities were put up in each House, for CAPTains to 'pluck' out the leaf and pass it to a friend they wished to do the activity with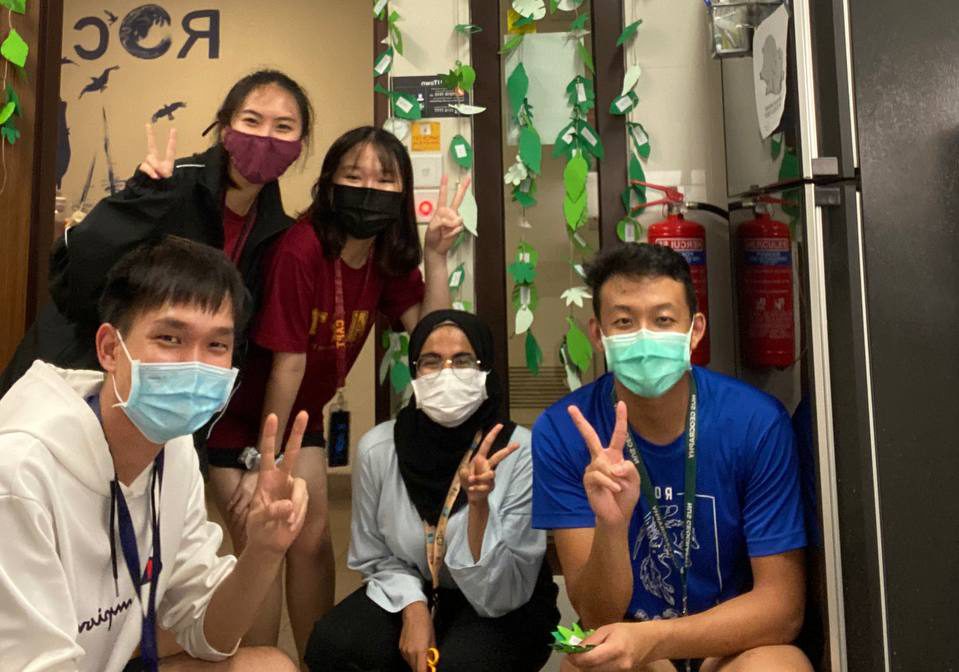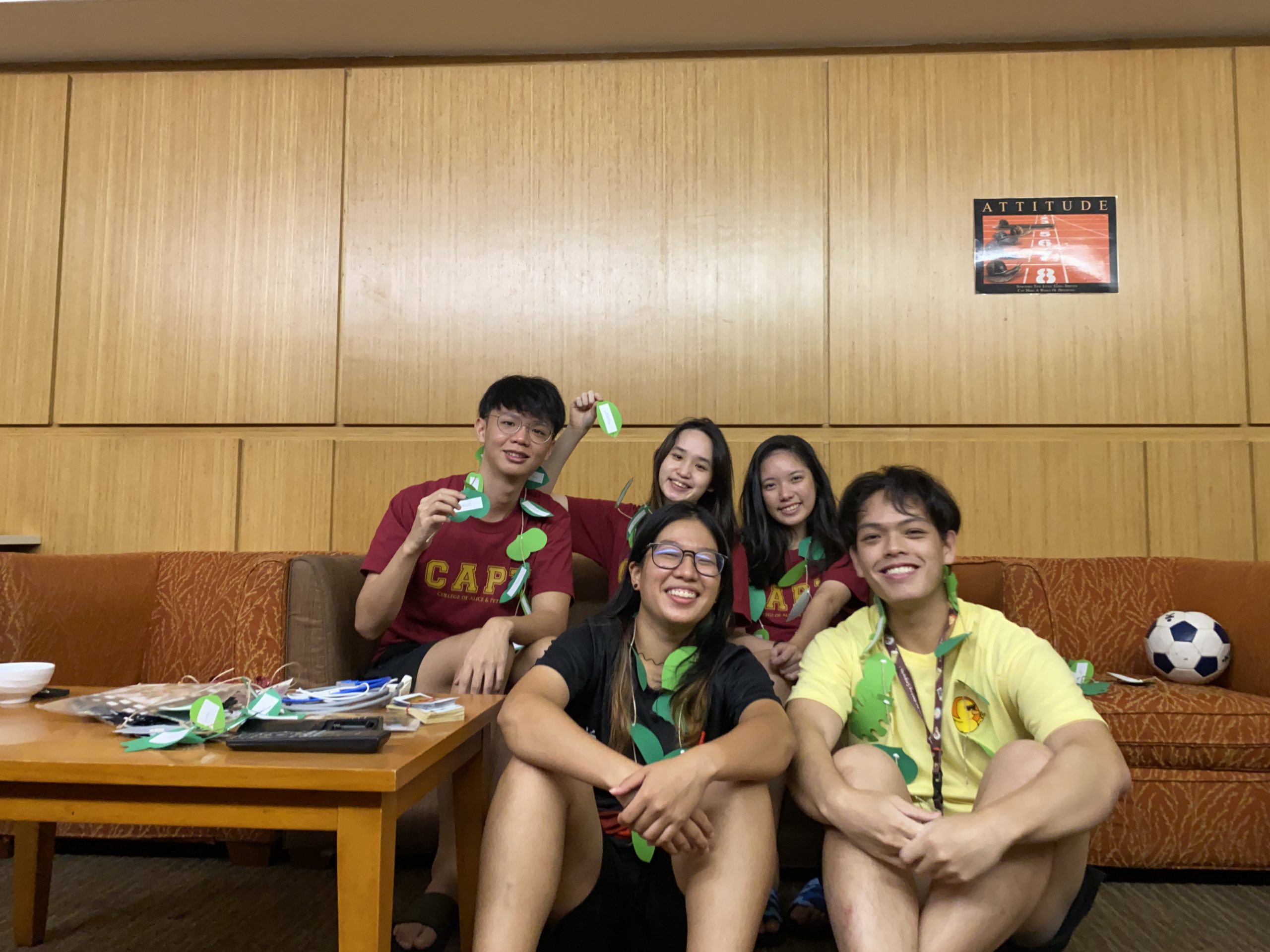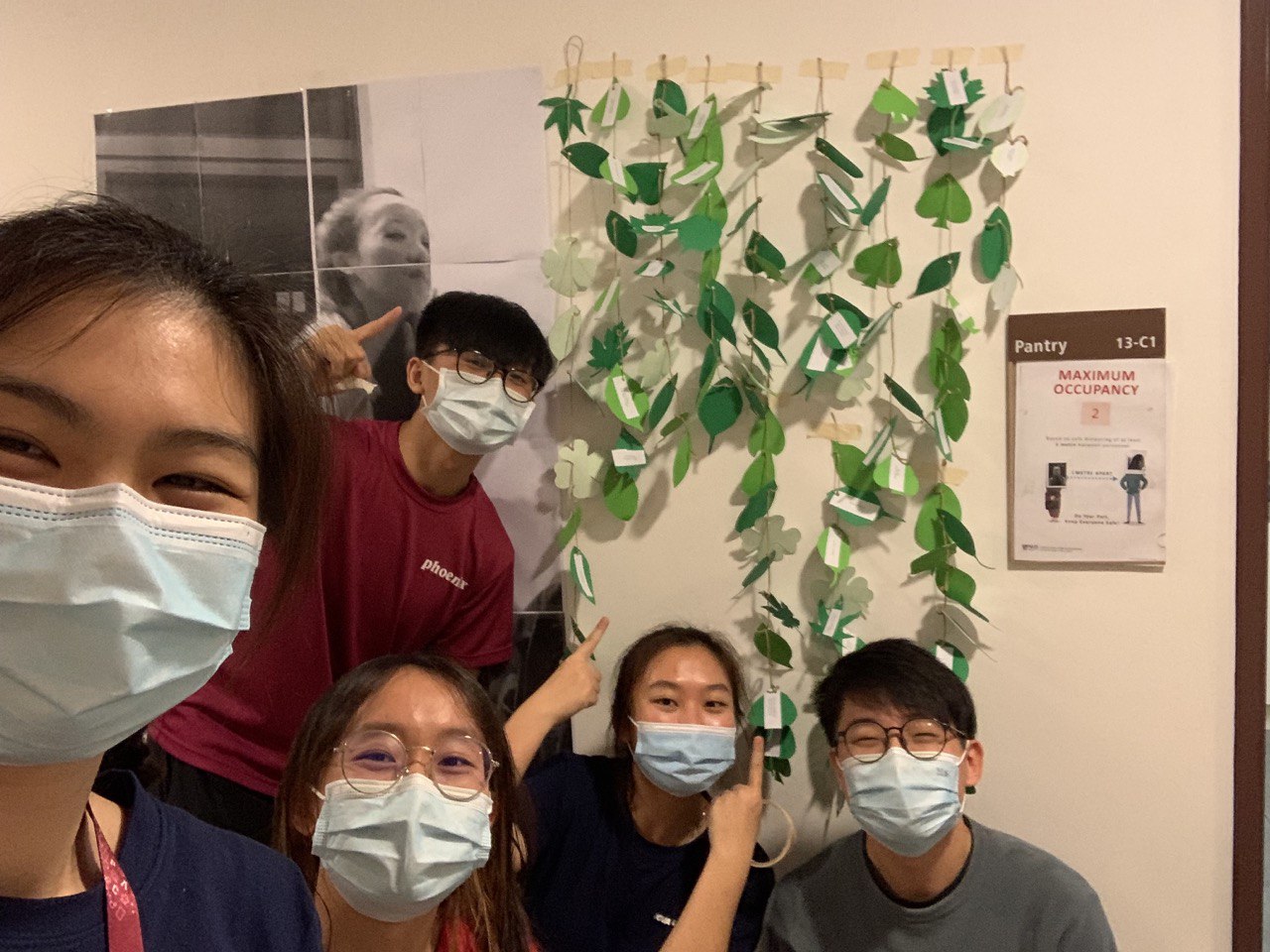 Vulnerability Campaign (held within Houses)
House Supporters organised initiatives surrounding the theme of vulnerability for their House members. Objectives were:
To create safe spaces for conversations about mental health;
To encourage CAPTains to support and be supported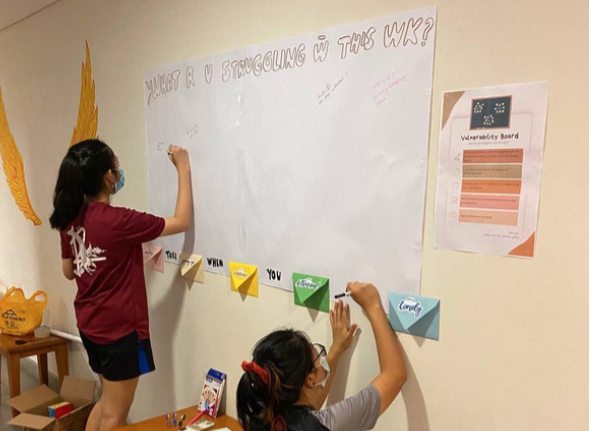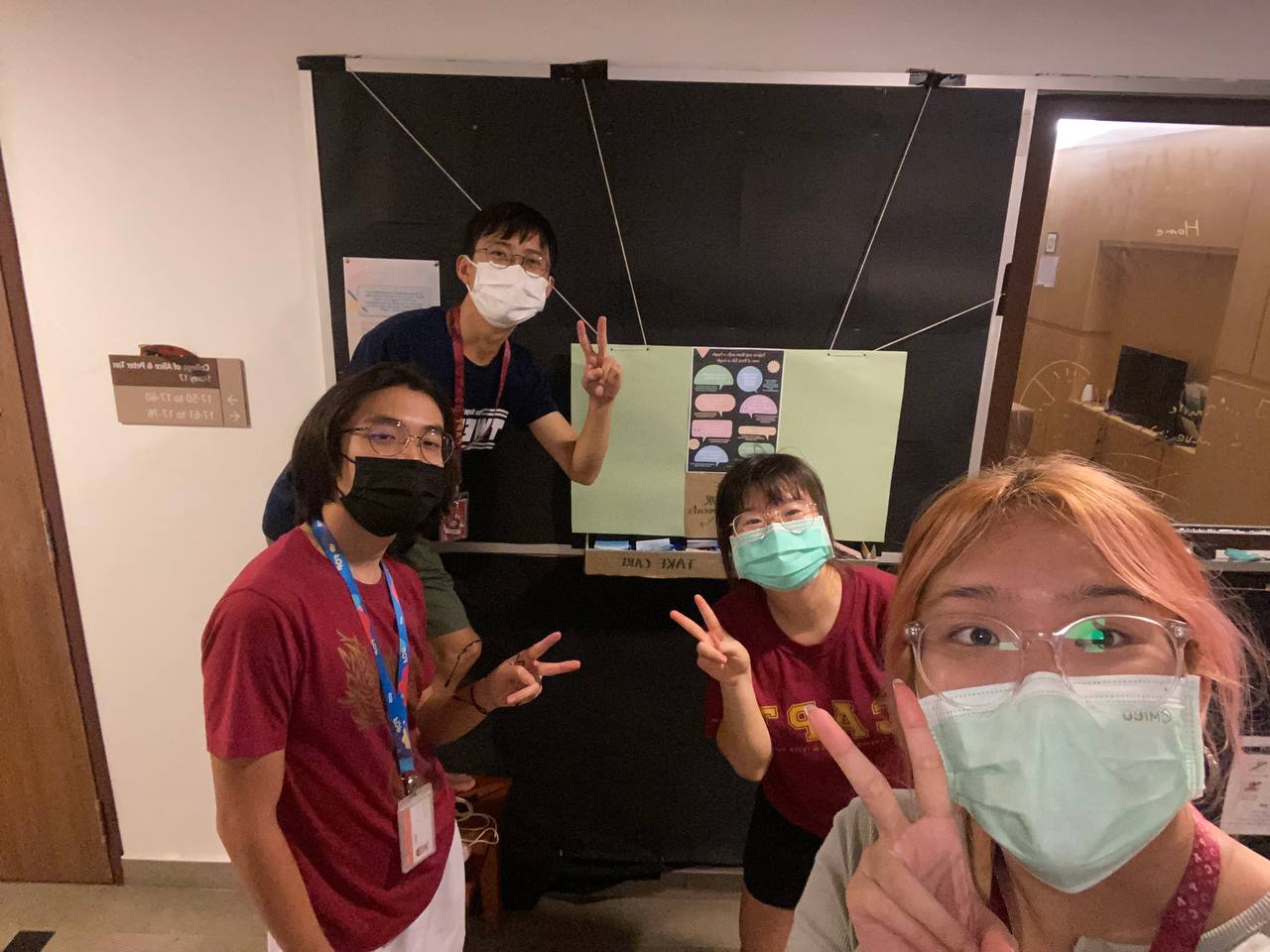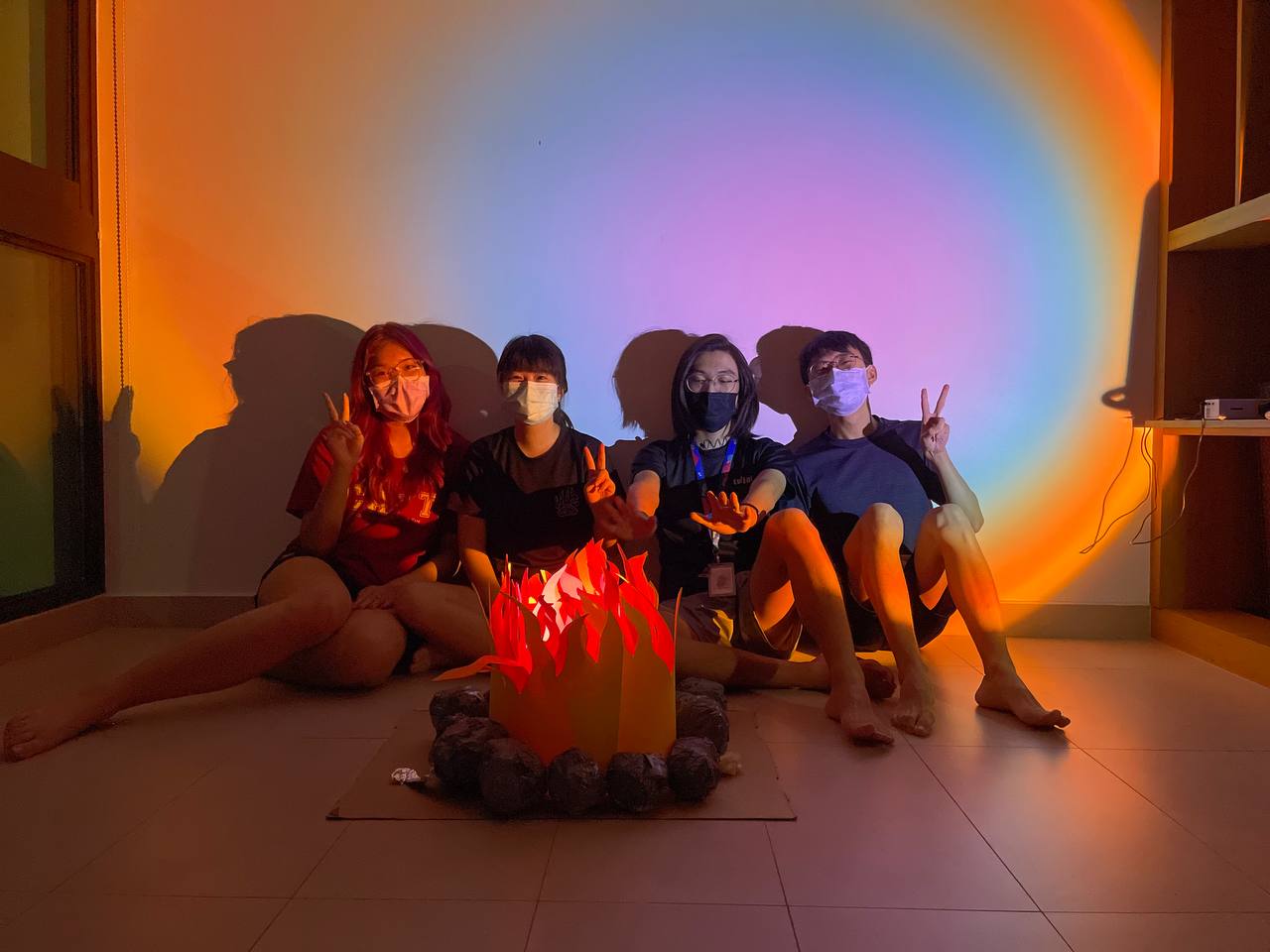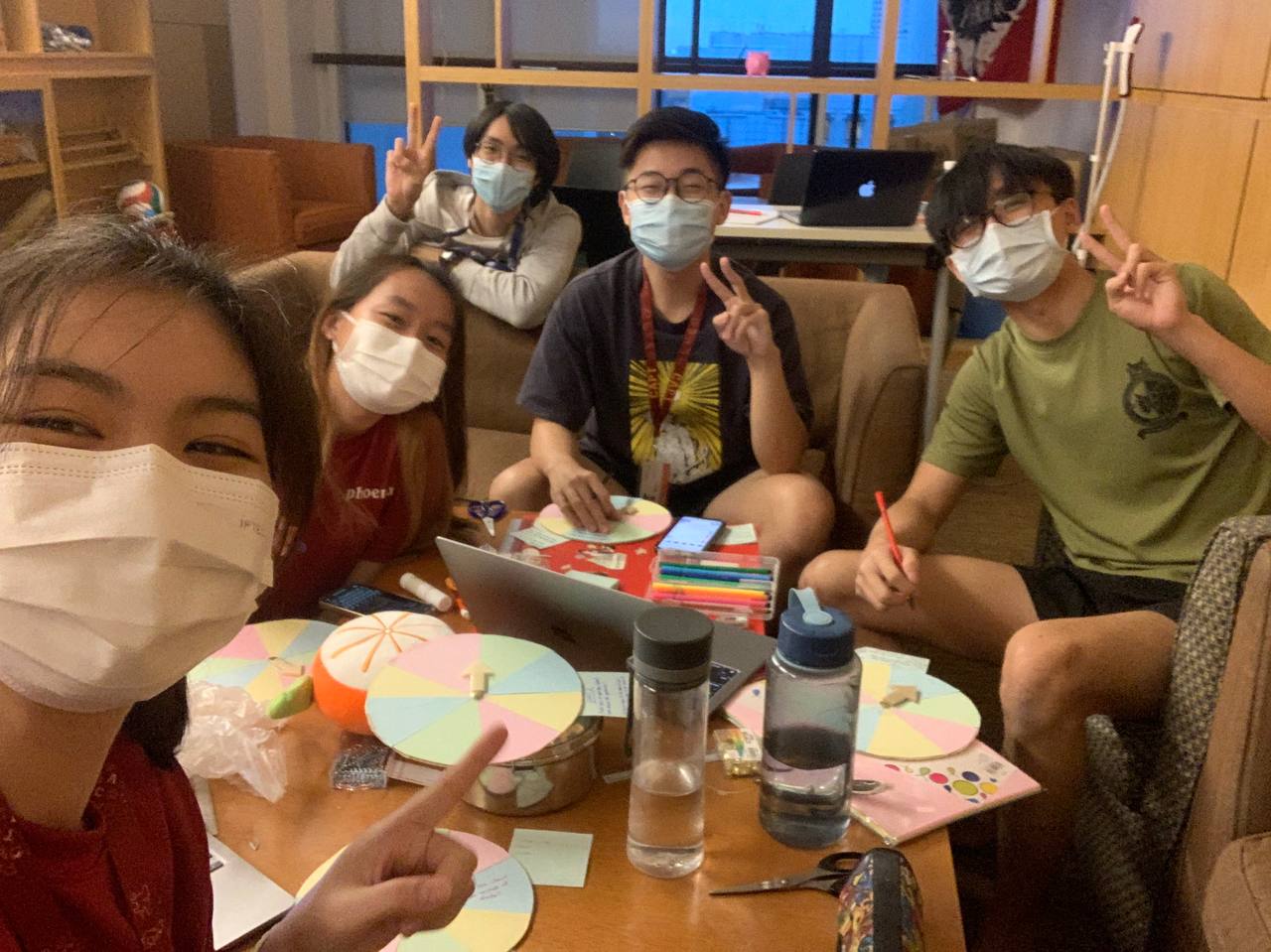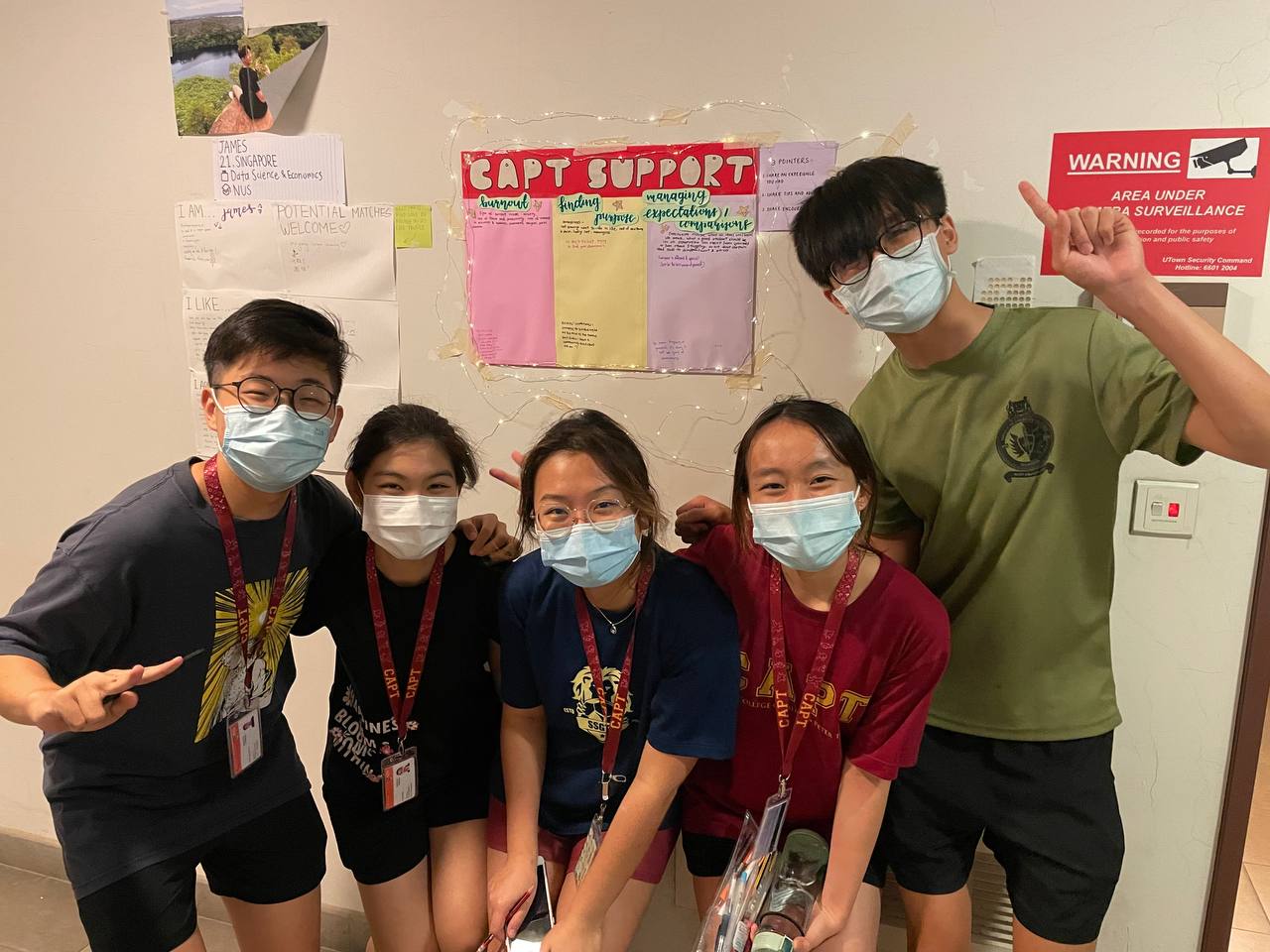 Valentine's Day Self-Love Publicity Initiatives
FLY'22: We're Not Really Strangers cards (with a focus on self-love) were given to CAPTains, and CAPTains shared their responses on CAPT Support's Instagram Stories

Hard Publicity @ L1 outside Flying Seed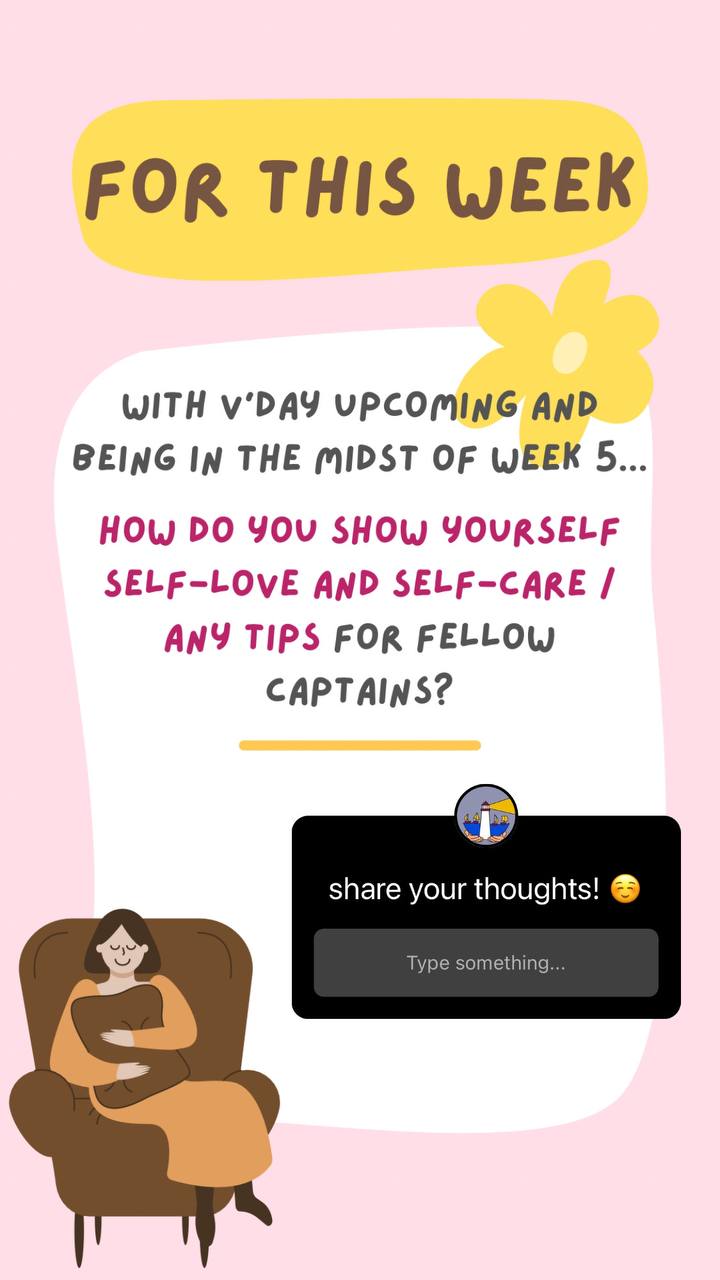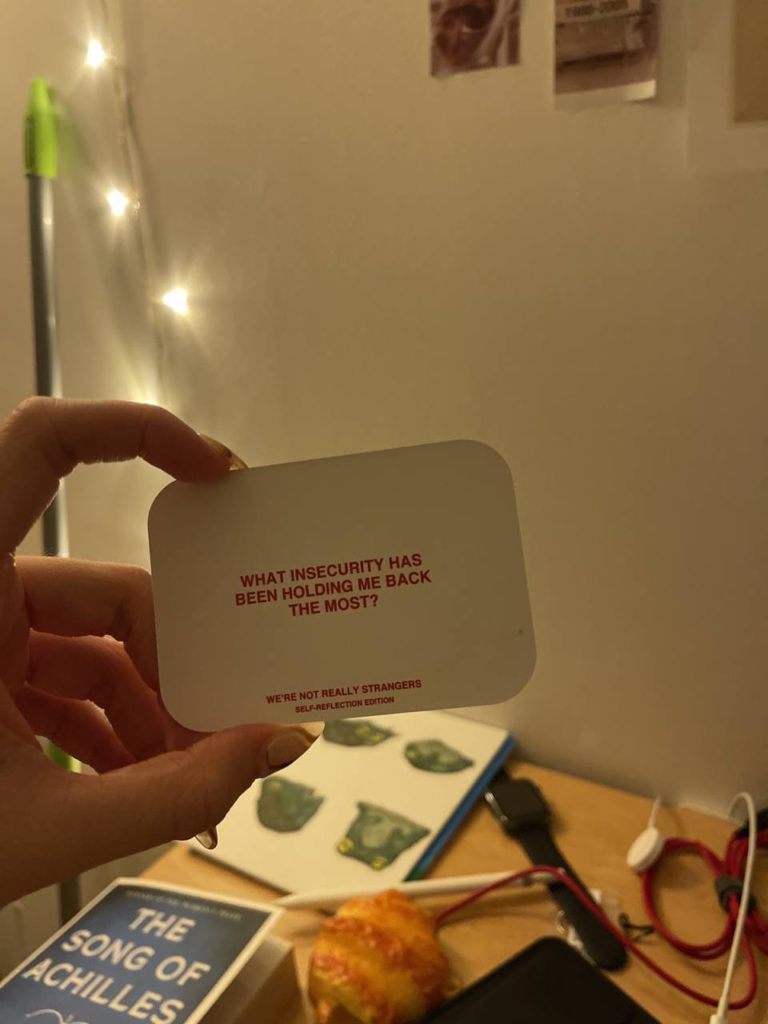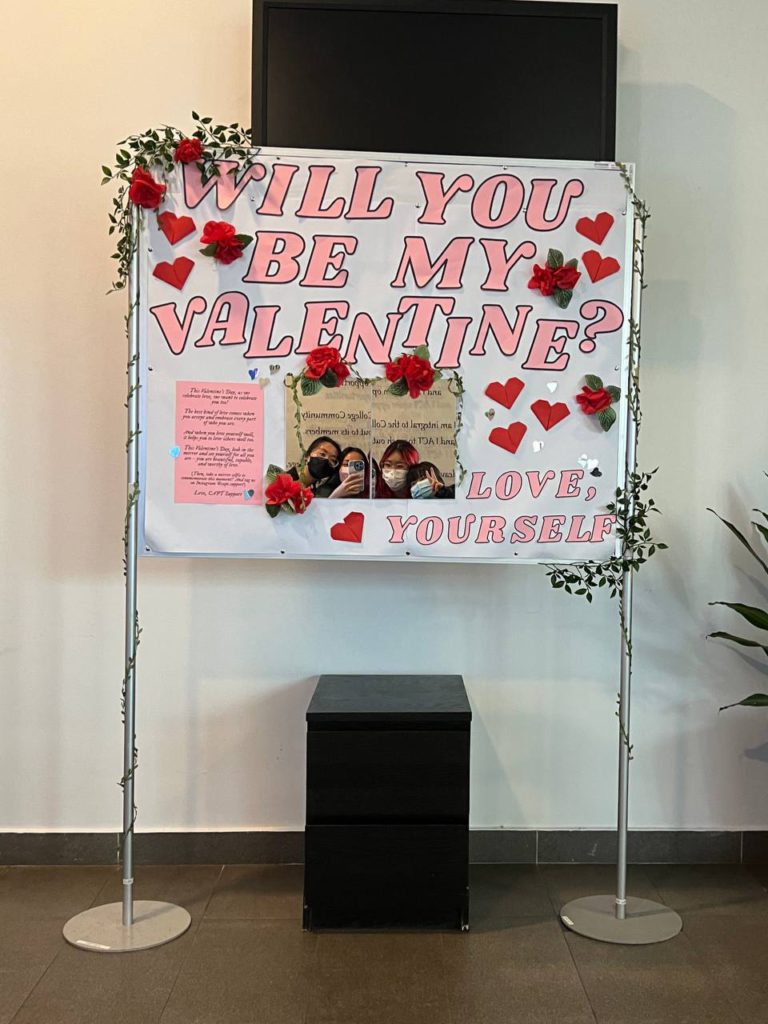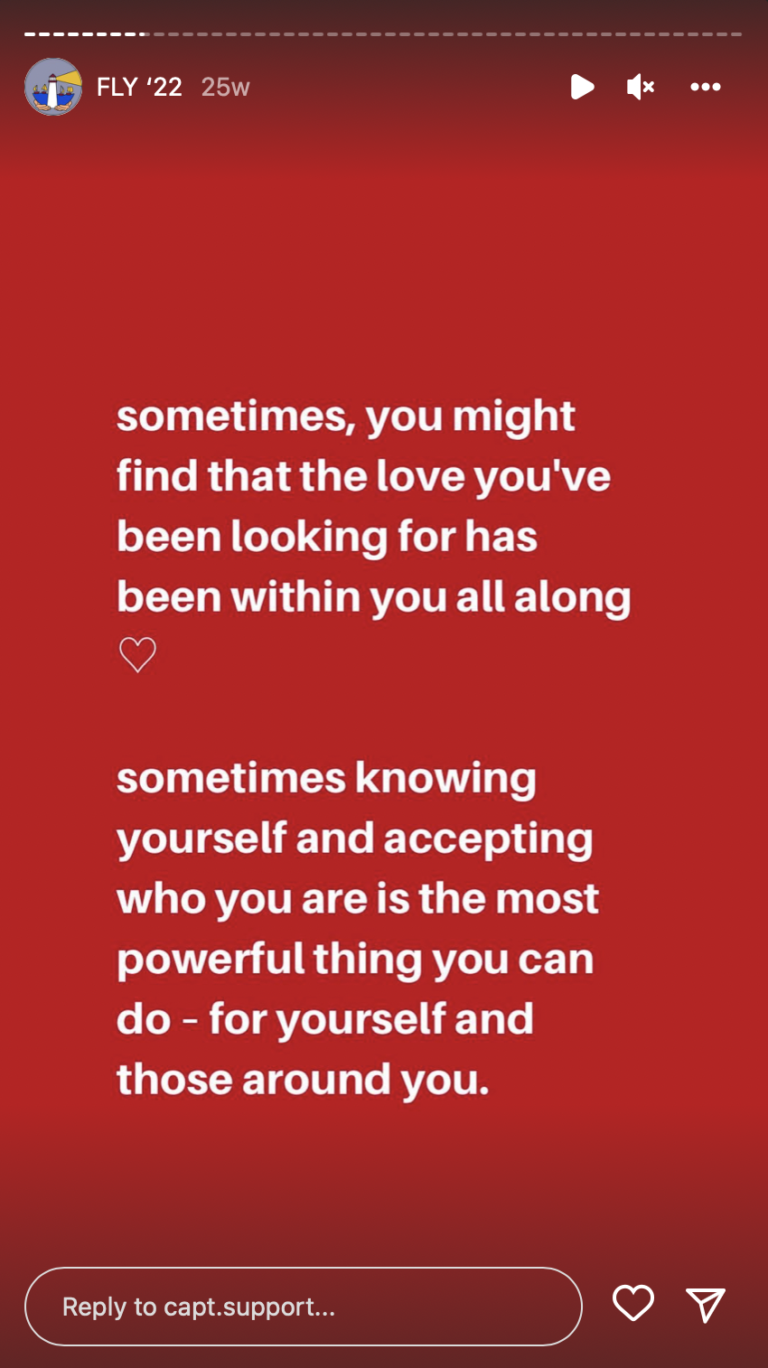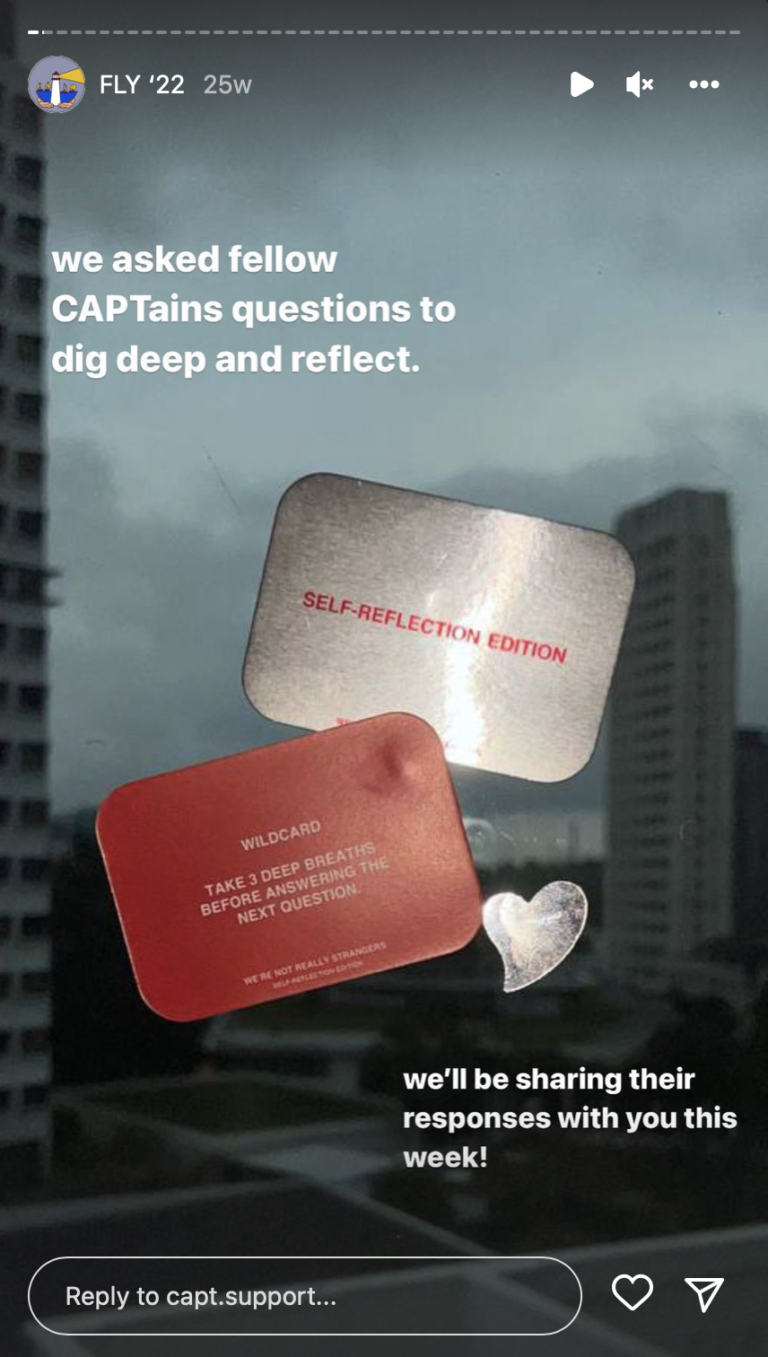 CAPT-Wide Open Topics
Bearing in mind our overall vision, "Every CAPTain a Compassionate Supporter", CAPT Support opened selected training sessions to all CAPTains, with topics being Meaning & Purpose, and Burnout. These sessions aimed to allow CAPTains to learn in a formal manner about being a better supporter and to gain greater awareness of mental health issues.
Self-Compassion Campaign (CAPT-wide) 
Self-Compassion Boards @ DH – definitions of Self-Compassion and notes containing personal experiences of how CAPTains managed negative emotions were shared at the boards

Let Go of Your Negative Emotions @ Bermuda Triangle – CAPTains learned to be self-compassionate towards negative emotions they held through writing an affirmation letter to themselves

Conversation Starters – Food For Talk @ DH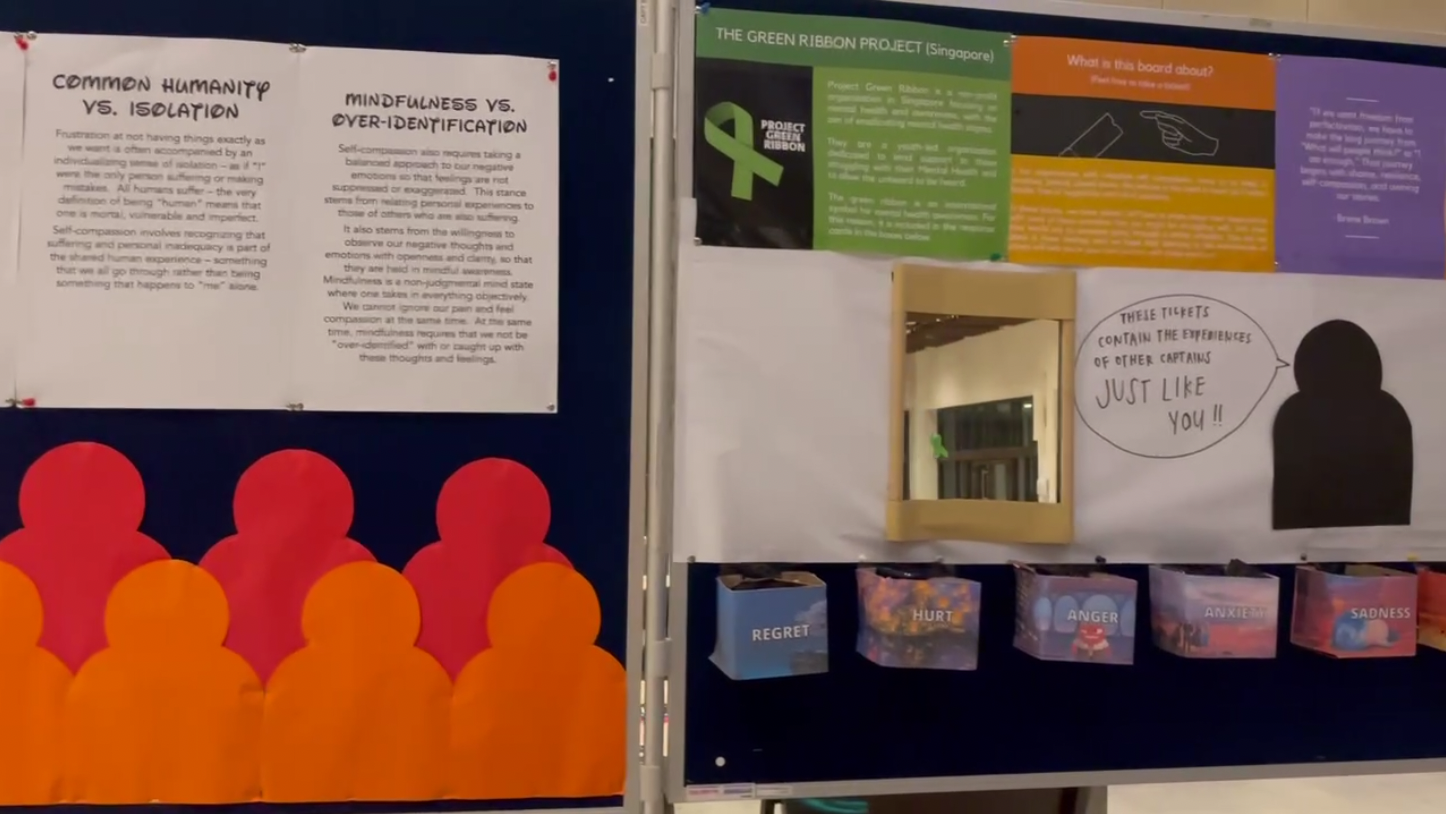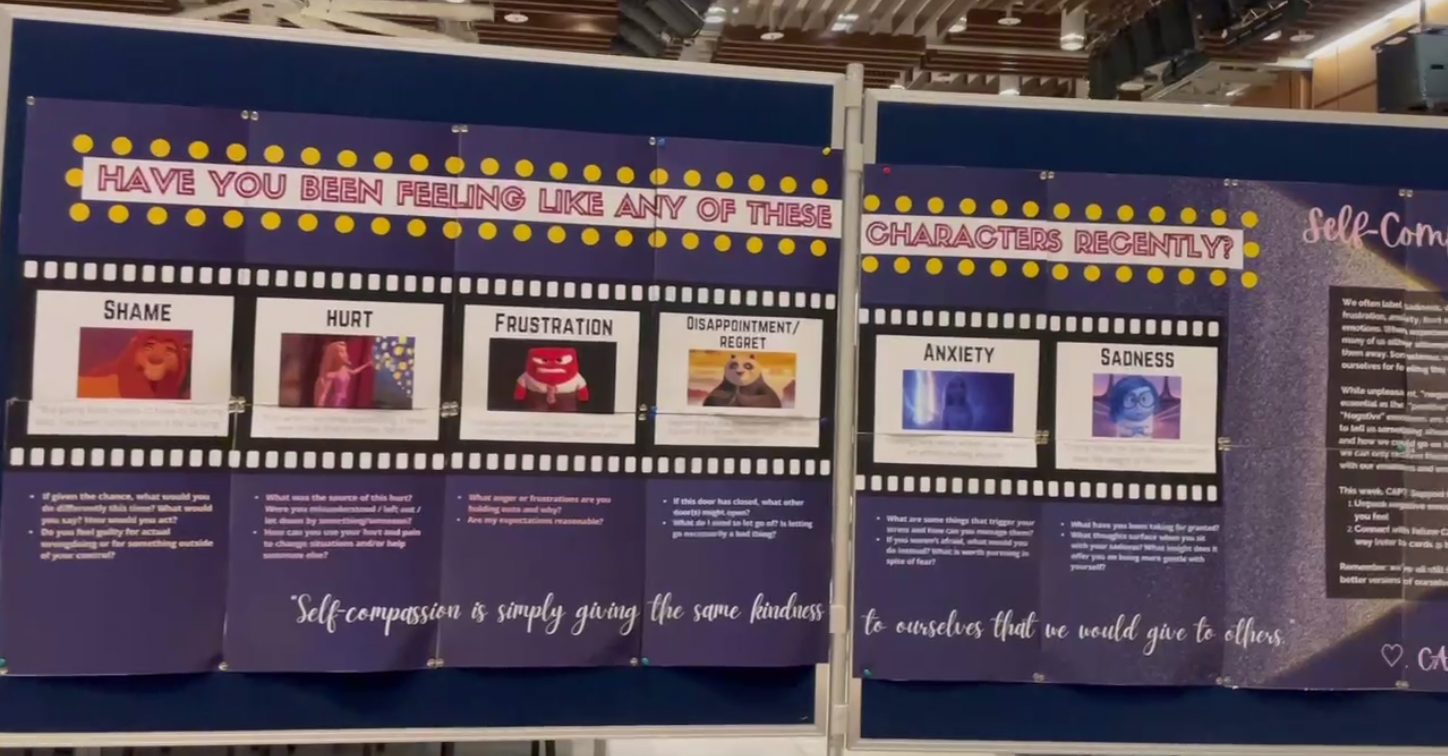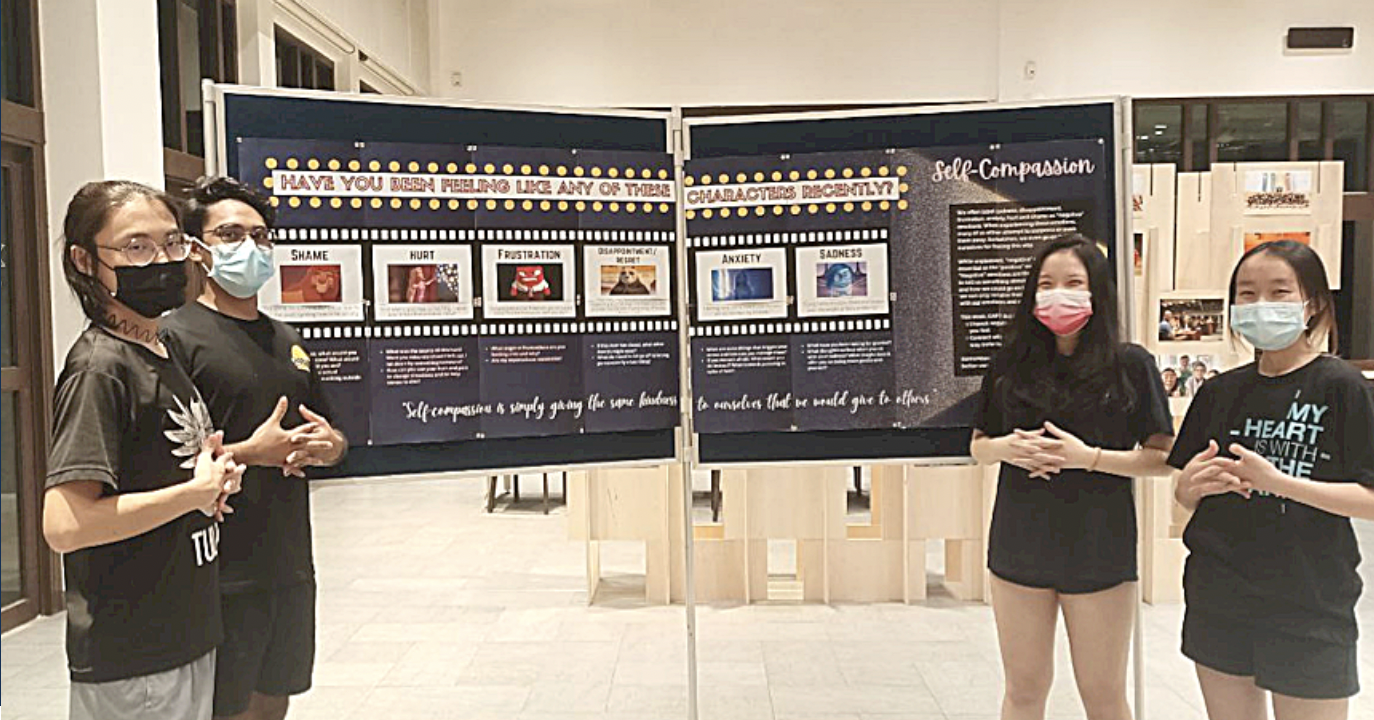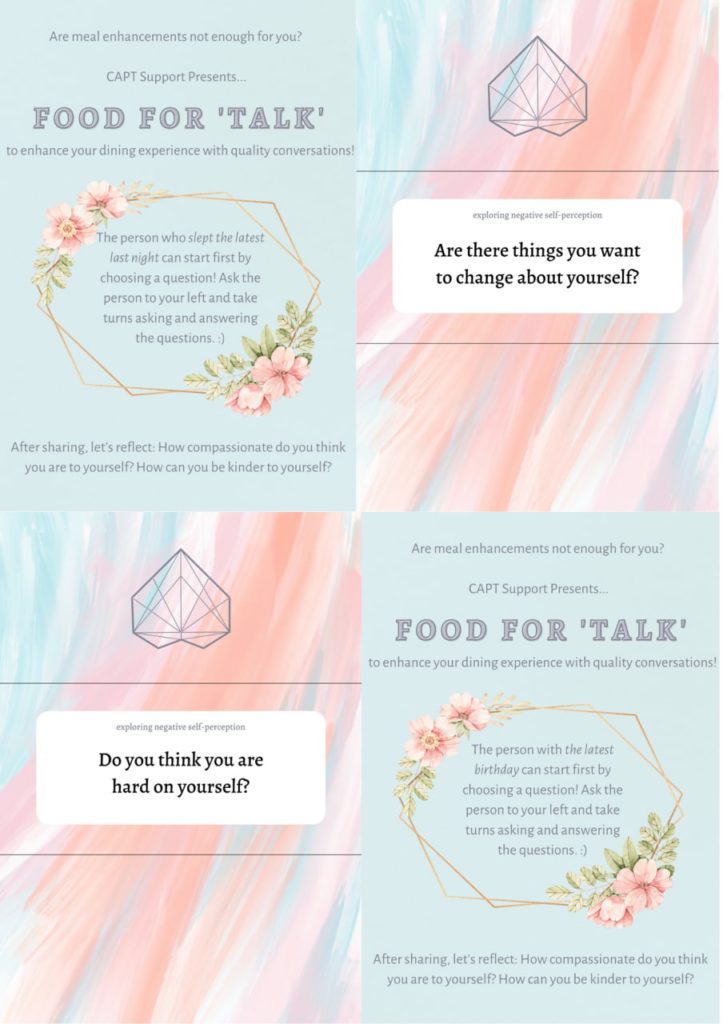 Upcoming Projects and Events (AY22/23)
House Initiatives 
Throughout the AY, House Supporters will organise initiatives to create safe spaces for conversations on mental health issues to take place, and lay foundations for supportive relationships between supporters and CAPTains between the house.

House Supporters are also listening ears and peer supporters in the Neighbourhood for fellow CAPTains 😀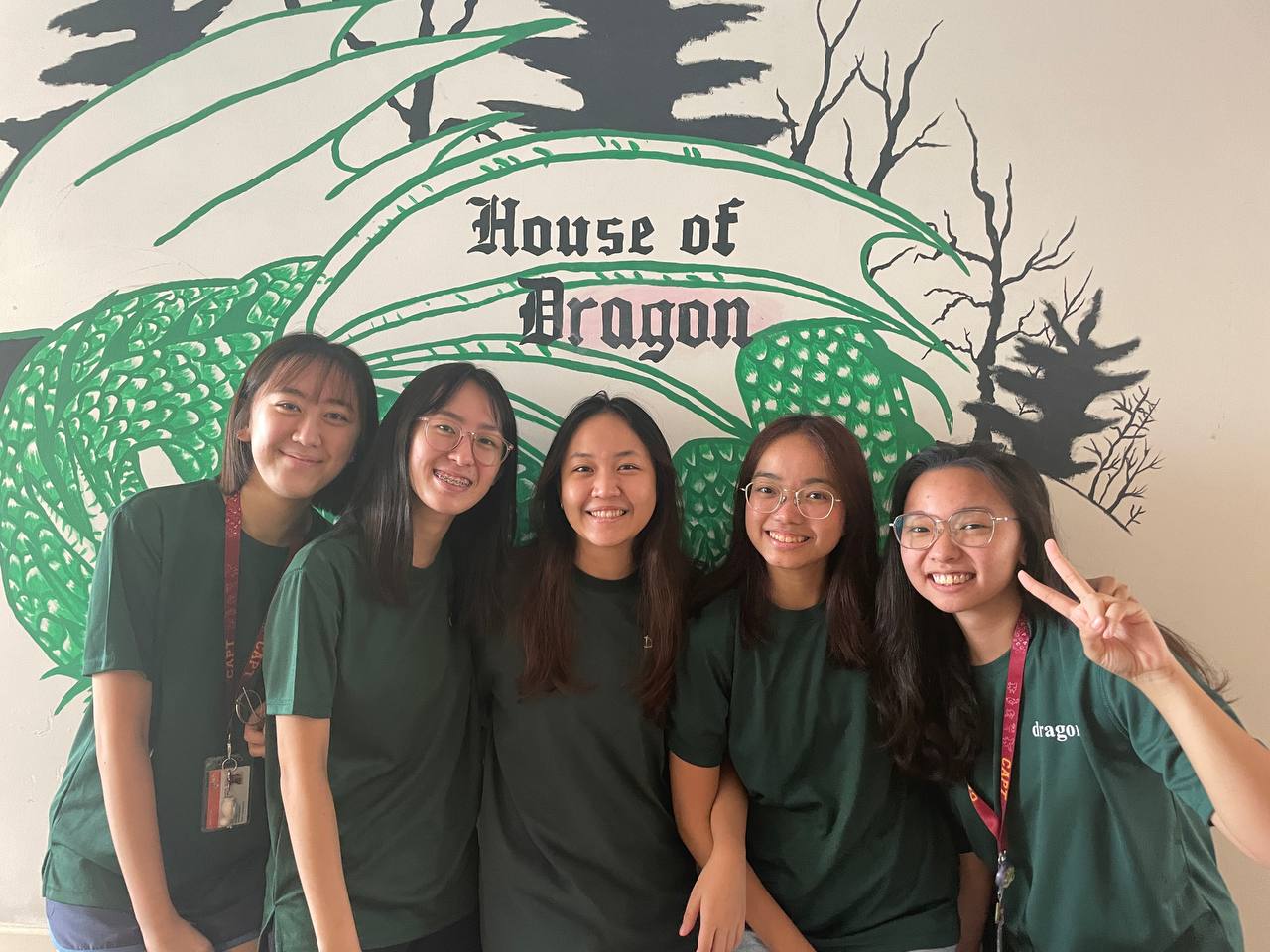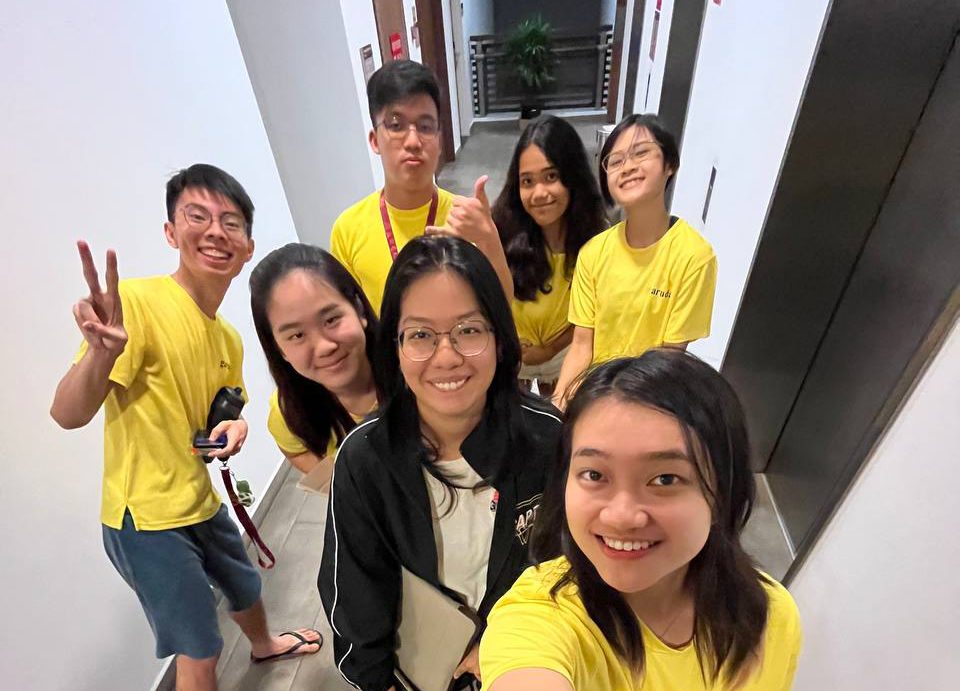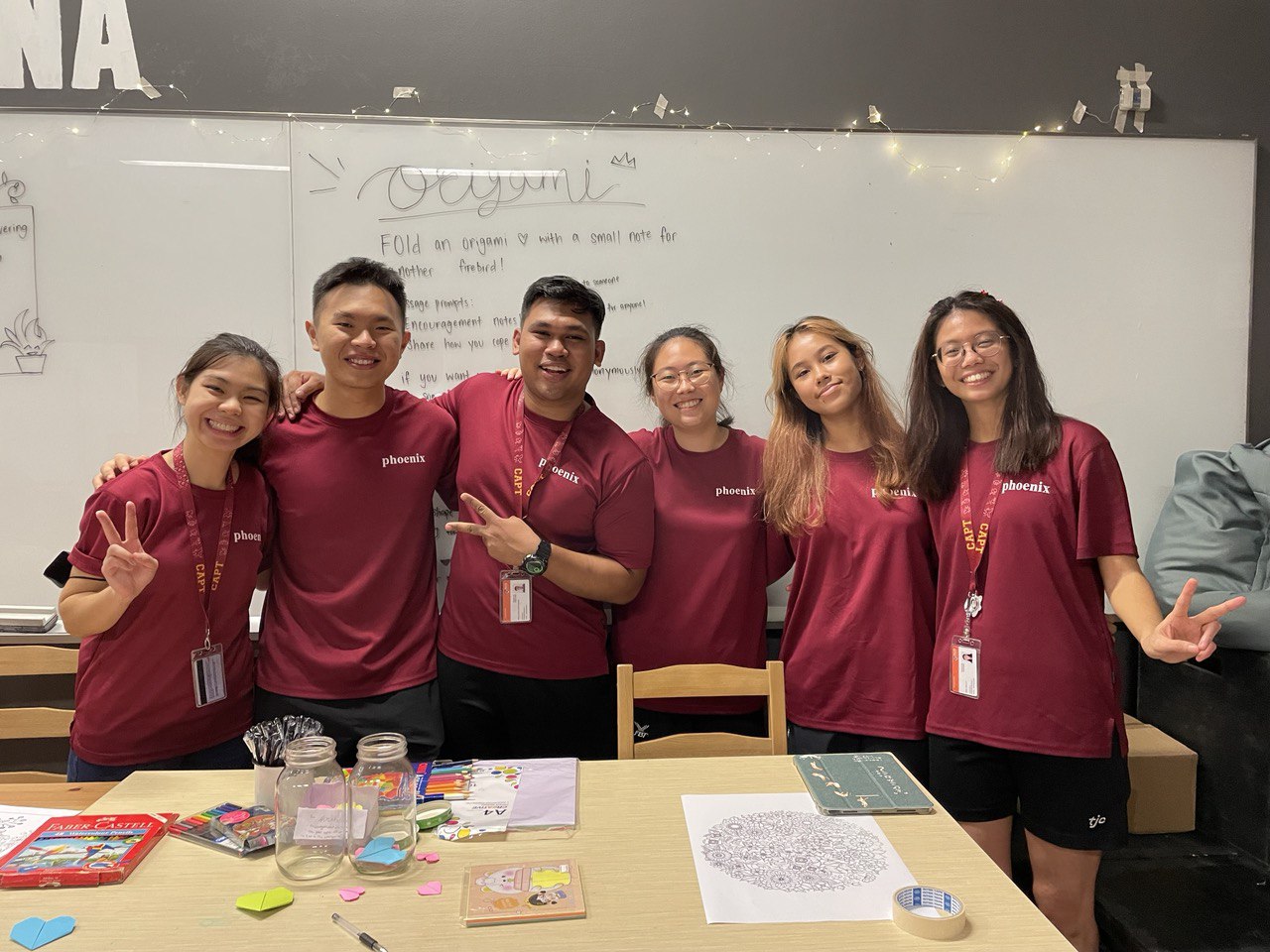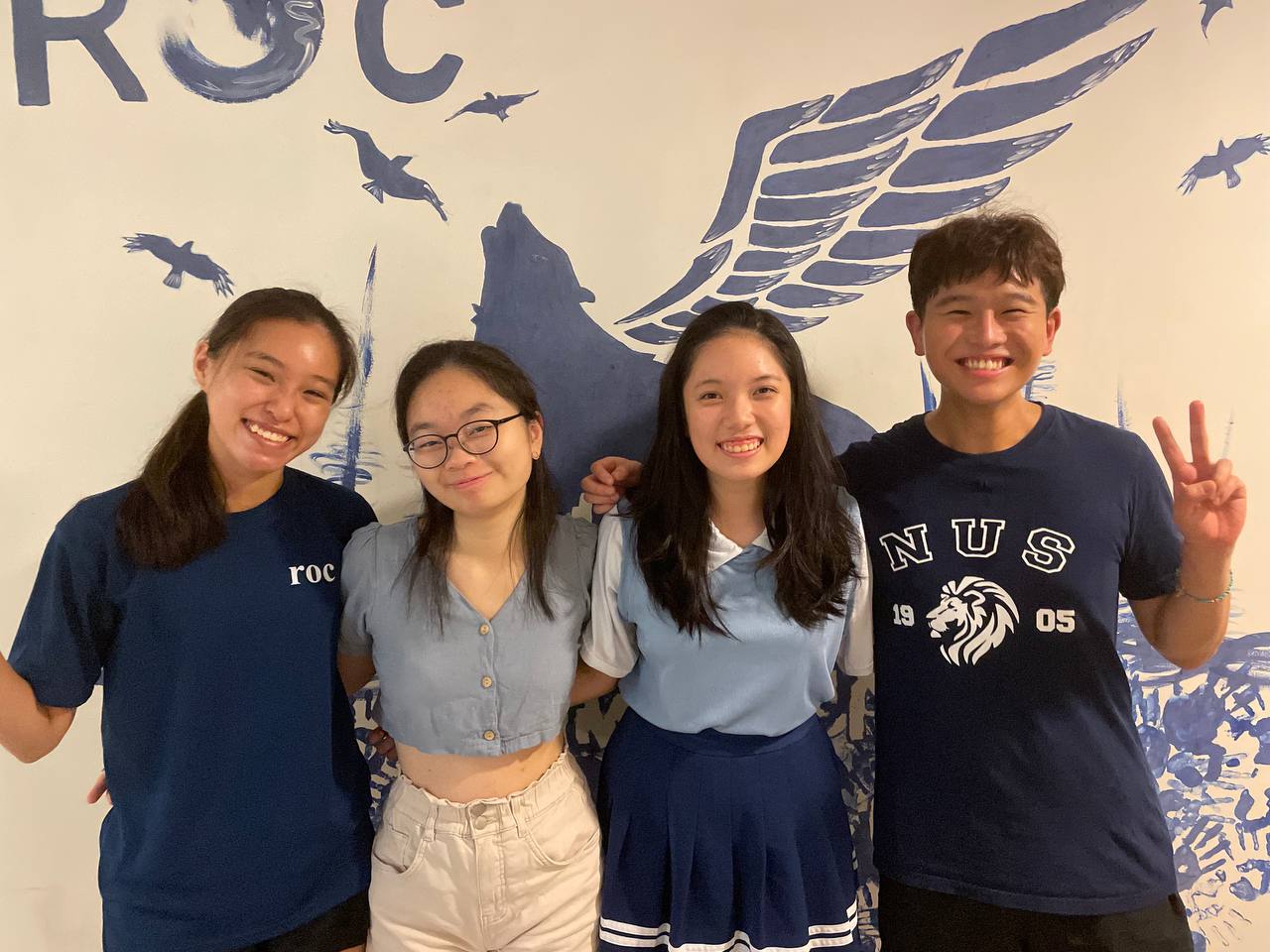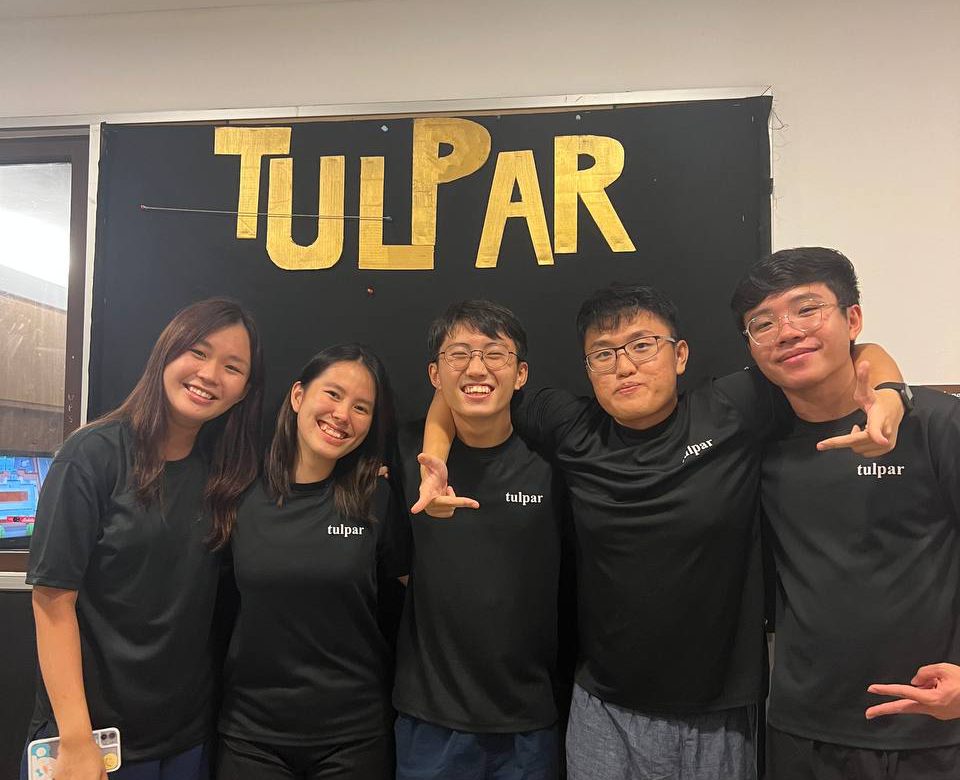 Soft Publicity & Hard Publicity Efforts
Platforms to stay connected: CAPT Support TikTok, Instagram, Telegram Channel, Lift Publicity, B1 Lift Lobby CAPT Support Board

These platforms serve as mediums to raise awareness about mental health and publicise CAPT-wide campaigns that are ongoing or upcoming
Wellness Wednesdays
Wellness Wednesdays is our new initiative this year that seeks to create safe spaces for CAPTains to connect and converse about mental health and wellness. From our end of Semester survey conducted last AY, many CAPTains indicated that they hoped for more intentional platforms to learn about mental health and wellness, as well as to have open dialogues with one another in a vulnerable setting. Hence, we hope that these sessions across the AY, facilitated by Supporters, will allow for increased opportunities for CAPT Support to bring mental health and wellness to the rest of CAPT, thereby also allowing CAPTains to feel more connected to CAPT Support and find Supporters more approachable in the long run.

Examples of Activities: Personal Sharings by CAPTains, Wellness Activities, Reflections and Discussions

 
Week 9 / Week 10: CAPT Support's World Mental Health Day CAPT-wide Campaign
World Mental Health Day is observed on 10 October every year. In line with the aims set out by WHO to use this day as an opportunity for mental health education, awareness and advocacy, CAPT Support intends to conduct several events and activities within CAPT. These are aimed at:
Raising awareness on mental health illnesses and how we can support those struggling with them

Enabling CAPTains to practice and learn about mindfulness

Finding solidarity with other CAPTains via encouraging conversations of mental health

Recognising that support is mutually beneficial (being a supportive peer and being supported by others)
CAPT-Wide Campaigns
First campaign of Semester 2: focus on connecting CAPTains through their Neighbourhoods

Second campaign of Semester 2: CAPT-Wide Campaign
CAPT-Wide Open Topics [TBC]