10th Student Affairs Committee
Director of Student Affairs
"Home is where love resides, memories are created, friends always belong, and laughter never ends."  
I believe that this quote aptly embodies what SAC stands for. Beyond a place of residence, SAC is dedicated to making CAPT a home. A home where CAPTains feel heard and loved, a home where meaningful connections are built, a home where everyone looks forward to returning to at the end of each day.  
So, what does SAC do? SAC oversees student welfare through organising events which create opportunities for CAPTains to interact, bond with and support one another. Besides, SAC manages Theme Room 3, a room designed for CAPTains to unwind and engage in leisure activities such as pool and foosball. SAC also manages Flying Seed, a common lounge furbished with comfortable sofas for CAPTains to relax with their friends!   
All in all, we are excited to help CAPTains make their best memories here in CAPT! So, are you ready to be a part of this journey with us?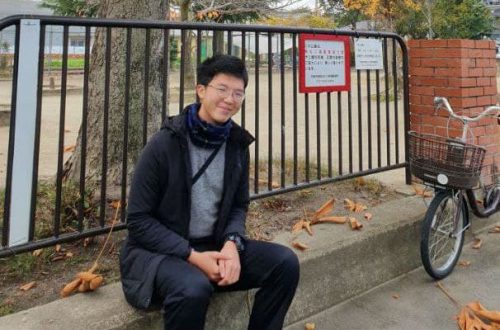 I chose internal vice director because beauty comes from the inside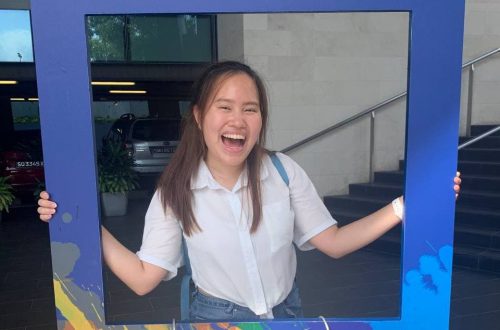 Honored to be the upcoming vice director of awesome
To be student-centric in events planning and create enjoyable, memorable experiences that CAPTains can look back on.
To make CAPT a vibrant community where CAPTains feel a sense of refuge and belonging, and to make SAC a safe space for growth and self-discovery where the committee fulfils our responsibilities to the best of our ability.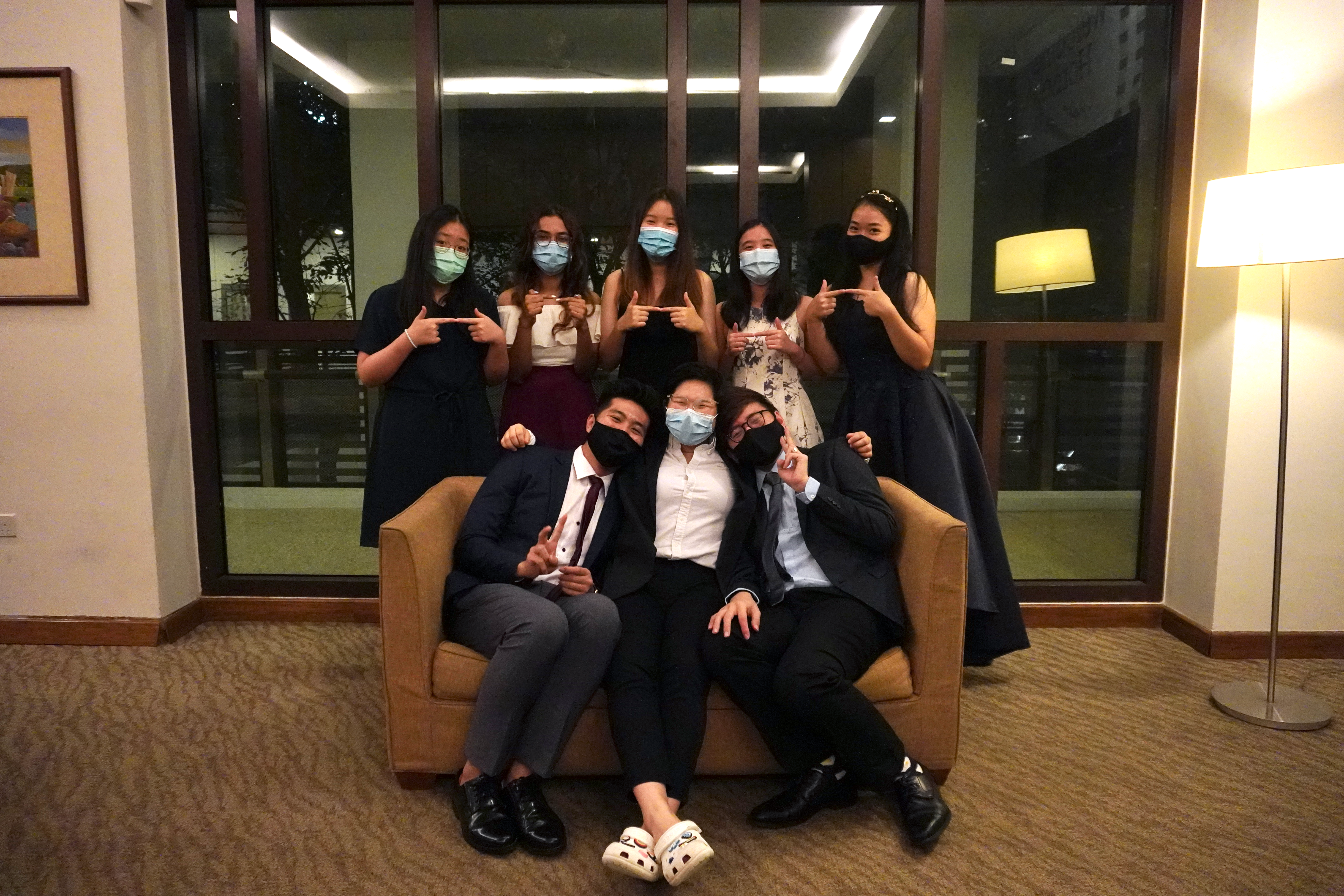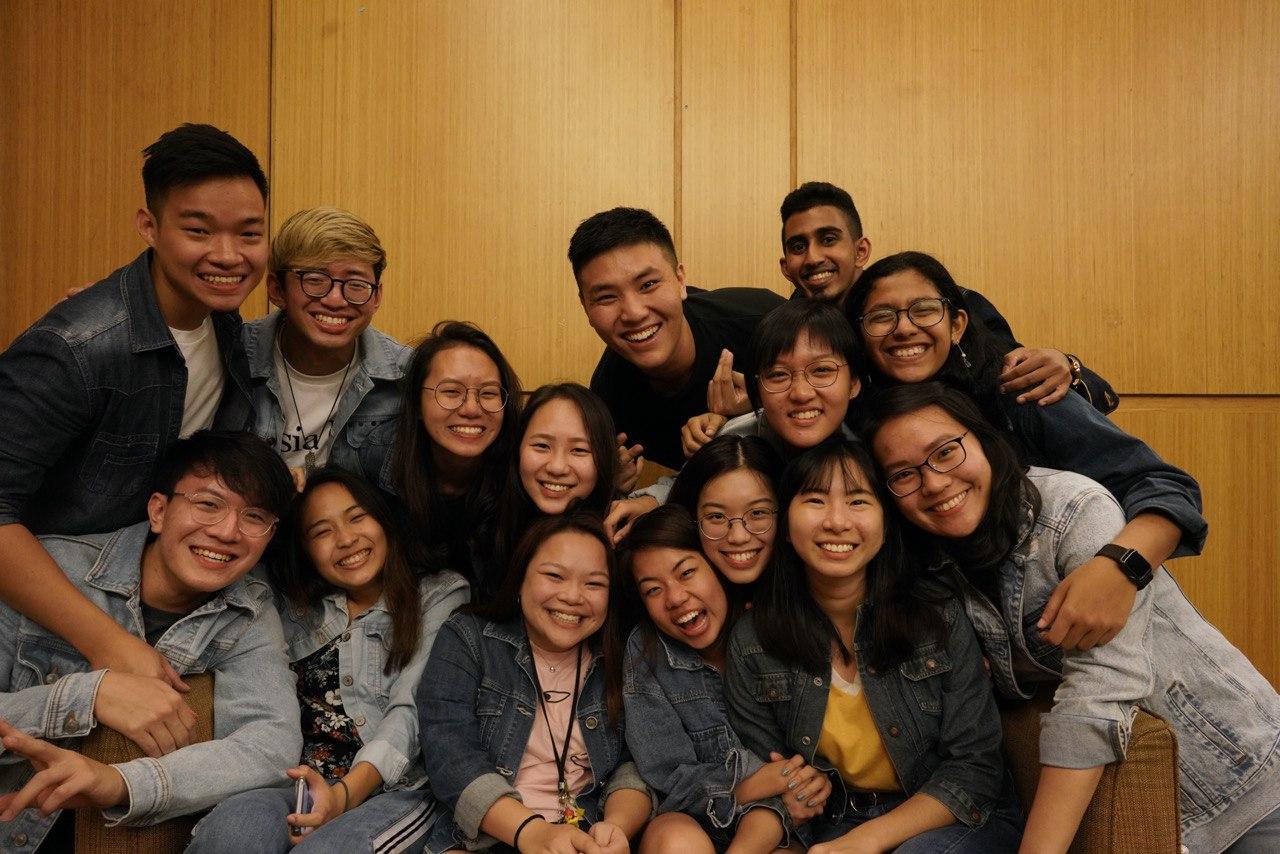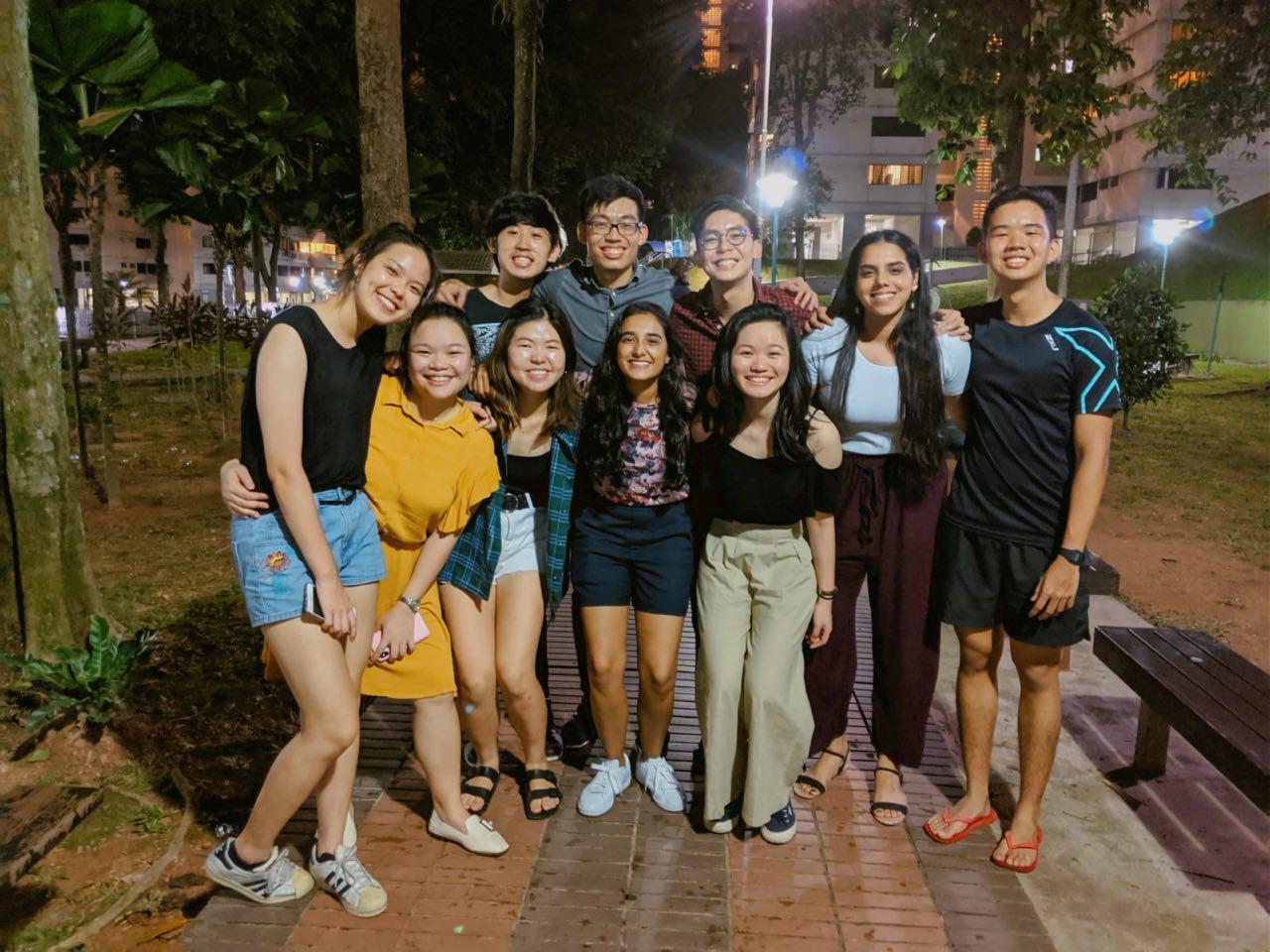 Be a part of our SAC family!
Inter-College Halloween is a highly anticipated event every year because CAPTains get to interact with those from other Residential Colleges! This event is organised through the joint efforts by SAC, EXA, as well as the other RCs. Get ready for a spooky, scary time!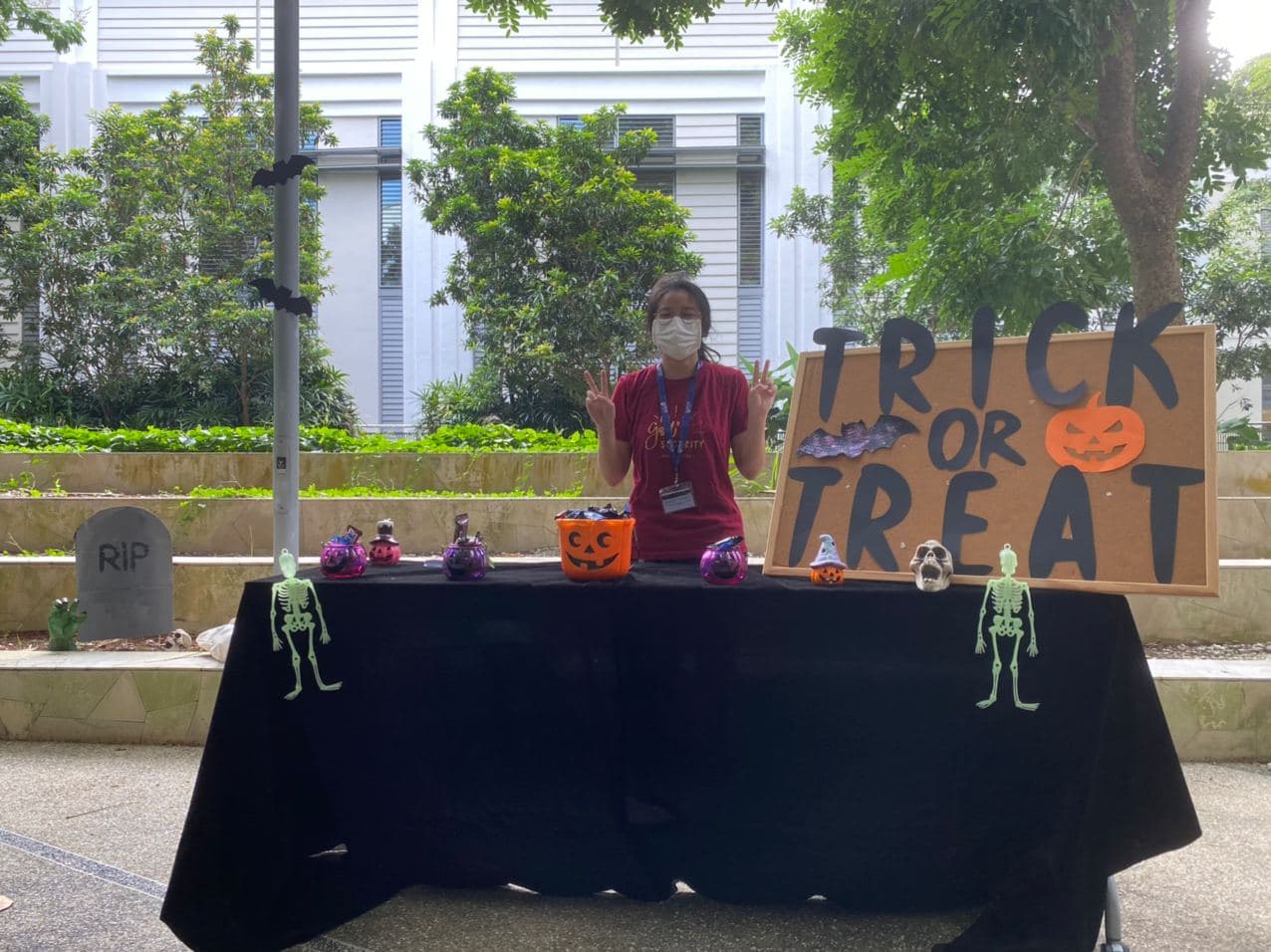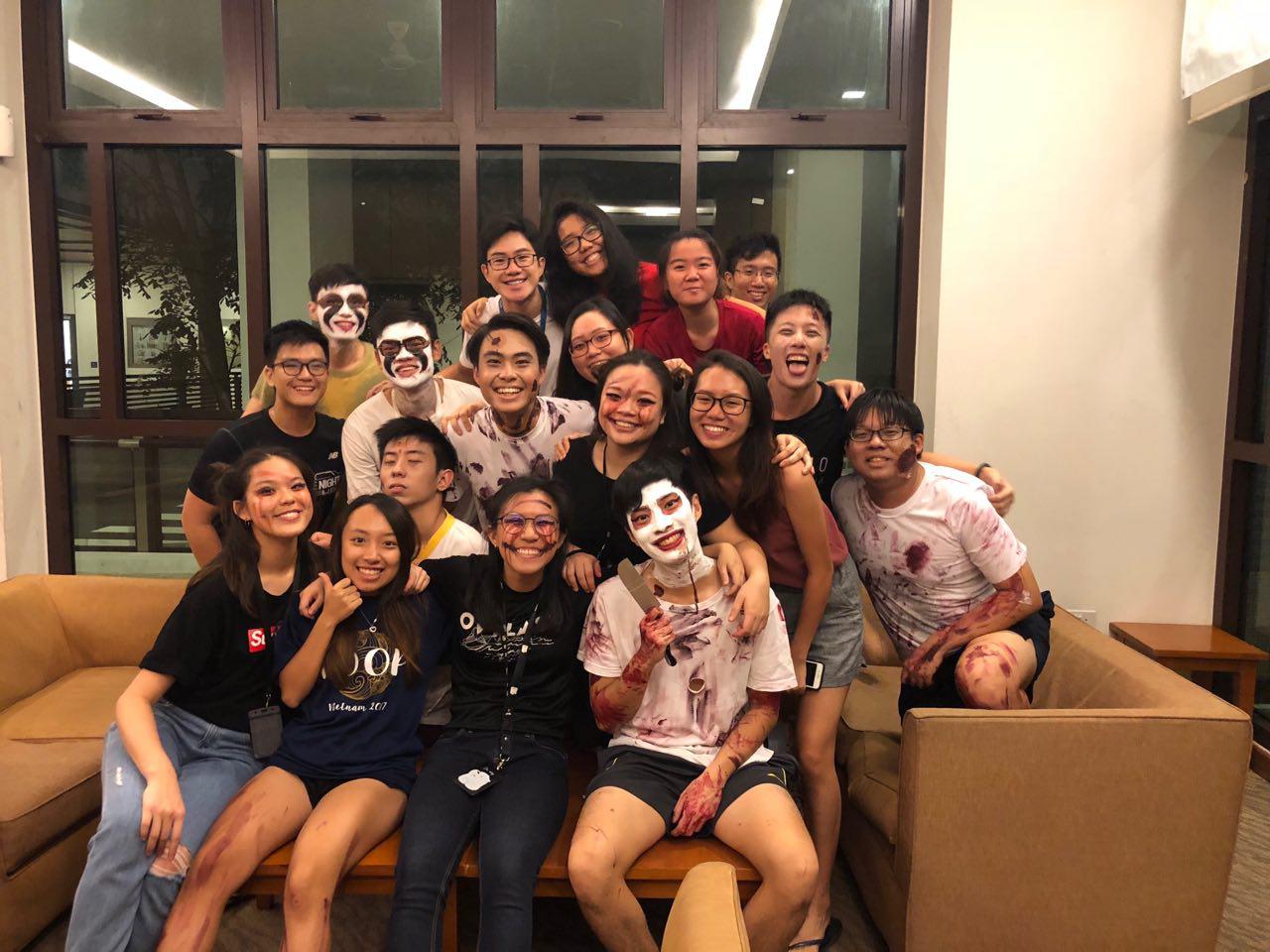 During the hectic, stressful exam period, SAC provides welfare activities to encourage CAPTains to stay calm, stay motivated and do their best!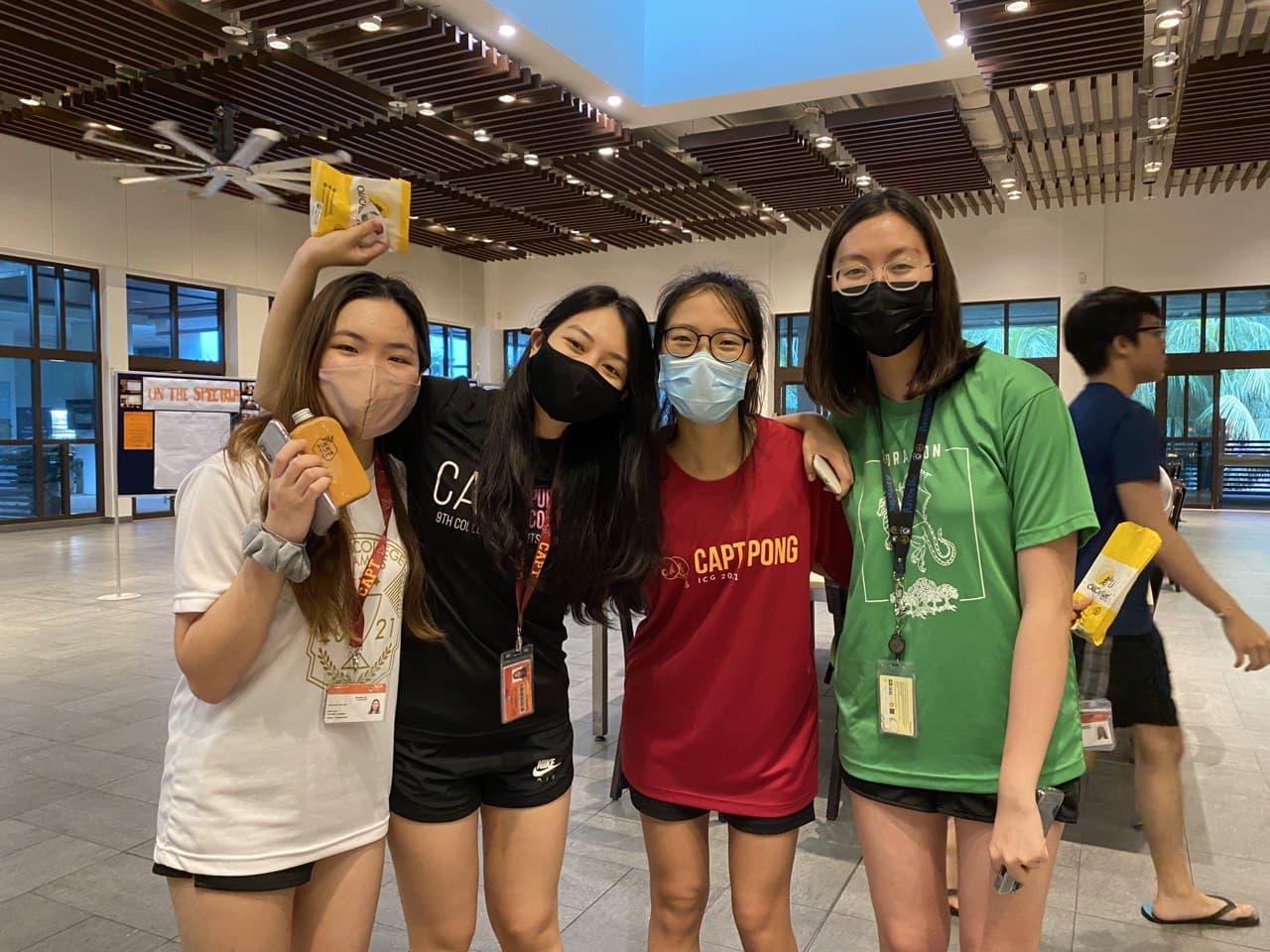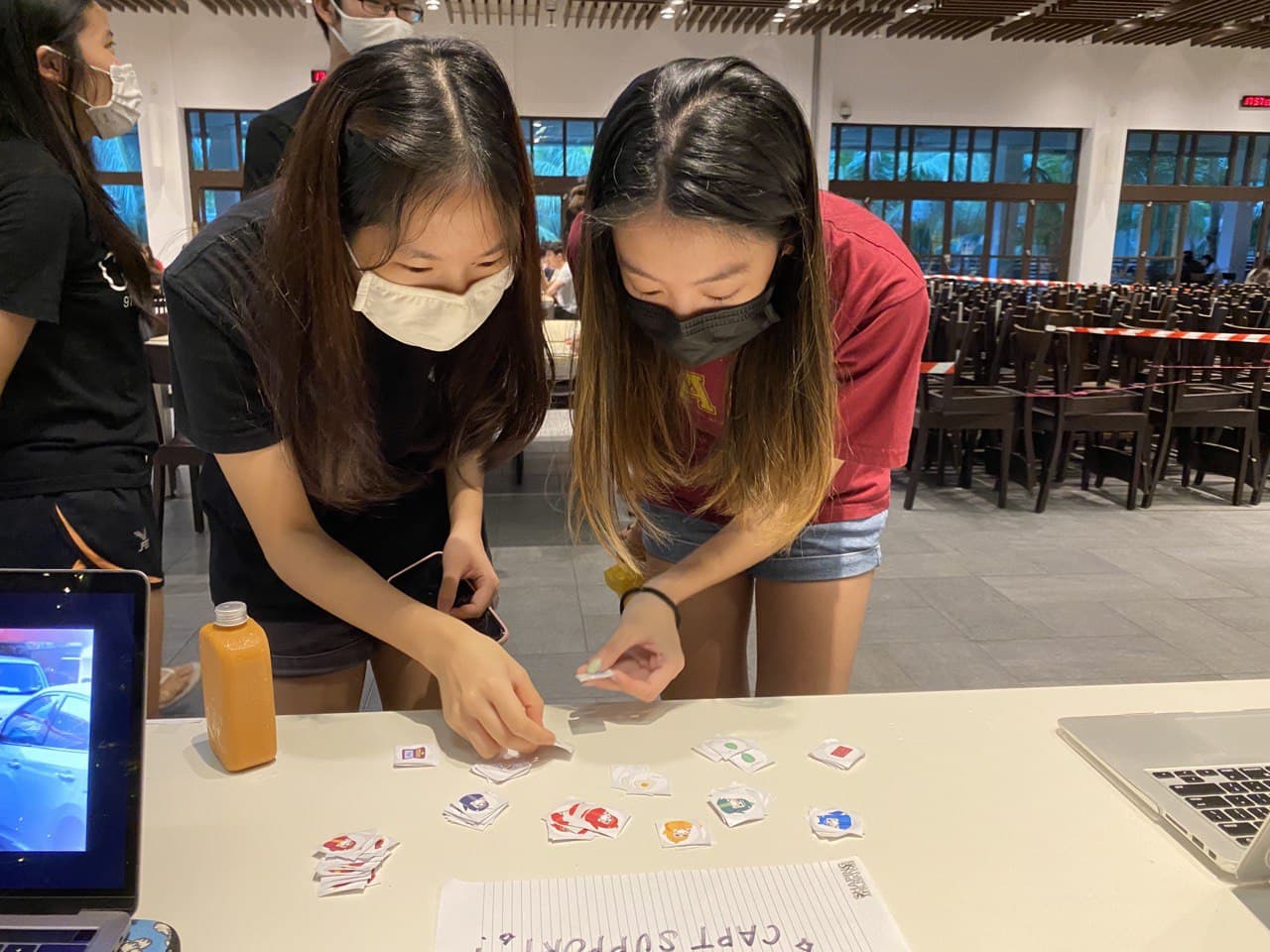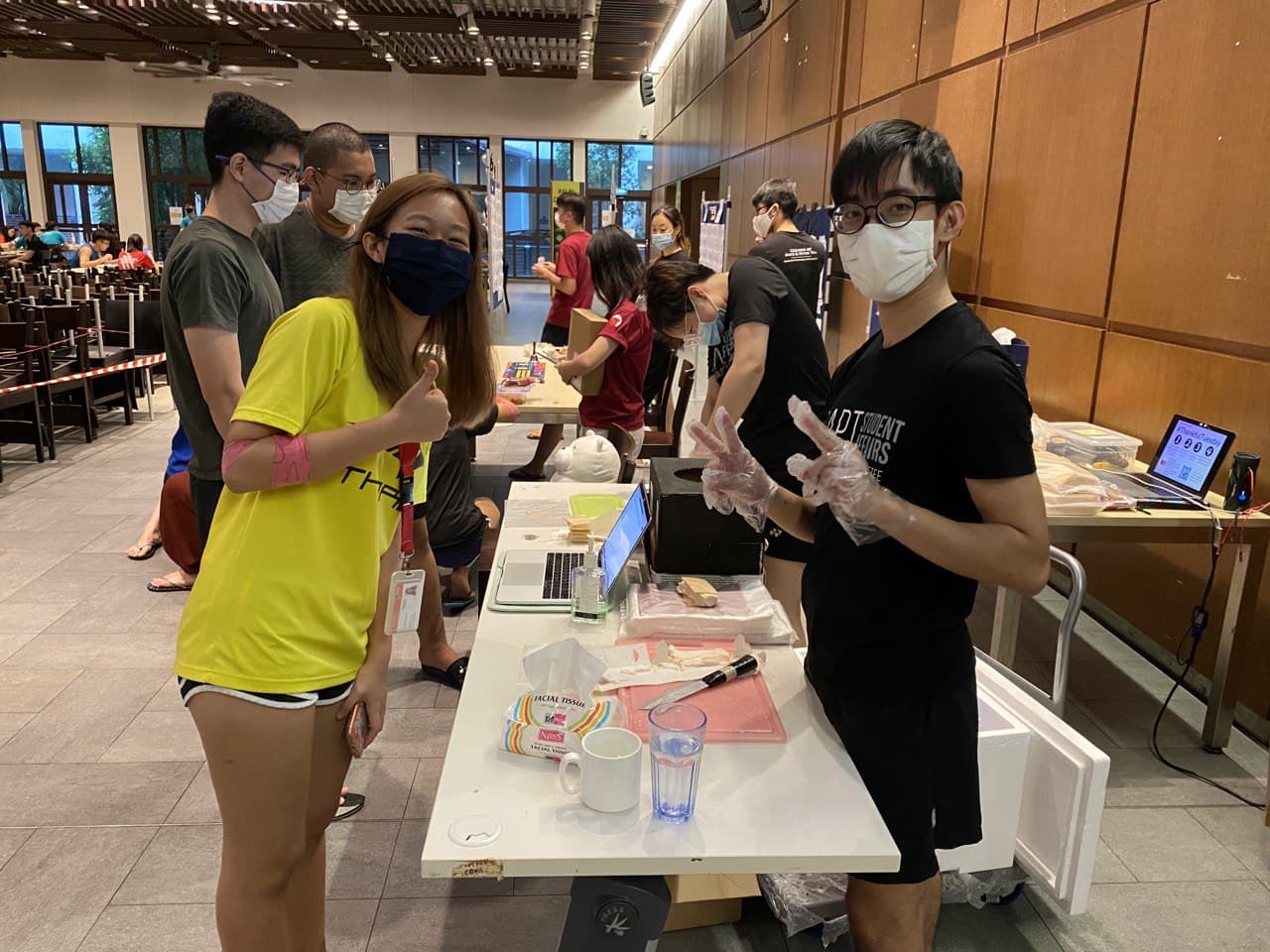 Welcome Back Dinner warmly welcomes CAPTains back to a new semester with fun activities and performances.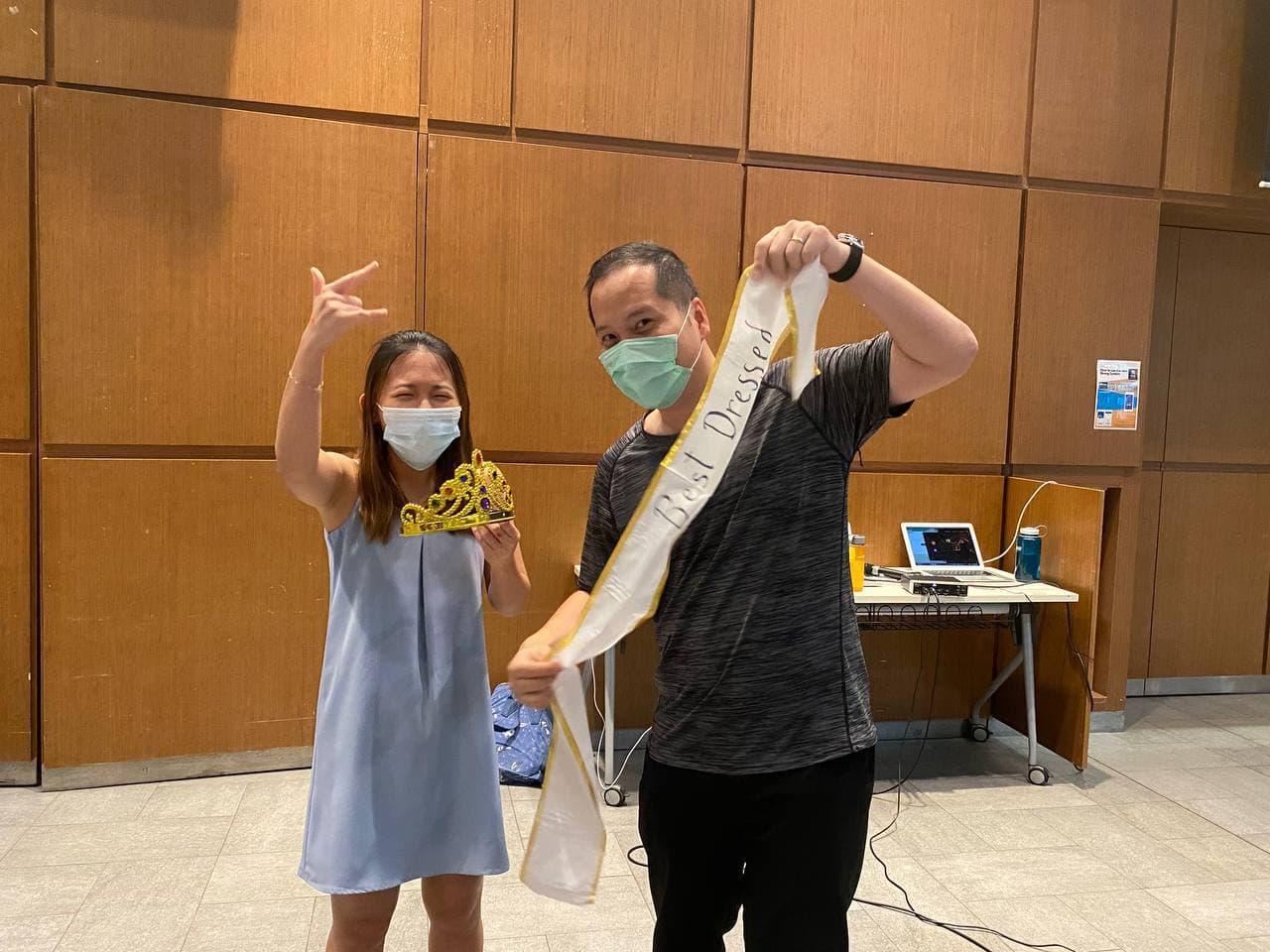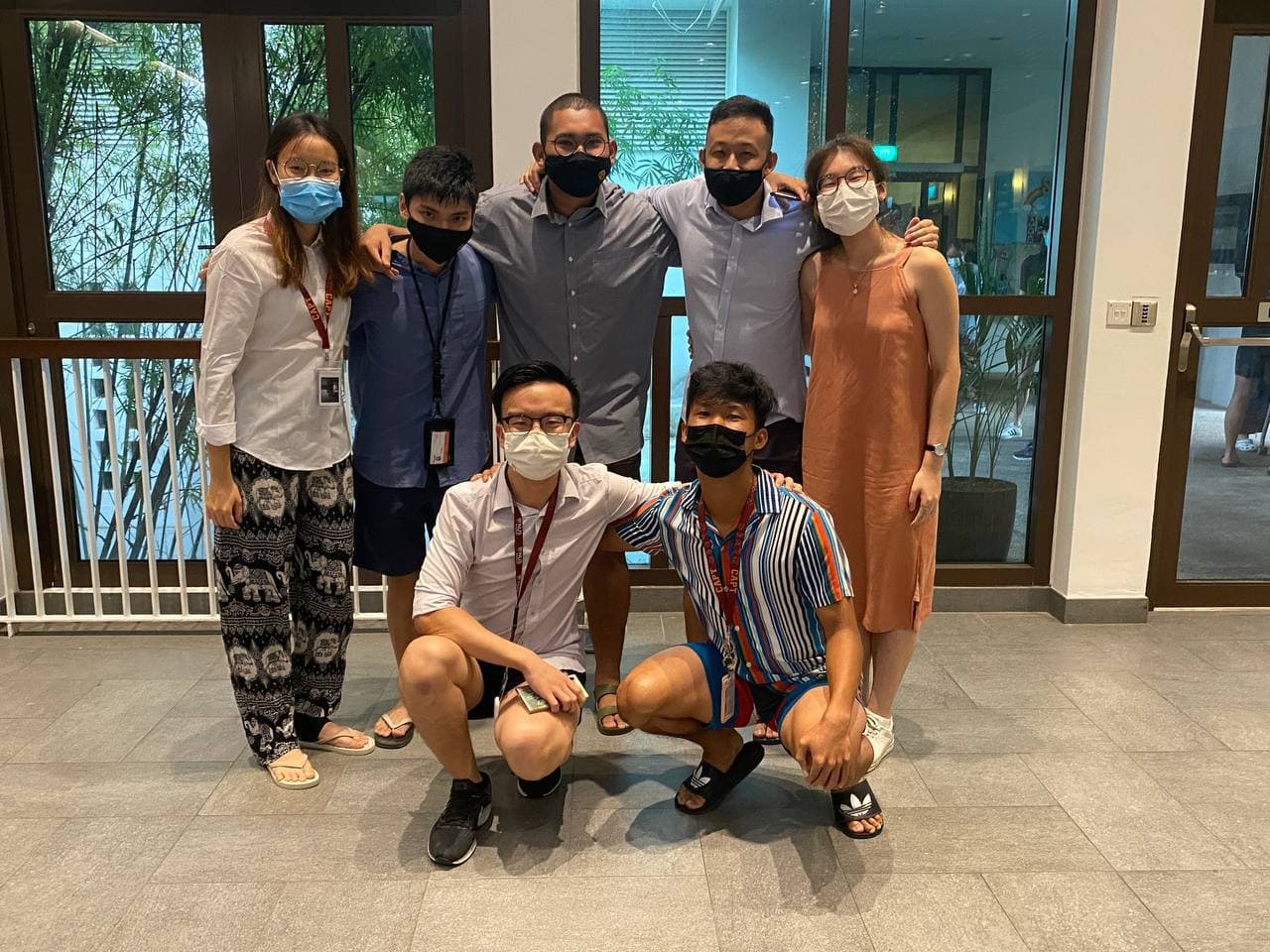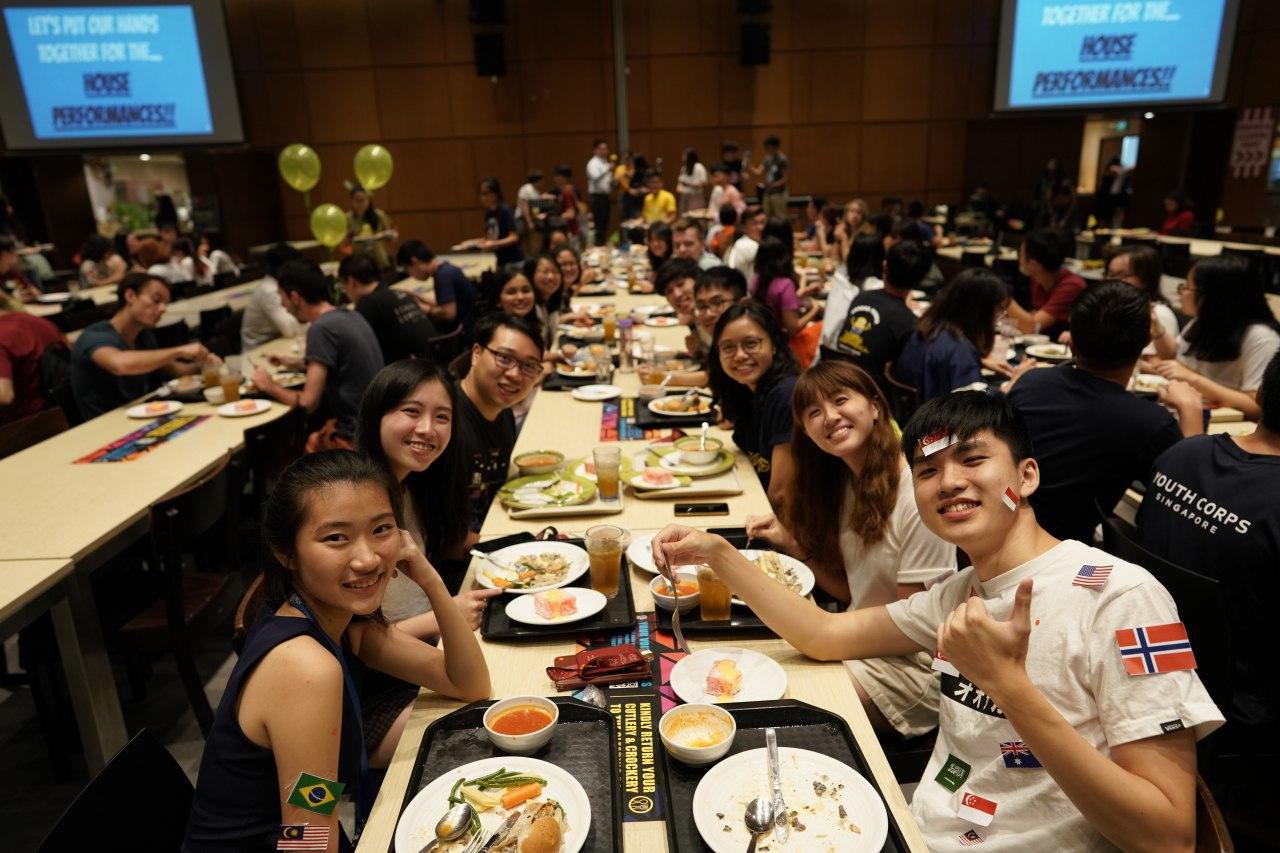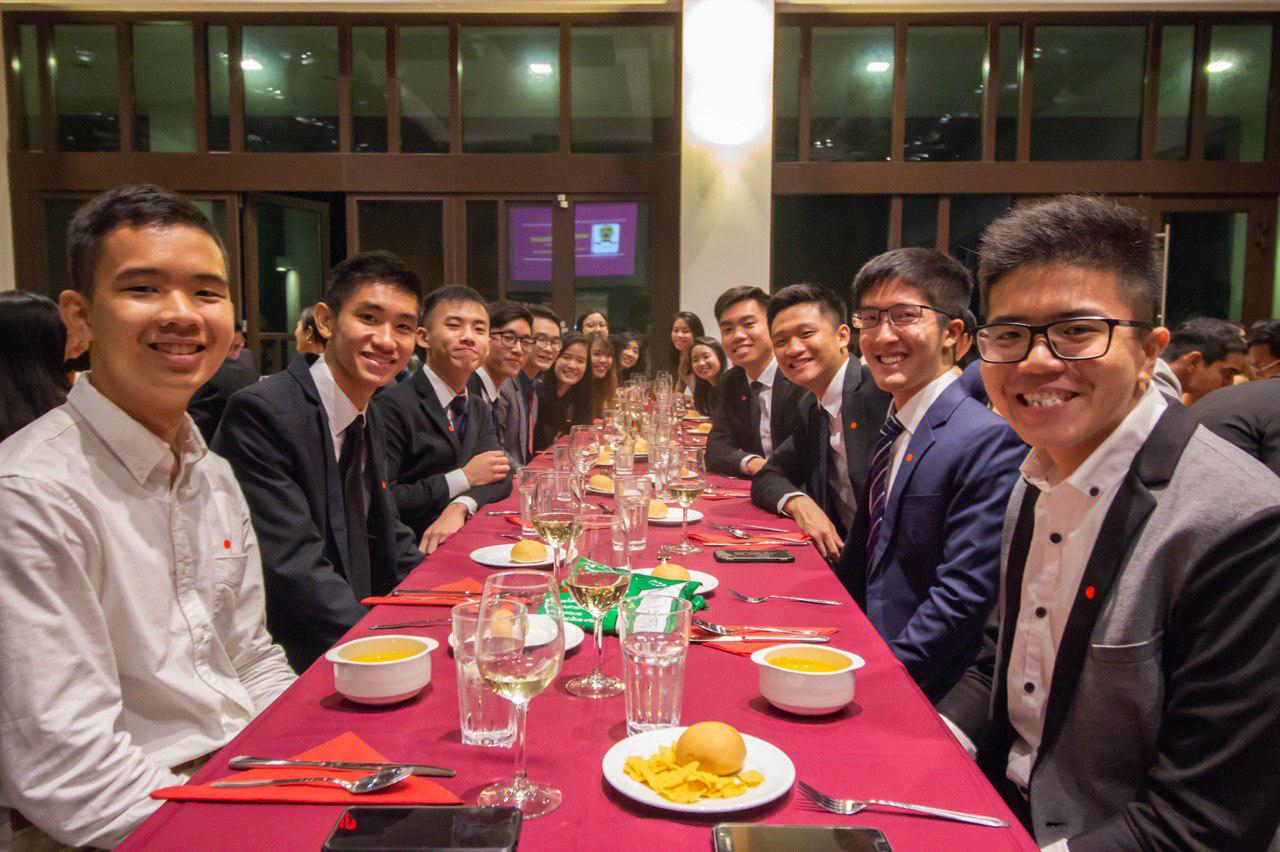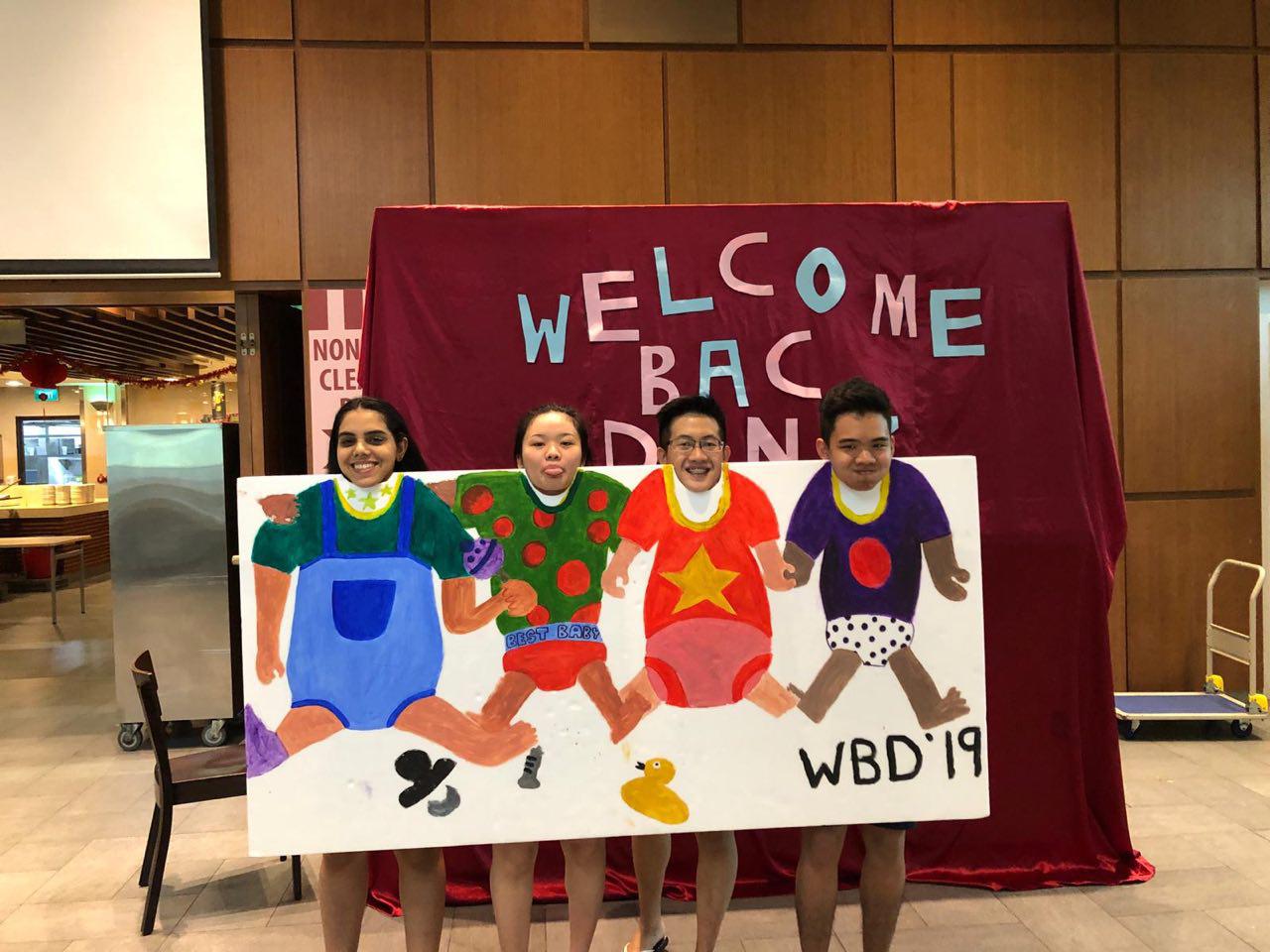 Inter-Neighbourhood Shield (INS)
Inter-Neighbourhood Shield is an inter-house competition for a variety of games, ranging from video games such as Mario Kart and Mobile Legends, to a cooking competition, aptly named MasterChef.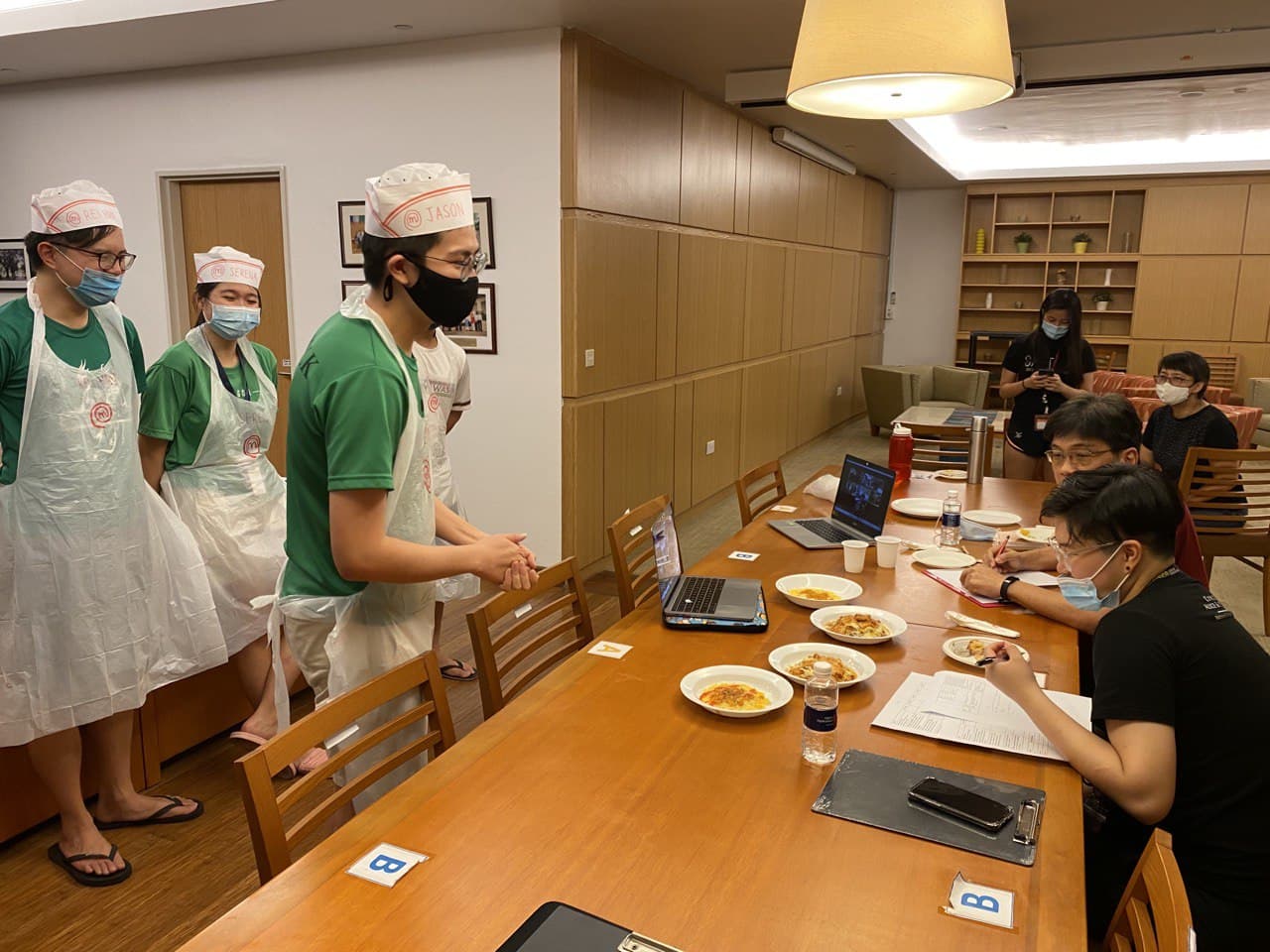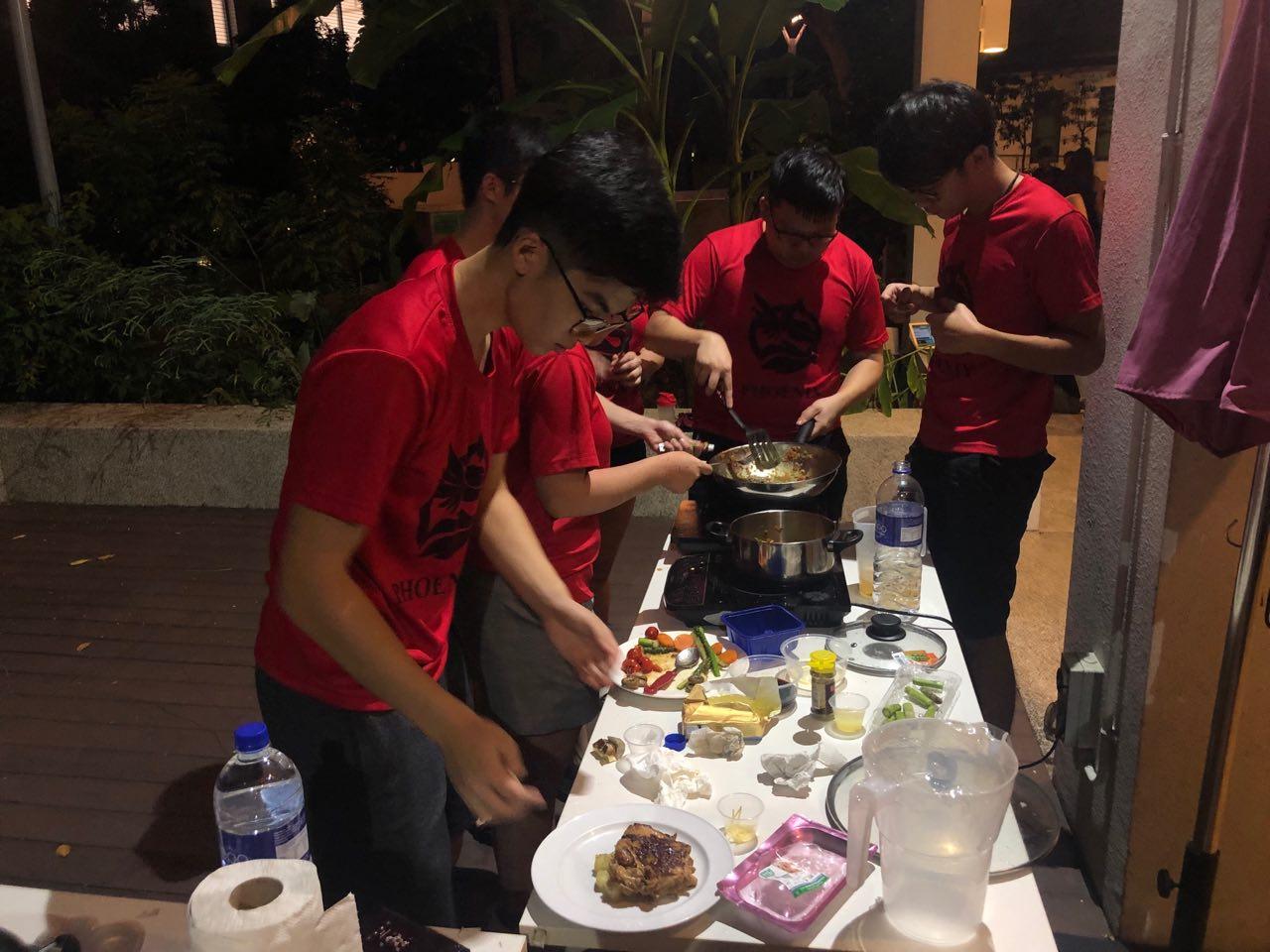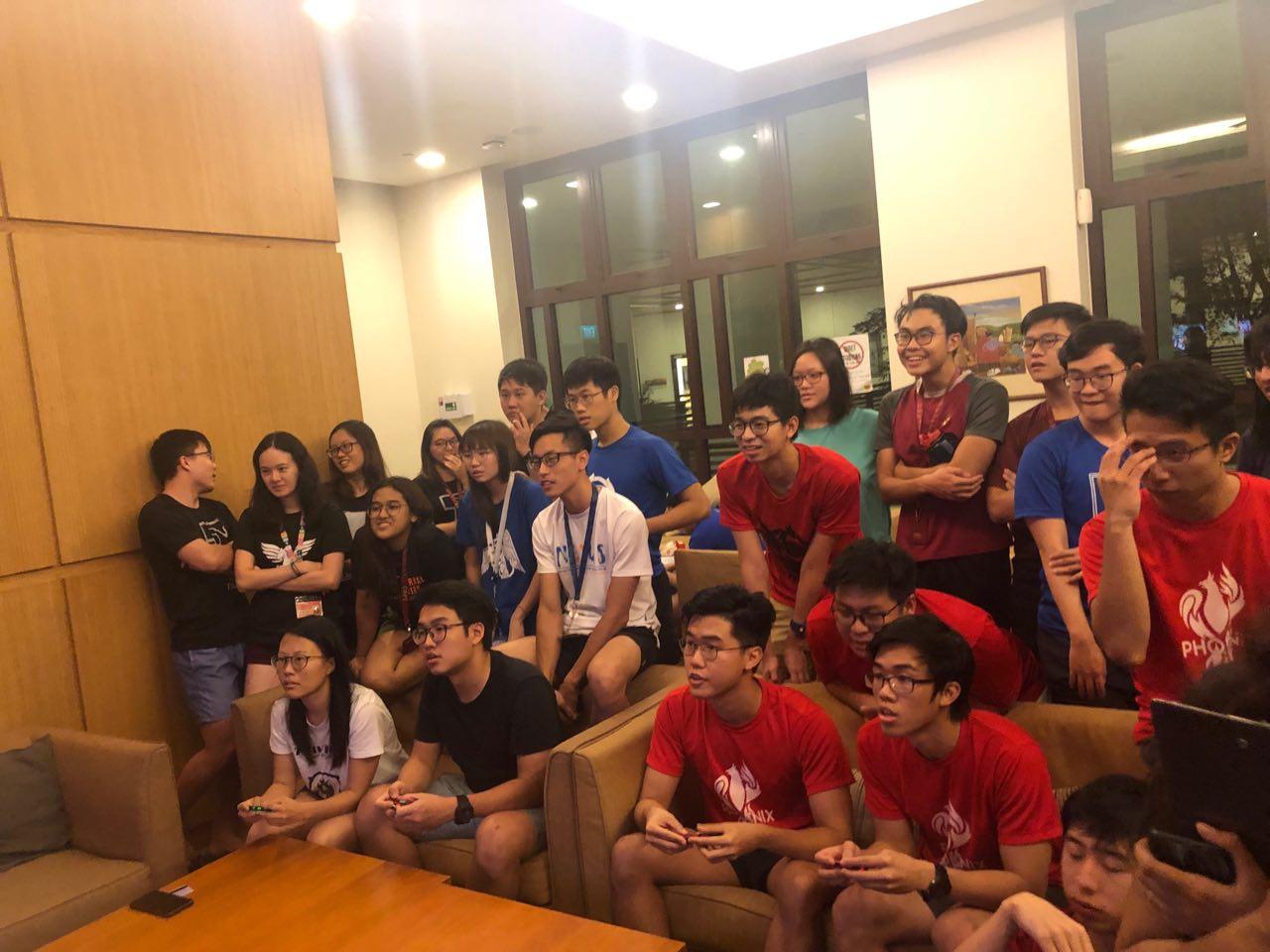 Your CAPT journey starts here!