11th Student Affairs Committee
Where your creative ideas come to life!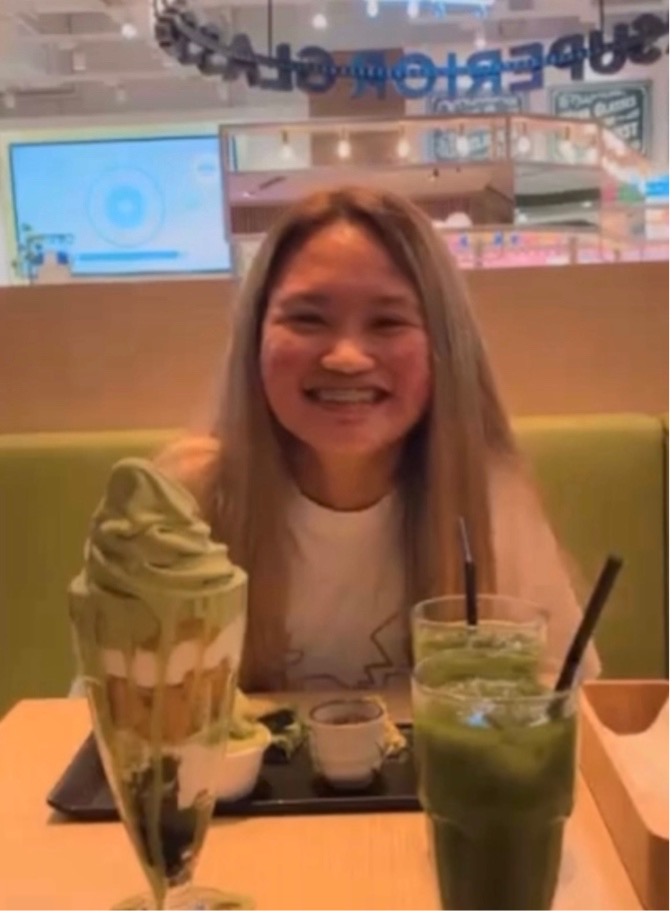 Director of Student Affairs
Hi guys!! I'm Vanessa, the 11th SAC Director! WELCOME TO SAC (where we Support And Care for each other)!!
"Home isn't a place, it's a feeling"
It is the feeling that emerges when you meet like-minded people and create long-lasting memories with them. It is also what SAC aims to bring to you, by making CAPT a home away from home – where you feel safe and loved, and where we support each other.
In SAC, we oversee student welfare, and we aim to organise exciting and fun-filled events which create opportunities for CAPTains to bond with, interact and support each other. We strongly believe that college-wide events play a huge role in contributing to the vibrancy and fun of the college, hence shaping one's college experience!
Furthermore, SAC manages Theme Room 3, a room designed for CAPTains to unwind and engage in leisure activities such as pool and foosball. SAC also manages Flying Seed, a common lounge furnished with comfortable sofas for CAPTains to relax with their friends!  So, what are you waiting for? Join SAC and bring your ideas to life!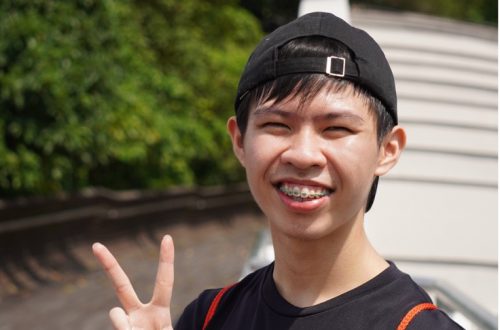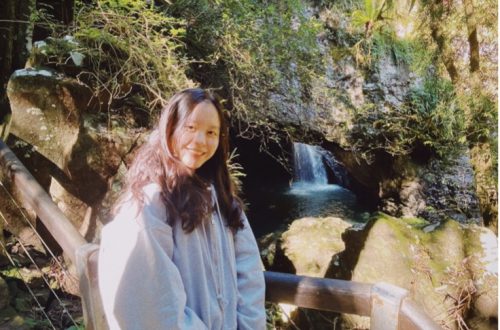 I concur with what zong xian said.
To support and engage all CAPTains by creating platforms and events that meet their needs.
To make CAPT a more vibrant and inclusive place for all, where CAPTains feel a strong sense of belonging and for SAC to be a safe space for the committee to discover more about themselves and grow.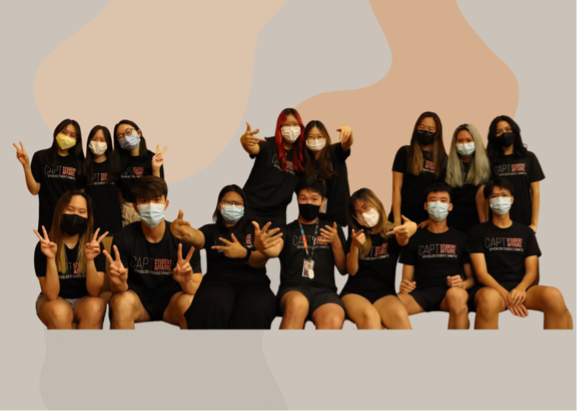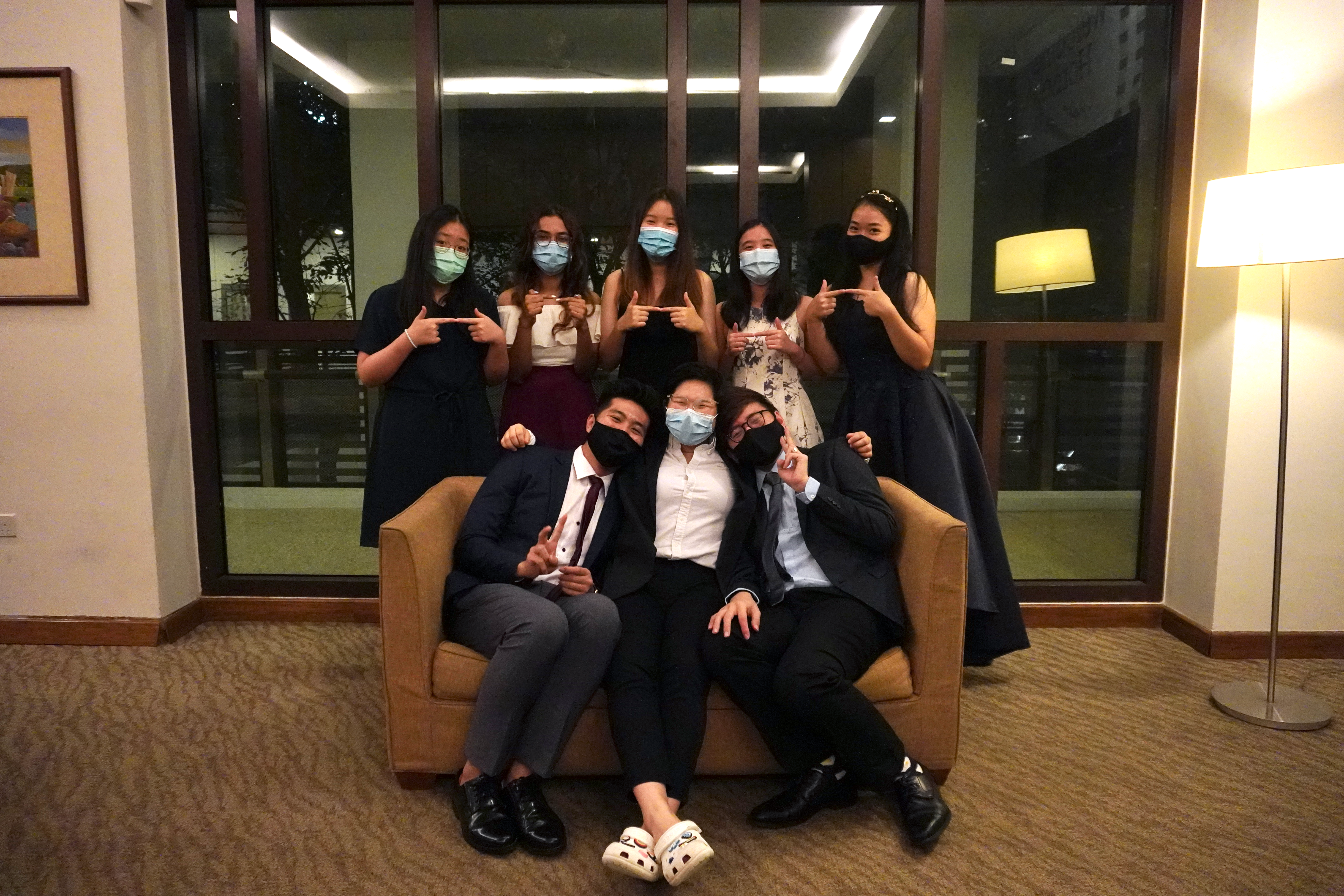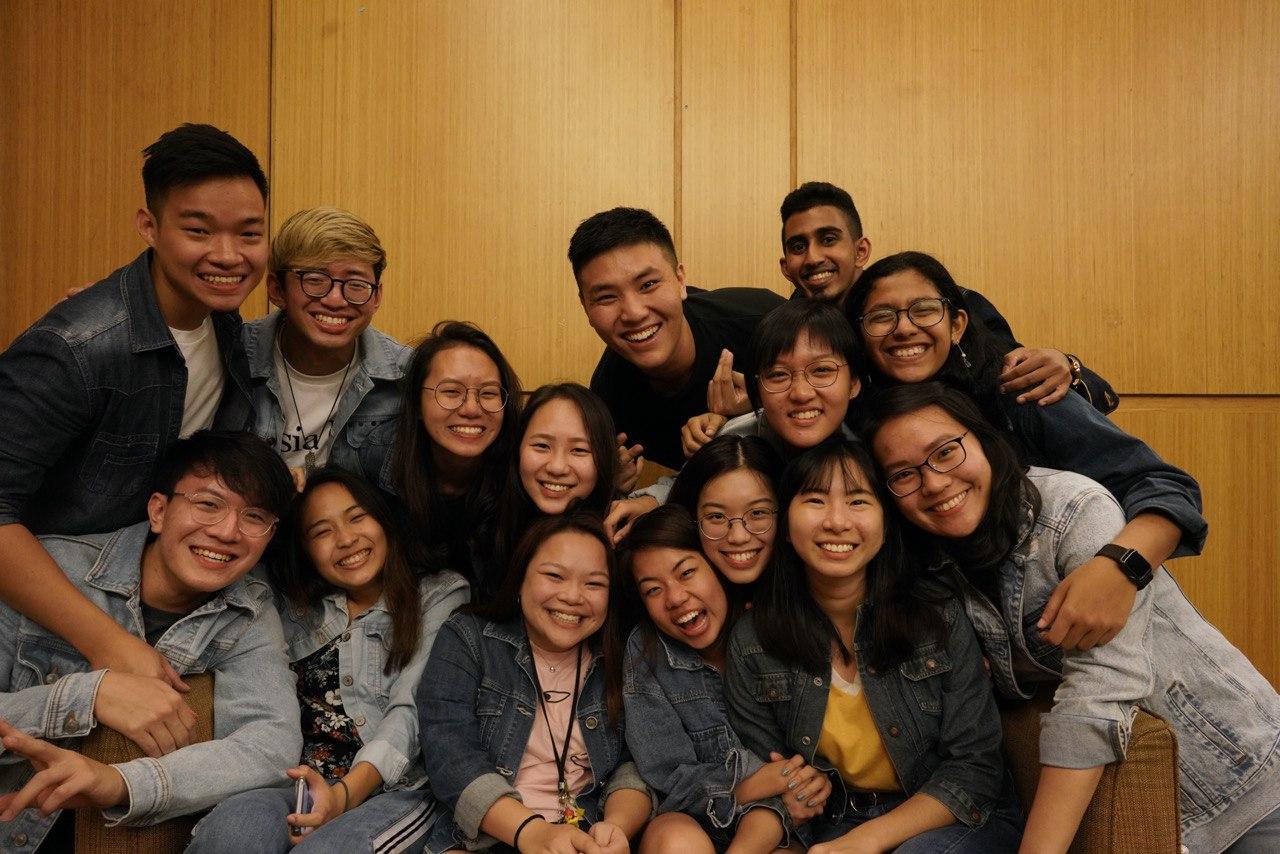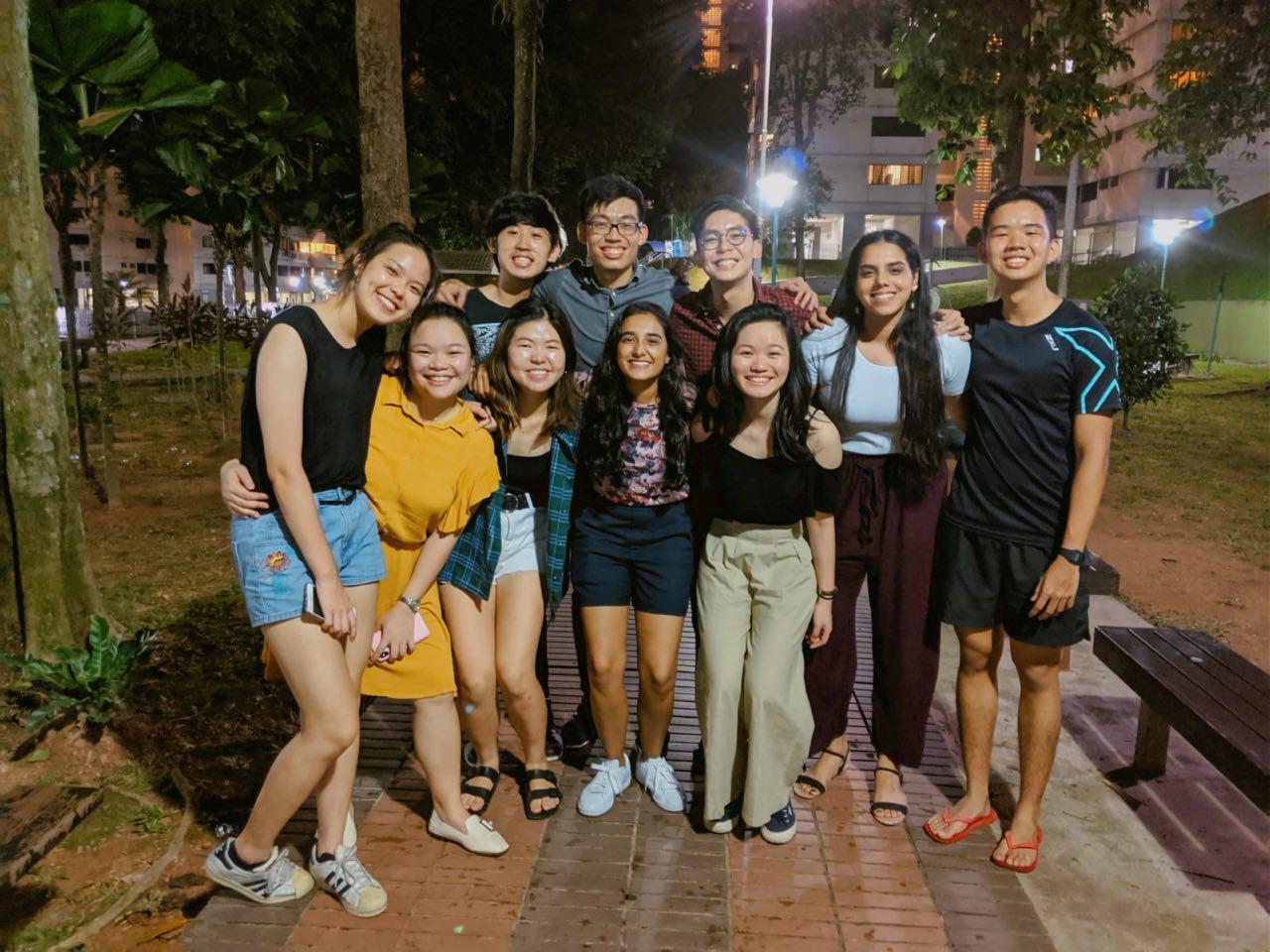 Be a part of our SAC family!
CAPT Buddy aims to engage exchangers and help them to integrate better into Singapore and CAPT. It is an initiative by SAC for CAPTains to be paired with exchangers for the one entire semester! Want to develop a personalised friendship with exchangers? Here's your chance!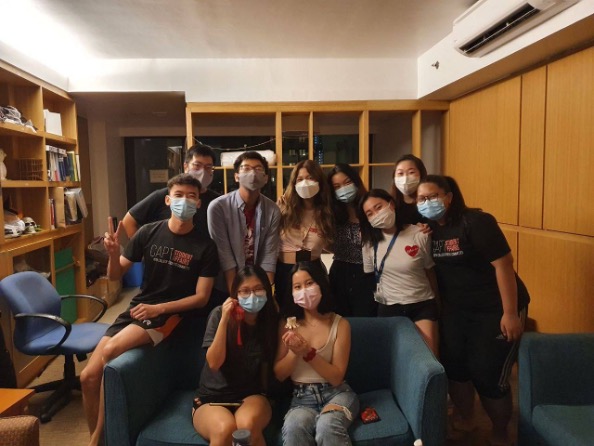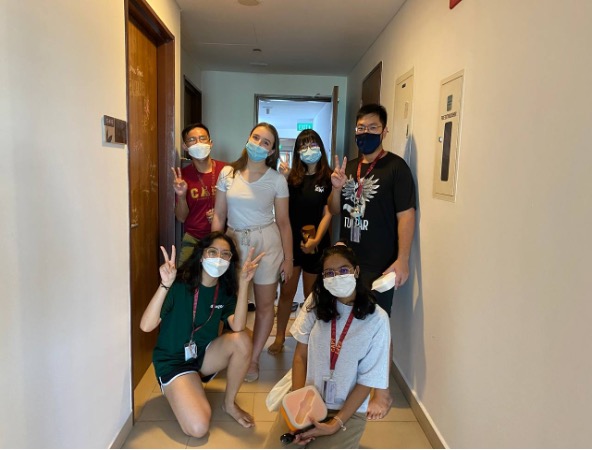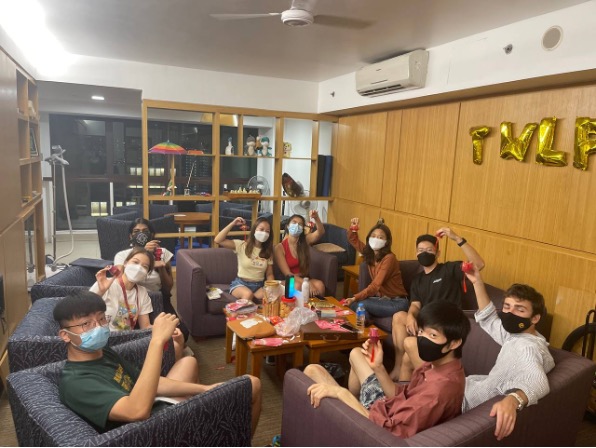 Inter-College Halloween (ICH) is a highly anticipated event every year as CAPTains get to interact with those from other Residential Colleges! ICH allows all participants to indulge in adrenaline, an ideal catharsis from the stresses of studying, as well as allows for all to experience a vibrant university life. Get ready for a spook-tacular, scary time!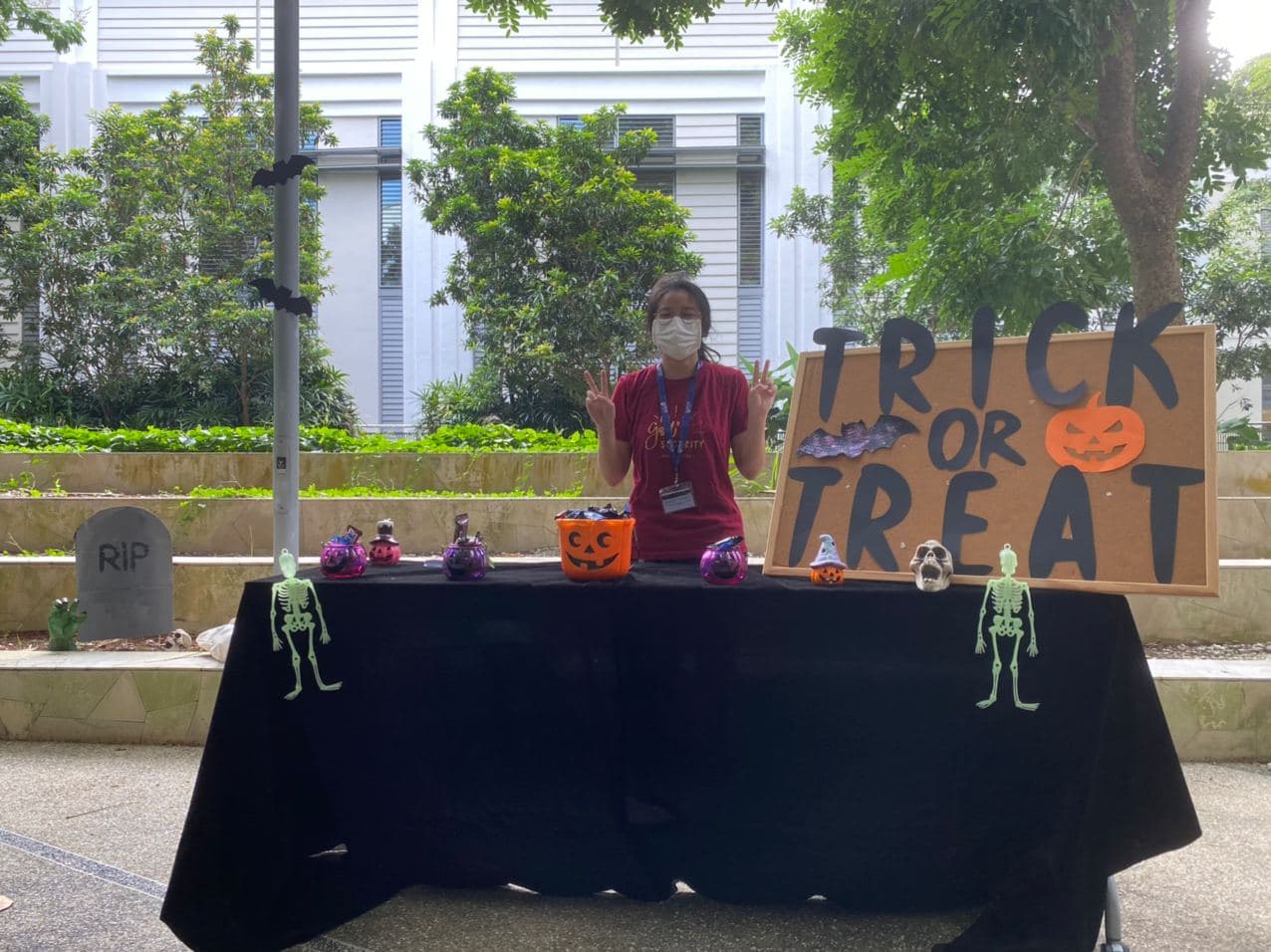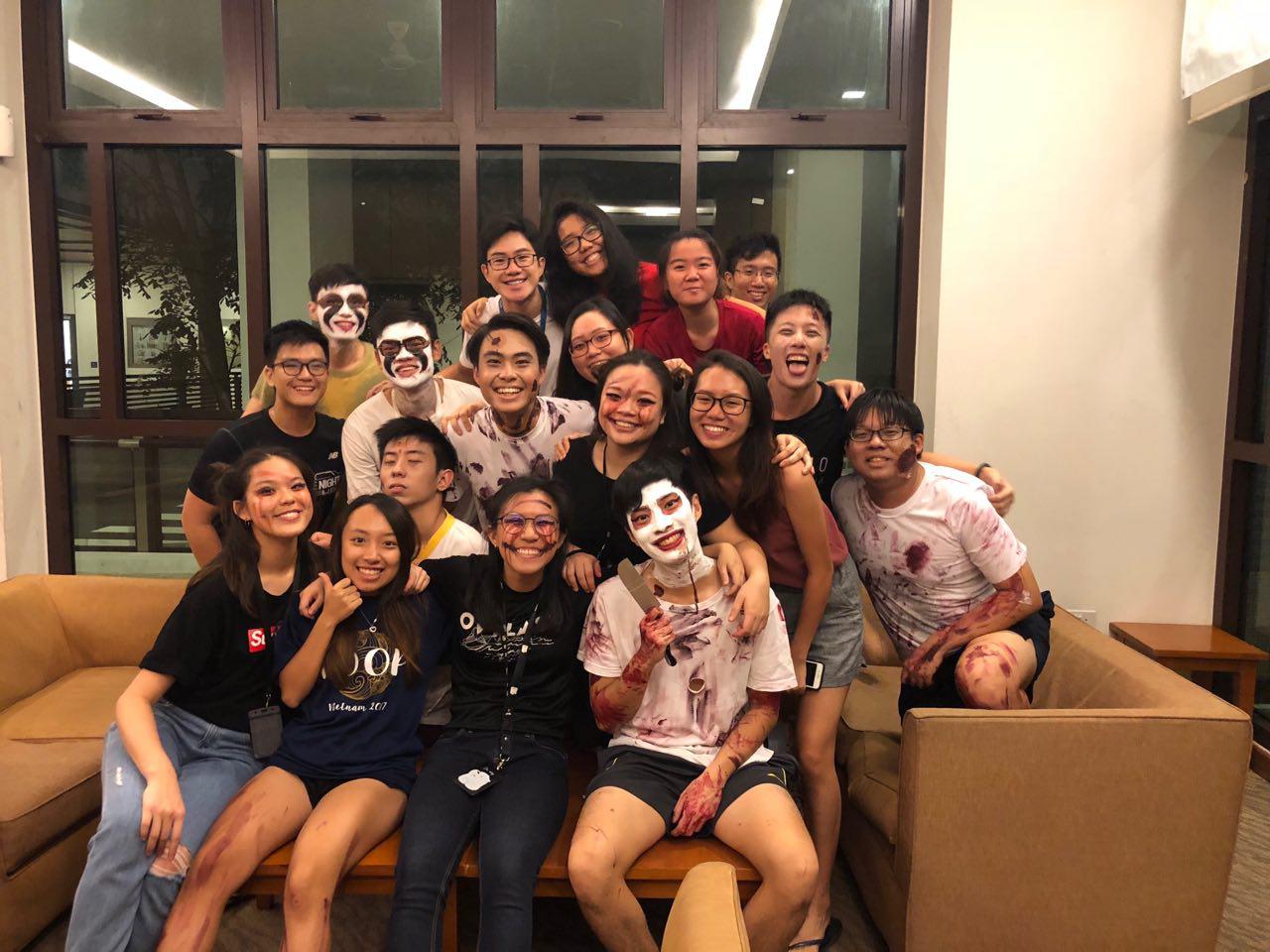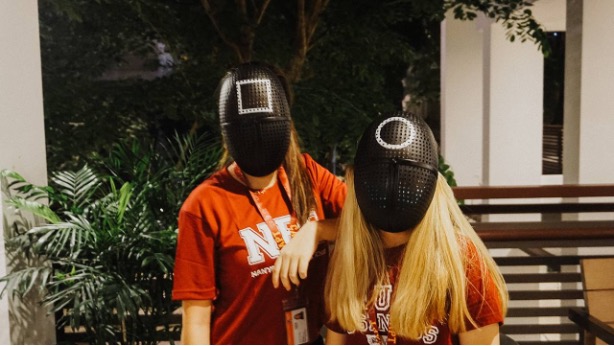 During the hectic, stressful exam period, SAC provides welfare activities to encourage CAPTains to stay calm, stay motivated and do their best!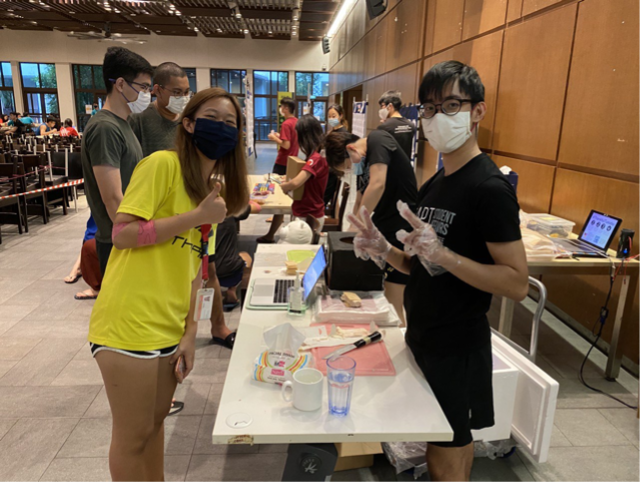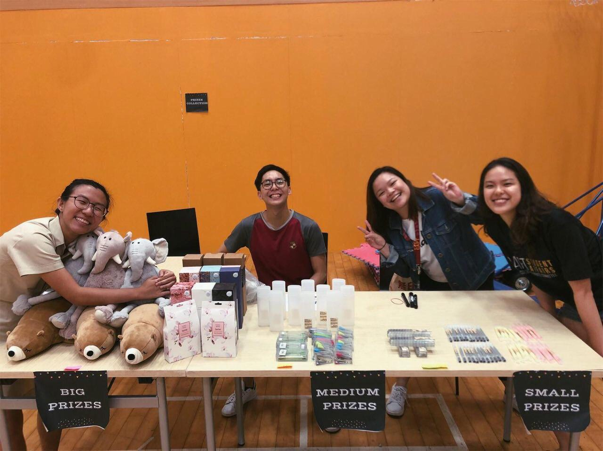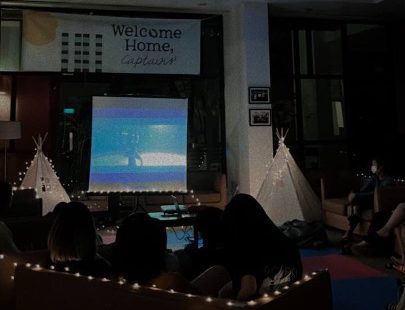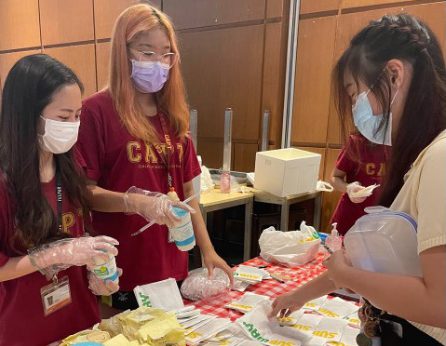 Welcome Back Dinner warmly welcomes CAPTains back to a new semester with fun activities and performances. It is also an avenue for CAPTains to meet new and existing friends at the start of a new semester.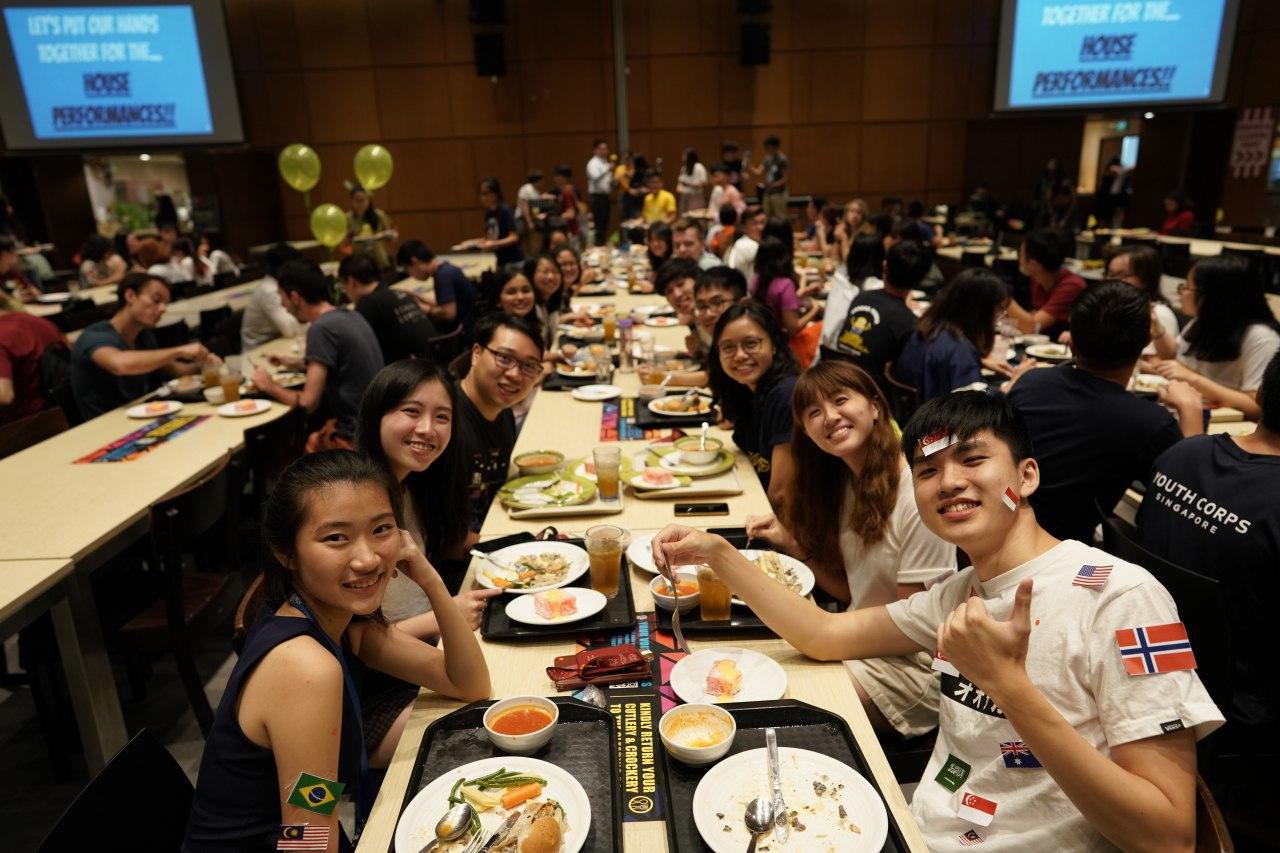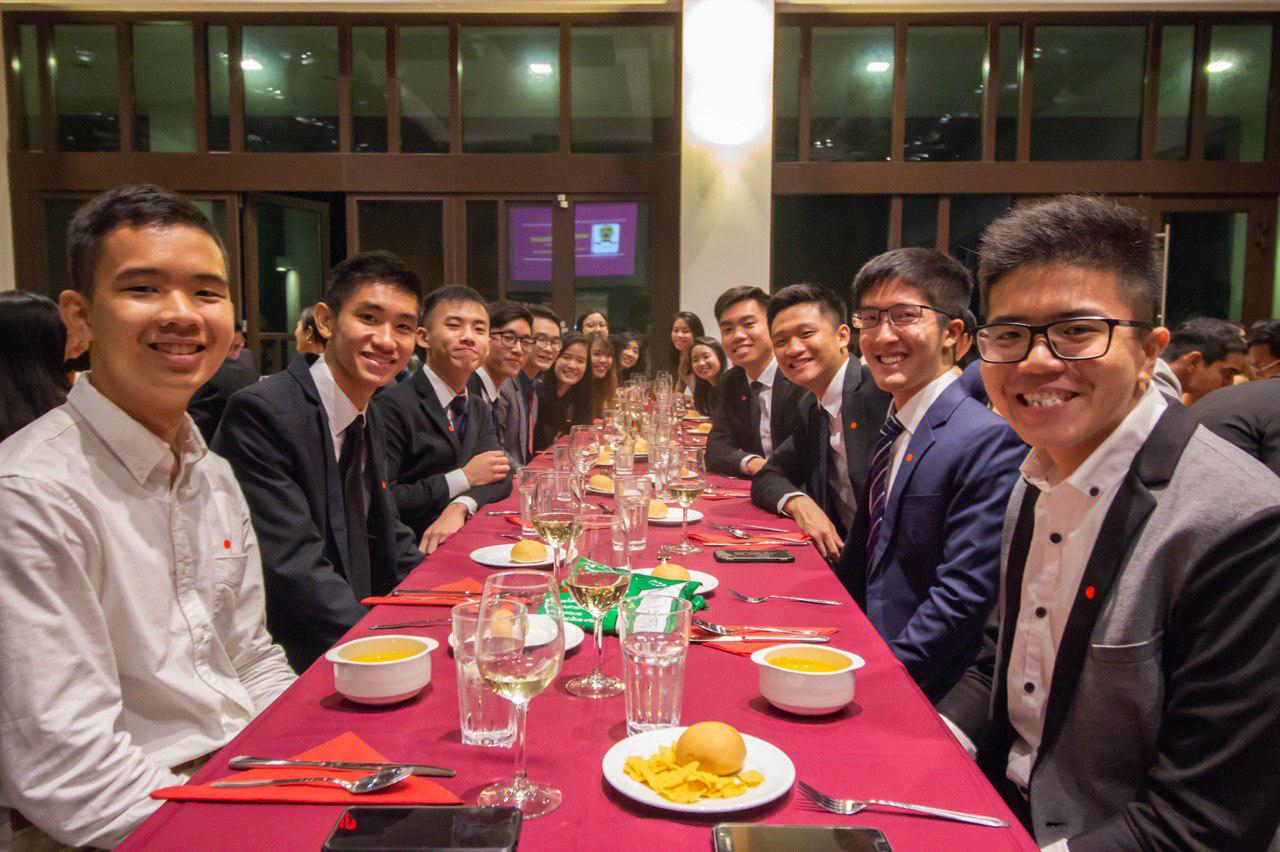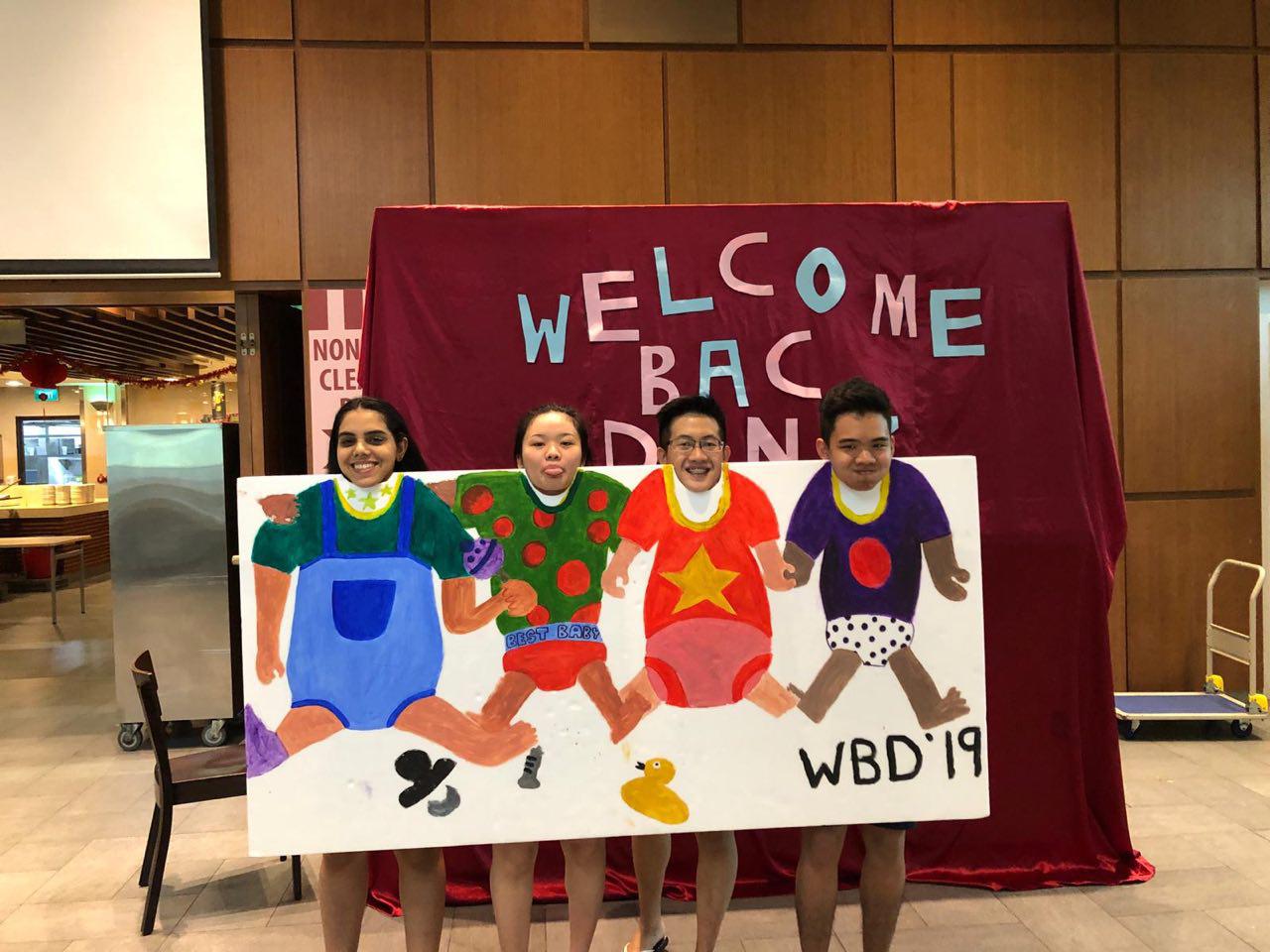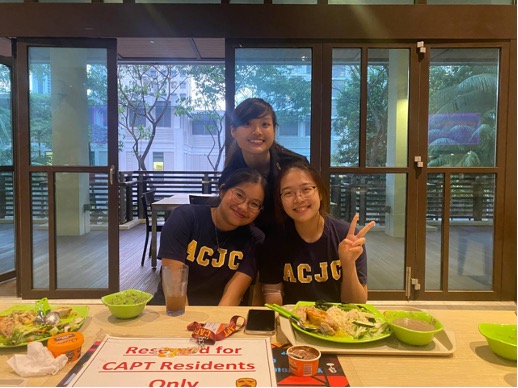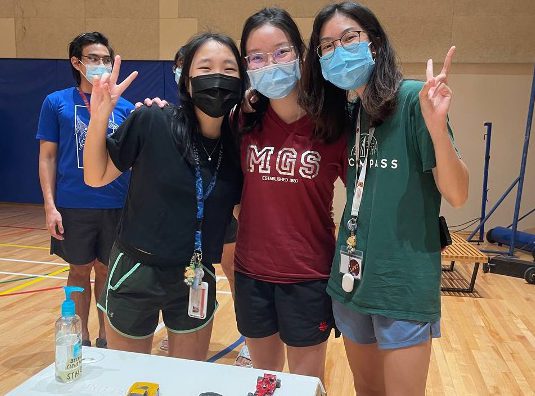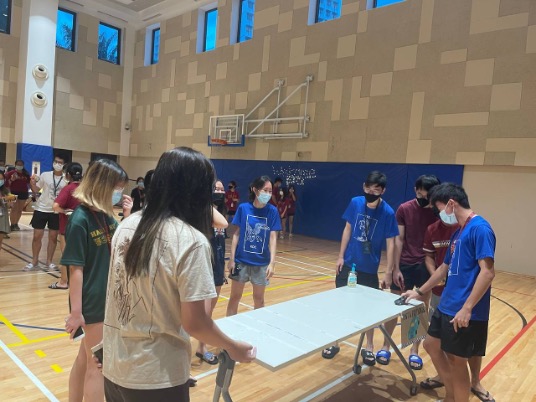 Inter- Neighbourhood Shield. (INS)
The Inter-Neighbourhood Shield (INS) is an annual event where CAPTains can take part in friendly competition against other houses through playing games ranging from video games such as Mario Kart and Mobile Legends, to a cooking competition, aptly named MasterChef. It is also an avenue to bond CAPTains through putting together fun-filled activities in a competitive style.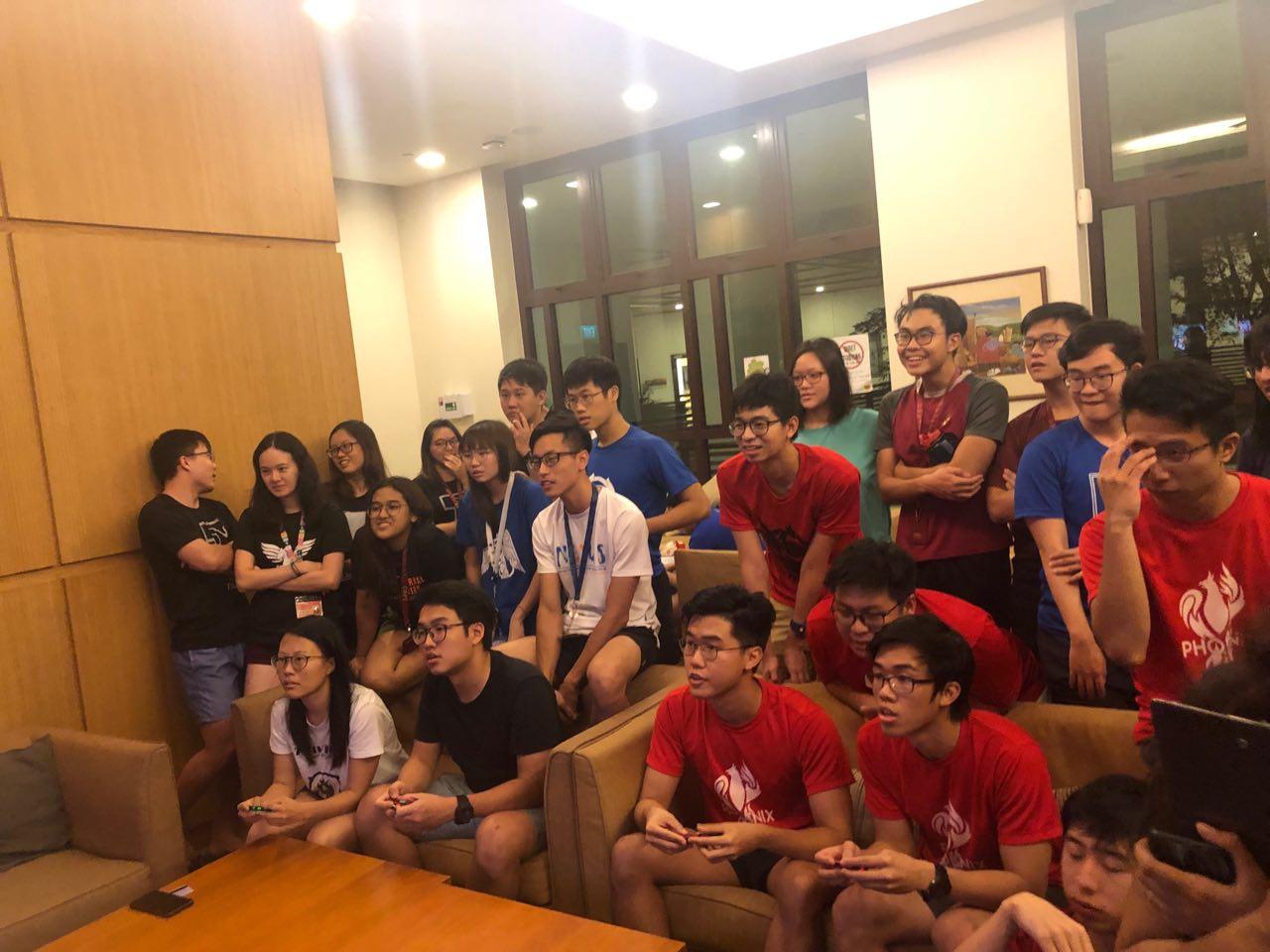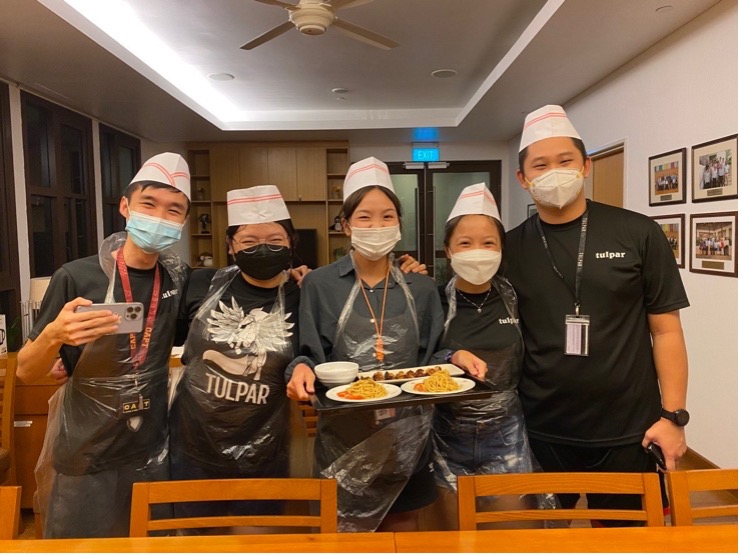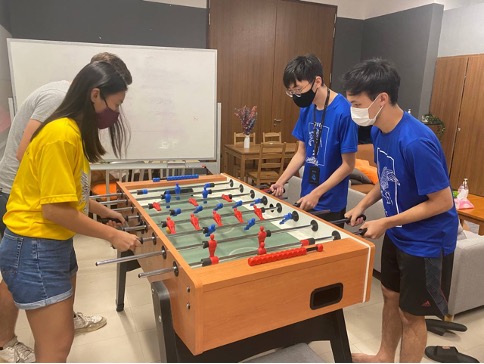 Your CAPT journey starts here!