Give your bold, crazy but just-might-work idea the chance it deserves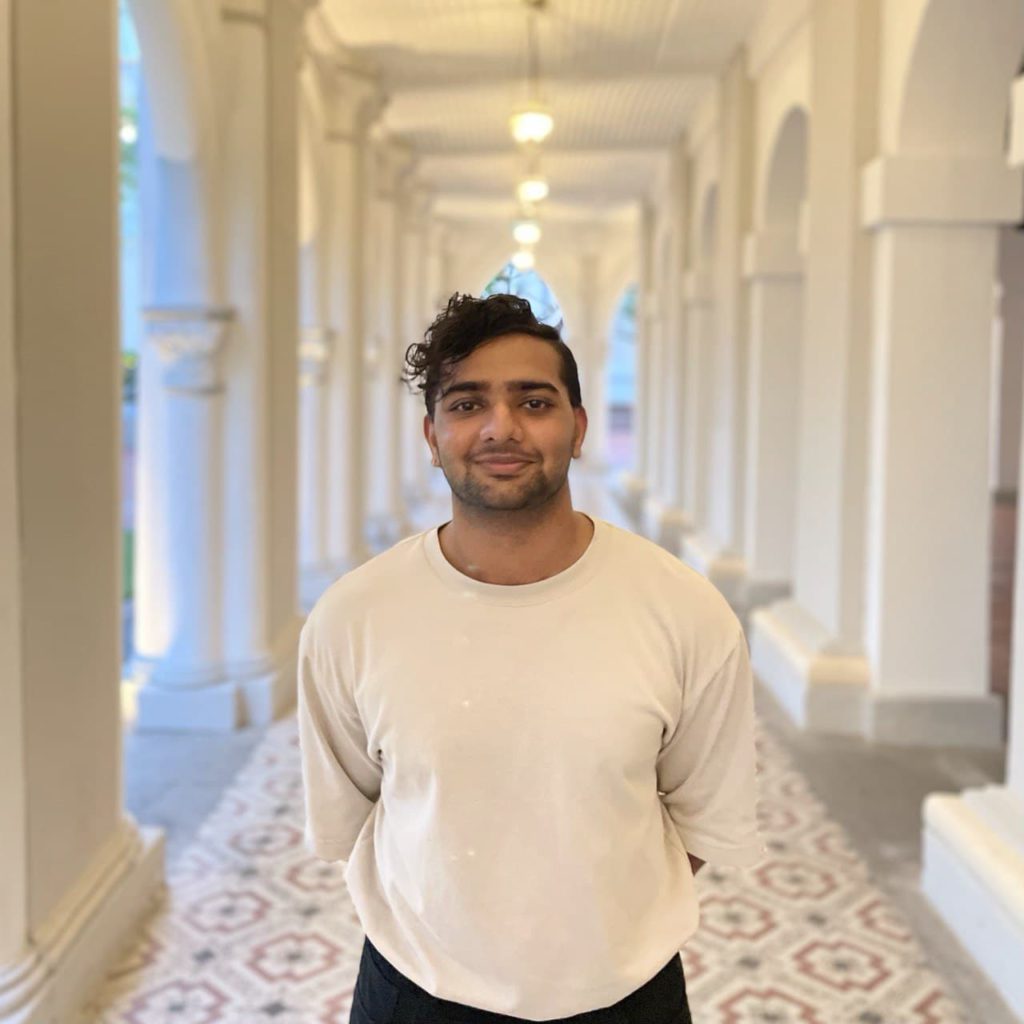 ABOUT US
My name is Ashwin and I'm the 10th Director of CAPT's Social Innovation Wing! In my spare time I can be found complaining about the lack of good teh tarik options in and around NUS (Ameens I'm looking at you).
SI is a rather unique arm of CAPT's Community Engagement programme, in that here, students discuss and address social issues through innovative yet feasible solutions. Using Community Engagement as a foundation to understand communities, they then work towards uncovering unmet needs and creating working prototypes to address them. From empathising with the disadvantaged groups to coming up with novel solutions and then implementing them, students are guided by the Design Thinking framework, specifically adapted to suit their unique objectives.

YOU the CAPTains get to conceptualise and pilot innovative projects in the pursuit of solving problems faced by vulnerable communities.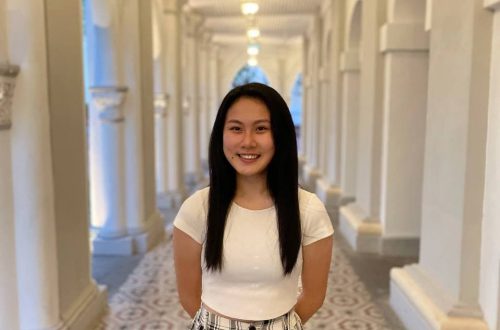 Inspiring Change from Within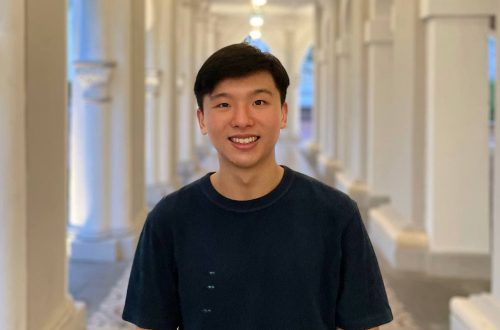 Catalyst for Opportunities and Change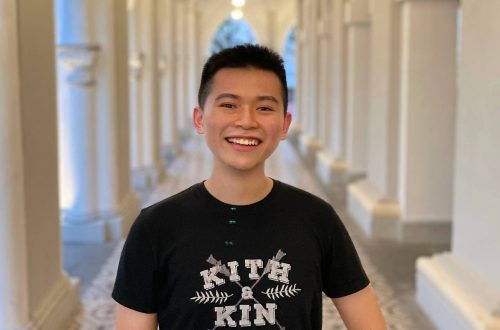 Developmental Vice Director
All about creating the fun, exciting and fruitful experiences!
Design Thinking Framework (DTF)
Using the same framework that successful companies like Apple and Nike apply to design cutting edge products, CAPT SI Wing seeks to use the DTF to come up with innovative ideas to meet the needs of various communities. 
By utilising design thinking we understand our target users, challenge assumptions and redefine social problem, allowing us to identify unique alternative strategies and solutions to very real problems.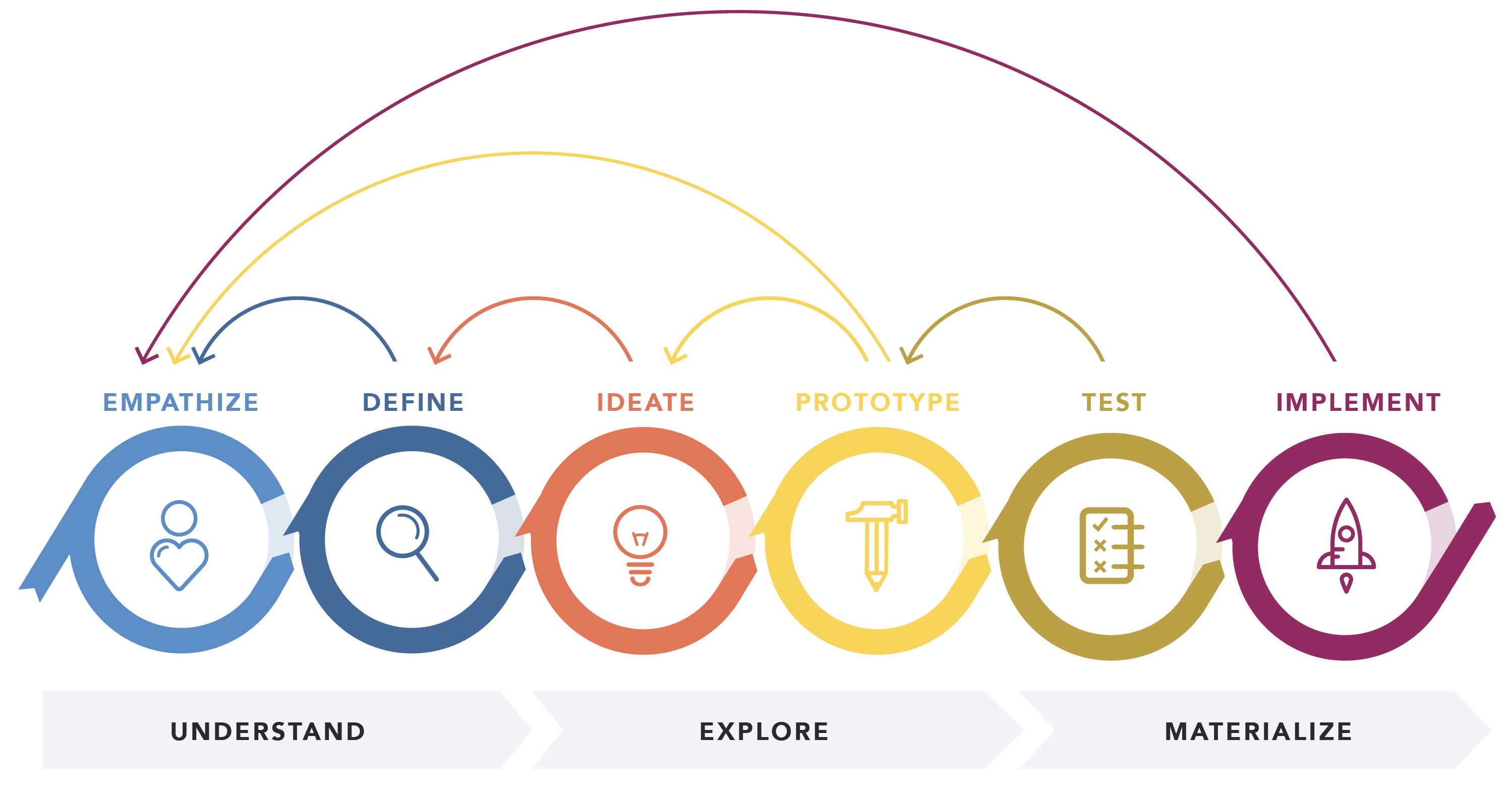 New SI members will expect to be working in small project groups throughout the semester, with each group focusing on the community and issue of their choice. Over the course of the year, they will use the design thinking framework as a guide to better understand the issue that their community of choice experiences, and later come up with prototypes and solutions to these issues.

Objective:
To allow students to have a deeper understanding on how they can individually play their role to save the environment.

To allow students to recognise the significant role they hold in society
Youth Go Green is a joint initiative with CAPT's Tasek Jurong children. We will go through a storyline that covers basic routine habits that could contribute to saving the environment or harming it. Students will be given a choice to decide which path they want to take. Practices that we would like to highlight include the 5Rs, save water, save paper. At the end of each decision and step, we will breakdown of the electricity saved or wasted. At the end of the game, we will summarise the total amount of electricity they have saved or wasted and what they have done well and areas for improvement to save even more electricity. Interactive components would also be added to engage them further. 

Objective:
Raise awareness and form a deeper understanding about life with dementia among the CAPT community

Encourage empathy for people with dementia and their caregivers, by allowing CAPT residents to walk a milk in the shoes of those individuals
D'Experience is an initiative with Greendale Secondary School to conduct simulation activities that allows them to relate to people with dementia. The use of simulation activities are as follows:
For the public to understand the challenges that dementia patients face

To simulate the feelings that the elderly and their caregivers face

Emphasise the feeling each activity tries to simulate through a short debrief session at the end
JOIN US!


Every moment is a
fresh beginning