Discover your passions at CAPT's Clubs and Societies IGs!
From lasagne, fruit tarts to brookies, CAPT Baking is truly about having fun with food and friends. There is no skill level or knowledge required to come down, because everyone eats! Ironically, the heart is not in the food, but in having great conversations while baking. We love this small community and safe place to explore, have fun and bake with!
IG Head: Nicholas Yek (Phoenix), Joanna Lee (Phoenix), Benjamin Goh (Phoenix)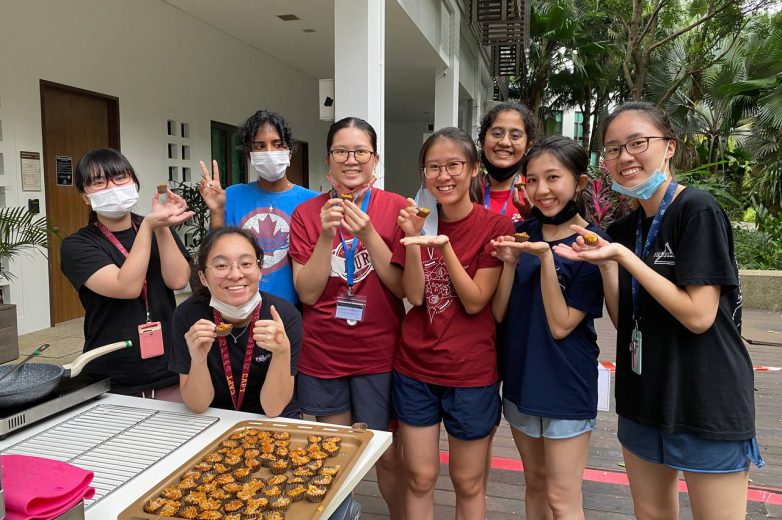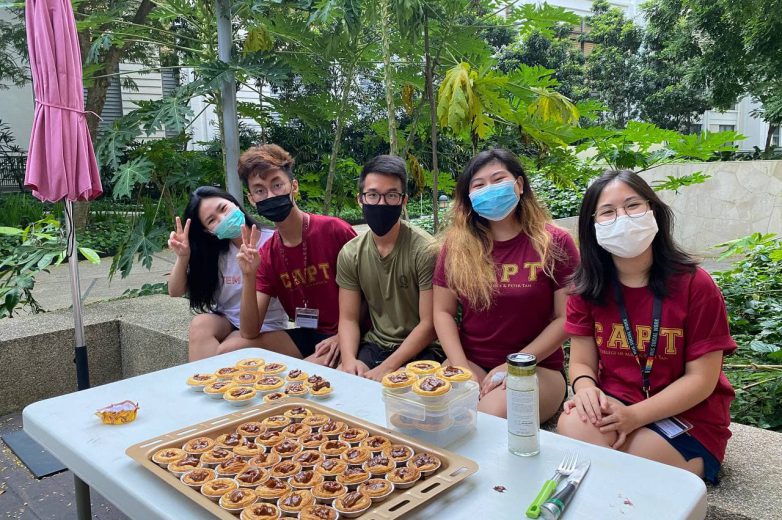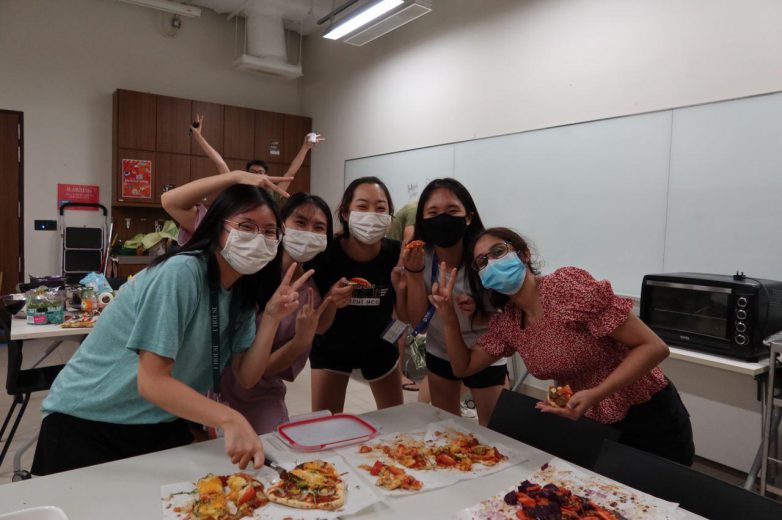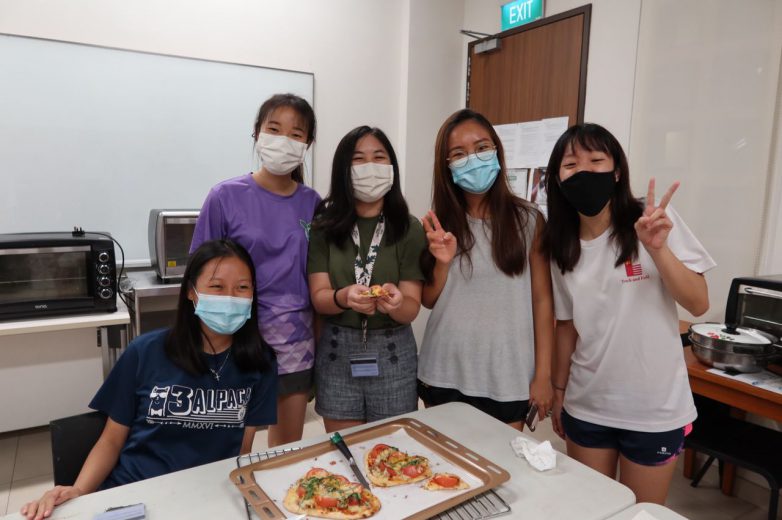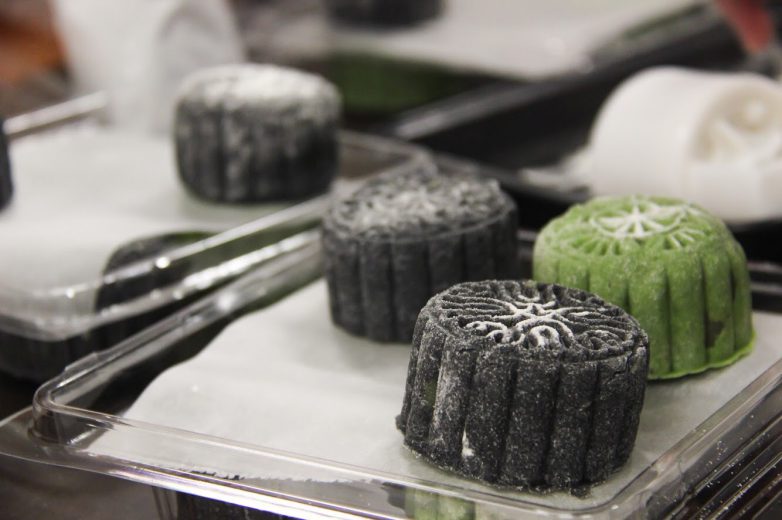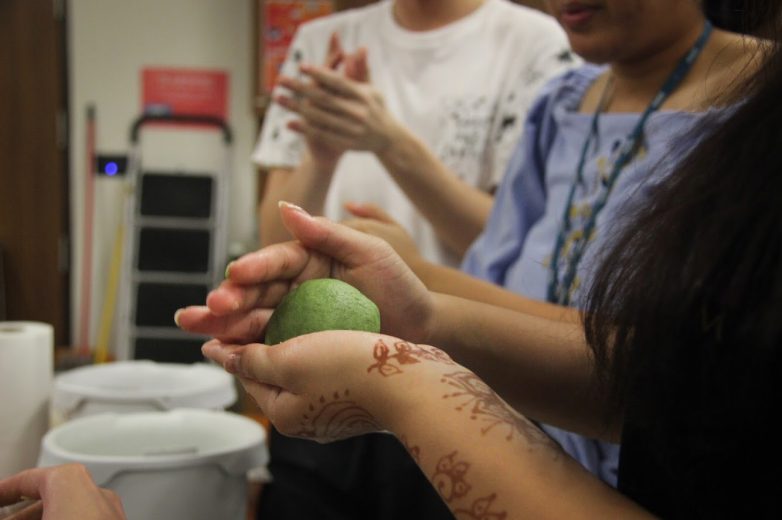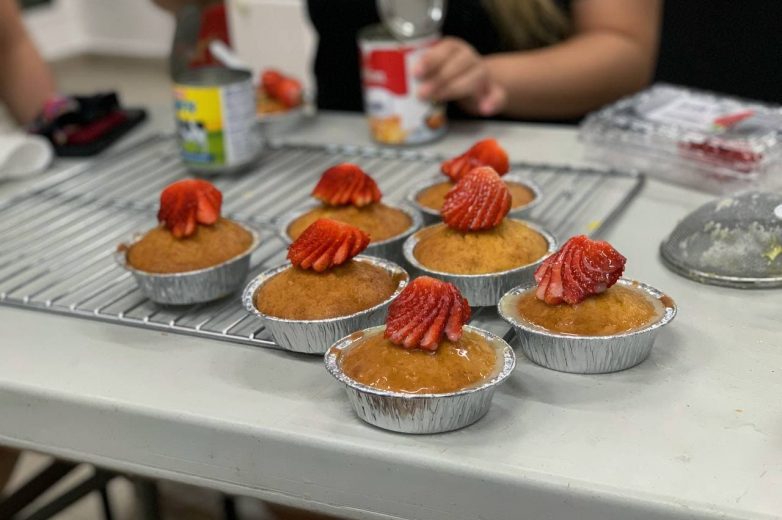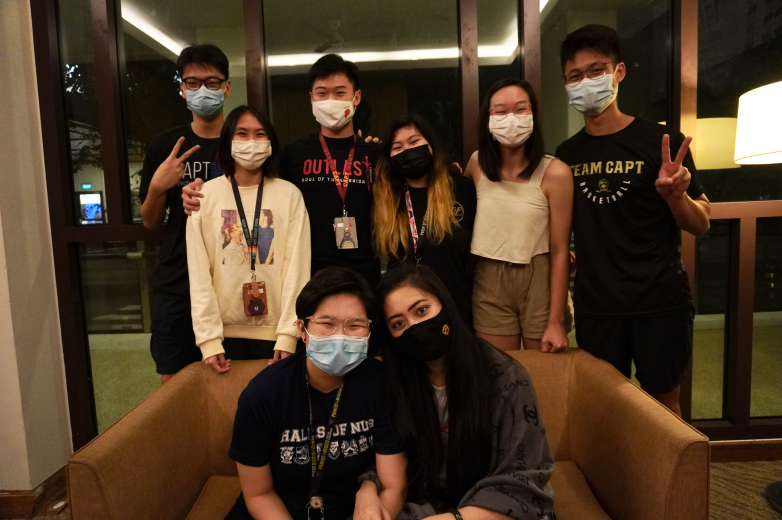 CAPTCoffee is started by lovers of coffee – who wish to share the wonderful and mind boggling complexities of this deceptively simple beverage in an engaging and experiential way. The best thing about CAPTCoffee is the non-existent barrier to entry. All we ask is that you be mildly interested in anything related to coffee! We are always open to taking questions and tailoring our ideas and experiences to people with a wide range of tastes and preferences.
IG Head: Bryan Chong (Garuda), Jordan Yoong (Dragon), Terrence Lim (Garuda)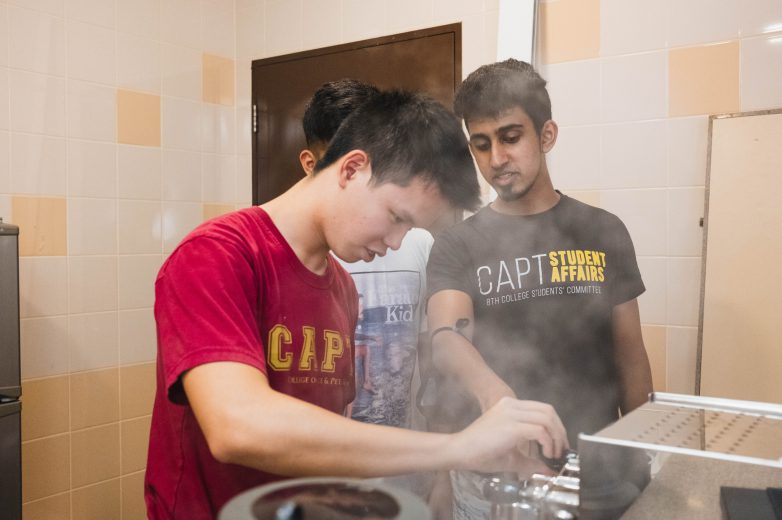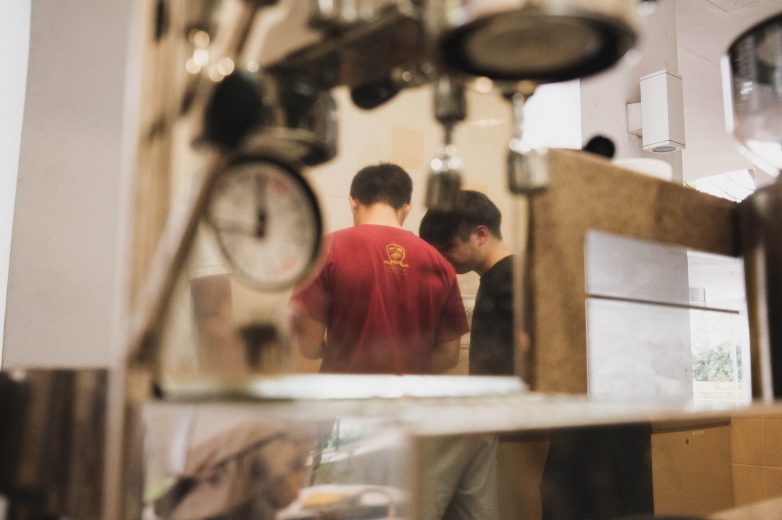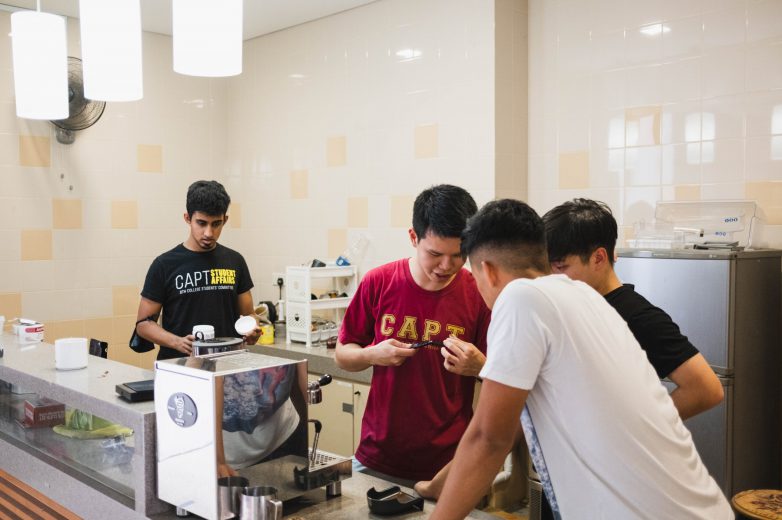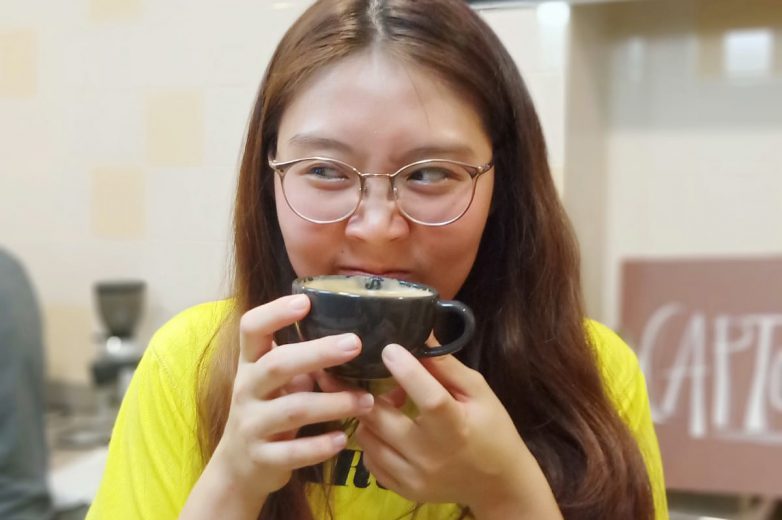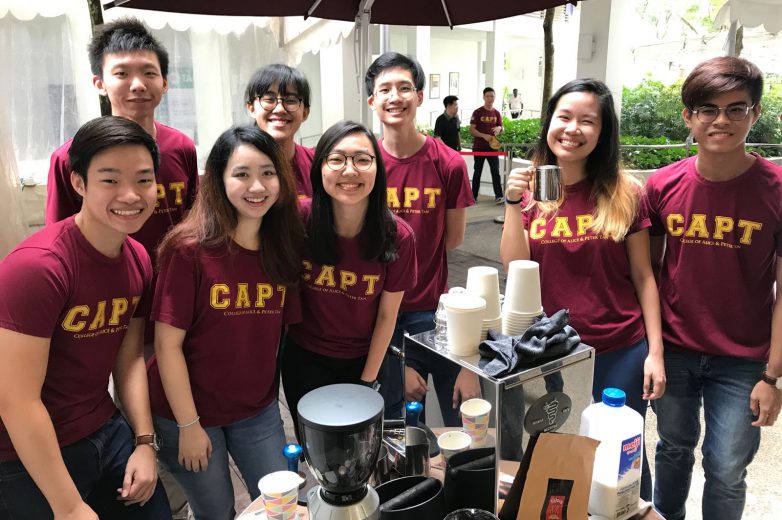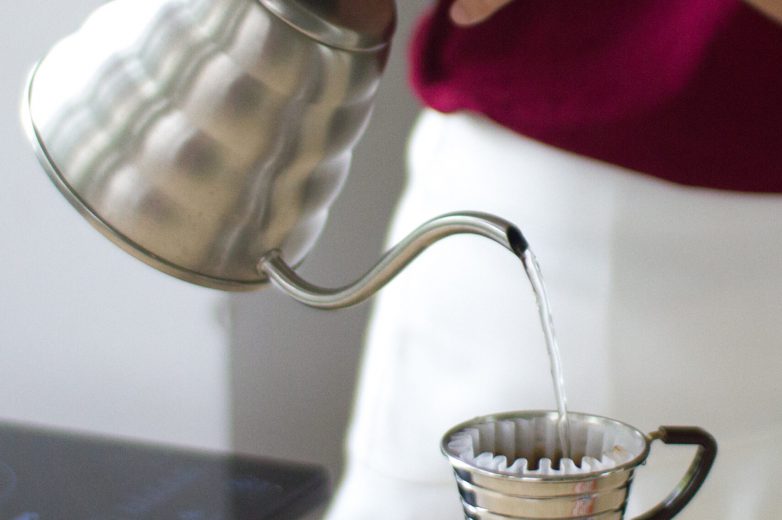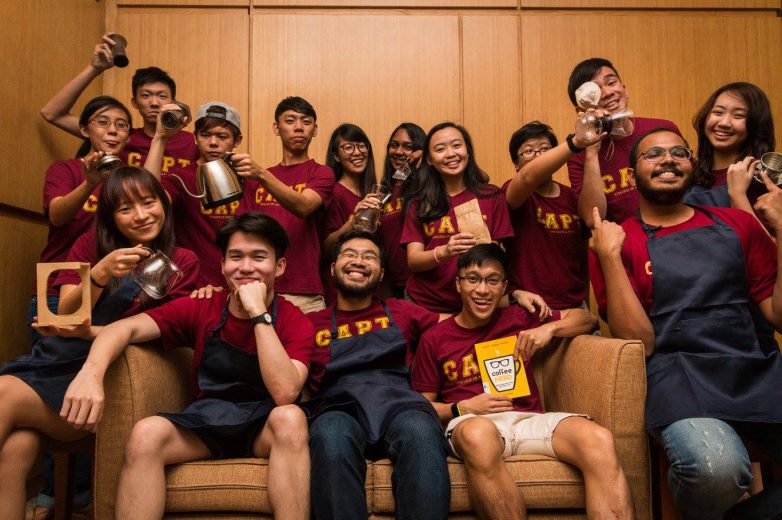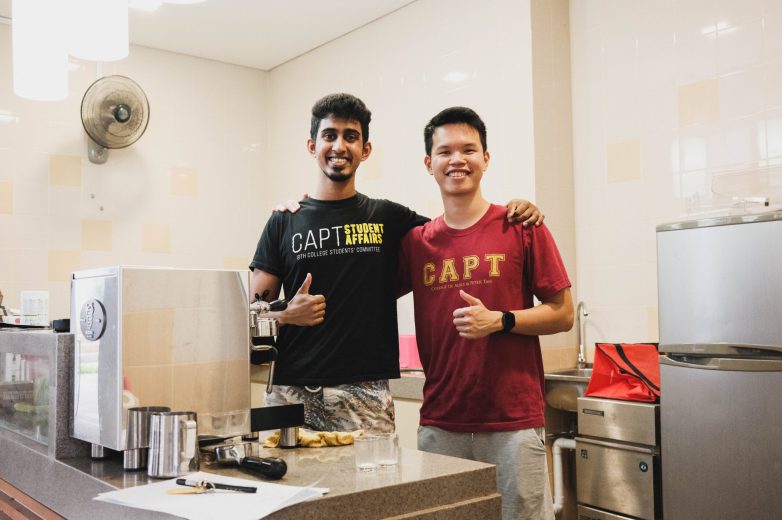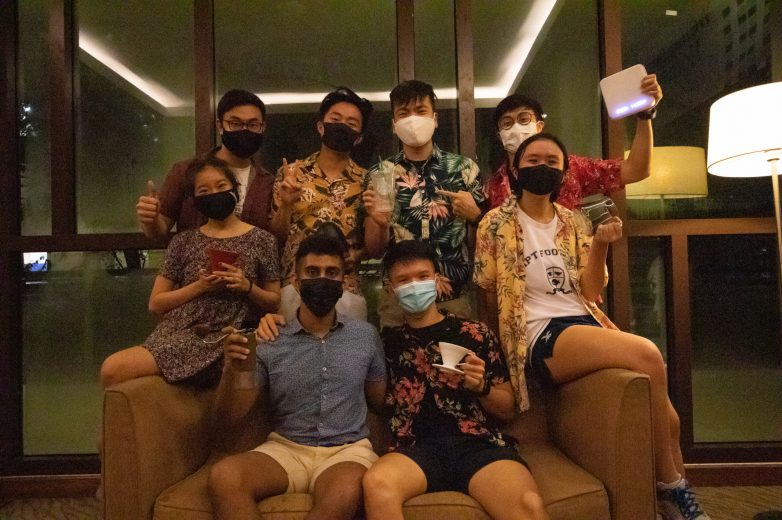 CAPITAL is an investment club for corporate and personal finance enthusiasts who want to broaden their knowledge in investing! We bring CAPTains from all walks of life with different perspectives and backgrounds together and spread knowledge which they can apply in their everyday lives.
IG Head: Valerie Low (Tulpar) , Heng Xiao Wen (Caroline) (Garuda)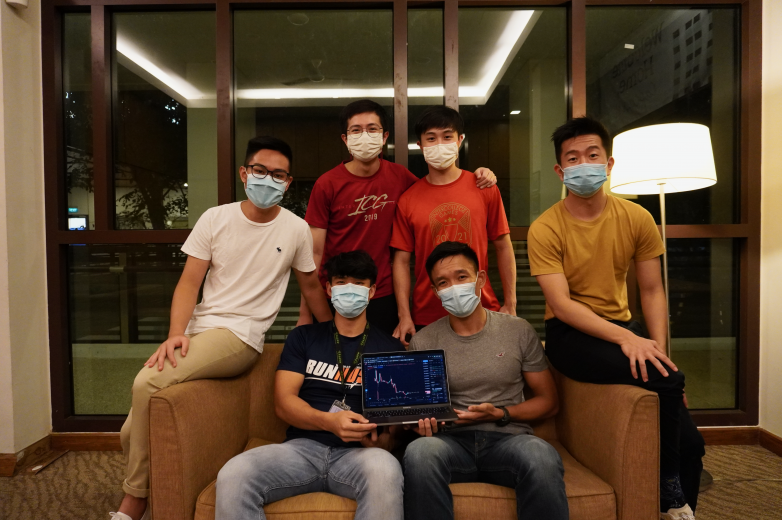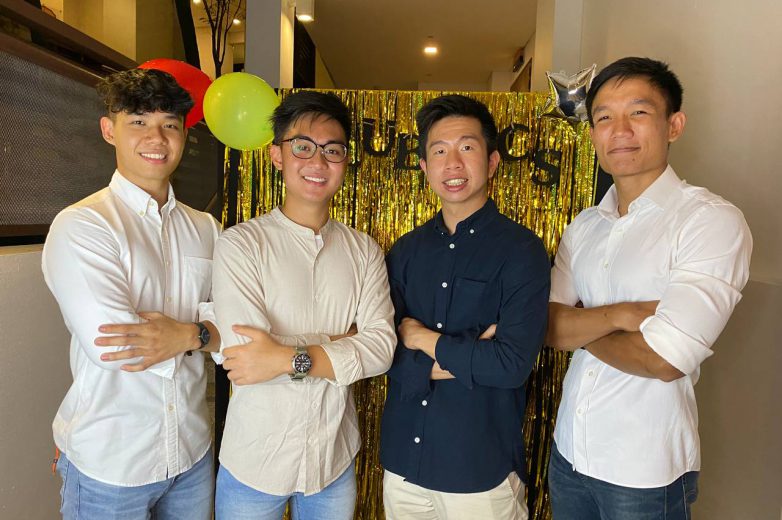 CAPTinSYNC is a CAPT dance interest group. We strive to provide a fun and friendly environment where CAPTains can come to explore various dance genres. We welcome anyone with an interest in dance, regardless of experience! We hope to build a strong united dance community and spread the love for dance.
IG Head: Rachel Saly (Garuda), Gan Ming Hui (Dragon)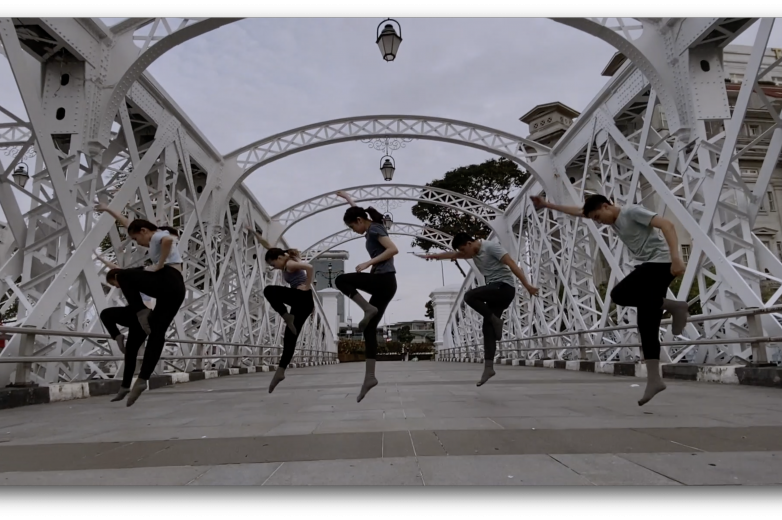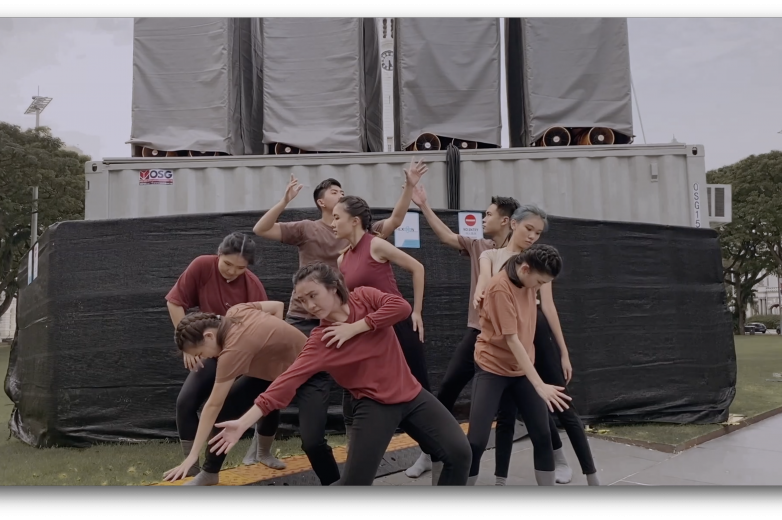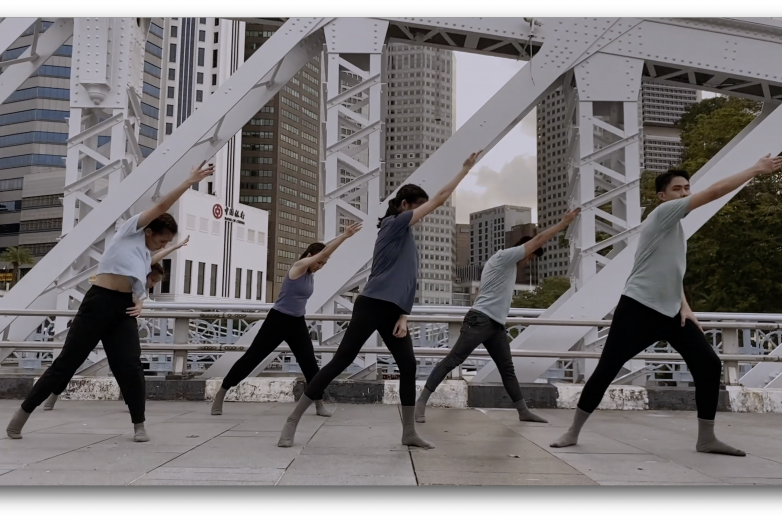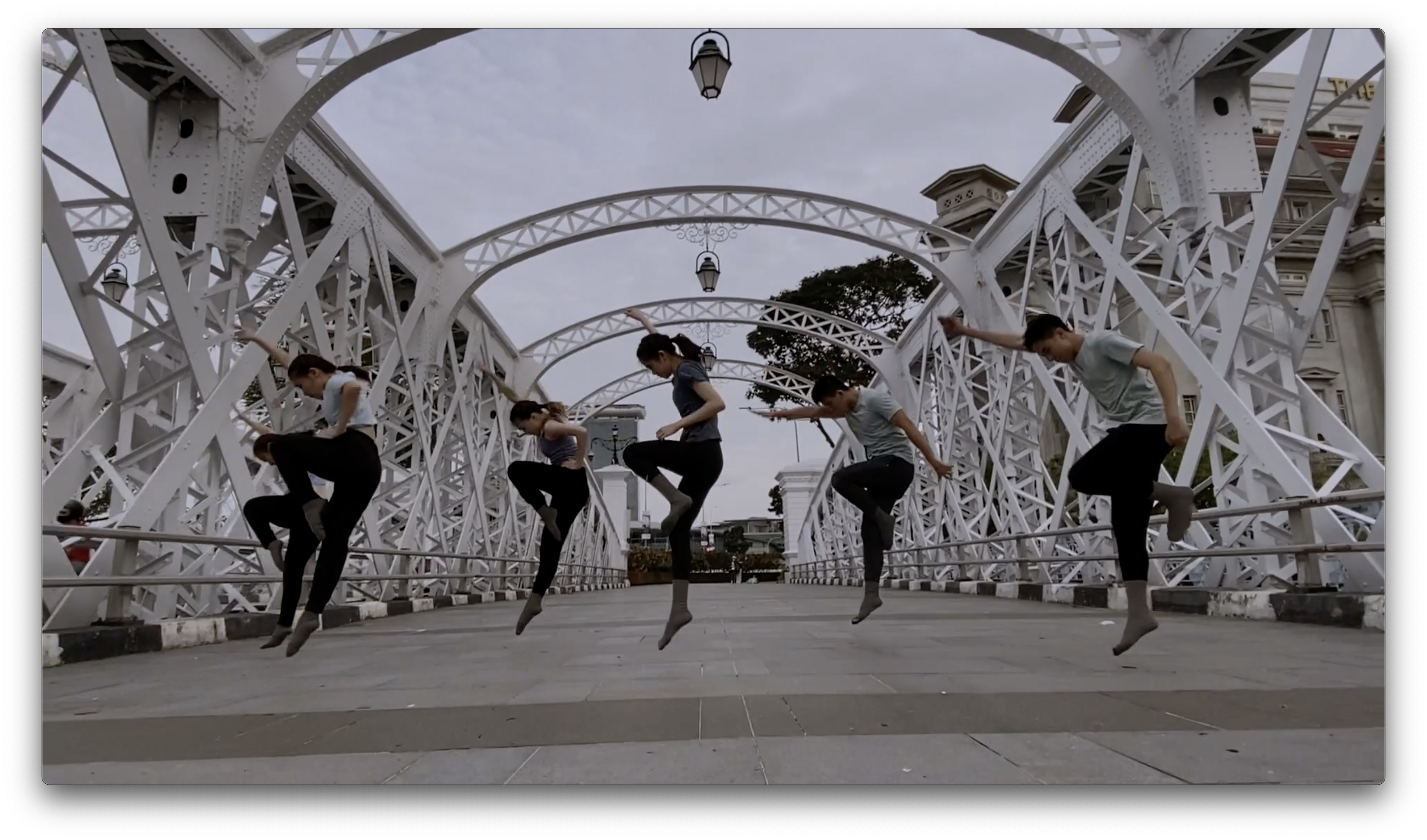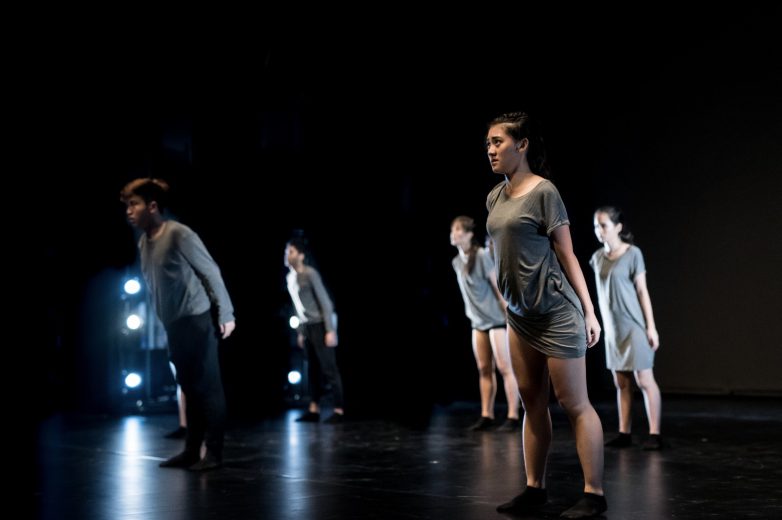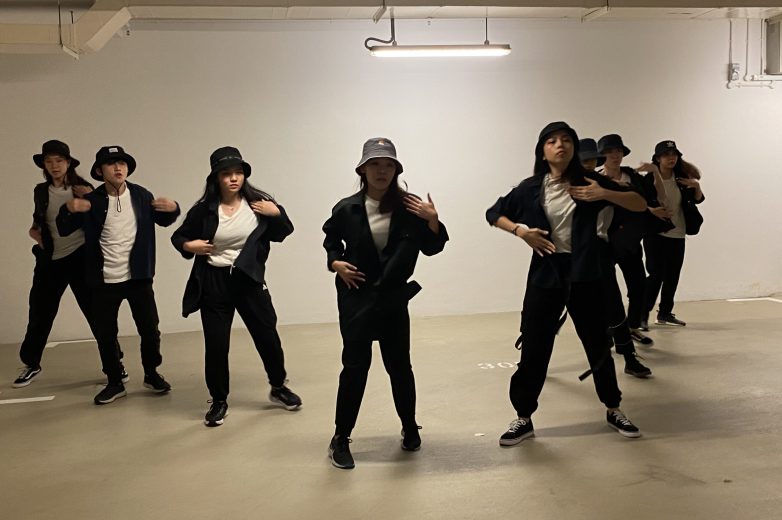 CAPTivate is the place we broaden our horizons in theatre and express our creativity, whether it's through performances or our acting exercises. At the same time, we help one another grow confidence in self-expression and discover ourselves in a fun loving atmosphere. The best part of CAPtivate is the great memories and inside jokes we make and remember by while we're intensively preparing for Arts Showcase.
IG Head: Jolene Hoo (Phoenix), Shaylie Yu (Dragon)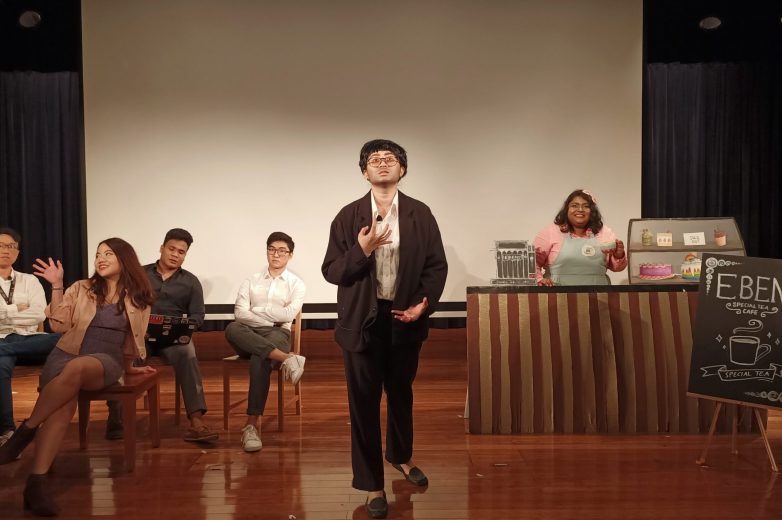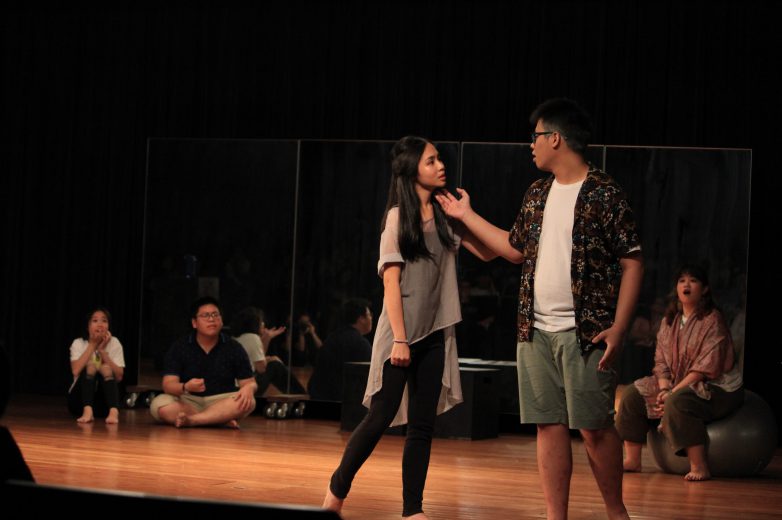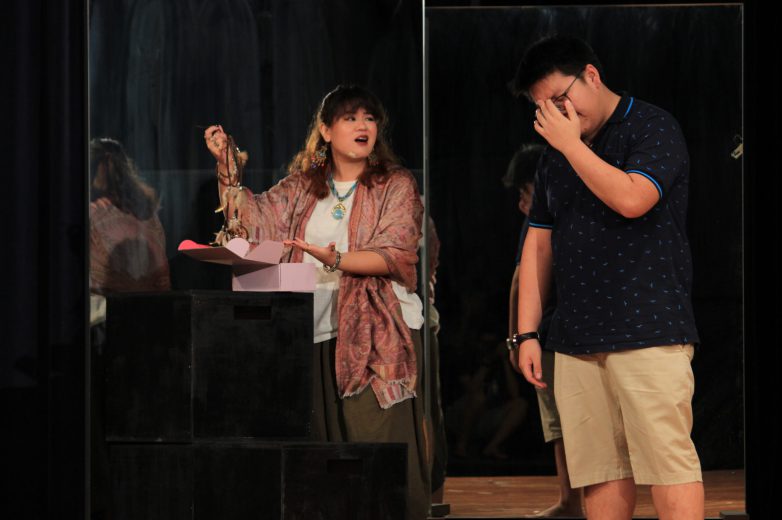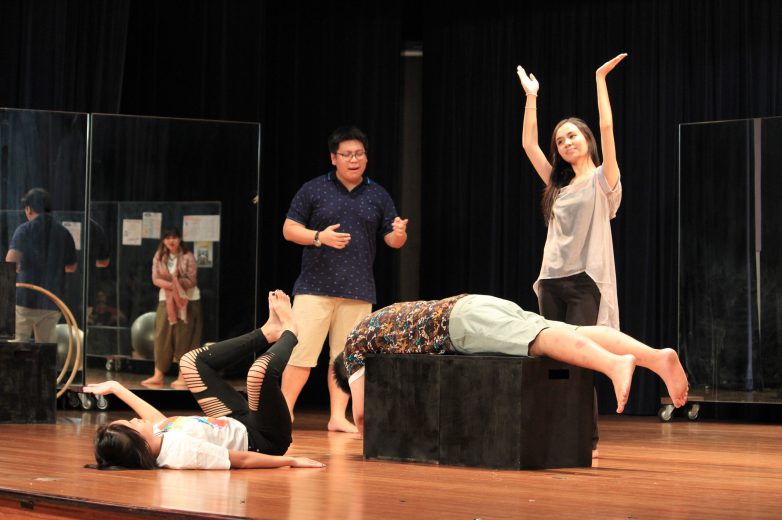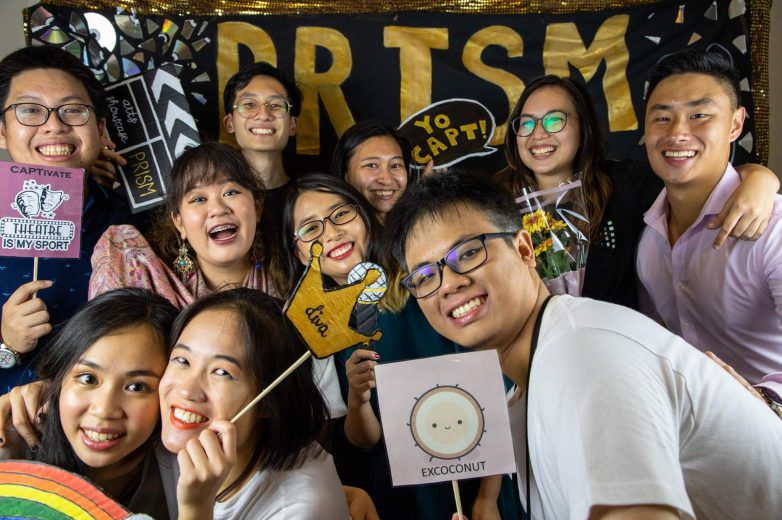 CAPTure is the newly reestablished interest group for all things photography! We aim to learn and expose ourselves to different photographic styles, aesthetics and mediums as we try out different things as a community. Expect activities such as photo trails, experimentation and collaborations with all other CAPTains.
IG Head: Lim Yi Ann (Phoenix), Gabriel Lim (Tulpar)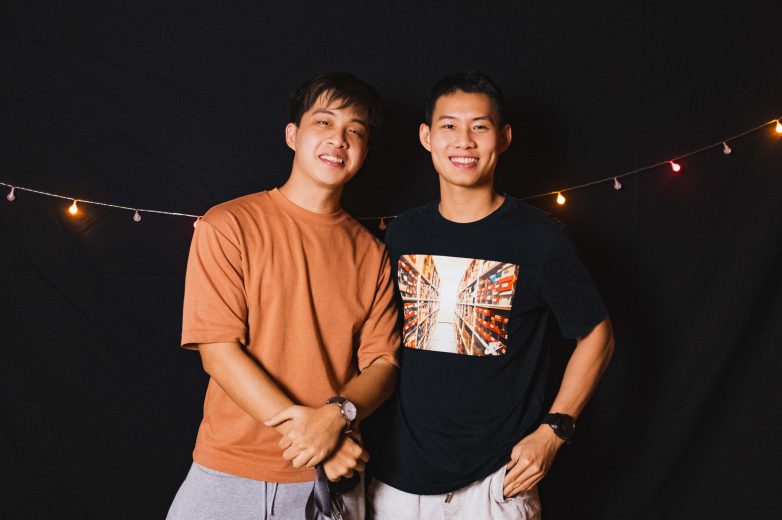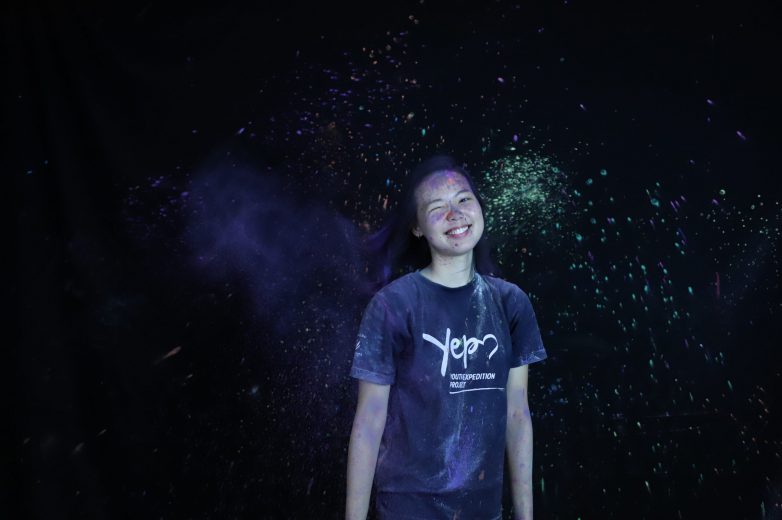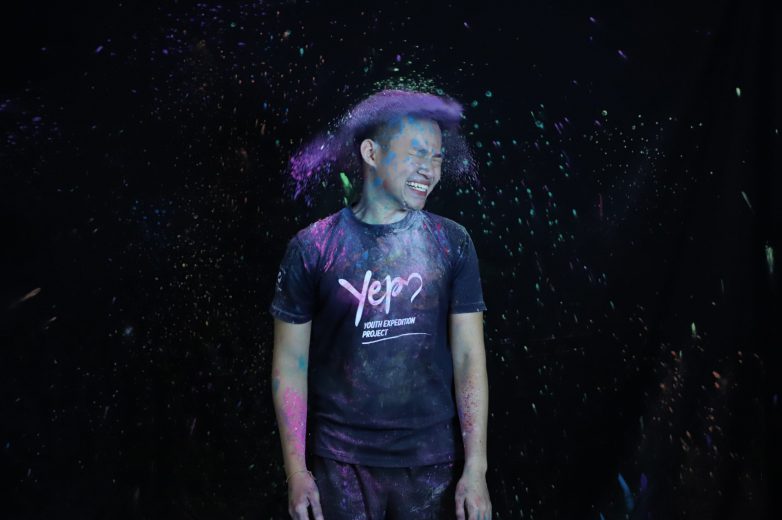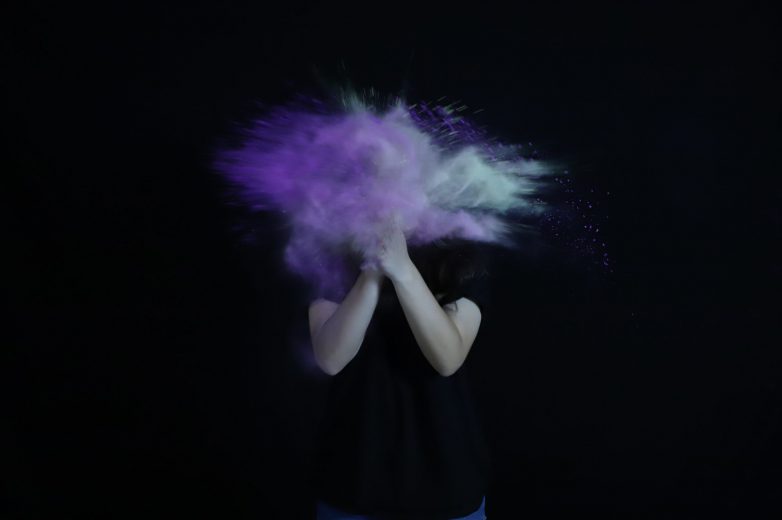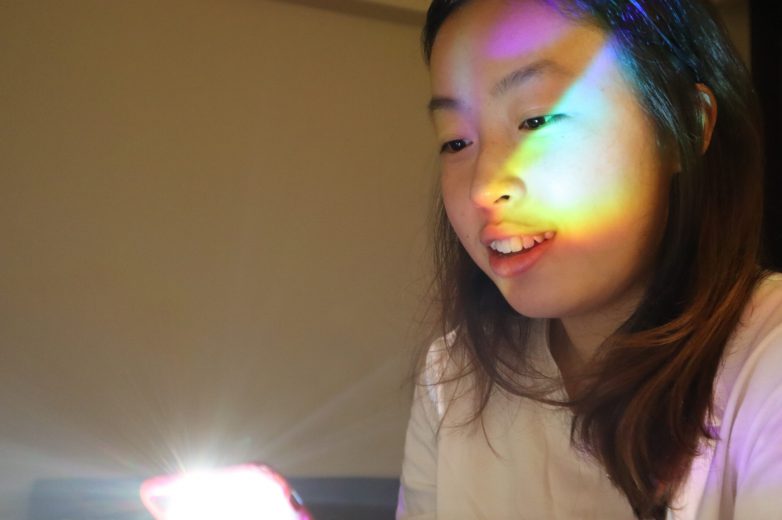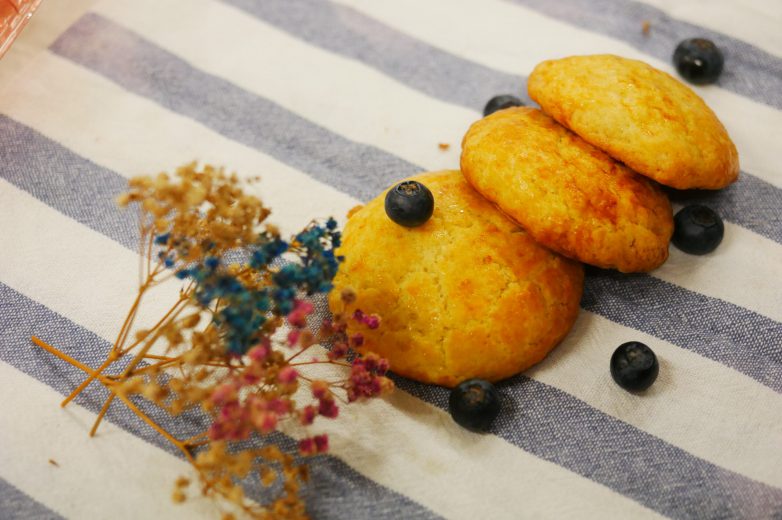 Ever wondered how it's like to be a professional chef? Neither do we. That's why we're here! Good vibes, good food and even greater company, CAPT Cooking Club has it all! We are always ready for a fun time, relieving the stresses of uni life through learning how to cook amazing dishes. Who doesn't love food?
IG Head: Nicholas Yek (Phoenix), Daniel Chew, (Phoenix) Hng Shan Hern (Phoenix)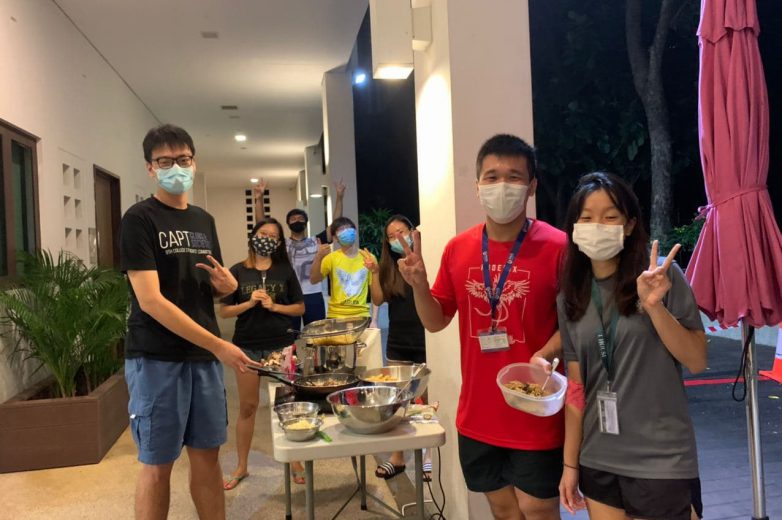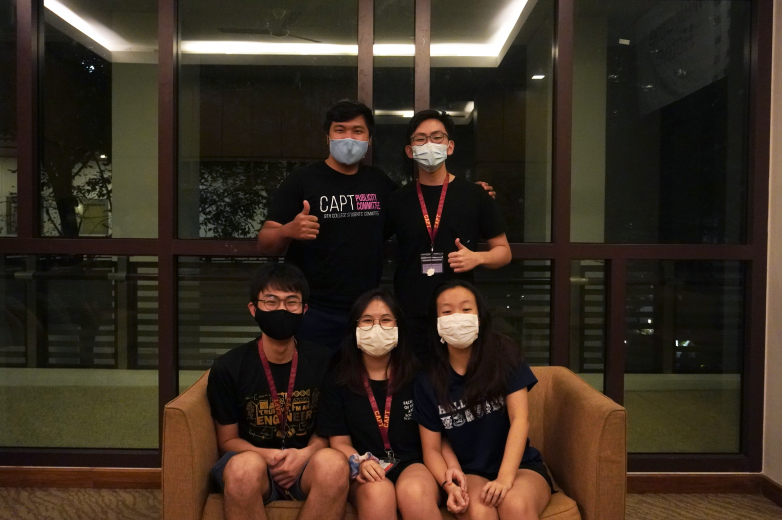 enCAPTsulate provides a great platform for CAPTains to discuss issues relating to diversity and inclusion, with an emphasis on gender and sexuality! We welcome everyone, regardless of gender or sexual identity – just come with a passion for learning and you are set 🙂
IG Head: TBA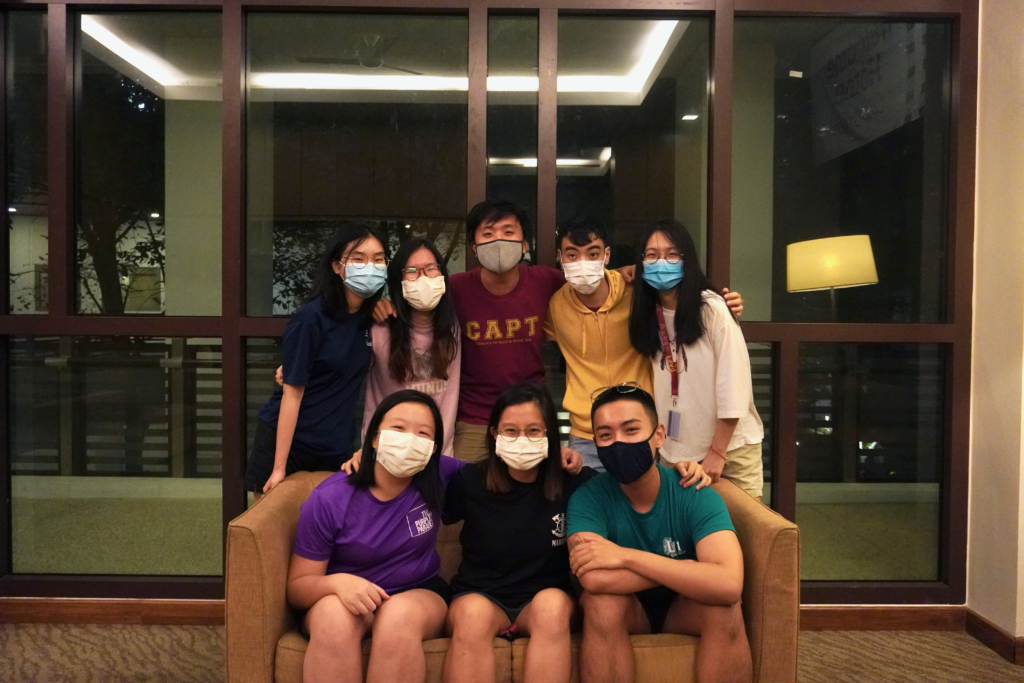 Gardening Club isn't just a place for green thumbs! It's a place for anyone who takes an interest in watching plants grow or getting their hands dirty. Come join us, be it under the sun or behind the Flying Seed. Let's grow some crops and grow together!
IG Head: Lim Xin Yi (Tulpar), Riesa Shawn Ching (Roc)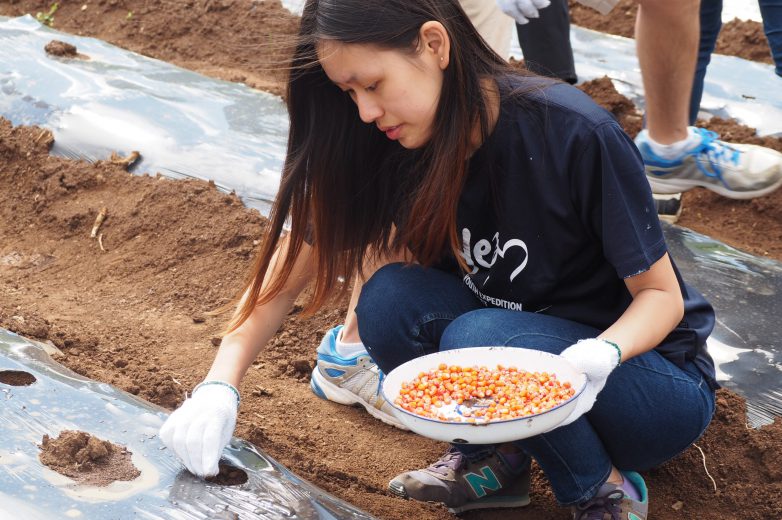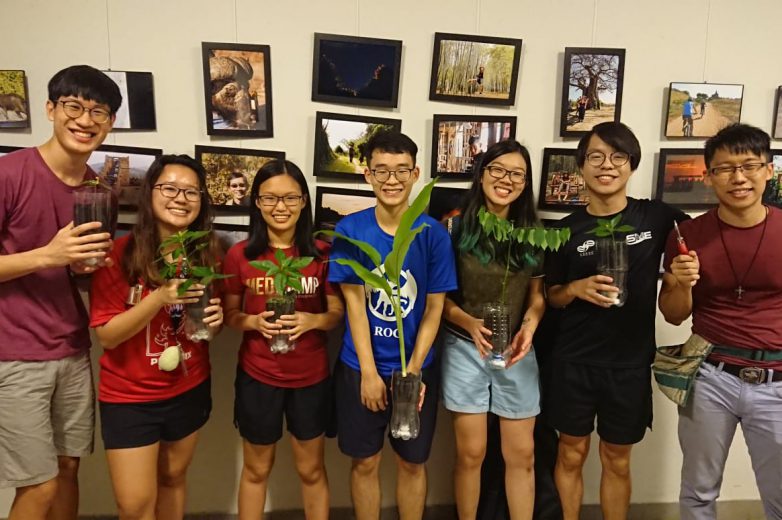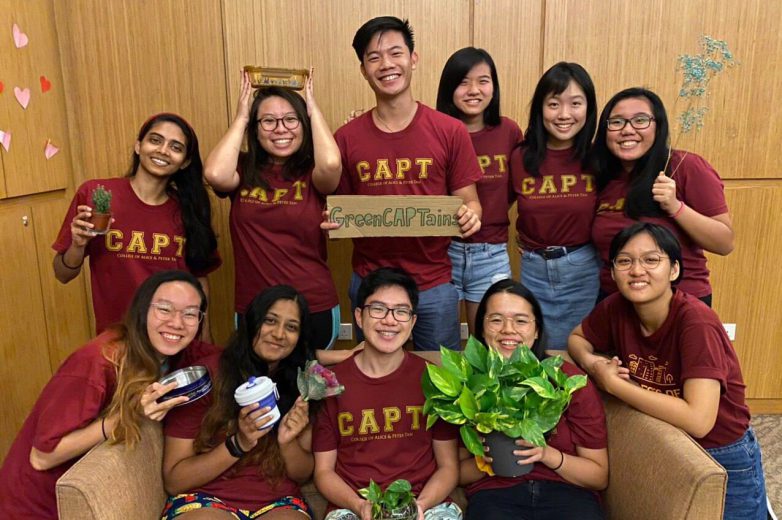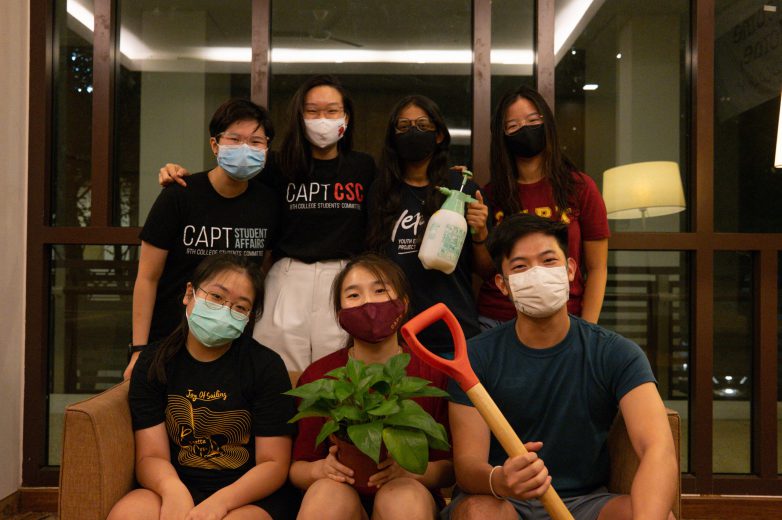 Guitarpella is about having a space for CAPTains to freely express themselves through a common interest in acoustic music! The best thing about Guitarpella is when we watch each other's performances and cheer one another on to just do their best and have fun 🙂
IG Head: Jordan Yoong (Dragon)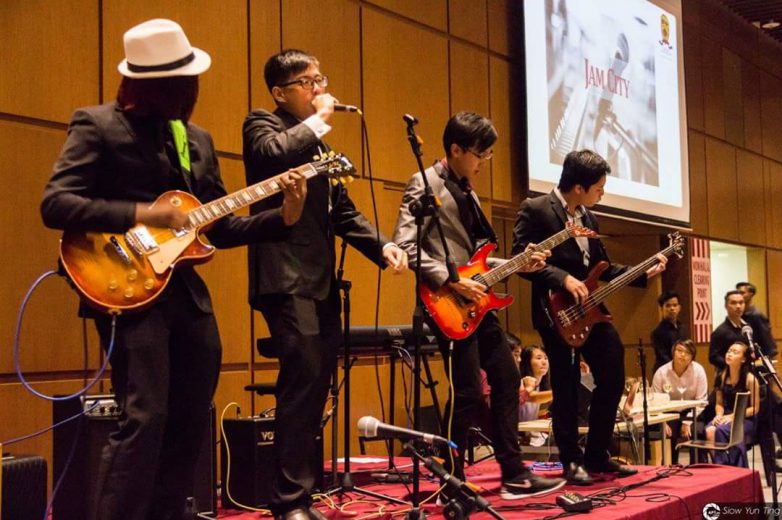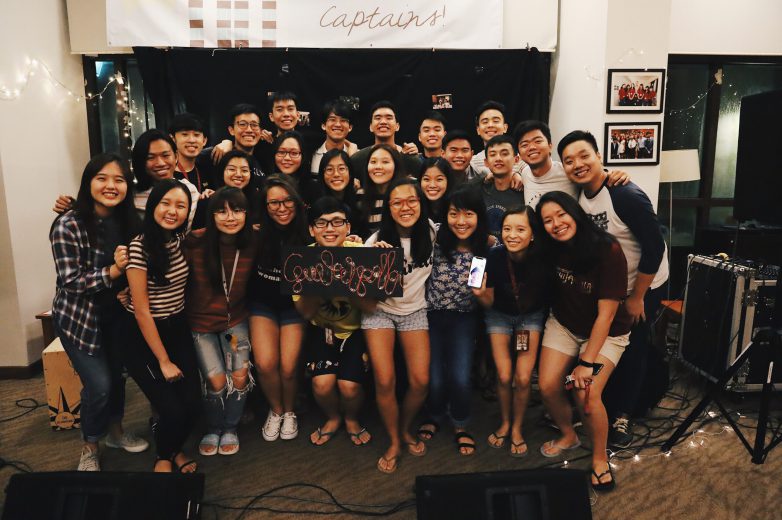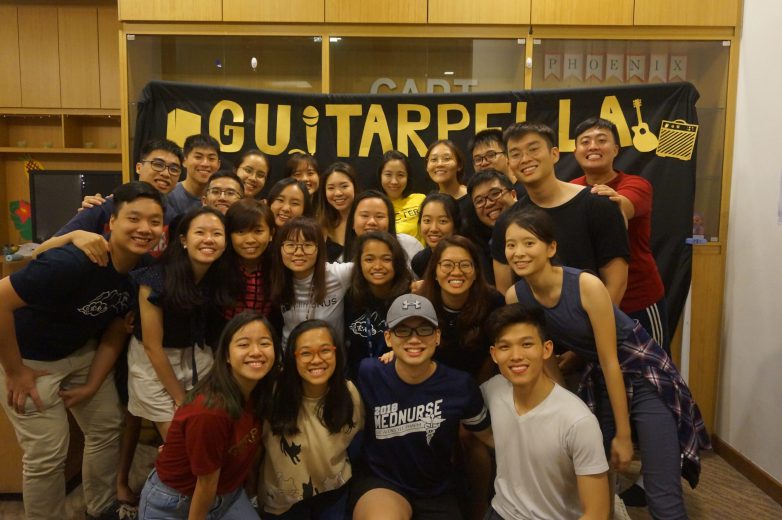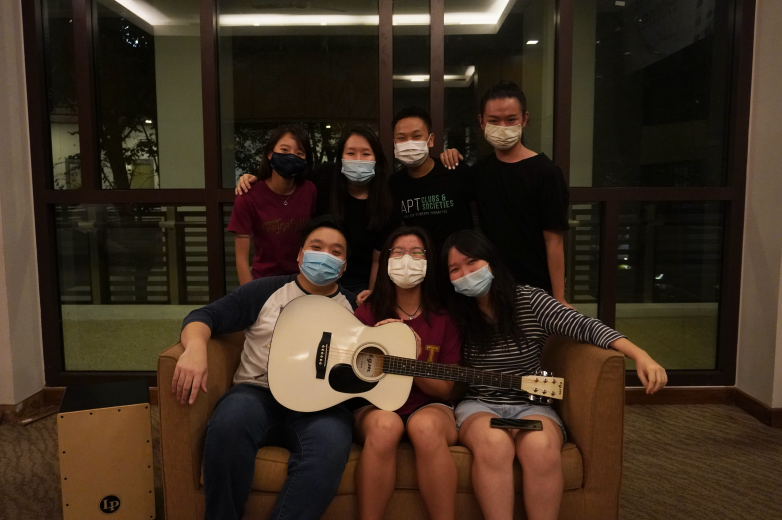 HanDIYcraft is a fun and chill club open to all to try out their hand at making something! from knitting, painting to shrink art – there are endless possibilities! no skills? no worries! neither do we! we're all learning together and just having a ball of a time 🙂 the best thing about hanDIYcraft is that it is a stress-free, judgement-free, all around comfy place for all to try out new things.
IG Head: Nita Chenvisuwat (Phoenix), Kelly Kok (Tulpar)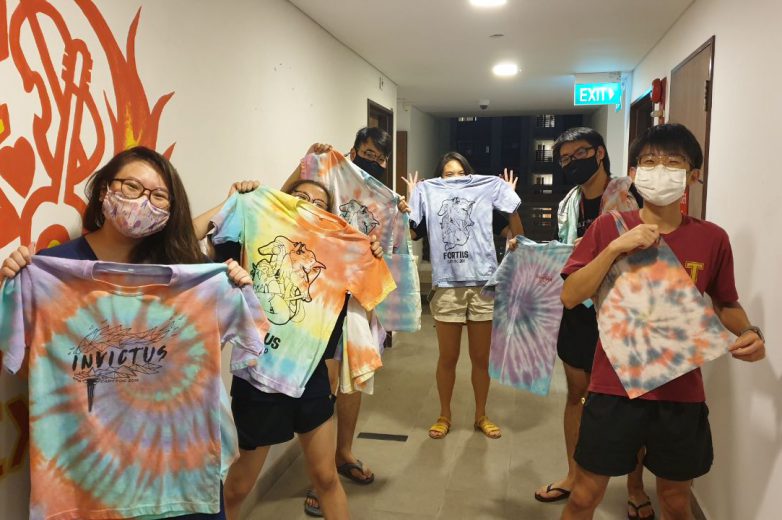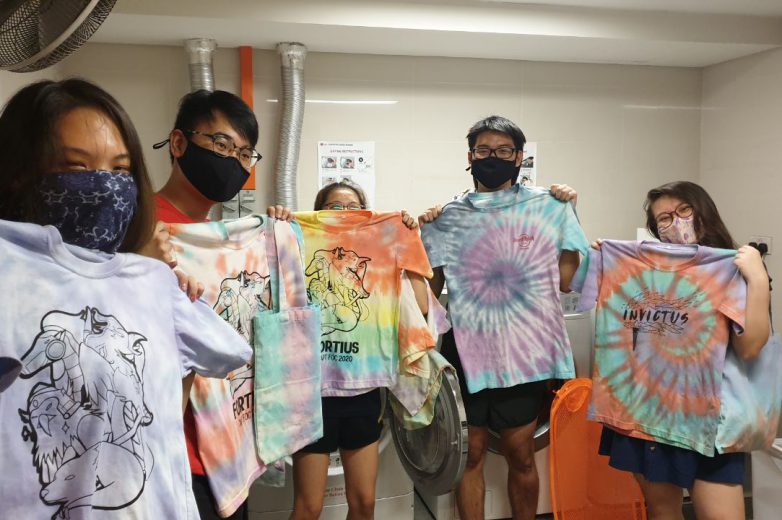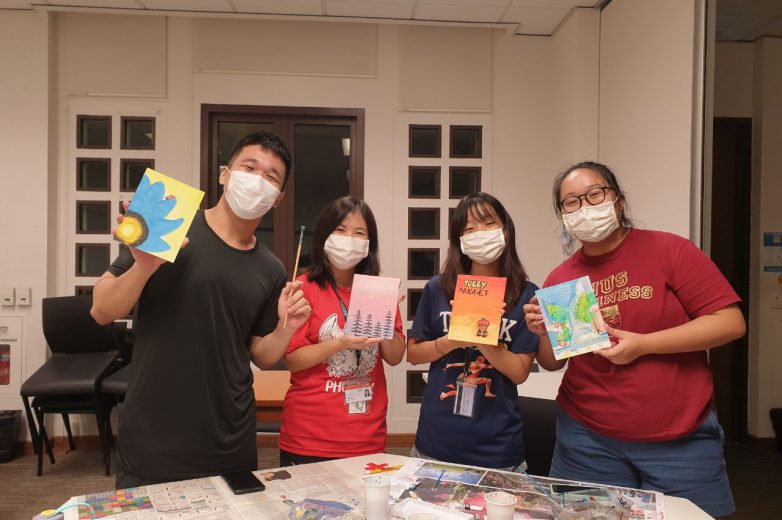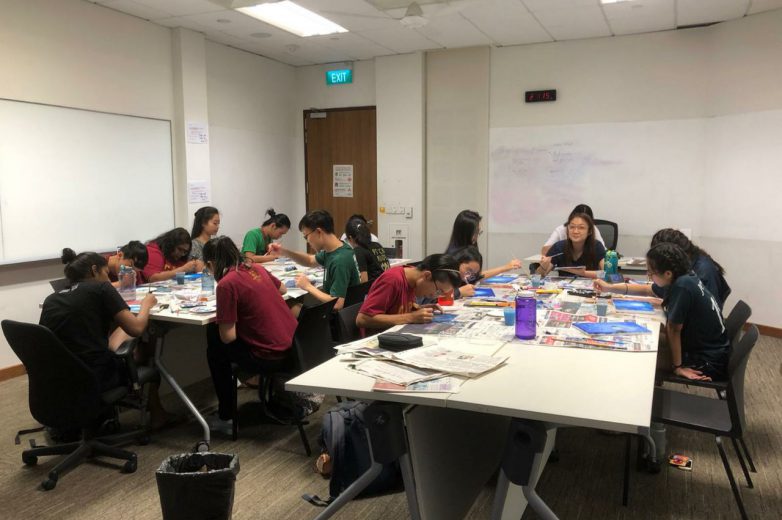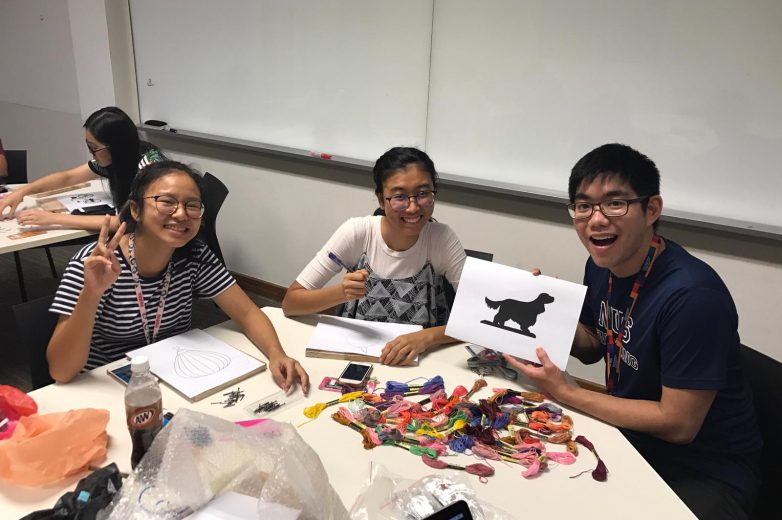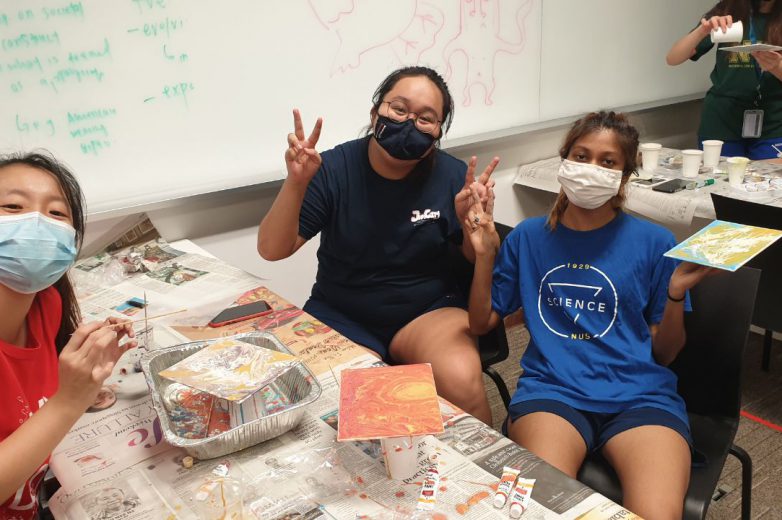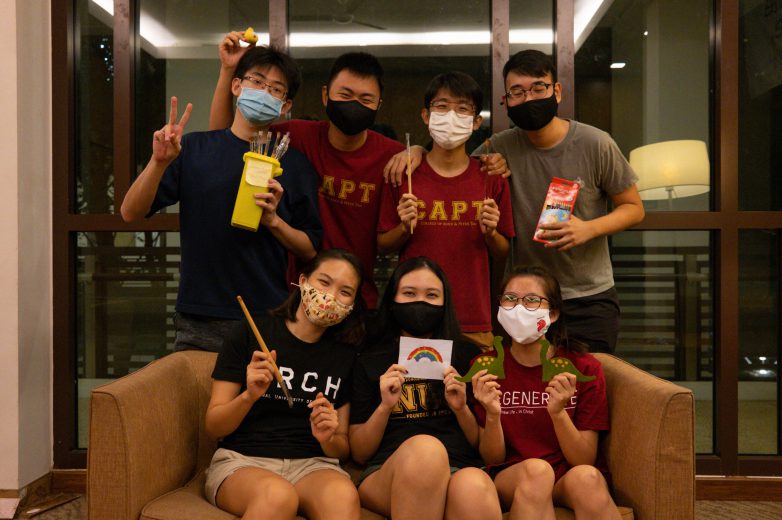 Jam City believes in music as a team – enjoying, performing and learning about music, and even performing in front of online and live audiences, all together as a band. The greatest thing about all this? The opportunity to play together as a band, and learning from each other. It's not about trying to be the band they're supposed to be; everyone fails at that. Jam City is measured by how well we succeed at being the bands they are.
IG Head: Marcus Tan (Dragon), Marvin Choo (Dragon), Elias Tan (Roc)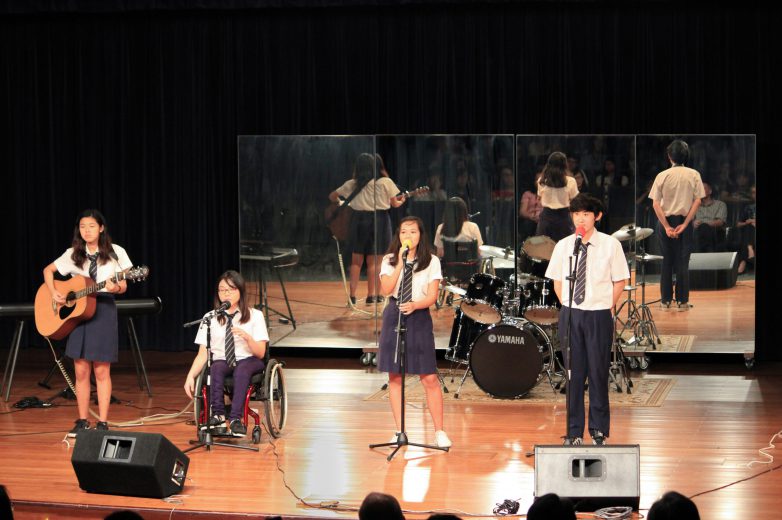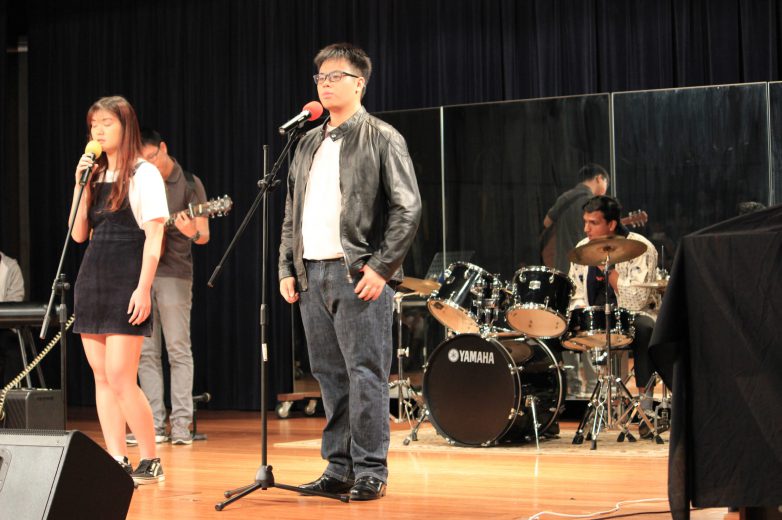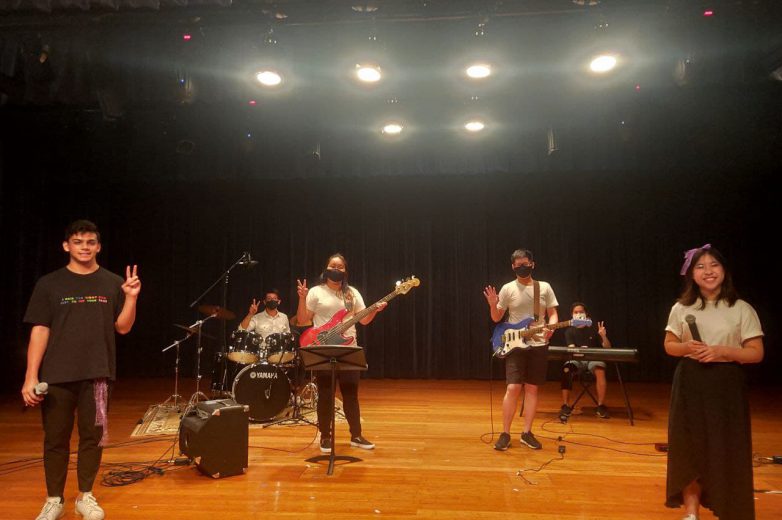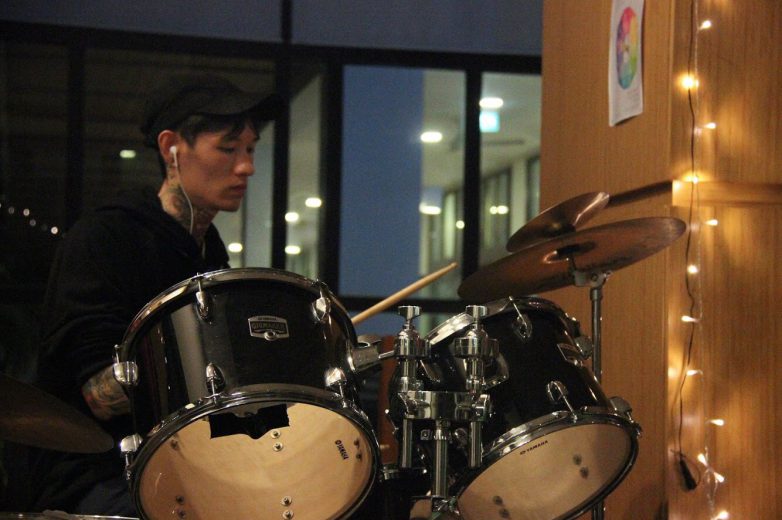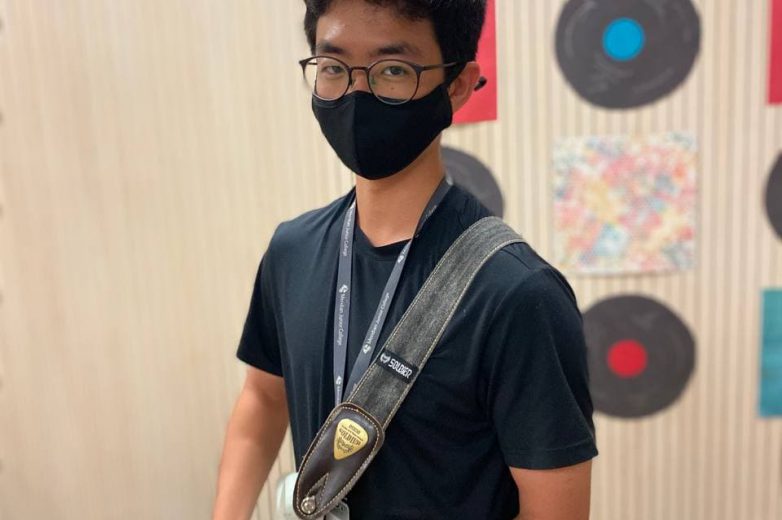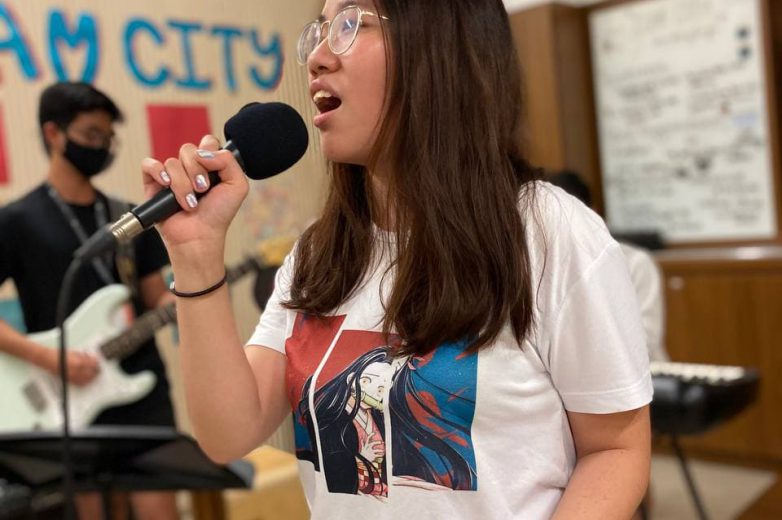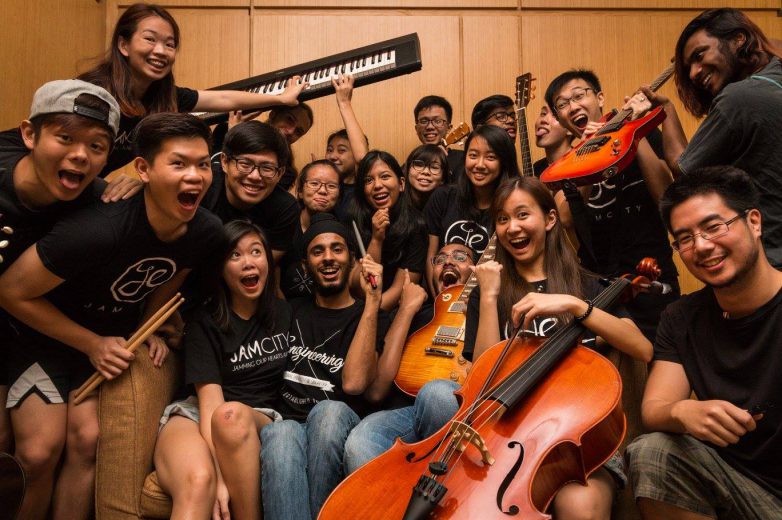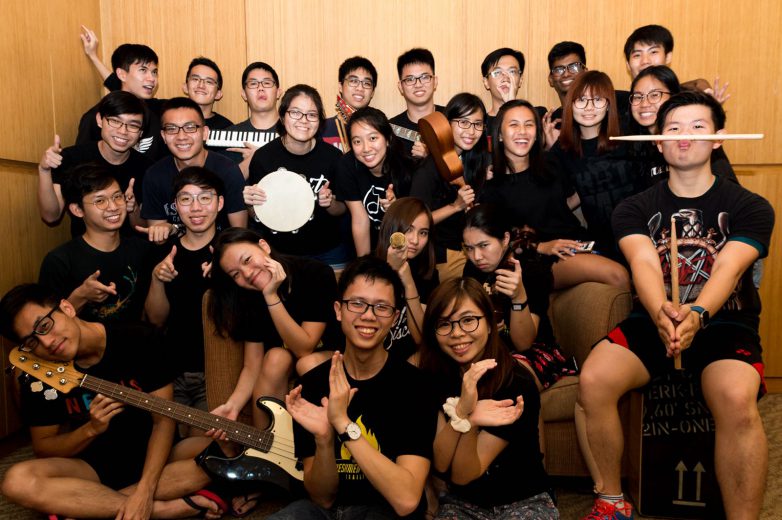 The IGs below are currently on hiatus. CAPTains who are interested in restarting the IGs please contact the 10th ClubSocs Committee. CAPTains who are interested in starting new IGs may also contact the 10th ClubSocs Committee.
10th ClubSocs: clubsoc.capt@gmail.com
CAPT Cafe is an IG that strives to create a safe space for CAPTains to talk about different topics. It aims to bring a different perspective to CAPT by discussing topics that are less talked about, such as politics, sexual health, pop culture and etc.
CAPT Conquerors is an IG that emphasises on the power of pausing to reflect and be self-aware. It strives to help CAPTains live a life of purpose, allowing for self-exploration (self-awareness) and discovery. It also gives CAPTains opportunities to pause and reflect, and step out of comfort zone.
CAPTLit seeks to promote the appreciation of all things literary – so it's not just limited to prose/poetry, but even things like films, plays, graphic novels and what not! It also hopes to create a space for CAPTains interested in these things to show their creative side and write, or simply just come down and have a conversation about this really cool movie they saw the other day.
CAPTs_lock is a technological and computing IG that aims to increase the digital literacy of CAPTains, while spreading fun. The IG shares about basic computer hardware and teaches basic programming skills.
Games Assembly is a Board Games interest group that hopes to bring the culture of playing Board Games into CAPT by providing a platform for interested CAPTains to play Board Games.
Green CAPTains is an interest group that focuses on the topic of environmentalism and sustainability within the CAPT. The IG aims to promote environmental sustainability and educate CAPTains on environmental issues such as climate change. It initiates and support activities which enable CAPTains to be more environmentally-friendly, and find ways to improve sustainability and eco-friendliness within CAPT.
MagiCAPT is an IG that aims to cultivate an appreciation and interest in the art of magic. It educates and teaches CAPTains on the basic magic tricks, and offers CAPTains a glimpse into the mysterious world of magic.