10th External Affairs Committee
Creating memories; Bridging Alumni and Neighbouring Colleges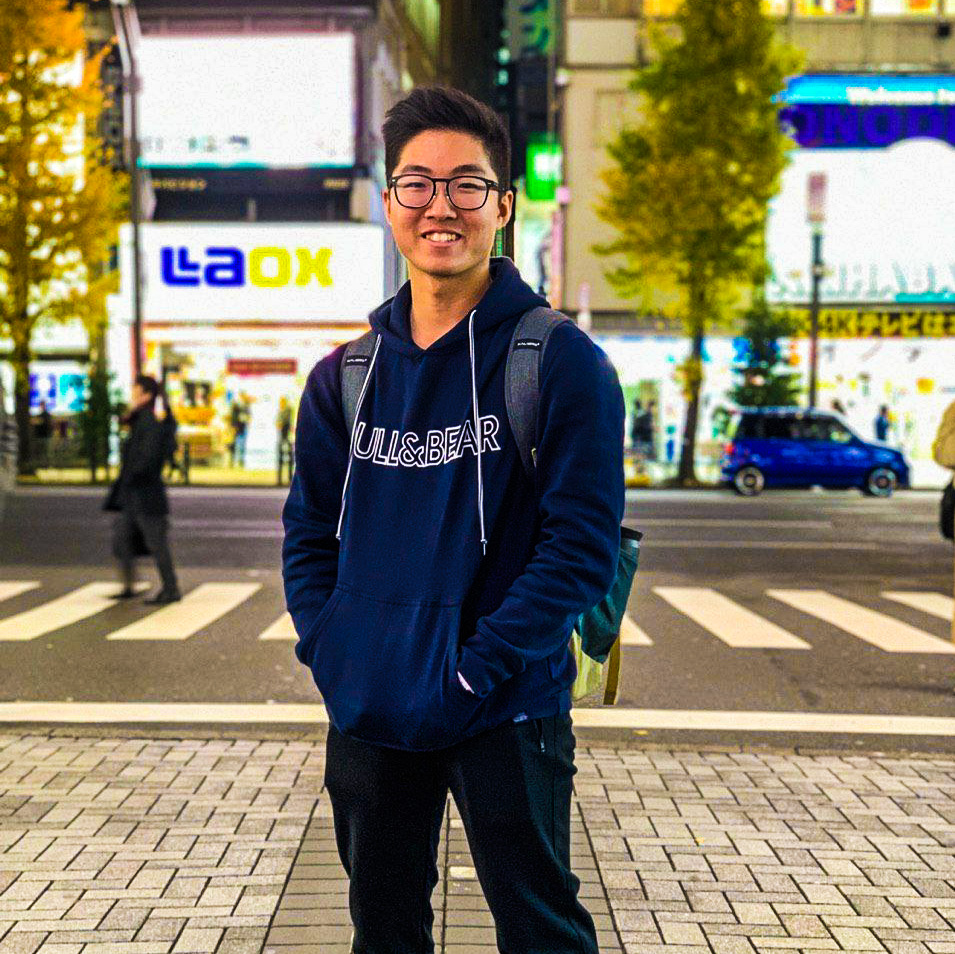 Director of External Affairs
Hello CAPTains!
Welcome to the External Affairs Committee! The External Affairs Committee oversees the engagement efforts with alumni members and other colleges. 
At EXA, we believe in creating a strong alumni network where alumni members know that they will always be welcomed back to CAPT. We also seek to collaborate with other colleges to expand perspectives and add vibrancy to the lives of CAPTains. Through our various events and activities, we aim to create memories during and beyond a CAPTain's time in CAPT.
Look forward to a whole host of events that will bring you back in time, perhaps, to the day you first stepped into CAPT. Or go on an adventure, exploring and navigating our events with your buddies from another college! All in a day's work as time travellers EXA members.
Come join us in travelling through time and bridging alumni members and neighbouring colleges to CAPT. Don't miss out on the multitude of events we have lined up in the semester! Looking forward to seeing everyone there!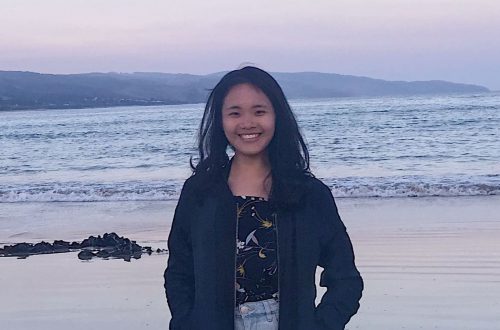 Vice Director (Programmes)
Creative stuffs and cool events expert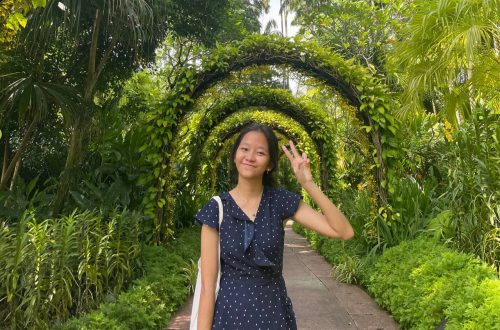 Vice Director (Operations)
Designing and logistics ace
To create strong and lasting relationships with our stakeholders – alumni, neighbouring colleges and CAPTains.
Building bridges by making alumni feel welcomed and fostering stronger bonds between residents of different colleges.
Inter-College Halloween is a yearly collaboration with neighbouring colleges for scares, trick or treat and more! Featuring haunted houses, game booths and movie screenings, take a break from studying and step into this other world! *Cues evil laughter*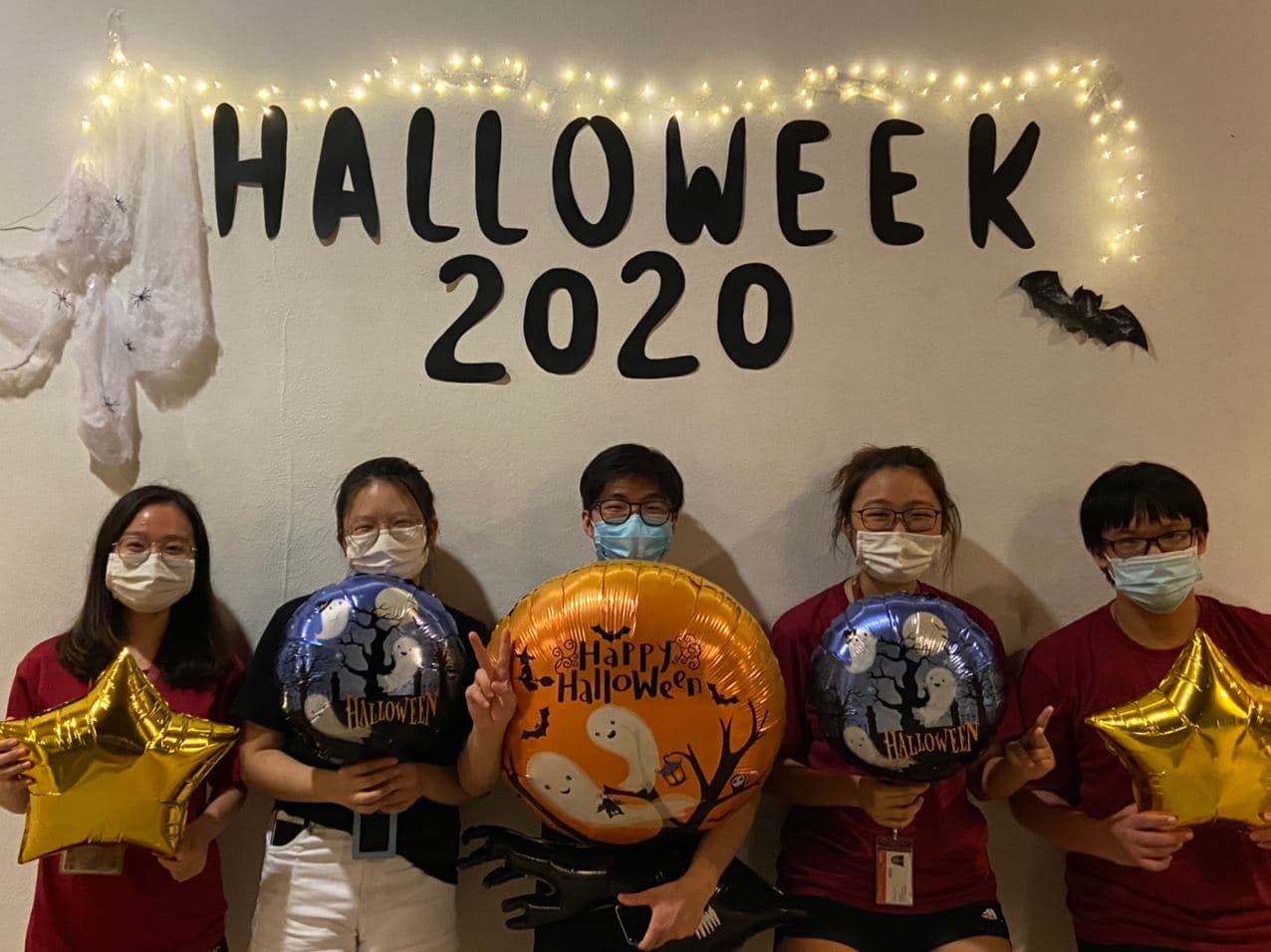 We believe that collaborating with other colleges enriches the college experience for CAPTains. Through our annual Inter-College Event, interact with residents from various neighbouring colleges. In the many iterations of our Inter-College Event, we have organised game nights, Inter-College Pen Pal and more!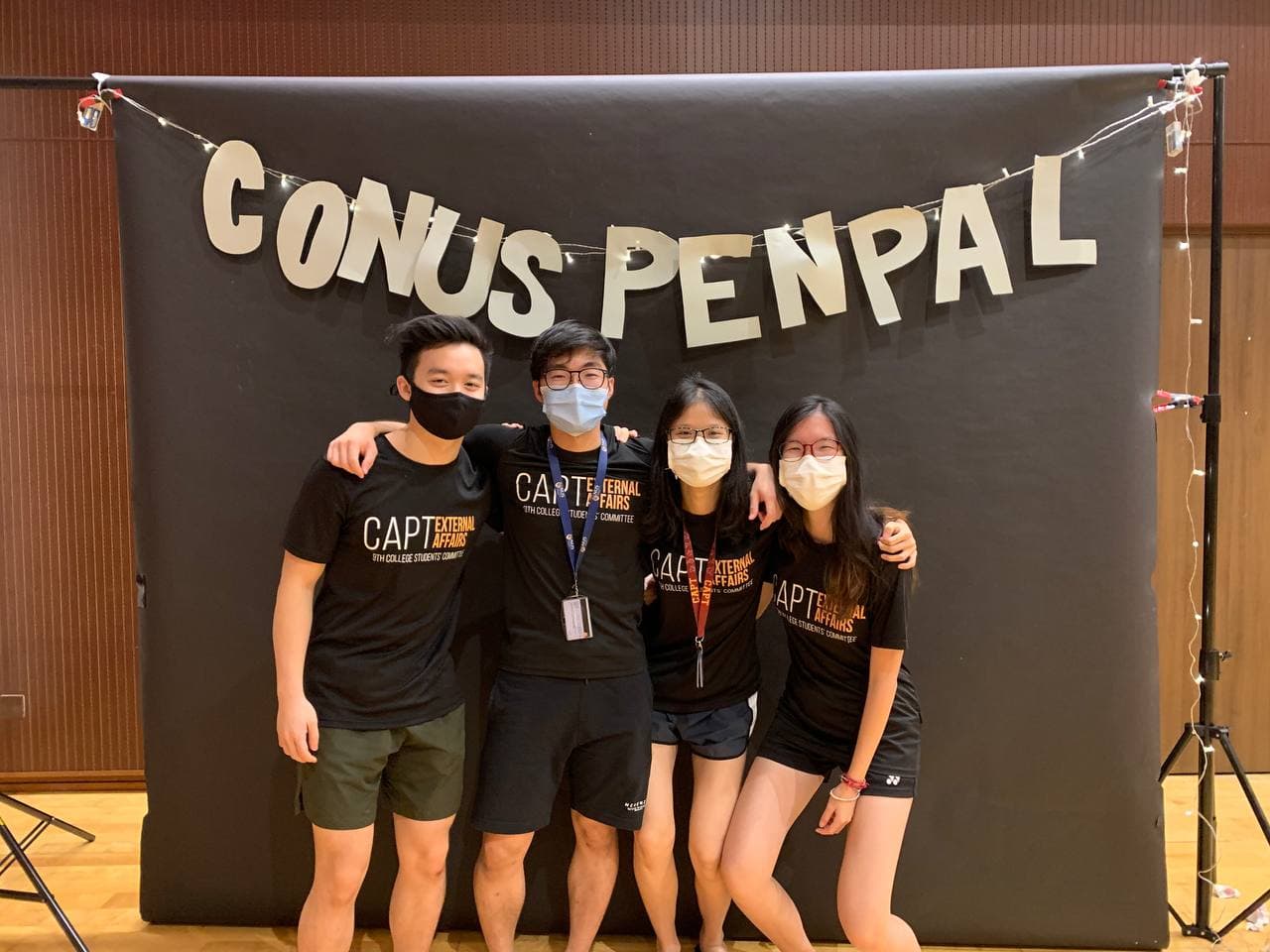 Ensuring graduands remain connected and supported even as they leave CAPT is quintessential in what we do. Our yearly graduands' farewell celebrates the amazing journey that CAPTains have gone through in CAPT, closing their chapter in CAPT as they journey on as Alumni members.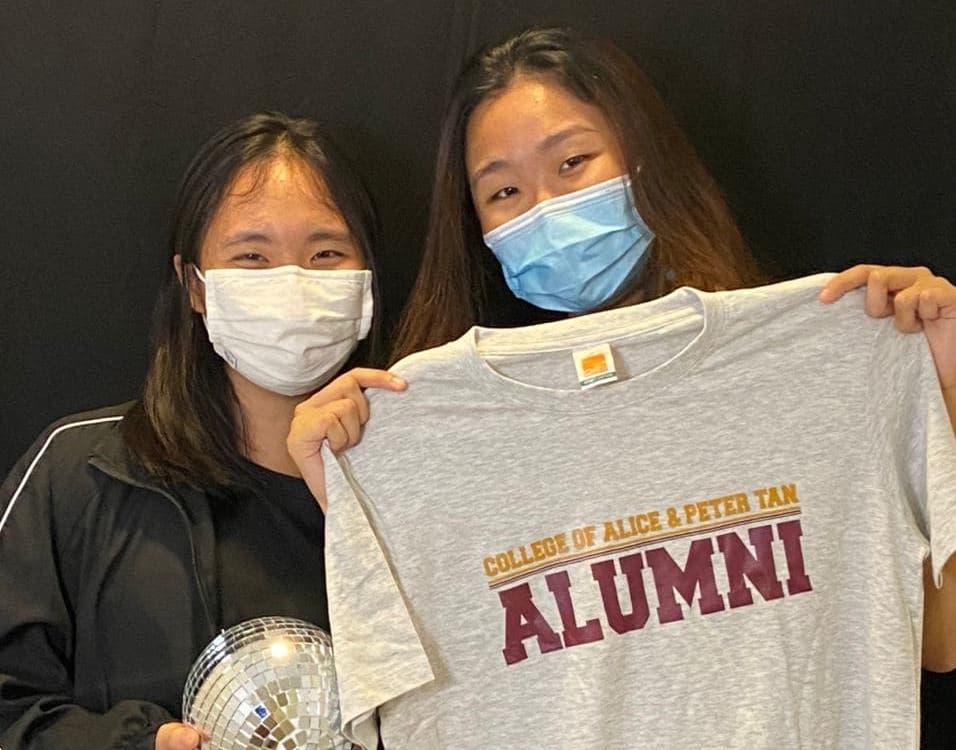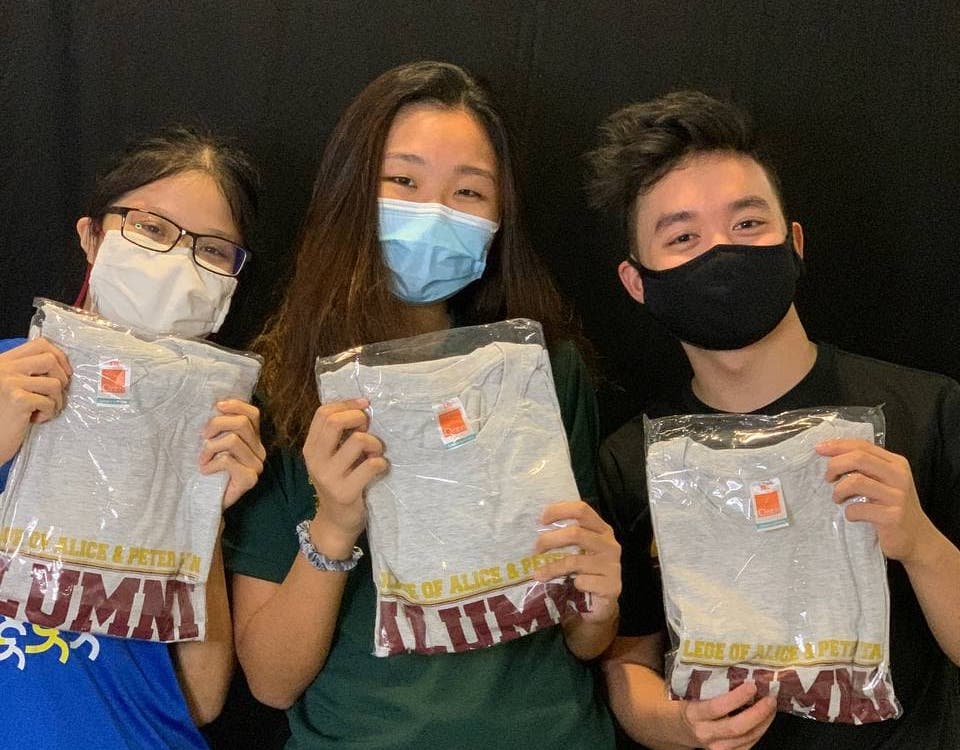 Welcoming alumni back to CAPT: our alumni events. The yearly Alumni Event is organised with the focus of bringing all generations of CAPTains back to CAPT and reminisce on the times they spent. Ranging from dinners to hikes, our flagship alumni event can come in many forms! It is definitely an event to look out for!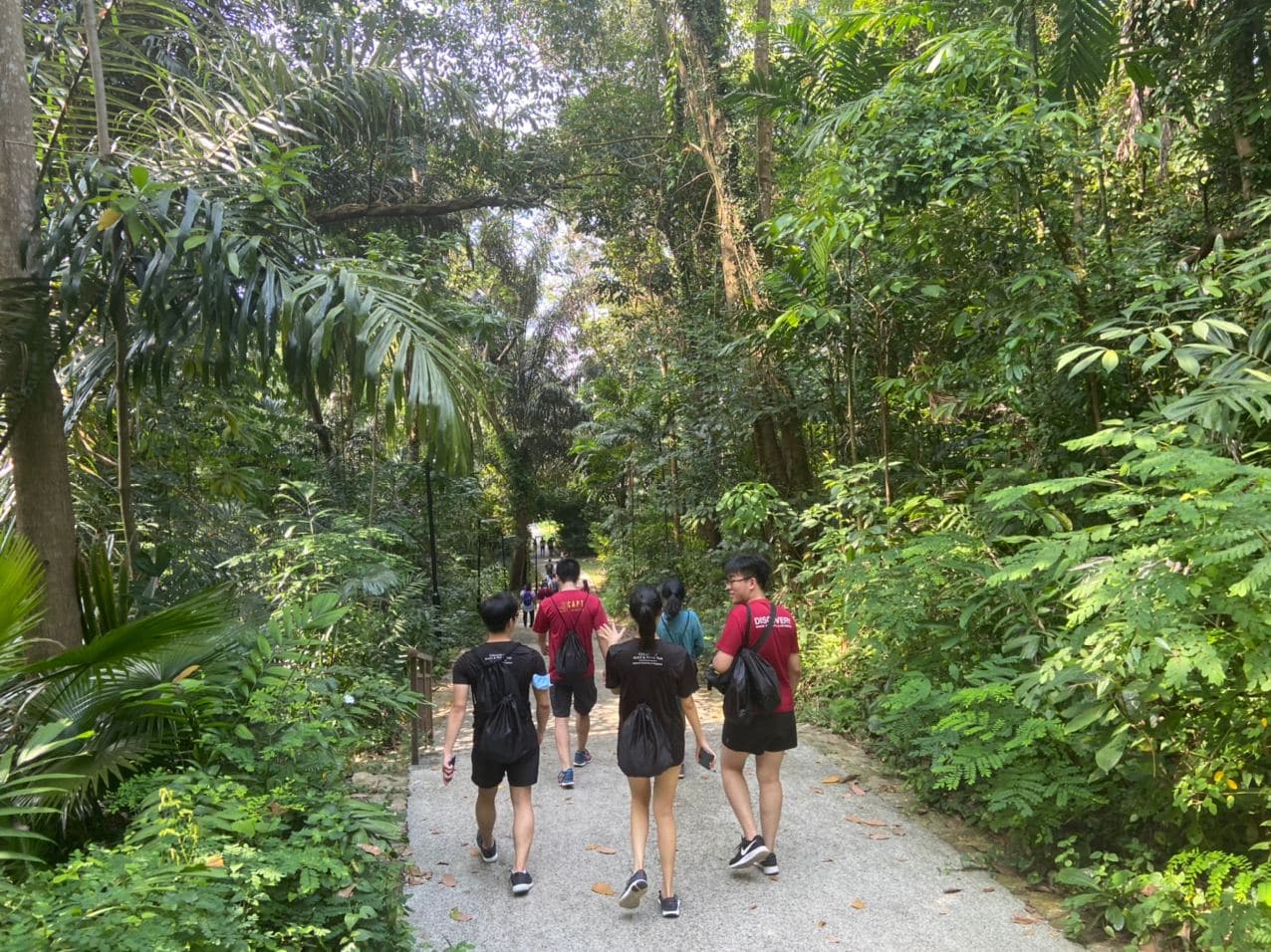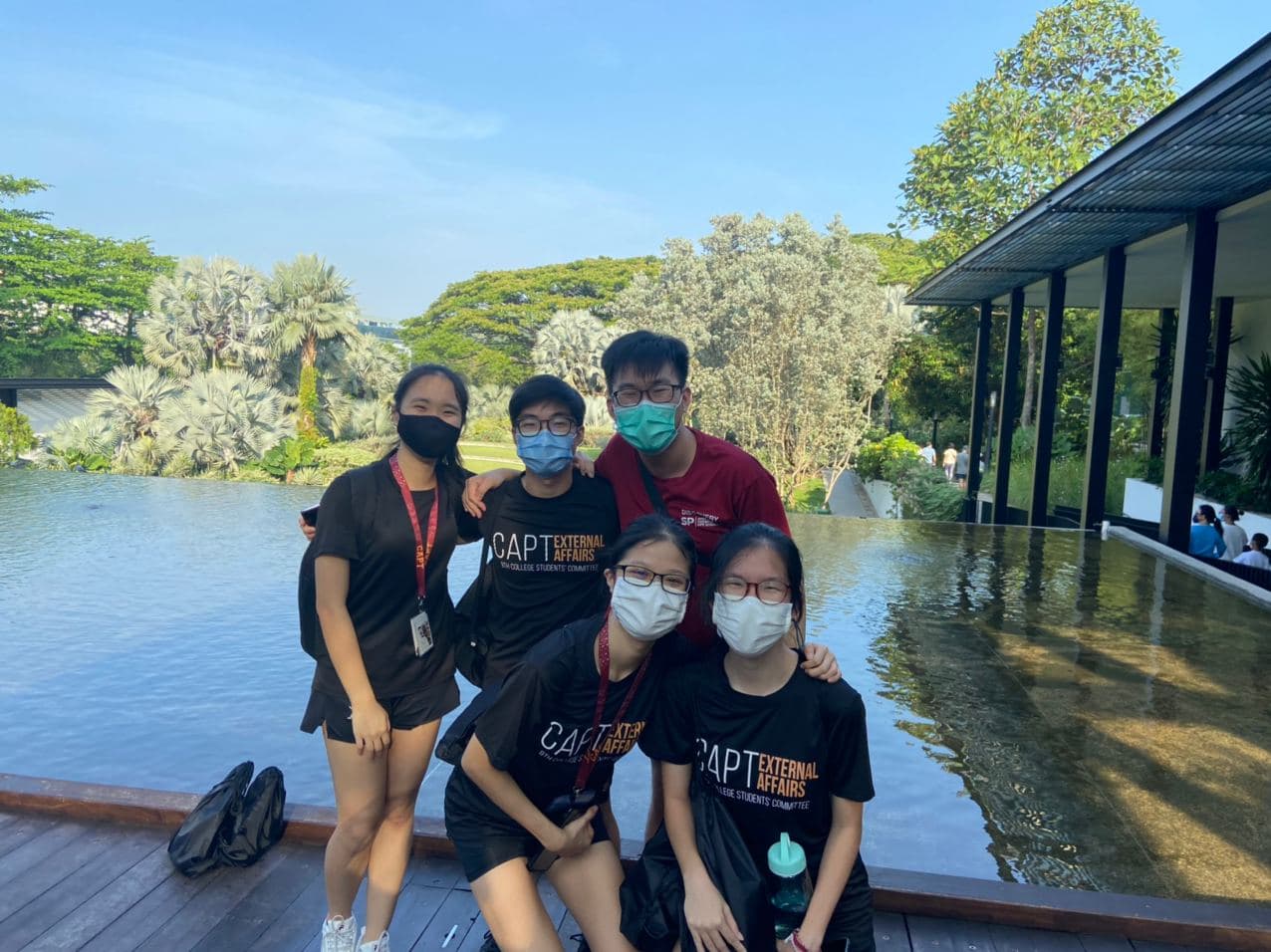 Your CAPT journey starts here!
Join External Affairs Committee today!