11th External Affairs Committee
Creating memories; Bridging Alumni and Neighbouring Colleges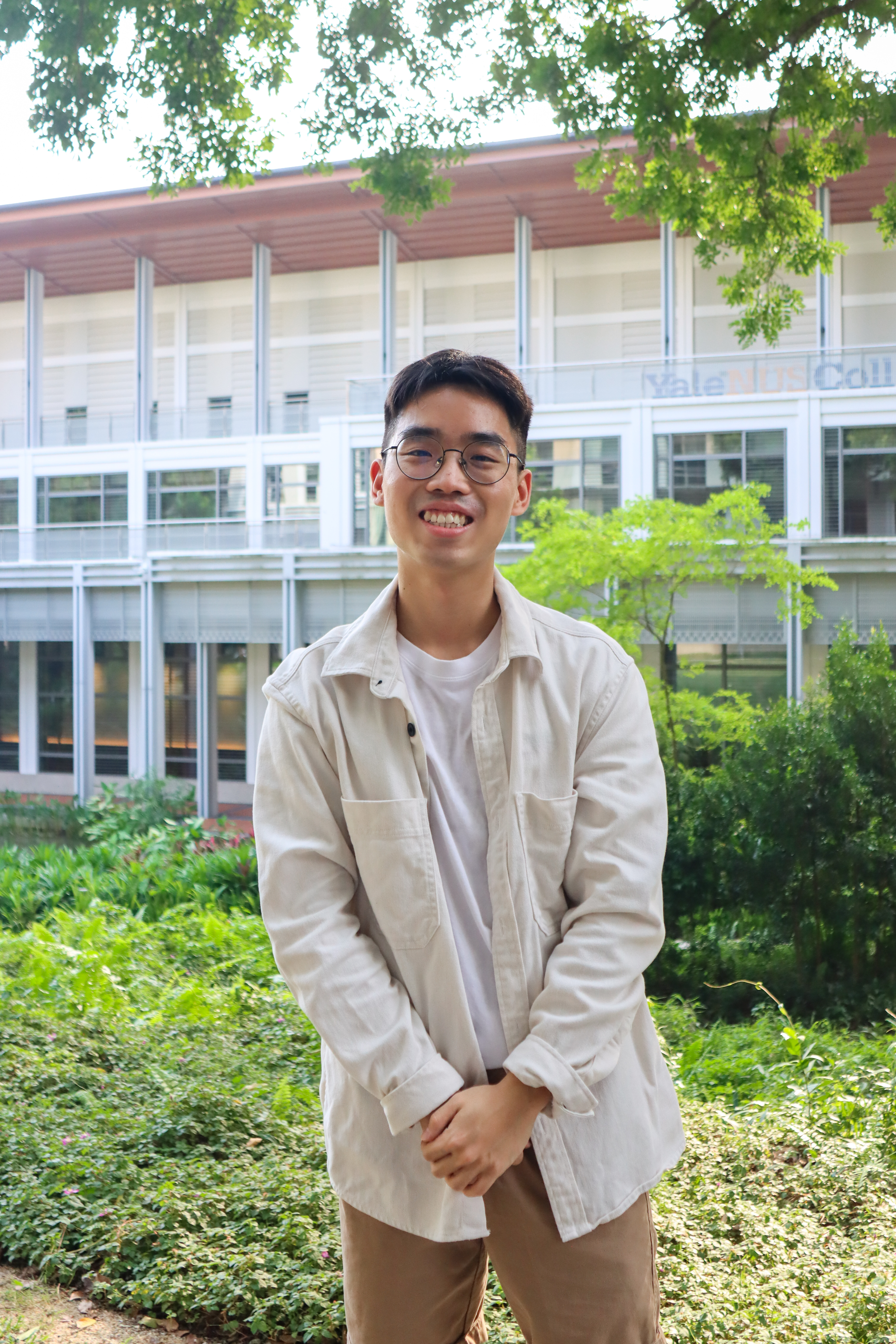 Director of External Affairs
Well met! My name is Zhen Yu, the 11th Director of External Affairs. You can call me by my moniker "chongcruise" if it's easier to remember. Come in, pull up a chair and take a gander at the EXA-citing things we do!
External Affairs specializes in liaising with personnel outside of CAPT; we work closely with our Alumni and the other RCs to bring in new experiences and EXA-cellent opportunities for our CAPTains.
I personally believe CAPT is a bubble, it is a comfortable and safe place for growth where like-minded people congregate. However, this also emphasizes the need for external influences outside of CAPT. Our Alumni is a repository of knowledge waiting to be tapped on.  The neighboring RCs have resources and a culture vastly different from the environment we are used to. In EXA, you will get a chance to leverage upon this to make a meaningful difference for our CAPTains.
I never thought I would be so invested in the Alumni and Inter-RC relations when I first joined EXA. After all, we are all Alumni in our own right, for our previous schools, but most of us weren't actively engaged and we grew distant as a result. EXA showed me otherwise, that you are always wanted back, and we hope we can make you feel that way too :")
To foster meaningful connections to initiate an active learning community for growth between our alumni, neighbouring colleges and CAPTains
Living shared experiences to facilitate mutual growth through our outreach
BOO! Every year, CAPTains get to be scared out of their FBTs during Inter-College Halloween.
Working closely with the other Residential Colleges, EXA helps to organize 5 different haunted houses for the price of 1 day of not studying. If that's too spooooky, we also offer booths, candies, prizes and more huehuehue. Bring your friends along and don't forget to scream!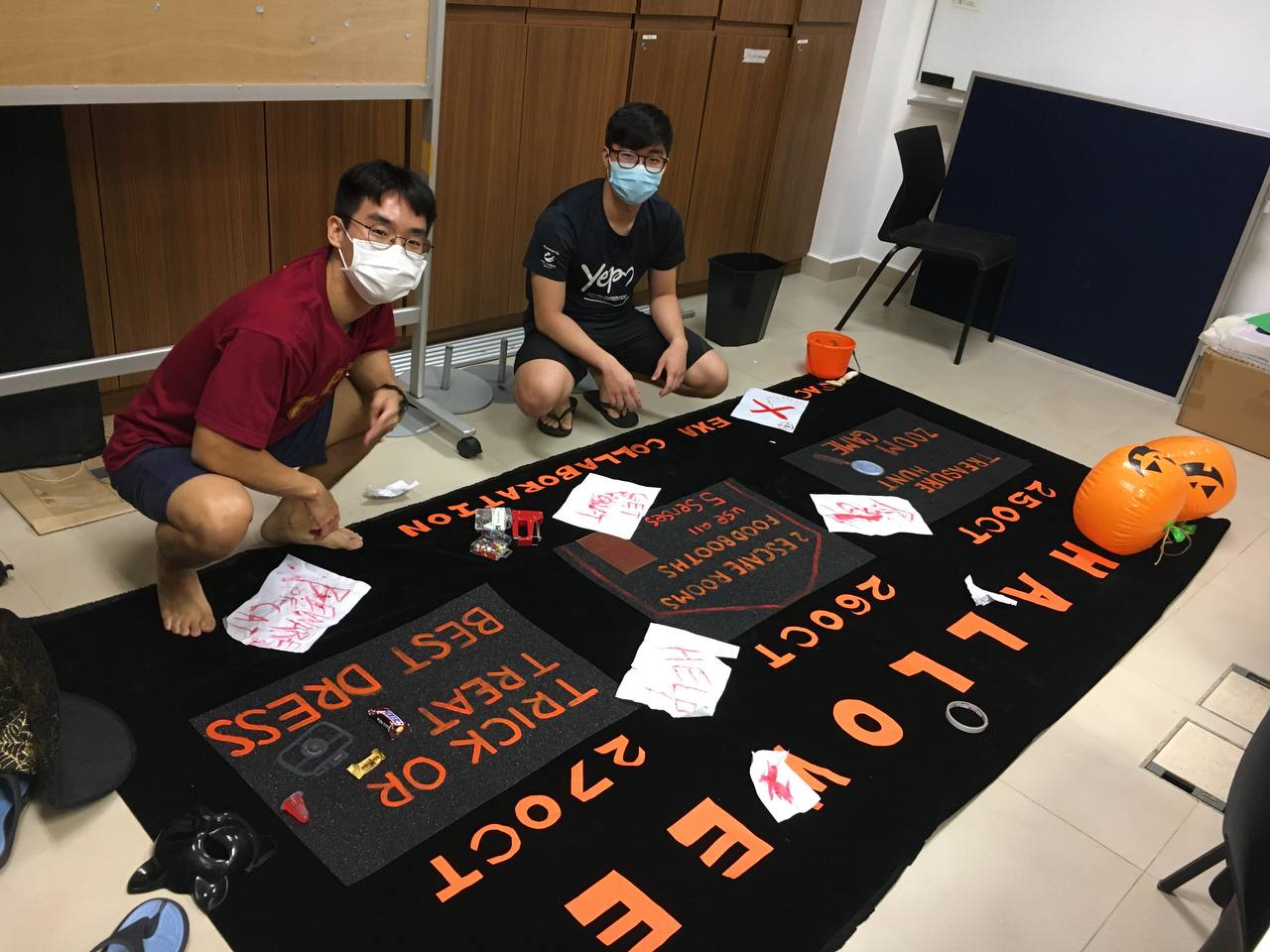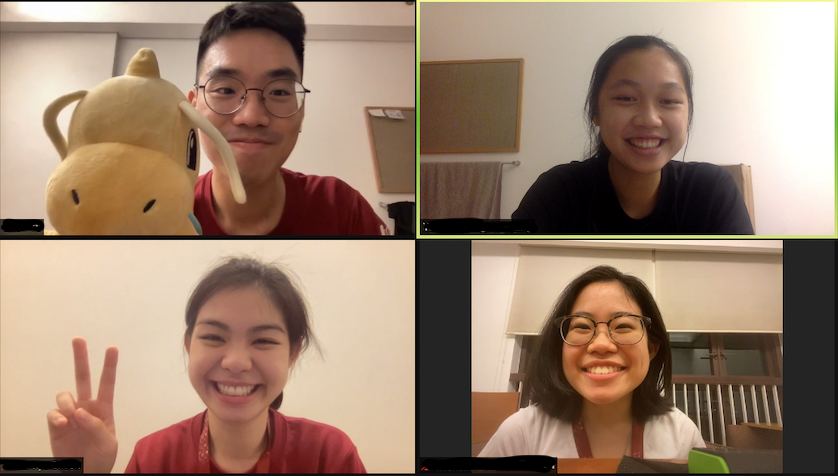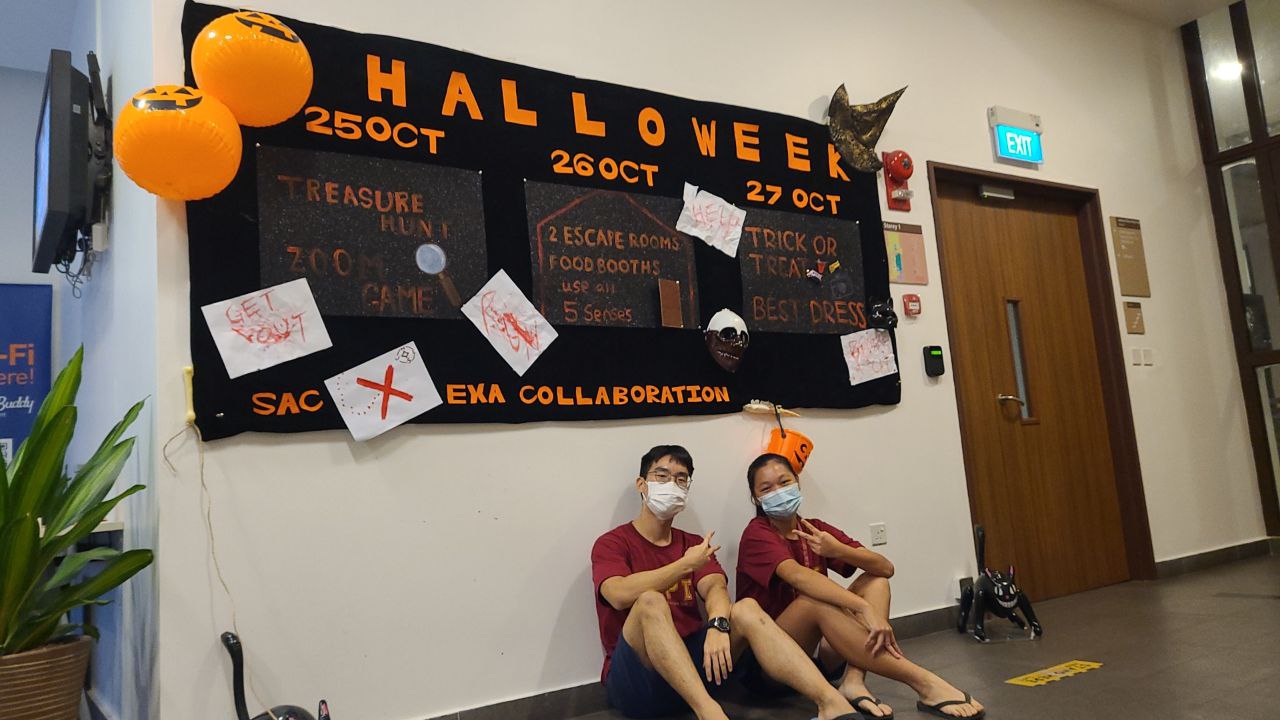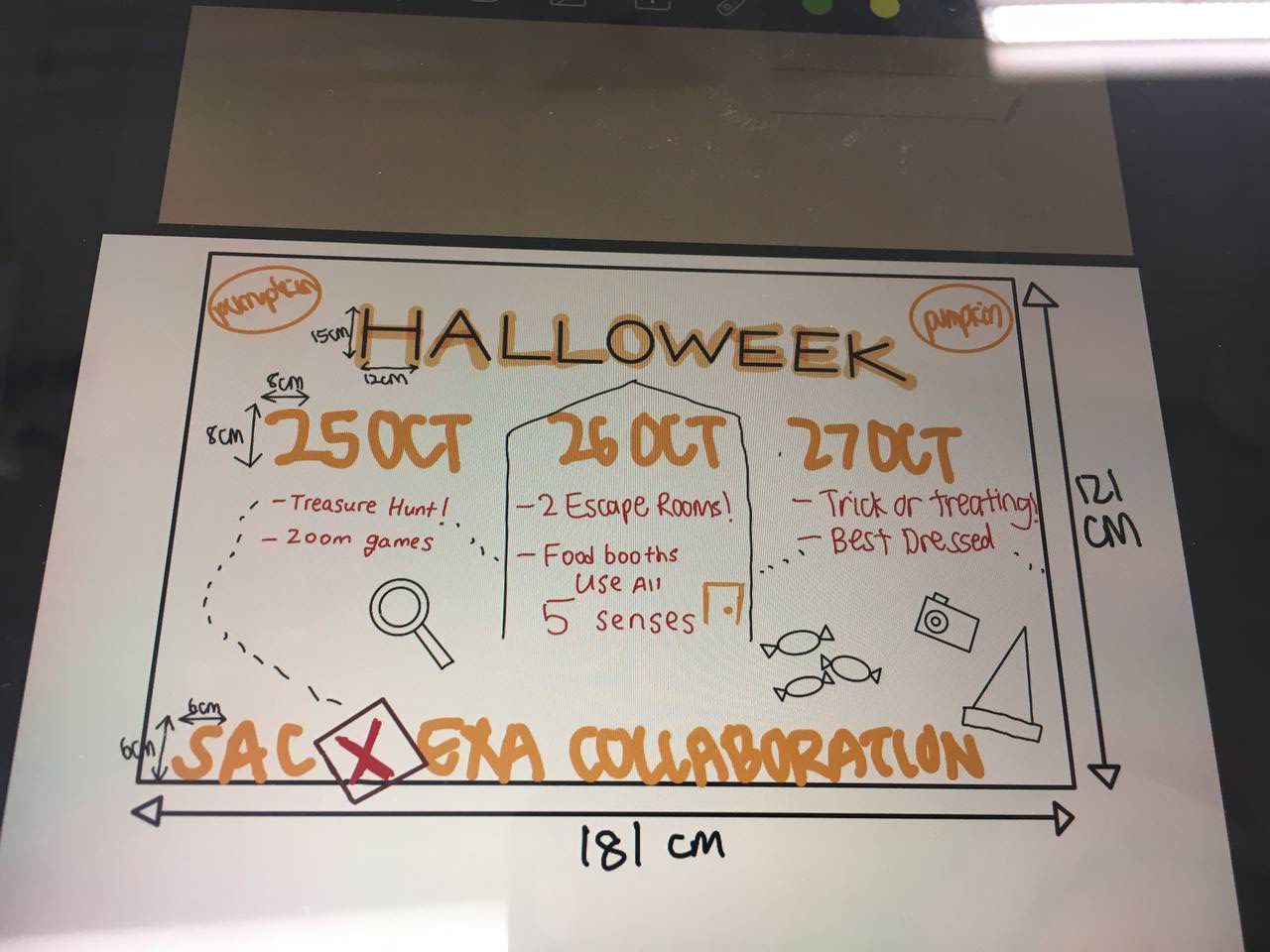 EXA has organized many fantastic events with other RCs. Have you ever wanted to do yoga with RC4? Or maybe get a penpal from Tembusu? Game-nights, arts & craft with the other RCs, you name it! We believe interacting with other RCs provides a different kind of experience to complement your stay in CAPT. Show others the spirit of CAPT, and perhaps learn a thing or two from the other RCs!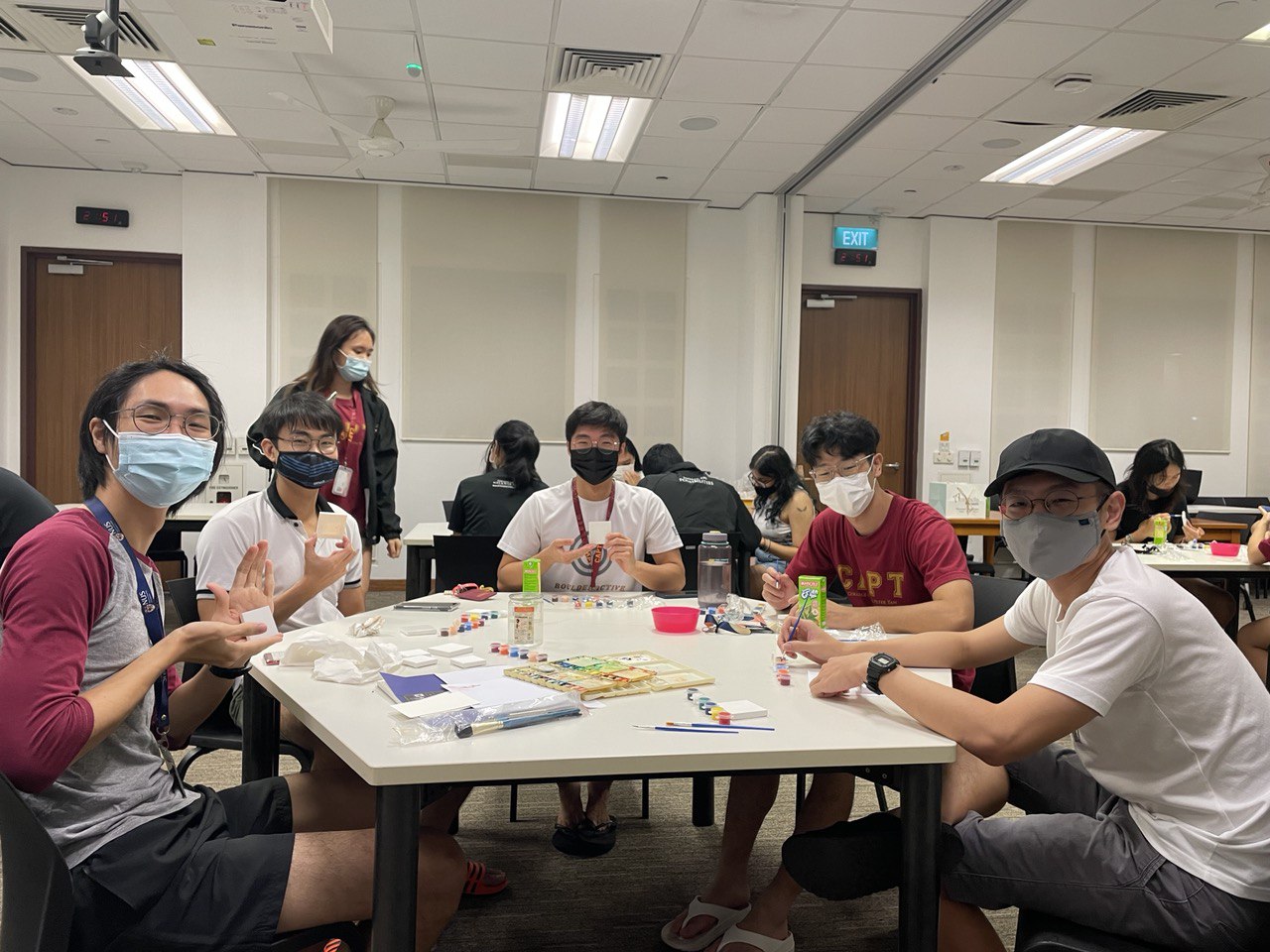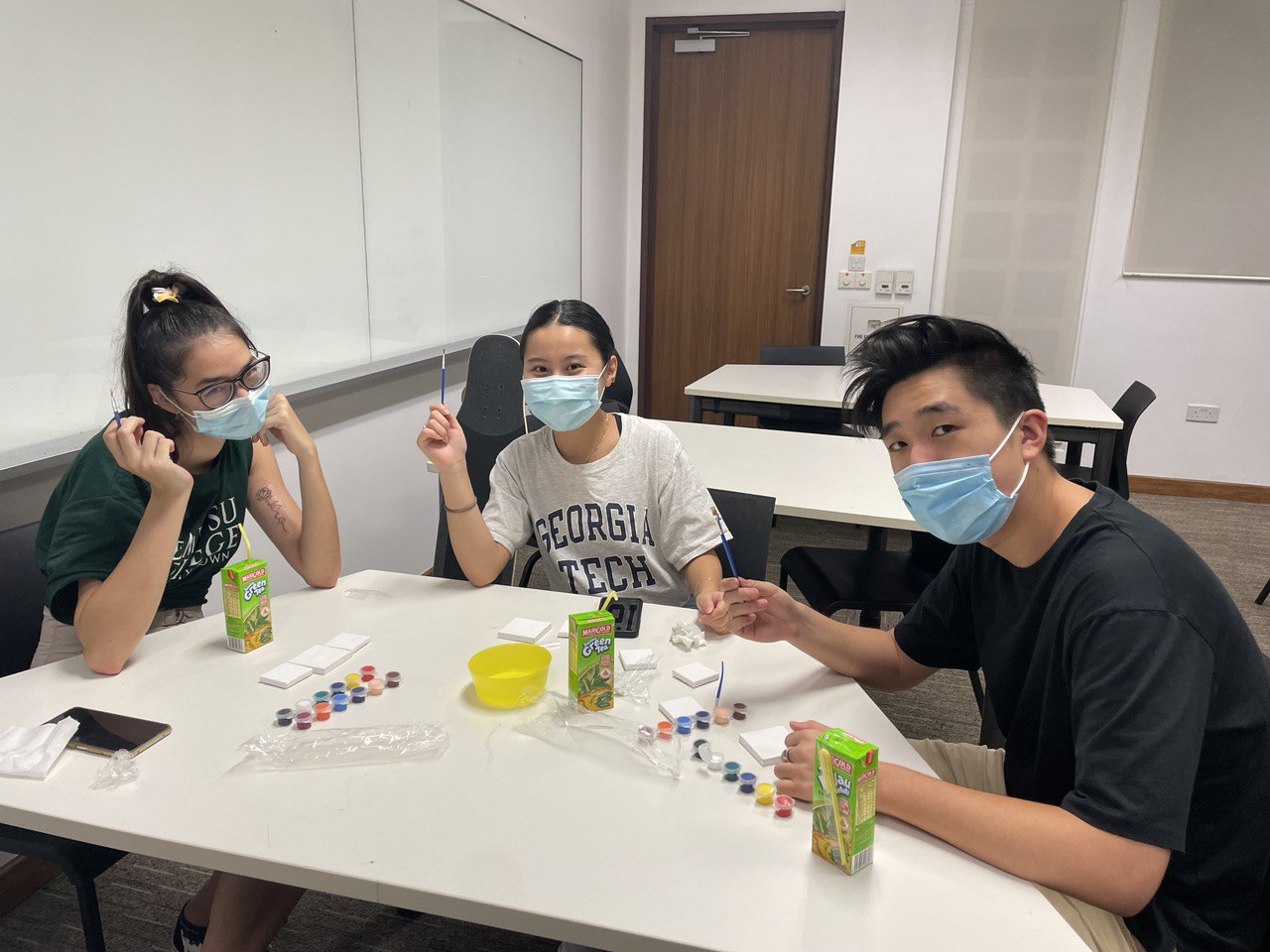 Hope to close your chapter in CAPT with a bang? Making it happen through our Graduands' Farewell (filled with fun games, photos and treats), we celebrate the fulfilling experiences and memories made by CAPTains. This will be a night for CAPTains to remember, even as they journey on past CAPT to become our alumnus, connected and supported by EXA many years down the road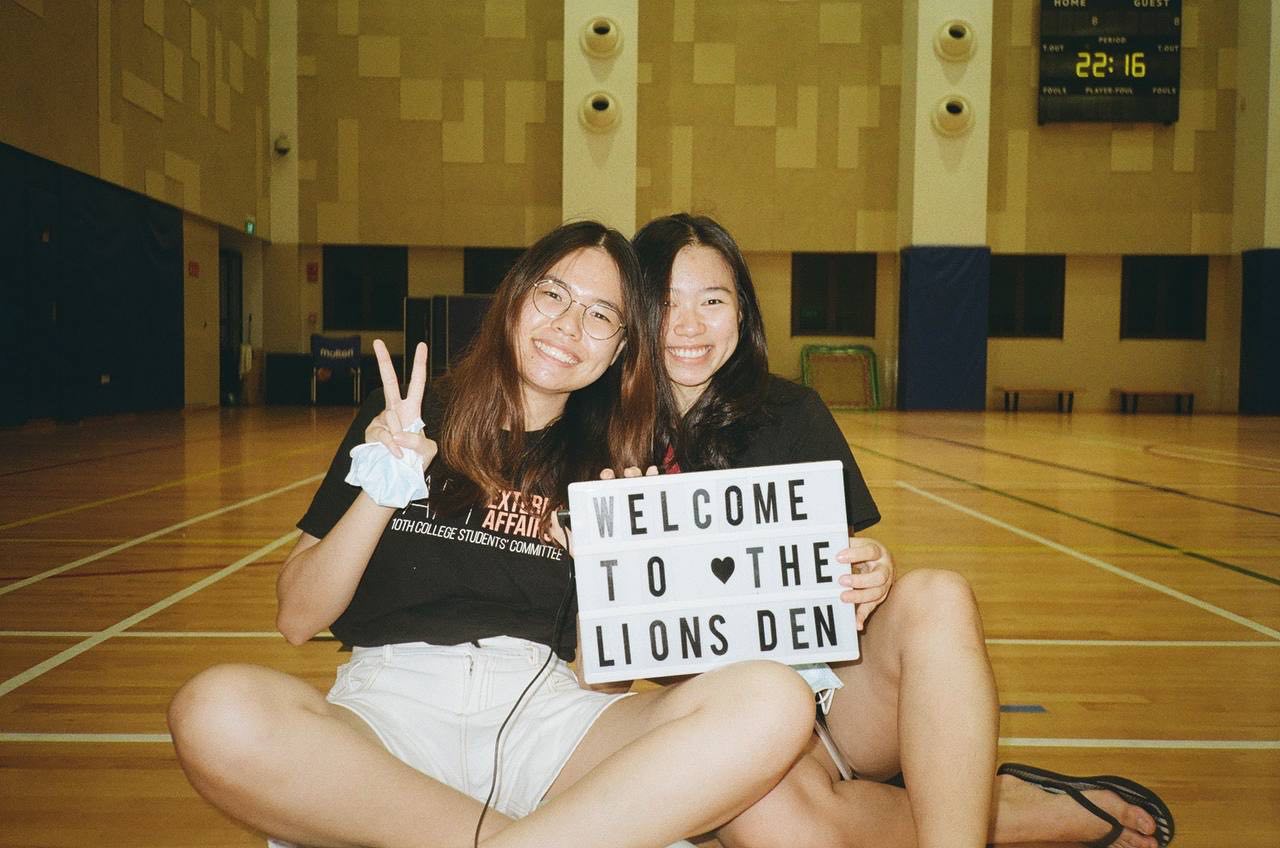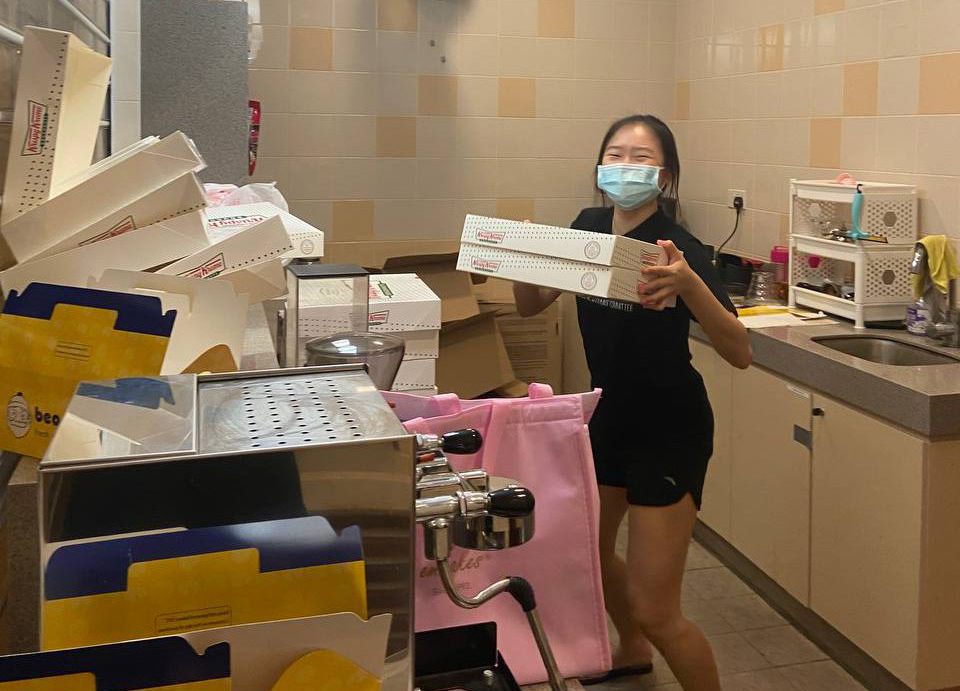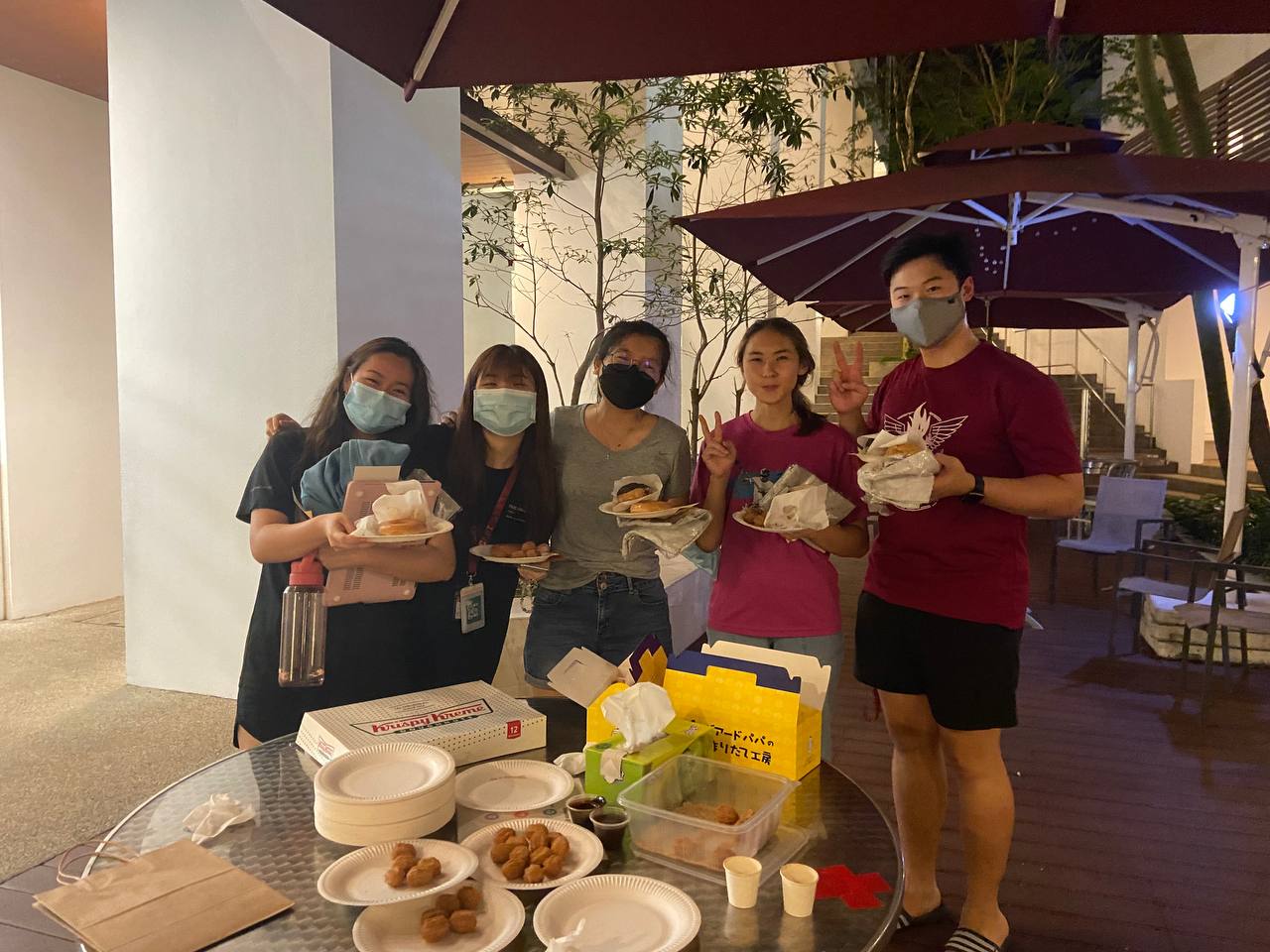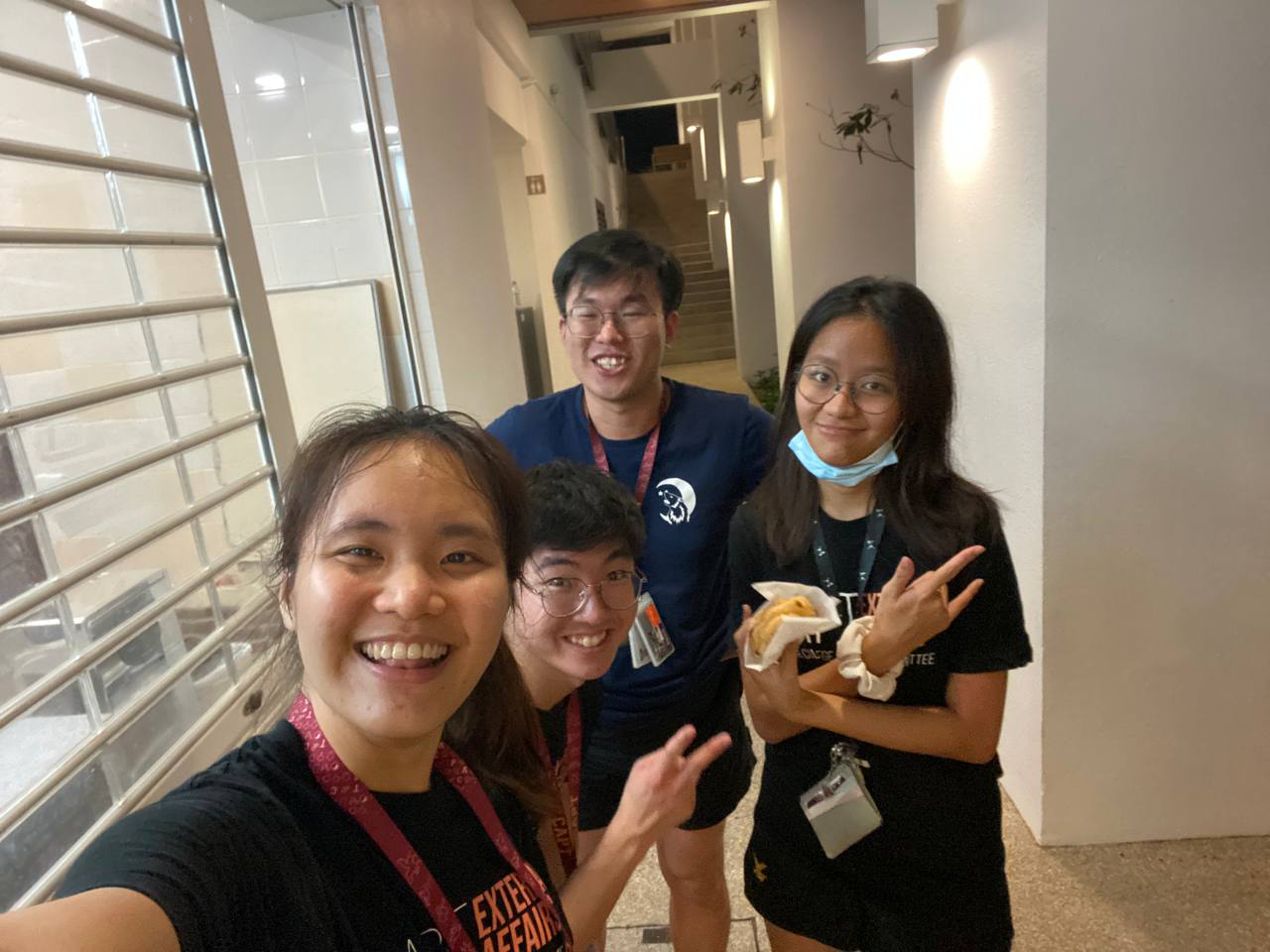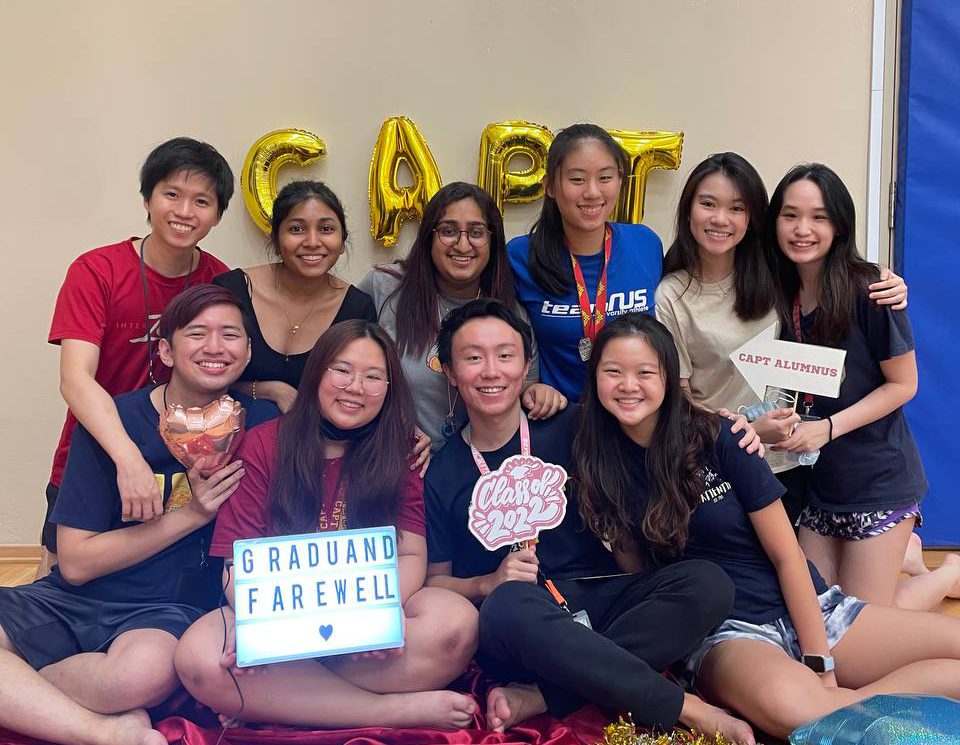 Miss seeing your seniors who already graduated from CAPT? Fret not, we invite all generations of CAPTains back every year to reminisce the good ol' times and make new CAPT friends even after leaving CAPT. Over the years, our Alumni Events took on various forms, from dinners, networking events, to hikes – so do look out for this year's event!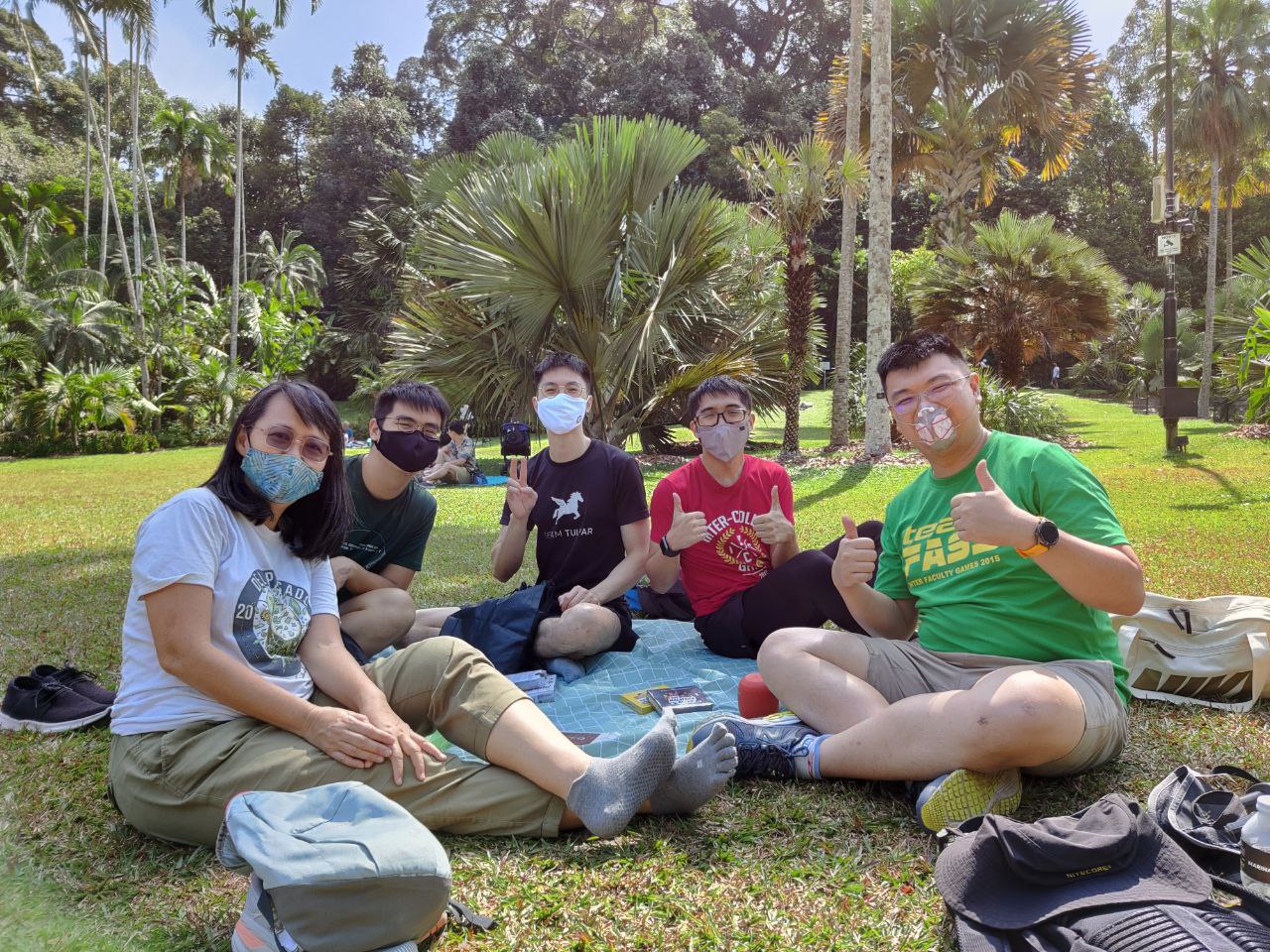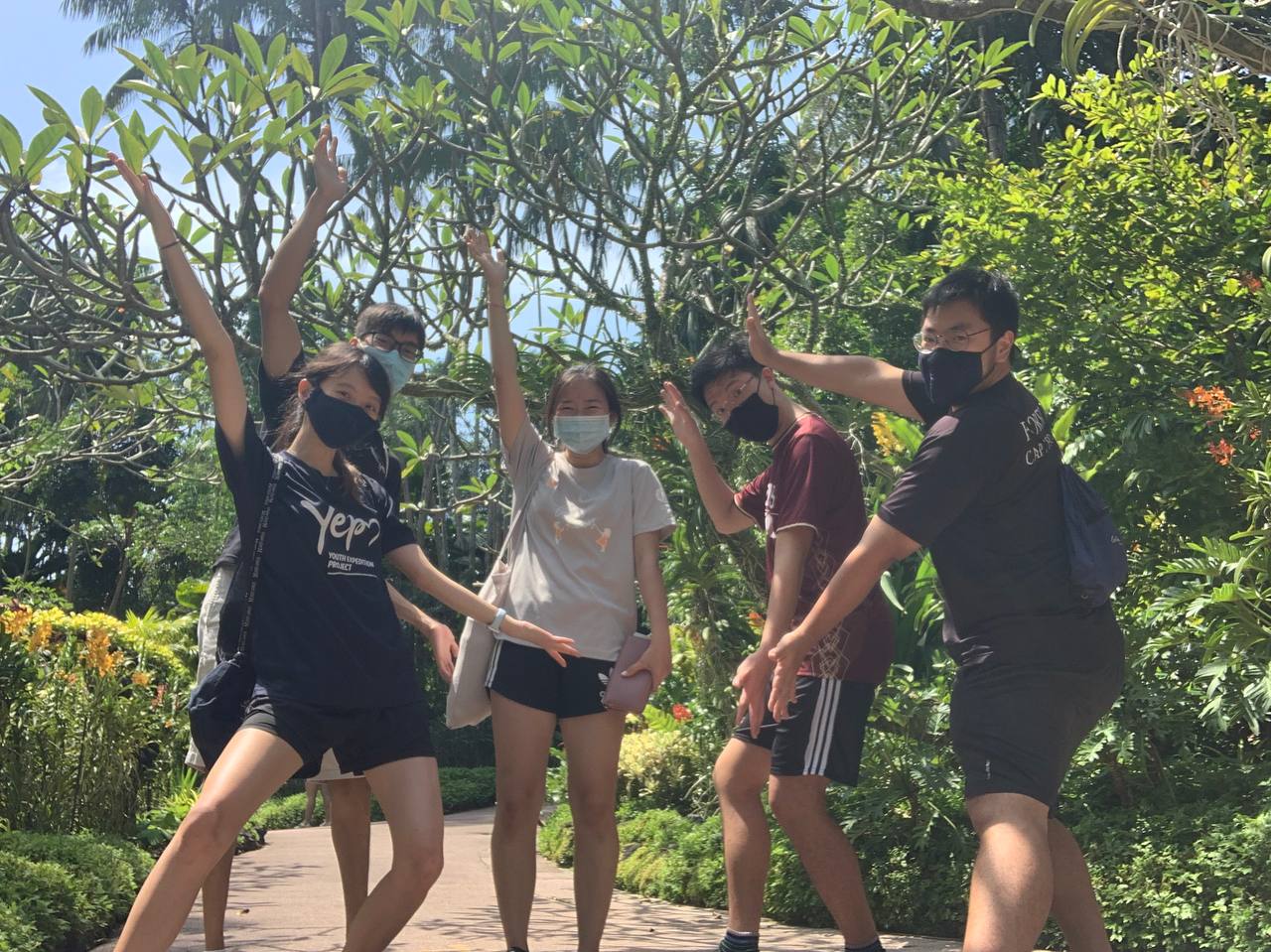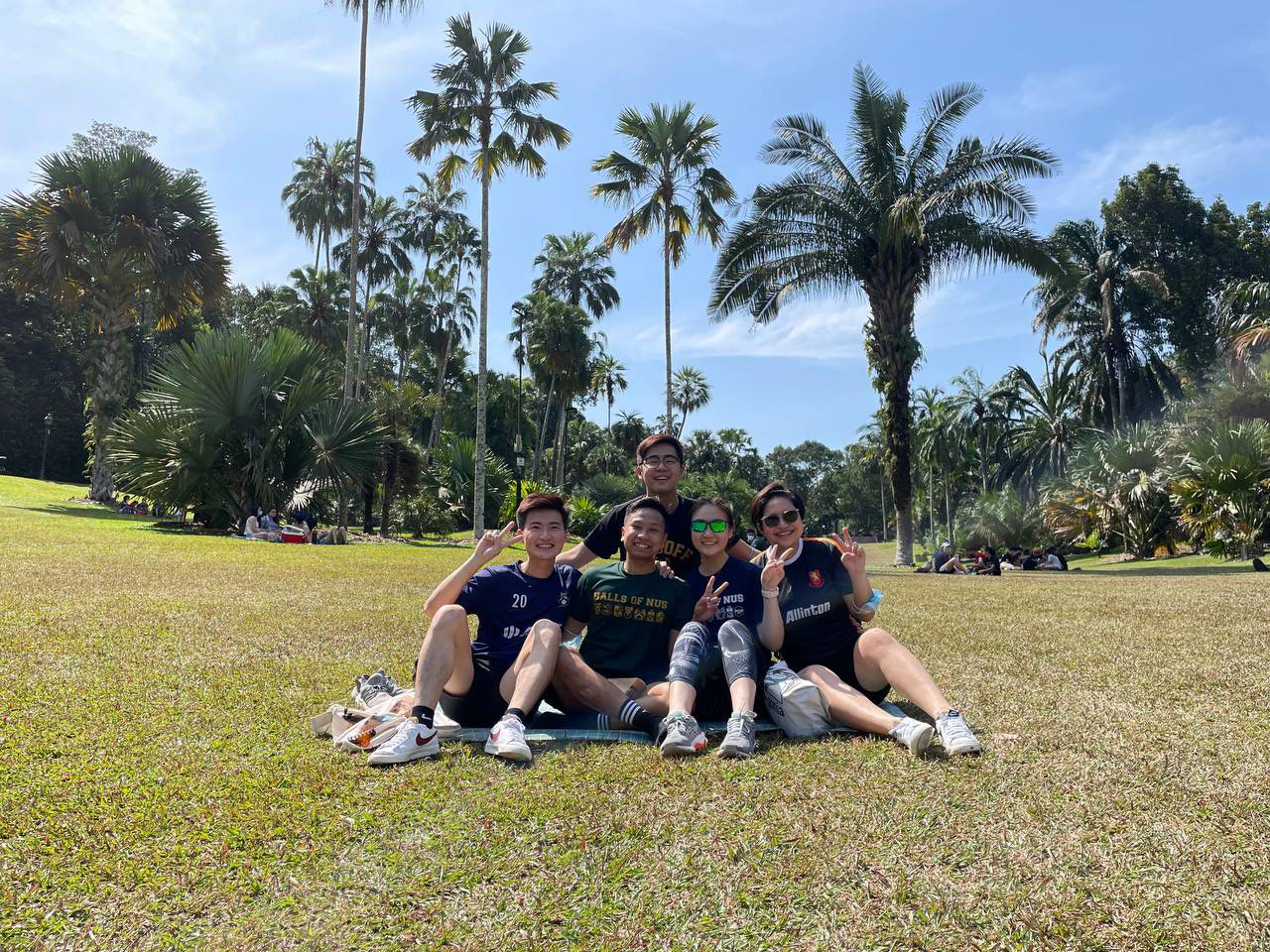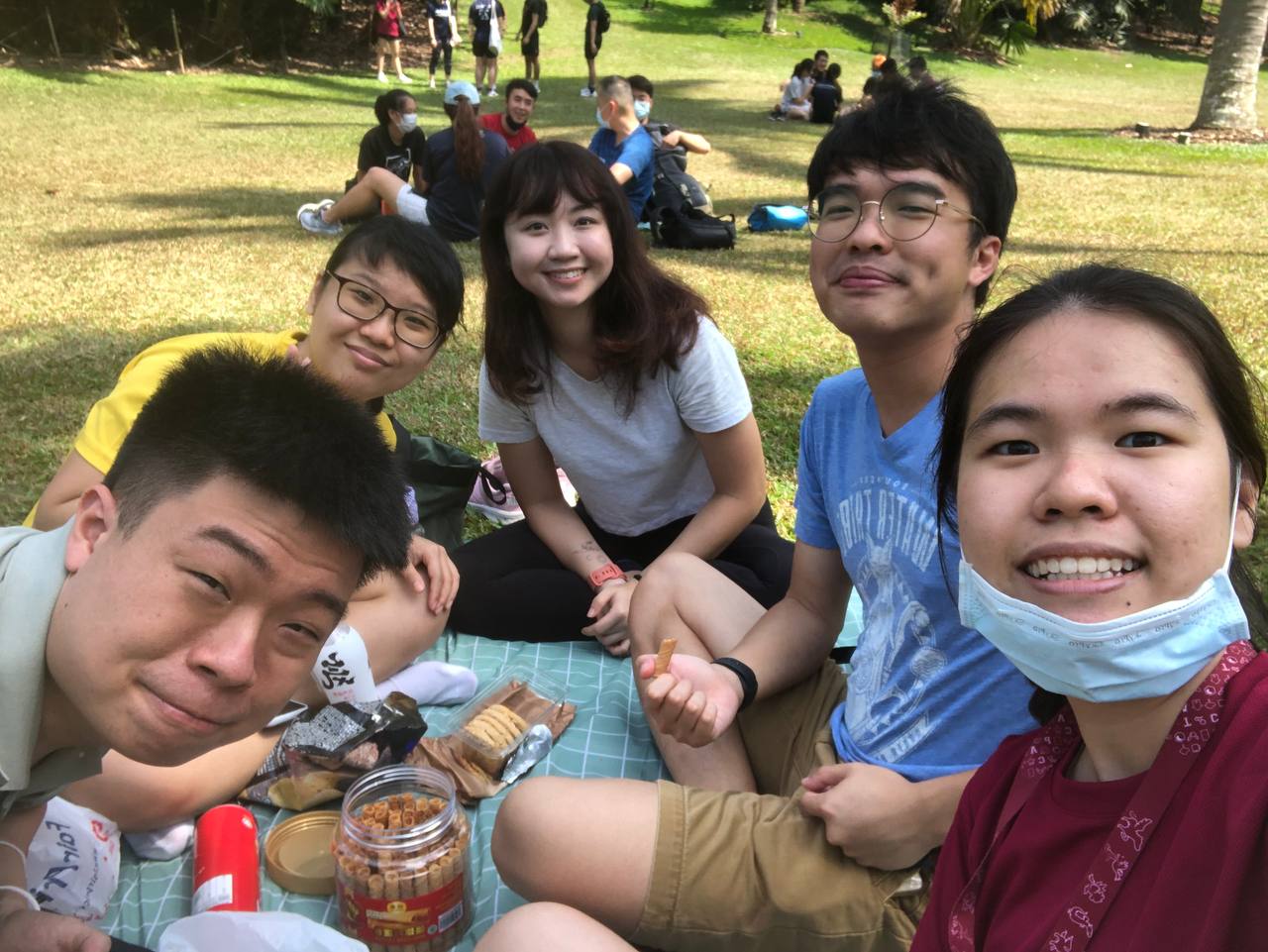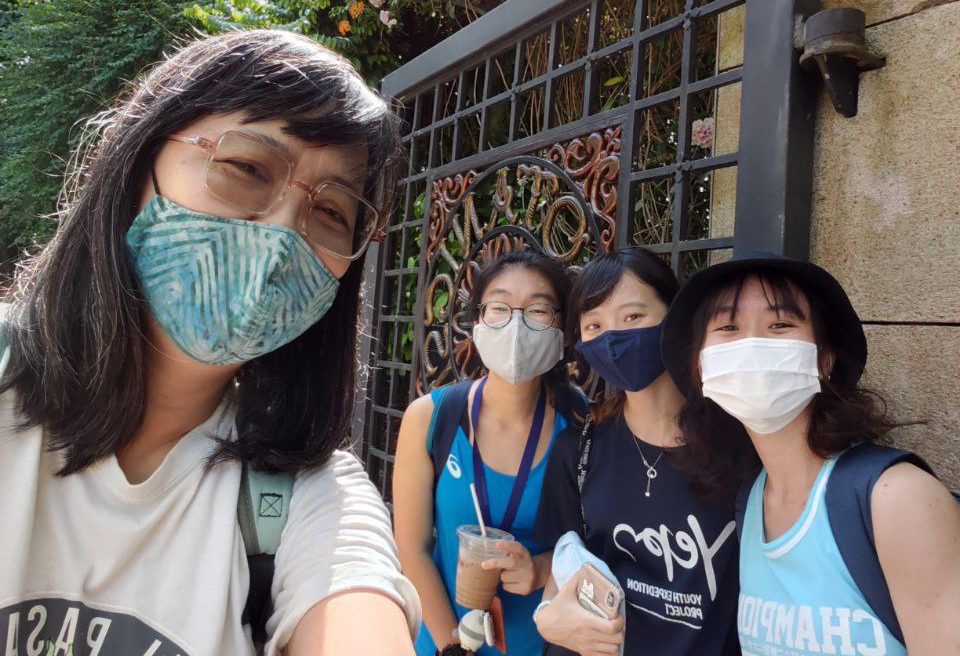 Your CAPT journey starts here!
Join External Affairs Committee today!