The face of CAPT to the world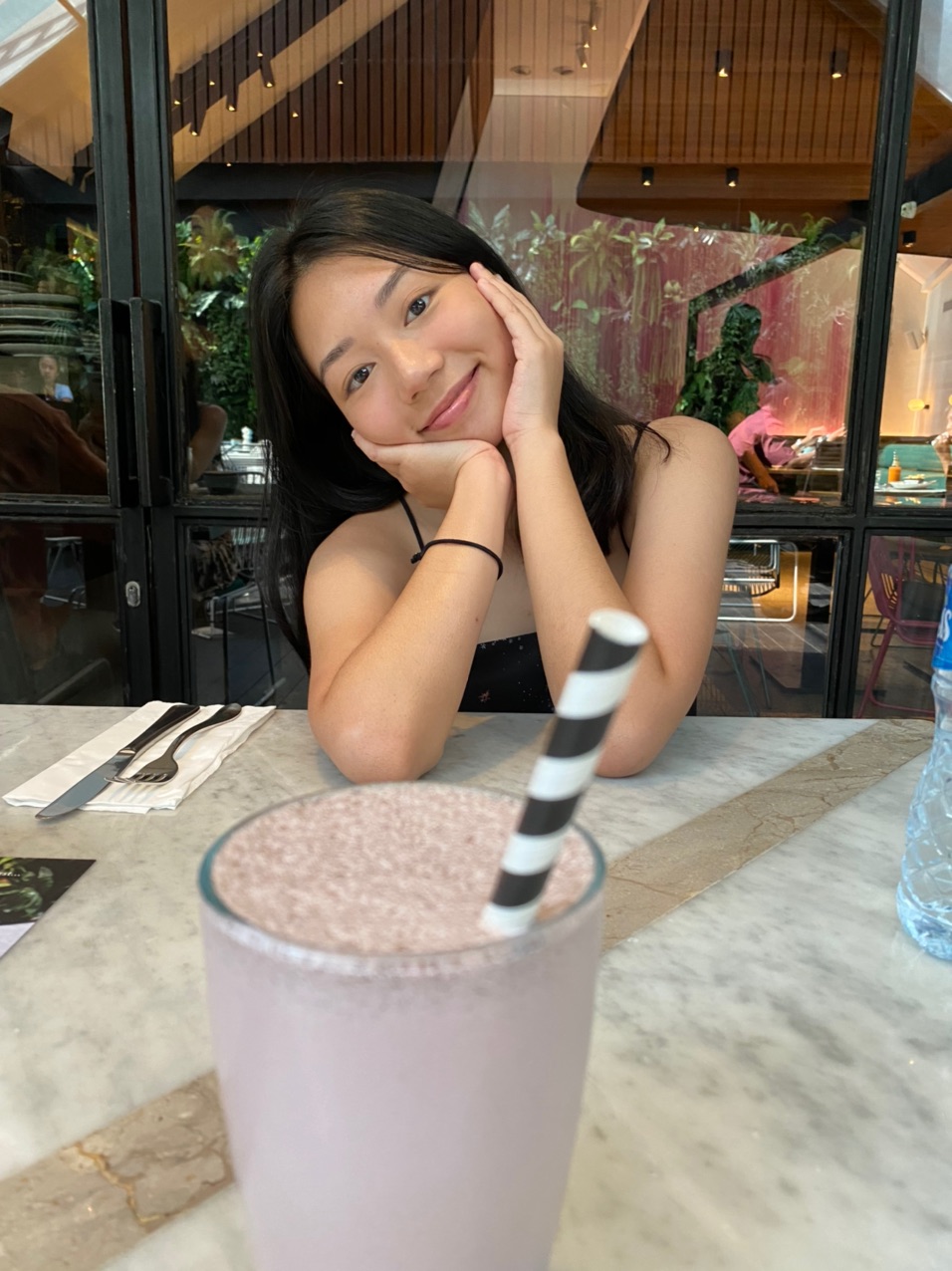 Hey CAPTains,
Welcome to Pubs! If you didn't know, this current website you are on is run by our Technology Development subcommittee!
We are a team of creative, driven, talented, amazing, brillliant (the list goes on…) individuals who strive to represent the CAPT experience authentically. Our members are in charge of managing the internal and external communication channels within CAPT, and we take great pride in the work we do- be it through showing glimpses into the lives of CAPTains or archiving memories in our yearbook, CAPTsule.
Come join us if you're looking for a fun experience doing communications, design or even building websites and meeting other CAPTains. With 4 subcommittees- Design, CAPTsule, Social Media and Technology Development, we promise there's a role filled with fun and growth for everyone.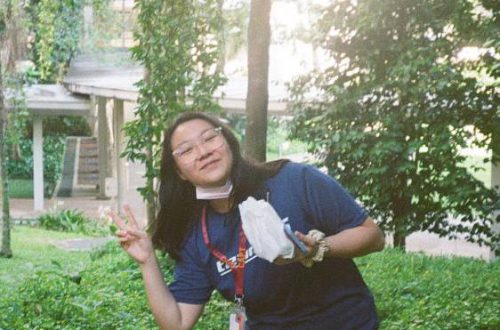 Vice Director of CAPTsule
Master of Yearbook who doesn't stay over in CAPT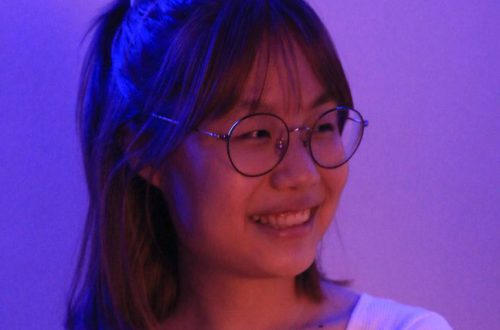 Vice Director of Design Finance Secretary
Master of Lifts and Master of Coin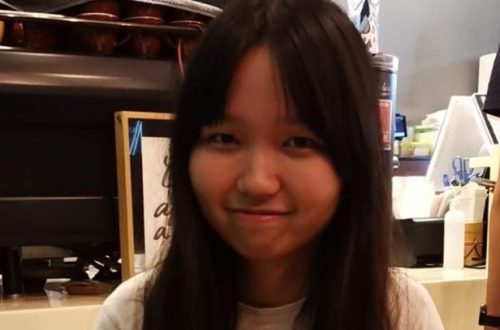 Vice Director of Social Media and Events Coverage
Master of Communications who loves desserts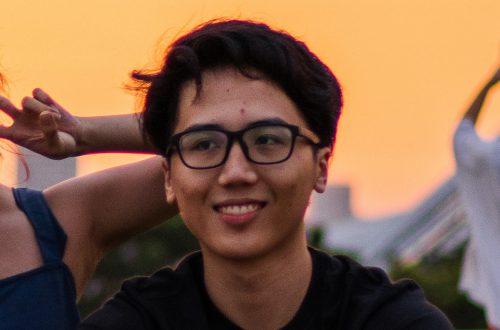 Vice Director of
Technology Development
Boss of this website you are currently on
Social Media Subcommittee
To represent the diverse experiences of CAPTains in an authentic manner.
To create and deliver content that documents the experience of CAPTains in an engaging and relatable manner

To consolidate and unify publicity efforts across different committees within CAPT to be a dedicated archive of collective experiences of CAPTains across houses, committees, generations
The Design subcommittee is a team of dedicated artists who take charge over merchandise creation and CAPT's decor, refreshing them in tandem with the college's events. You may catch us swapping out the decorations in CAPT's lifts and notice boards throughout the semester, as we try to make our common areas livelier and more engaging even if it is only a transient space!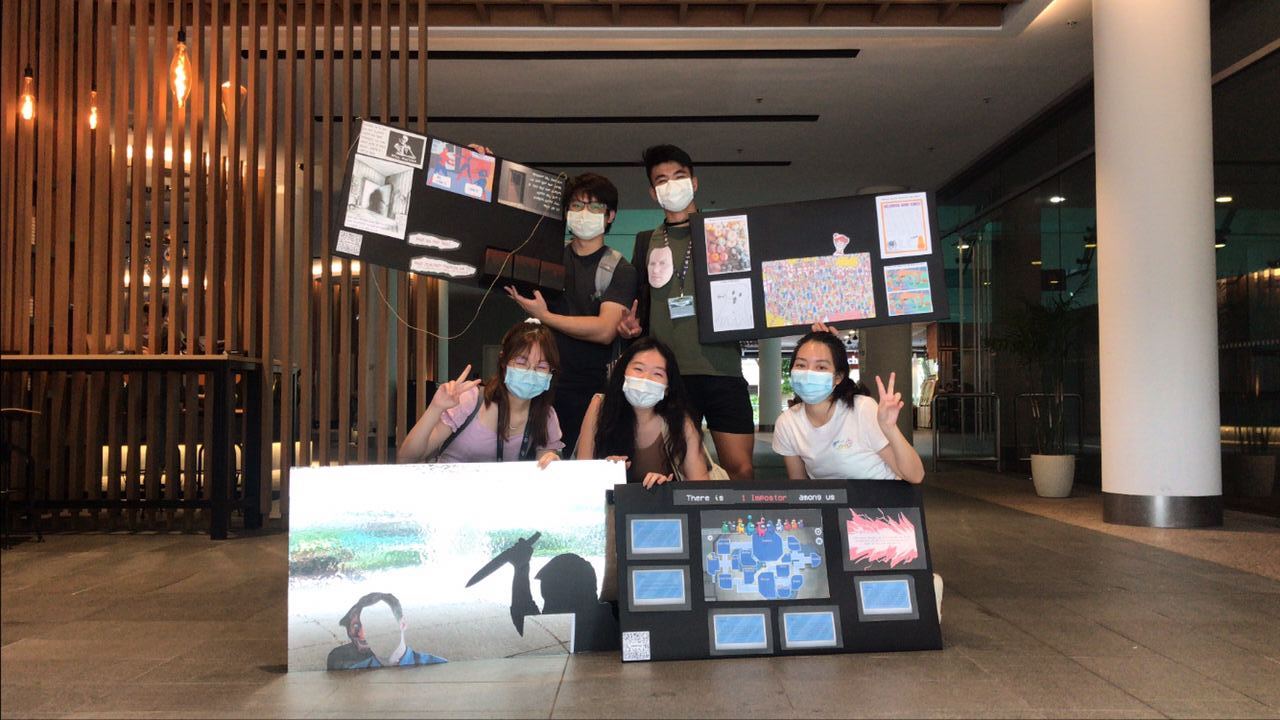 The CAPTsule subcommittee focuses on the creation of CAPT's annual yearbook. Comprising of artists and writers, our CAPTsule members aim to cover all events, committees, stories and perspectives throughout the year. If you would like to see our previous work, please click on the link below.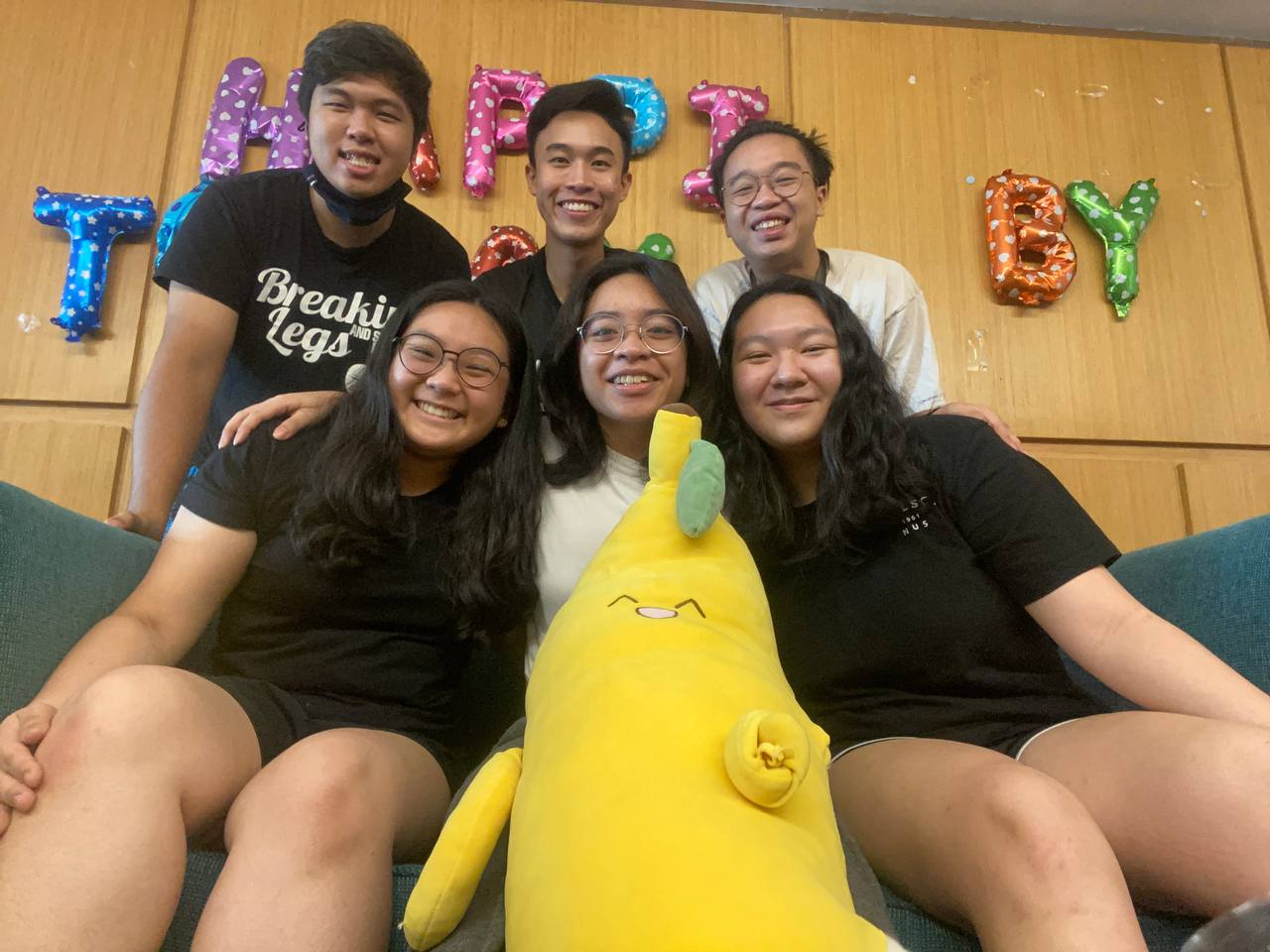 The Social Media subcommittee is a team of content creators who manage the @captnus instagram page. We cover college events such as ICG, Arts Showcase etc. as well as come up with creative ideas to engage and interact with CAPTains over social media.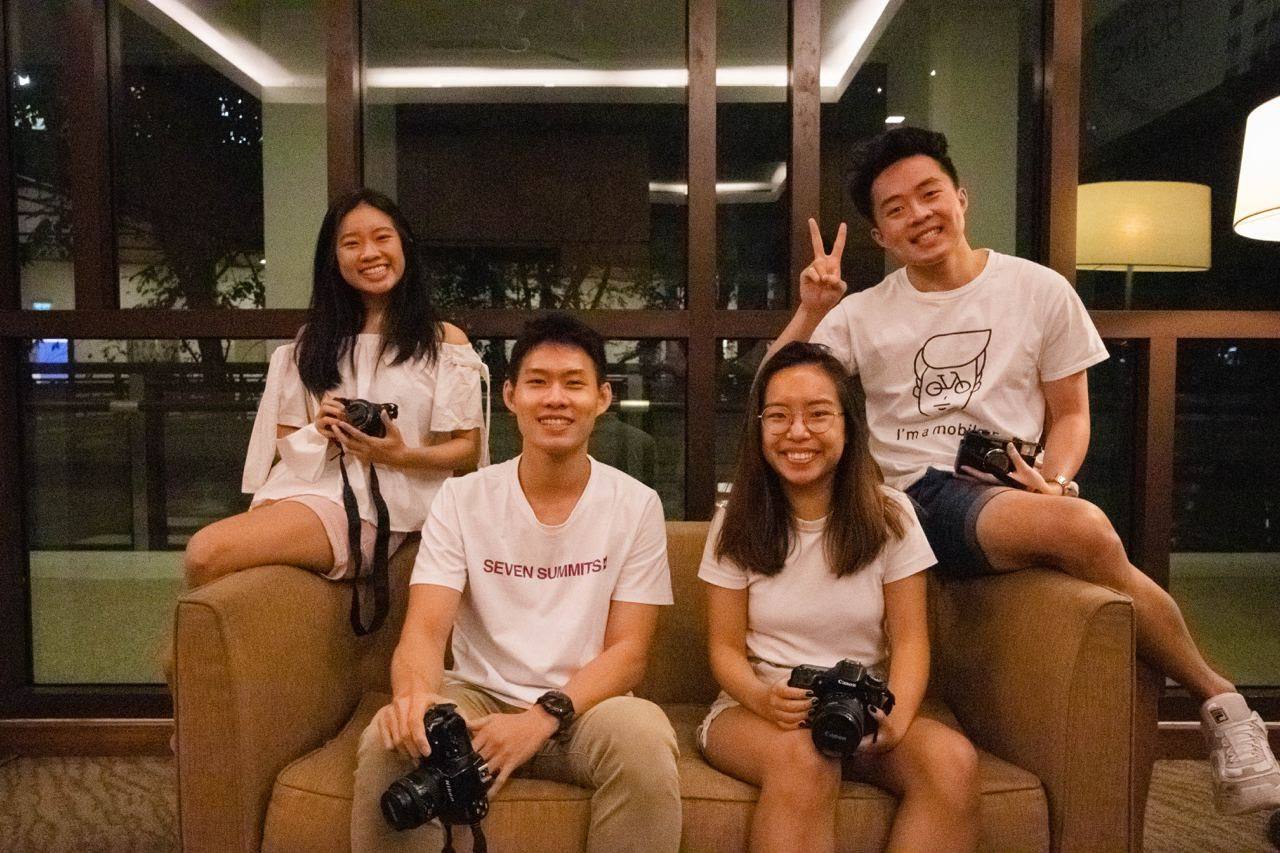 The Technology Development team maintains and improves upon CAPT's student life website you are currently visiting-  captlife.com! We work with various committees to regularly refresh the website and provide new functions to captlife.com. Our latest addition is CAPTmods– a UTCP module repository– do check it out!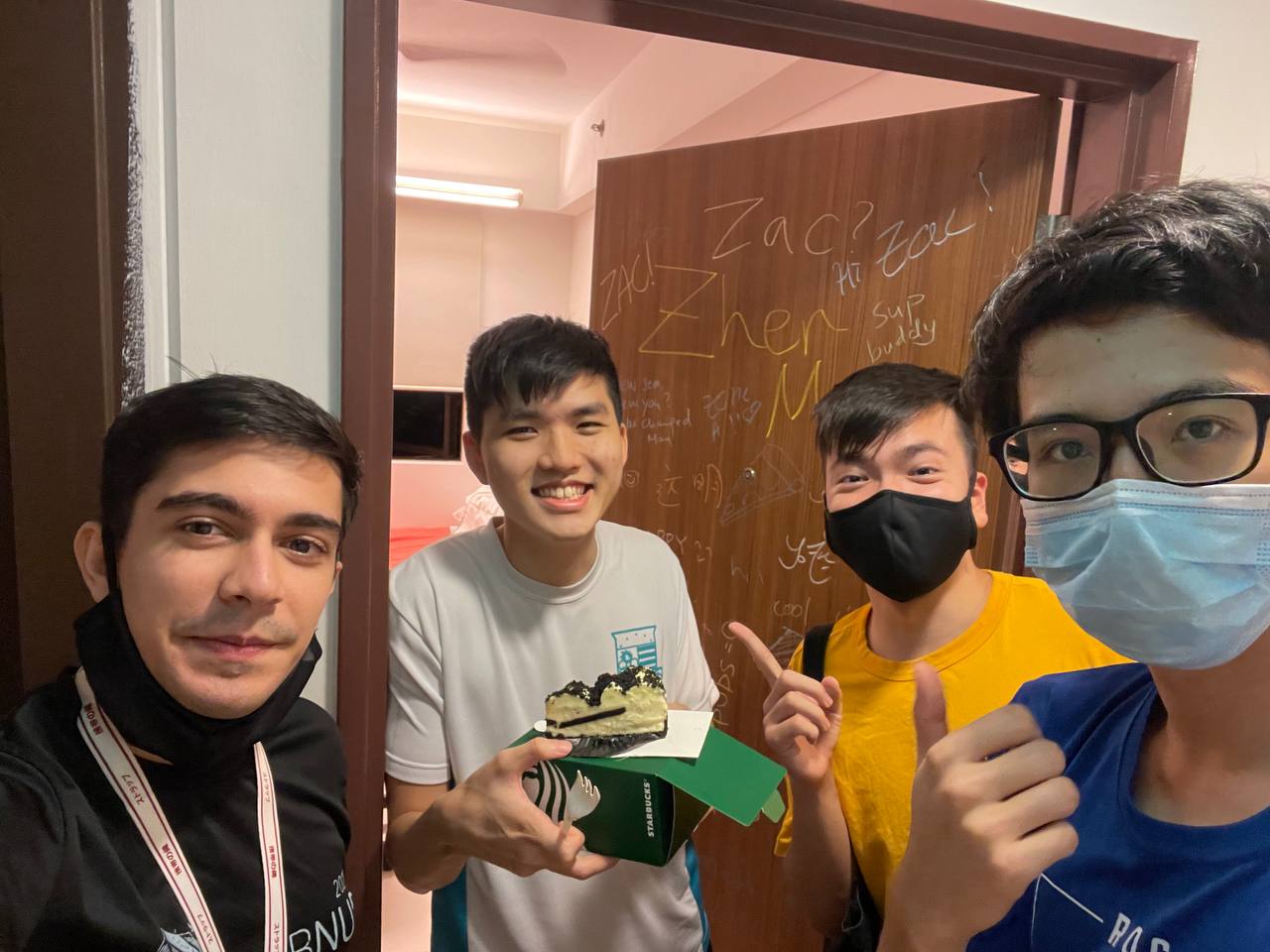 Your CAPT journey starts here!