The face of CAPT to the world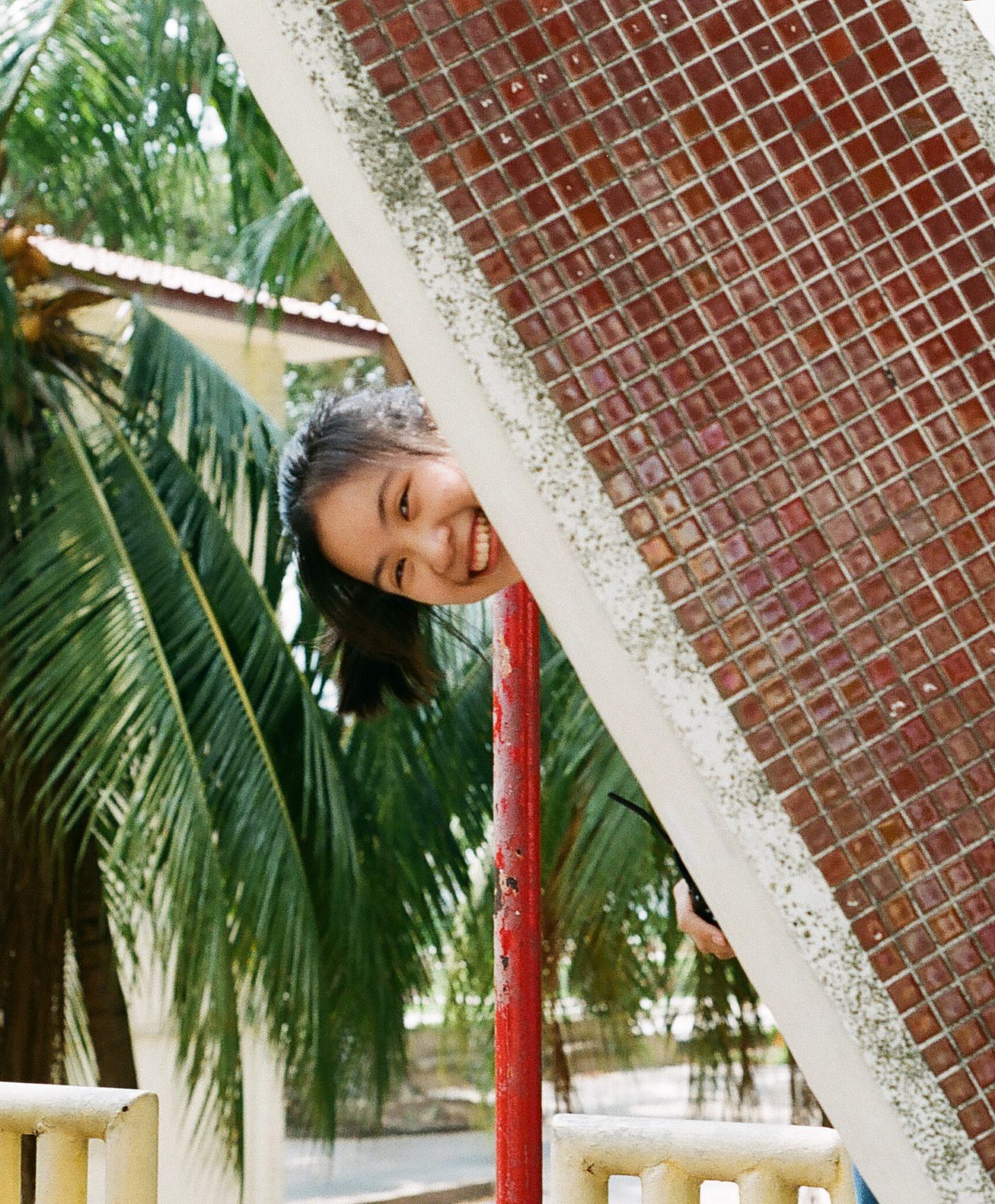 My name is Charlene and I'm the 11th Director of Publicity (or Pubs as we more commonly call it). Welcome to pubs!
I'm essentially the stereotypical pubs person, someone who ensures photography and all things "aesthetic". I guess something more unique about myself is I love editing and making videos!
Pubs has 3 individual sub-committees consisting of Design, Social Media and Event Coverage and Technological Development. The website that you are viewing now is actually run by our Tech team!
We are a team of fun-loving and creative individuals who desire to make a name out of CAPT and the CAPT experience. Not only do we manage the internal and external communication channels of CAPT, we also strive to archive the memories of CAPTains in the best way possible.
Join us if you would love to venture into design, website building or even managing CAPT's very own Instagram!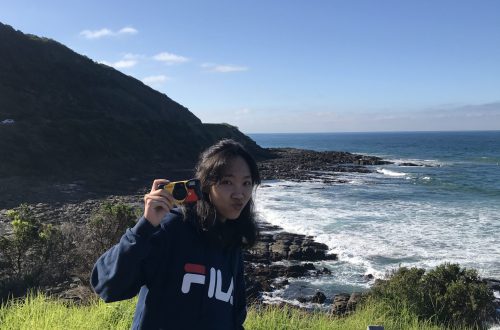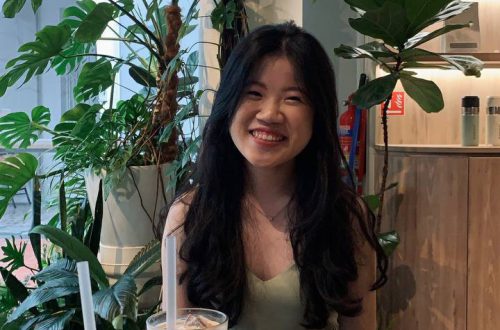 Vice Director of Social Media and Events Coverage | Finance Secretary
Master of Communications and official Coin Keeper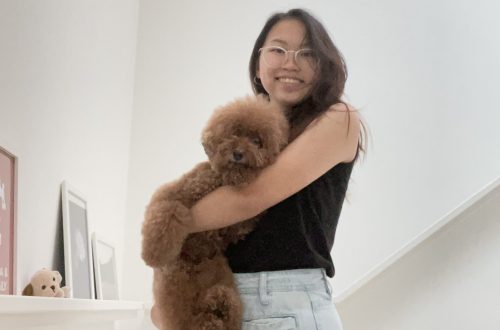 Vice Director of
Technology Development
Boss of this website you are currently on
Social Media Subcommittee
To represent the diverse experiences of CAPTains in an authentic manner.
To create and deliver content that documents the experience of CAPTains in an engaging and relatable manner

To consolidate and unify publicity efforts across different committees within CAPT to be a dedicated archive of collective experiences of CAPTains across houses, committees, generations
The Design subcommittee is a team of dedicated artists who take charge over merchandise creation and CAPT's decor, refreshing them in tandem with the college's events. You may catch us swapping out the decorations in CAPT's lifts and notice boards throughout the semester, as we try to make our common areas livelier and more engaging even if it is only a transient space!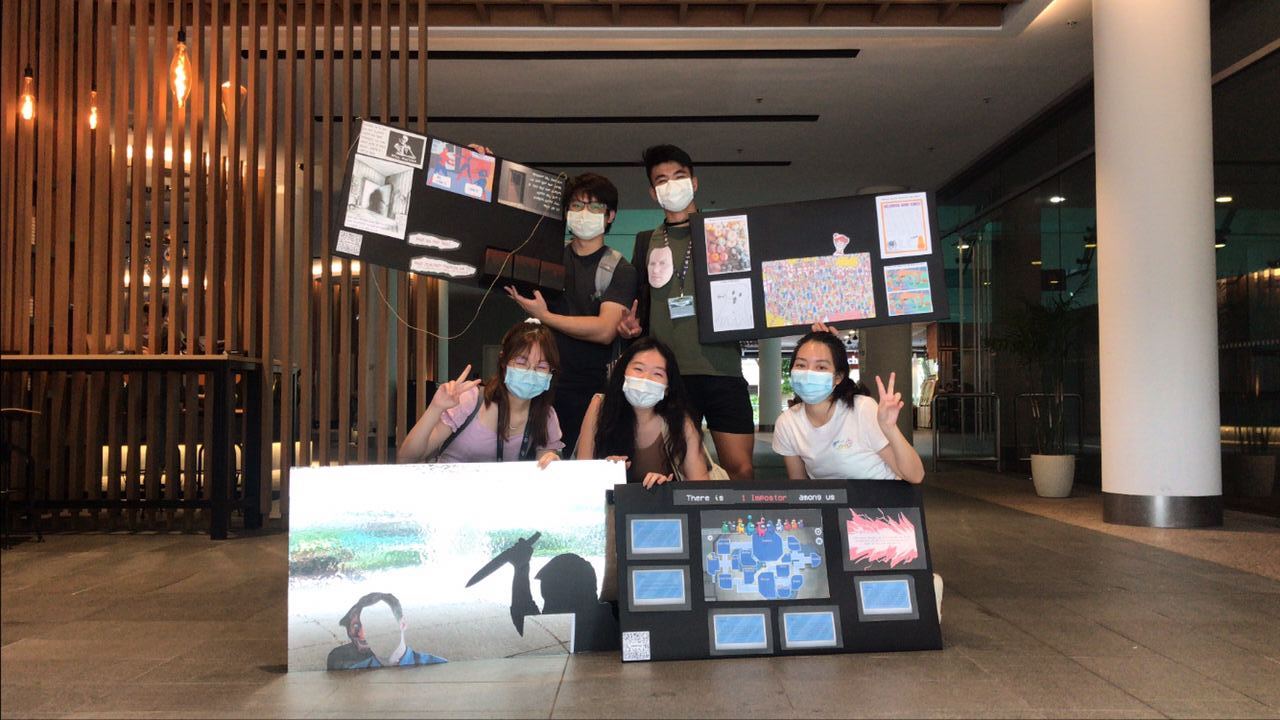 The Social Media subcommittee is a team of content creators who manage the @captnus instagram page. We cover college events such as ICG, Arts Showcase etc. as well as come up with creative ideas to engage and interact with CAPTains over social media.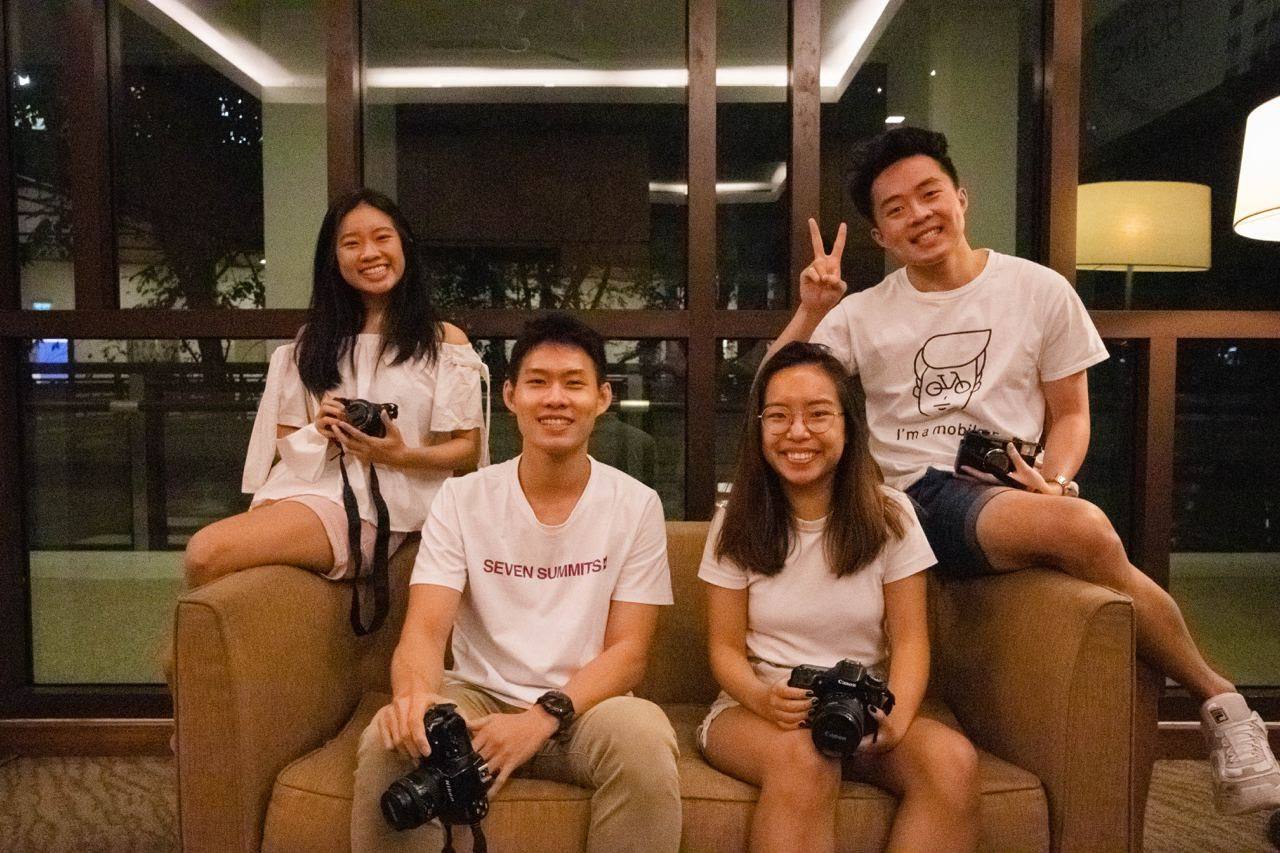 The Technology Development team maintains and improves upon CAPT's student life website you are currently visiting-  captlife.com! We work with various committees to regularly refresh the website and provide new functions to captlife.com. Our latest addition is CAPTmods– a UTCP module repository– do check it out!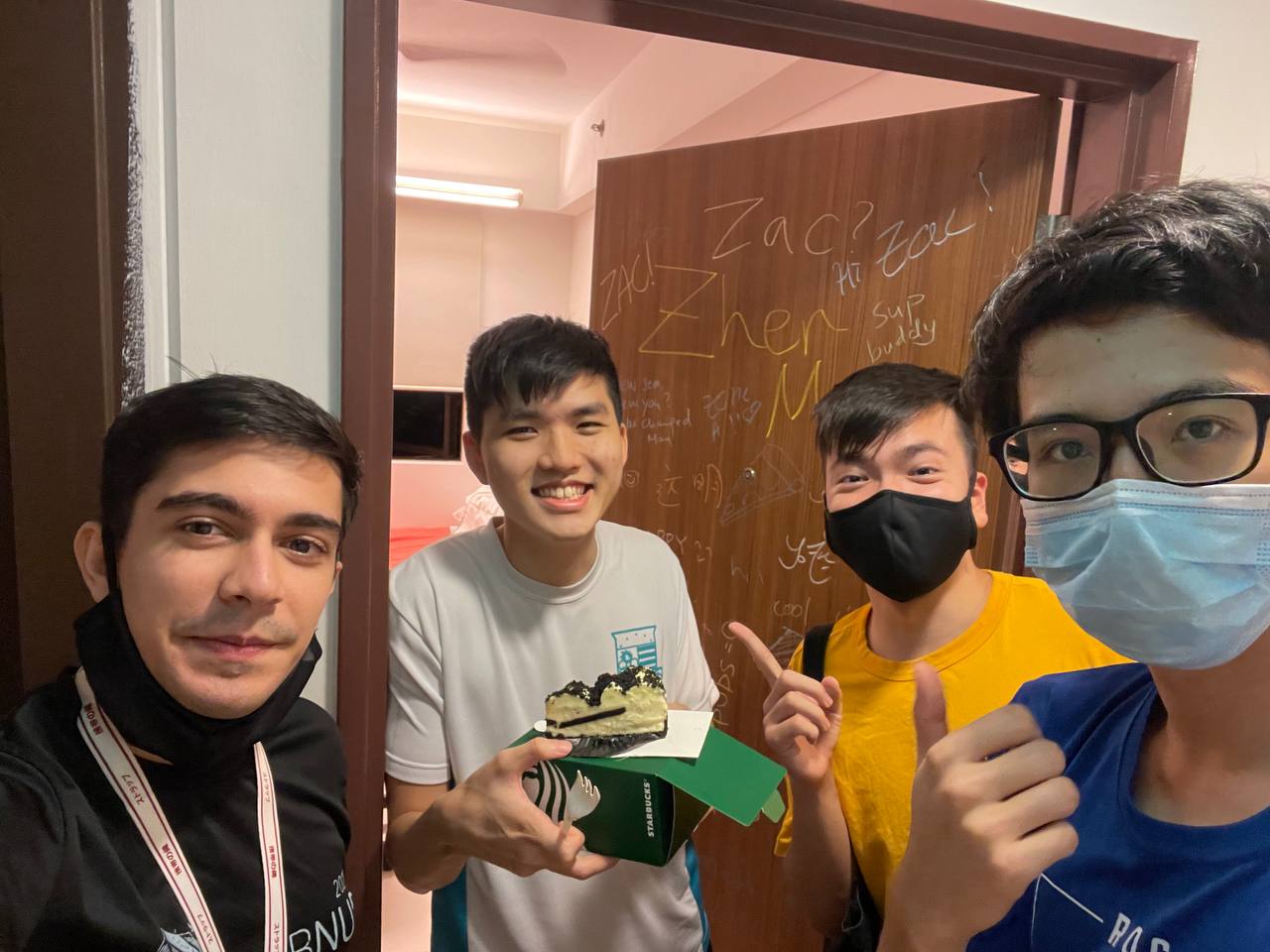 Your CAPT journey starts here!