Join a project as Project Director, EXCO, or volunteer to learn and serve communities beyond CAPT
Befriend and interact with children with Autism Spectrum Disorder. Through this, we can instill confidence in the children with ASD and reflect on how we can achieve an inclusive society.
Project Directors: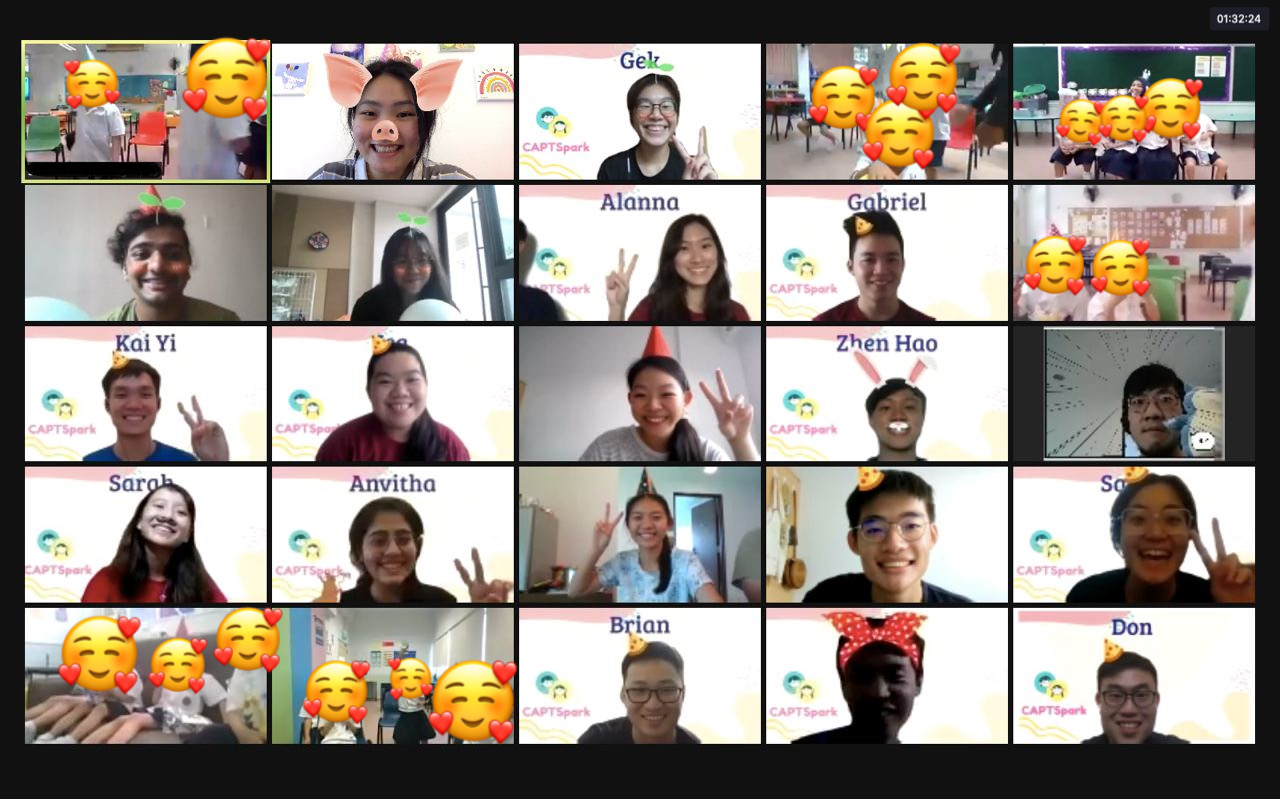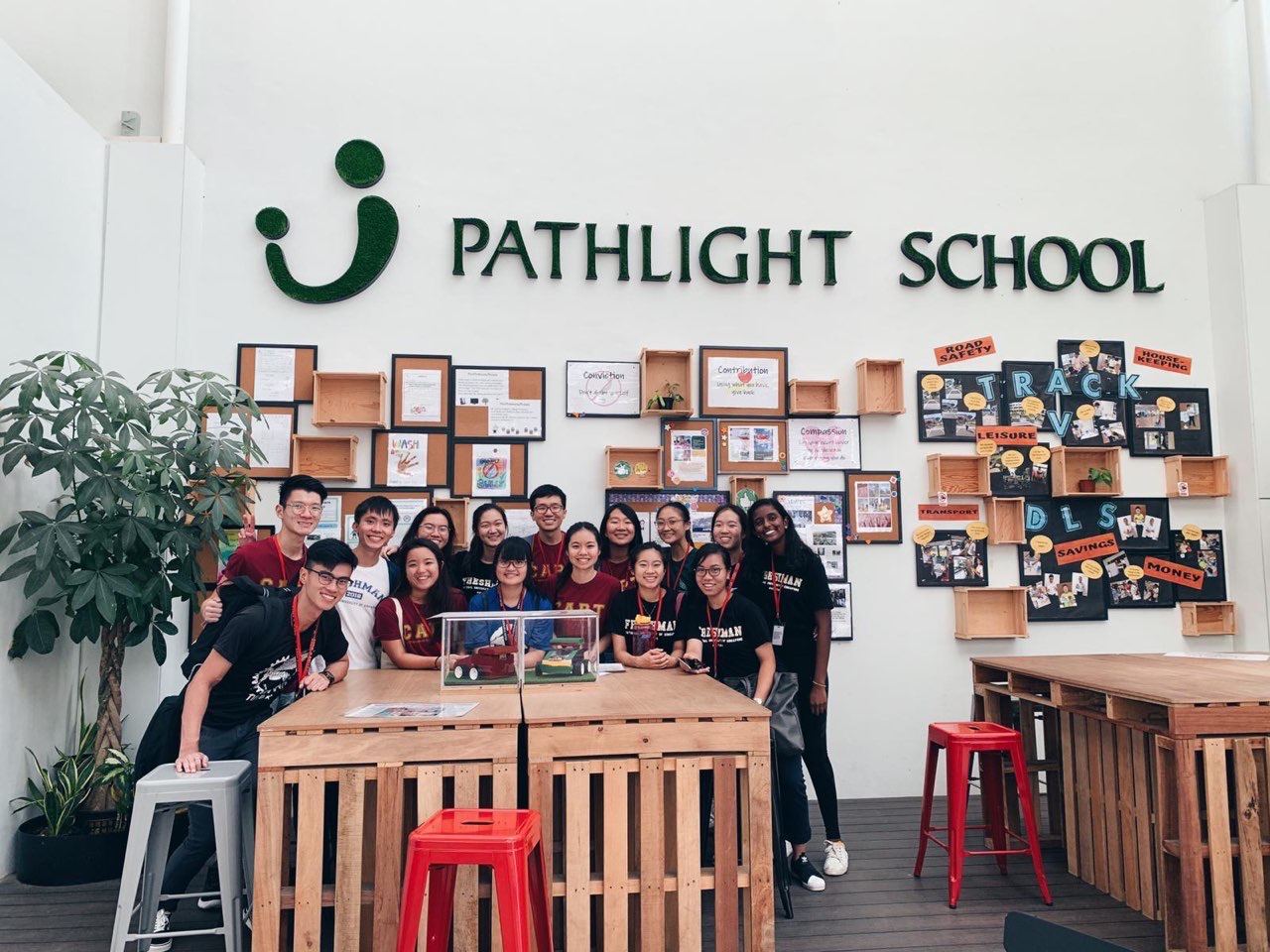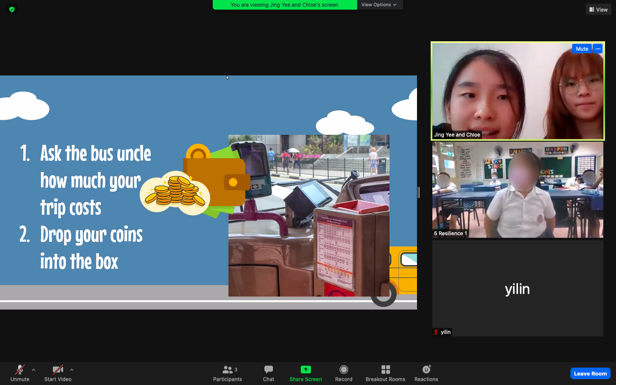 If you wish to learn more about, communicate with and engage with the Deaf community, come join us as we work with these differently abled individuals! You can learn more about the challenges and different perceptions and stereotypes that the deaf community see, as well as learn to communicate with them using Singapore Sign Language.
Project Directors: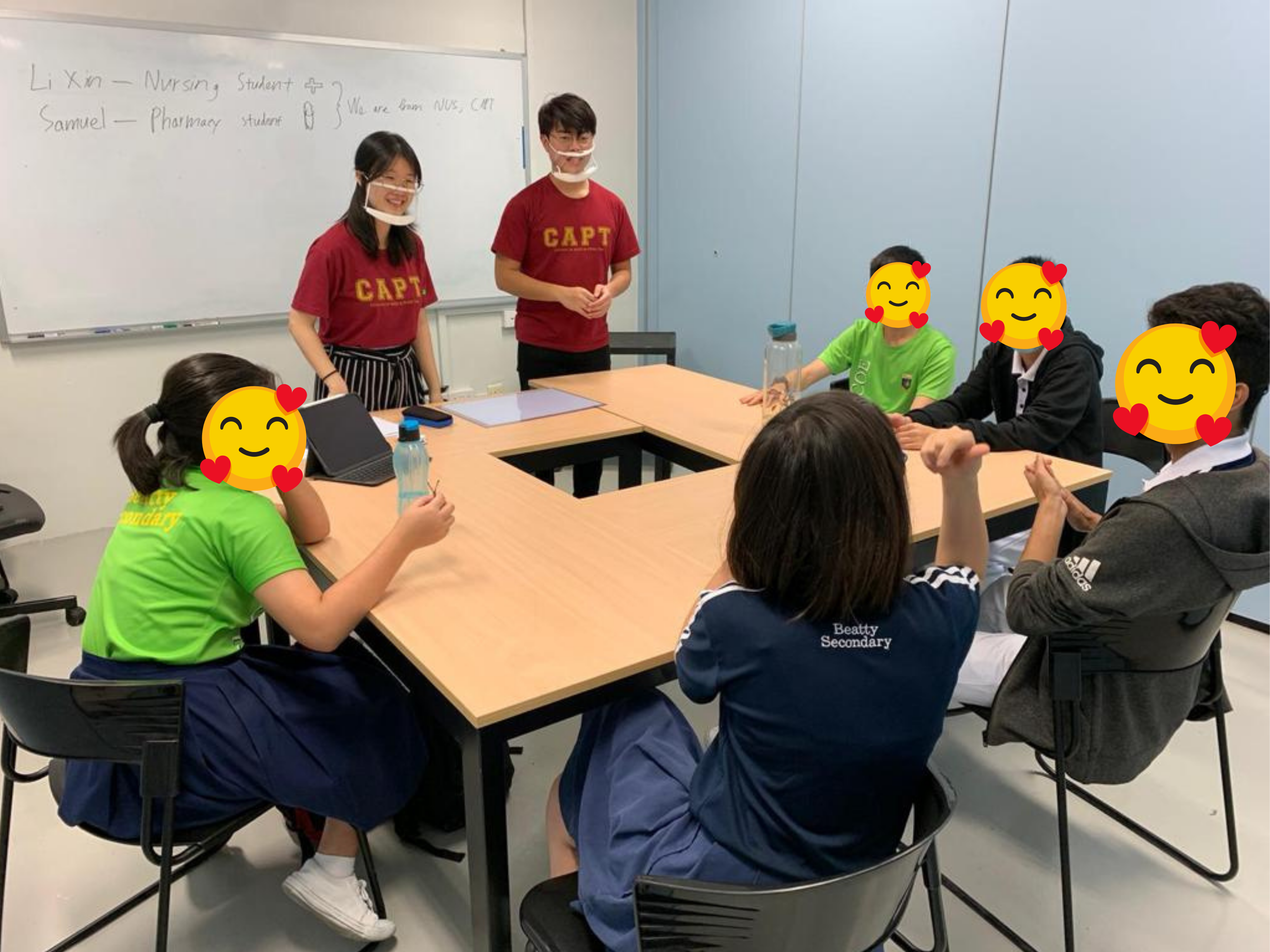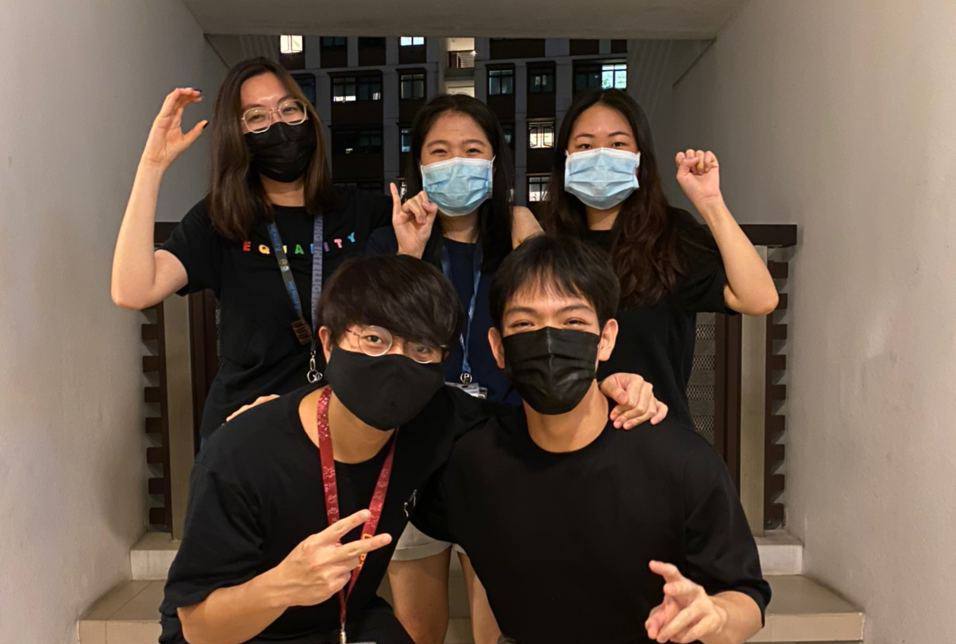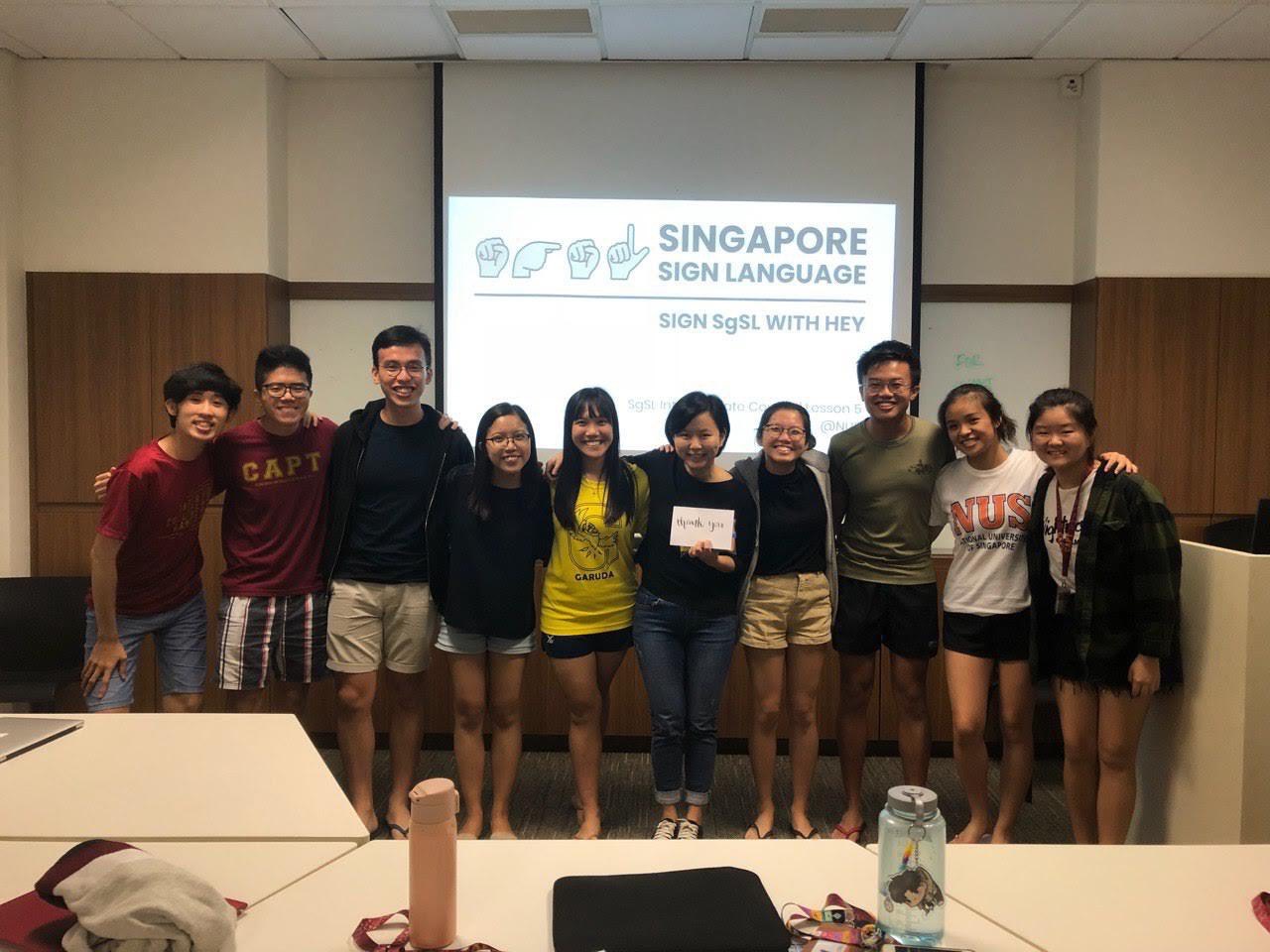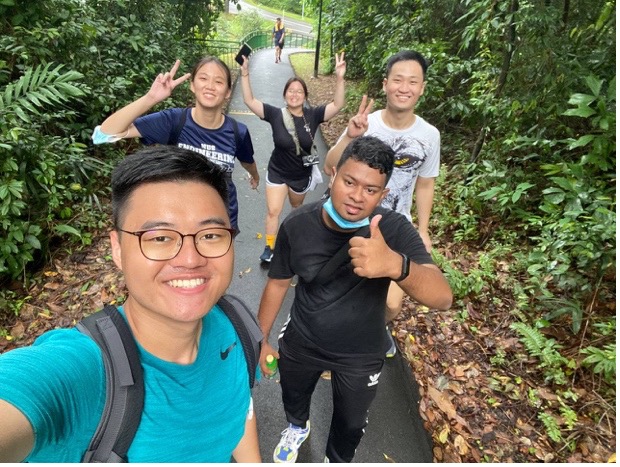 We seek to raise awareness through publicity and sharing of both our partner organisations' and CAPT volunteers' experiences with other CAPTains. We are currently engaging with the visually impaired students from Ahmad Ibrahim Secondary School and more! 
Project Director: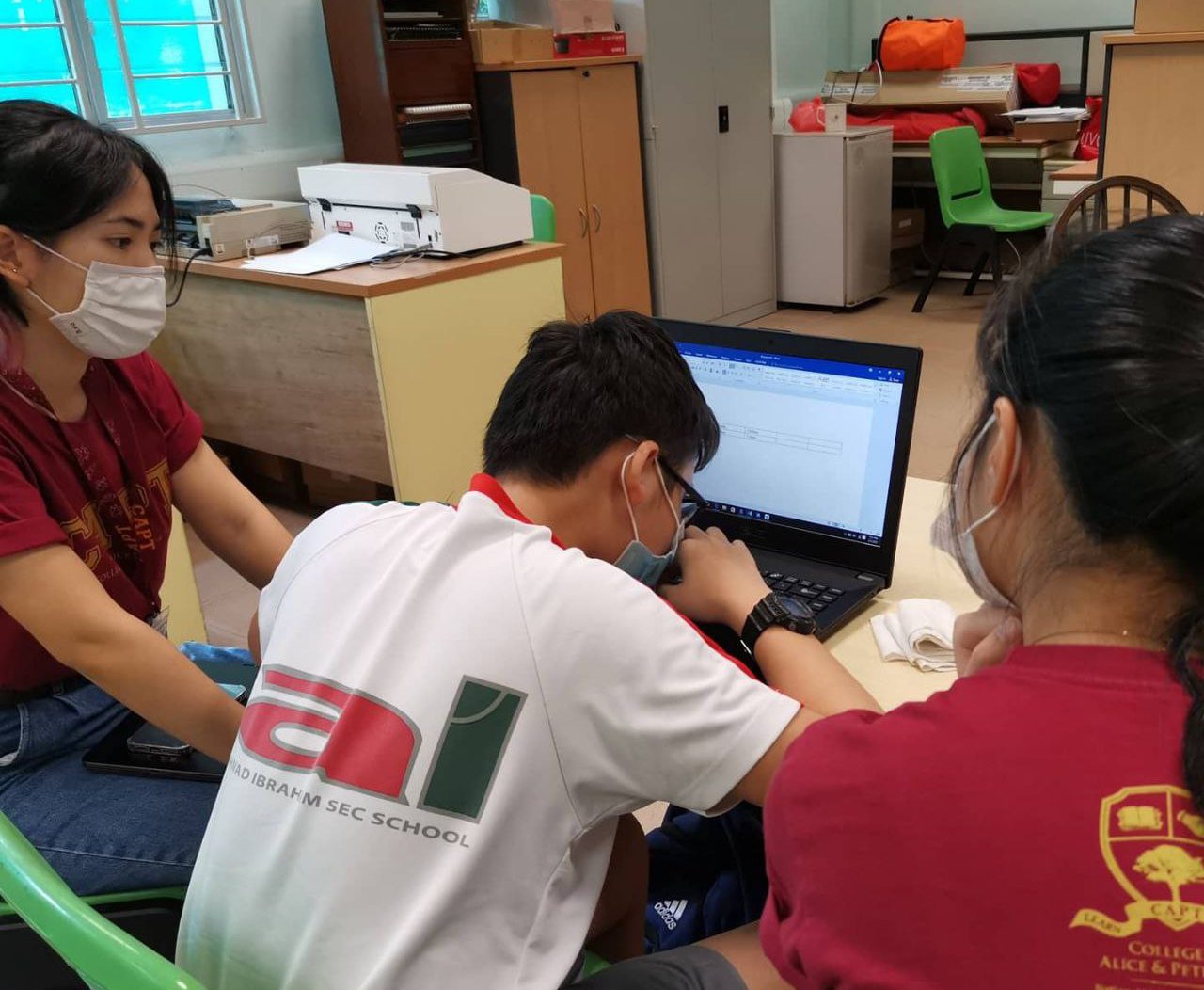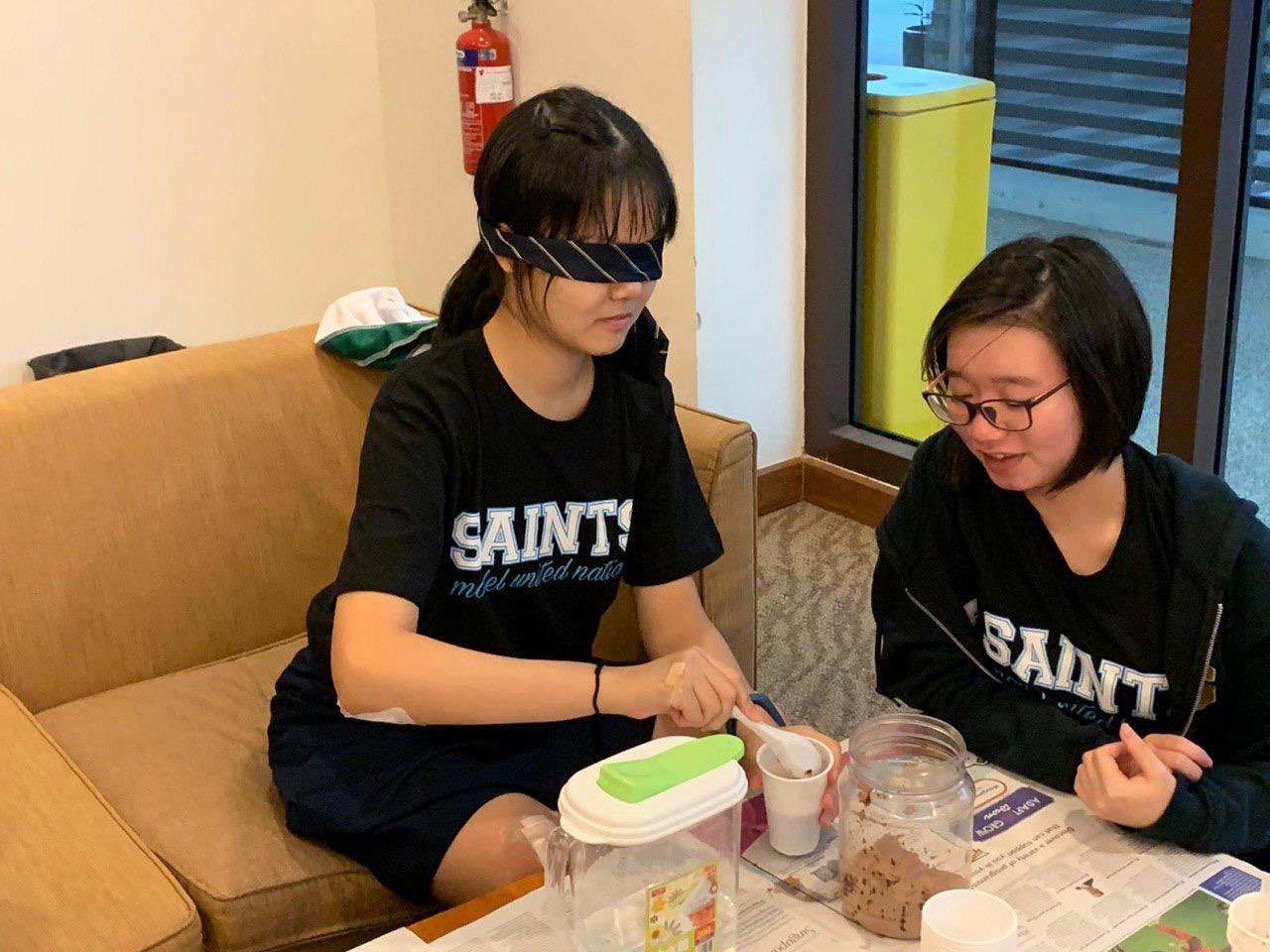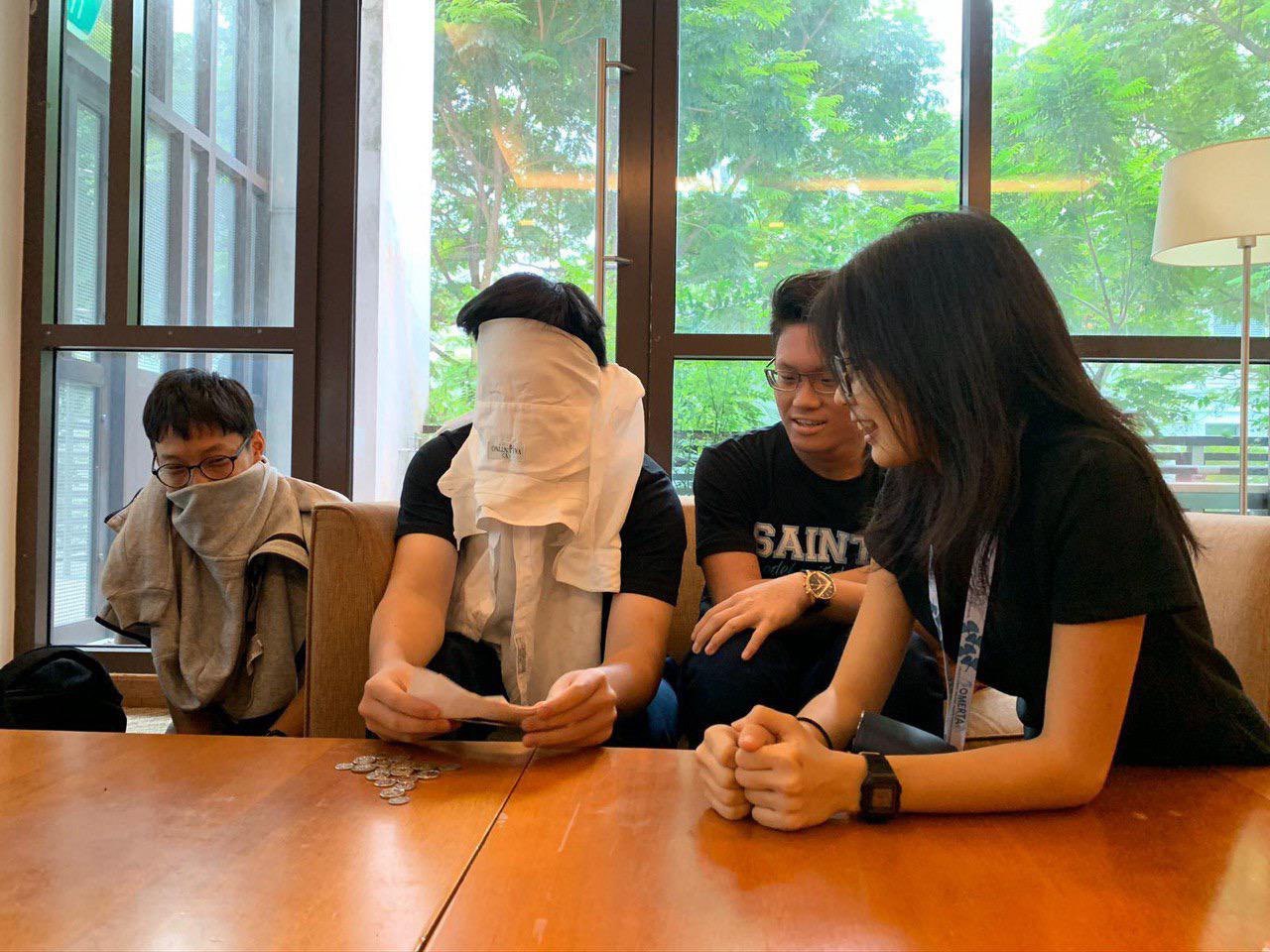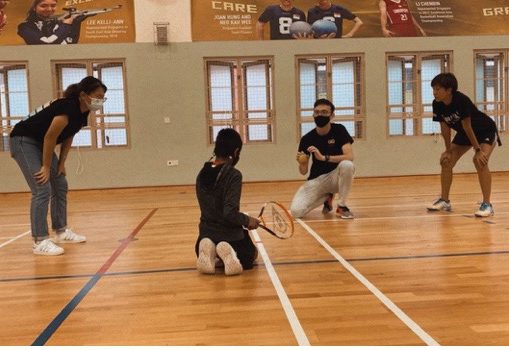 Befriend the youth from Singapore Boys' Hostel (SBHL) using music as the medium. Through which provide the boys with a platform to stay socially connected to society and facilitate the boys' development of social skills for rehabilitation and reintegration.
Project Directors: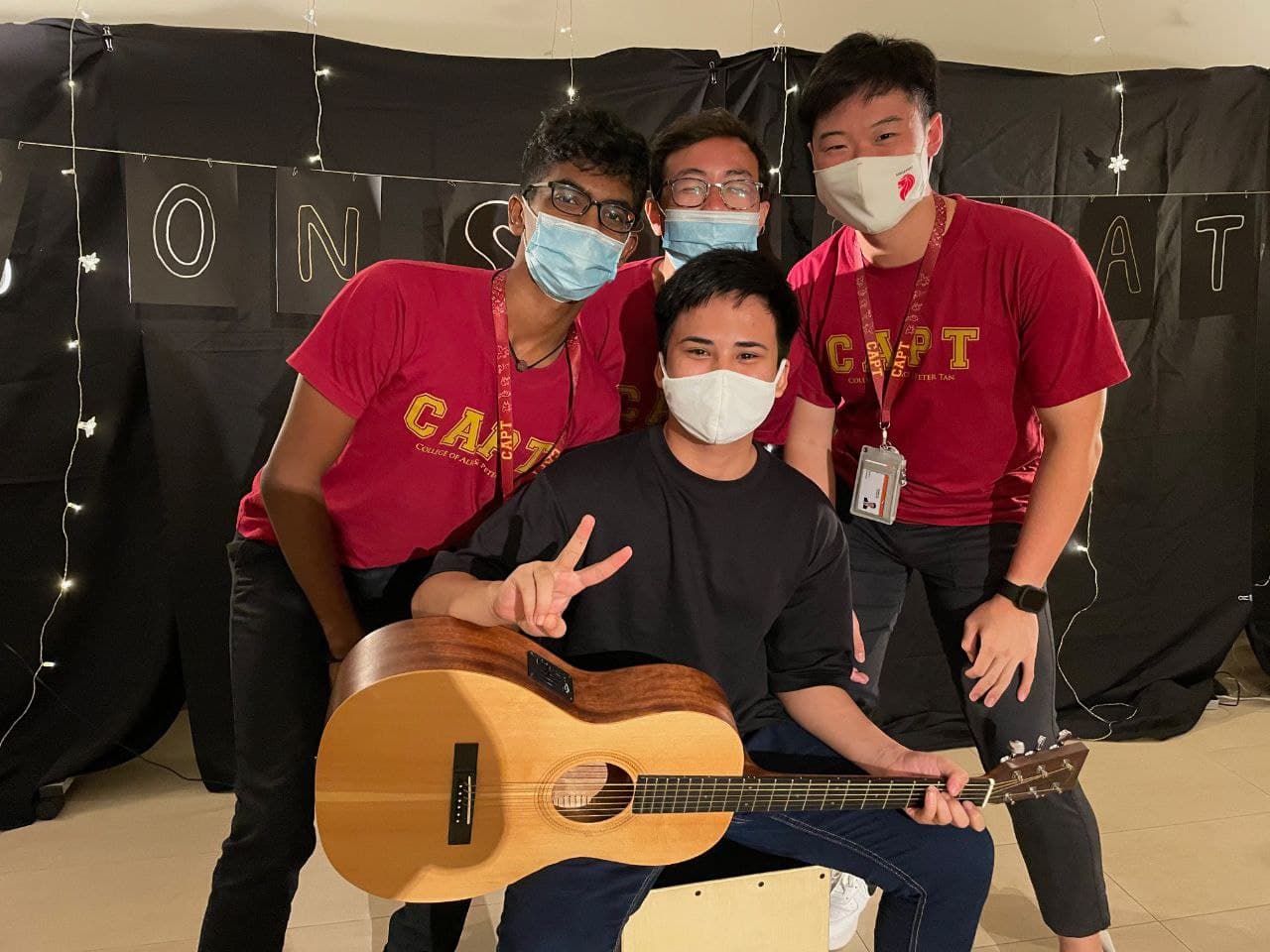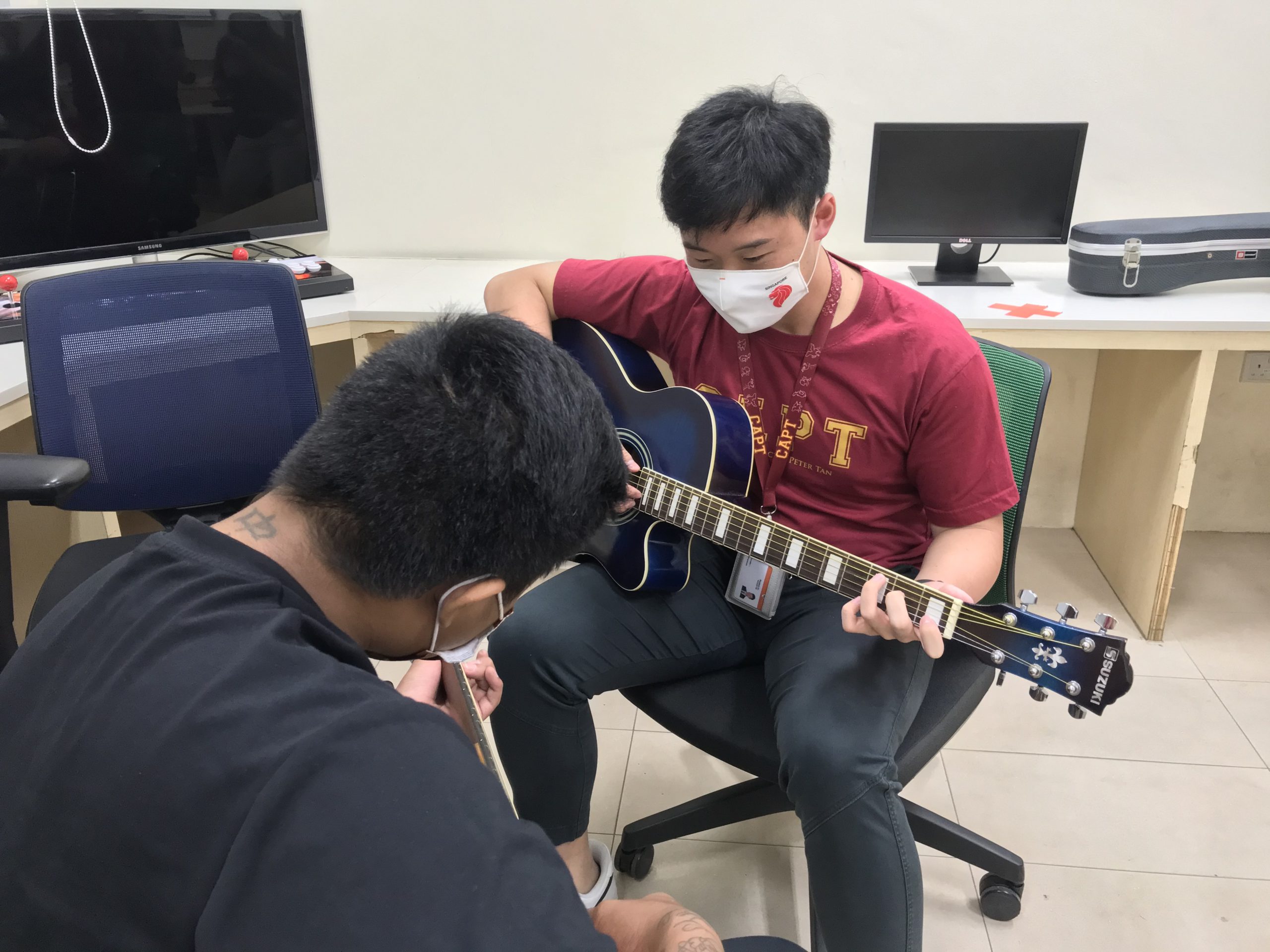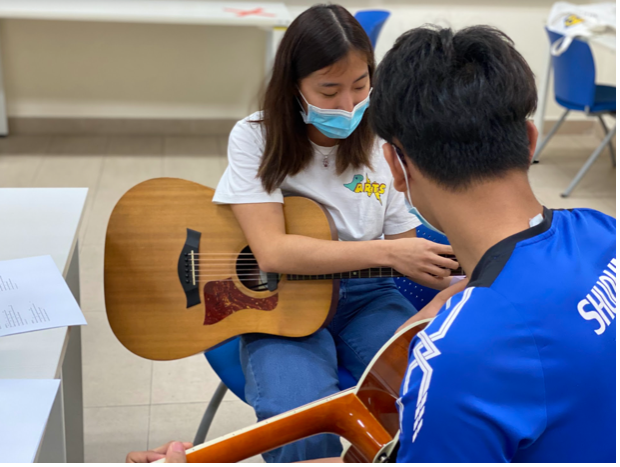 We provide a platform for the elderly and CAPTains to form deep and meaningful connections. This AY, we will be engaging with elderly of lower socio-economic status. Do join us for an enriching experience!
Project Director: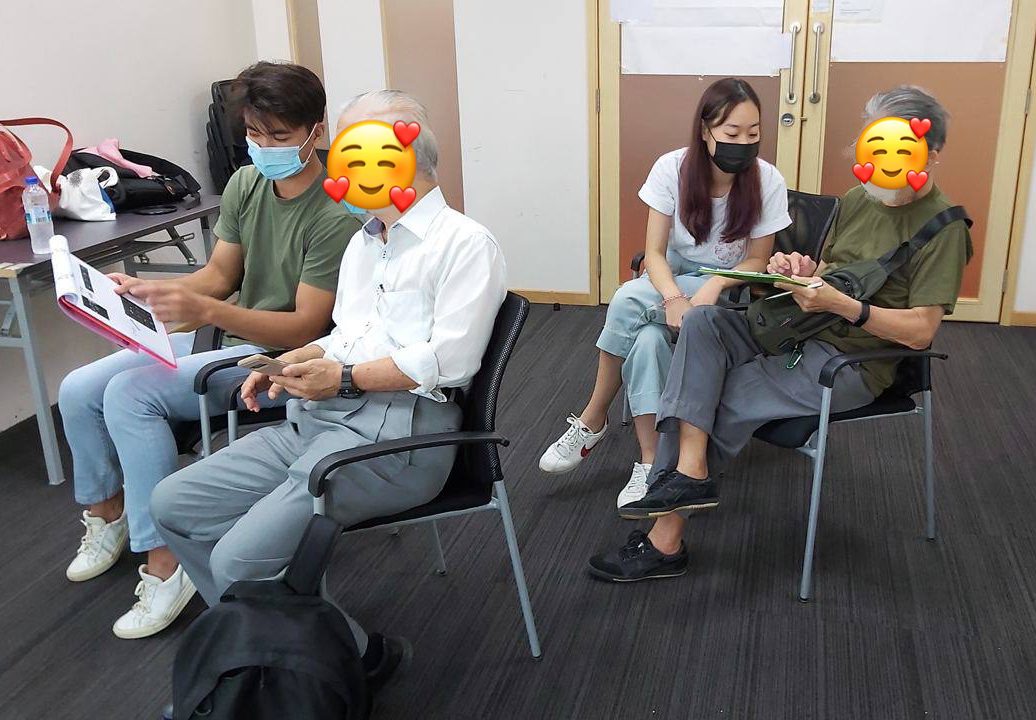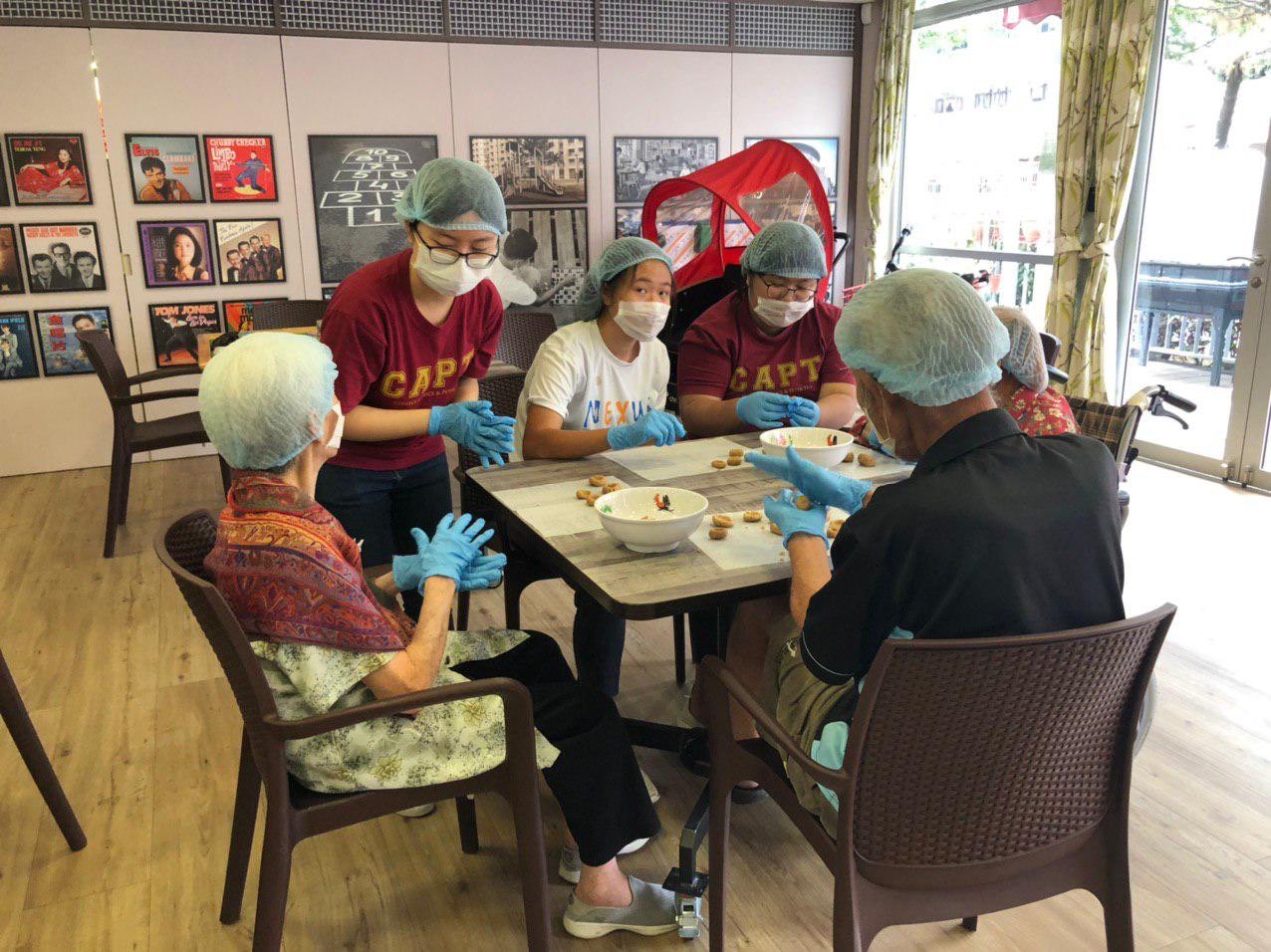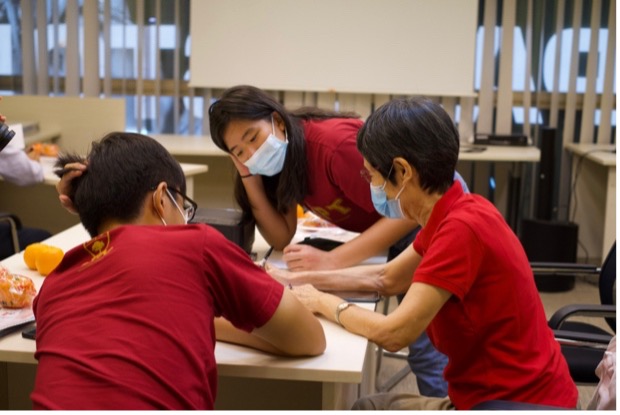 A mentoring programme catering to foster children aged 9-12. Through planning and facilitating various activities, CAPTains will be able to forge meaningful relationships with our foster children and guide them in developing social and emotional skills.
Project Director: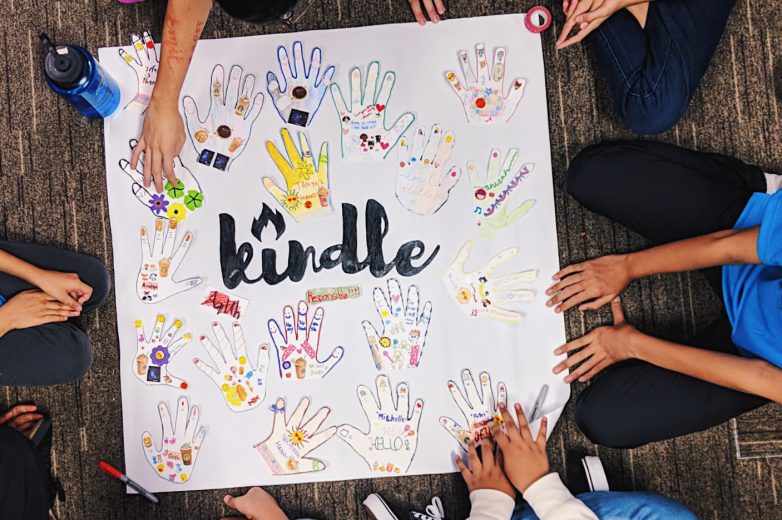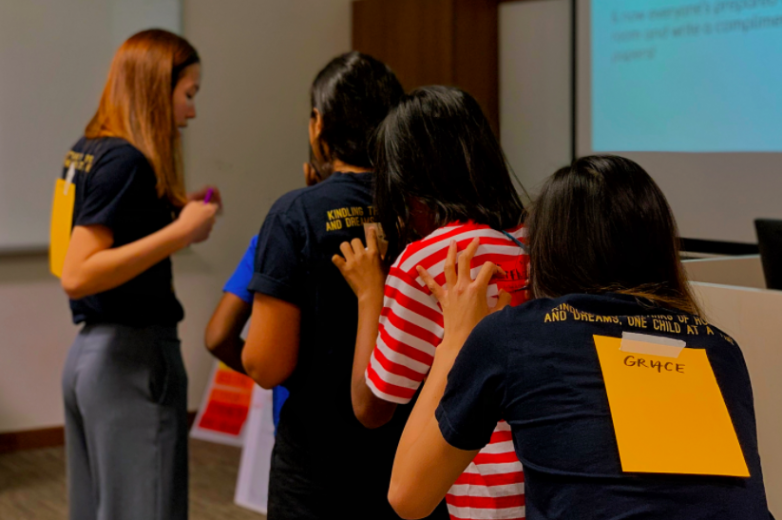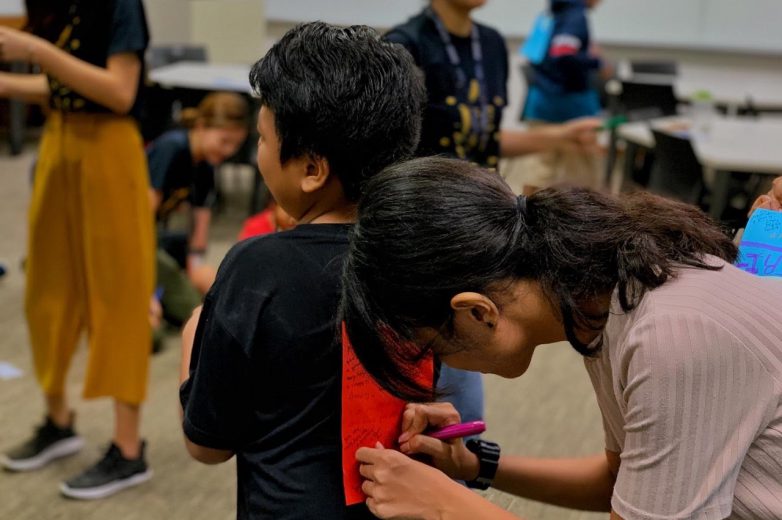 Mentoring program catering to foster youths (aged 13-16) through interactive games and enriching relationship building, to encourage self-discovery and strengthening of values important to oneself.
Project Directors: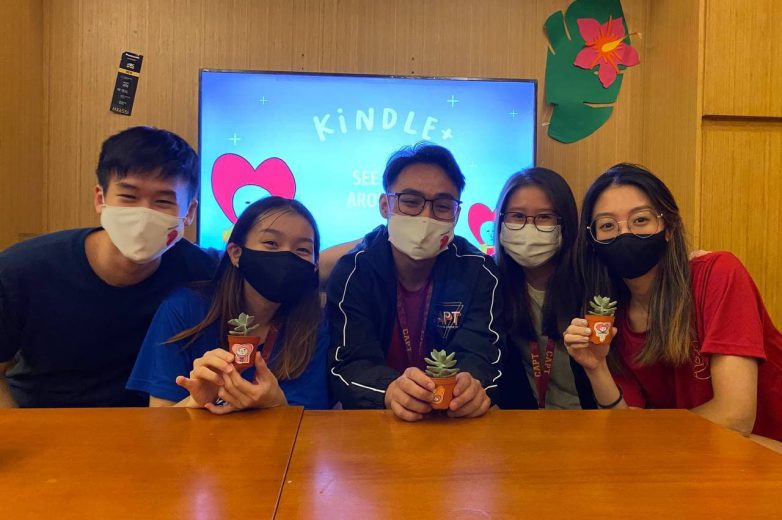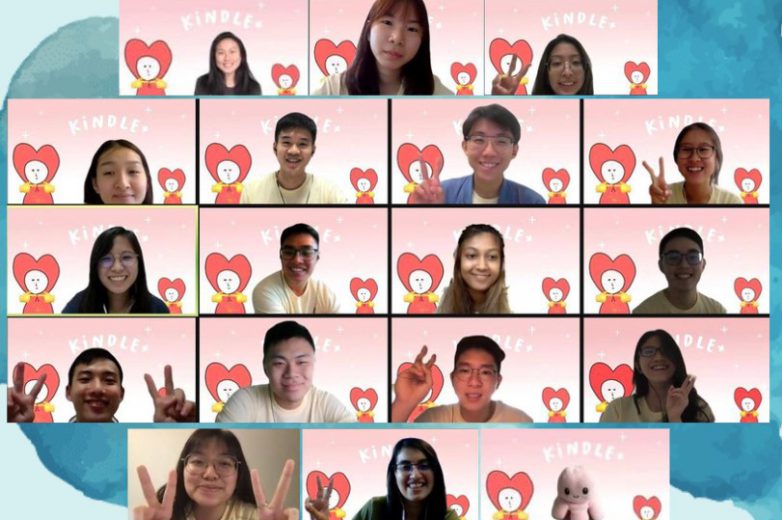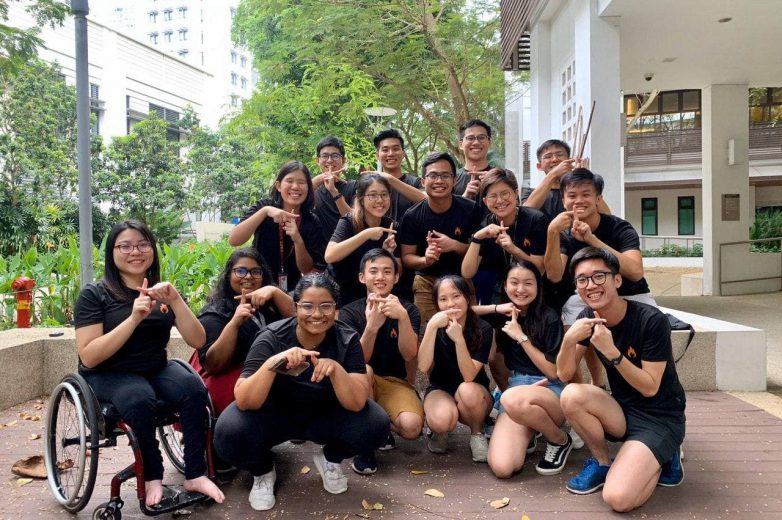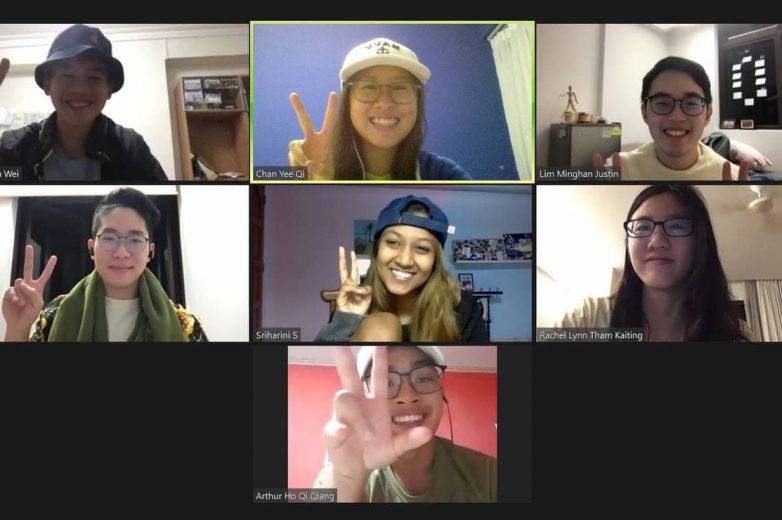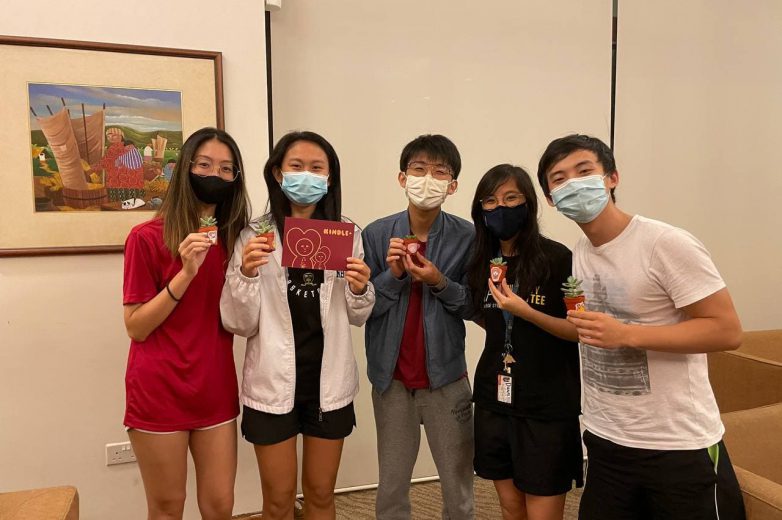 Through various engagements, CAPTains will have meaningful interactions and shared learning experiences with our migrant brothers. CAPTains will also attain a greater understanding of migrant-related issues in Singapore.
Project Director: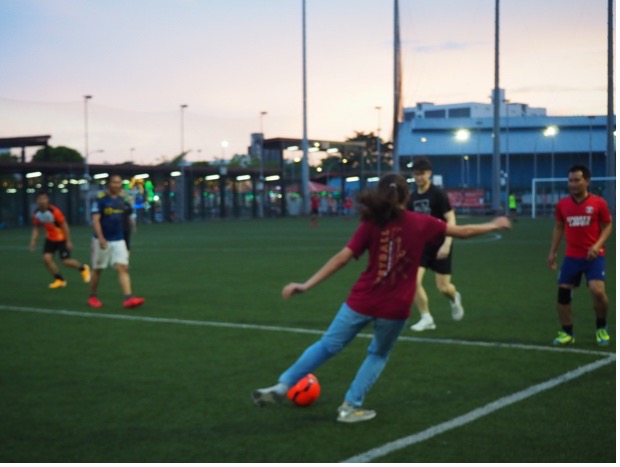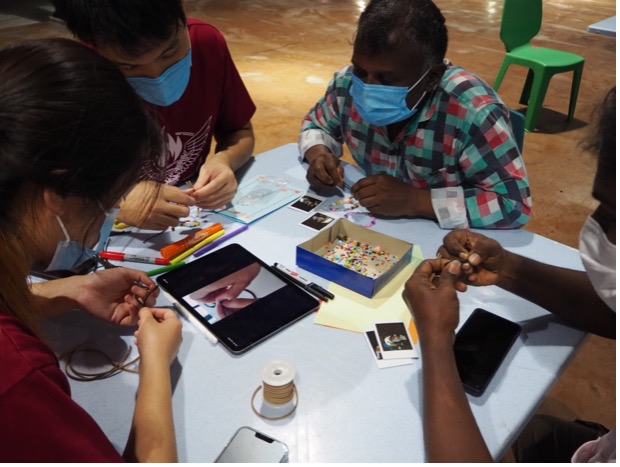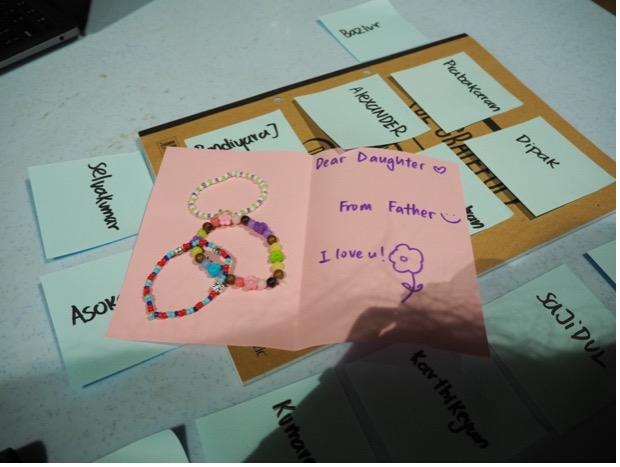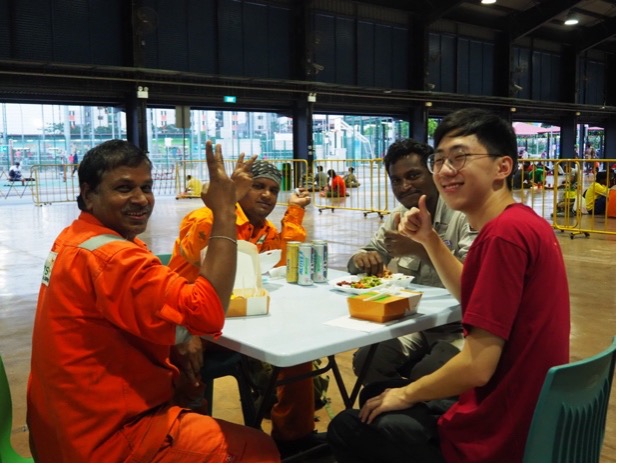 PACE is an ACE sub committee that aims to create PAWsitive sPACEs for both people and animals. We aim to foster a deeper appreciation for animals among CAPTains and to increase CAPTains understanding of animals and animal welfare efforts.
Project Directors: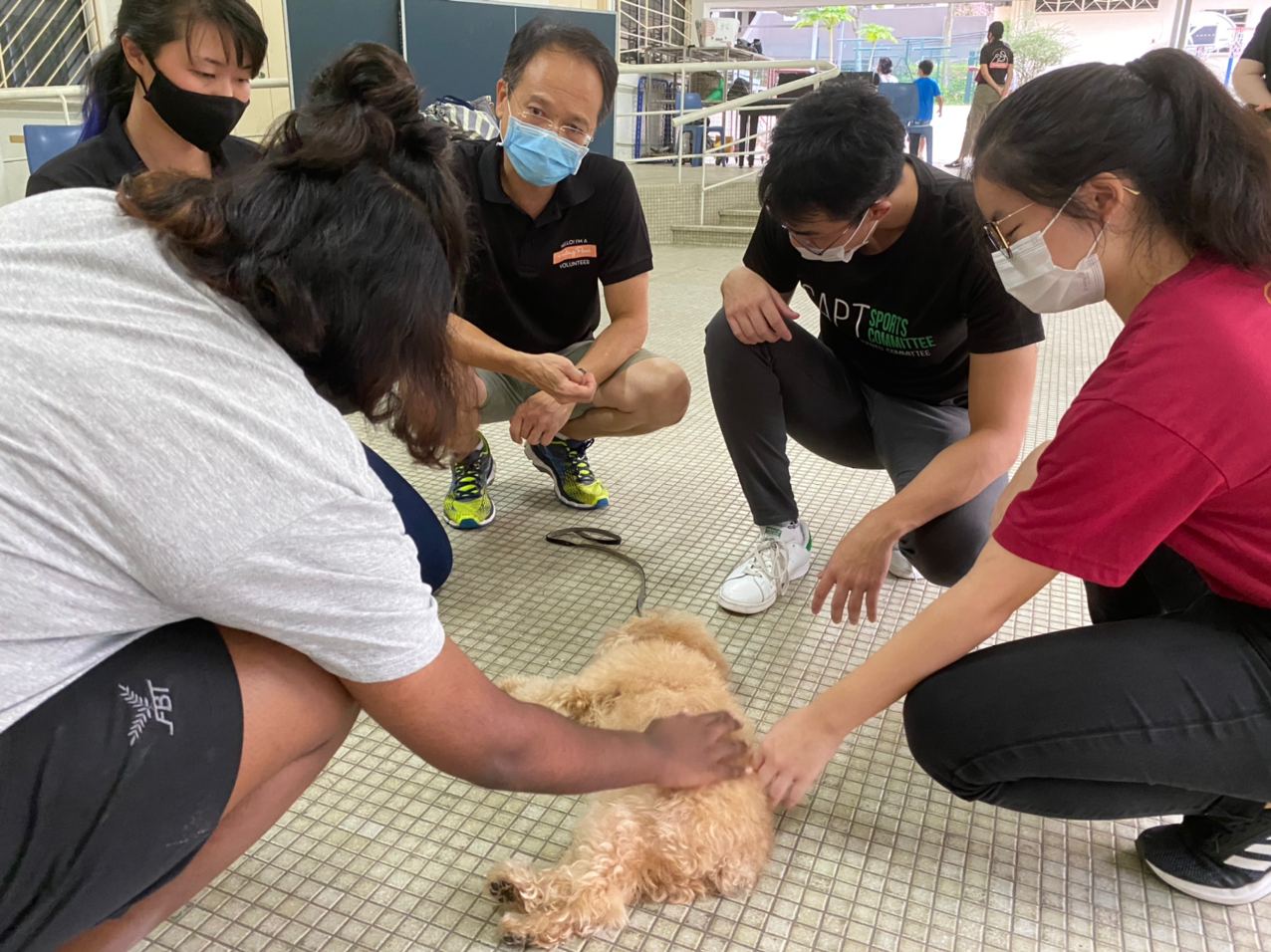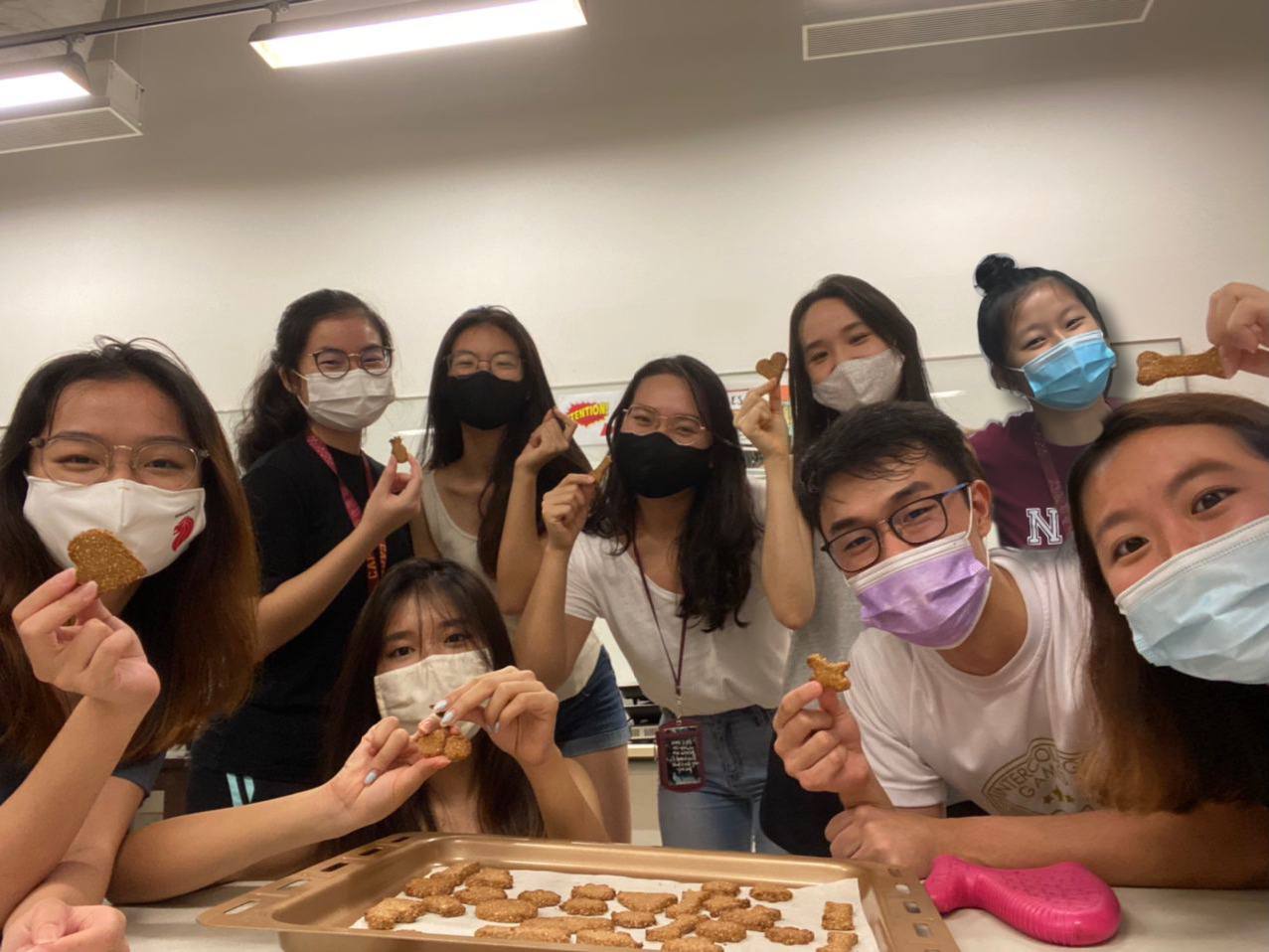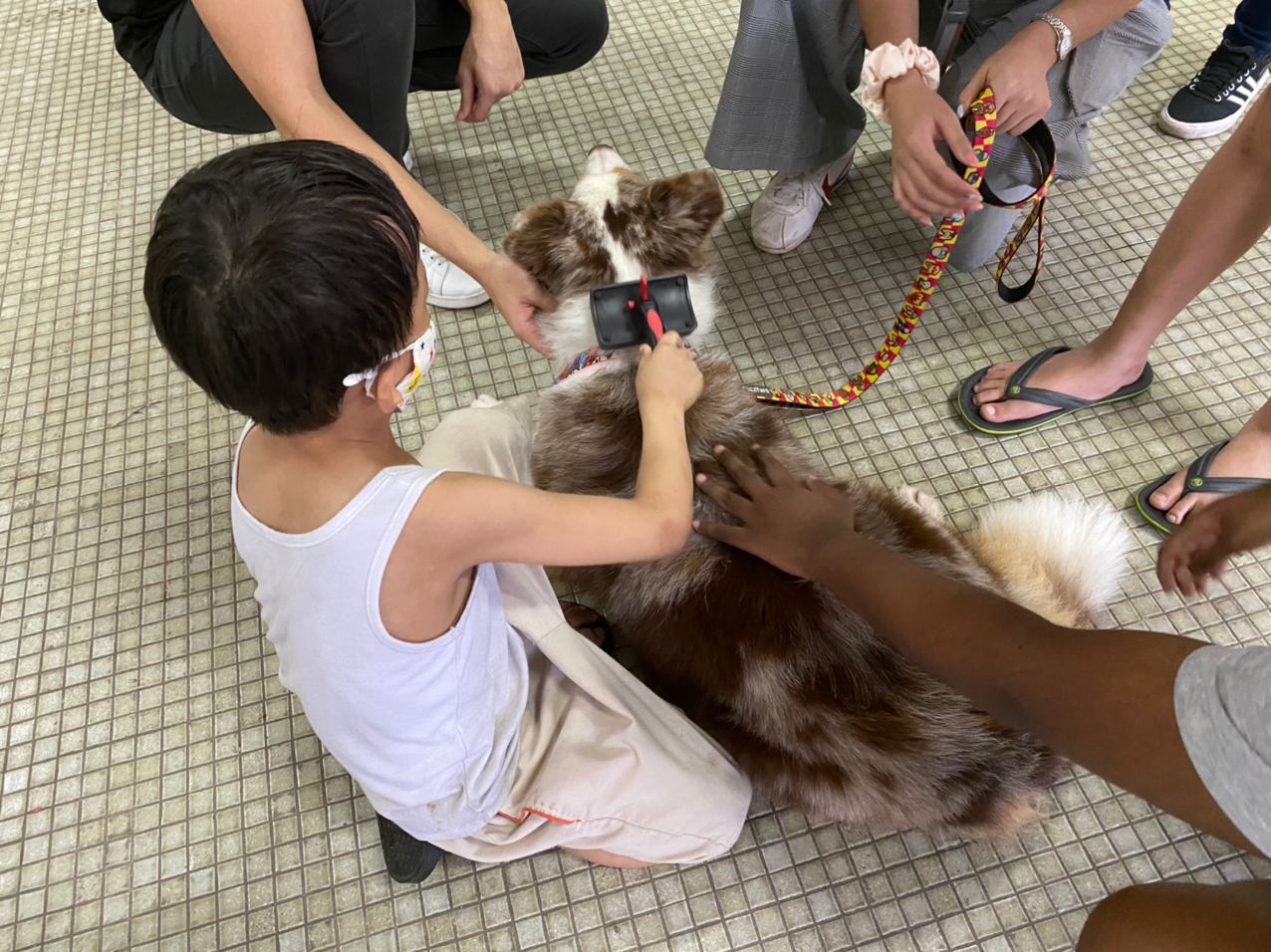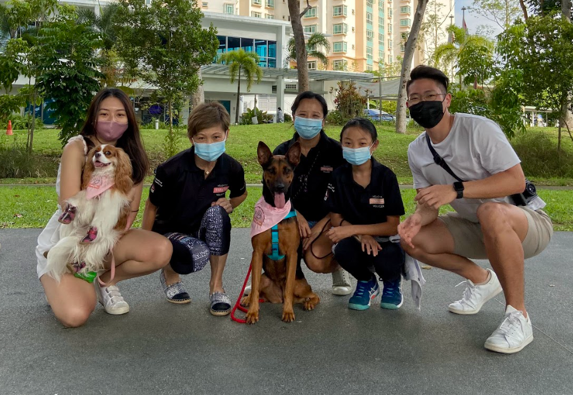 CAPTains will strive to empower children from a variety of vulnerable backgrounds through cultivating a mentor-mentee relationship and imparting fundamental life values through games, art and field trips.
Project Directors: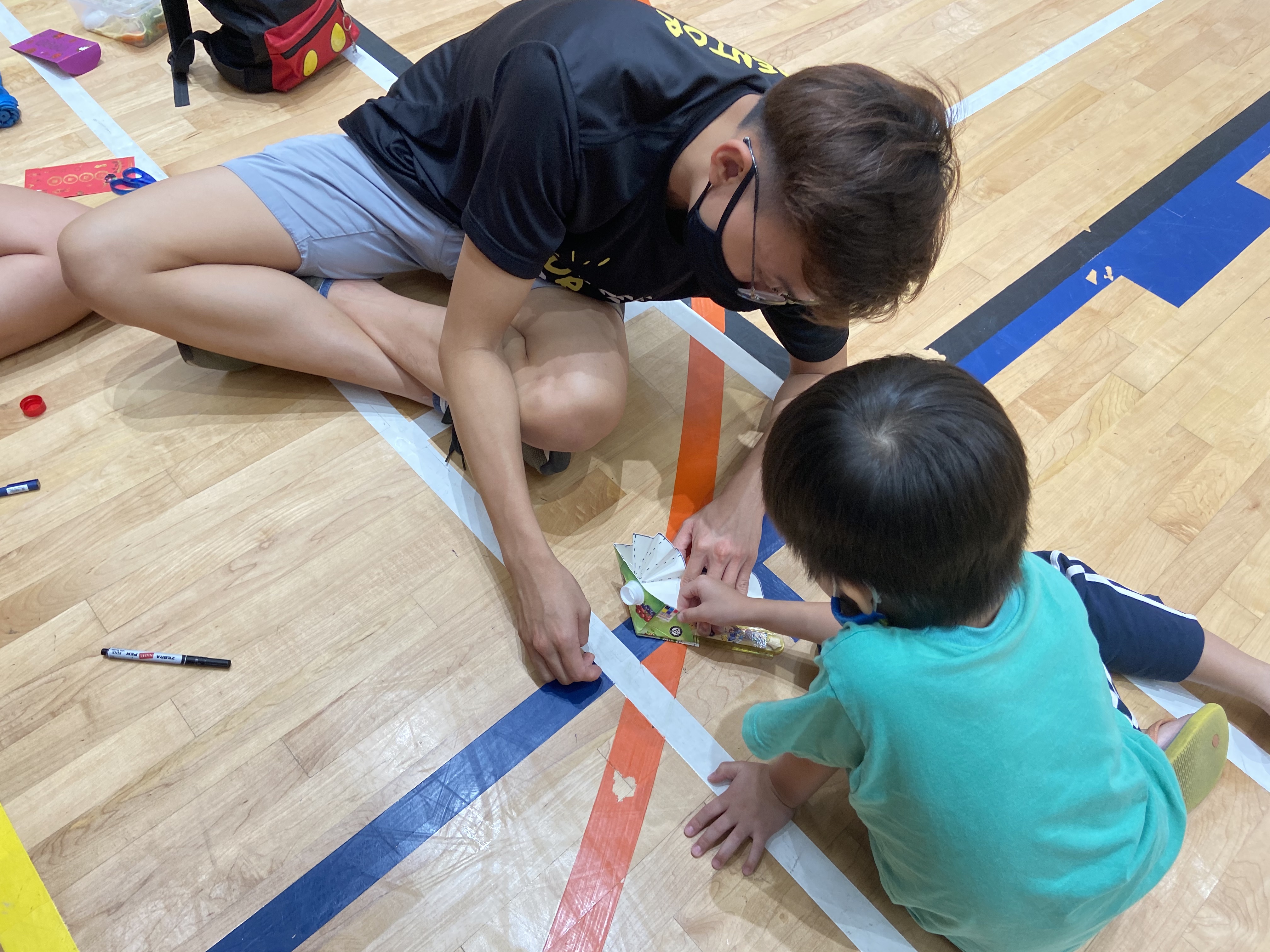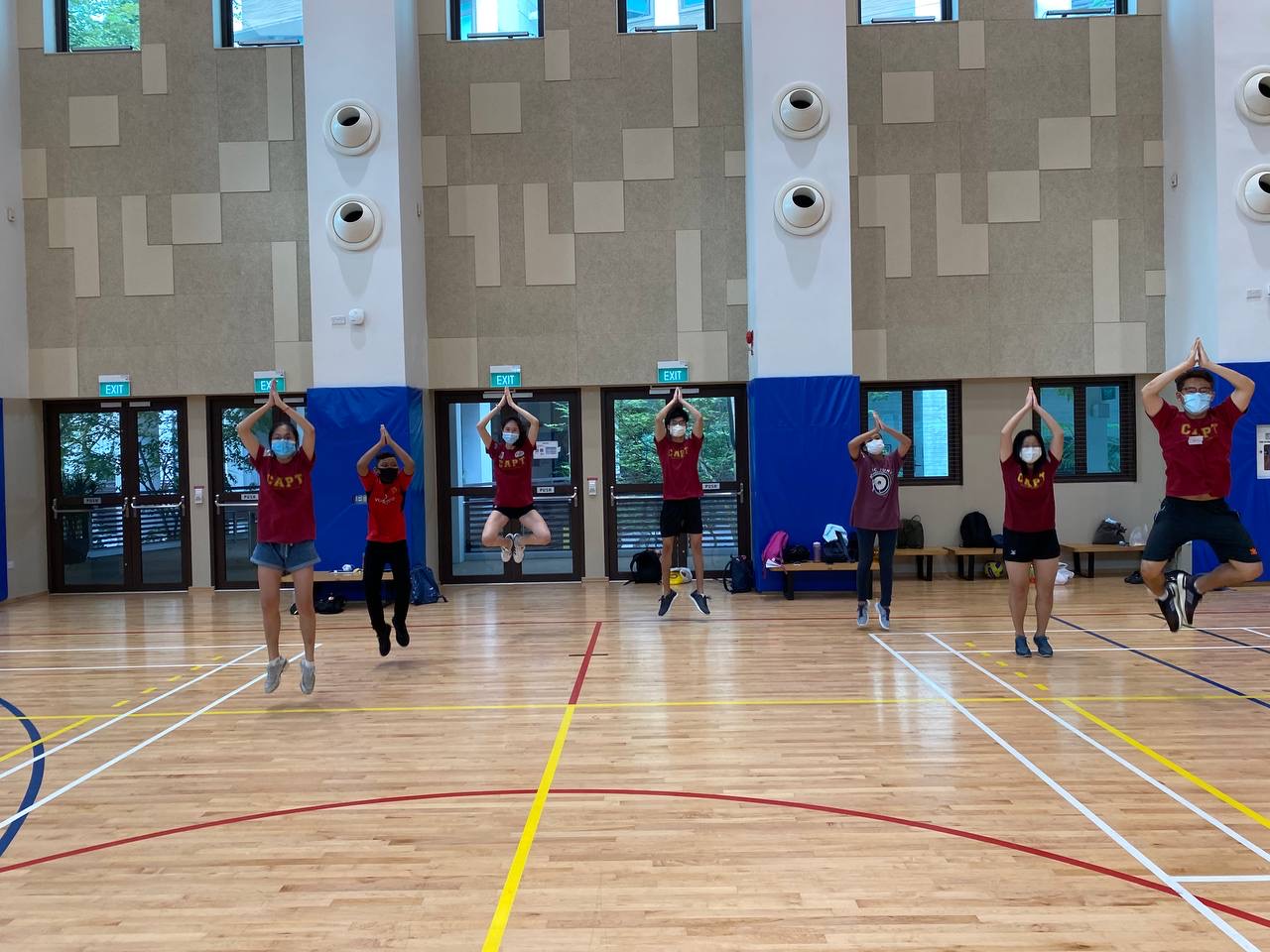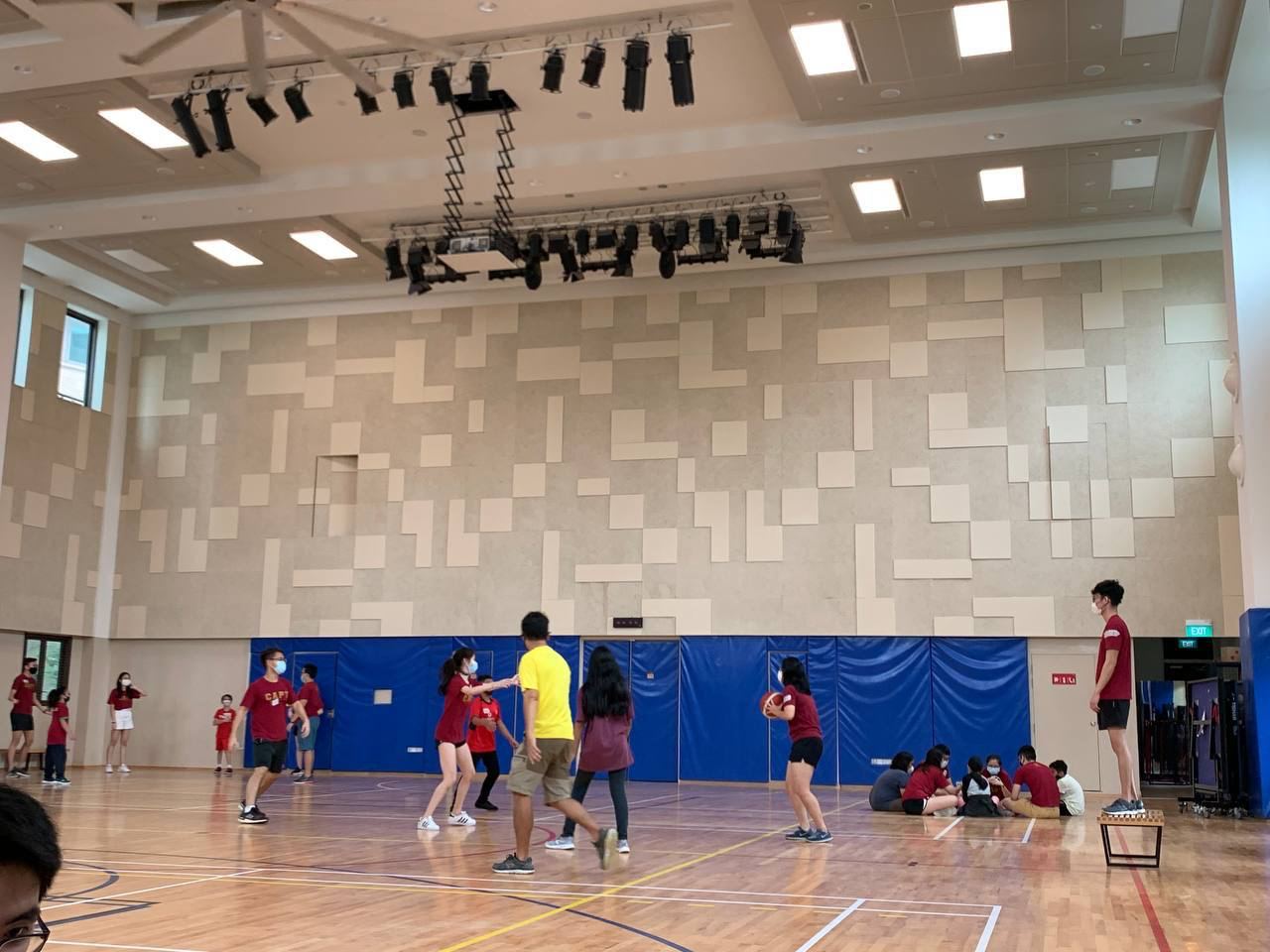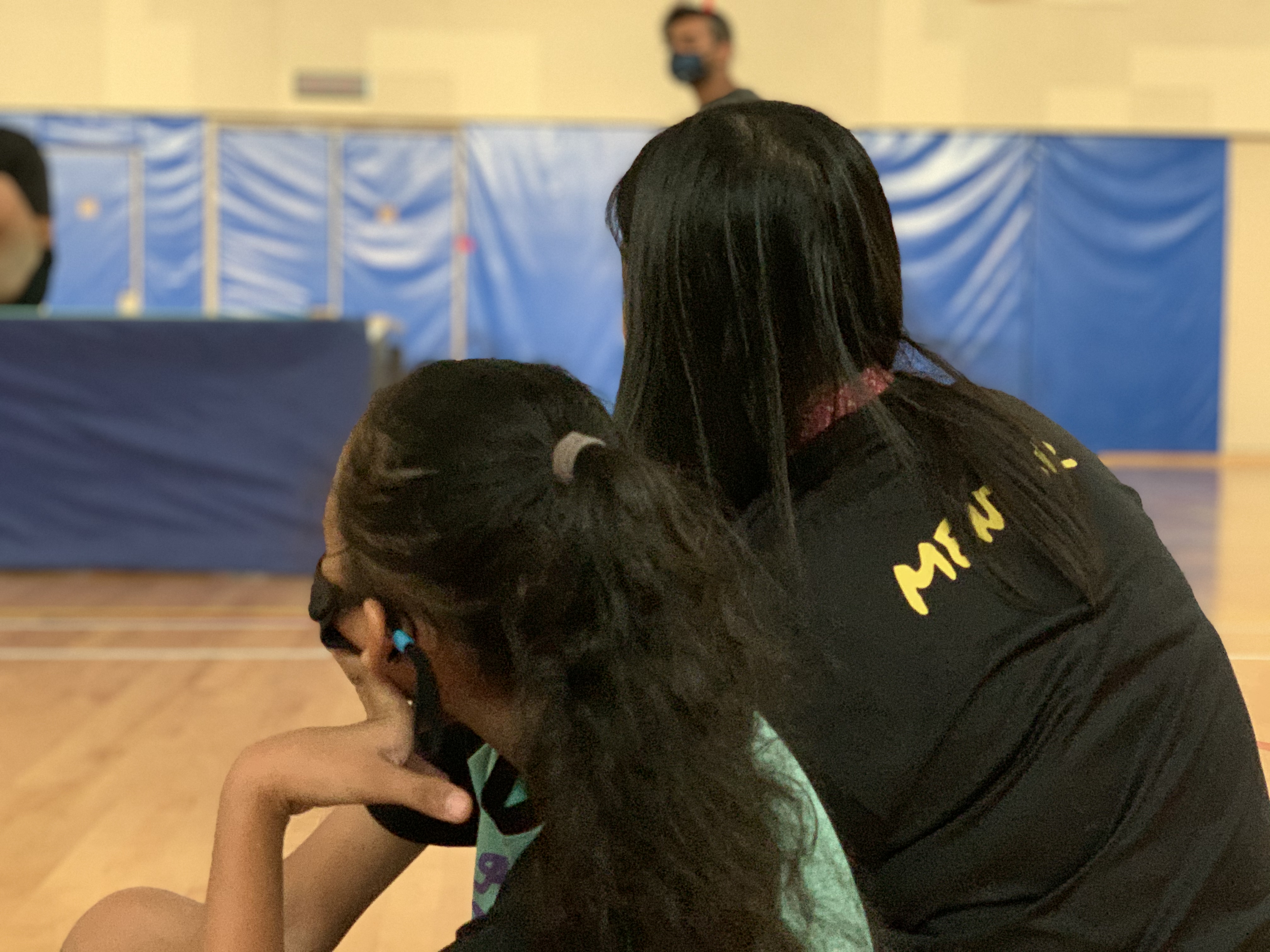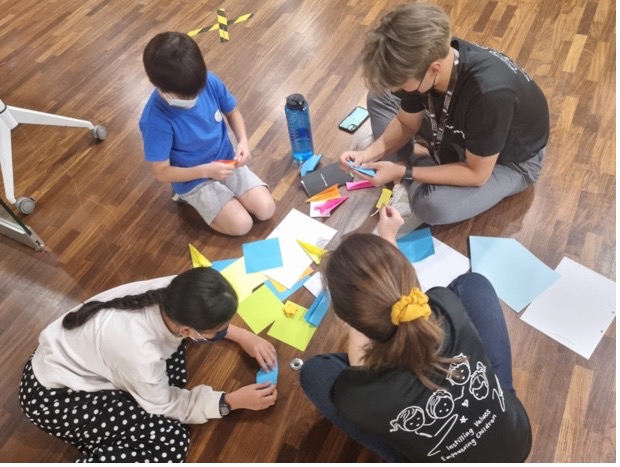 CAPTains will learn about the complexities of the food insecurity issue in Singapore. Through engagements with low-income families, CAPTains will also be able to empower low-income families with nutritional knowledge to prepare affordable and nutritious meals.
Project Directors: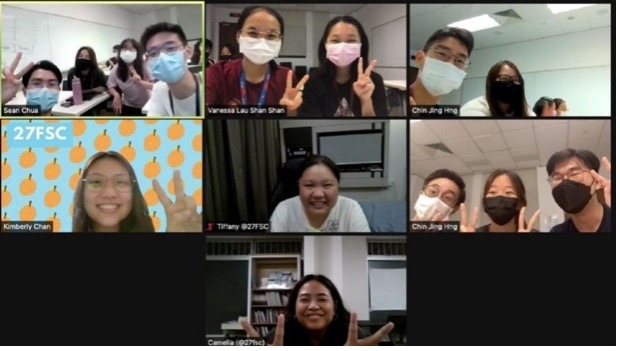 The issue of homelessness in Singapore is very complex. Through engaging with the community, CAPTains will learn more about the rough sleepers and homeless community and also learn how to advocate for them in a dignified and respectful way.
Project Directors: 
Are you looking to start your own ACE Project about a community or issue that has yet to be delved into? ACE invites CAPTains to work with us to kickstart new engagement projects. To find out more, check out our Instagram page and Linktree!