Join a project as Project Director, EXCO, or volunteer to learn and serve communities beyond CAPT
Come and engage individuals with special needs through meaningful interactions that reflect hopes for a more inclusive society! This iteration, we hope to engage youths on the spectrum in lessons teaching practical skills, with the aim to instil confidence in their own abilities, as well as instil confidence in CAPTains to interact with them.
Project Directors: Peh Jing Yee (Roc), Chloe Chen Yi An (Phoenix)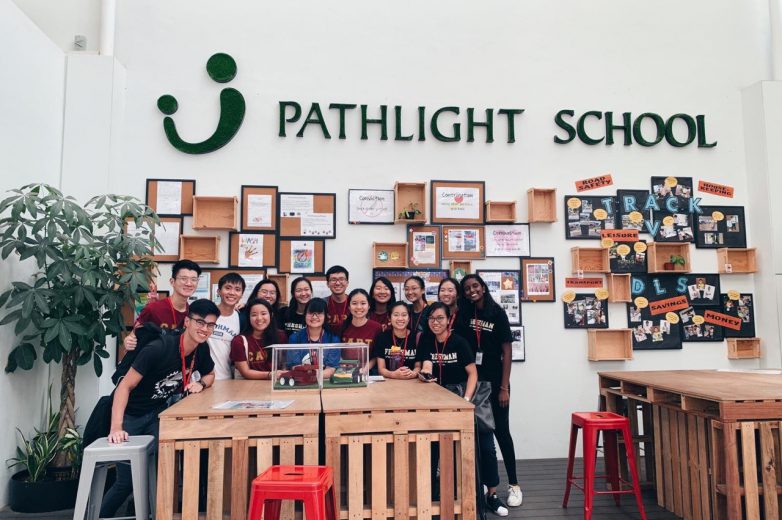 We are setting out to engage and learn together, and form lasting relationships with other CAPTains and members of the Deaf community! We hope to raise awareness of the Deaf community, and provide opportunities to build connections with them by acting as a starting platform for CAPTains.
Project Director: Rachel Ou (Garuda)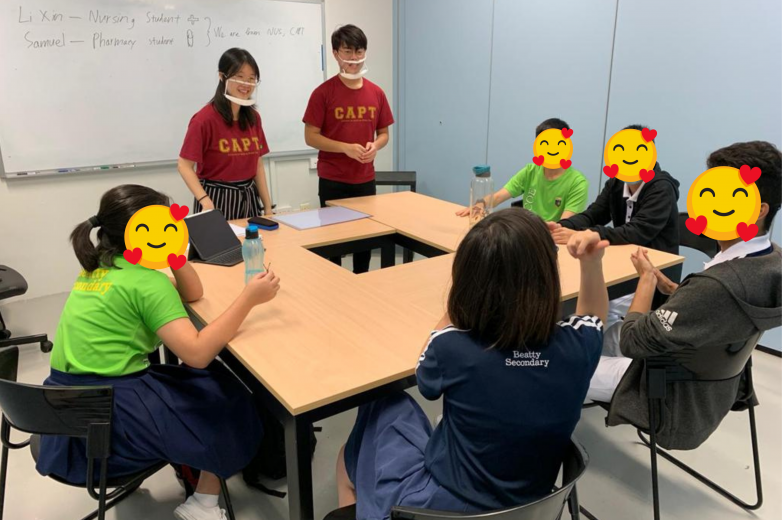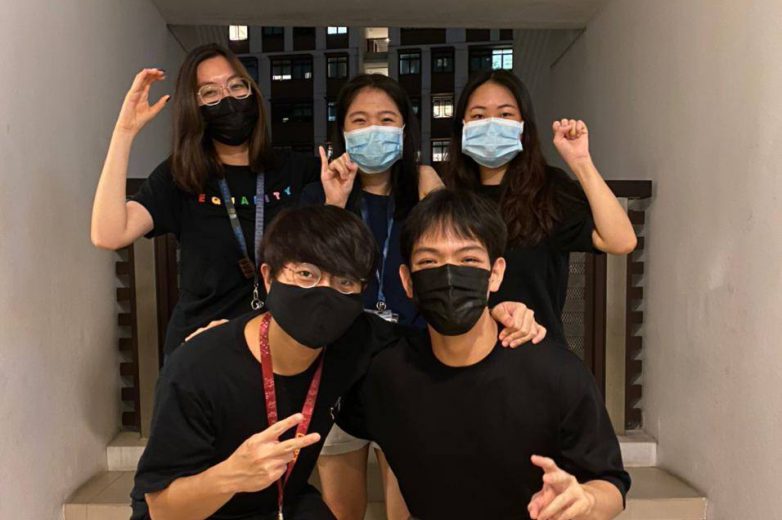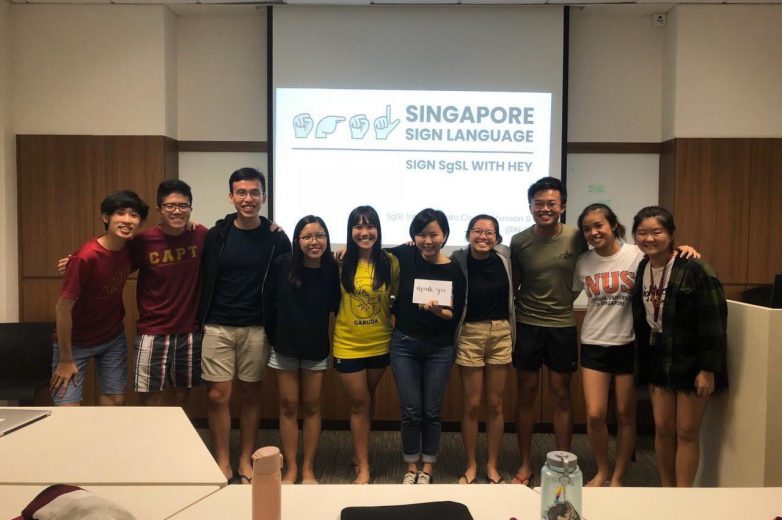 We aim to raise awareness about the Visually Impaired (VI) community and increase understanding of how VI individuals are adapting to living in a sighted community. We hope that through engaging with the community, we will gain knowledge and empathy to better engage with VI individuals. Come and see how we can decrease the gap between us and the VI community!
Project Director: Katherine Kuok (Tulpar)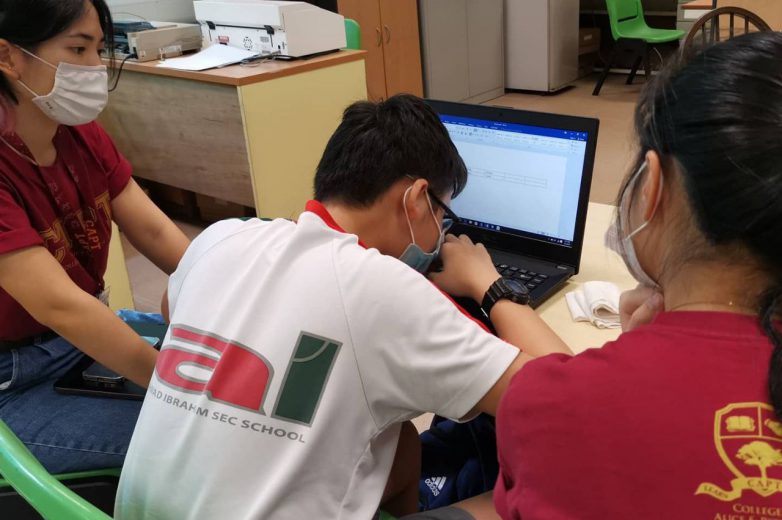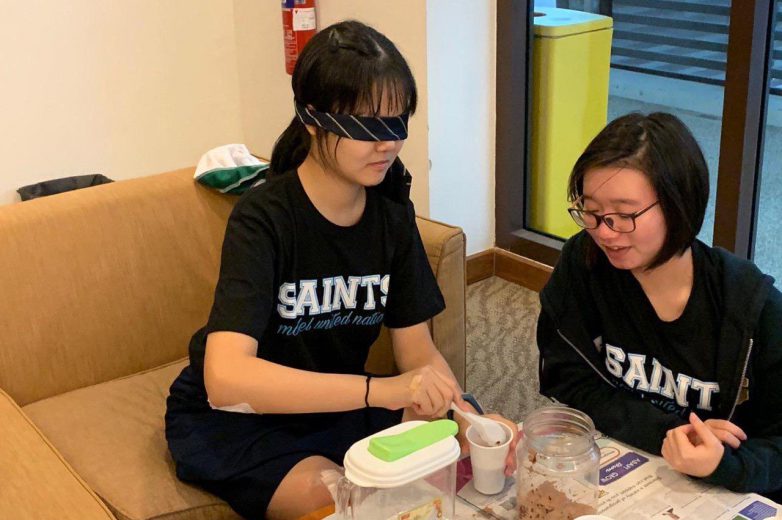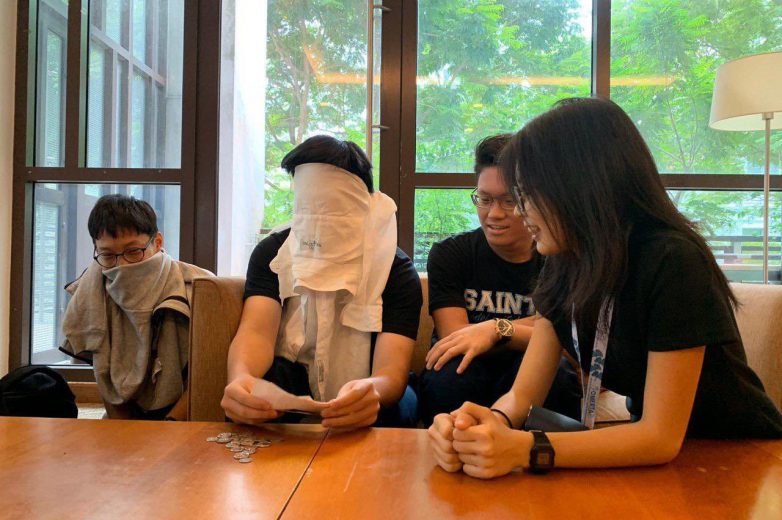 Through music, Constellations aims to nurture a community of compassionate volunteers who develop genuine connections and friendships, with each other and with the disadvantaged youth of Singapore Boys' Hostel. We hope to create opportunities for life-changing experiences for the boys and CAPTains, through the sharing of music and stories!
Project Directors: Josiah Foo (Roc), Kathryn Oei (Dragon)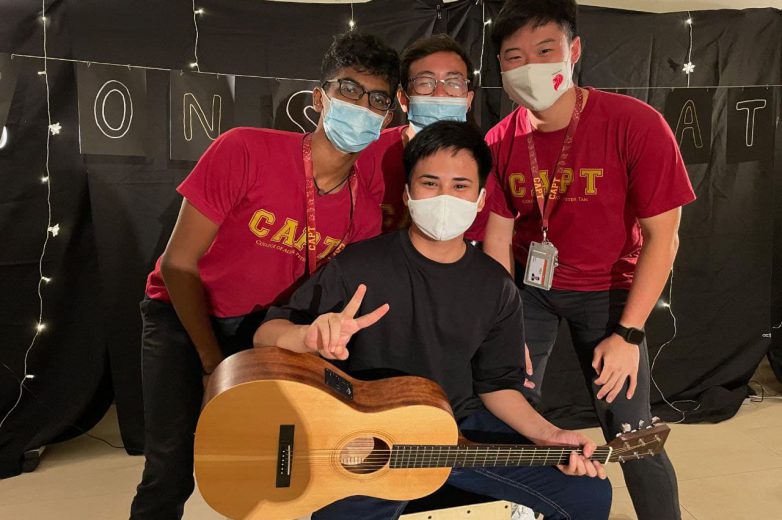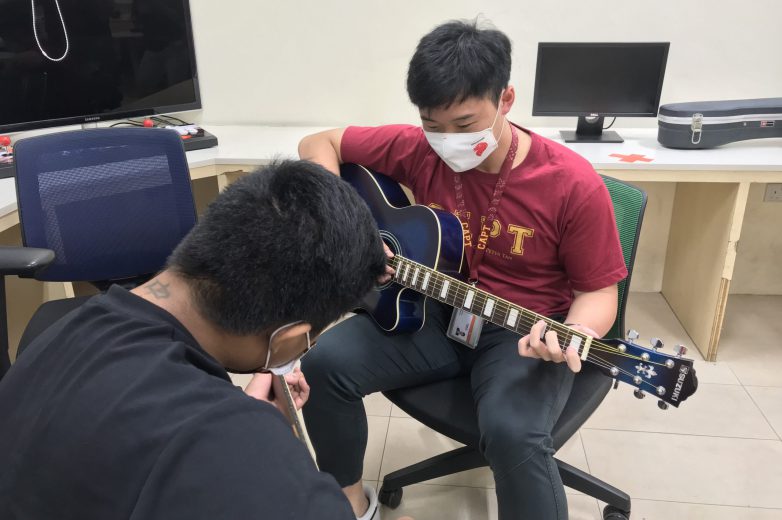 We hope to facilitate the building of stronger bonds and deeper connections with the elderly by empowering them through digital literacy lessons. Join us to understand the elderly's abilities and challenges, and find out how we can support them!
Project Director: Joy Yeo (Garuda)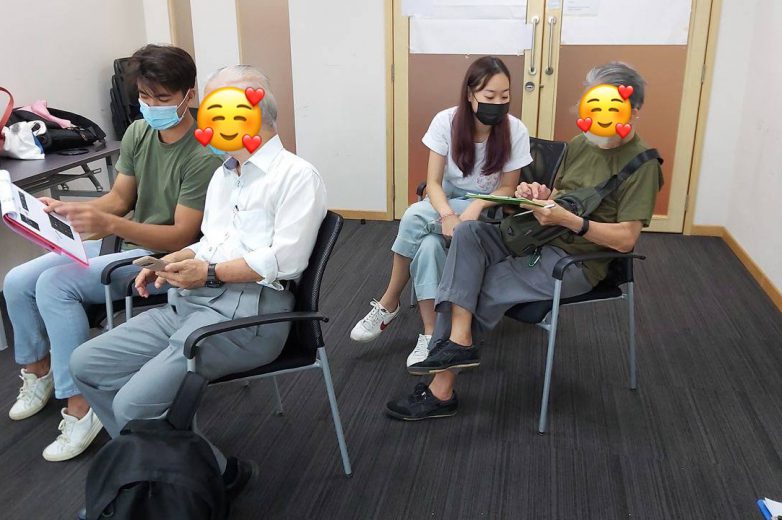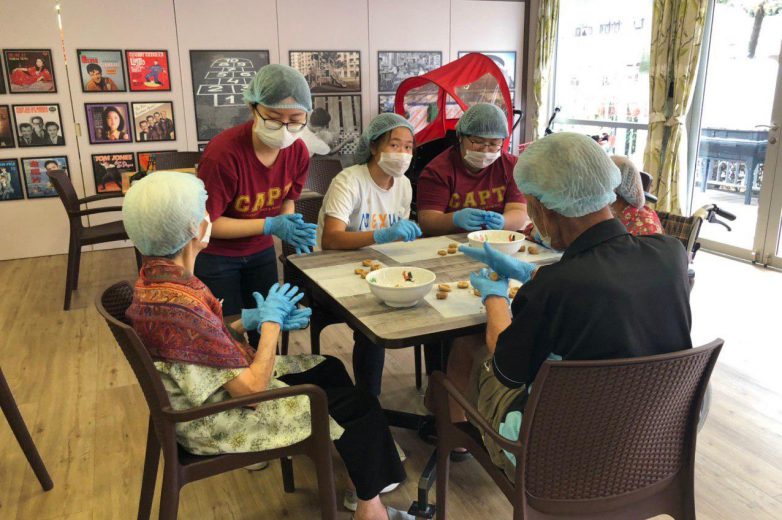 Kindle is a mentoring programme for foster children aged 9-12. The previous iteration's team collectively decided on the objective of 'kindling the sparks of hopes and dreams, one child at a time', which encapsulates the idea of providing a welcoming environment that propels self-growth and development for our children. This iteration, we welcome you to helm Kindle and craft your own goals!
Project Director:  TBC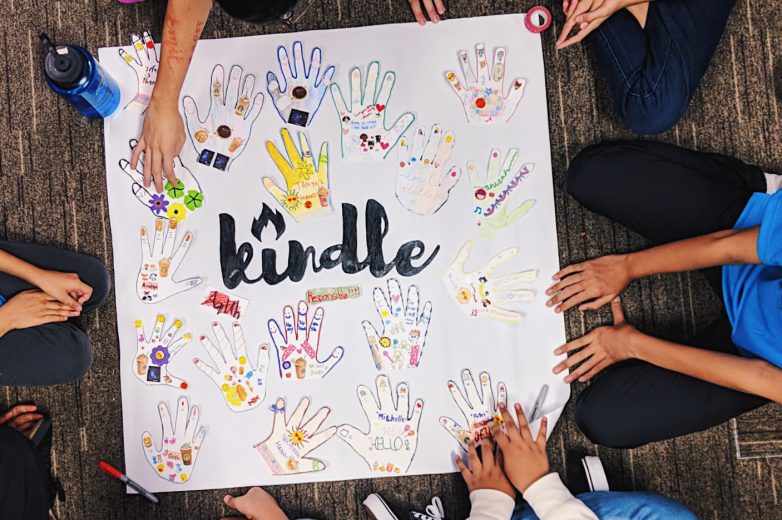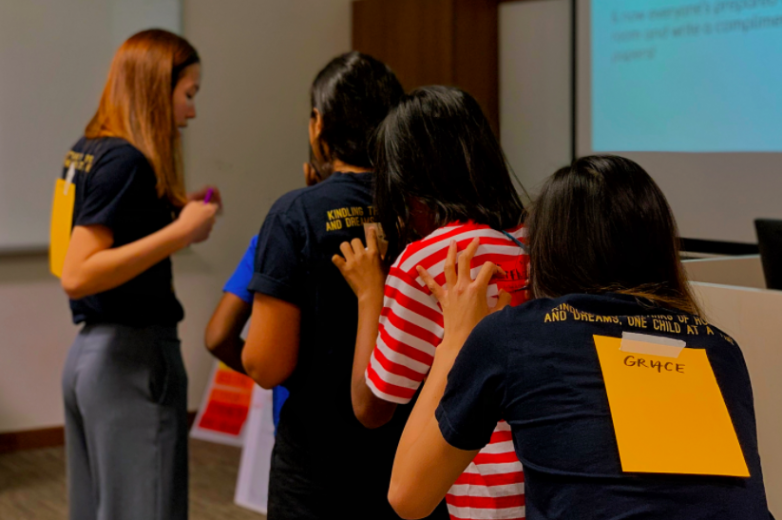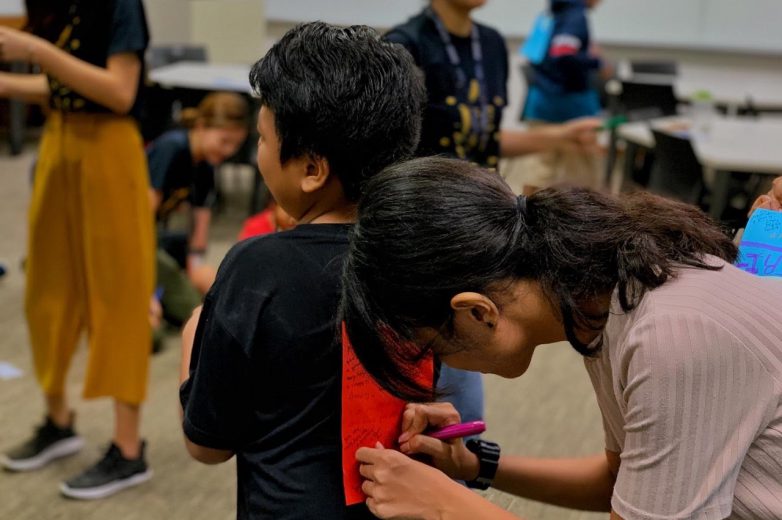 Kindle+ aims to empower foster youths aged 13-16 through mentorship and enrichment programmes. Embark on a journey of self-discovery with the youth as they explore different aspects of their lives through a fulfilling mentor-mentee relationship built on interactions and role modelling!
Project Directors: Ashley Yeo (Garuda)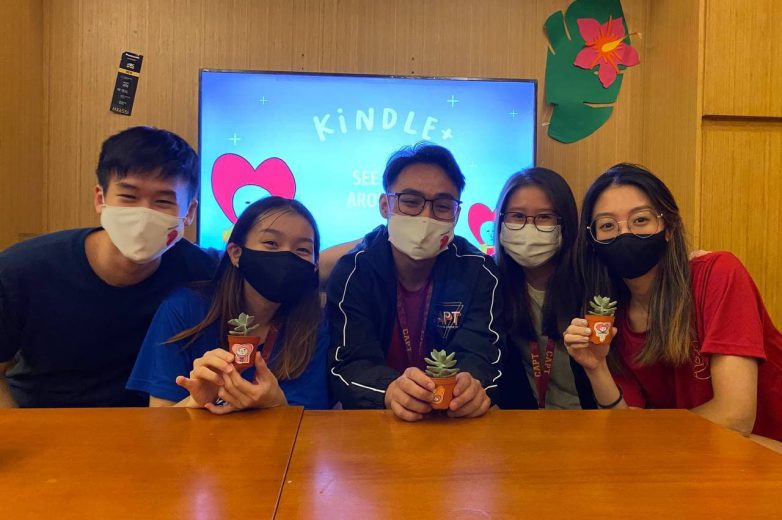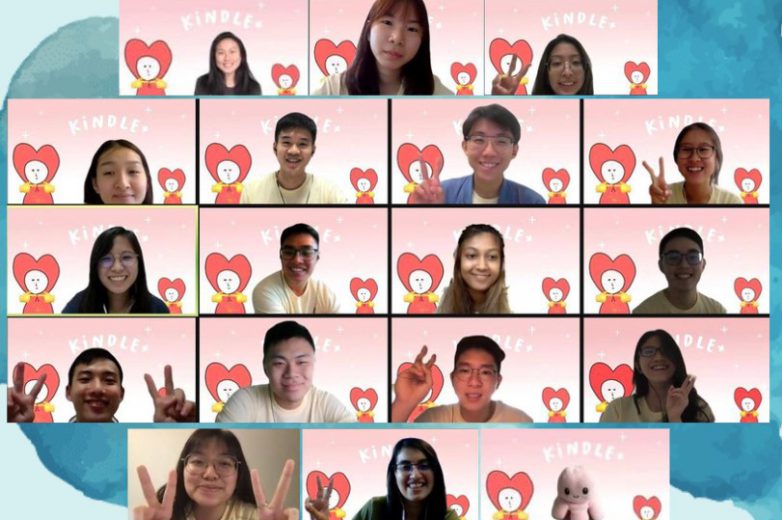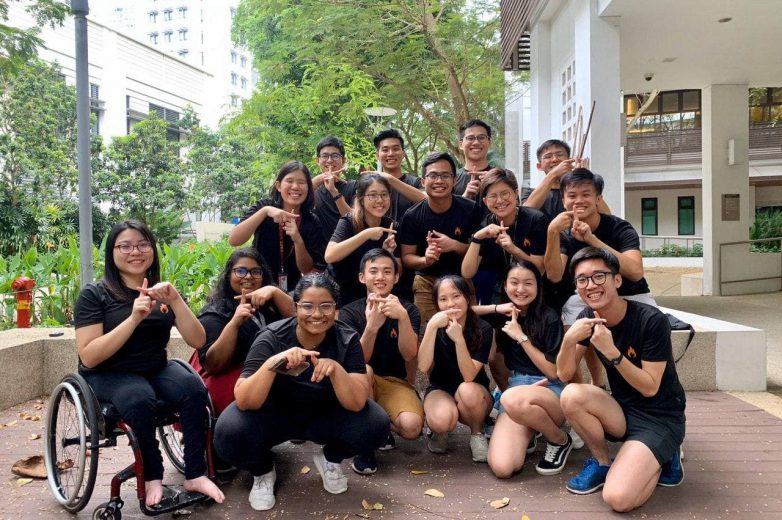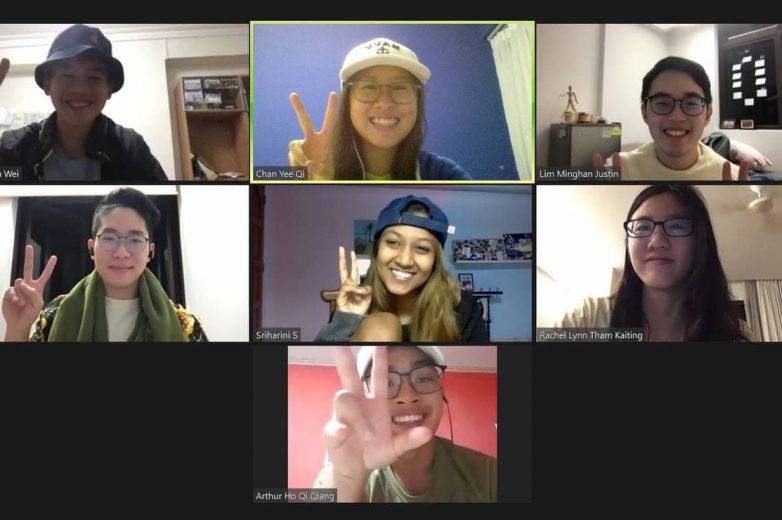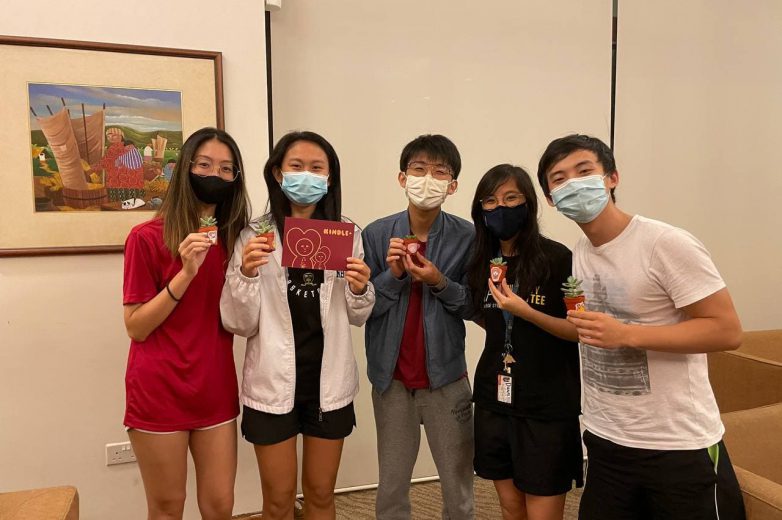 We aim to provide CAPTains the opportunity to interact with the migrant community. Through our engagements, we strive to not only help our migrant friends in this time of need, but also learn as much from them! Here at ACE Migrants, we seek to understand these migrant workers as real people with real stories and feelings.
Project Director: Muhammad Farhann Bin Muhammad Hanafi (Roc)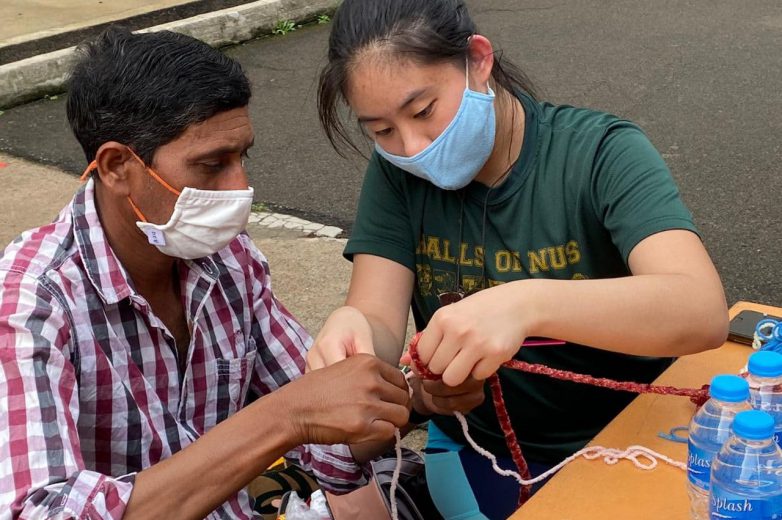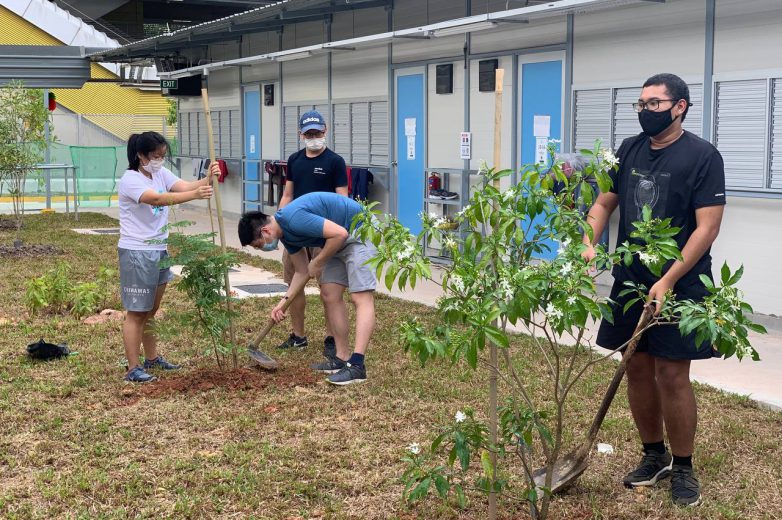 In PACE, we hope to foster a deeper appreciation for animals and provide a platform for Animal-assisted Activities education and engagement among CAPTains!
Project Directors: Felicia Lynn Sugiharto (Tulpar), Jathniel Ho Wen Kai (Phoenix)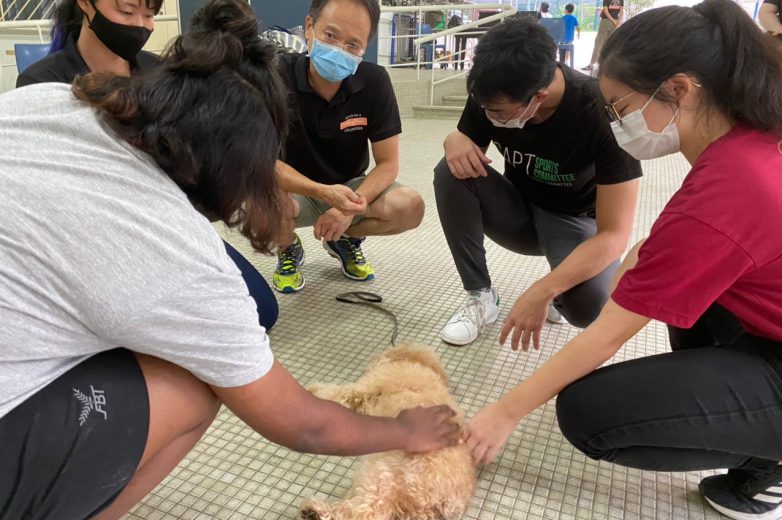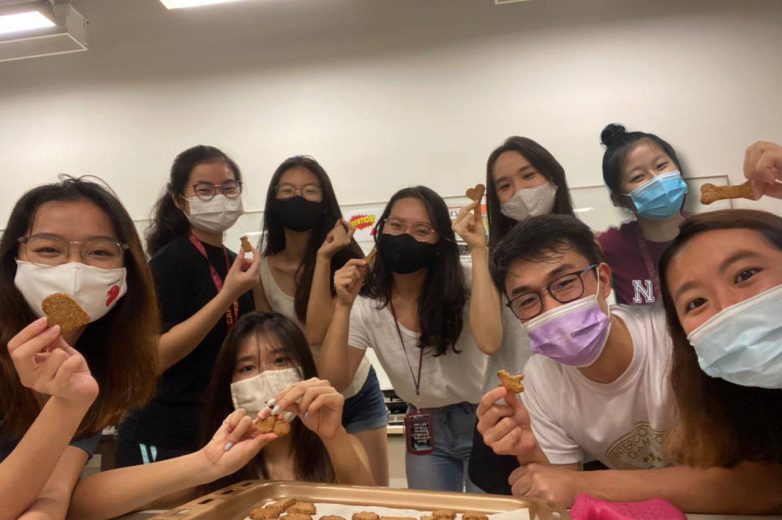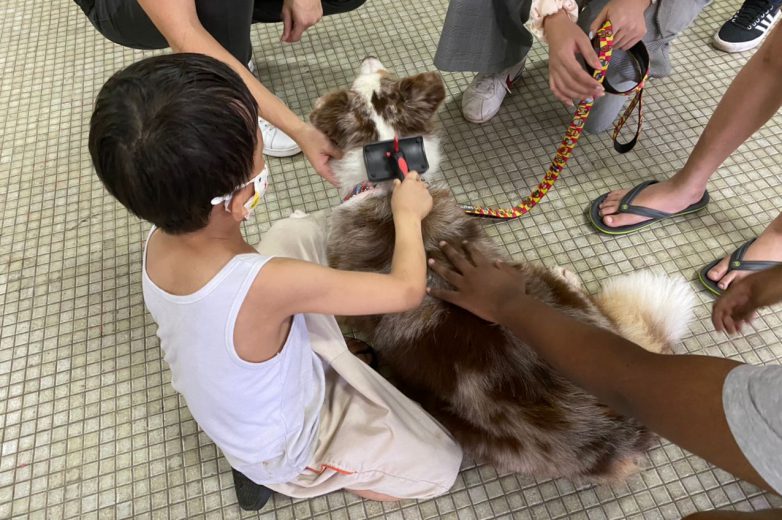 Through mentorship, we aim to instil values in under-privileged children (aged 9-12) to maximise their growth and allow them to discover their own potential. CAPTains can look forward to being empowered to be mentors and raise awareness about under-privileged children!
Project Directors: Tan Jia Hui (Roc), Koh Xiu Lin Jessalyn (Roc)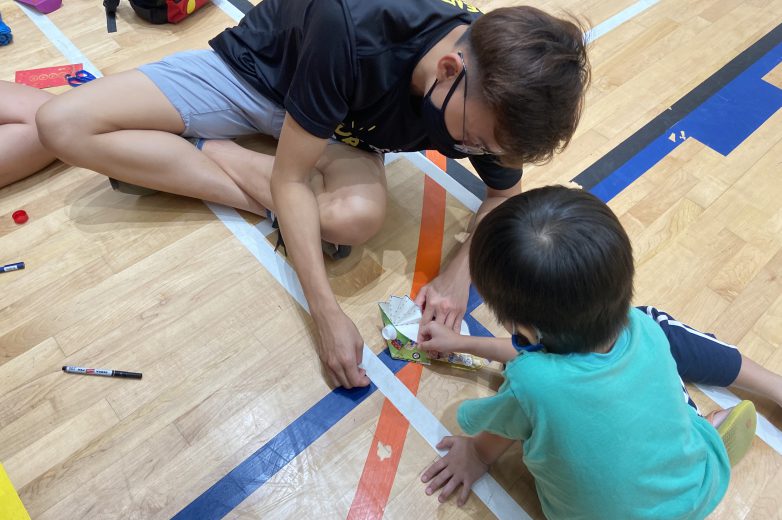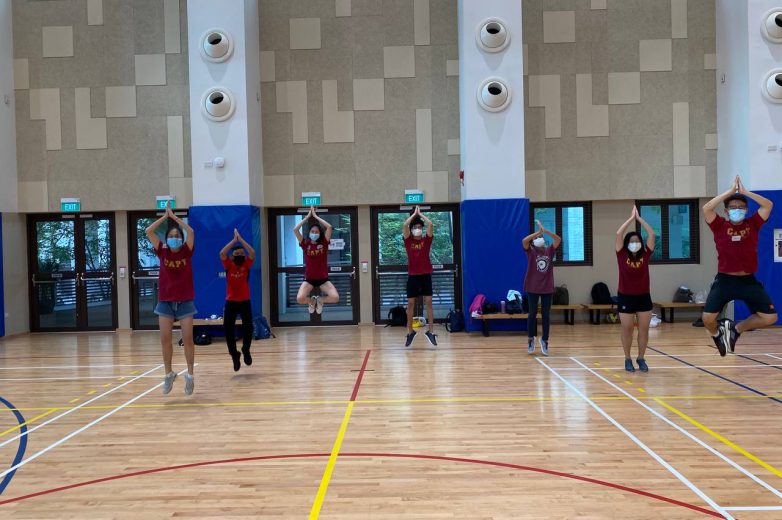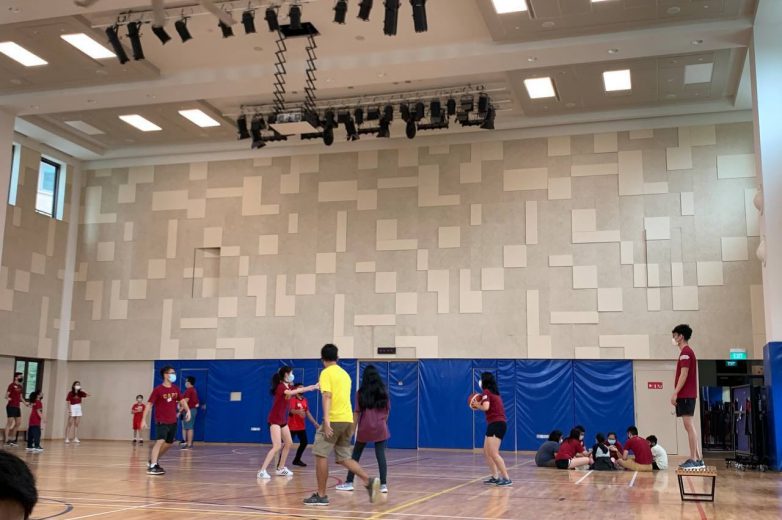 Are you looking to start your own ACE Project about a community or issue that has yet to be delved into? ACE invites CAPTains to work with us to kickstart new engagement projects. To find out more, check out our Instagram page and Linktree!
Point of contact: Ryan Li (Tulpar)