11th Active Community Engagement Wing
Creating waves in the community, one ripple at a time.
Director of Active Community Engagement
Hello! I am Xin Yi, the director of Active Community Engagement (ACE) Wing!

You may be wondering, what does the ACE Wing do? We provide a plethora of opportunities for CAPTains to engage different communities in Singapore! (Currently, we have 12 different projects which work with communities such as children, youths, animals, migrants, differently-abled, elderly, rough sleepers and also low-income families!)

If you are wondering what's so special about ACE? ACE provides training and guidance to support YOU with planning, executing and evaluating your programmes! Furthermore, through sustained engagement with the various communities, YOU will be able to gain awareness, a deeper understanding of issues in the community, introspection, empathy and relevant skillsets. With the relationships YOU forged, the knowledge YOU gained, the empathy YOU evoked, as well as the skillsets YOU obtained, we hope that YOU will be empowered to be agents of change in society – beyond ACE and beyond CAPT.

Last but not least, ACE is a safe space for all of us to learn and grow! Come join us in ACE to be inspired by others and to inspire others! Be part of the ripple effect and let's create waves in the community, one ripple at a time!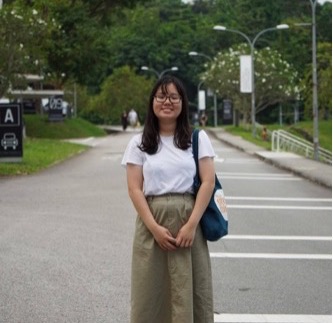 Vice-Director
(Training & Development)
Miss Fertiliser: Your catalyst for growth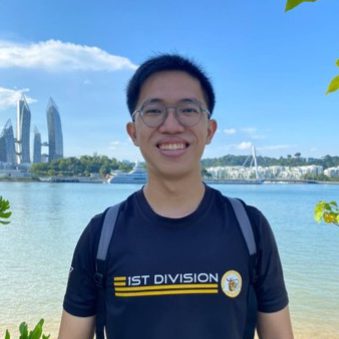 Vice-Director
(Admin & Finance)
Mr ATM: Your fin bro who helps you with All The Money stuff :>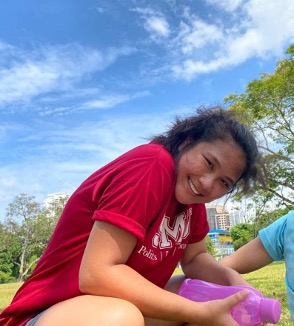 Vice-Director
(Publicity & Awareness)
Miss Pigeon: Your postman for information and knowledge to bridge the Head & Heart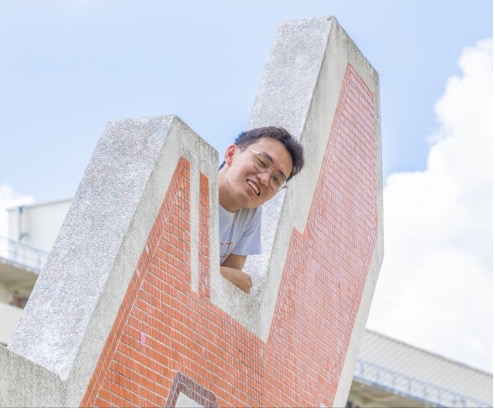 Vice-Director
(Relations & Evaluation)
Mr Relations Ninja: Your BFF who will help you to manage good relations with community partners and realise the value of your programmes
Add Your Heading Text Here
Creating waves in the community, one ripple at a time.
Empowering CAPTains to be agents of change within and beyond CAPT, through cultivating awareness, introspection, compassion and relevant skillsets.
Find out more about ACE Projects!
Want to invite guest speakers to CAPT to share their experiences and thoughts about the communities they work with? ACE welcomes any and all CAPTains to organise LaunchPad sessions, where genuine and raw conversations can be held in safe spaces. Find out how you can plan your own LaunchPad on our Instagram page and Linktree!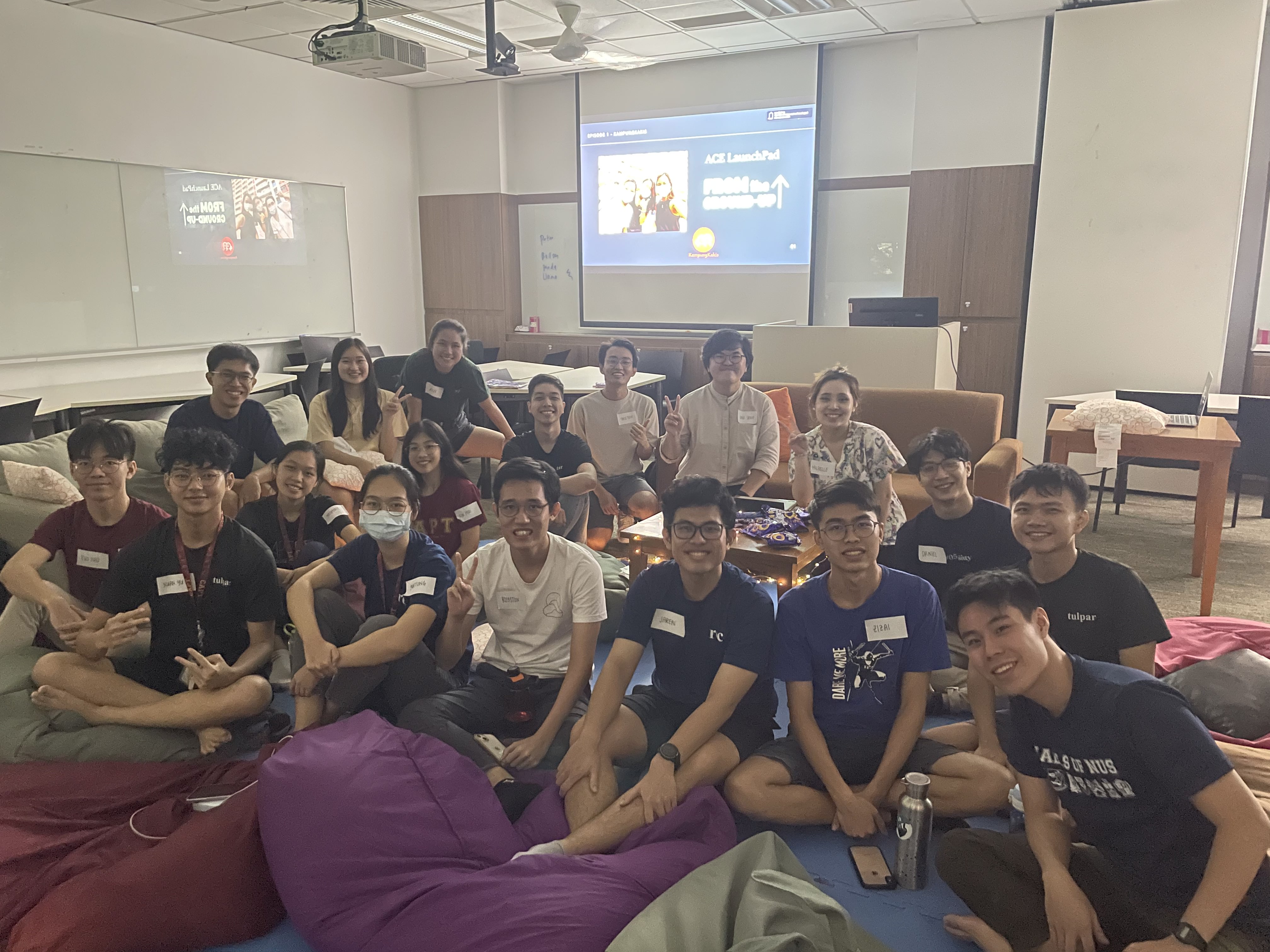 CAPTalyst sessions aim to equip ACE Wing's Project Directors and EXCOs with awareness, deeper understanding and skills to plan and execute their projects. Our CAPTalyst sessions will also focus on and allow inter-project sharing which is crucial in helping ACE members learn more about different target communities as well as other teams' project management.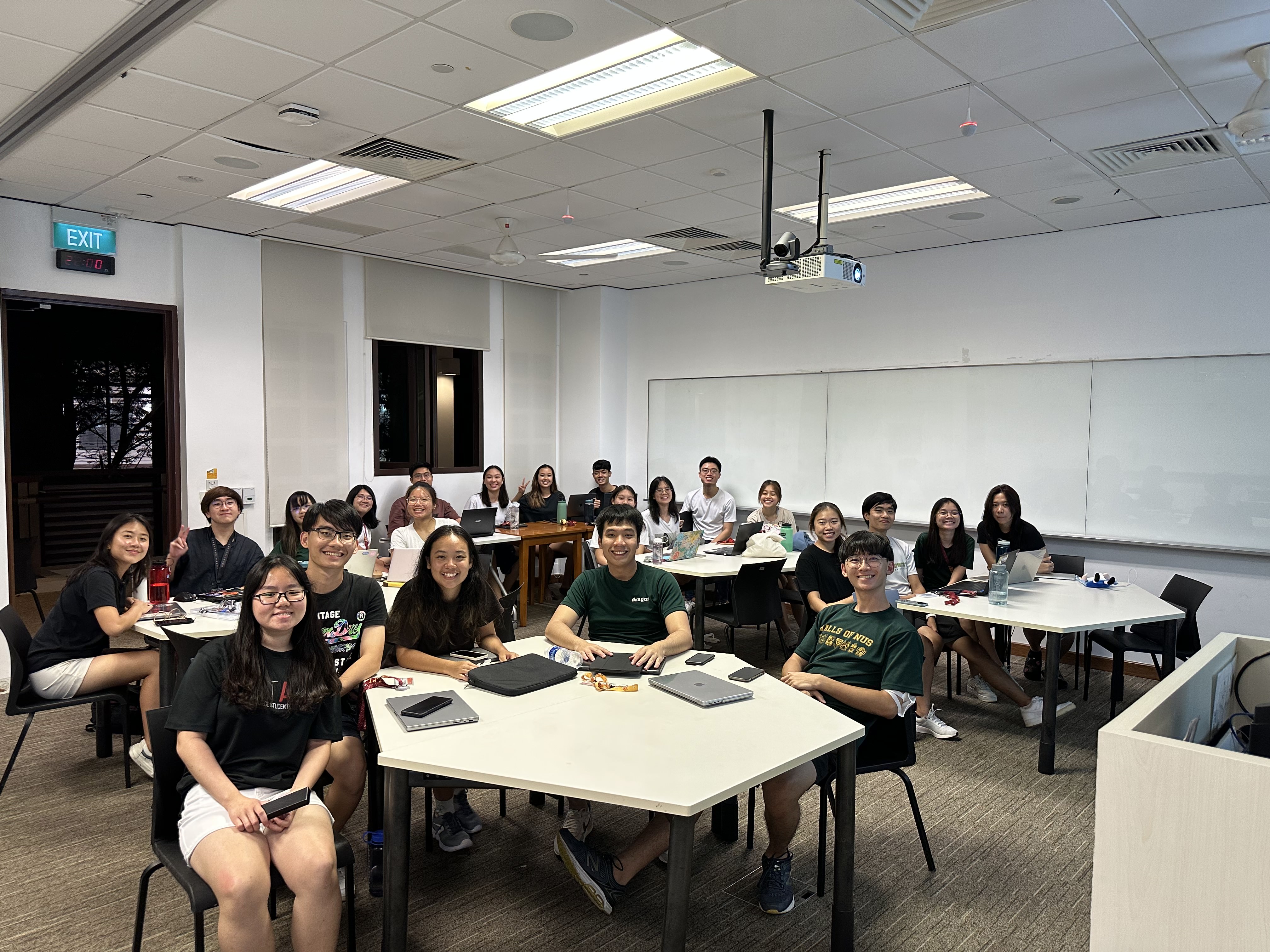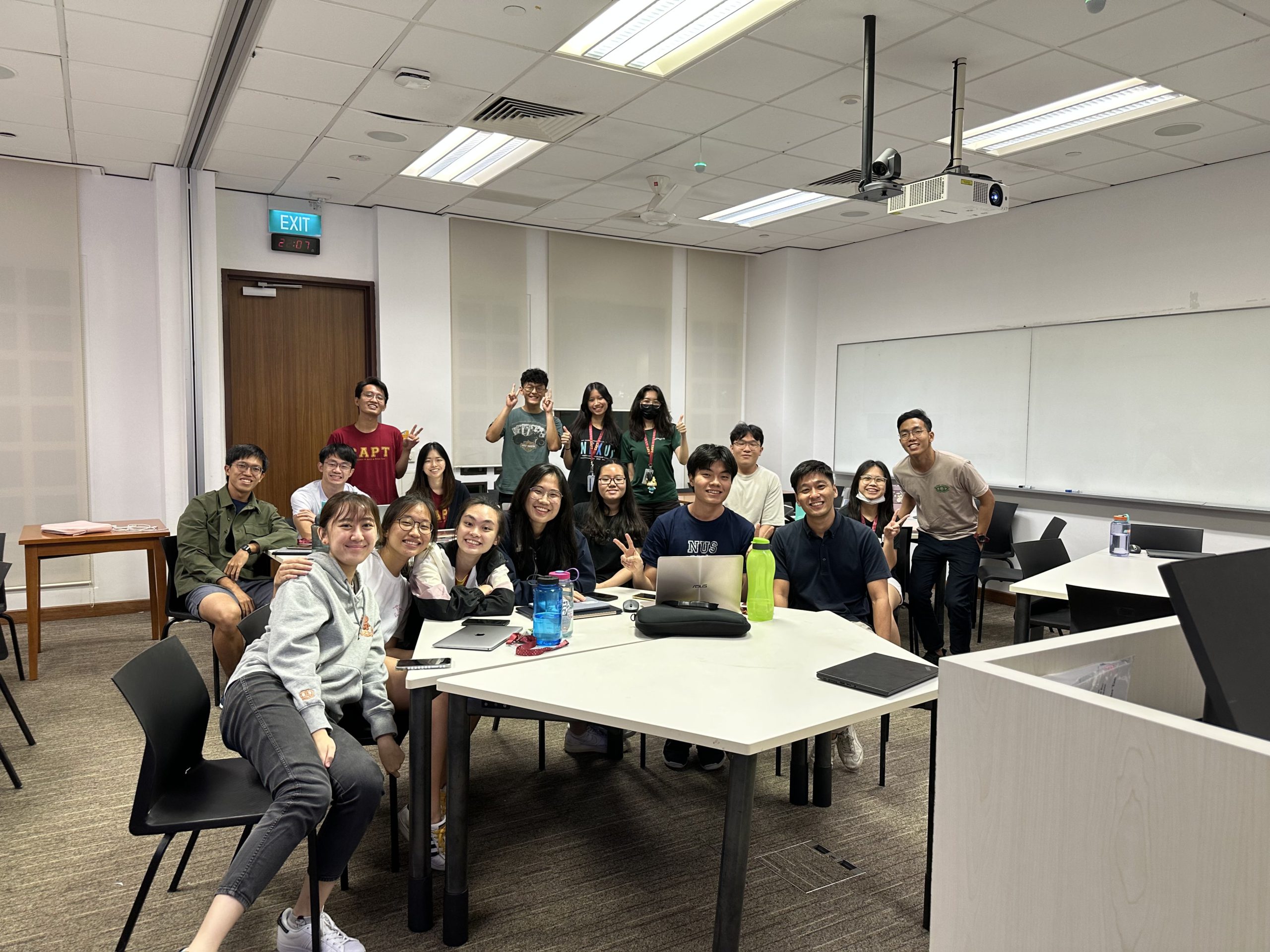 Our ACE Training Camps will be held during Winter and Summer breaks to onboard our ACE members! Through these training camps, CAPTains can also share expertise and experience with other ACE members. As such, we can learn and be inspired by one another. Besides that, this is also a fun platform for us to learn more about causes and communities in Singapore through games and empathy simulations!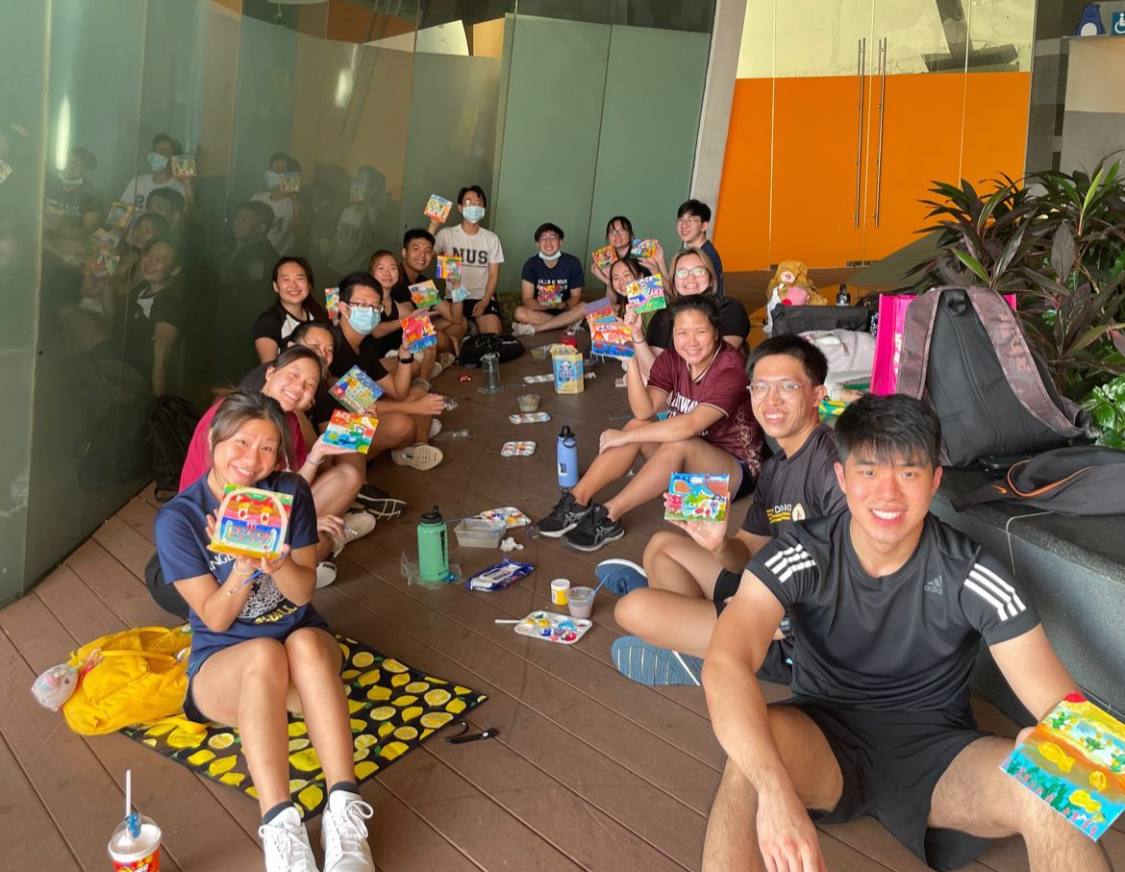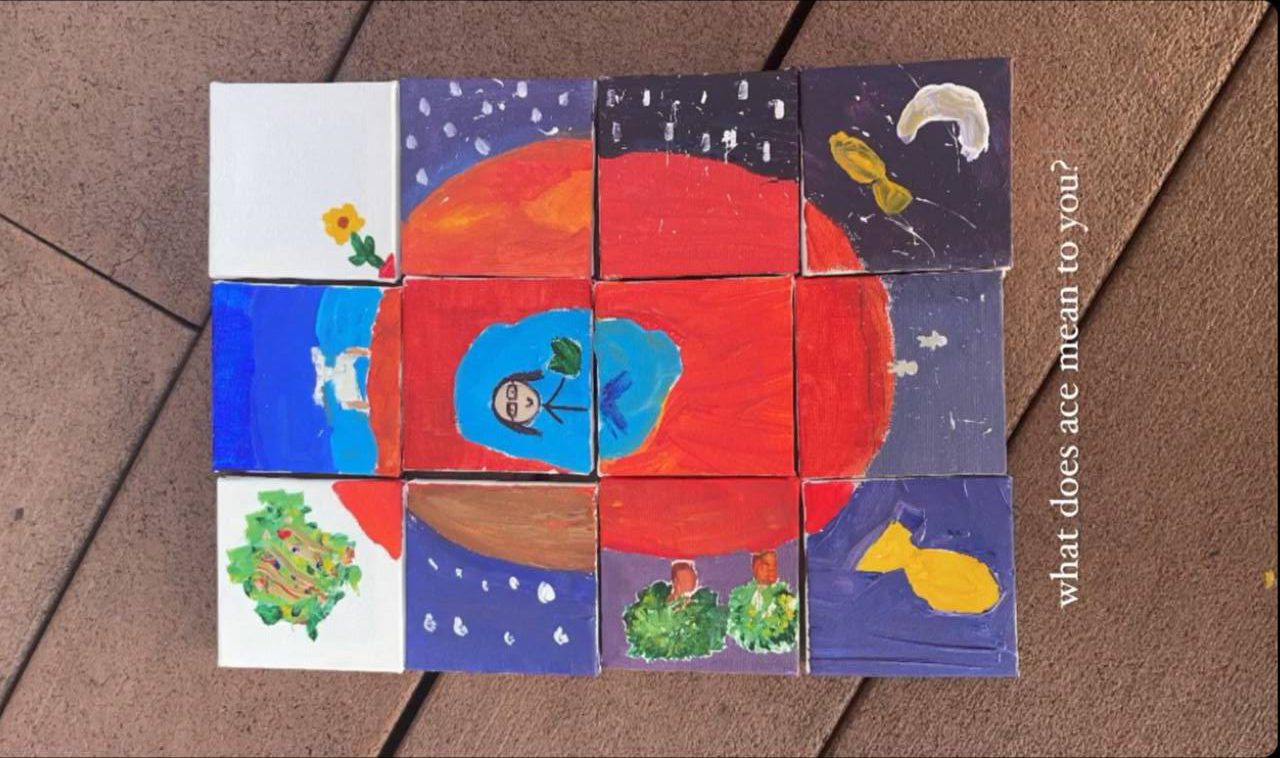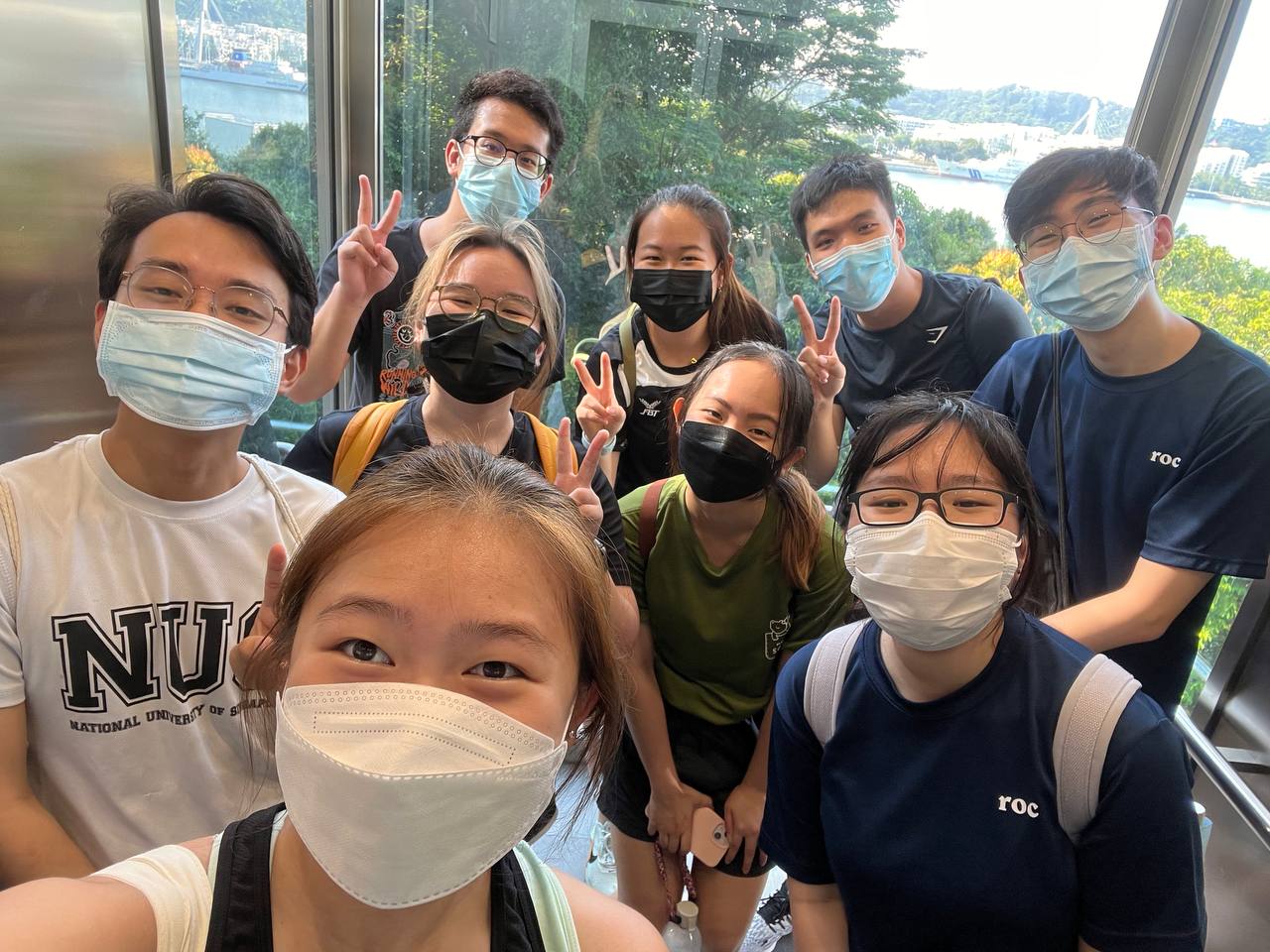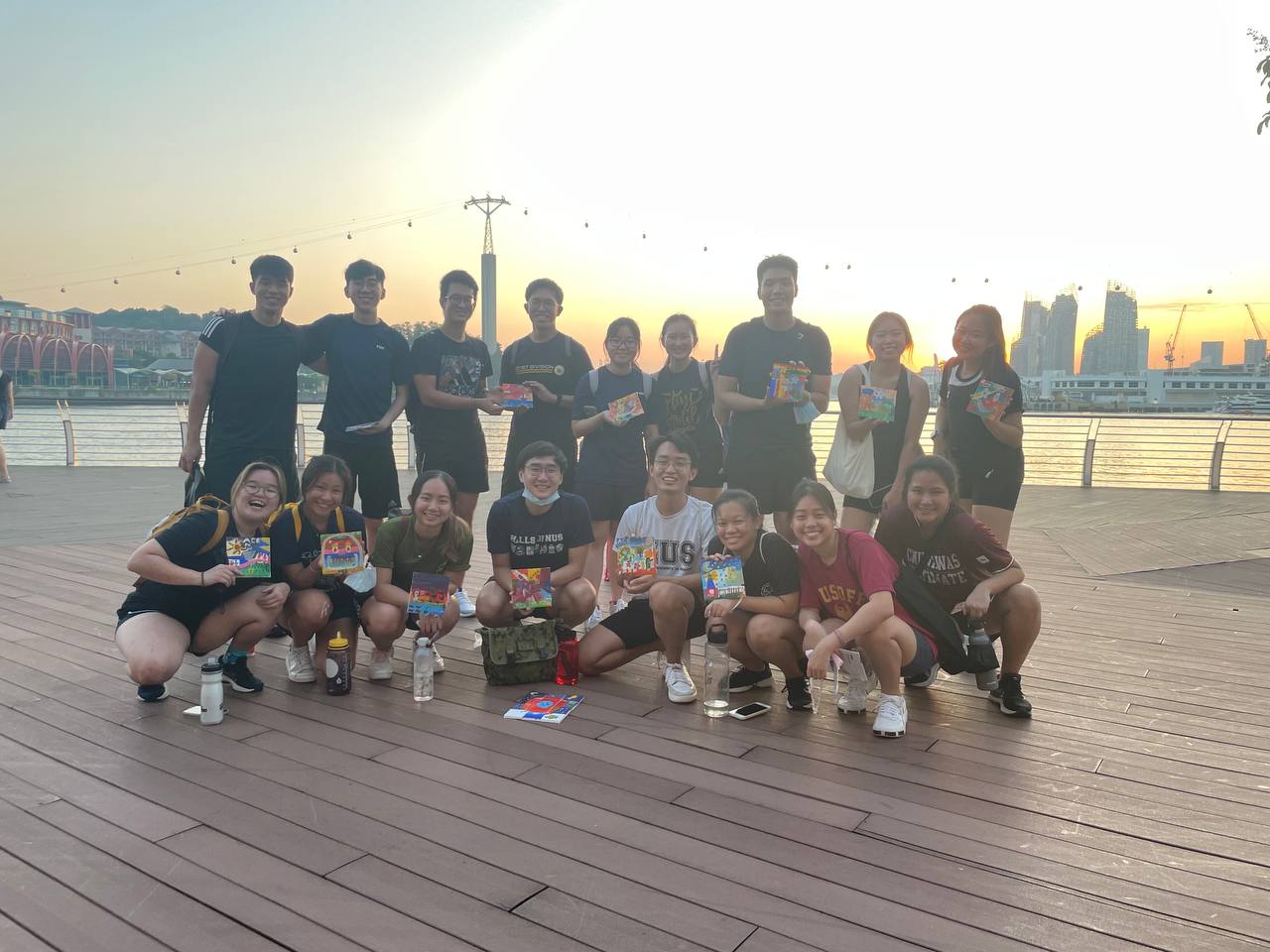 Your CAPT journey starts here!
Embark on your CE journey with ACE!