10th Active Community Engagement Wing
Engaging Communities – Renewing Perspectives – Accentuating Growth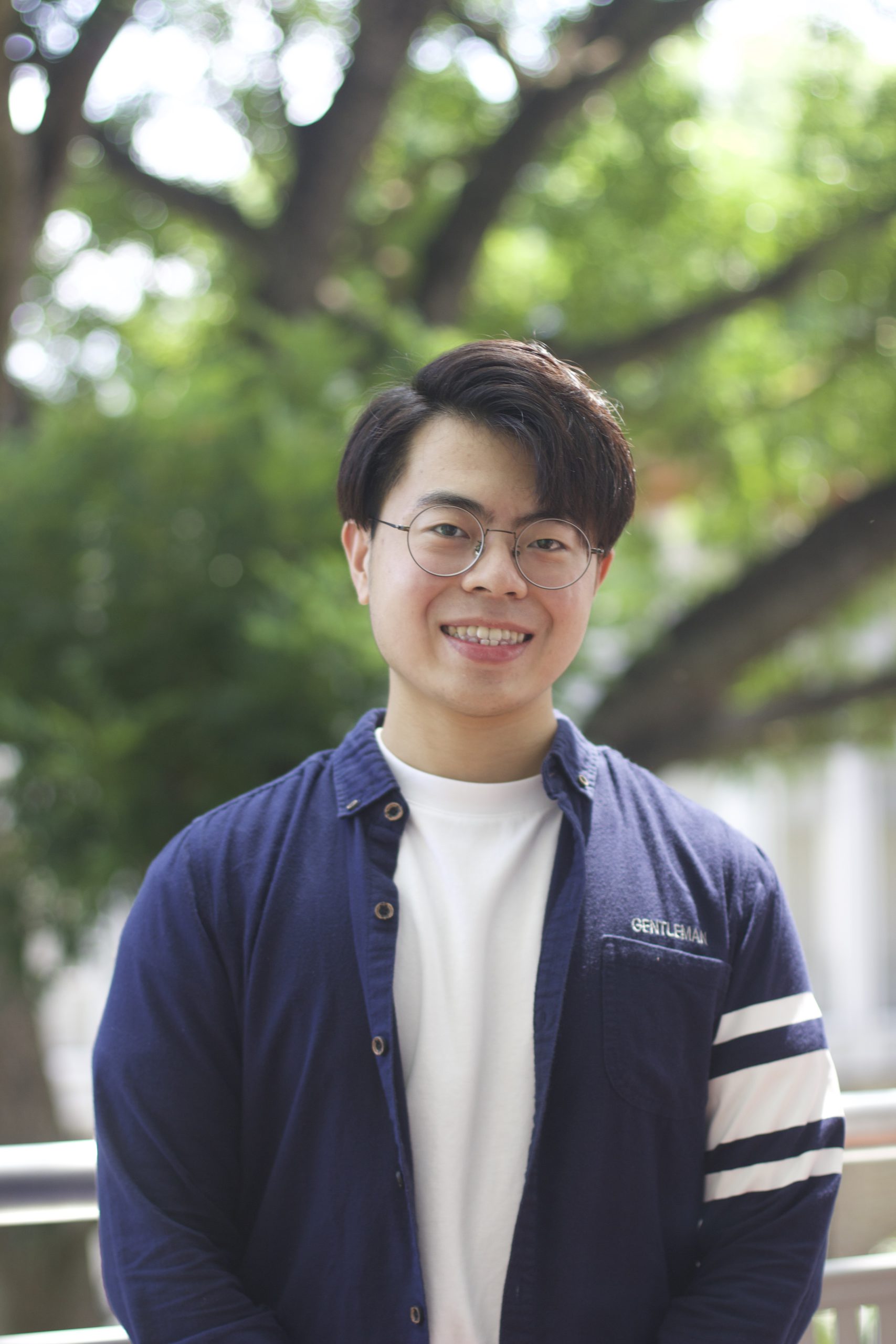 Director of Active Community Engagement
Welcome to the Active Community Engagement Wing!
We are the largest platform in CAPT for long-term community engagements where we aim to build awareness, develop deeper understanding, and foster empathy among CAPTains towards the diverse communities we engage with through genuine and sustained interactions and service.
Through interacting with communities, we craft opportunities for CAPTains to dive into the realities of our society, hear unheard stories through sustained engagement, and forge relationships with individuals in the community. Potentially, CAPTains will also build empathy and understanding of different communities while being more confident and comfortable in engaging with them. 
So, we invite you to challenge yourself, be intentional, and keep an open mind! Your journey with ACE will be one of growth and renewed perspectives, hopefully the start of a passion that lasts beyond your two years in CAPT. An enriching experience of serving, learning, and growing alongside our diverse community partners awaits you!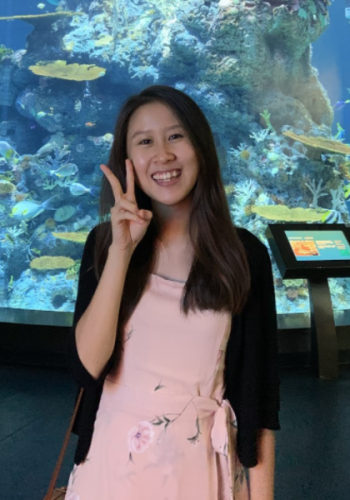 Vice-Director
(Training & Development)
Your galvaniser for all things growth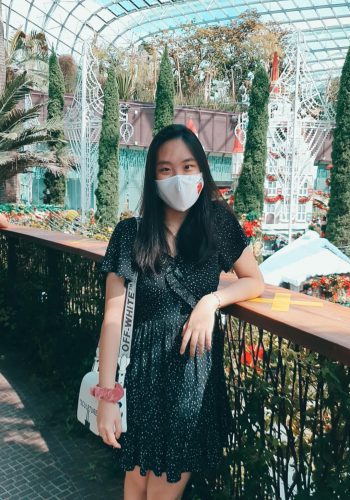 Vice-Director
(Admin & Finance)
Your pillar through all things perplexing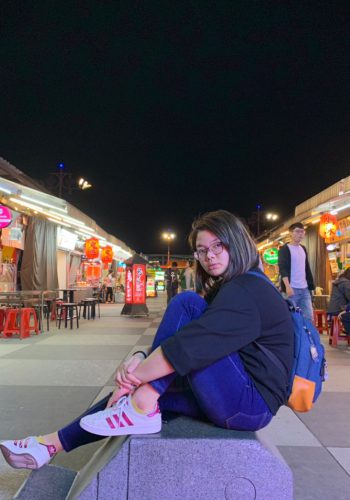 Vice-Director
(Publicity & Awareness)
Your messenger for all things meaningful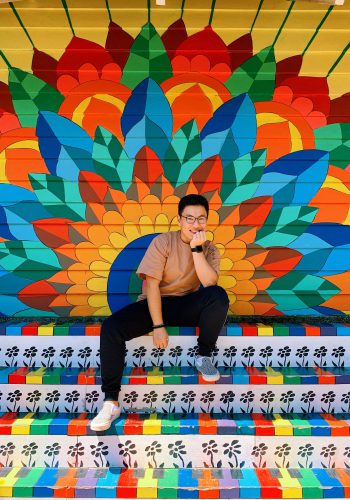 Vice-Director
(Research & Relations)
Your analyst for all things abstract
Engaging Communities - Renewing Perspectives - Accentuating Growth
Being a catalyst of mutual growth of CAPTains and communities, while empowering CAPTains to helm their personal journey in community engagement.
Find out more about ACE Projects!
Want to invite guest speakers to CAPT to share their experiences and thoughts about the communities they work with? ACE welcomes any and all CAPTains to organise LaunchPad sessions, where genuine and raw conversations can be held in safe spaces. Find out how you can plan your own LaunchPad on our Instagram page and Linktree!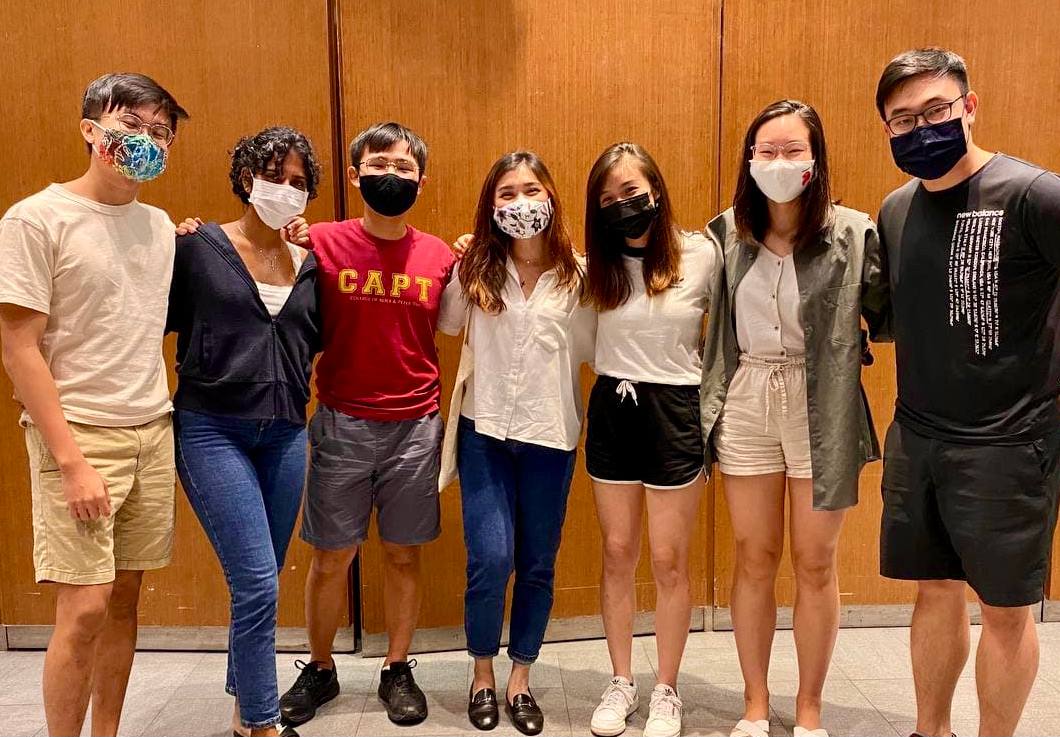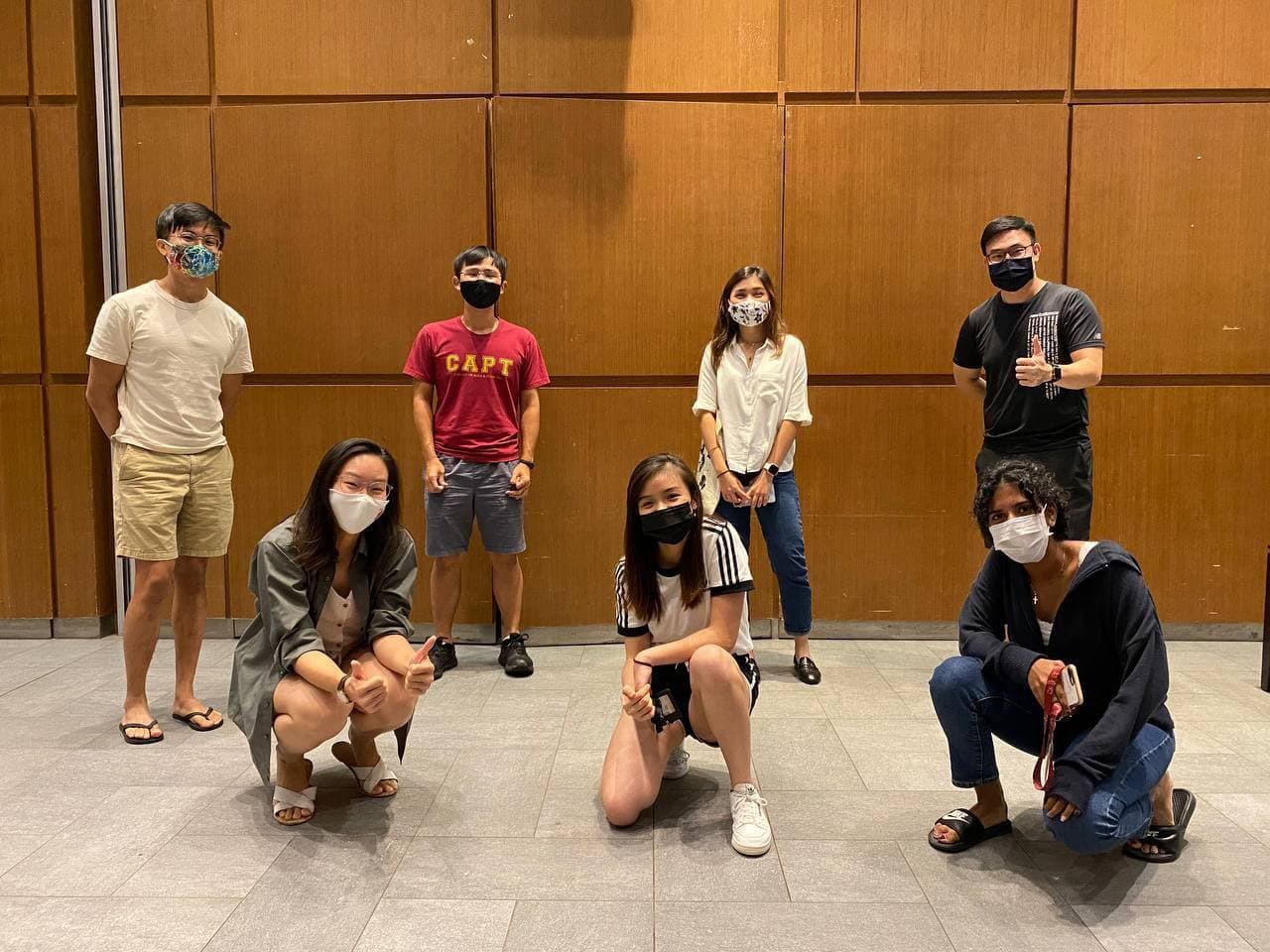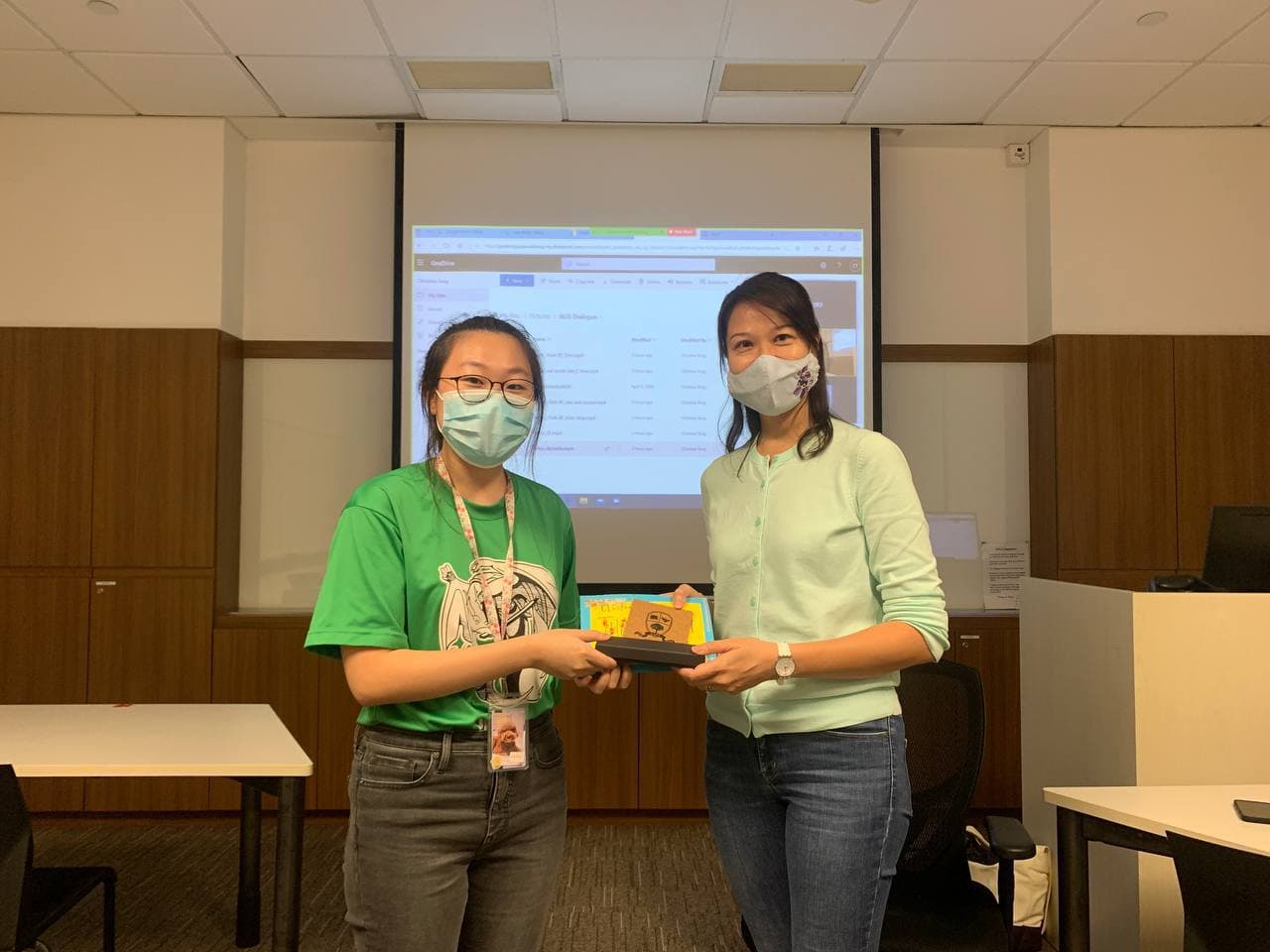 To equip ACE Wing's Project Directors and EXCO, ACE holds multiple training sessions to springboard CAPTains to lead their projects and serve communities. ACE members can look forward to learning and sharing with each other about a range of matters, from programme structuring, facilitating growth, and personal takeaways.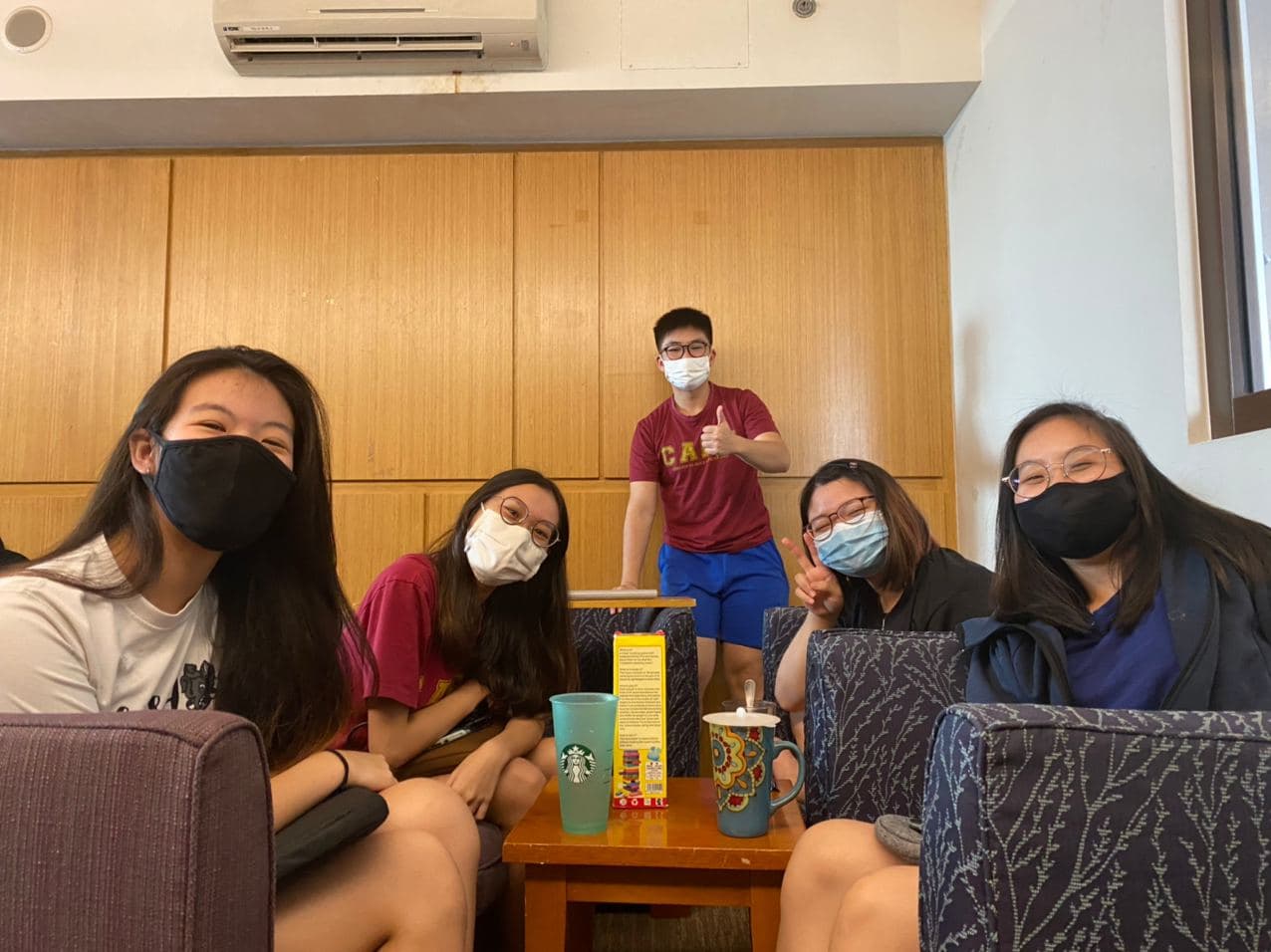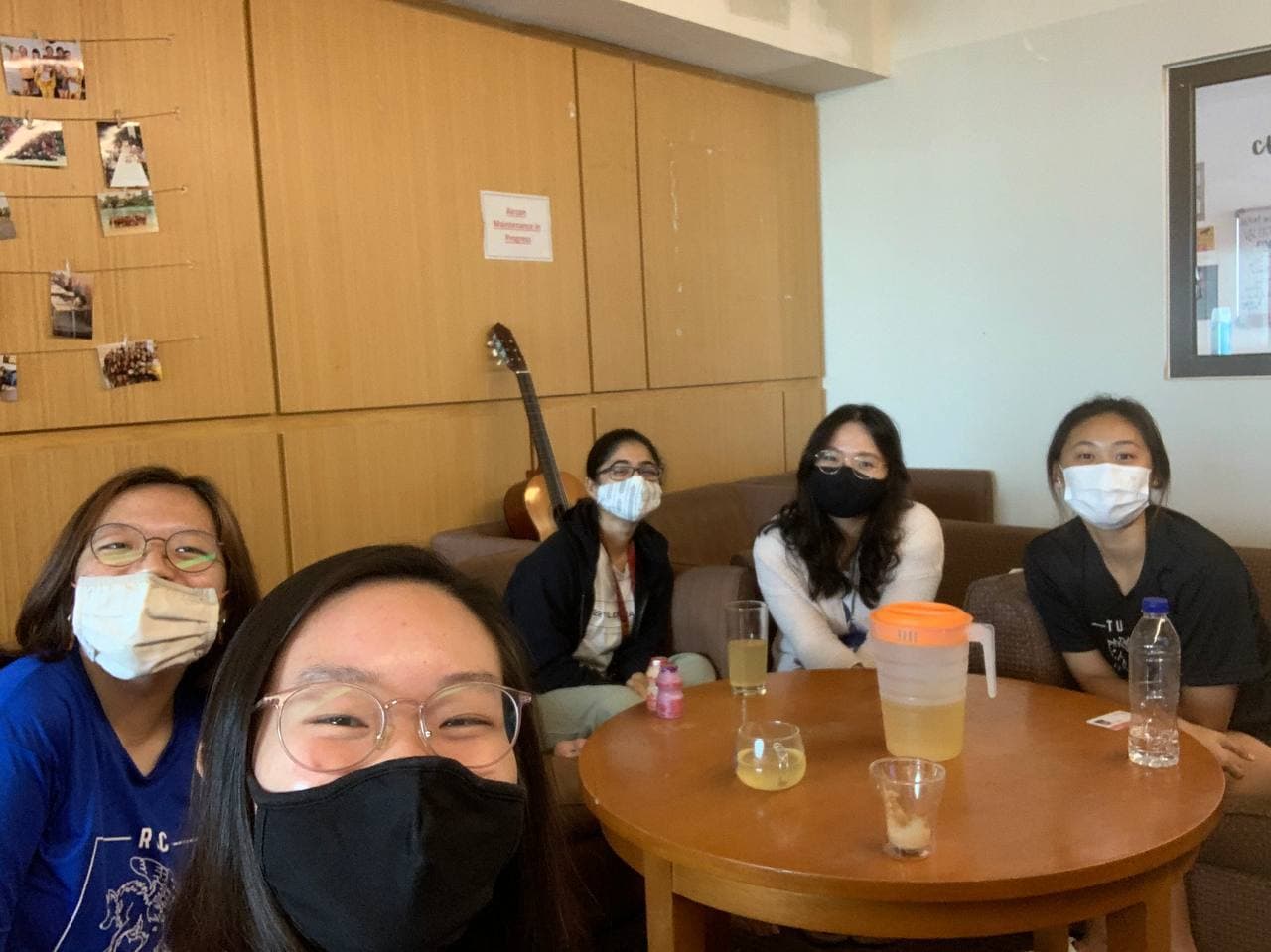 Your CAPT journey starts here!
Embark on your CE journey with ACE!