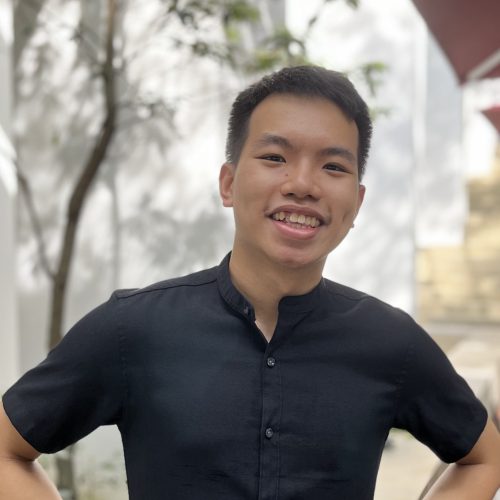 In CAPTSLAM Tanglin, we aim to empower our participants in seeking growth and courage in the face of adversity through relational mentoring. We strongly believe that bonds formed between our fellow CAPTains and the mentees in Tanglin Secondary School will impact both parties positively as they exchange different perspectives in life.
To CAPTains, such exchanges enrich our understanding of the communities we are working with, which benefits future community engagements and for our mentees, these exchanges may introduce vast possibilities for them to explore. Meanwhile, social mixing through having mentees from different academic streams and backgrounds promotes the exchange of different ideas. We aim to establish a long-lasting bond with our mentees even beyond the programme itself, which provides our mentees with a support system in their life journey ahead.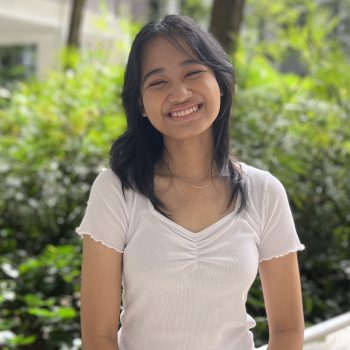 Logistics, Admin, Finance (LAF)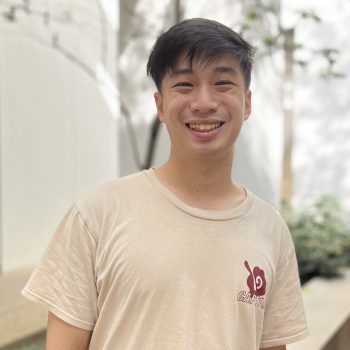 To serve the students of Tanglin Secondary School with our head, heart and hands – to engage them with humility and inspire them for tomorrow.
To empower the participants of CAPTSLAM Tanglin with the determination for personal growth and resilience in the face of adversity through the adoption of a growth mindset.
Weekly Sessions (AY22/23)
Our weekly sessions are value-based, themed after the focus of each iteration. The weekly sessions are planned by
our very own mentors, who have full autonomy in deciding how they would like to engage the mentees. We believe
that this approach provides a great opportunity for our mentors to hone their planning skills and take ownership of
the programme.
Traditionally, CAPTSLAM Tanglin always had a 2 day 1 night camp to prepare the mentors and the mentees for the overseas engagement at the end of the programme. However, in light of the pandemic, we have decided to have a 2-day day camp that serves a similar purpose and provides the team with an opportunity to ramp up for the online cultural exchange with our partners in Thailand this year (2022).
Chiang Mai Cultural Exchange
For this iteration, we have decided to carry out a virtual cultural exchange session with our two secondary school partners in Chiang Mai, Thailand. This cultural exchange will be mostly led and planned by the mentees to hone their leadership/communication skills they have learnt in the process. The mentors will guide them in the planning process and help to nurture any relevant skills.