10th Clubs & Societies Committee
Your Source of Student Life in CAPT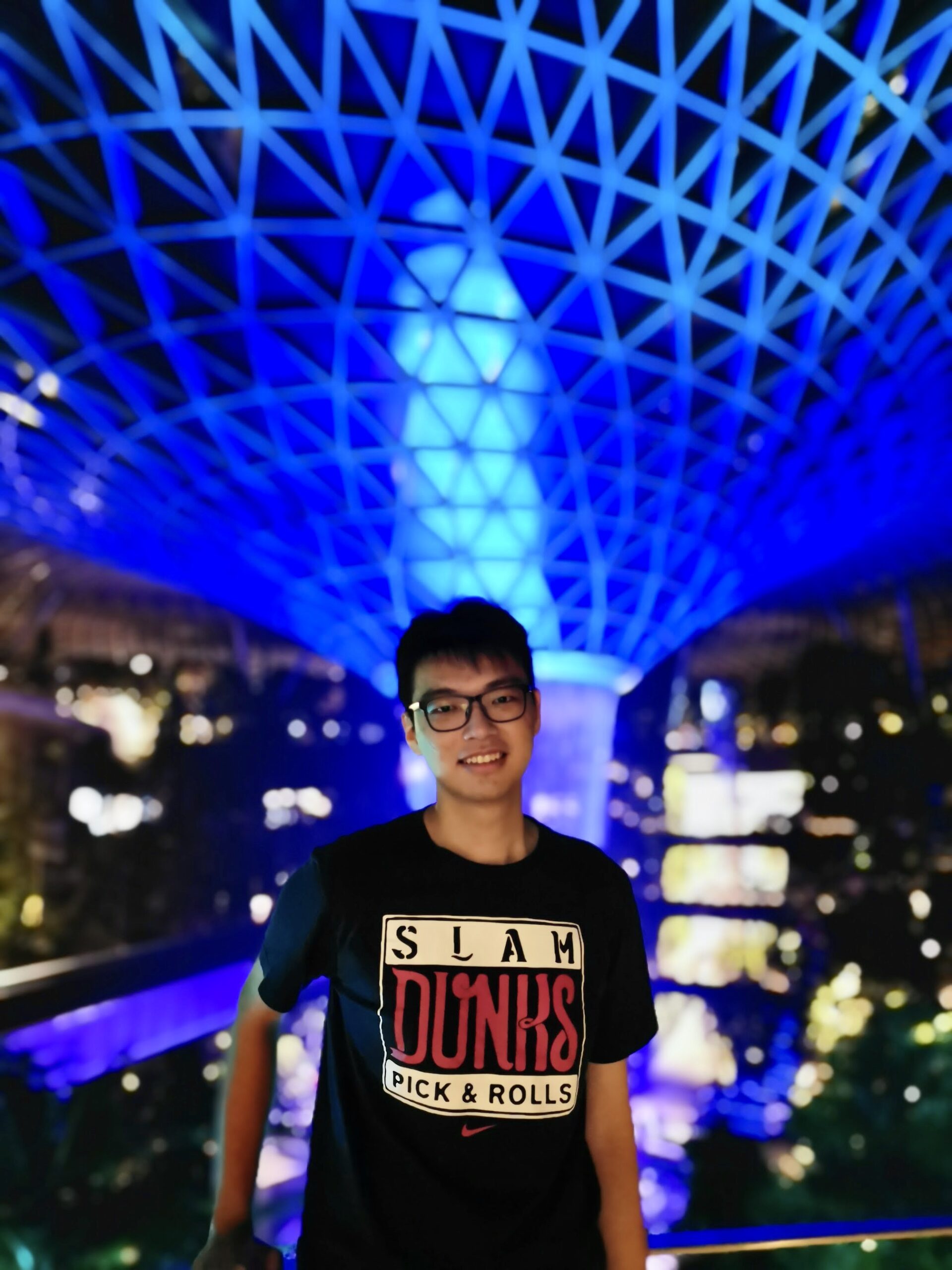 Director of Clubs & Societies
Welcome to ClubSocs!
The Clubs and Societies Committee (ClubSocs) spearheads the development of the Arts & Culture scene in CAPT by overseeing and supporting the IGs and organising arts-related events.
At ClubSocs, we strive to bring vibrancy and colour to the lives of every CAPTain by creating an exciting, engaging and enjoyable Arts & Culture scene for all, so that CAPTains can cultivate their passions, nurture their talents, and develop their skills.
We also believe that YOU define your own student life experience. With ClubSocs, your student life in CAPT will never be boring. We have many Interest Groups that cater to all kinds of interests, and artistic events with performances featuring our very own CAPTains!
So don't be afraid to join any of the IGs and events, and be sure to take part in them! All of our IGs are very beginner friendly and you do not need any prior experience. There is no interview or selection, just passion, fun and excitement! Ultimately, we hope that all CAPTains can have fun, make new friends and have an enjoyable CAPT journey!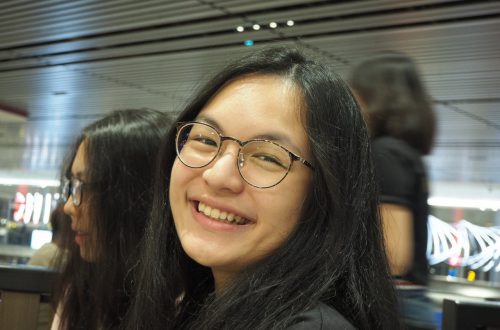 Master of baking and gate keeper of IGs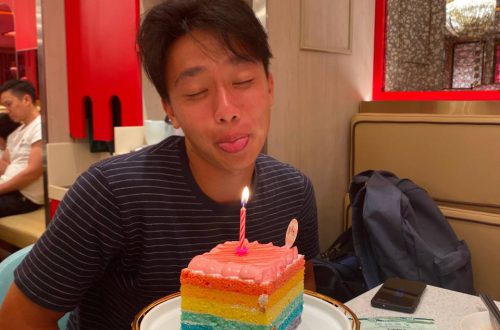 Master of music and emcee of events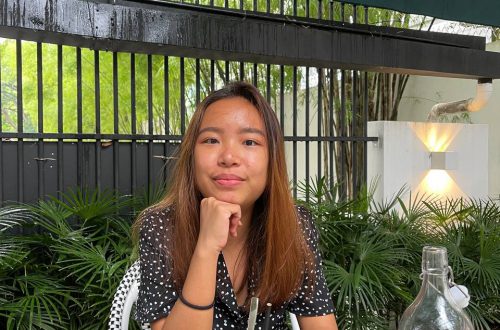 Developmental Vice Director
Master of design and advocator for growth
To create an exciting, engaging and enjoyable CAPTlife experience through nurturing a vibrant and inclusive arts and culture scene.
To enable CAPTains to pursue their passion and interests as a close-knit community, as well as to foster innovation and meaningful interactions in the process.
Find out more about our Interest Groups!
Art Showcase is a yearly ClubSocs hallmark production. An amalgamation of all the performing arts Interest Groups, it features a wide variety of performances, such as musical, dance, singing and more! Art Showcase is definitely a production to look out for!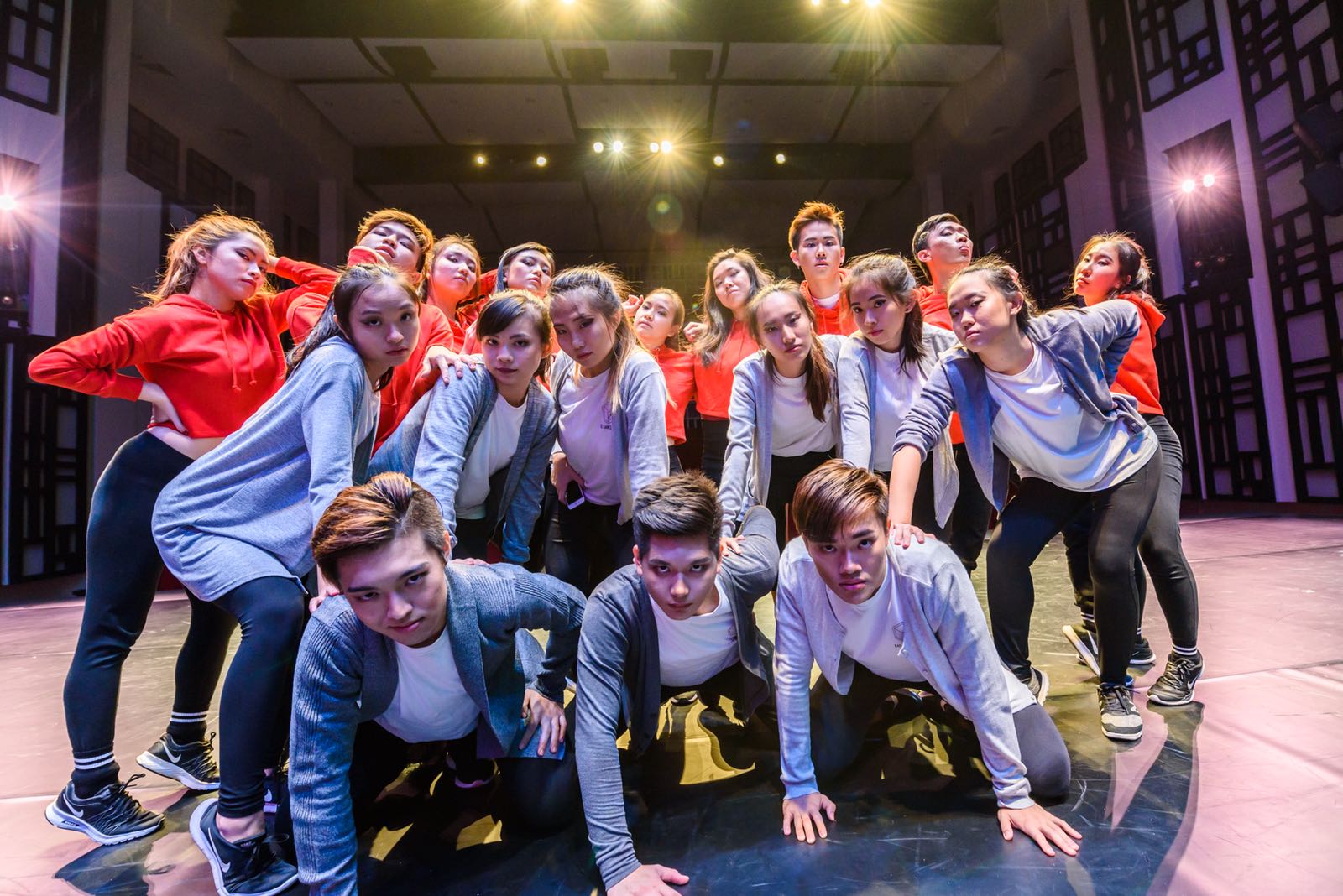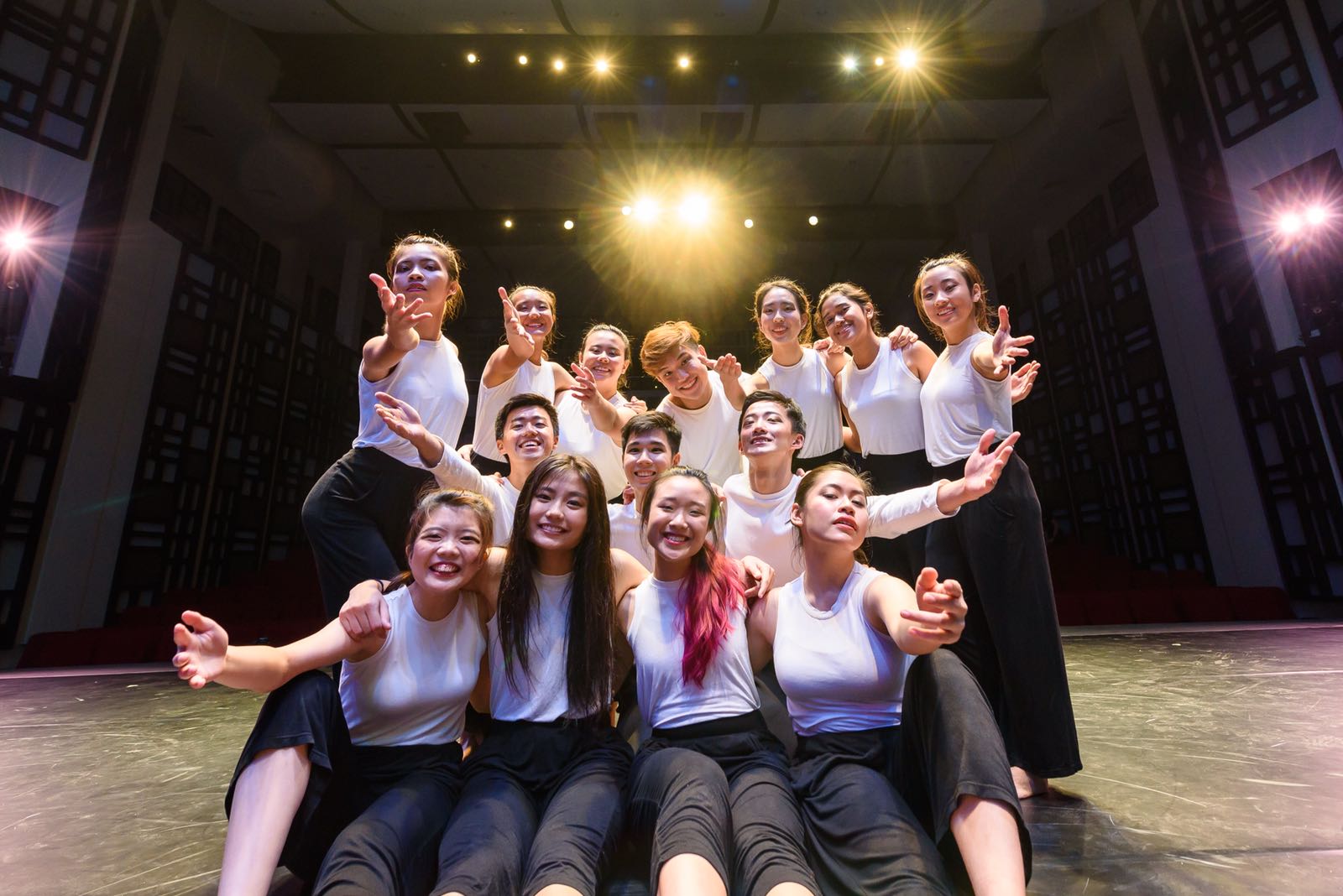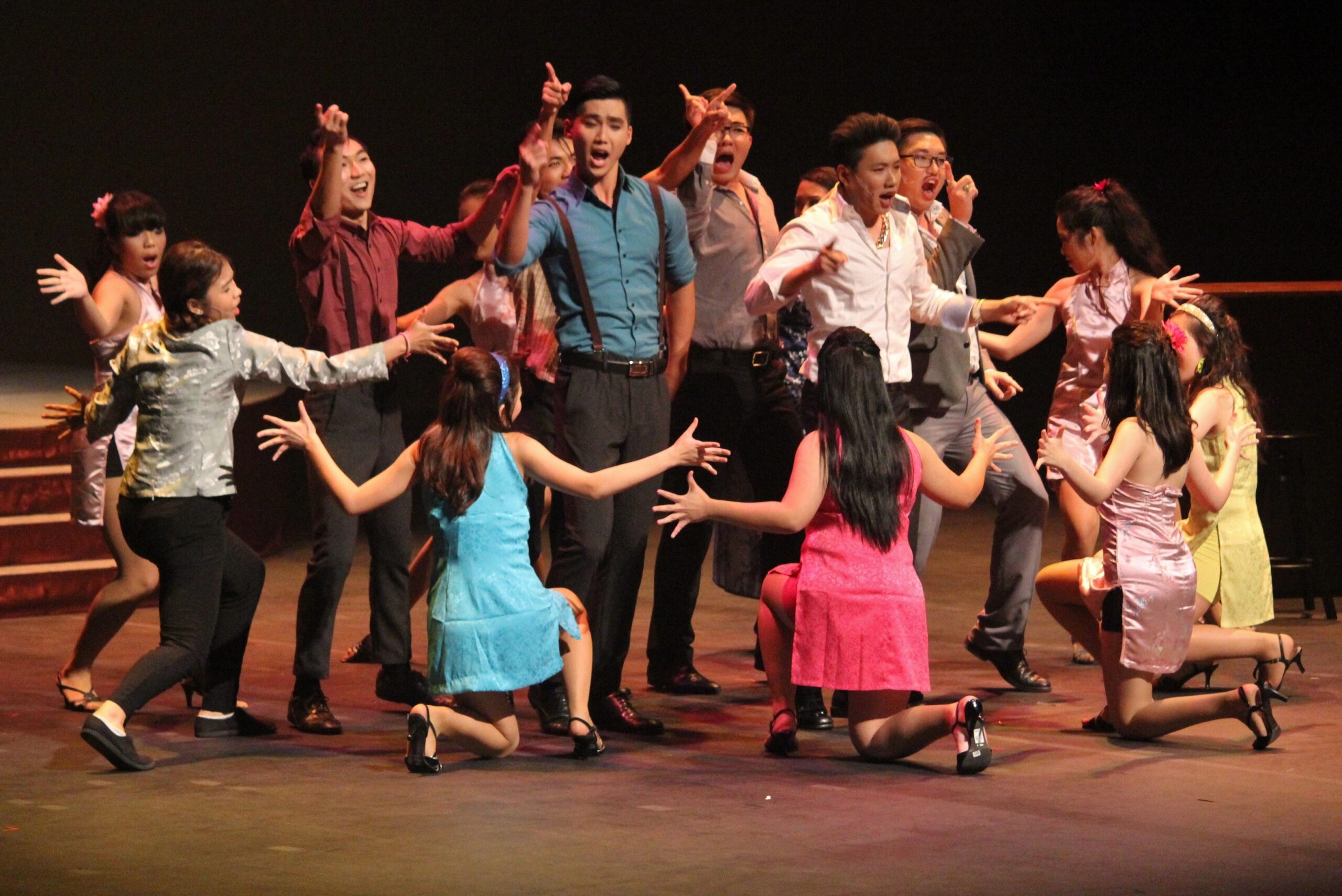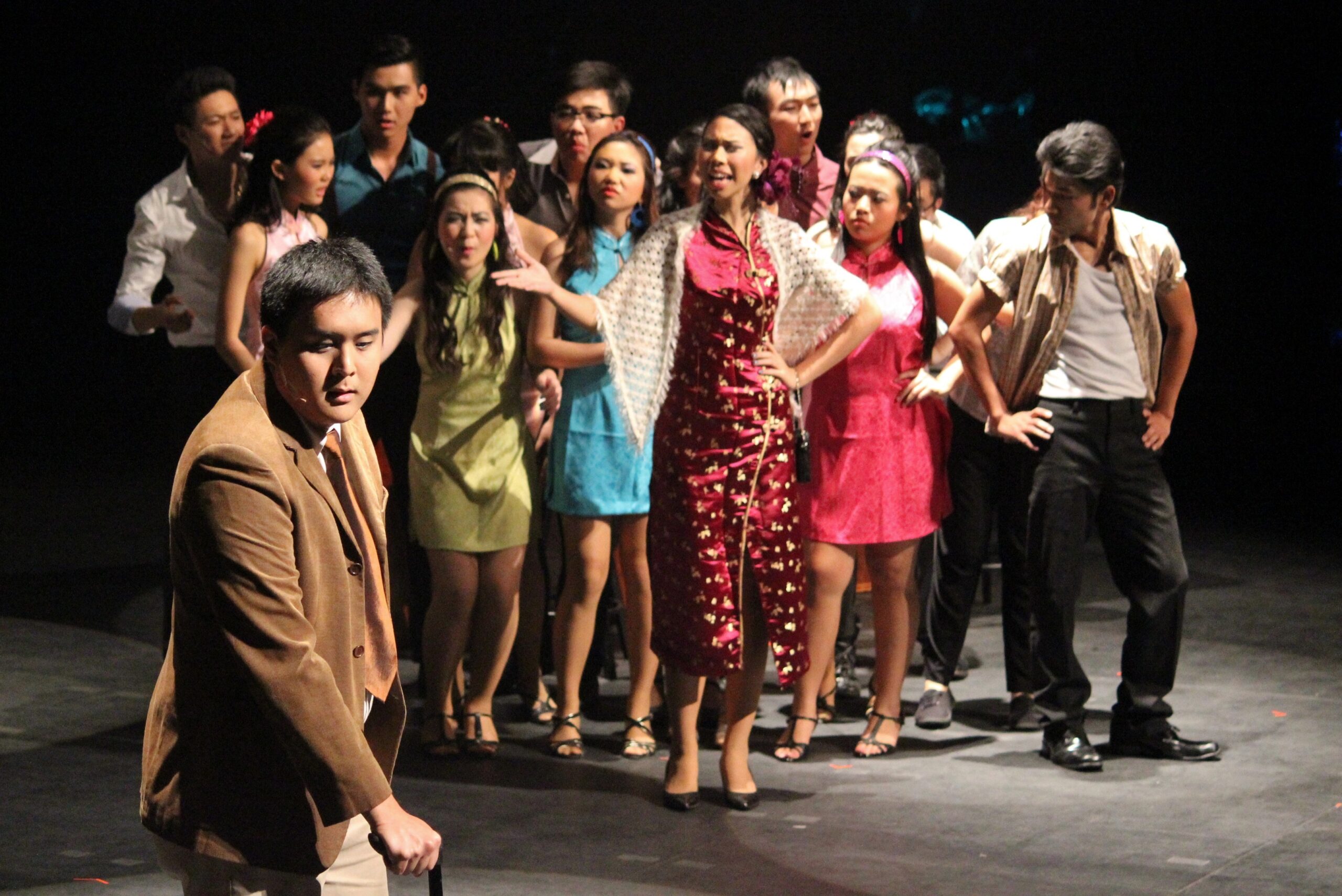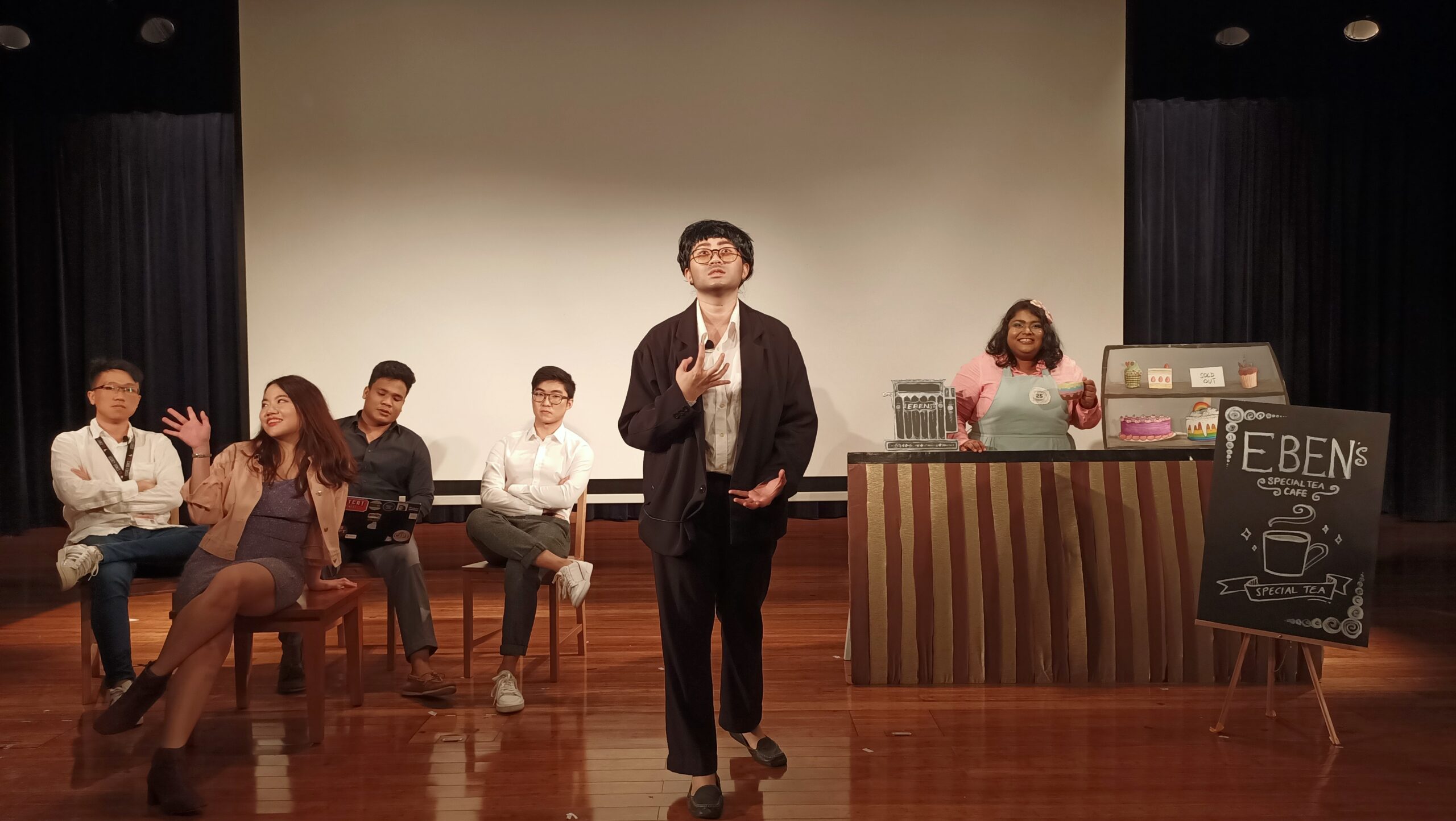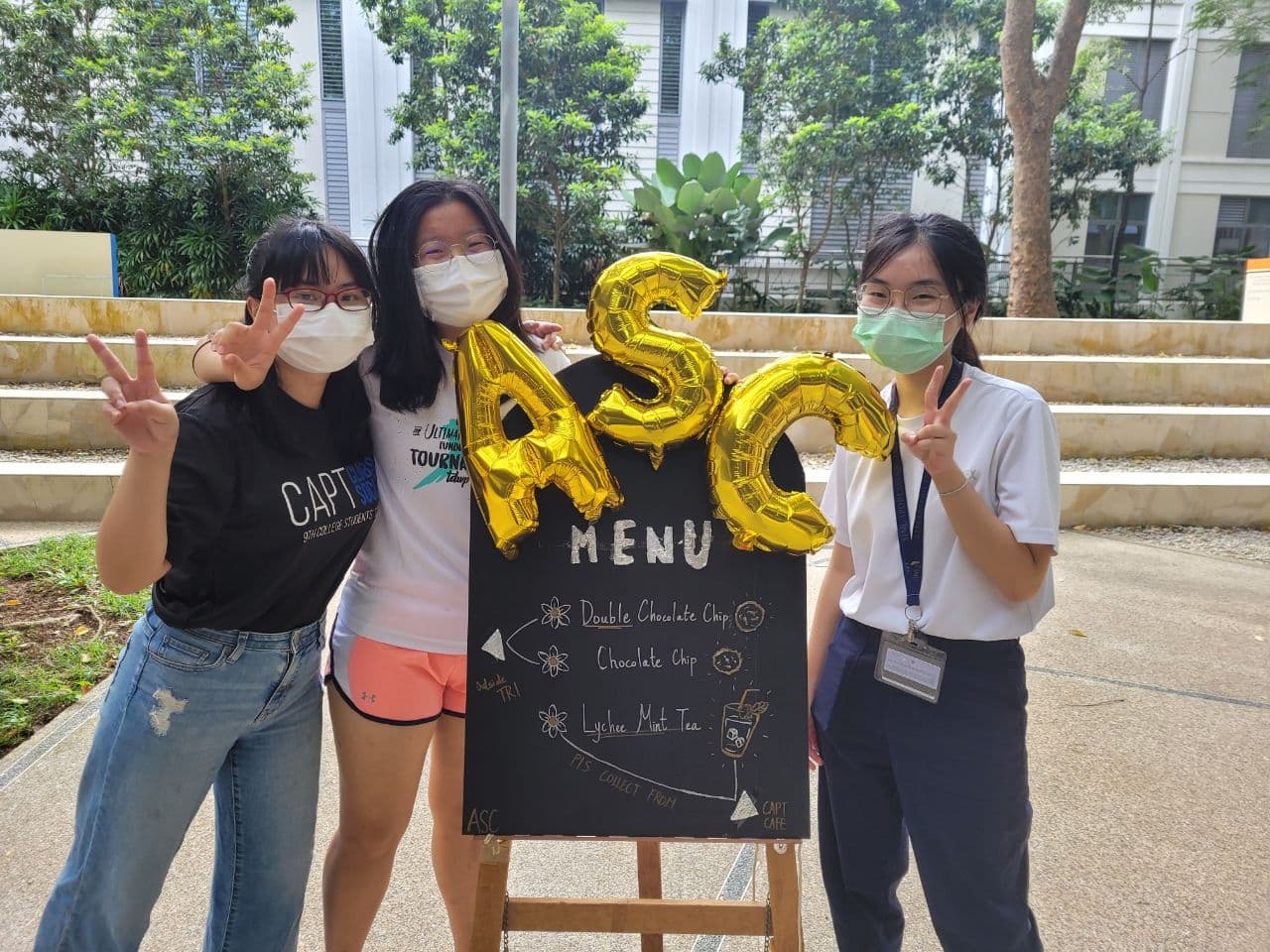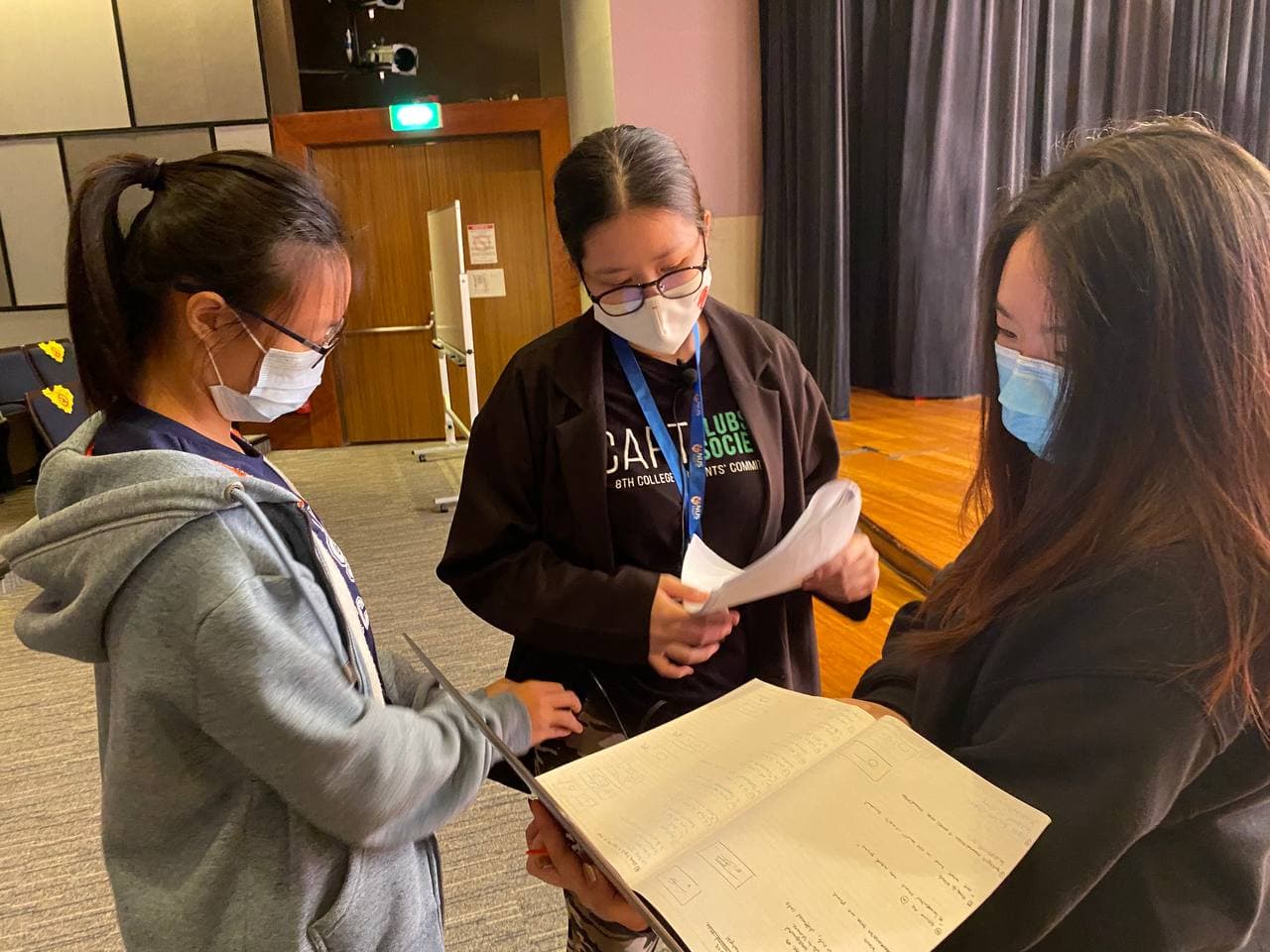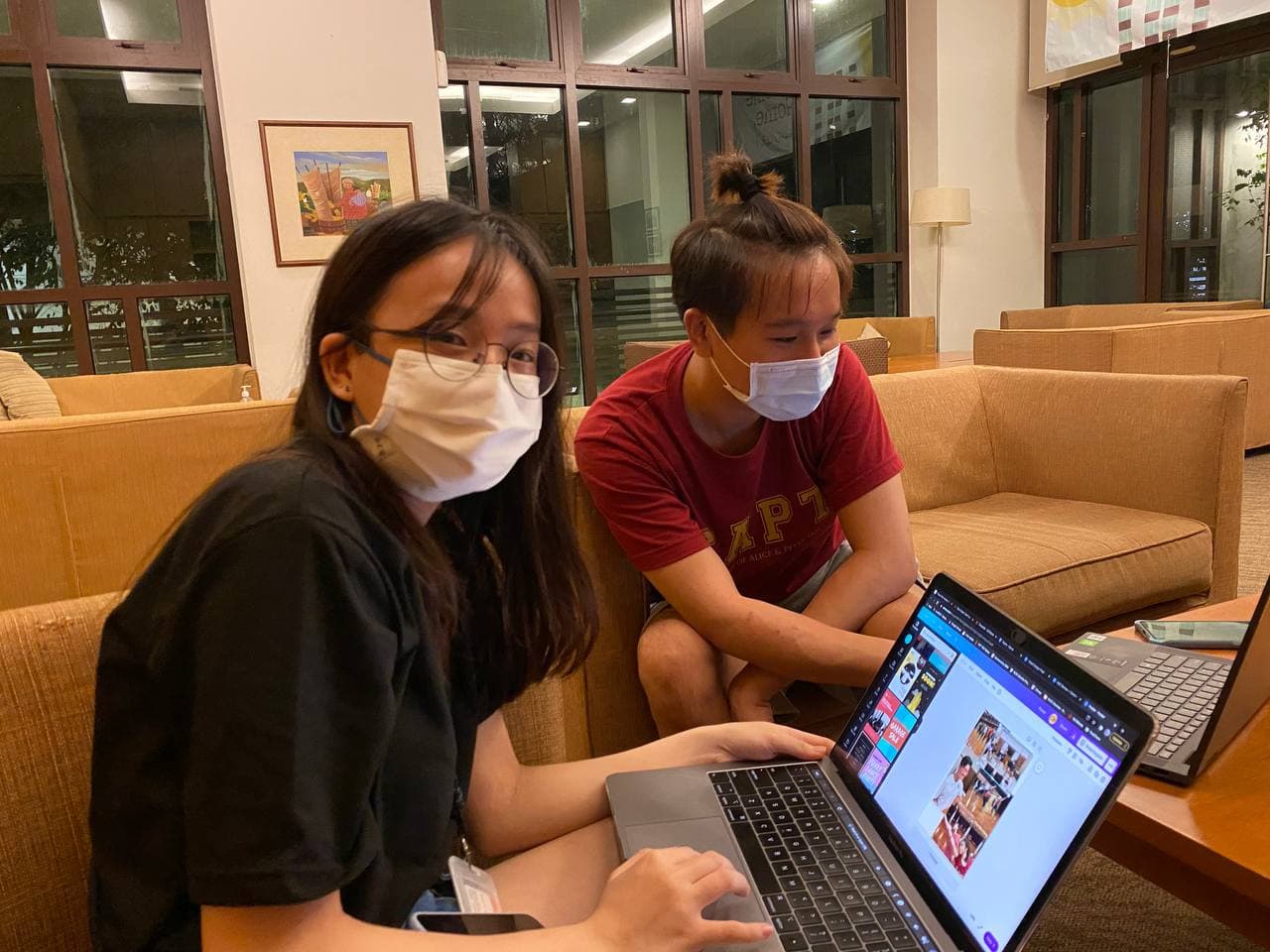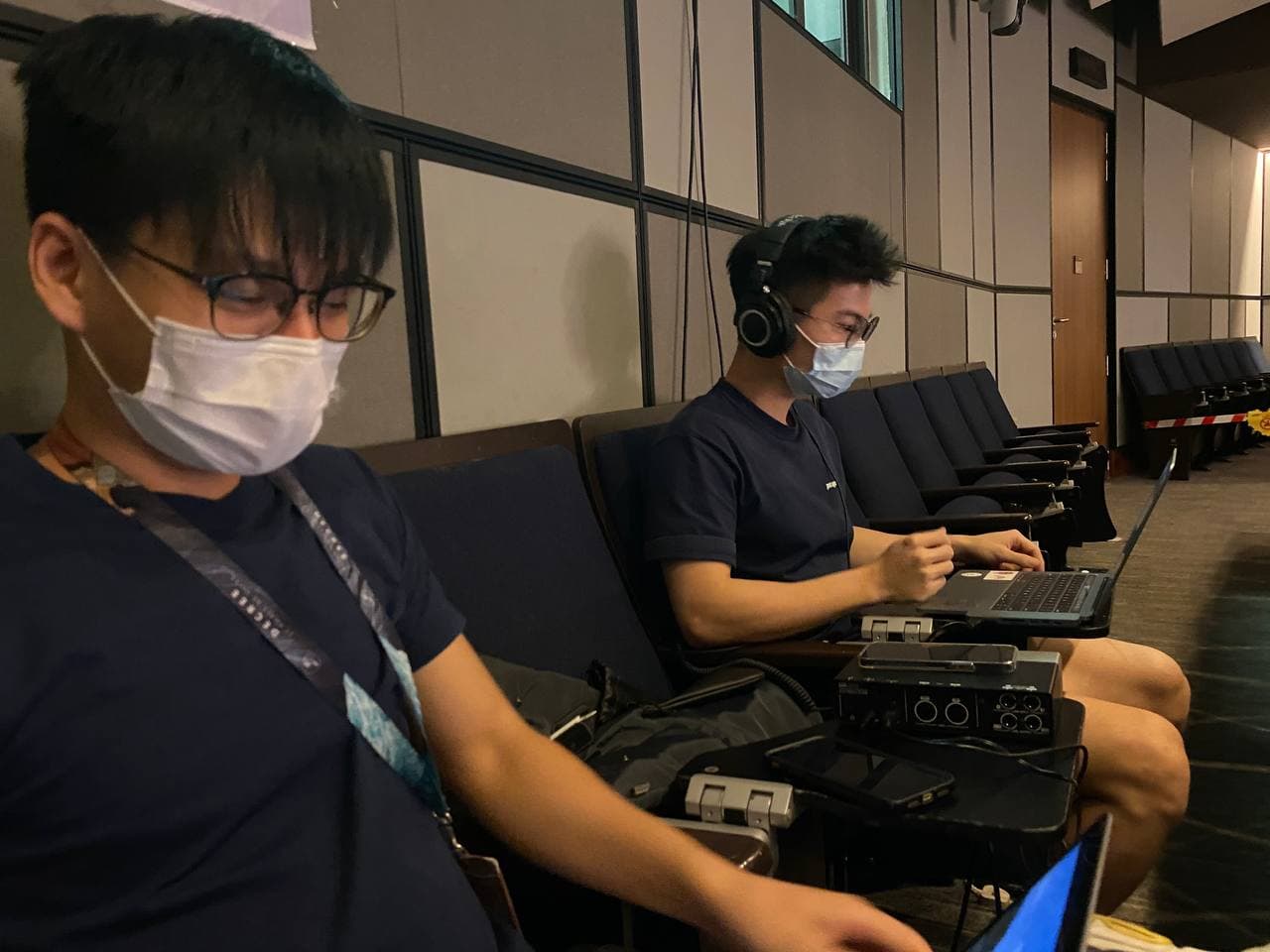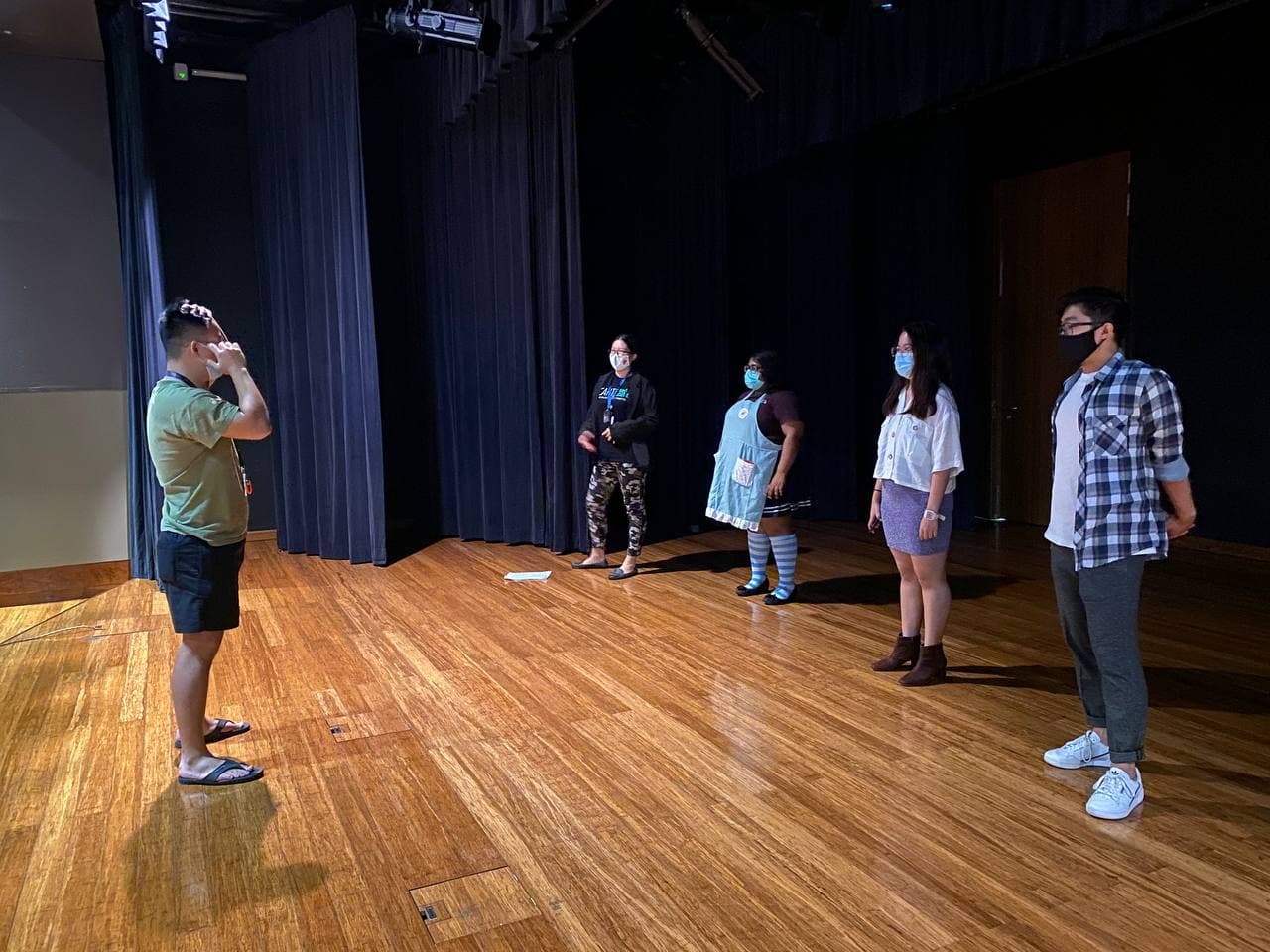 Art Showcase Committee is in charge of planning and organising Art Showcase. Led by ClubSocs' External Vice Director and Events Managers, the committee strives to make the Art Showcase an event that is truly enjoyable and memorable. Recruitment starts in Semester 1 Week 8.
Open Mic is a night of music and performances for CAPTains. A biannual event, Open Mic allows all CAPTains to showcase their musical passion and talent, regardless of their skill level.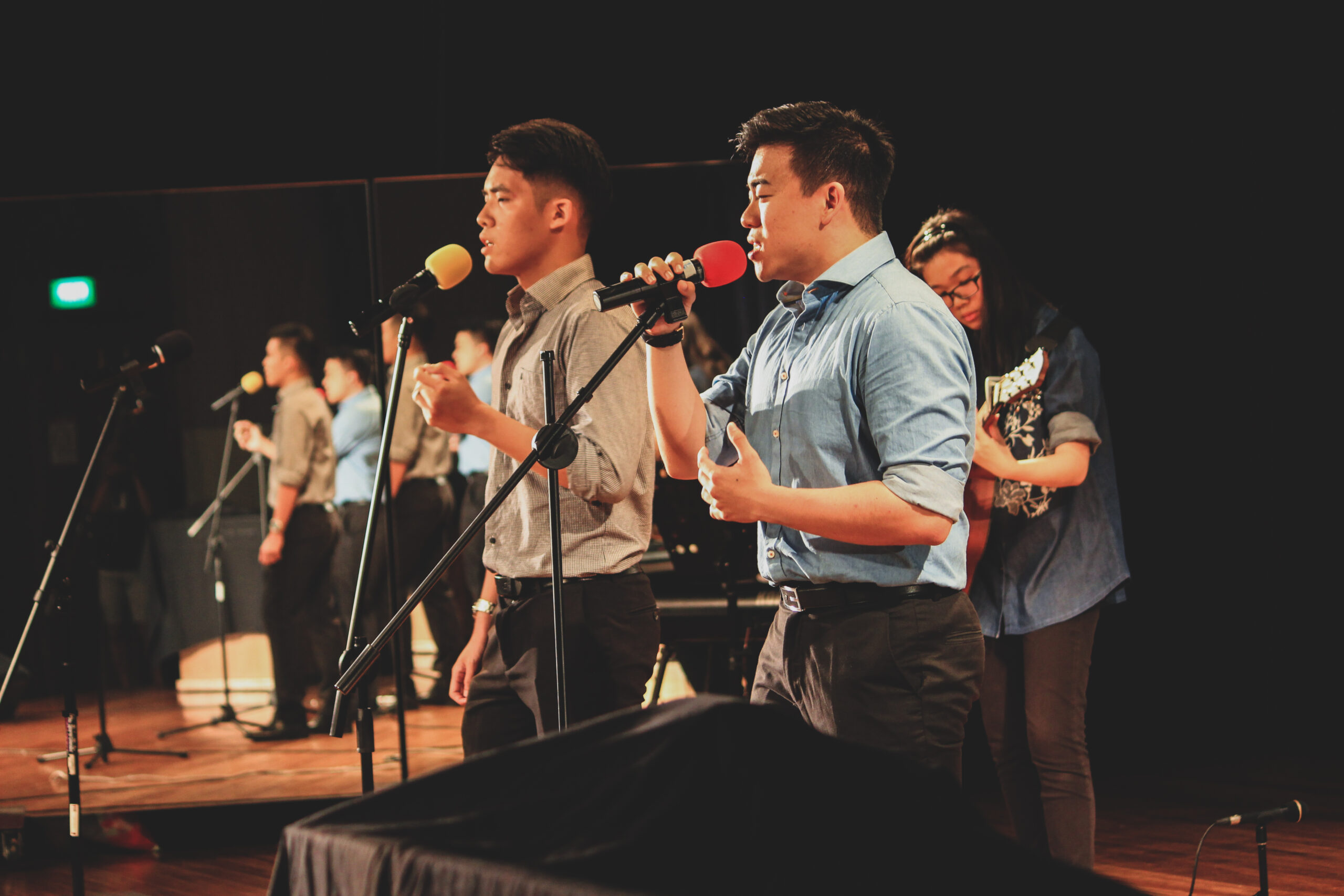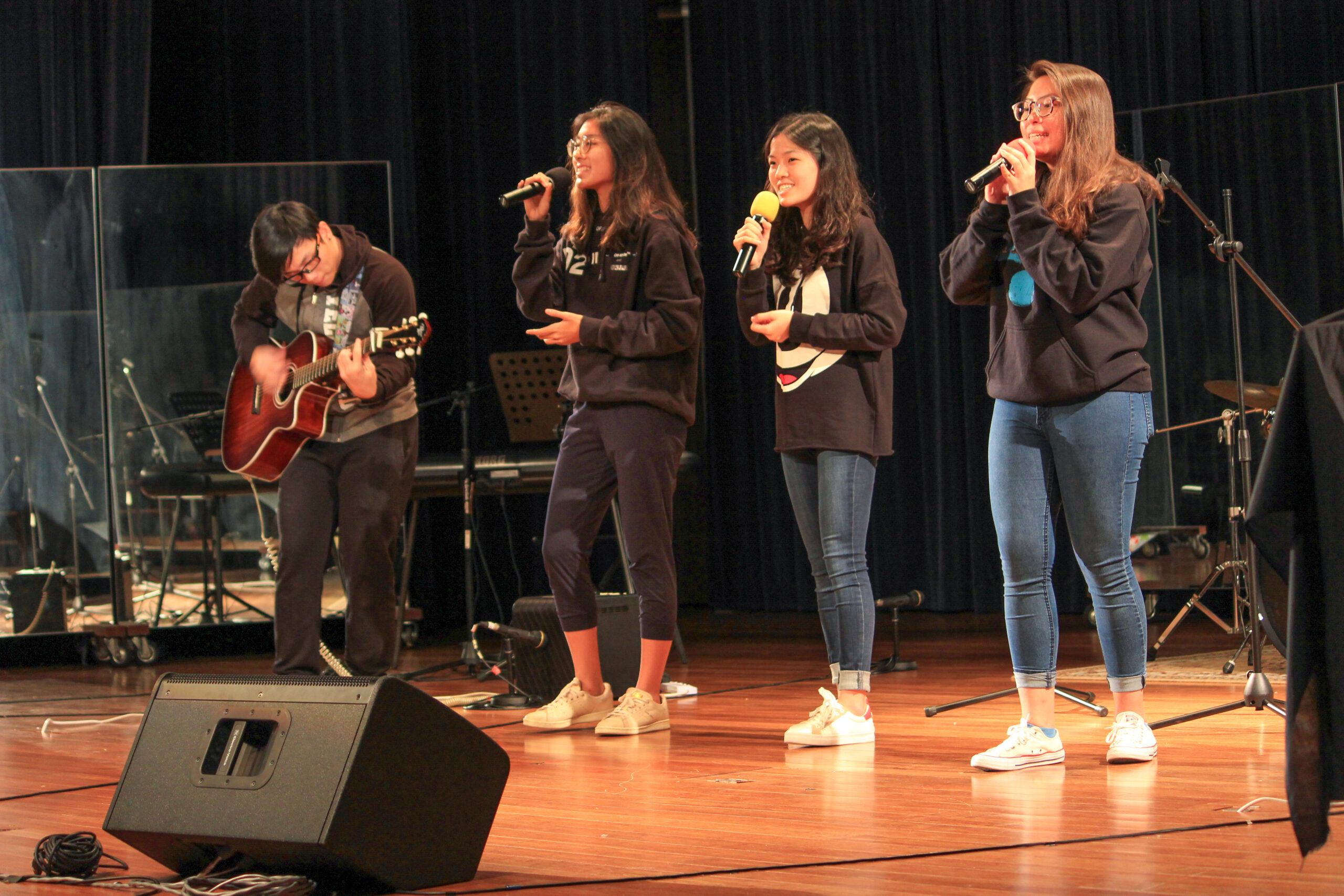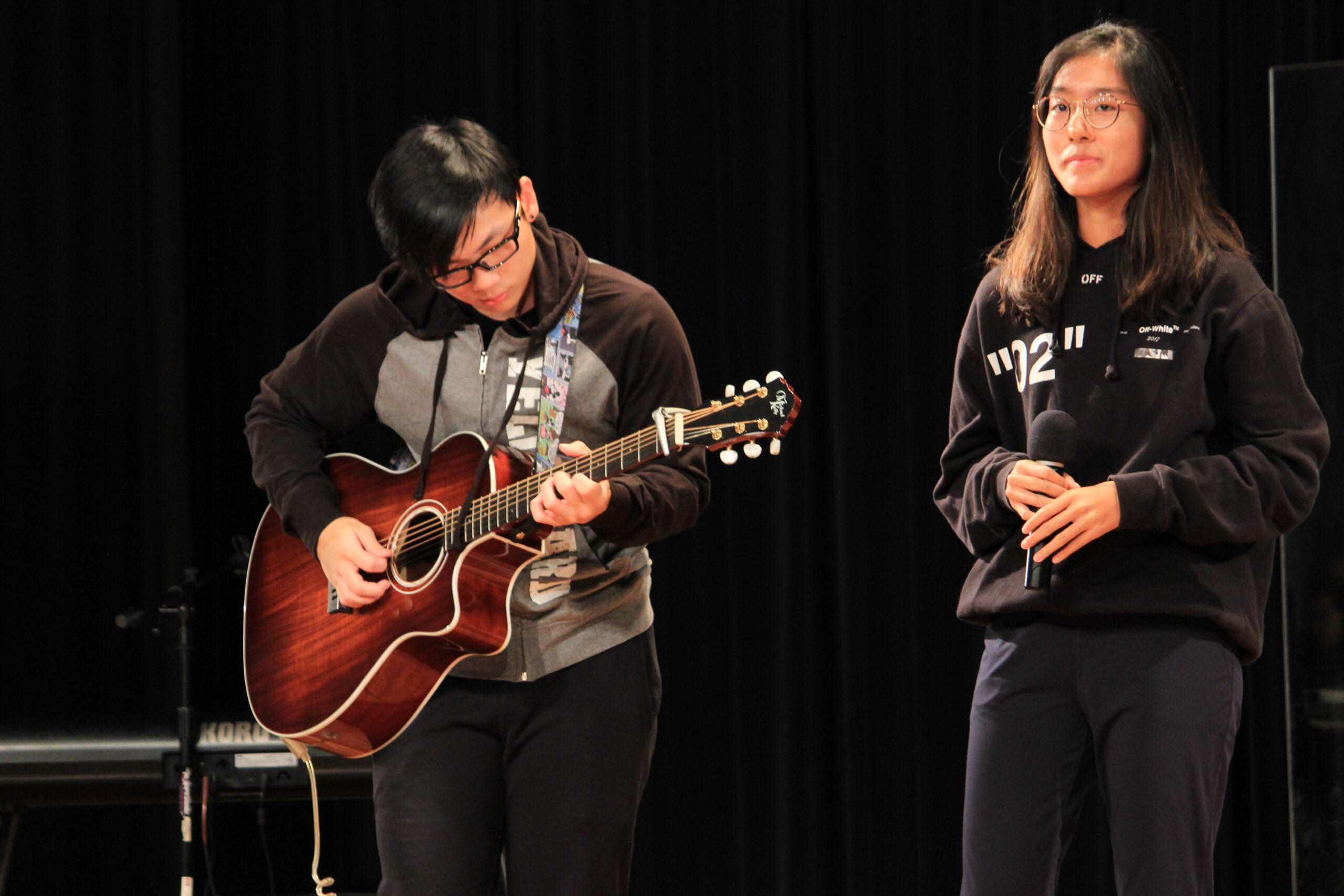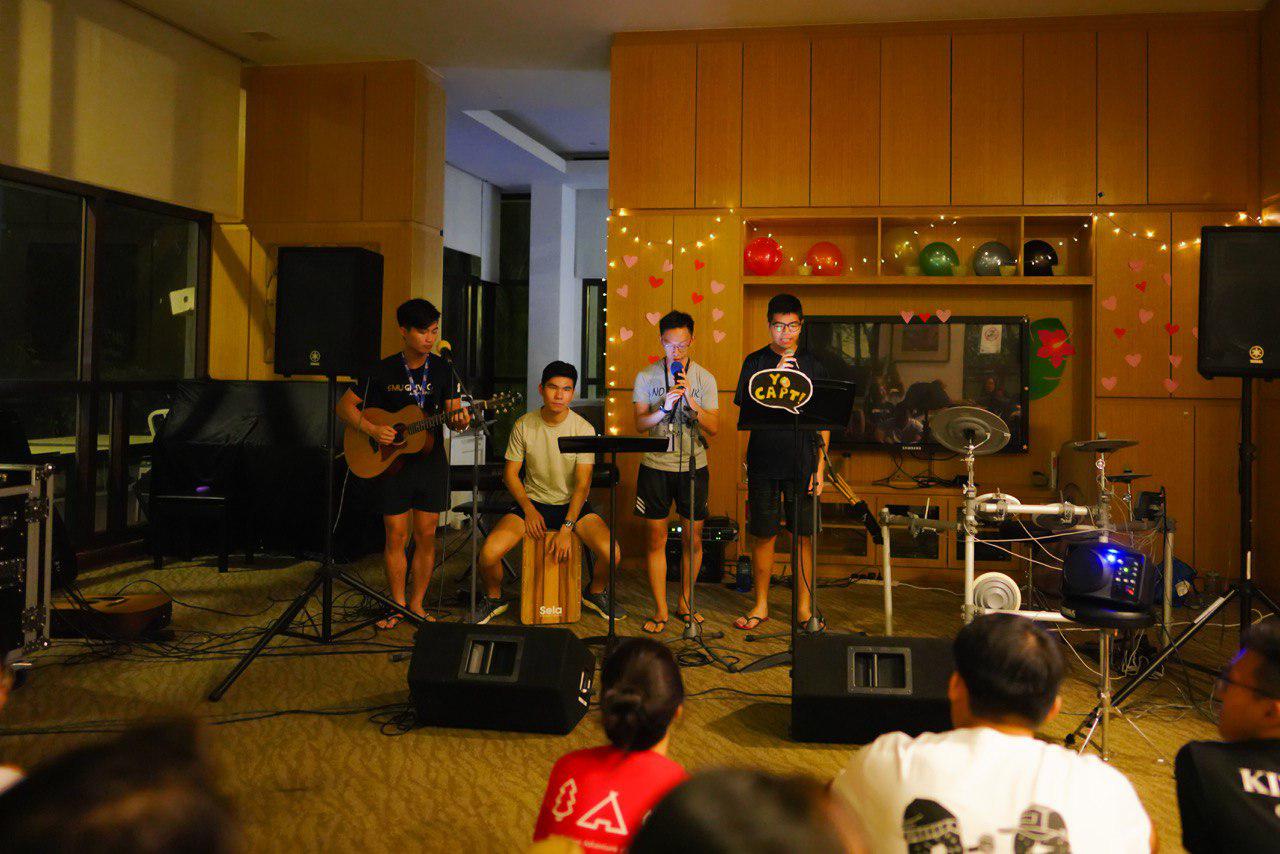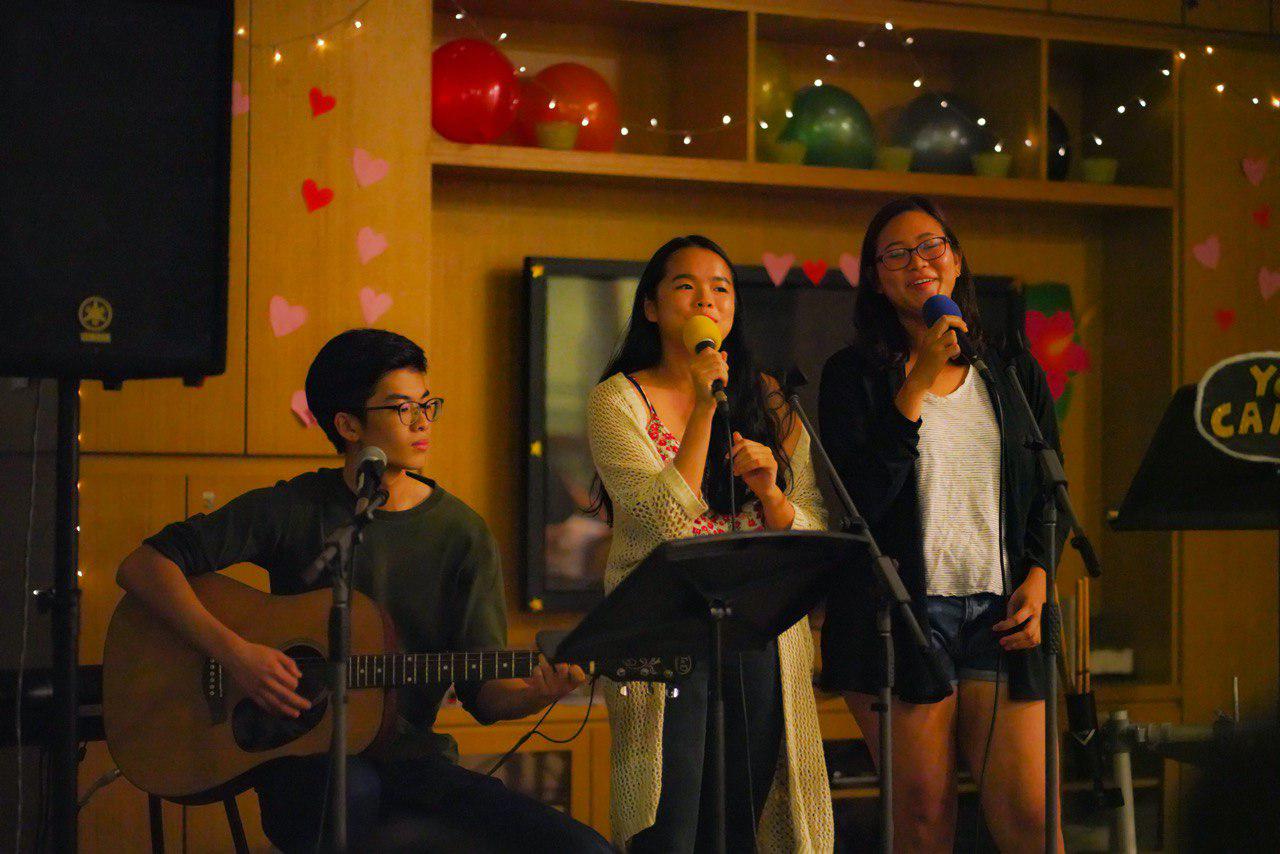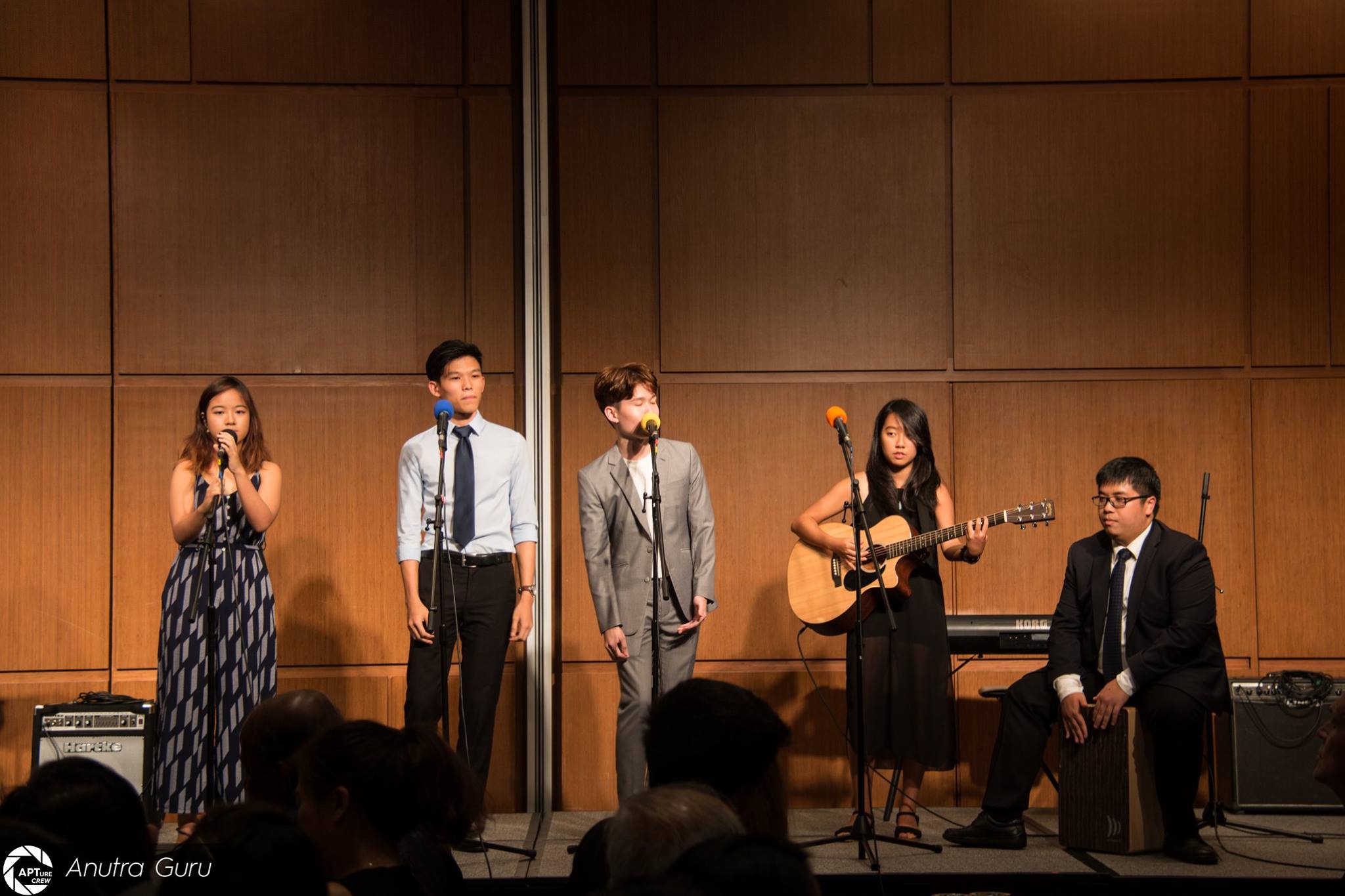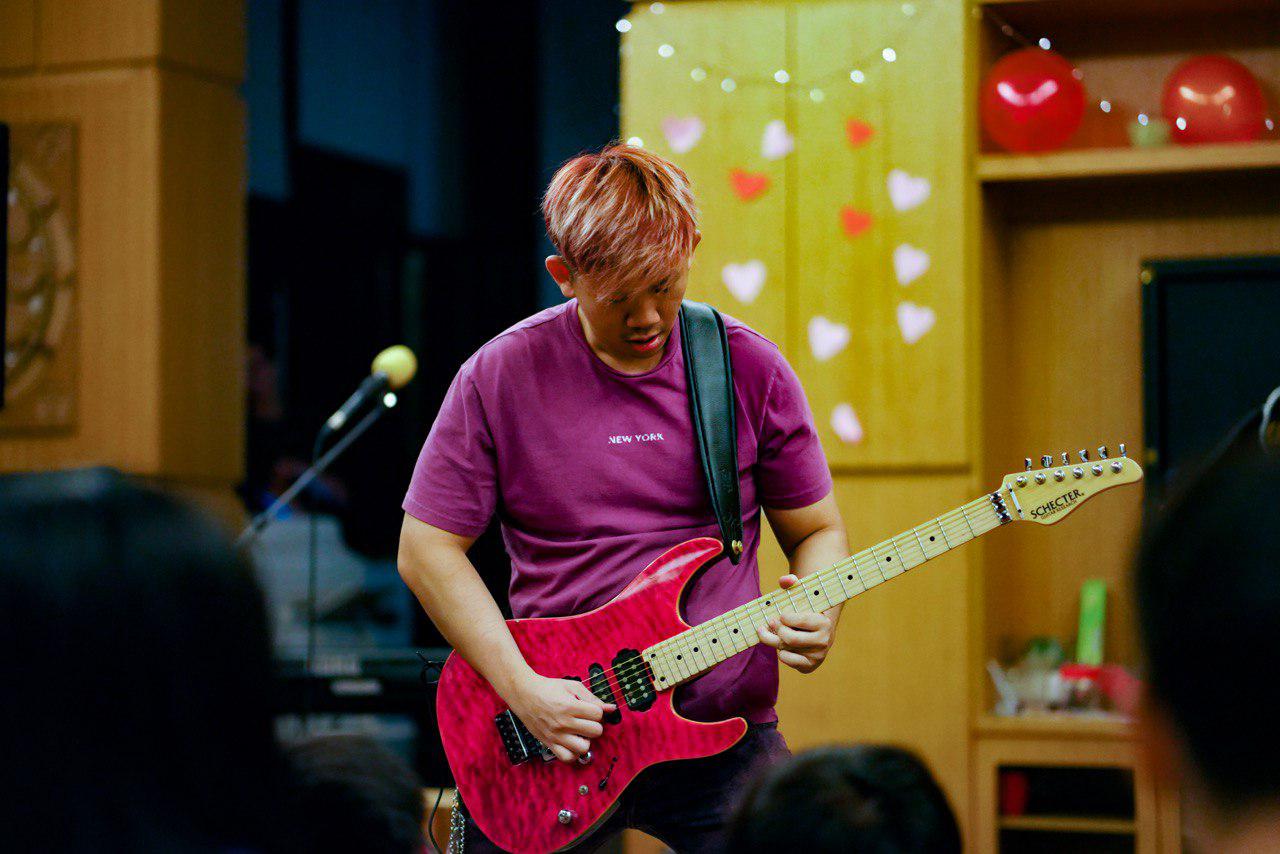 ClubSocs Carnival is an annual event organised by ClubSocs. A night of fun and joy, it features booths and performances from all IGs. Do check out ClubSocs Carnival in a Sem 2 near you!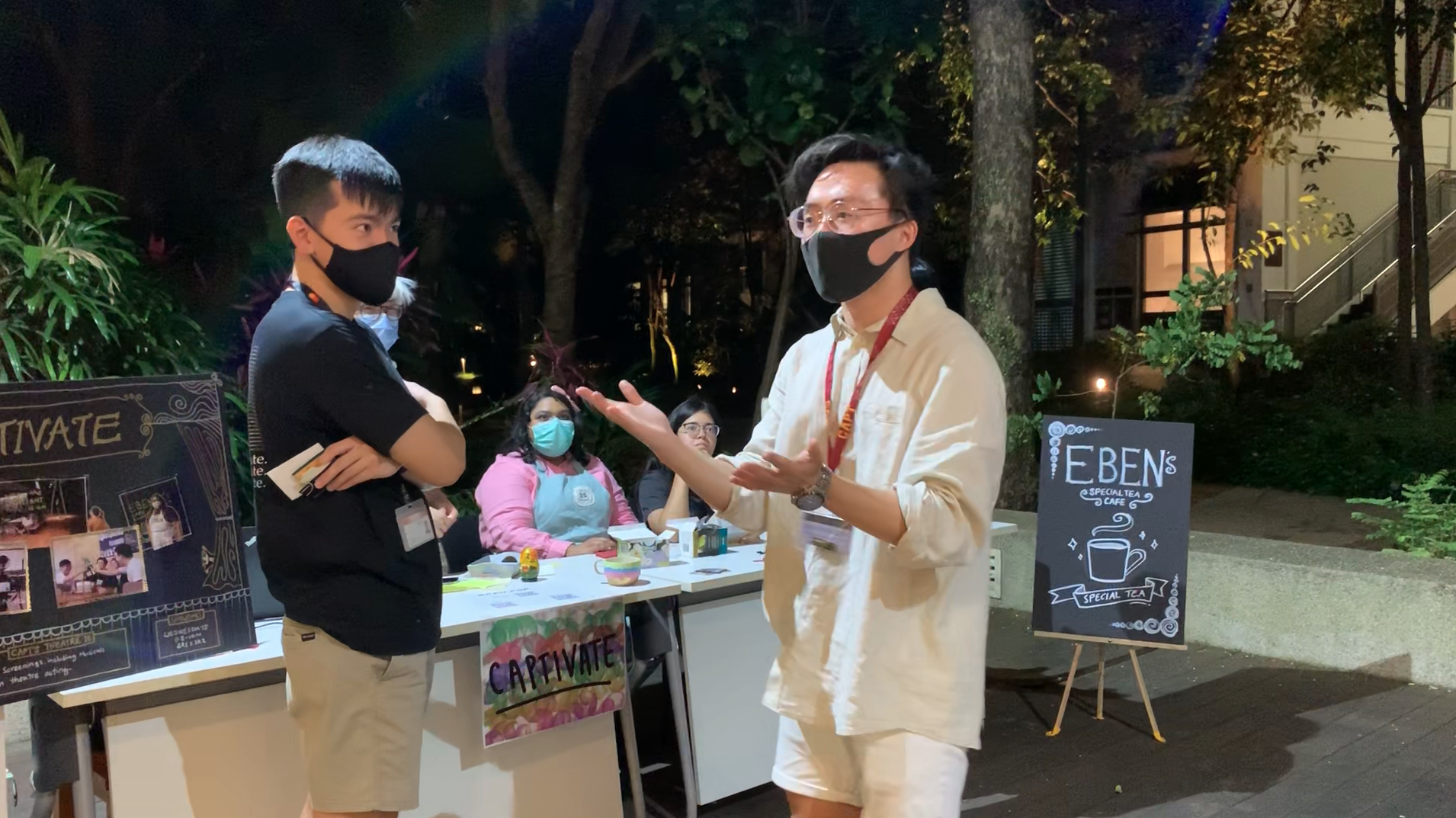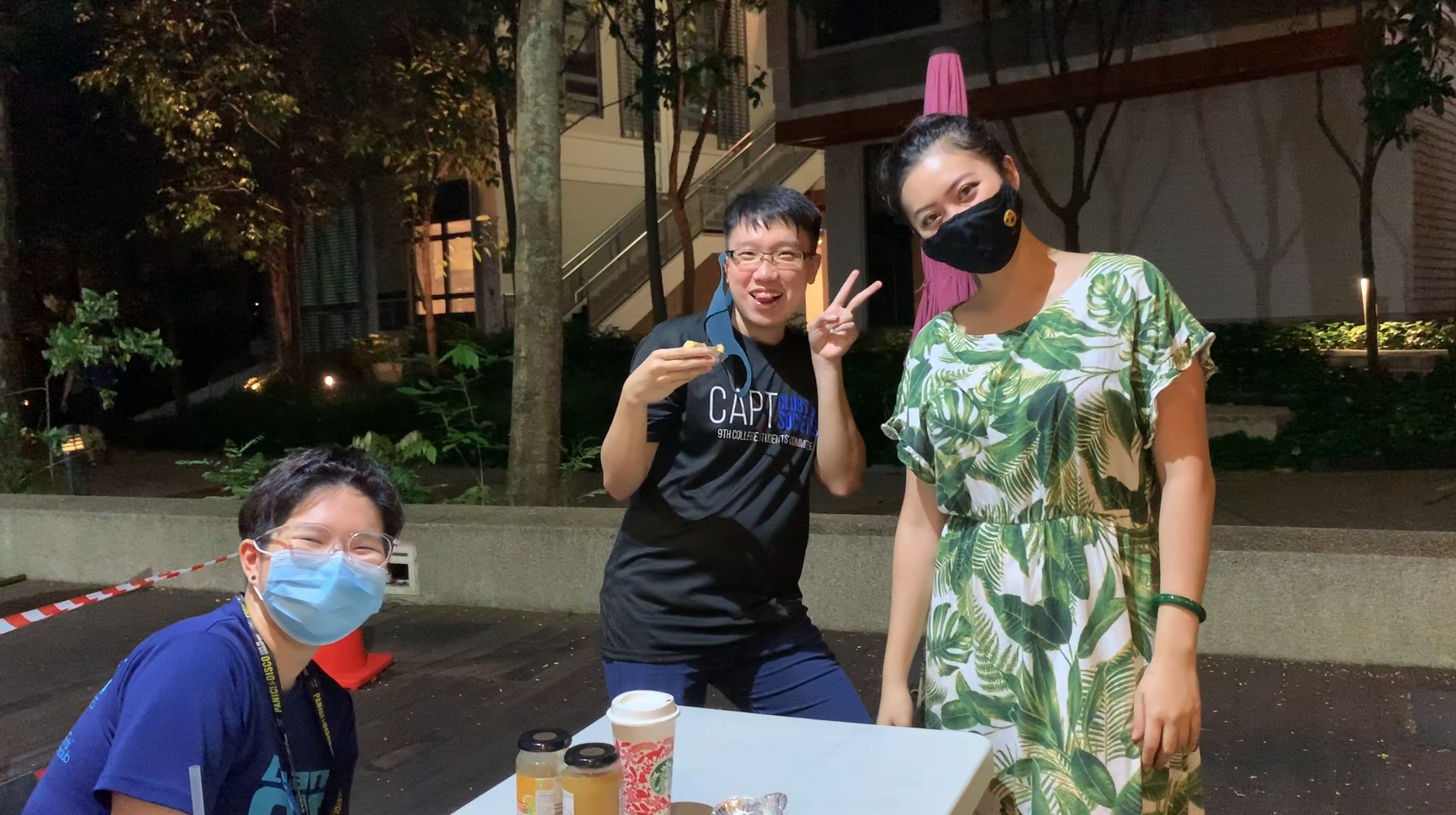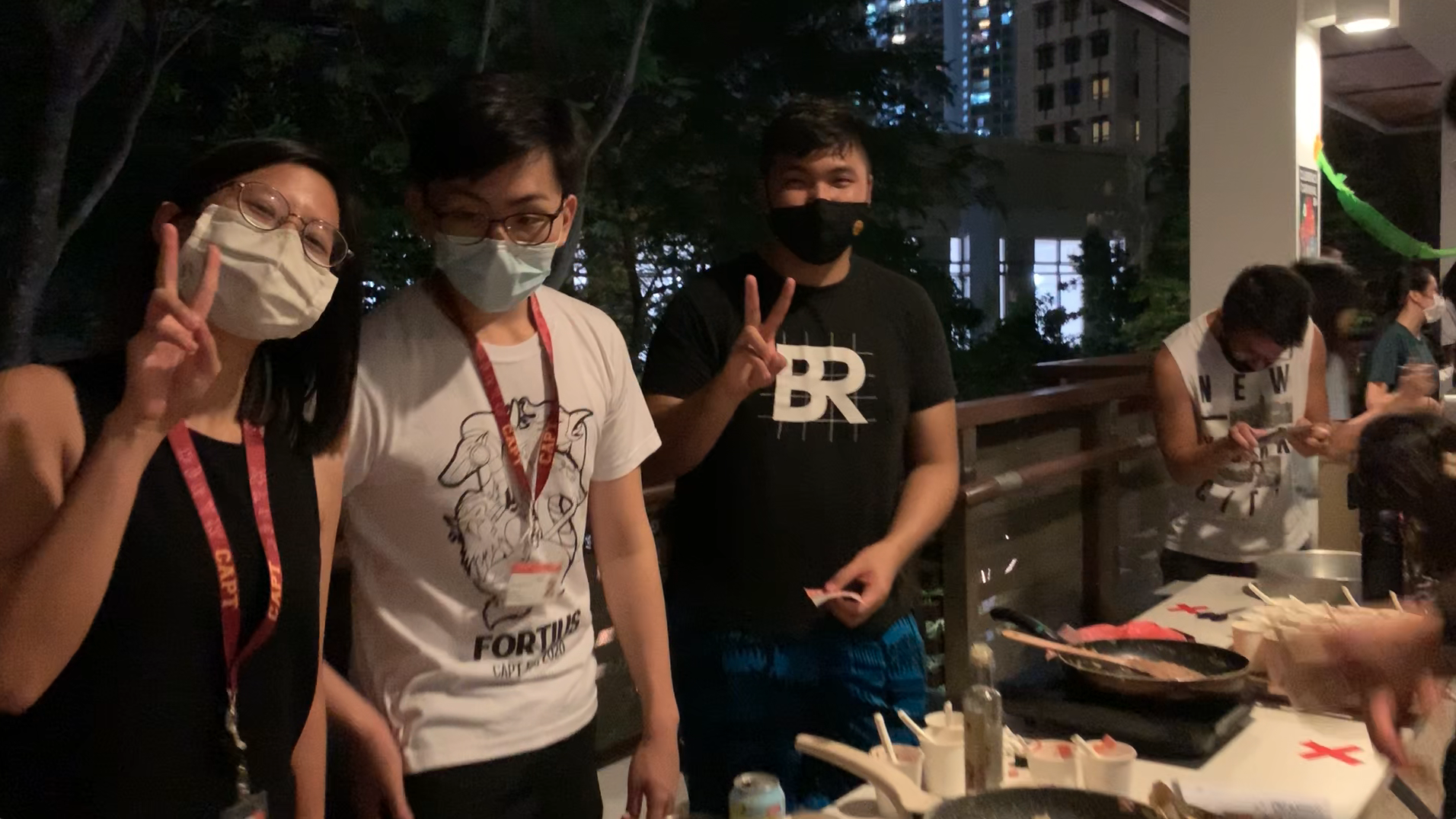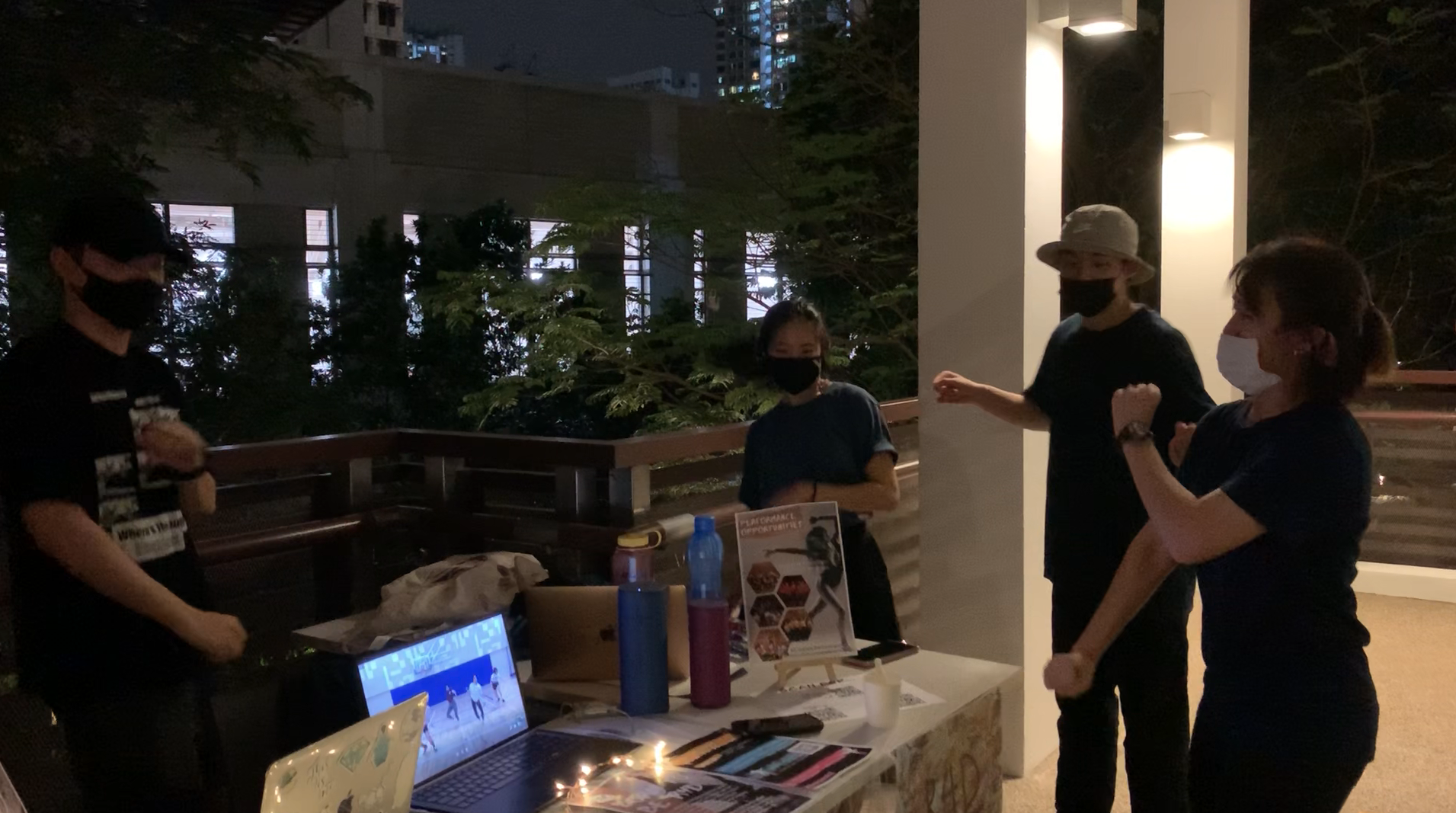 Your CAPT journey starts here!