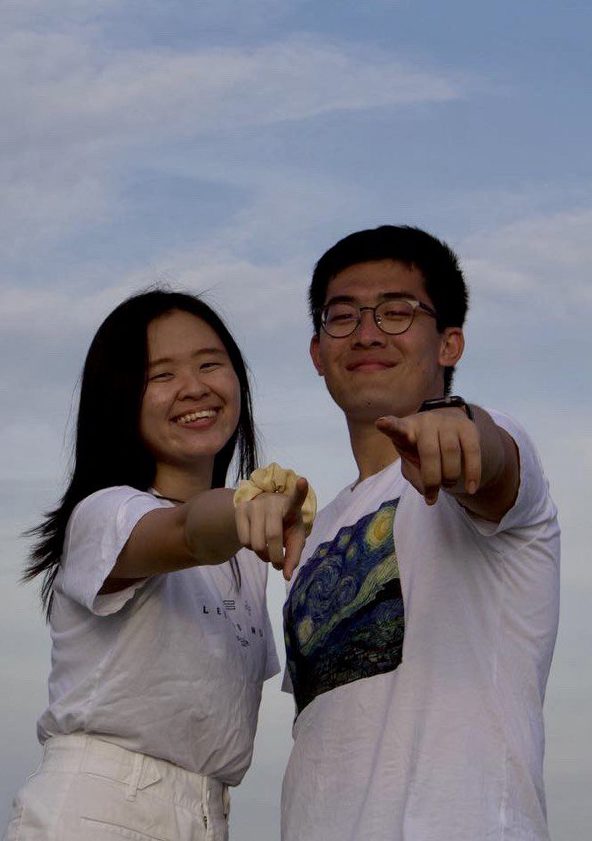 Last Academic Year, due to the COVID-19 restrictions, we were limited to conducting online engagements with tertiary institutions. One of our best memories was the opportunity to conduct a symposium session with YIJC consisting of 53 students and share our stories about CAPT and NUS. The most rewarding feeling was receiving words of appreciation and interest from the students/teacher.
Aside, CAPT's Open Day is also a sweet memory that enabled us to apply the skillset that we learnt together during our weekly meetings by taking up the role of a tour guide for visitors.
This year, with the restrictions gradually easing, we wish for a more eventful journey to unfold. One, where we can plan for more physical events, as well as daringly explore new ideas and ideas that were put on hold due to COVID-19 restrictions (i.e Family Night).
At our core, if you are interested in sharing the stories that you have created in CAPT to everyone and listening to others', join us as a CAPT Ambassador! Everyone is here to learn, to have fun, and to grow together.
Every CAPTain has a story to tell, and we hope to hear yours too.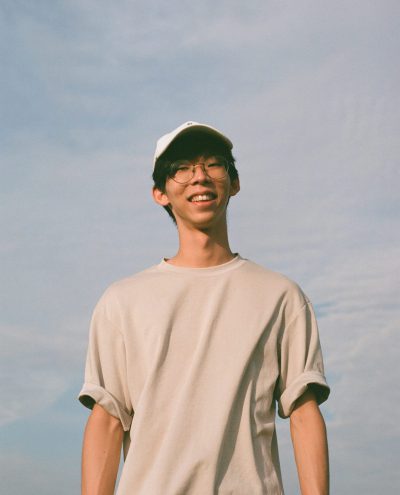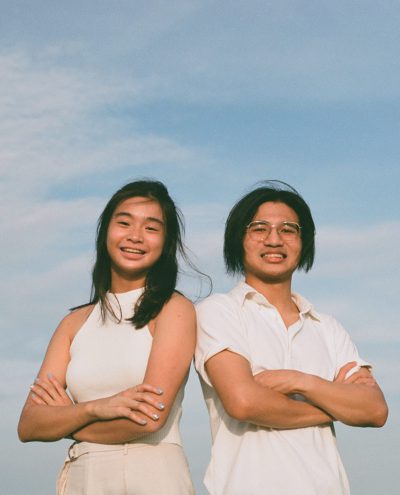 Charlotte Loy, Beh Chin Li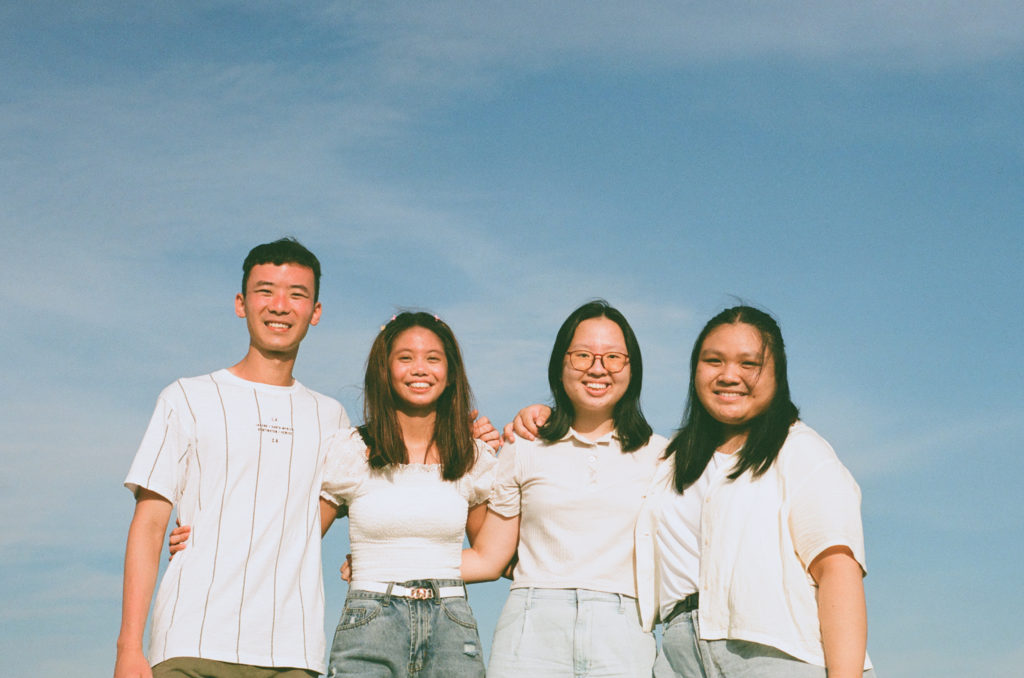 Lim Hong Kai Shawn (Head)
Ariel Chin Syn
Charmaine Zhu Fangying
Grace Seow
Ng Jia Yue Moon (Head)
Lim Shi Qi Victoria
Chen Kaigene
Benedict Chern Jie Wen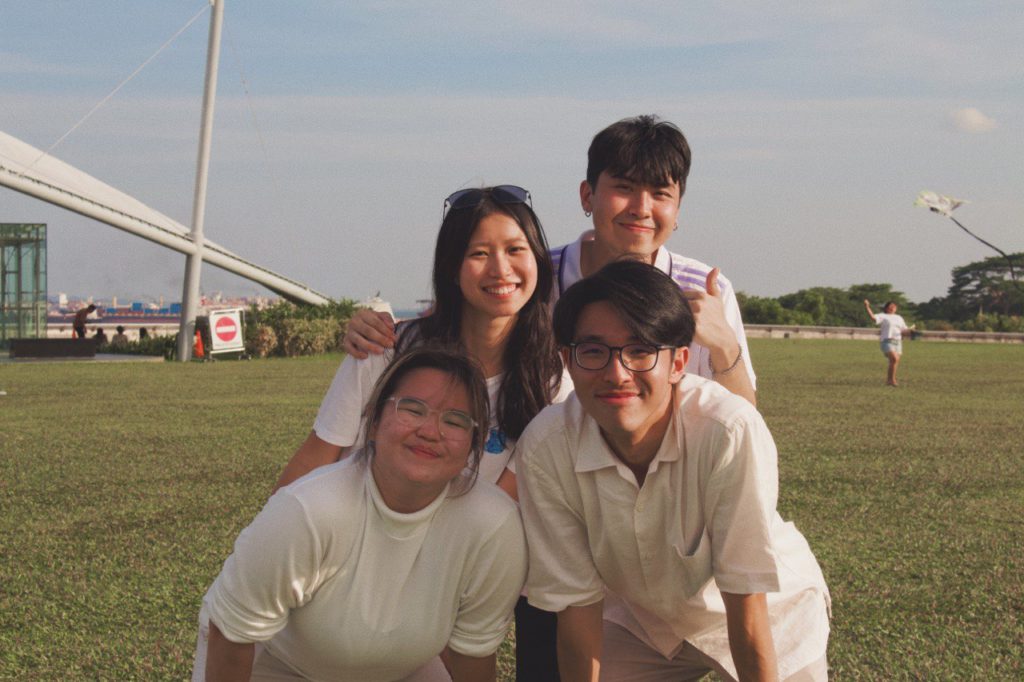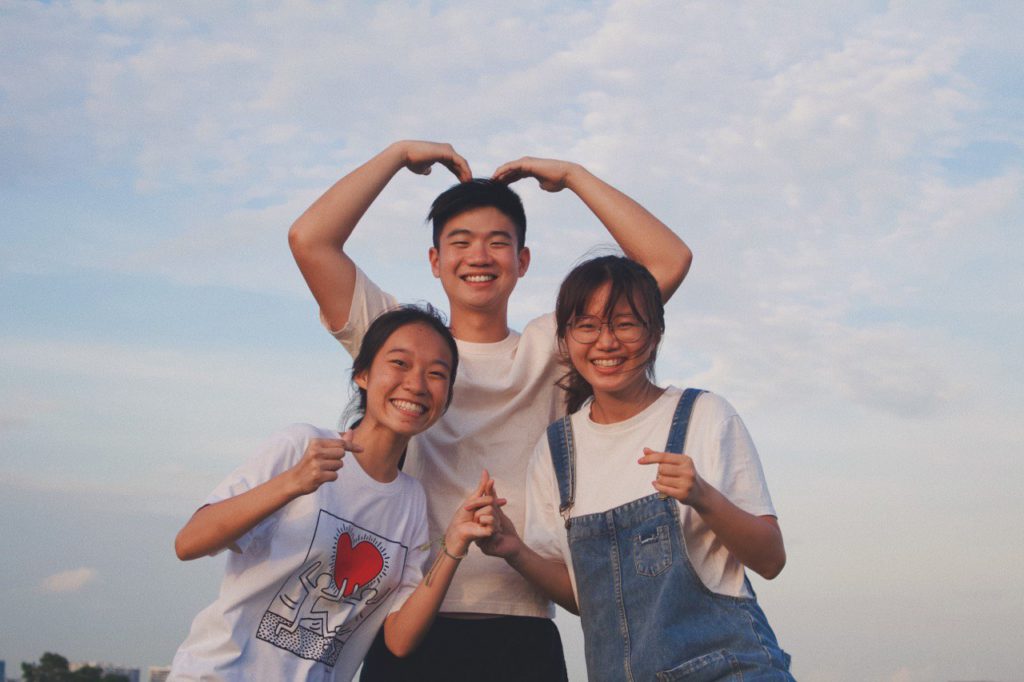 Josiah Boh Tsui Yu (Head)
Andrea Sim
Lin Ziyin
To promote and showcase CAPT to prospective students and their parents at various tertiary institutions and members of the public via engagements such as CAPT Open Day and CAPT Family Night
For CAPT Ambassadors to be formally recognised within CAPT
Engagement with Migrant Workers (CAPT10k)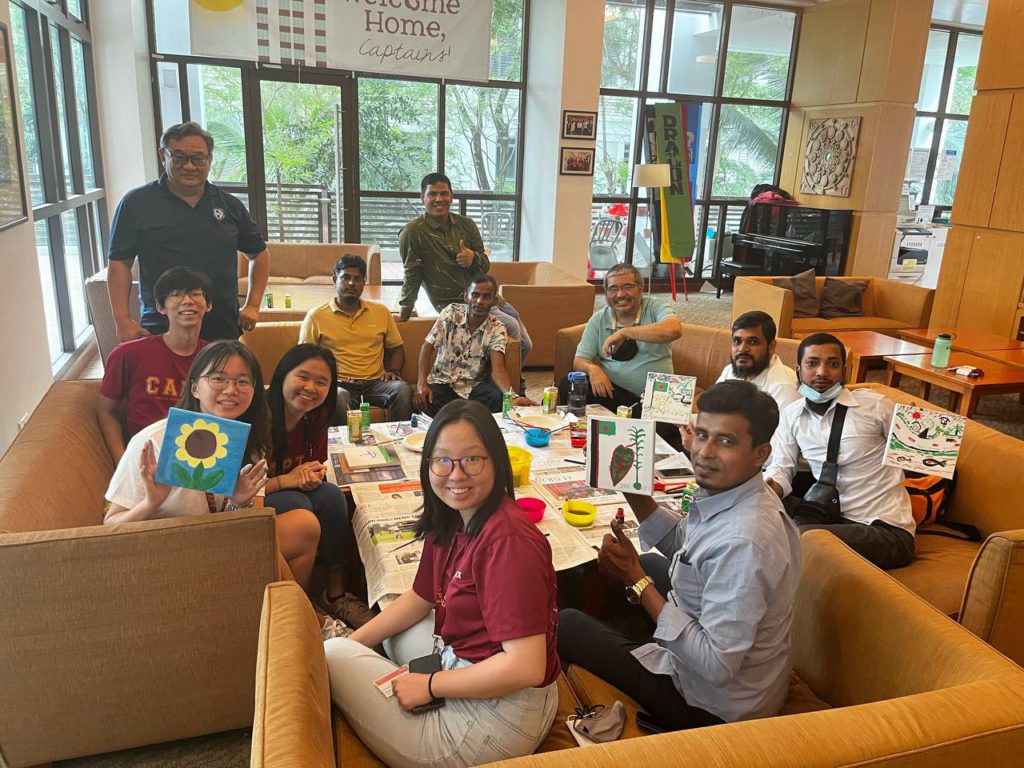 As part of the CAPT10K Challenge held in commemoration of CAPT's 10-year historical milestone, an eventful celebration was held with our migrant peers, where CAPTains had the chance to bond with them over music, games and art.
Keep your eyes peeled for exciting events coming your way this academic year, including engagement sessions with tertiary institutions, CAPT Family Night 2023 and Open Day 2023!