CE Fest 2022 : Rewriting stories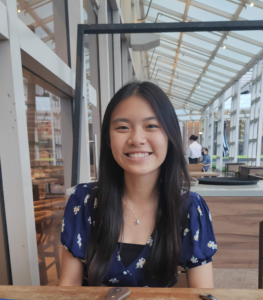 "Hello CAPTains! We are Chris and Chisin. CE Fest is CAPT's annual flagship community engagement event! CE Fest has always been about breadth and scale: Bringing together as many hidden communities and as many CAPTains as possible. Join us on an adventure in Sem 2 exploring trails such as Life Beyond Bars and Morticians. It will surely be an opportunity to widen your perspectives!"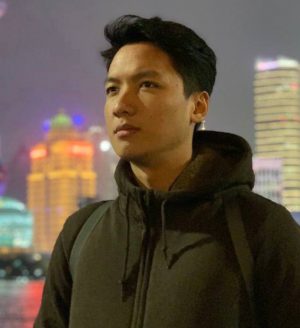 2022 Theme: Rewriting stories
The focus us placed upon changing our perceptions of hidden communities and rewriting the narratives of these hidden communities.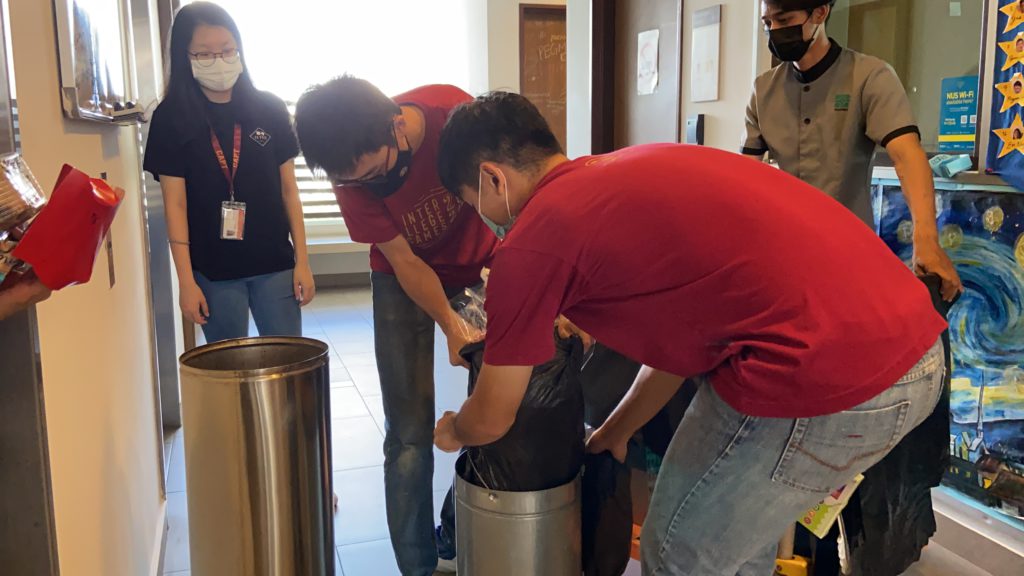 We envision CE Fest 2022 to be a large scale exposure event with the aim of CAPTains understanding and learning about hidden communities with an open mind.
Dispelling preconceived notions by getting CAPTains to identify their existing stereotypes through engagements with community partners.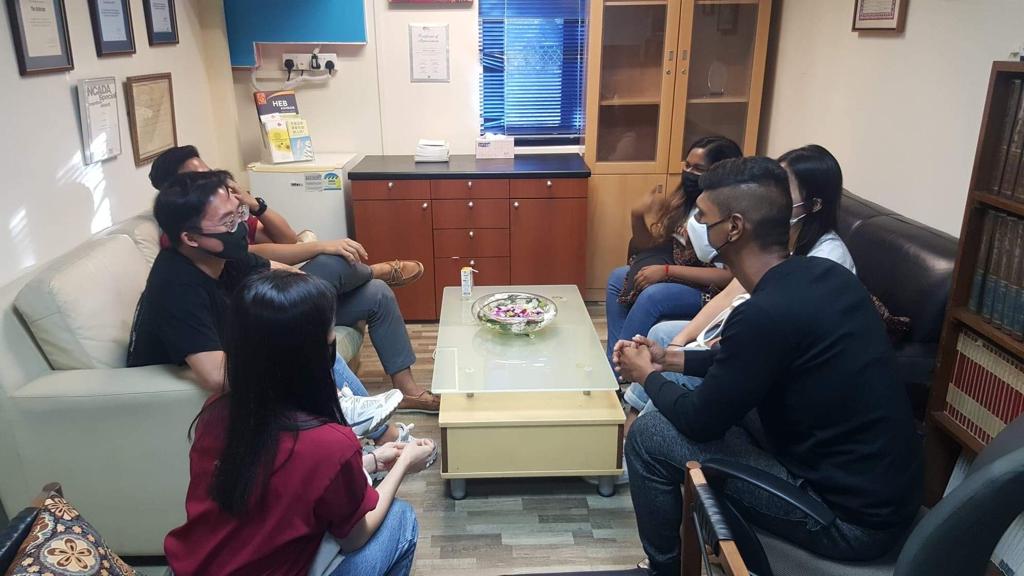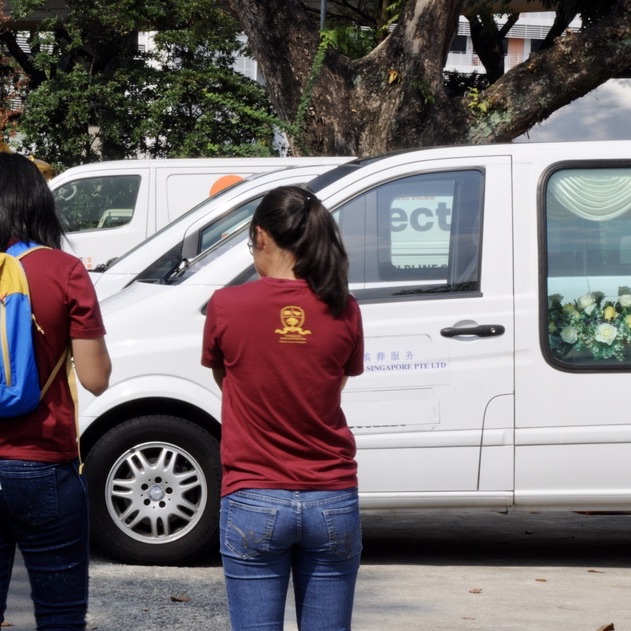 Guiding our Last Goodbyes:
Morticians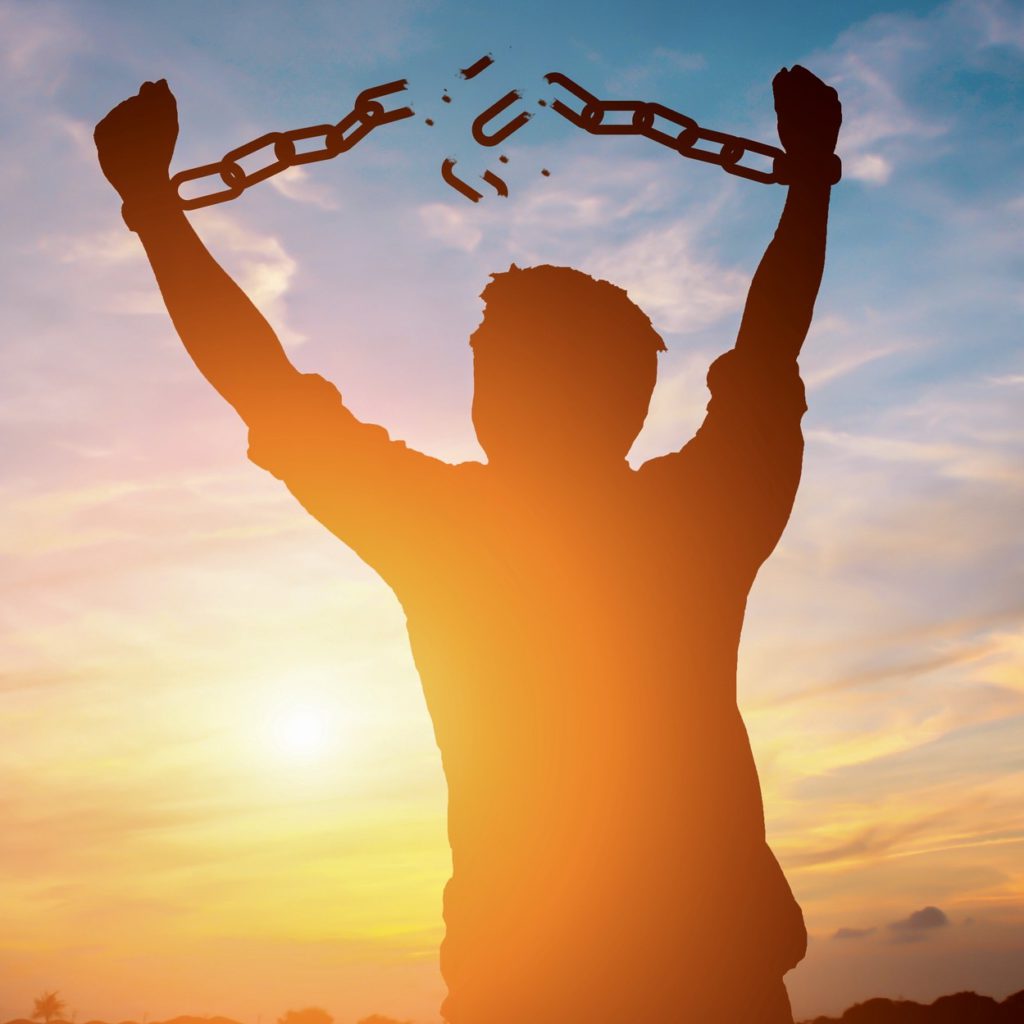 Life Beyond Bars:
Ex-Offenders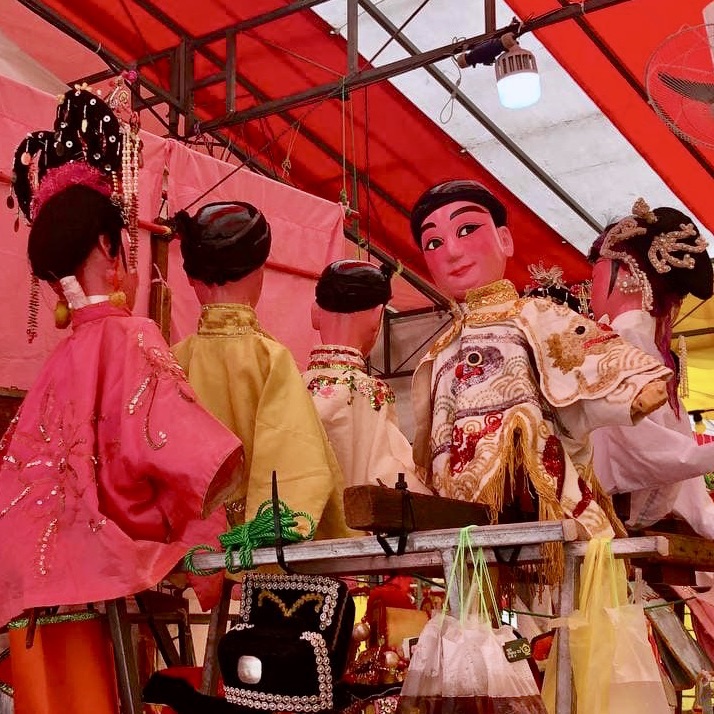 Tales of Our "Vanishing" Trades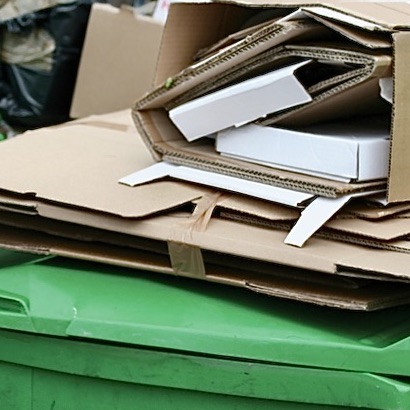 Our Elderly Peddlers' Stories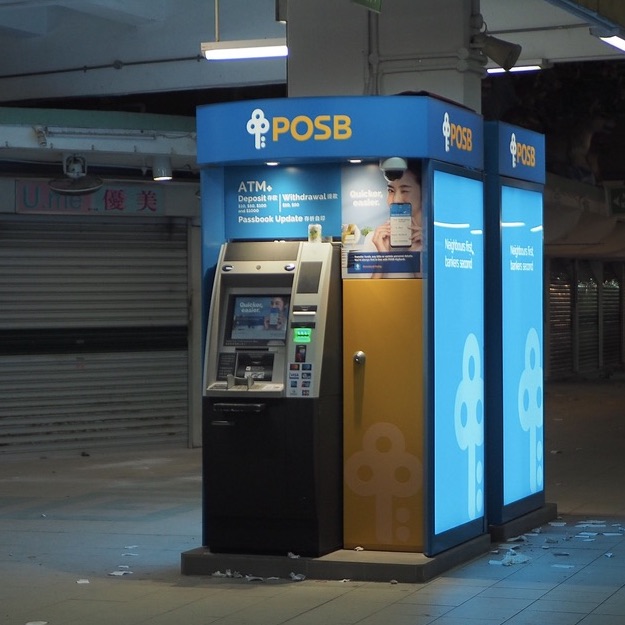 Rough Sleepers:
The Rocky Road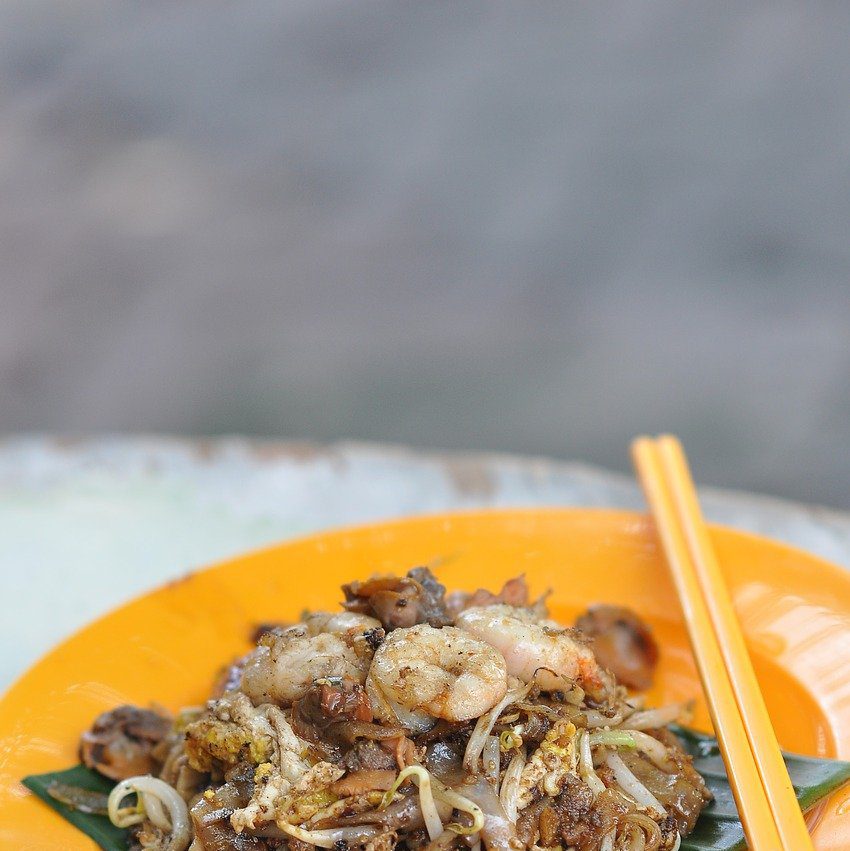 A Young Hawker's
Unconventional Quest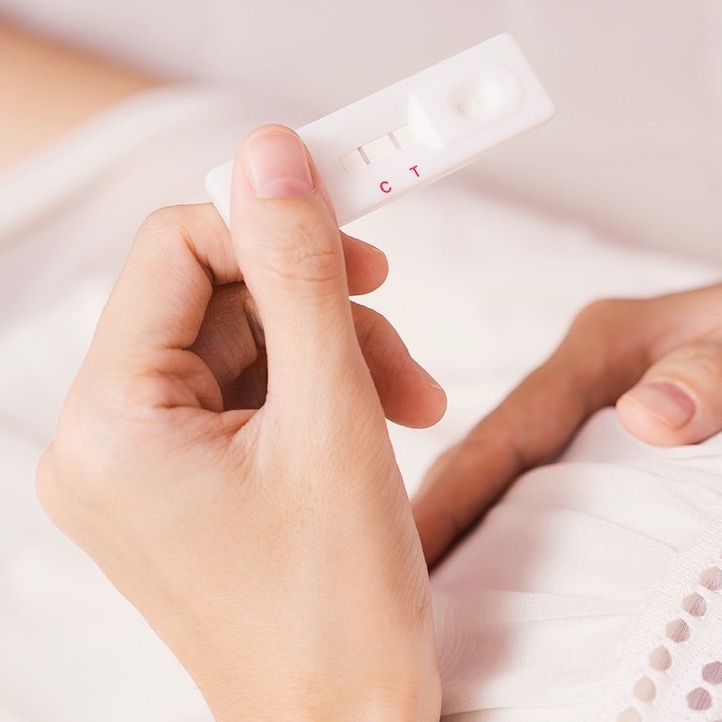 Unspoken Stories:
Unsupported Pregnancies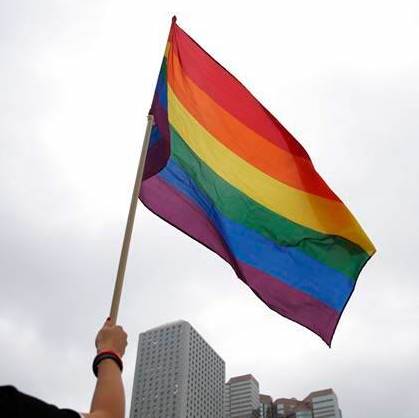 The Colourful World
of LGBTQ+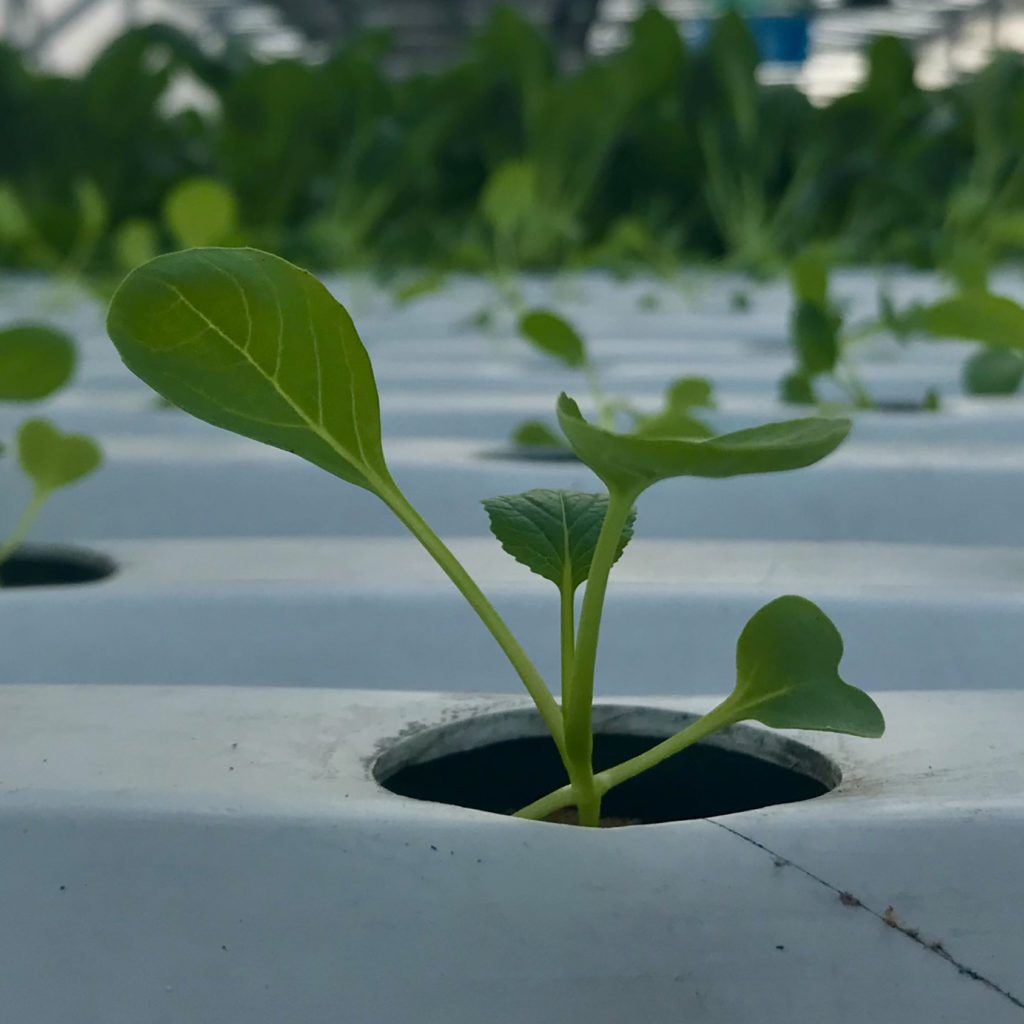 Origins of Our
Island's Produce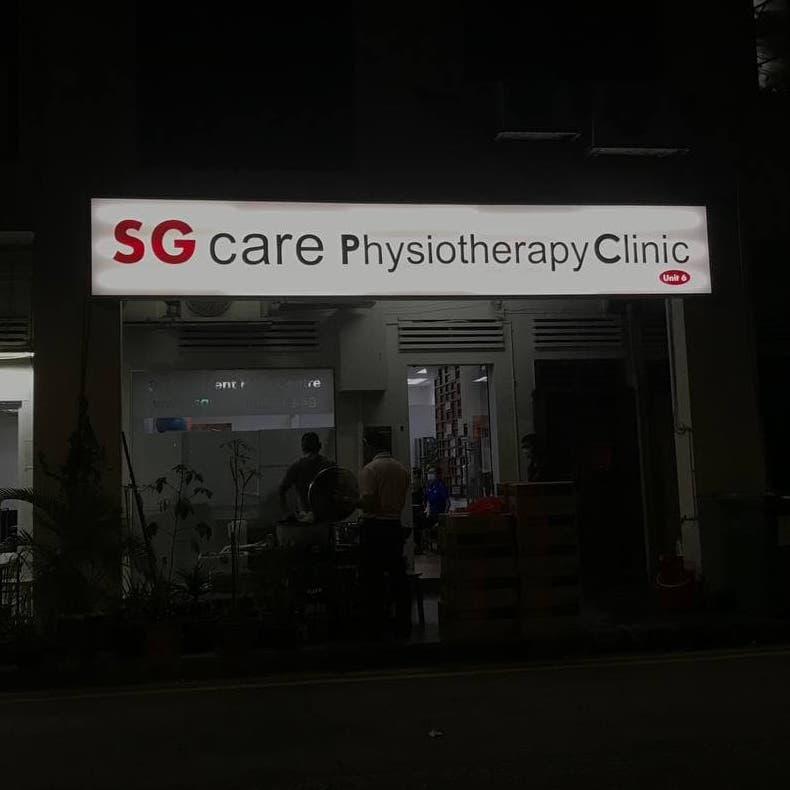 Migrants:
A Home Away From Home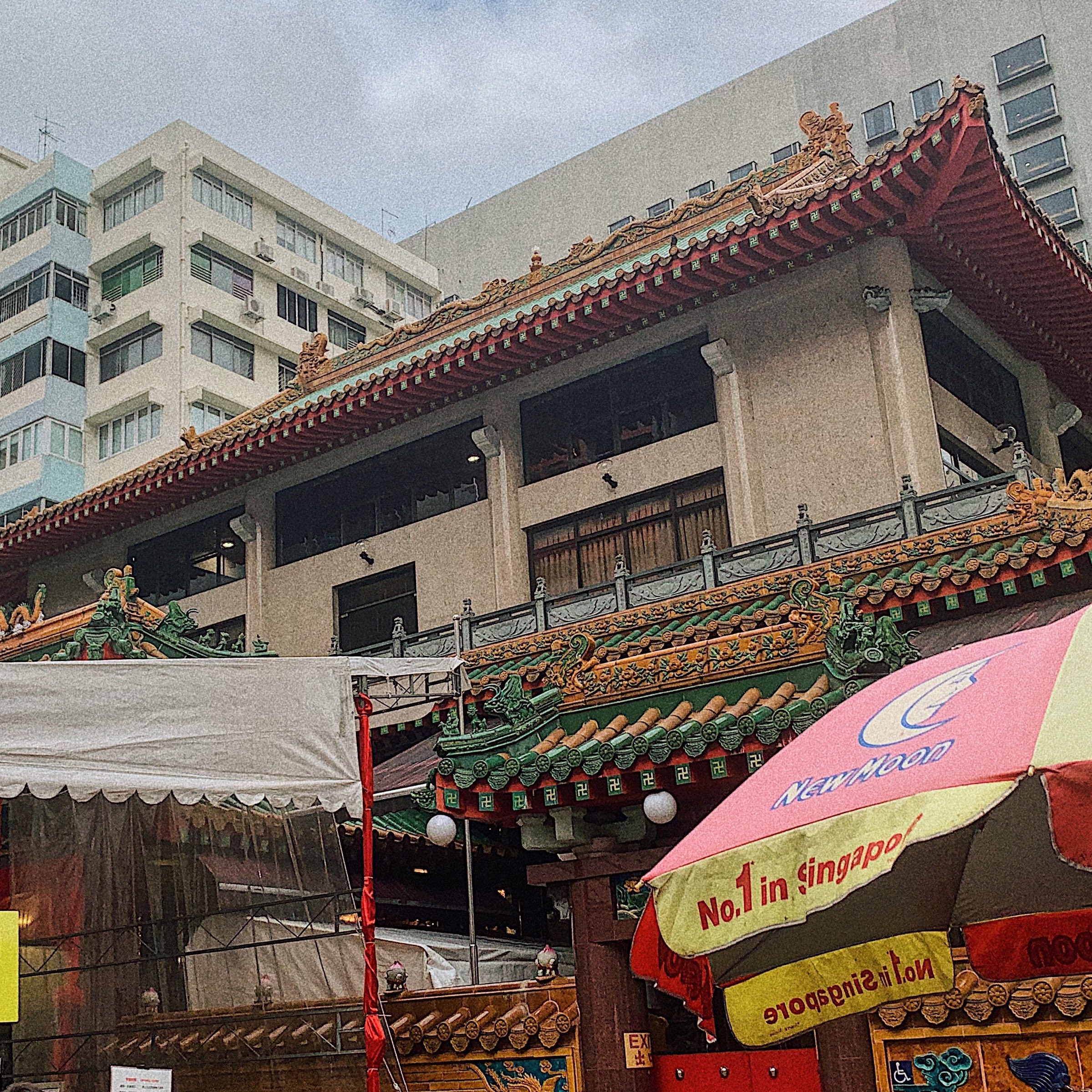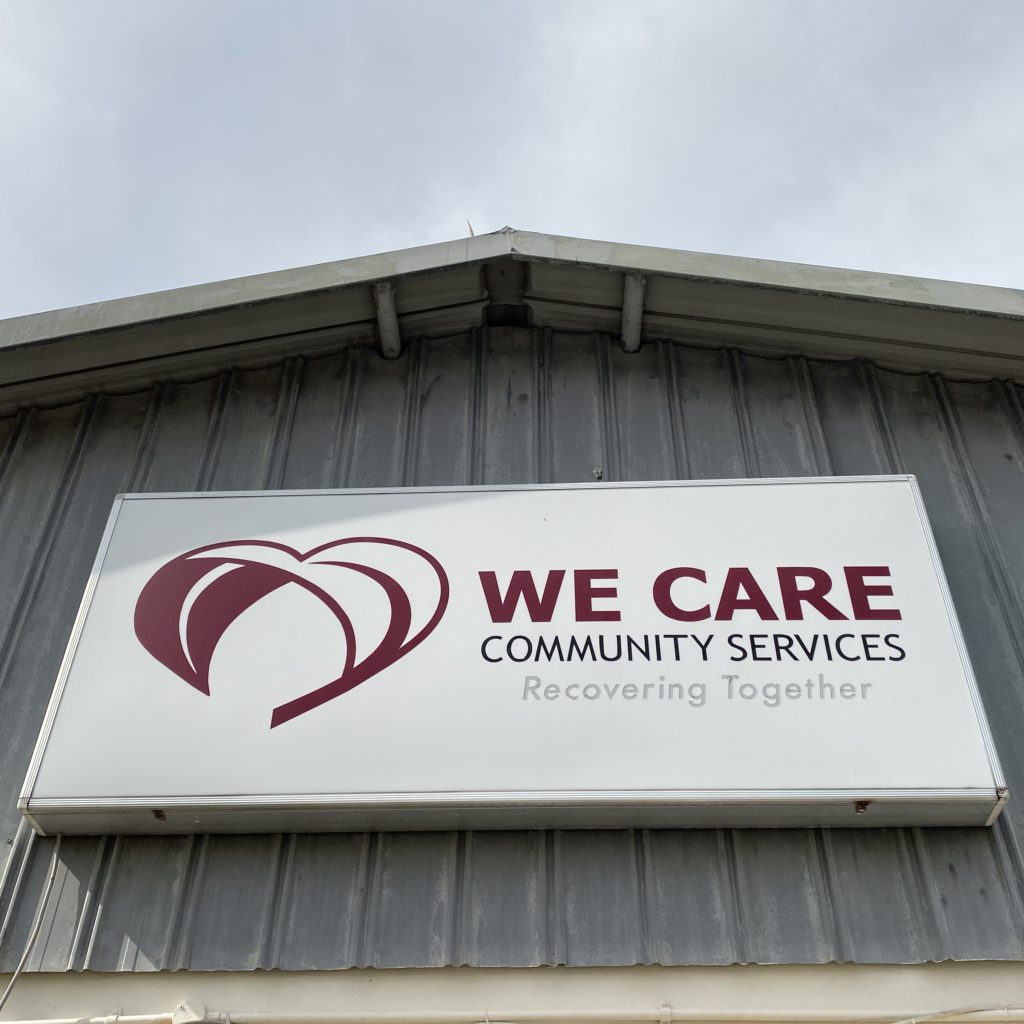 Life Anew:
Recovering from Addiction
Join us on the journey today!