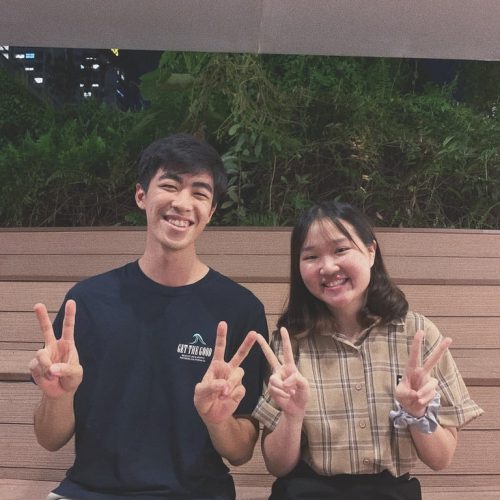 CAPTSLAM 313 is dedicated to inculcating socioemotional skills in secondary school students. We provide a listening ear to the mentees, being a source of support for them through their struggles. We believe that students are not defined by their educational achievements but that every child has their own unique strengths. 
We are also committed to self development, to help our fellow mentors grow and achieve their personal goals. While the focus is on mentoring, we often find ourselves learning so much from the mentees as well. 
Do you like mentoring too? Come join us to make a difference in someone's life!
To inculcate socioemotional skills in the students and, to help members grow and achieve their personal goals.
(1) As mentors, supports the students.
(2) As a community, supports each other to grow and learn together.
Weekly Sessions (AY22/23)
Our mentors take turns leading sessions that they have planned in their family groups, bringing the mentees on a different adventure each session. Having the freedom to plan their own sessions, our mentees can expect sessions on an array of topics from self care to community engagement. With the students' needs in mind, we strive to provide the mentees with the opportunity to learn as well as have fun. For our mentors, it is a great chance to exercise their leadership skills and to pursue what they feel will benefit the mentees the most.