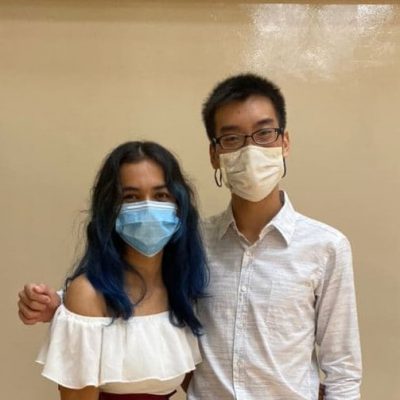 Pooja (left) and Bing Qi (right)
Located on levels 15 to 17, Tulpar is the house above all others. With winds so strong and sunny views so beautiful you are sure to be blown away! 
Prime location aside, Tulpar is a welcoming and fun house filled with people with all kinds of personalities. Here, you'll find a place where you can be yourself and discover a family away from home!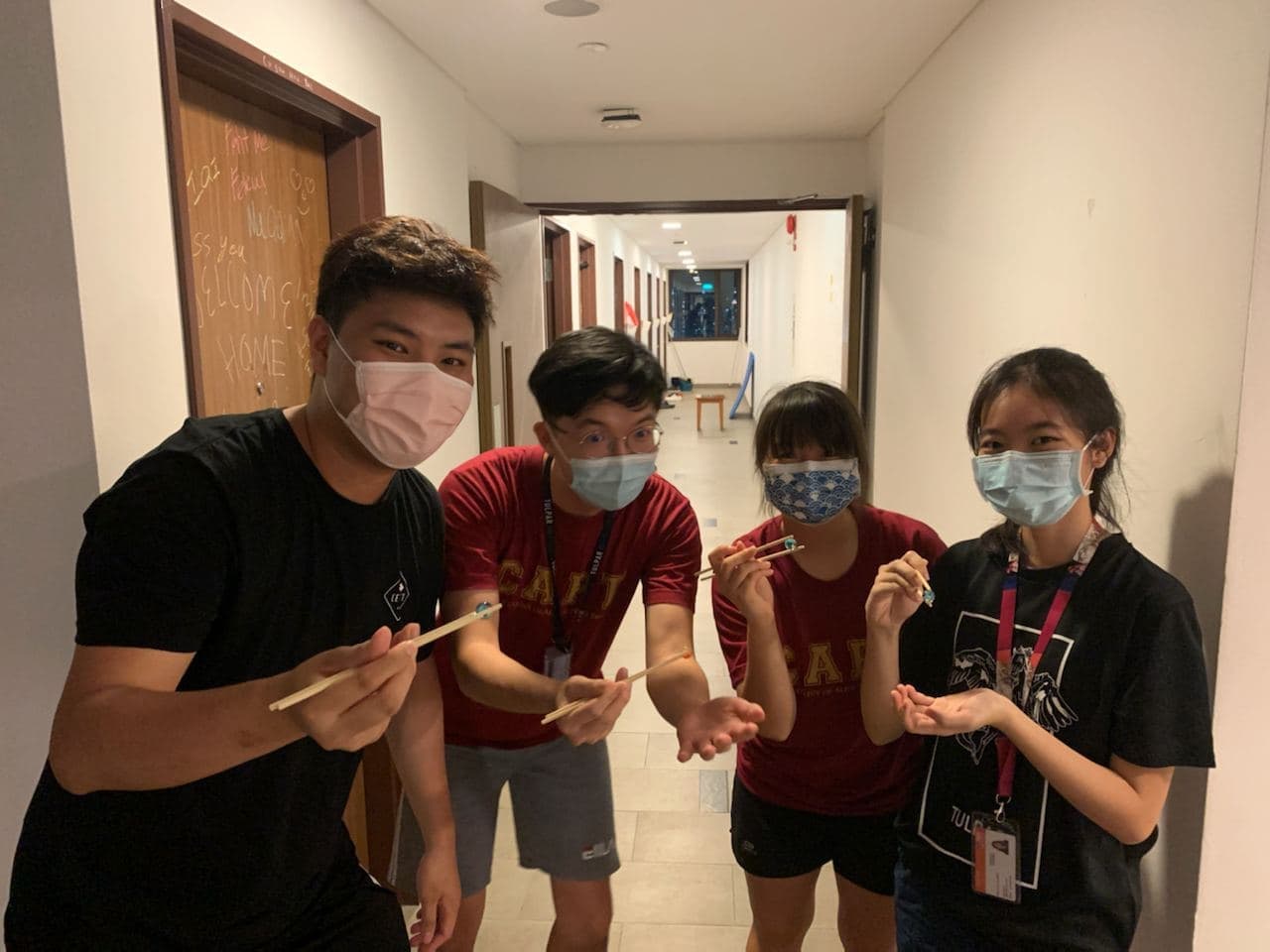 Starting off the year with an amazing race, Tulpies run around their new home tgt completing challenges, having fun, and getting to know their fellow houemates!
In this closed room mystery game, fellow Tulpar members must solve puzzles and riddles together in order to escape happily ever after.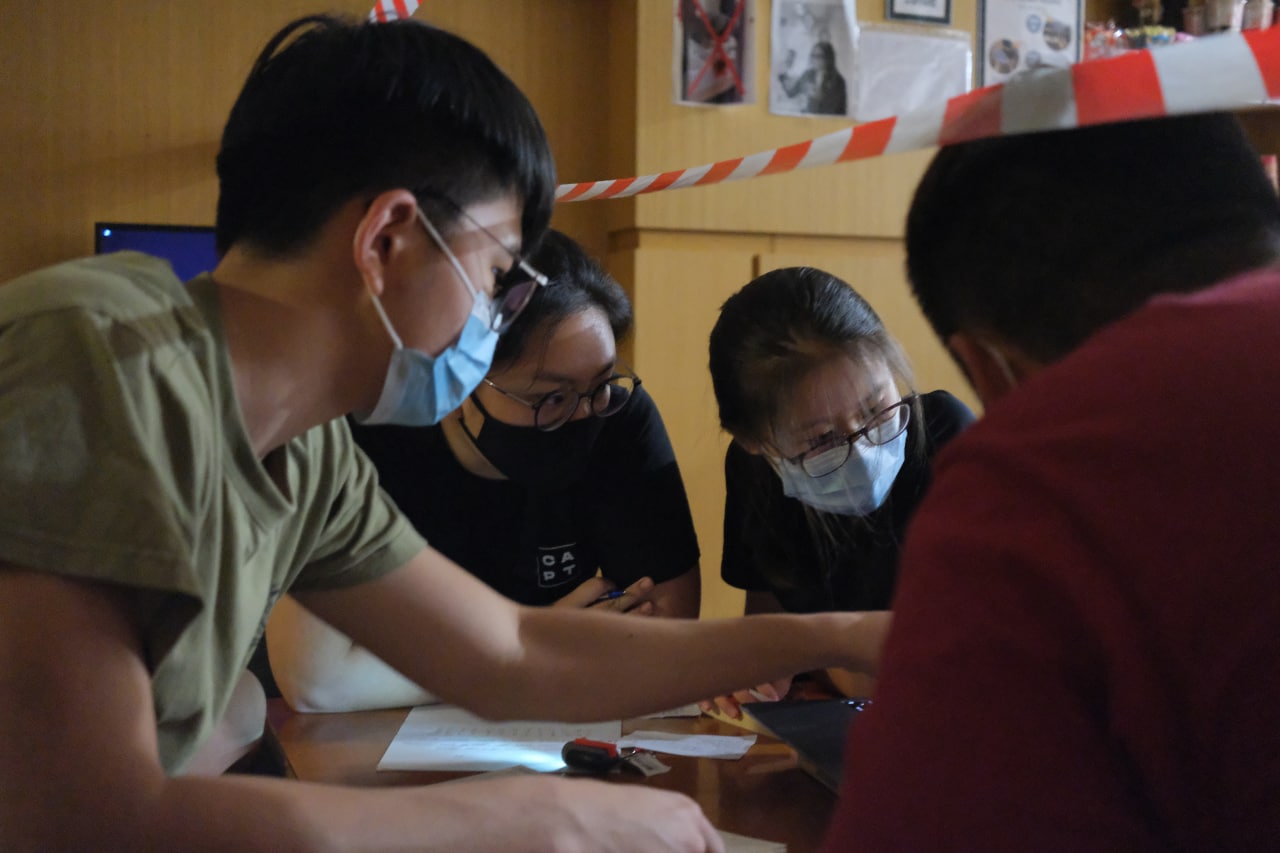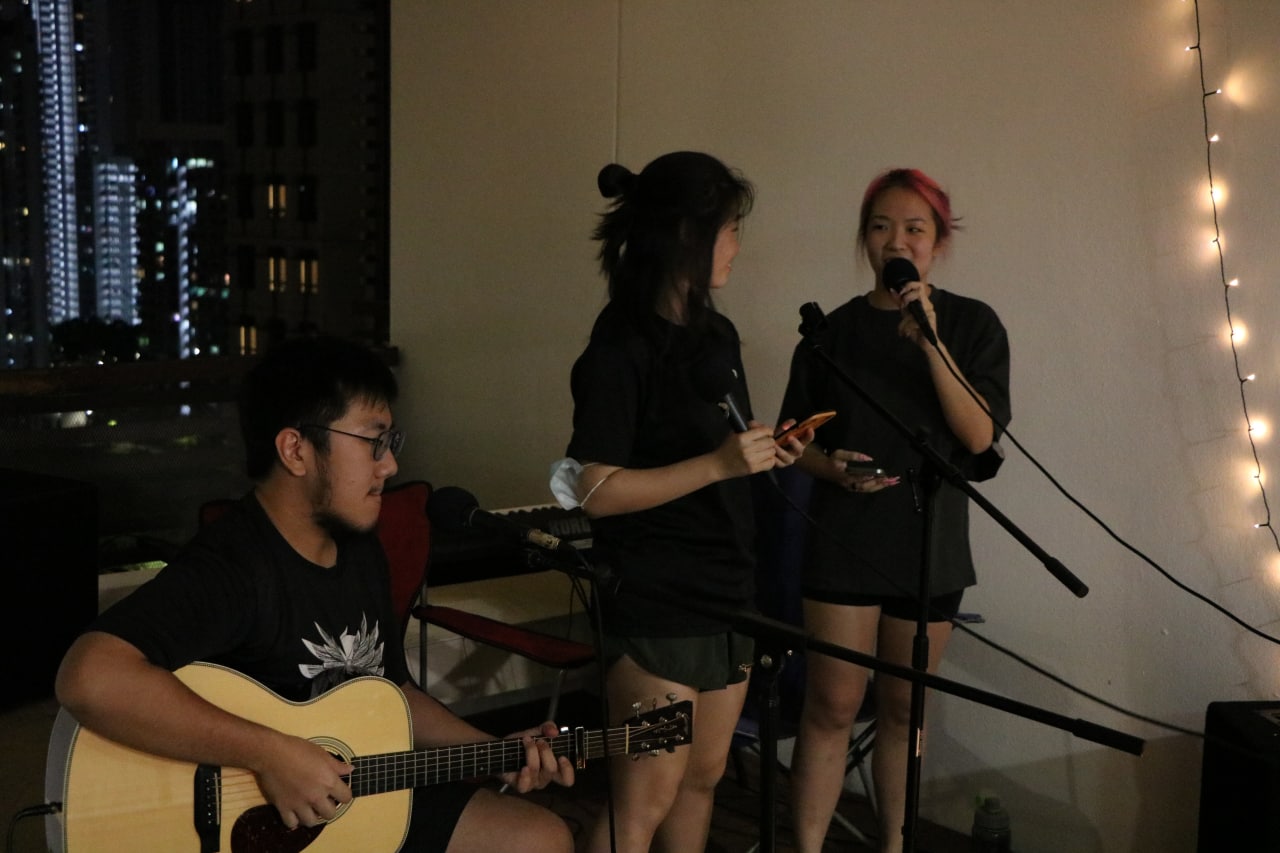 An event where Tulpar members are able to perform in front of their friends, for their friends, with their friends, whatever they want, from songs and music to mukbang and workouts, there's room for every Tulpie on stage.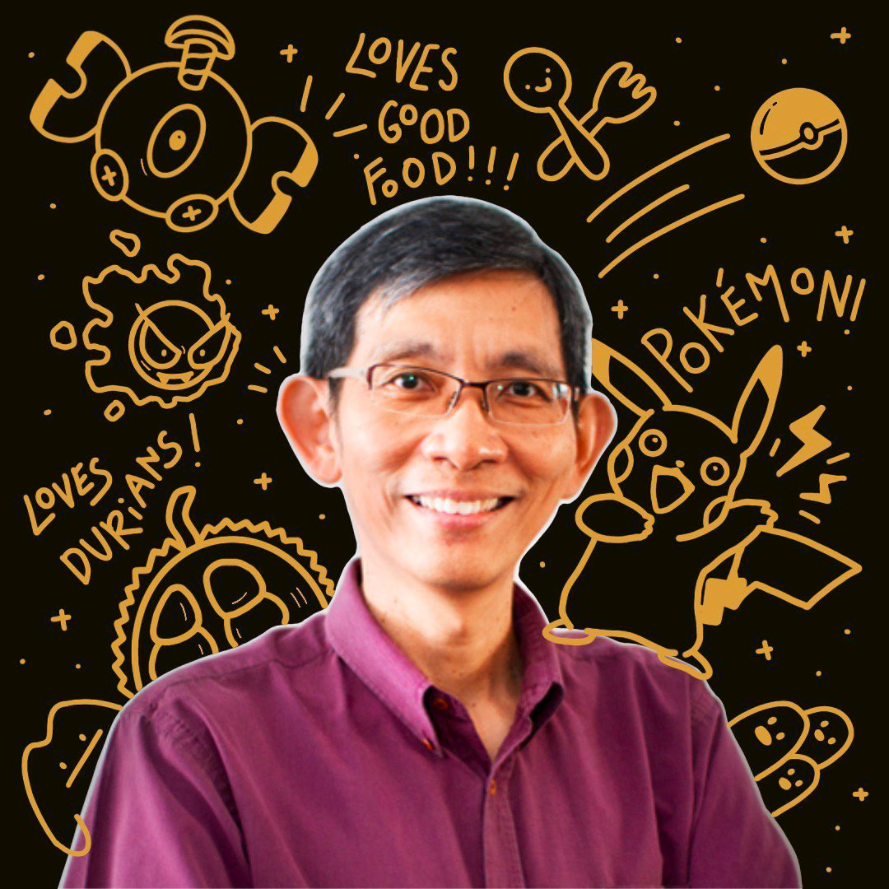 Tulpar's Residential Fellow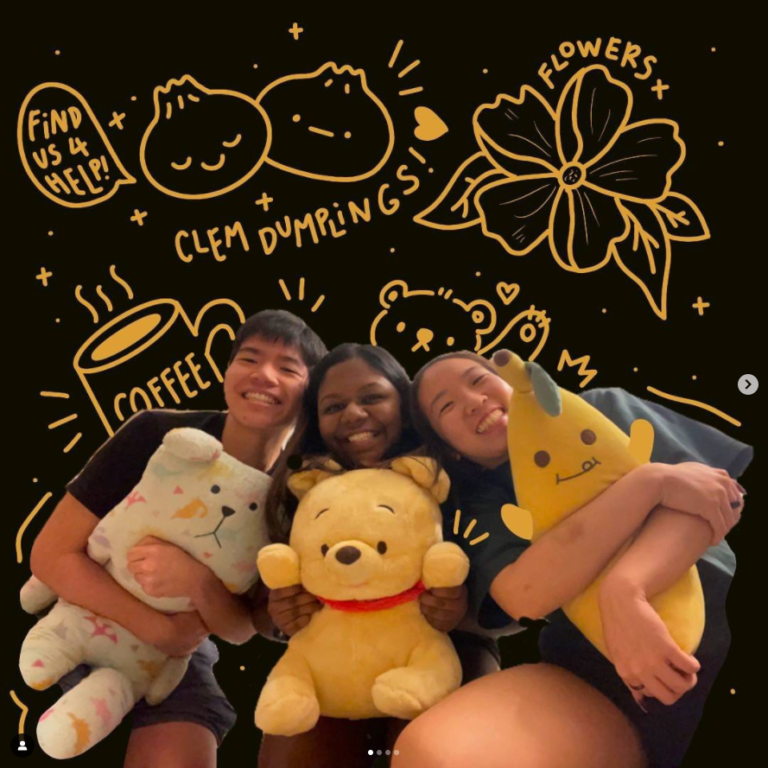 Tulpar's Residential Assistants
(from left to right) Jazli, Swarupa, Georgia