Cheah Hao Yuan and Ong Wee Jen
Love the bustling sounds of the DH? Spending time in nature? The best friends you'll make in CAPT? Well look no further, and weLCOME TO ROC!! Since we are on levels 3, 4 and 5, lift rides are the smoothest for Roc and it takes just one stop to reach the DH and back
Roc is also the house of muLTI TALENTED individuals, ranging from sportsmen
, to singer songwriters
, to dancers (tiktok/ kpop etc)
, experienced mahjong players
, and late night talk buddies
. The house of wolves; the blue house; the house that rhymes with brocc(oli); the best house for a fire drill; the best house; we go by many names, but a home is what this house really is. Quote of the Day: Never Judge a House by its Floor

– Wee Jen and Hao Yuan.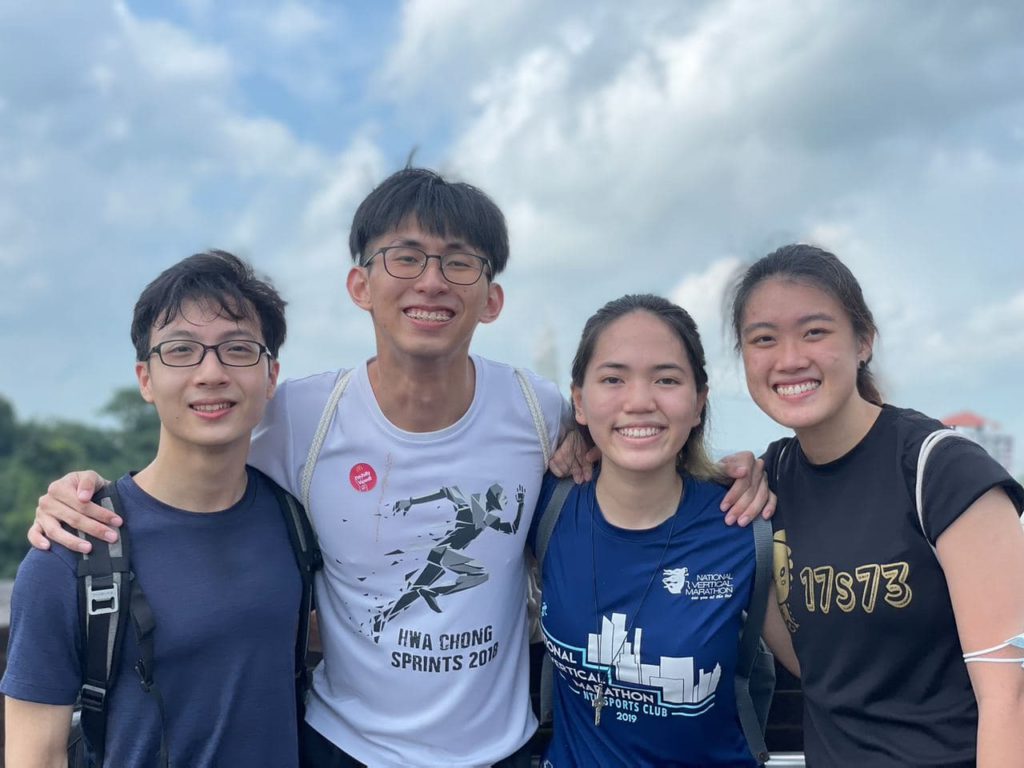 Take a hike to get away from the hectic NUS student life! 
A signature event of ROC where ROCkers team up with each other to compete for a item B99 style!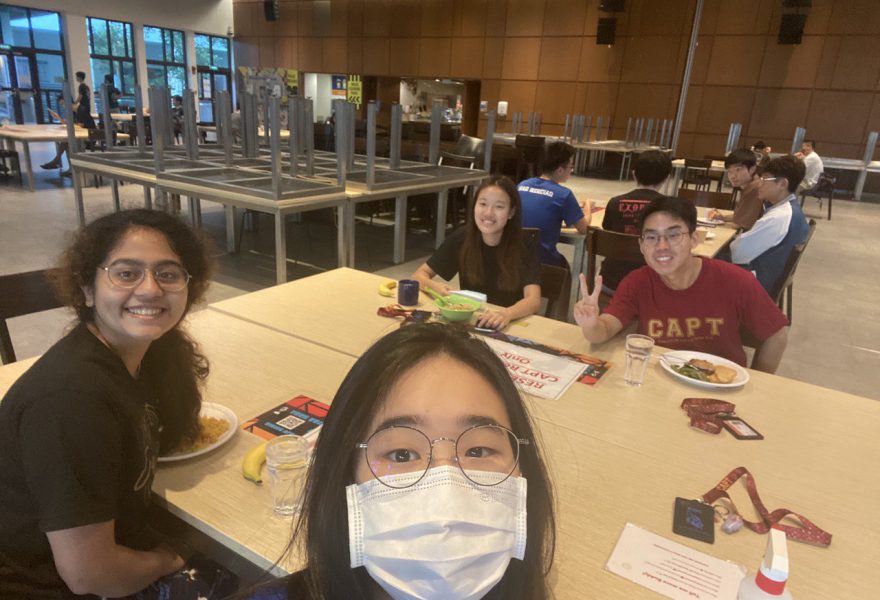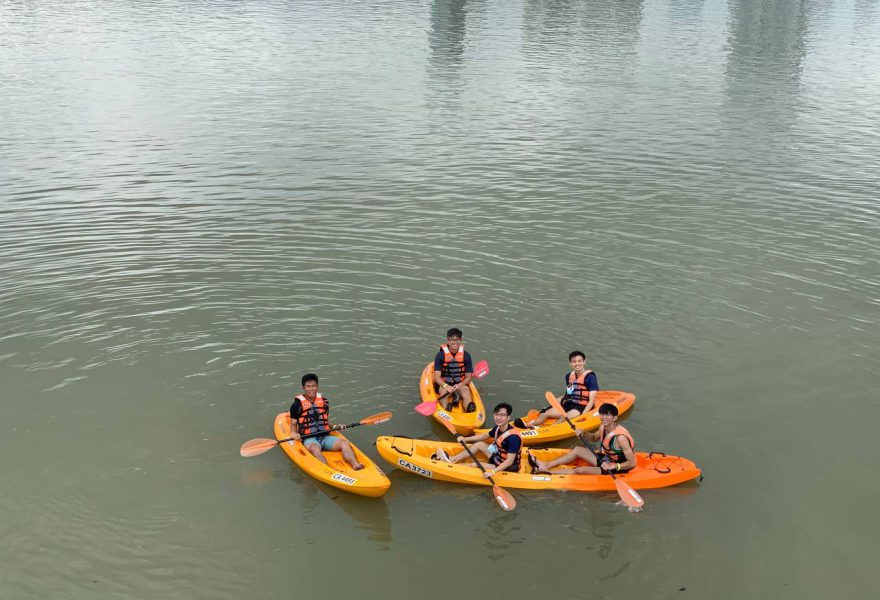 Paddle together with fellow ROCkers for a day of water sports!
Associate Professor Reuben Wong
Resident Assistant
Jiang Yi Xuan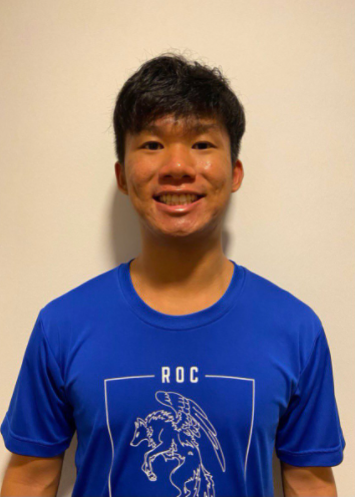 Resident Assistant
Samuel Tjong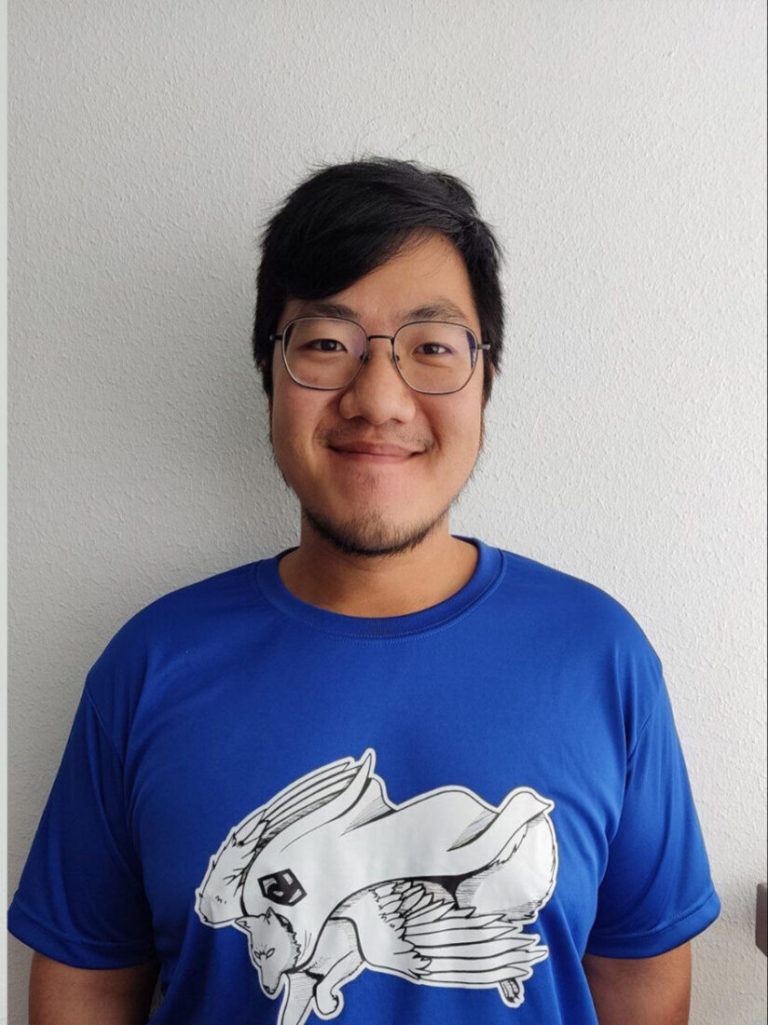 Resident Assistant
Chaiwatt

ana Teo