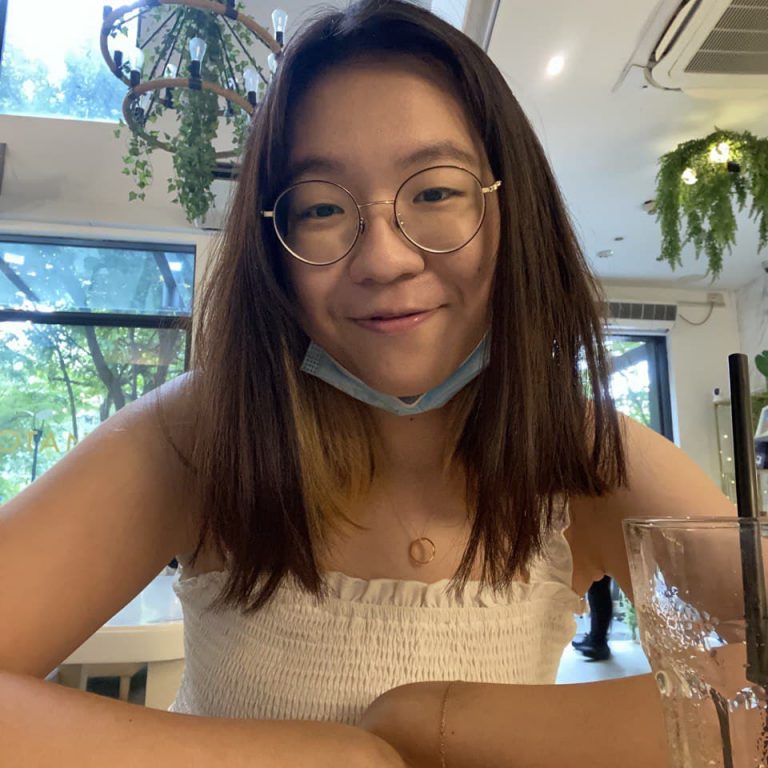 Welcome to the house of wolves, Roc! 🐺 Located on levels 3, 4, and 5, Roc is a home for many talented Rockers. You name it, we have it: Masterchef 🧑‍🍳? Check. Kpop idols 👯‍♀? Check. Cyclist 🚴‍♂? Check. Chemistry tutors 👩‍🔬? We have lots of them 🥵 Rockers can participate in so many different activities, like arts jamming 🎨, night cycling 🌃🚲, hiking⛰, and even heist! (yes, the one from B99 – of course with our own twist 🤪) Most importantly, regardless of our backgrounds, Rockers are extremely warm and welcoming 🫂. We believe in creating a home 🏡 and connecting with our neighbours in our own ways. From heart-to-heart talks, grocery runs 🥬, night walks 🚶🚶‍♀ around Utown to having long toilet 🚽 and pantry 🥘 conversations, Rockers are always there to support one another ☺️💙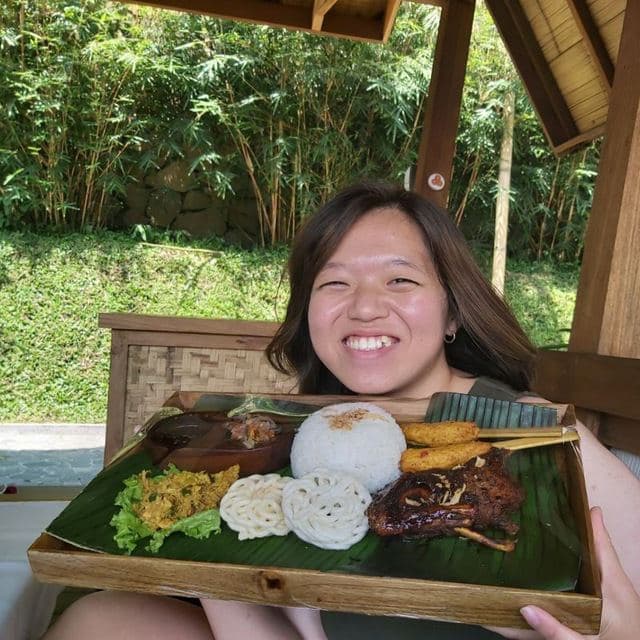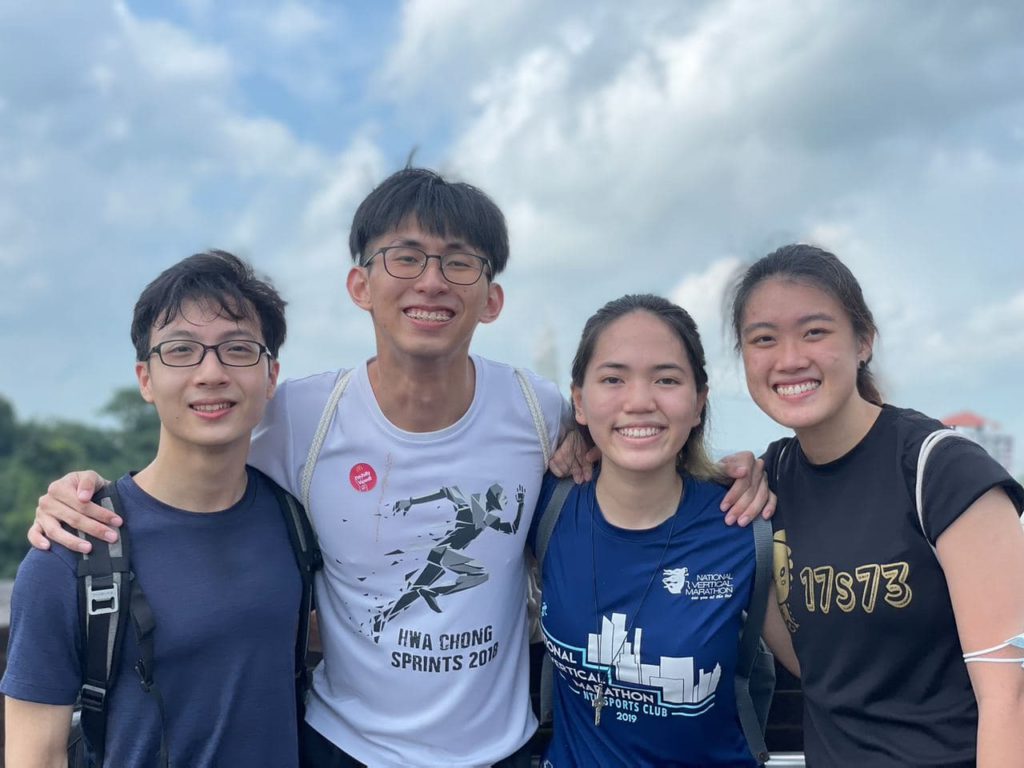 Take a hike to get away from the hectic NUS student life! 
A signature event of ROC where ROCkers team up with each other to compete for a item B99 style!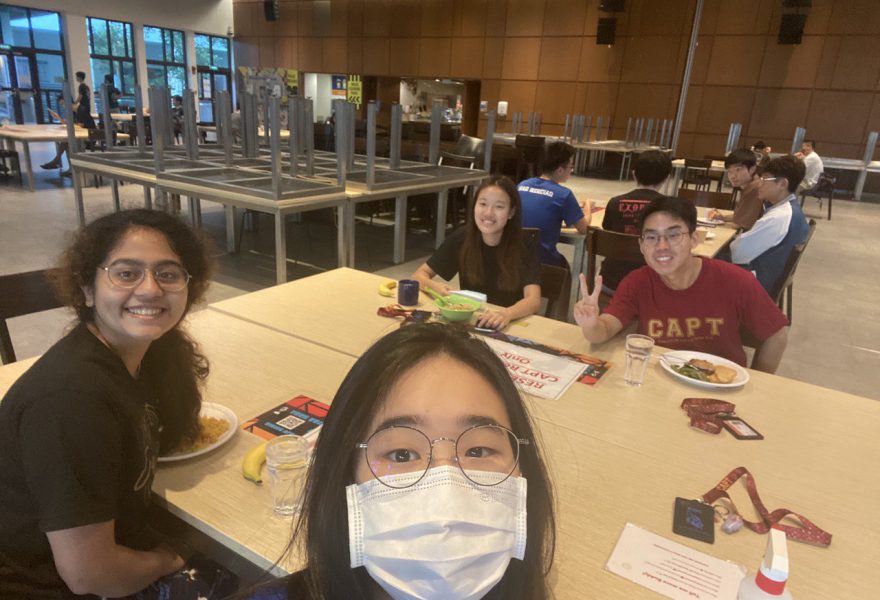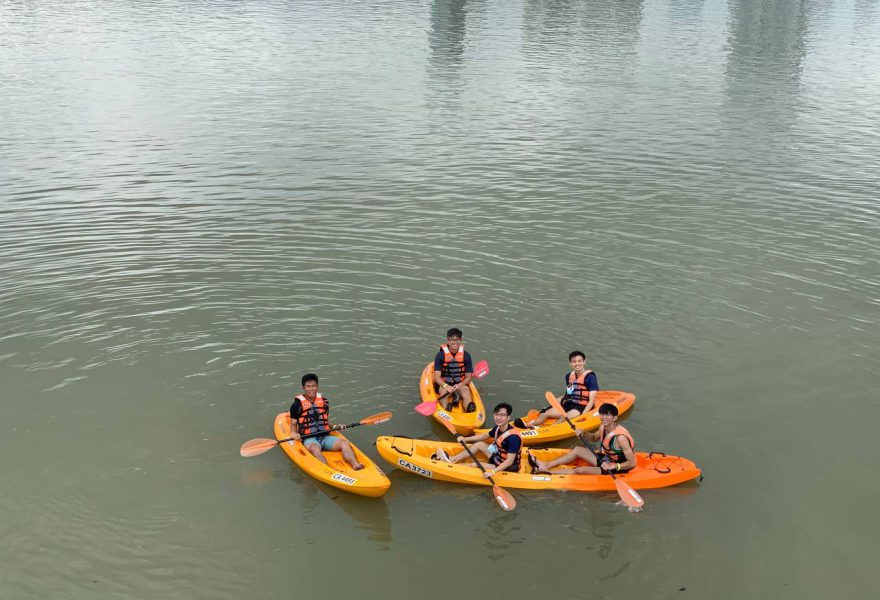 Paddle together with fellow ROCkers for a day of water sports!
Associate Professor Reuben Wong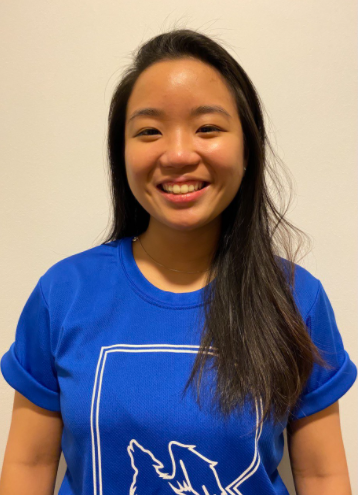 Resident Assistant
Andrea Tan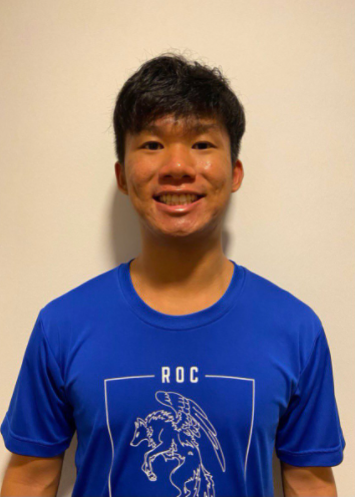 Resident Assistant
Samuel Tjong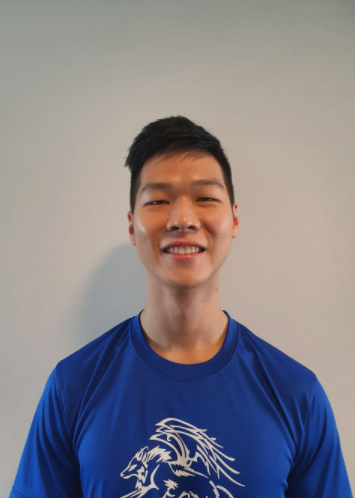 Resident Assistant
Jayvinn Wong