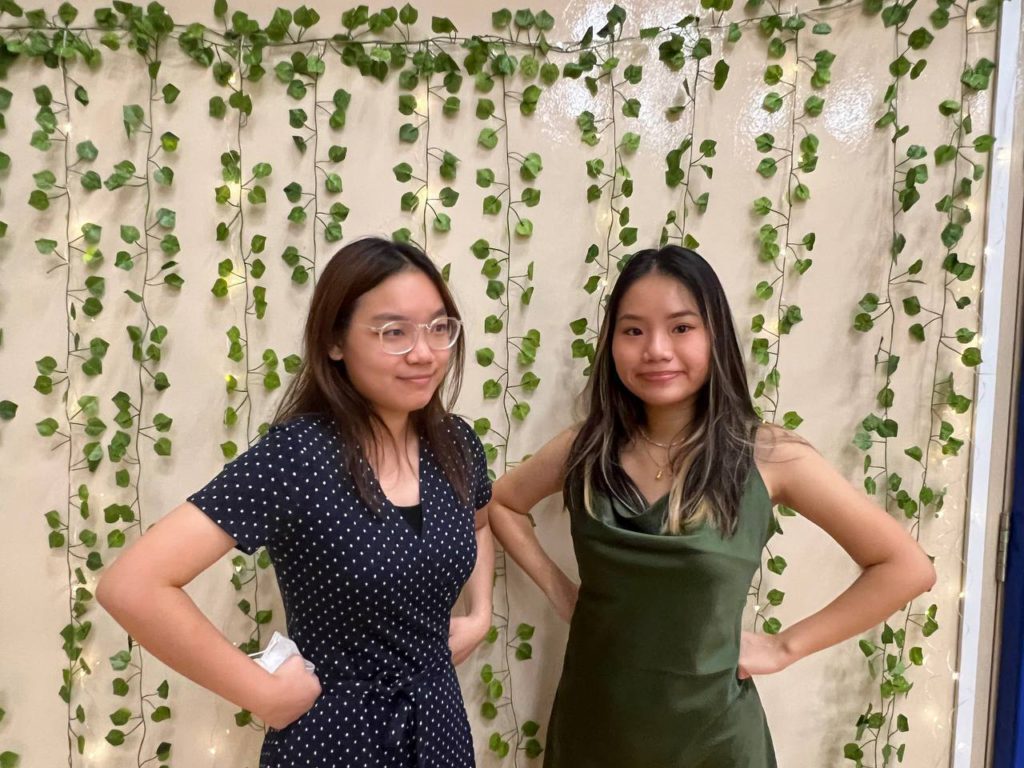 Lim Yi Ann & Wong Shu Juan
HELLO everybirdy
welcome to
PHOENIX
the house of fire and power and home to the hottest birbs in utown
We are located on levels 12 to 14!
We love sending polls, chasing sunsets, and having meals tgt
We do all sorts of things together! Everybirdy has a place in this Phoe-mily and in our hearts
PHOENIX PHOENIX BURN IT DOWN !!
Phoenix welcomes every-birdy with open wings and you can look forward to seeing the most spectacular sunsets
and meeting the warmest people on these floors
whether you're smol, tall, feathery, or fluffy, there's a place for you in Phoenix to rise to greater heights
Ever wanted to do something nice or play a prank on your friends? Join our Angel & Mortal event!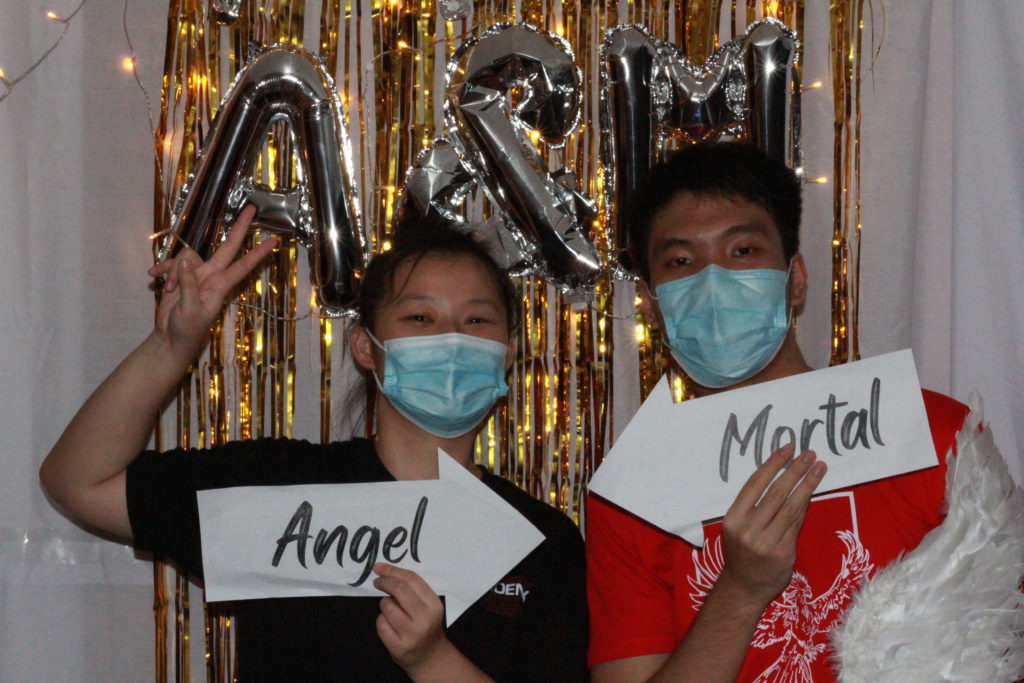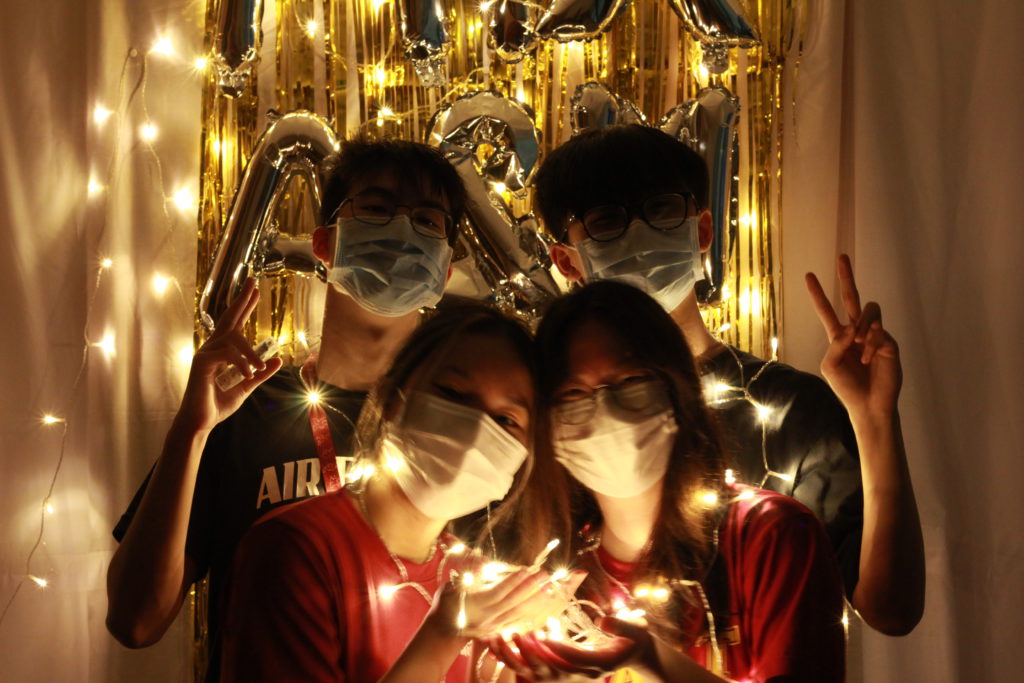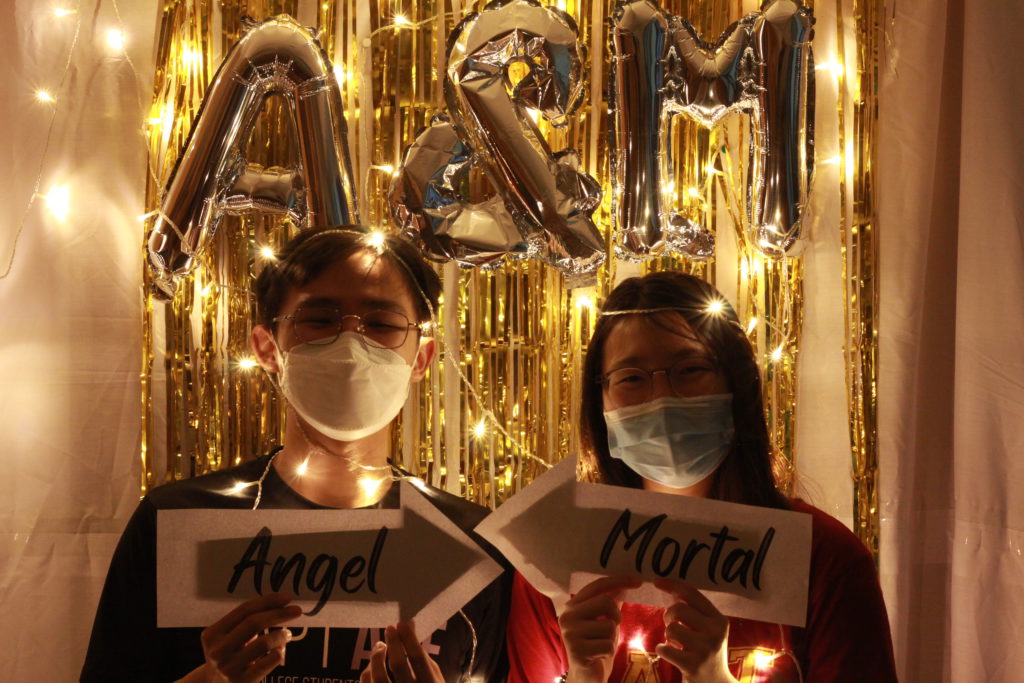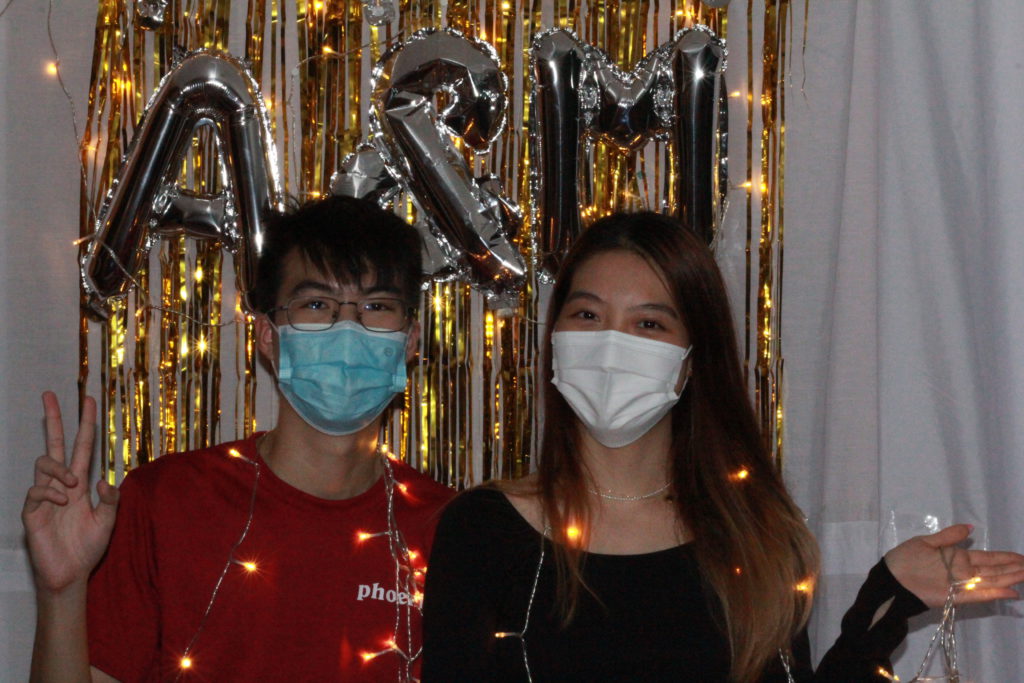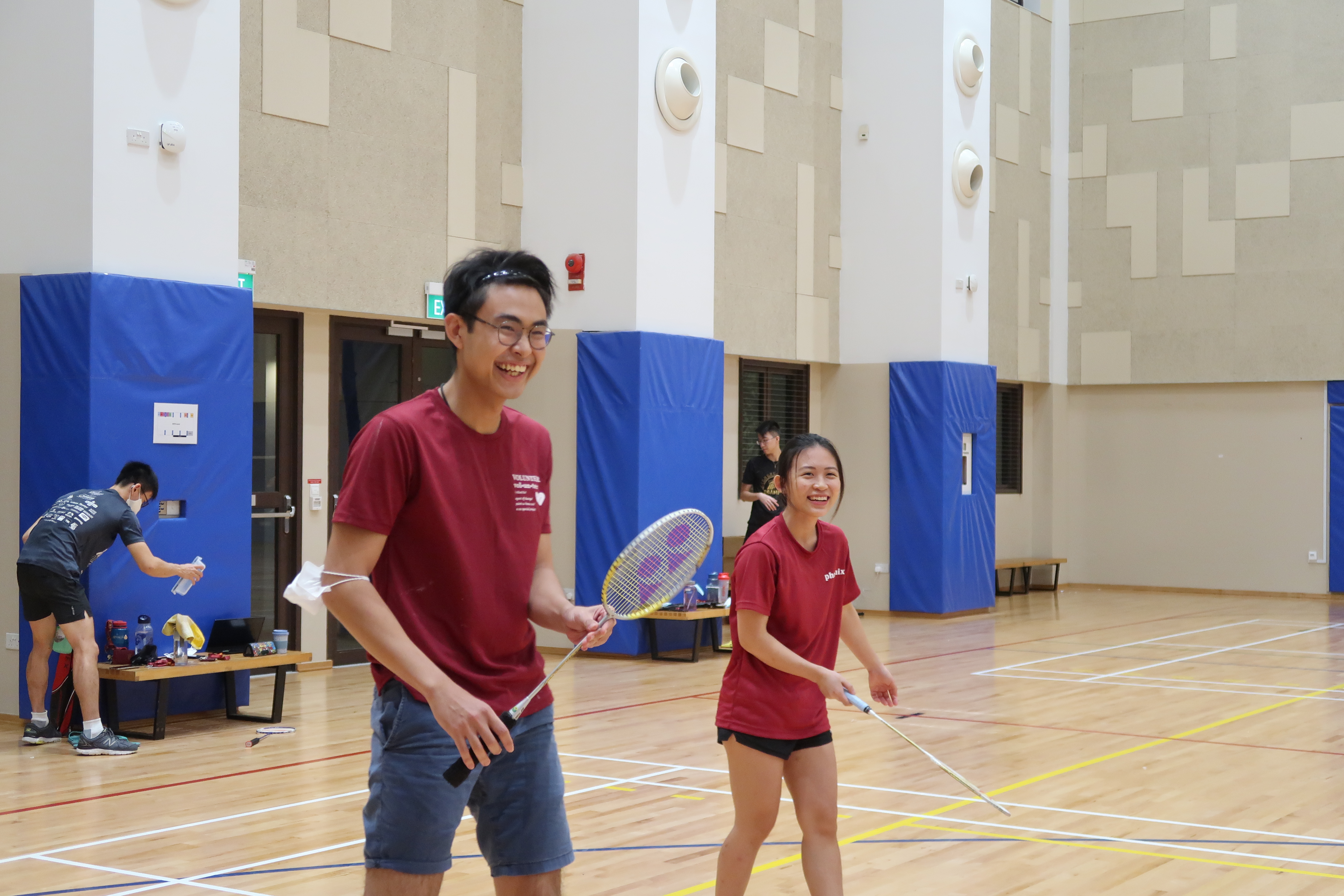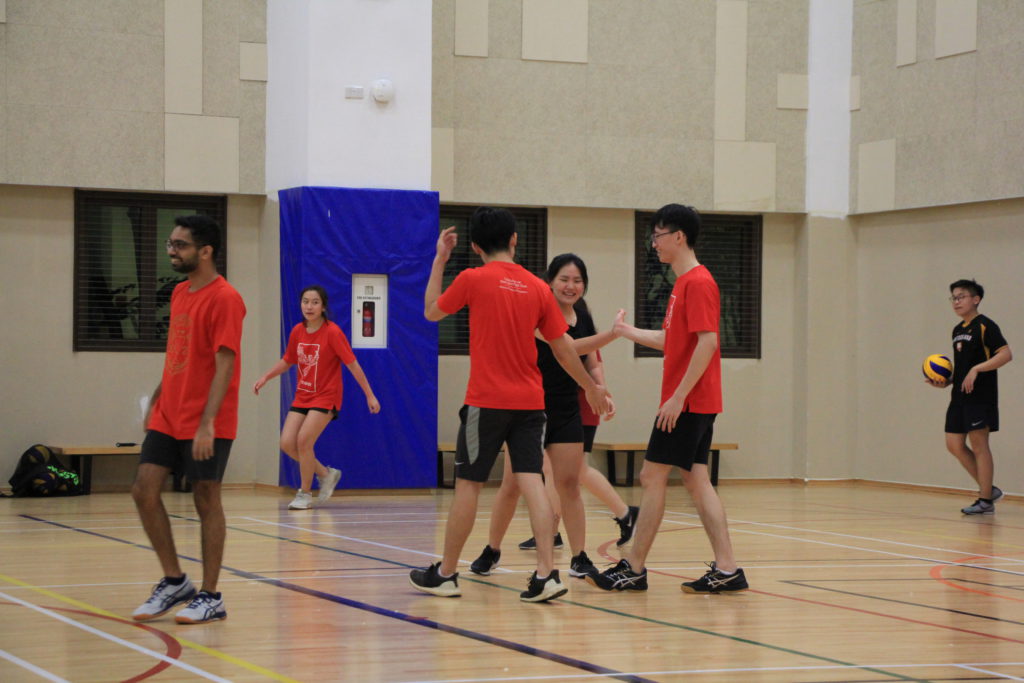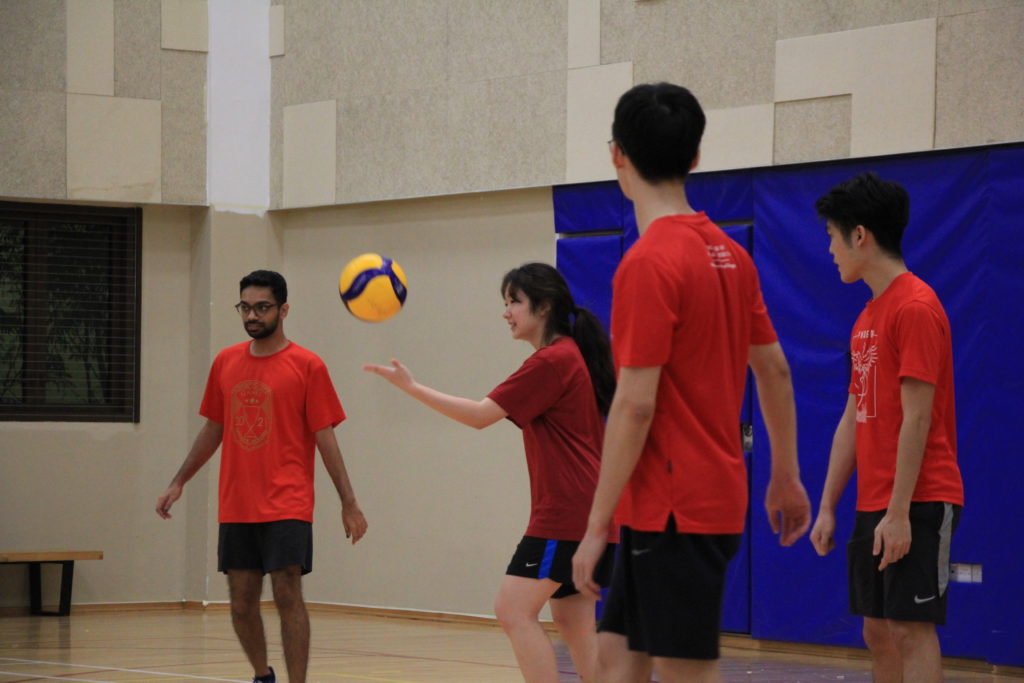 Join our sports nights to stay fit and have fun!
Another one of our signature events! Join our annual Assassins event to play a first-person shooter game in real life!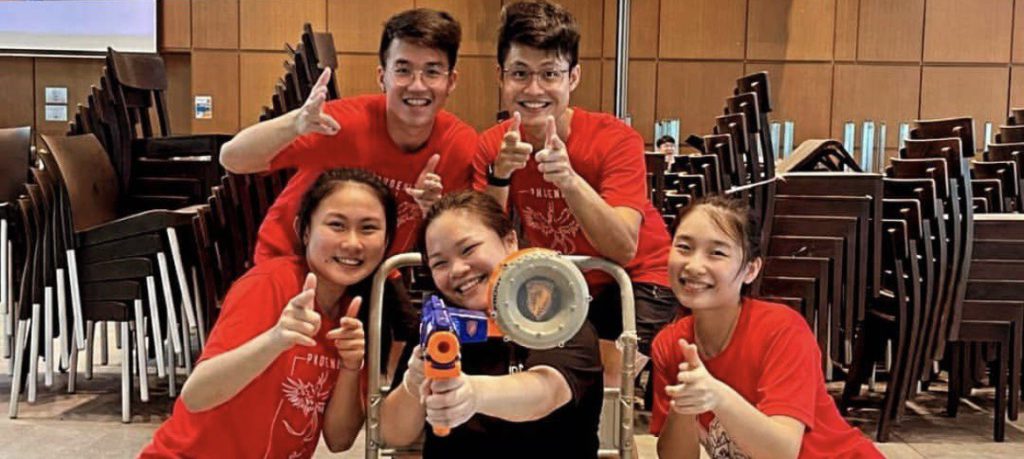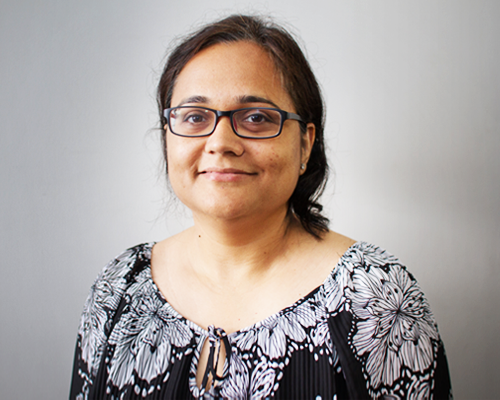 Resident Fellow
Dr. Kankana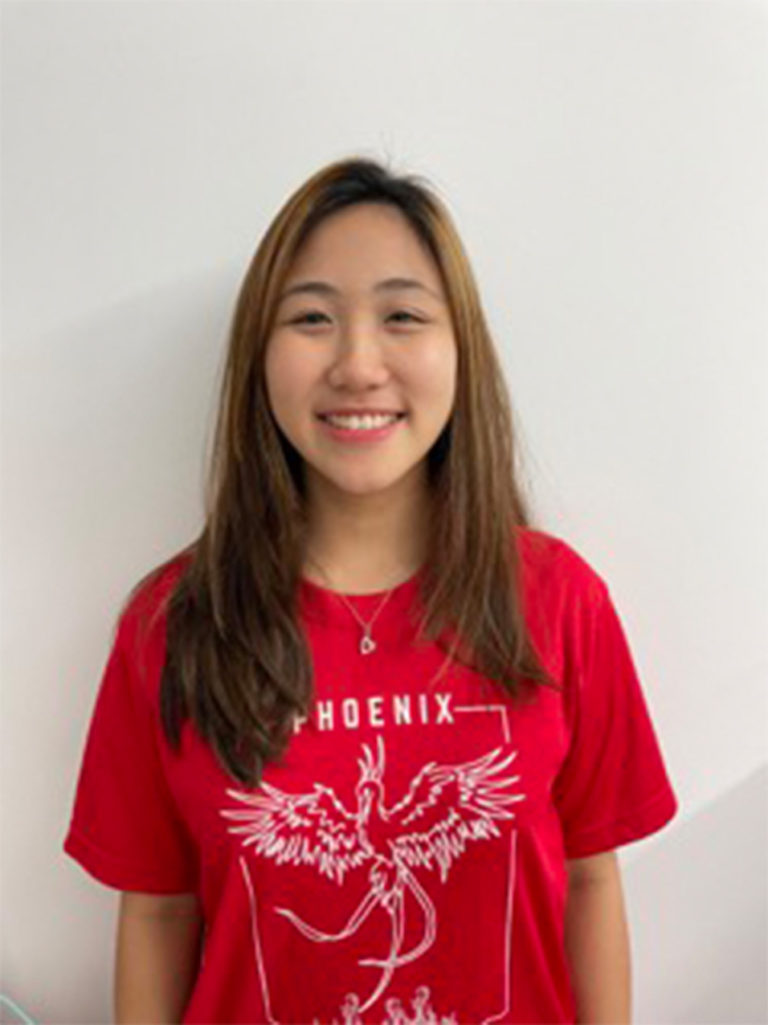 Resident Assistant
Roxanne Tay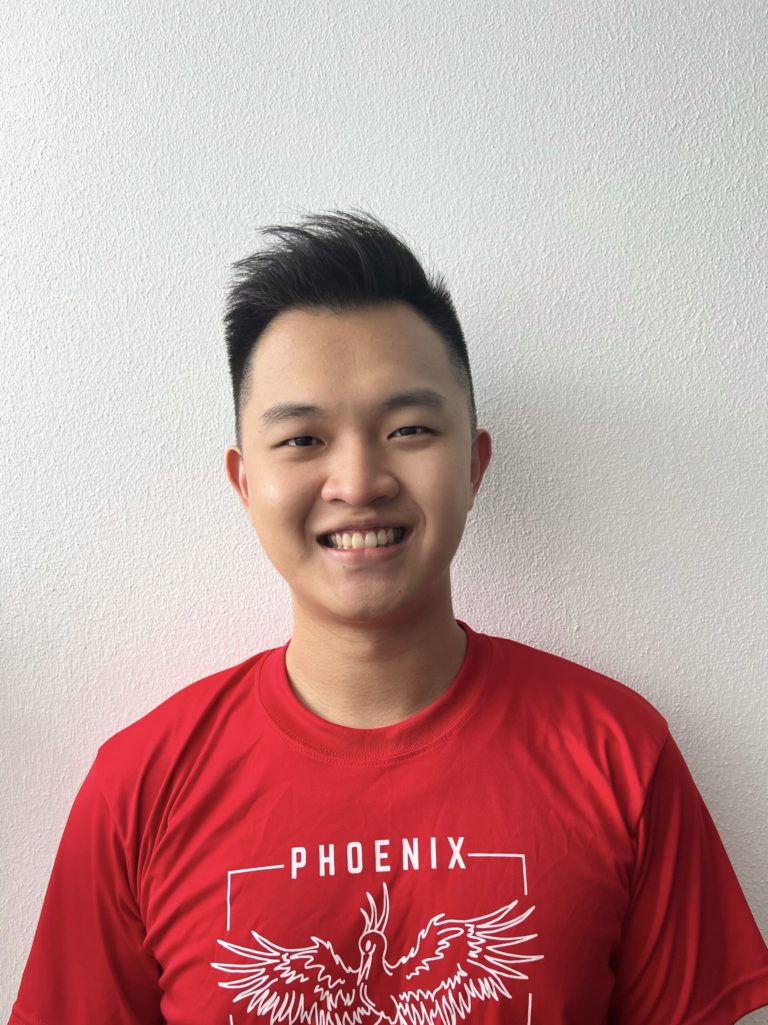 Resident Assistant
Matthew Pau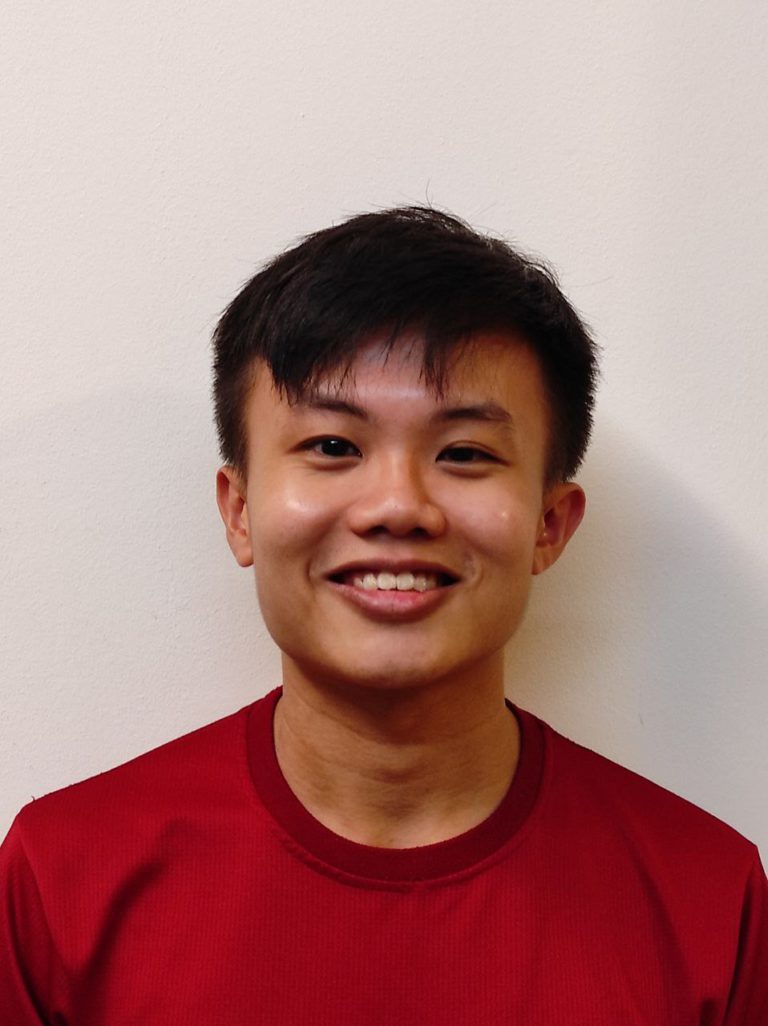 Resident Assistant

Mark Ngoh