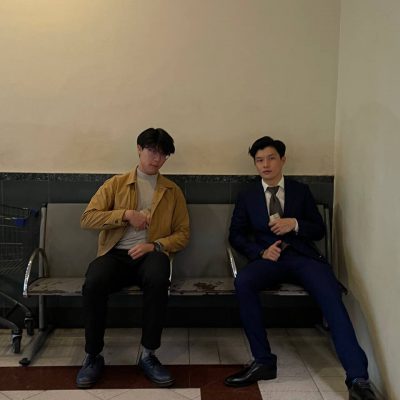 Bryan Ong (left) and Ethan Cheung (right)
Garuda is the house that never sleeps! We have Garudians making supper at 4am and eating breakfast at 7am 🥞 From playing bridge🃏and mahjong 🀄️ to taking a slow walk to grab supper 🥪, heart-to-heart talks💞 to dancing your hearts out to TikTok songs🎵, supermarket runs🛒 to evening sunset runs with Garuda🏃🏻‍♂️🏃🏻‍♀️(shoutout to gaRUNda!!💨), Garudians are constantly kept busy with all the things they get to do!
Filled with tons of active residents, the events such as Halloween👻, Angel & Mortal😈 and even our very first rendition of Garubesties👯‍♀️ have proven to be fan favourites among Garudians 💛 Despite all the fun we have together, Garudians are also hardworking individuals 📃 If you walk past the lounges past midnight, you might see our Garudians hard at work, shhhh 🤫
We are all warm, friendly and welcoming! 🥺 Join our ✨garu gang✨ and experience all the goodness yourself 🤯💛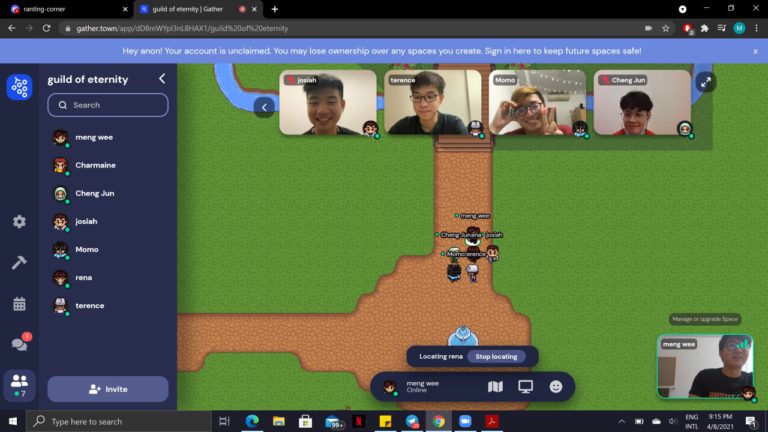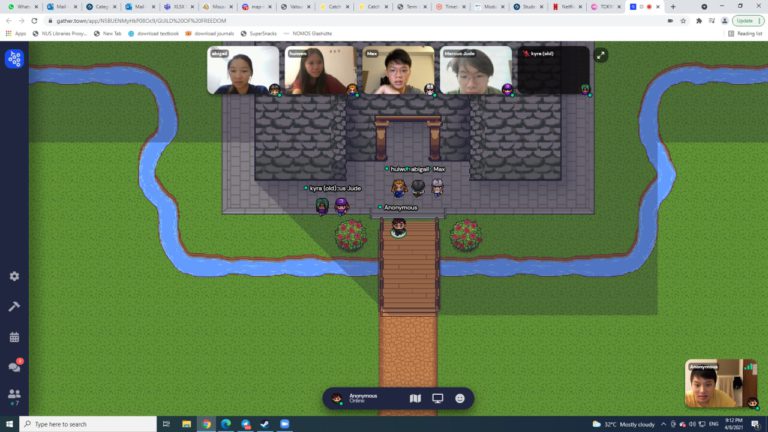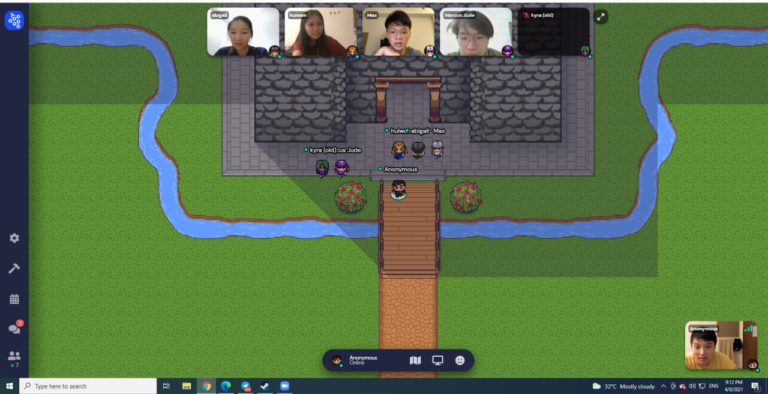 Escaping virtual dungeons with housemates!
Garudians showing off our upz sports skills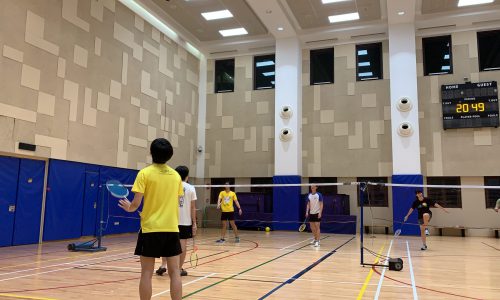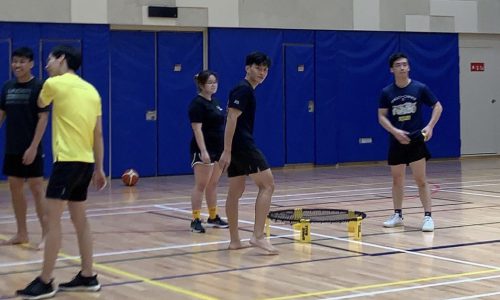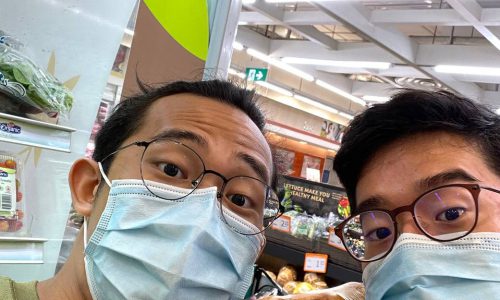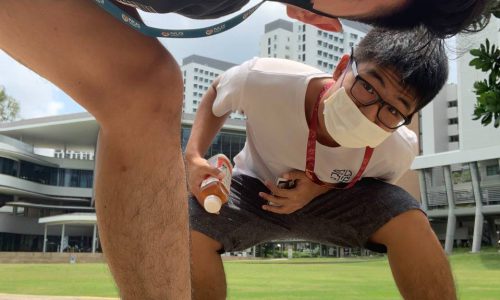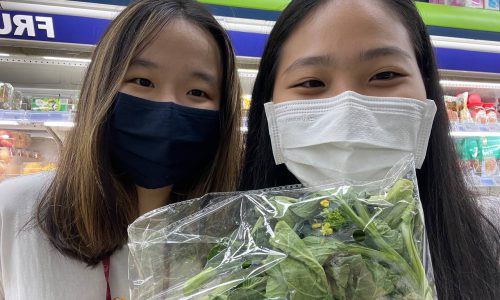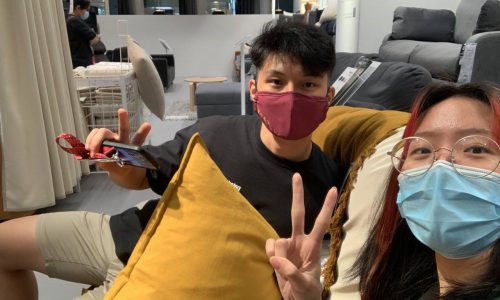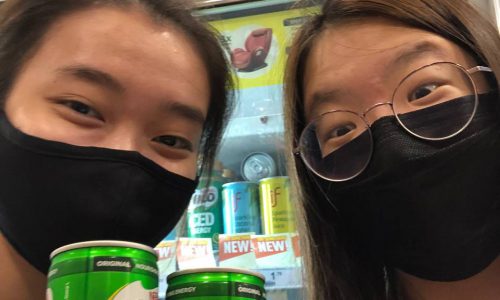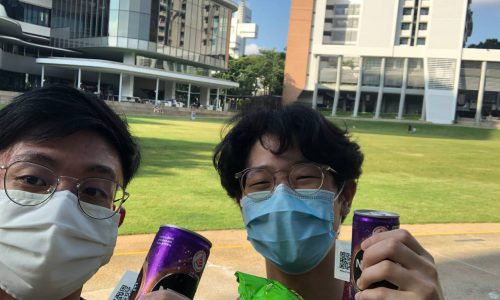 Getting to know our fellow housemates <3
Nothing better than celebrating with friends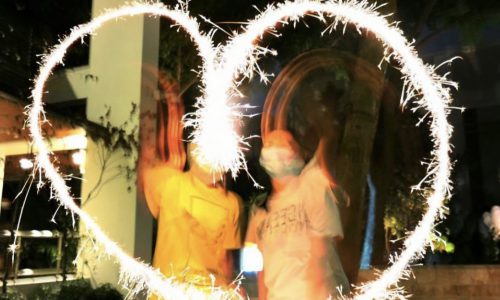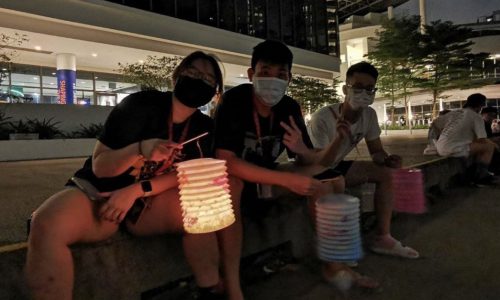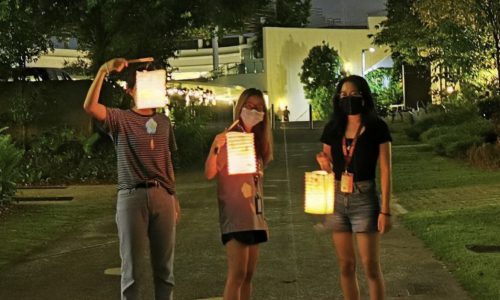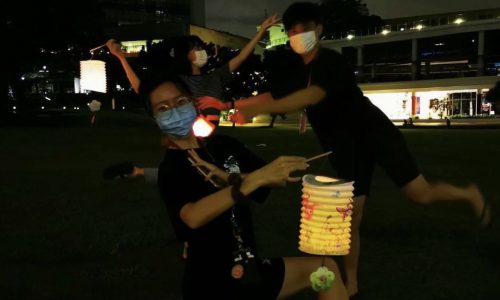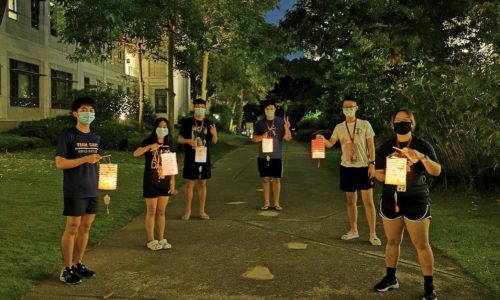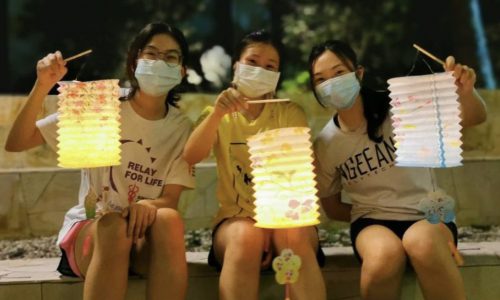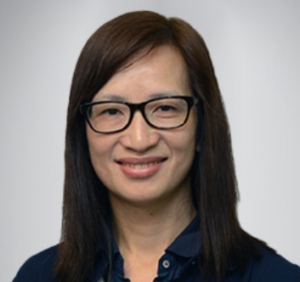 Garuda's Residential Fellow