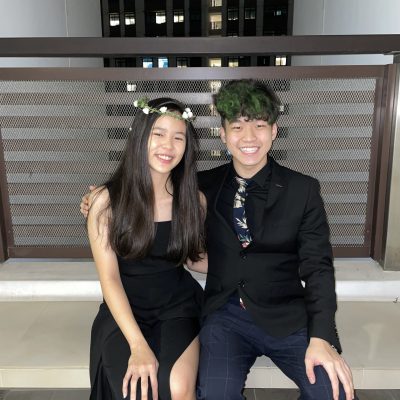 Ye Ting (left) and Joseph (right)
Dragon is the best house.
Situated on the 6th to 8th levels of College of Alice and Peter Tan, it houses an assemblage of skittish yet heartening residents who sport their house's green colour with pride.
Dragon is the best house.
But jokes aside, Dragon is a big big big family, full of people that study together, eat together, have lots of fun with, but most importantly love and support one another <3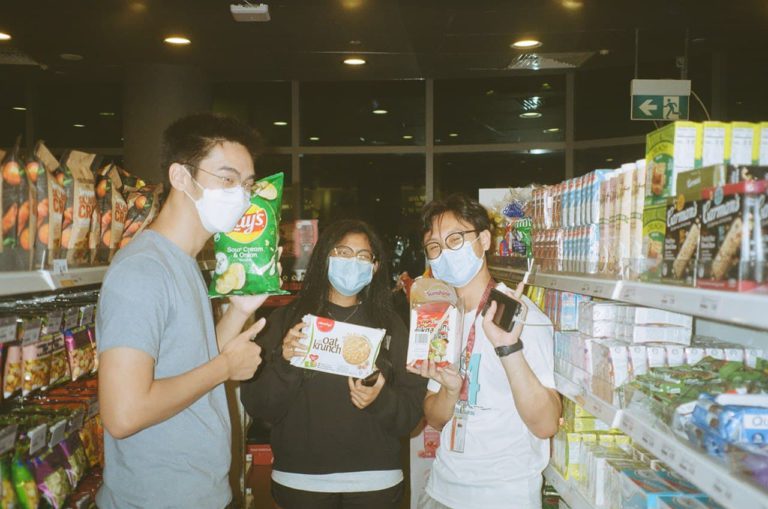 Marking the start of the new Academic Year, Dragon Buddies provided Dragon members with the opportunity to bond with their respective pairs. Connecting through lunch jios, lounge games and phototaking, this marked the start of every Dragon's journey in CAPT!
Dragon's very own Throwback Thursday event for everyone to don the uniforms of their alma maters! Despite coming from all walks of life, fellow Dragons are able to come together and commemorate their previous educational experiences.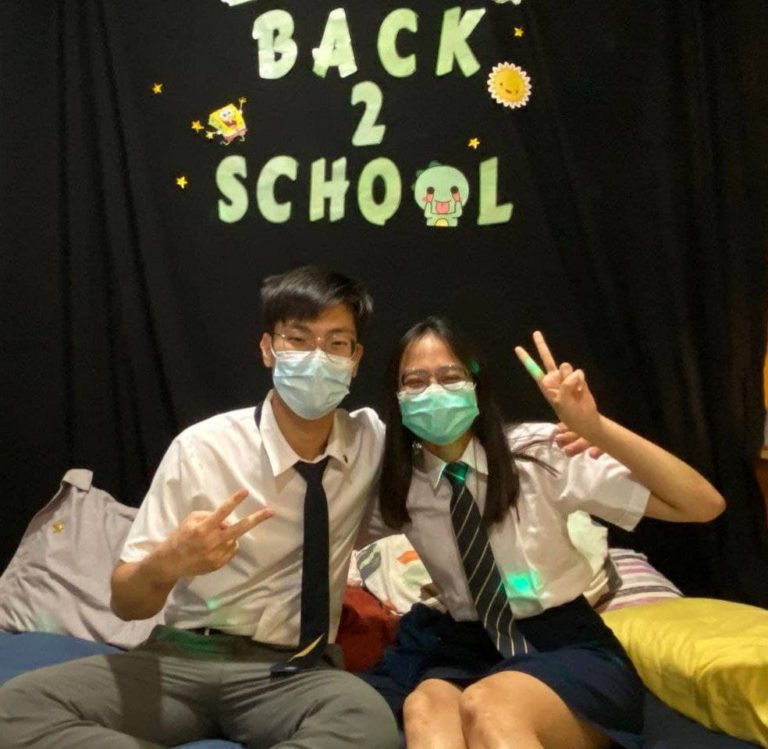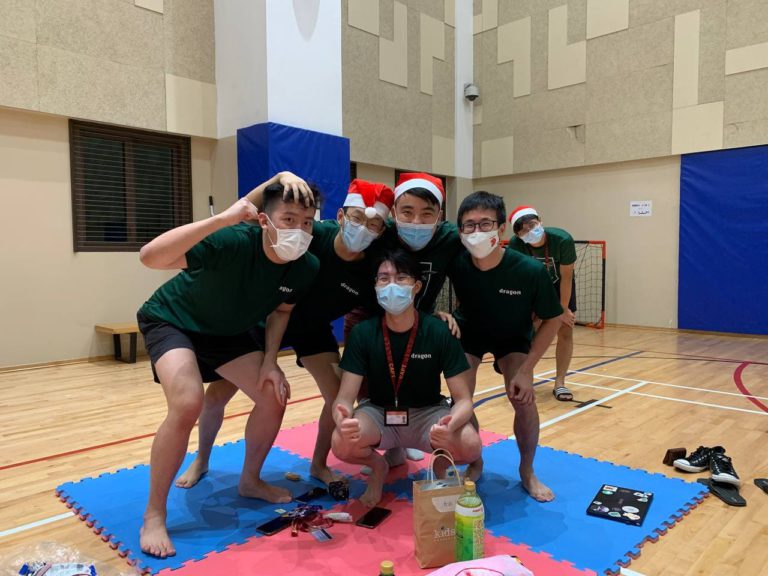 To celebrate the end of Finals and the first semester in Dragon, fellow members were invited to gather together in a night of fun and games to celebrate the end of exams and the start of the winter holidays.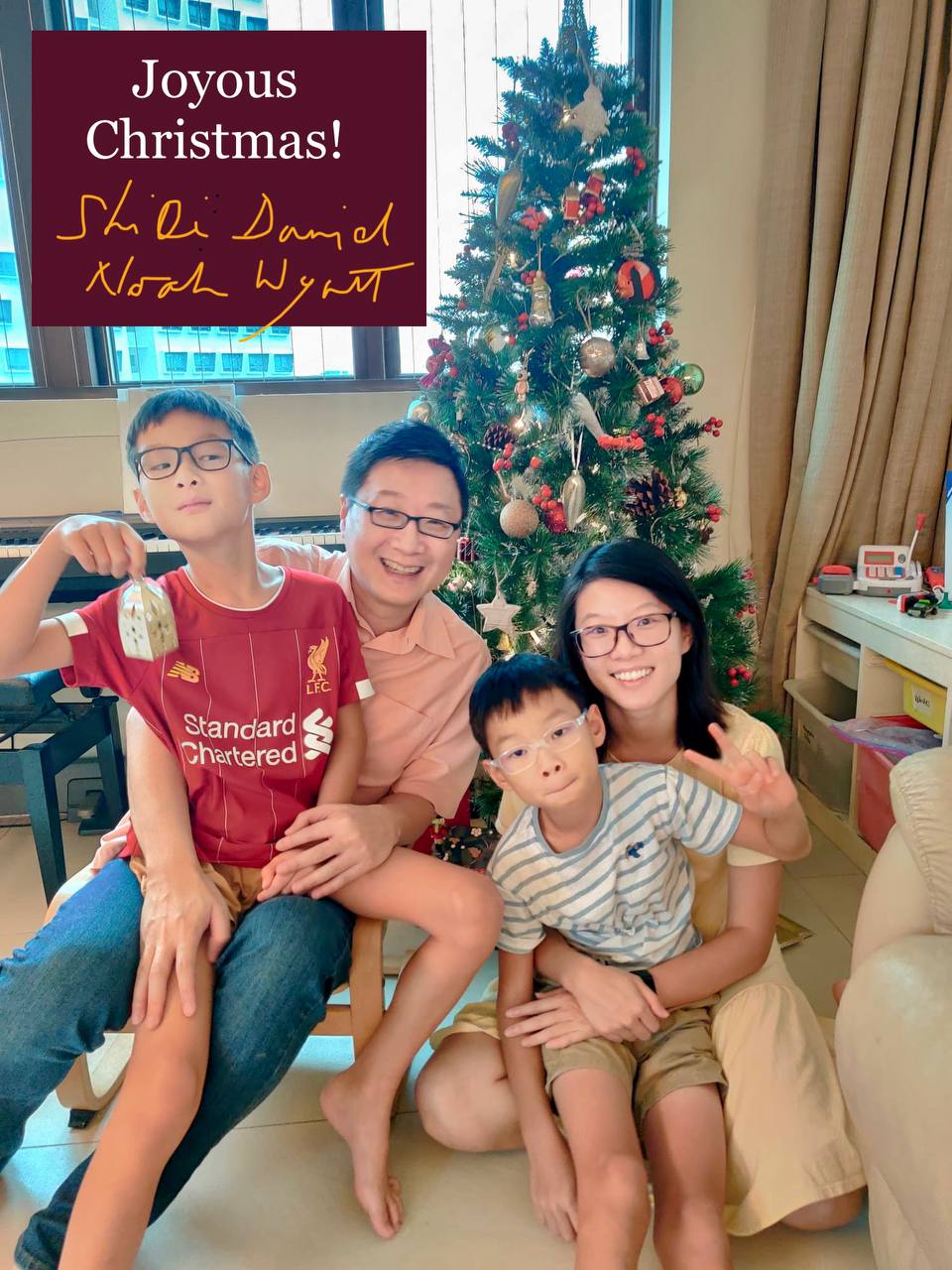 Dragon's Residential Fellow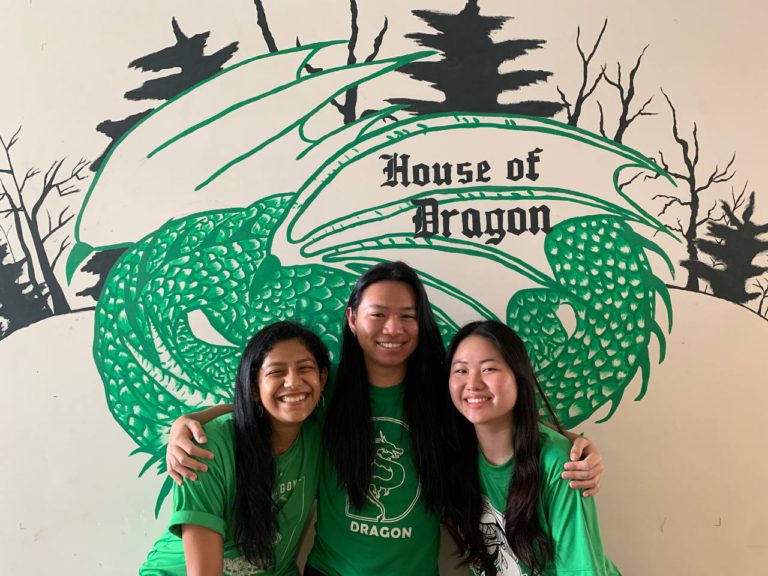 Dragon's Residential Assistants
(from left to right) Dhatri Reddy, Zechariah Toh, Wu Shuqing