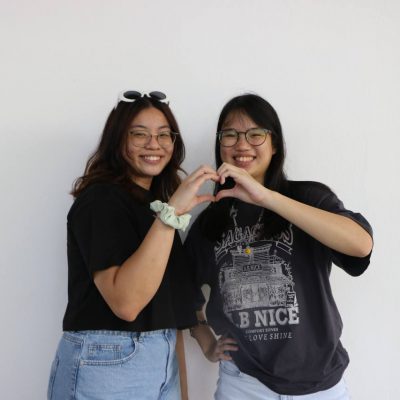 Charlene Chun (left) and Rachel Wong (right)
Our humble abode is situated on the 6th , 7th and 8th floor of CAPT. Dragon is a wholesome and inclusive community where anyone can safely call home 💚 Together, we are one big loving family who constantly looks out for one another 🤩 Our favourite activities include eating, eating and… eating! We might even be able to proudly say we're Ameens no. 1 customer! 😳 Jokes aside, our house have multi-talented members who dance, sing and play a multitude of sports (ING champion for AY21/22?? hehe)
tldr: Dragon is the best house 😎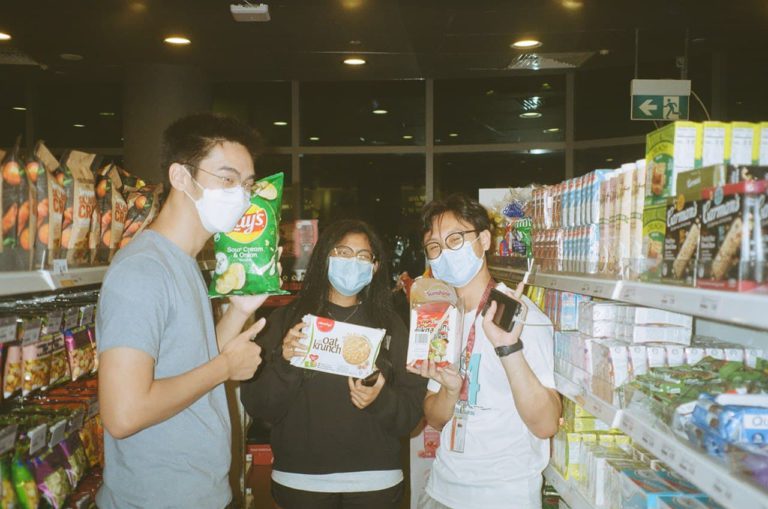 Marking the start of the new Academic Year, Dragon Buddies provided Dragon members with the opportunity to bond with their respective pairs. Connecting through lunch jios, lounge games and phototaking, this marked the start of every Dragon's journey in CAPT!
Dragon's very own Throwback Thursday event for everyone to don the uniforms of their alma maters! Despite coming from all walks of life, fellow Dragons are able to come together and commemorate their previous educational experiences.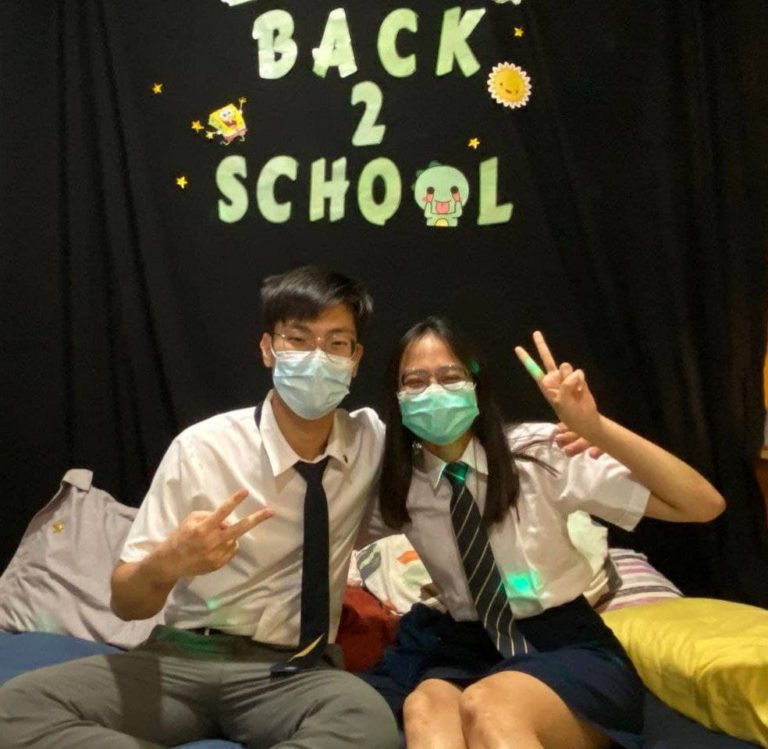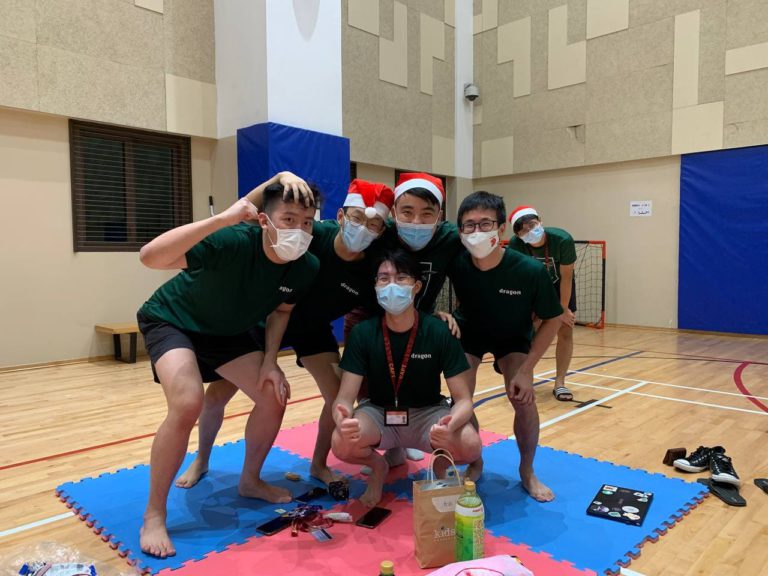 To celebrate the end of Finals and the first semester in Dragon, fellow members were invited to gather together in a night of fun and games to celebrate the end of exams and the start of the winter holidays.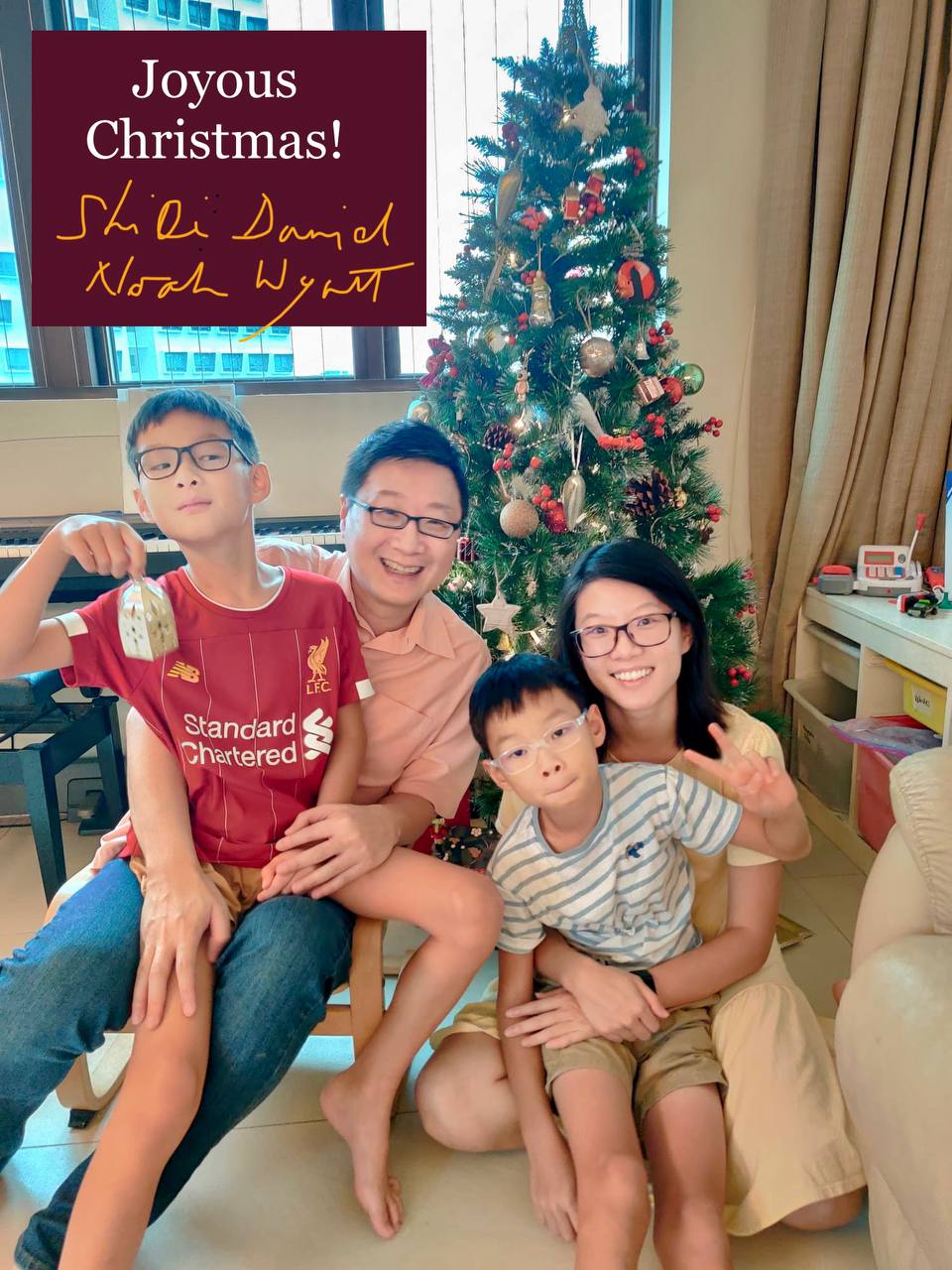 Dragon's Residential Fellow
Dragon's Residential Assistants
(from left to right) Lee Shi Pian, Grace Chua, Dillon Ng