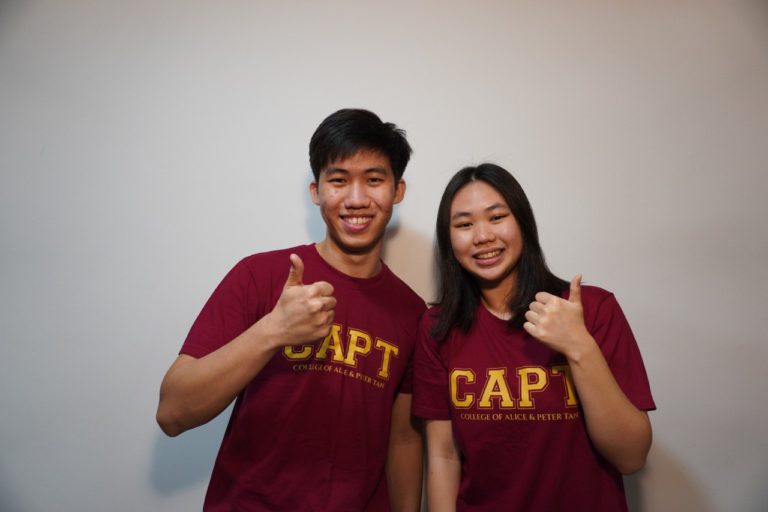 Project Directors of CAPTSLAM Queensway
Chee Yan Ting & Terence Tay
Hello CAPTains, Welcome to Queensway! Here at CAPTSLAM Queensway, we aim to nurture budding student leaders from Queensway Secondary School (QSS) into capable and adaptable leaders. Through Exploration, Relational Mentoring and Reflection, we wish to guide our mentees through their leadership journey by providing them a safe space to learn and grow! Above all, CAPTSLAM Queensway provides an avenue for healthy and thought-provoking discussion. Despite a gap in age and experience, we promote mutual growth and understanding between our mentees and fellow CAPTains. These go a long way in forging long-lasting bonds and imparting invaluable life lessons to everyone.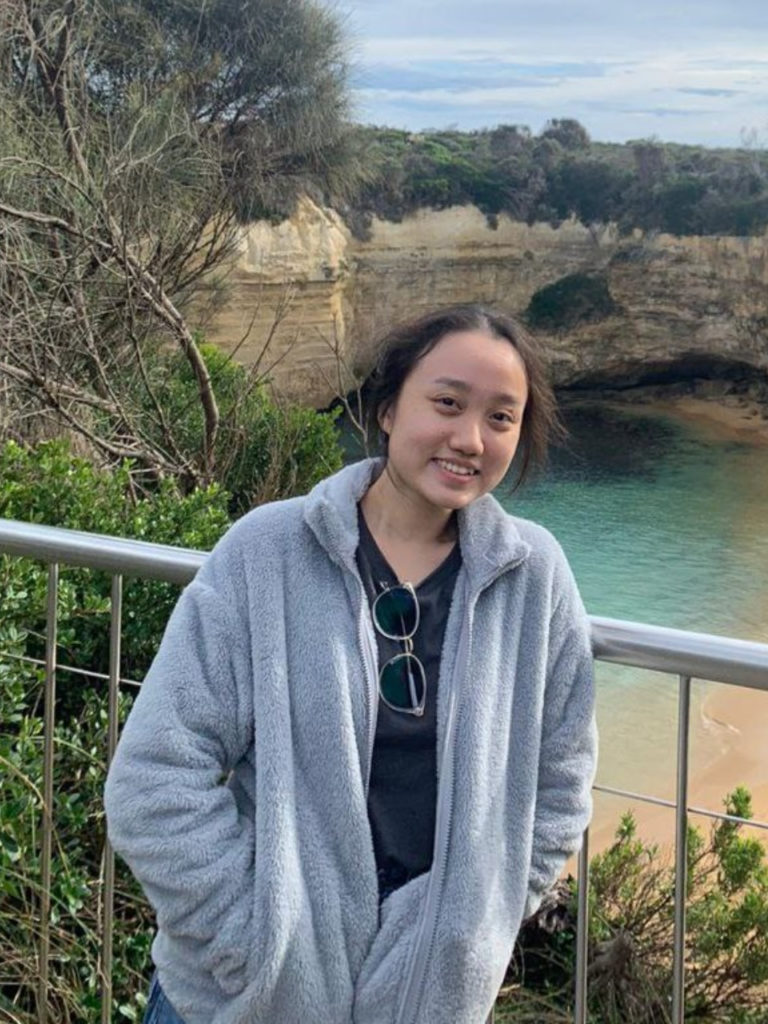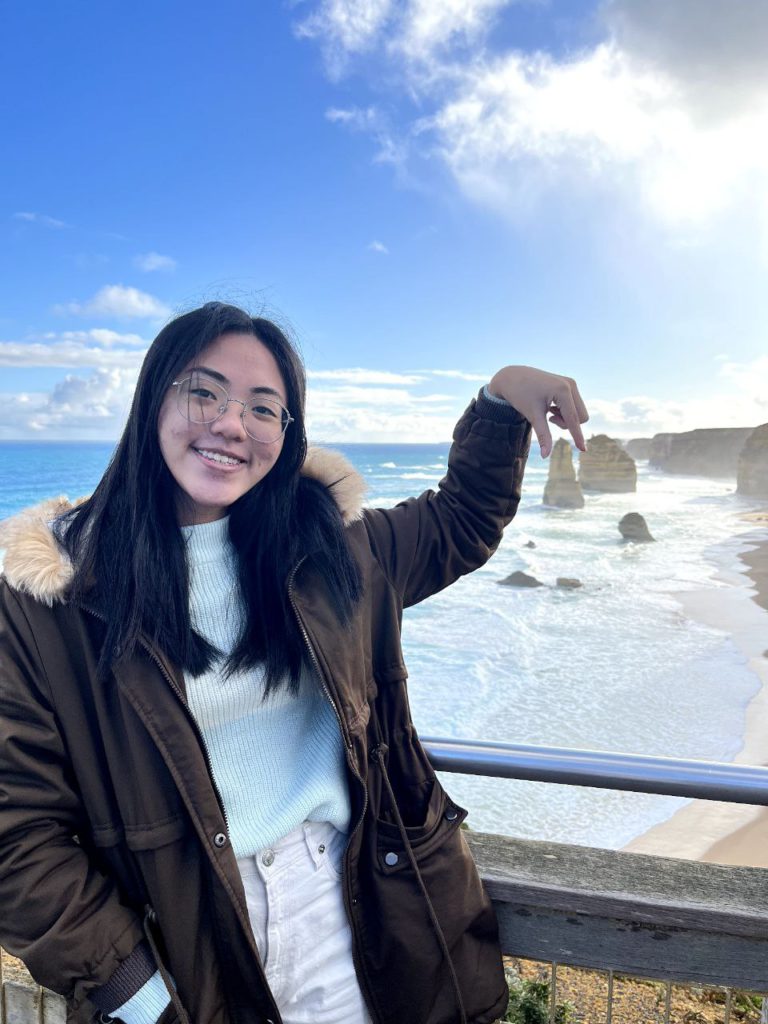 Logistics, Admin & Finance Head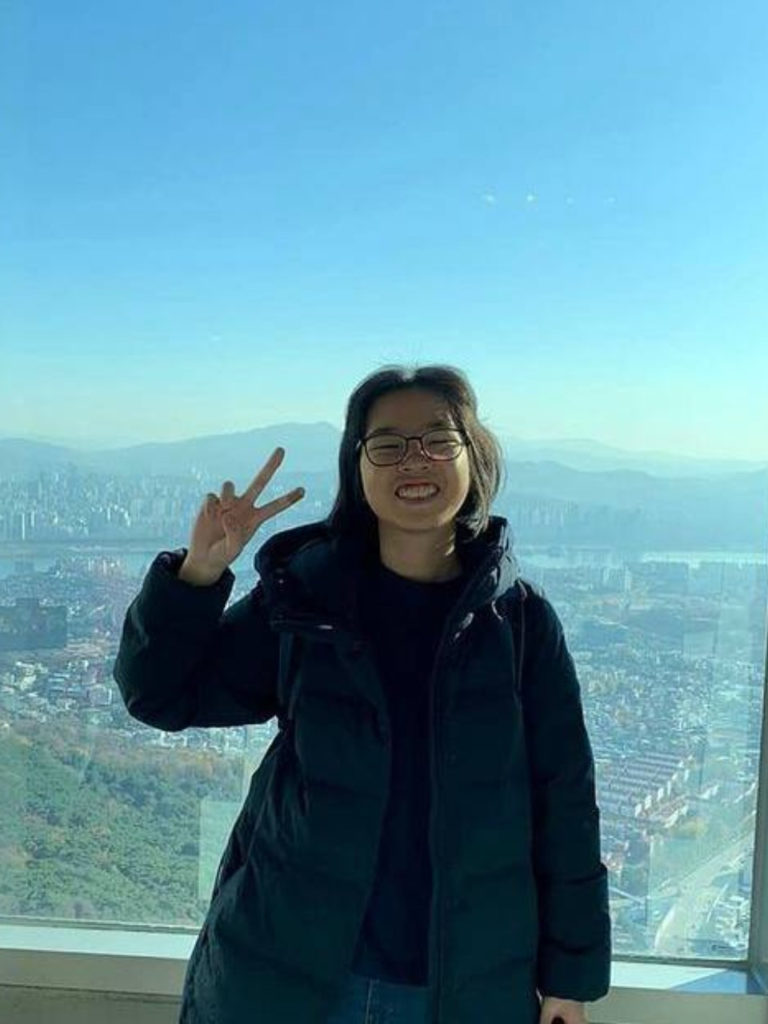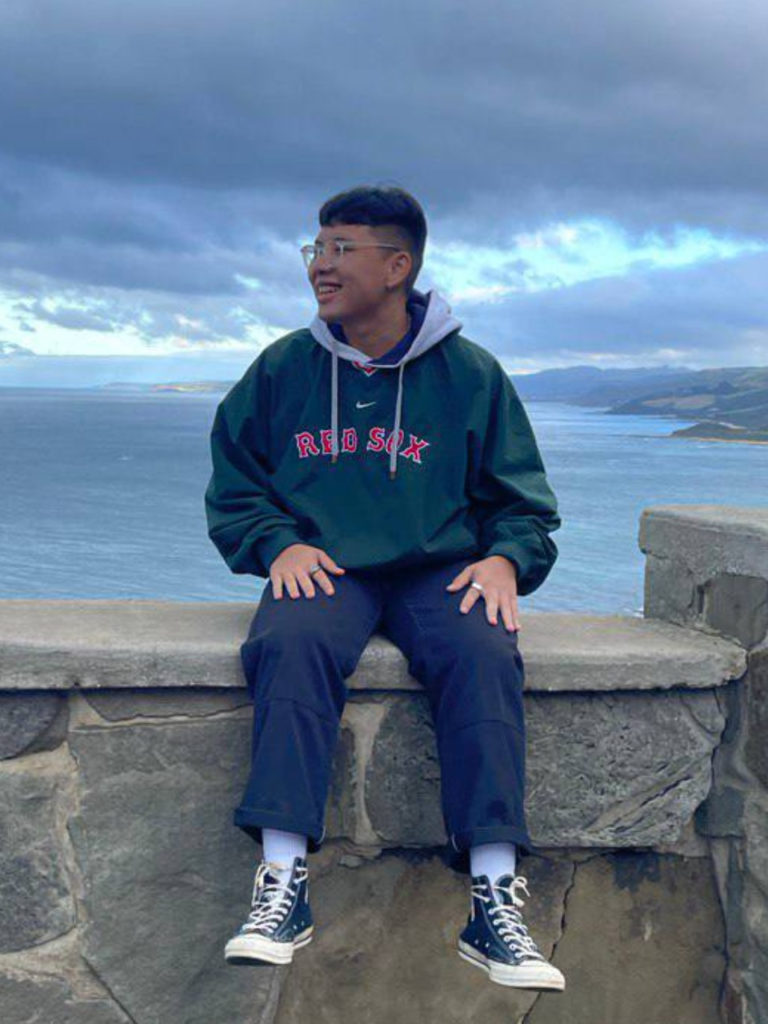 Service Learning Group Head
To provide a safe space for mentors and mentees to challenge themselves and support each other through exploration, relational mentoring and reflection.
To nurture capable and adaptable leaders. [Capable- utilising skills that they have developed to their own unique situations and develop their own leadership style. Adaptable- react to unforeseen circumstances, even without prior preparation of experience.]