CE Fest is CAPT's annual flagship event where CAPTains get the opportunity to interact with hidden communities around Singapore, debunking our preconceived notions and breeding curiosity for something more. This year, CAPTains got to choose from 12 trails, engaging with diverse communities such as morticians, young hawkers, rough sleepers and many more!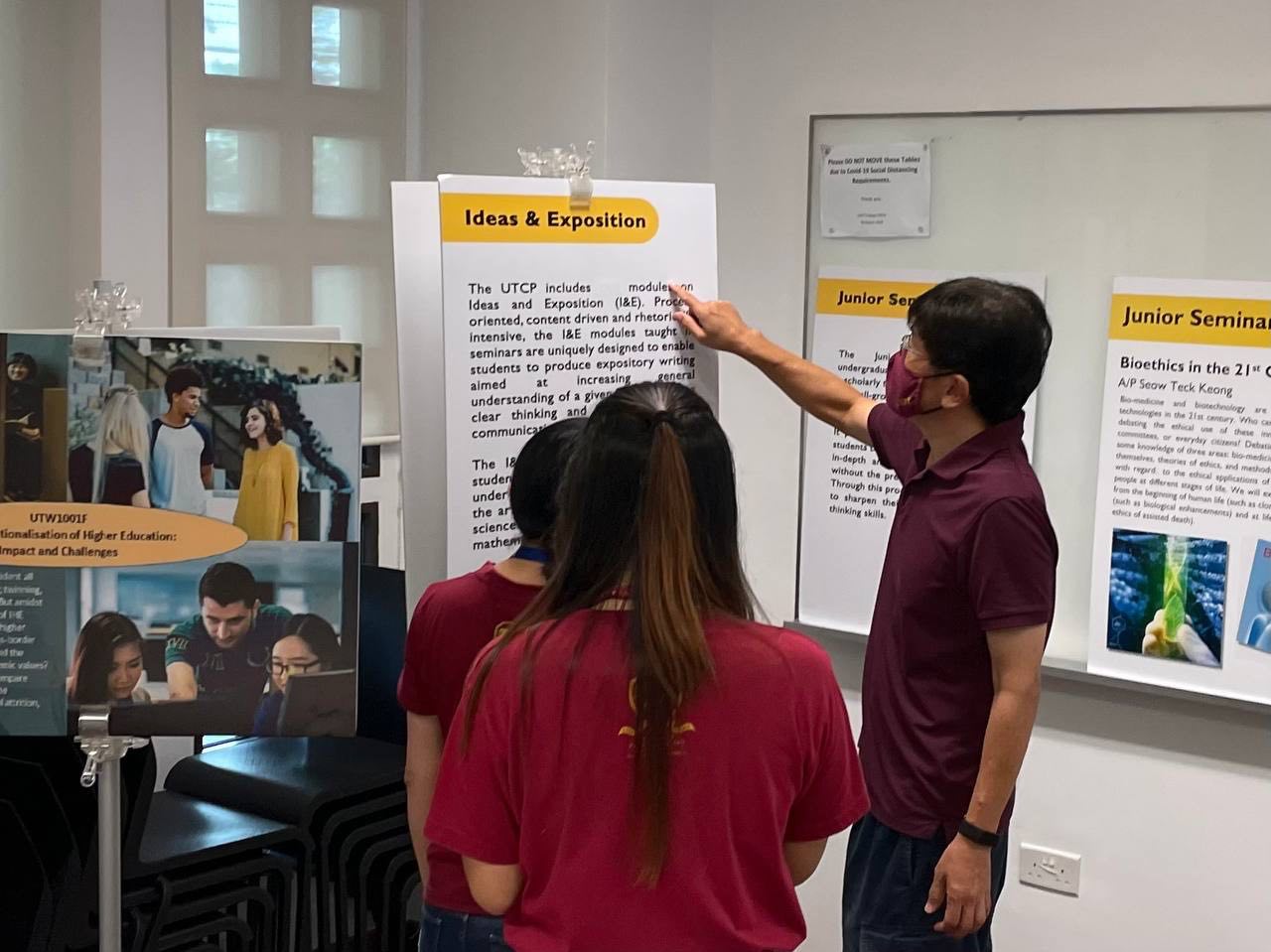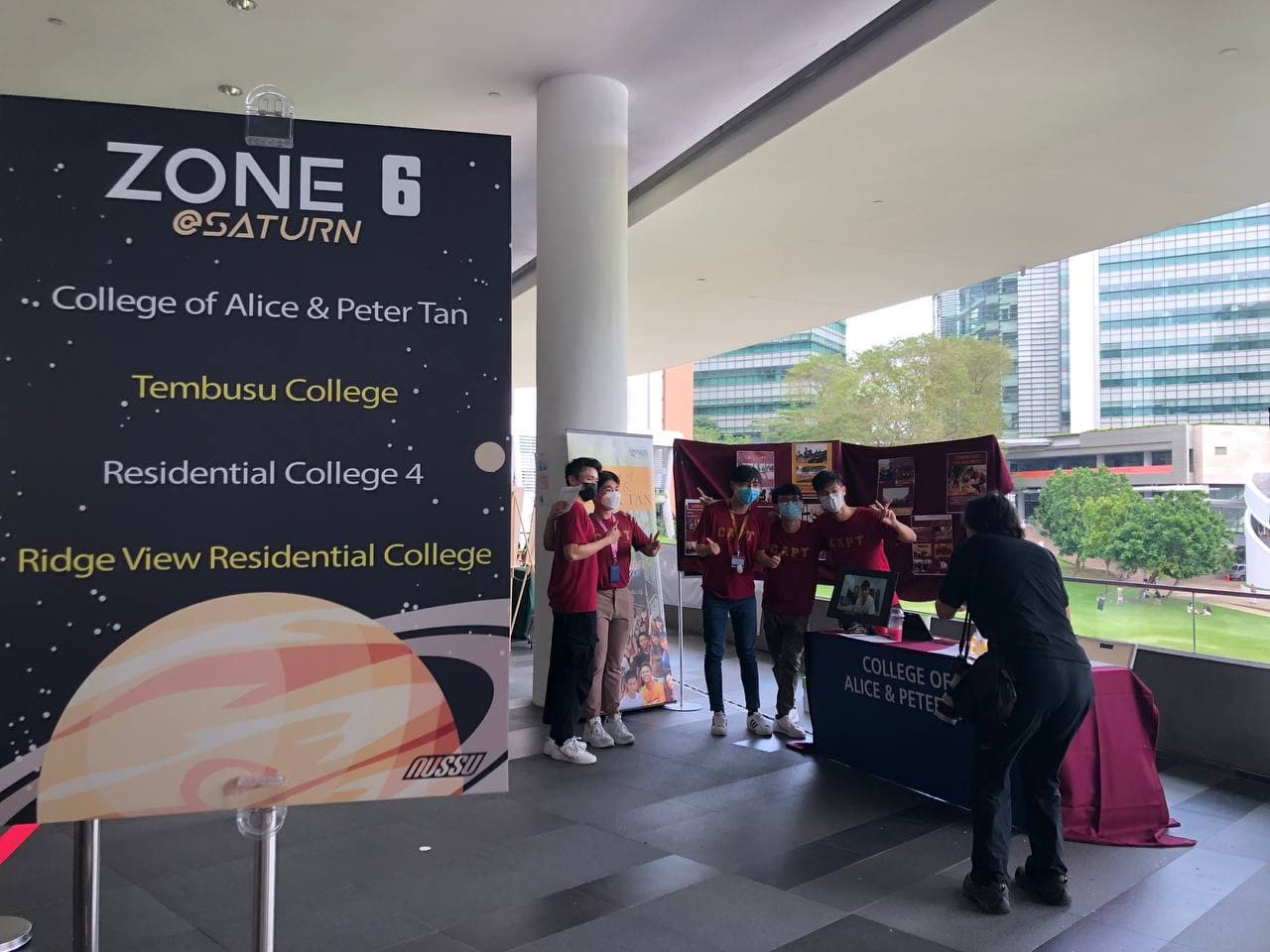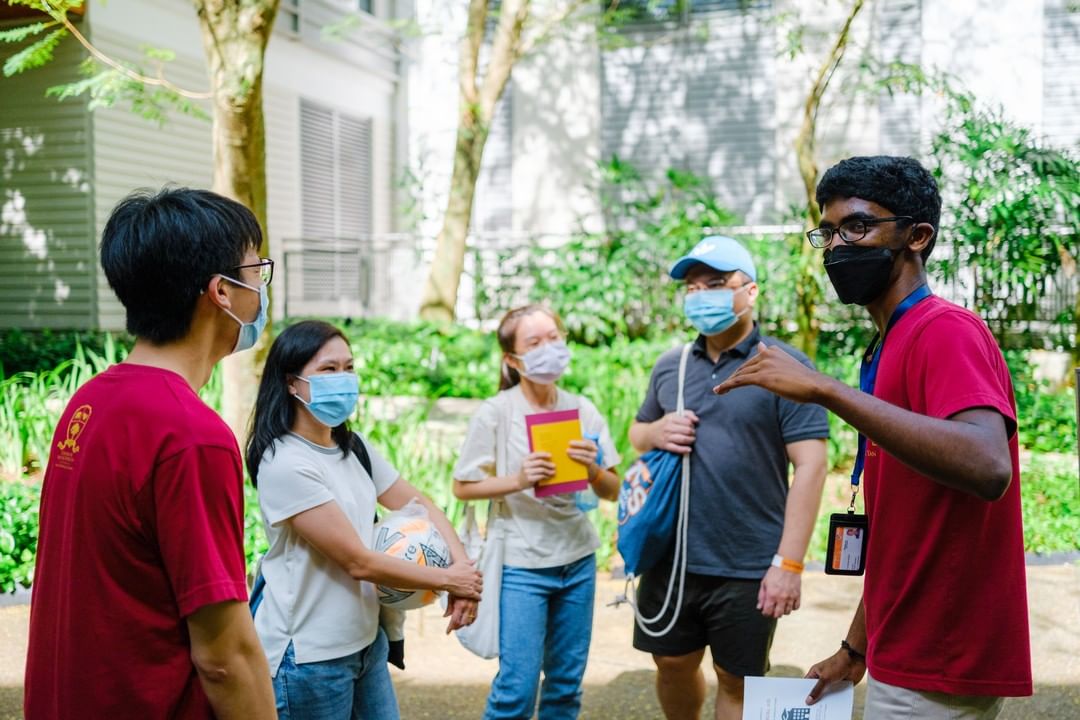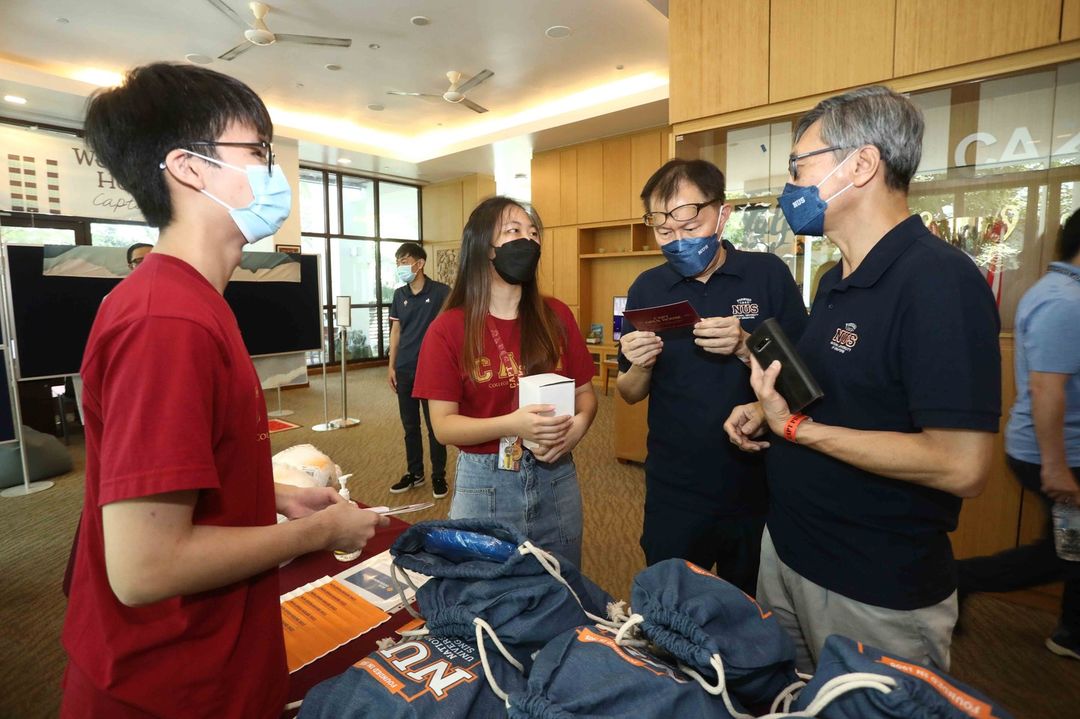 CAPT Open Day happened in the first week of March, with live tours, YouTube live shows, and Zoom Q&As held for prospective students. Current and ex-CAPT students and staff came together to showcase what CAPT has to offer in the aspects of academics, community engagement, clubs and societies, sports, and student life!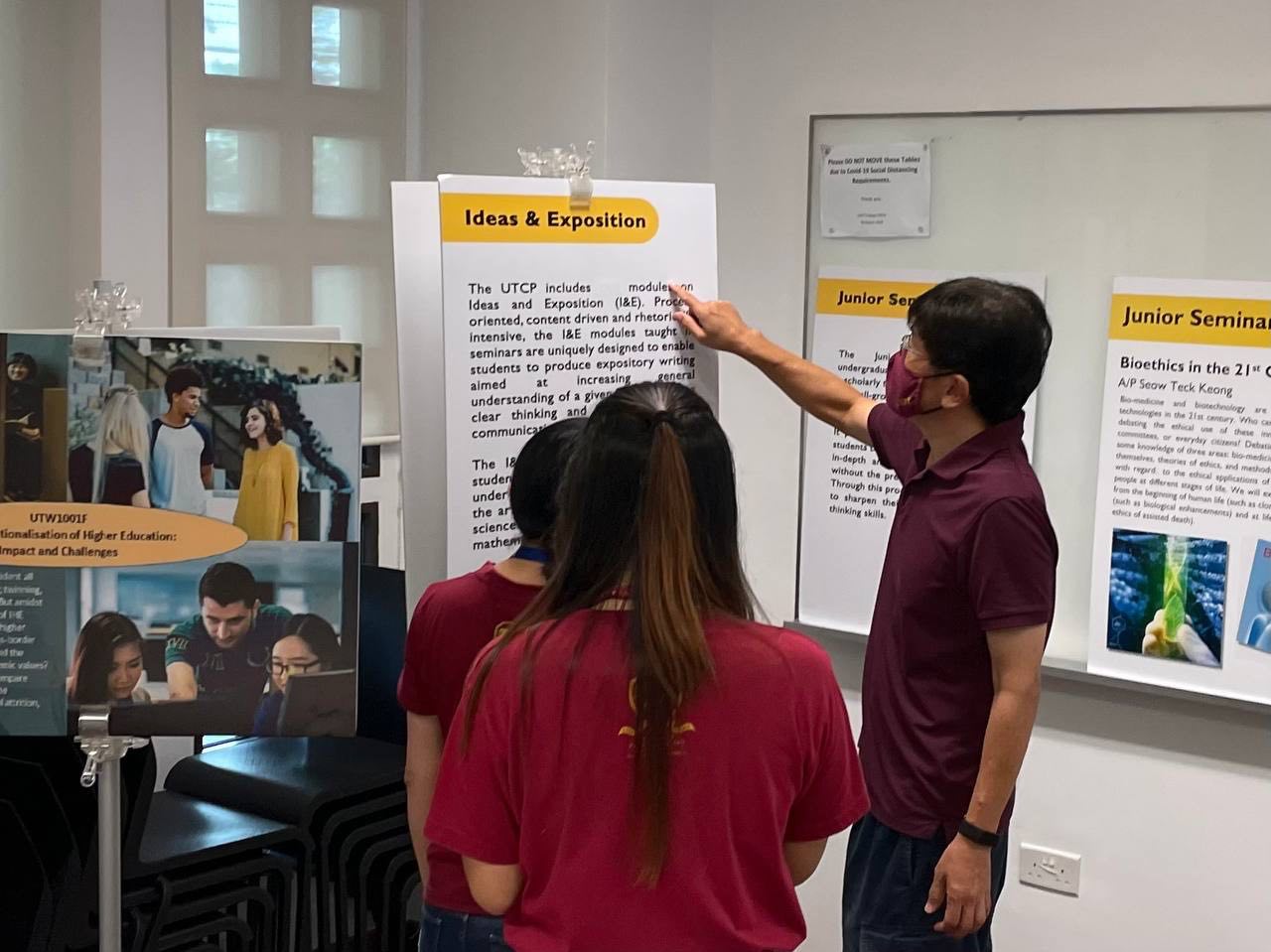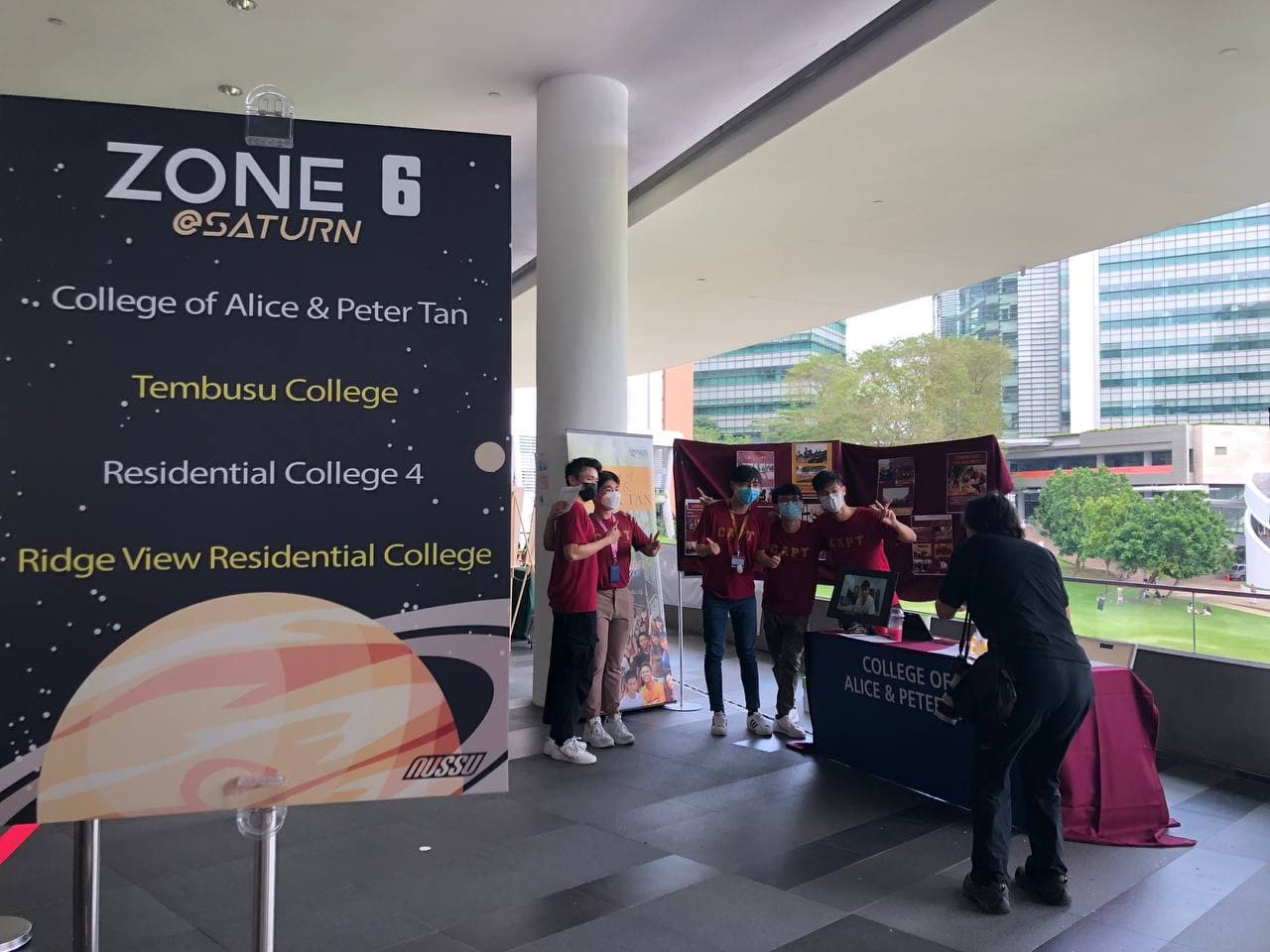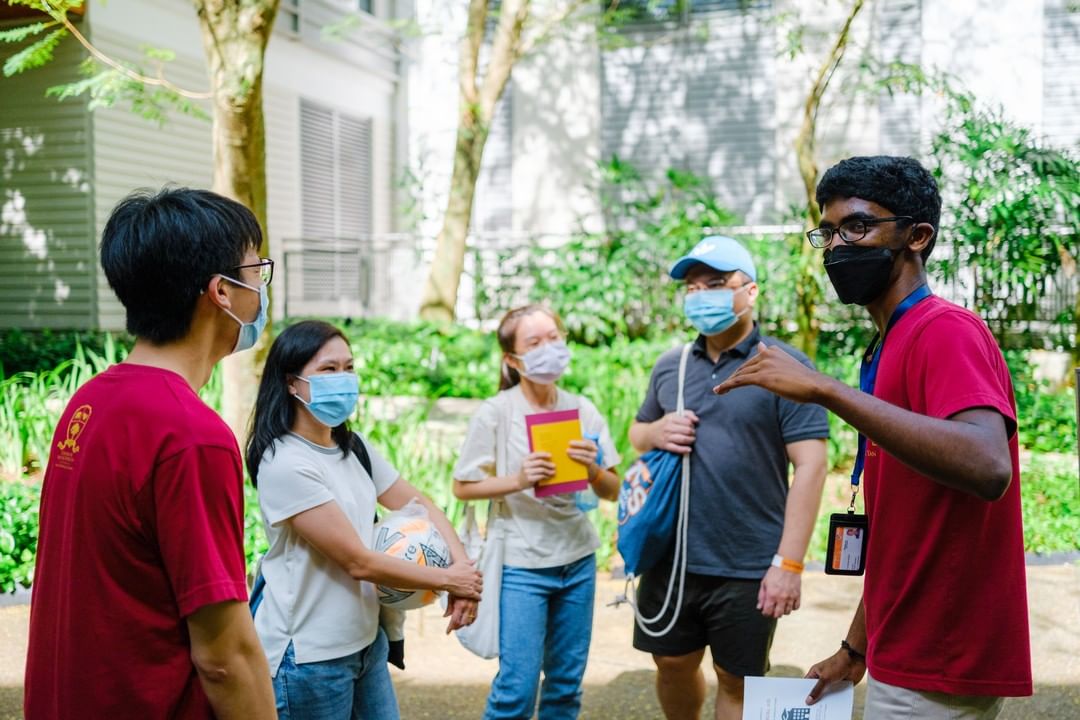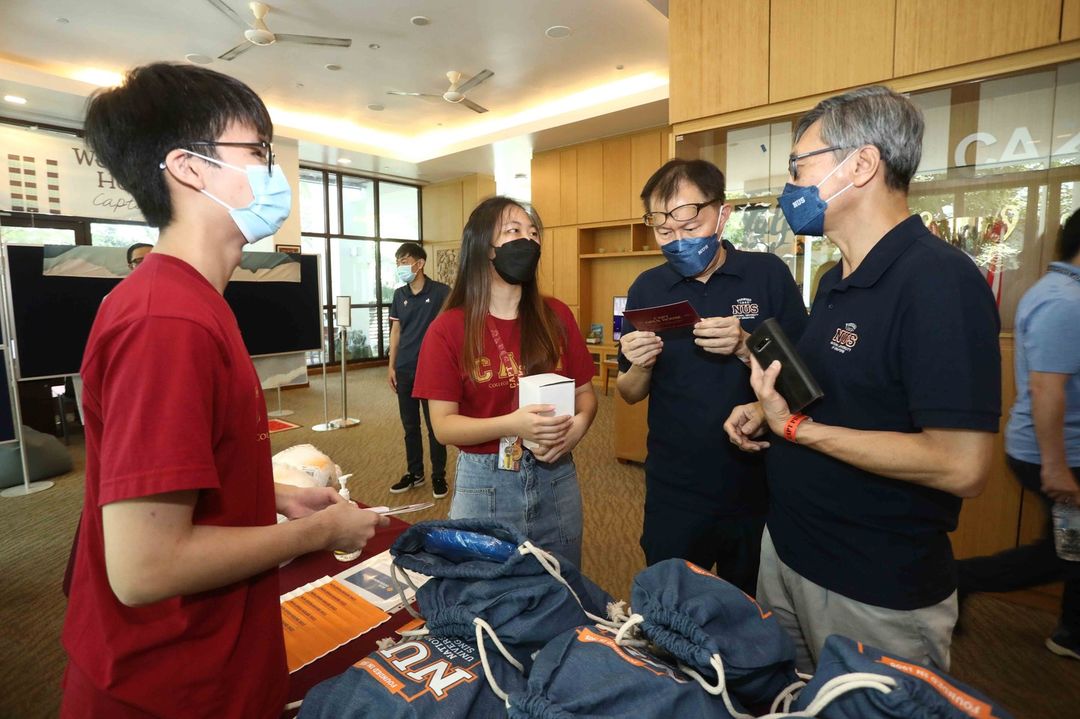 With the theme of Prism: Reflections From Within, this year's Arts Showcase portrayed the uniqueness and diversity of our CAPTains and the multitude of talents that exist under our one common roof. Much like a kaleidoscope reflecting their uniquely vibrant and diverse perspectives, our CAPTains managed to express their respective artforms as a reflections of their unique experiences.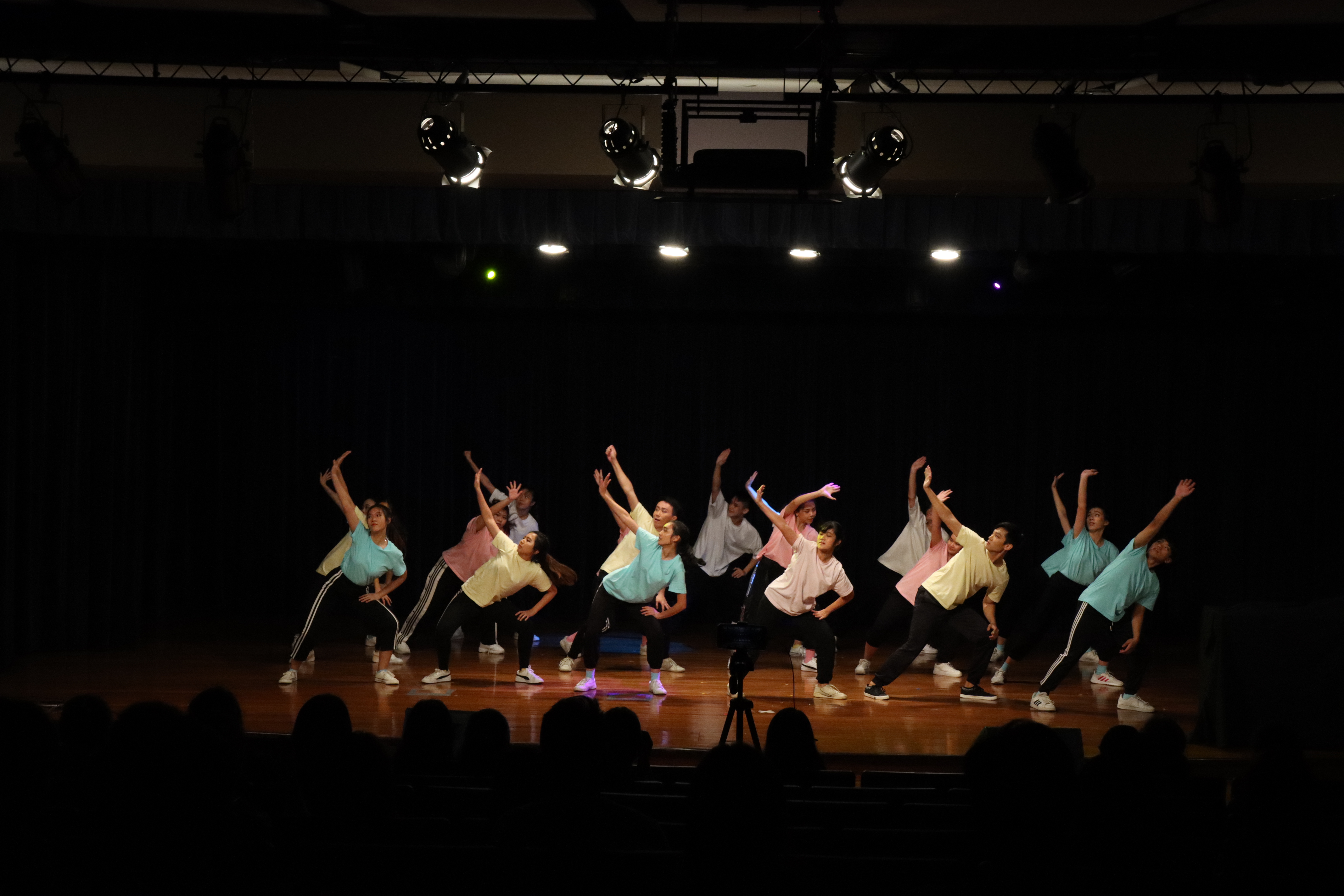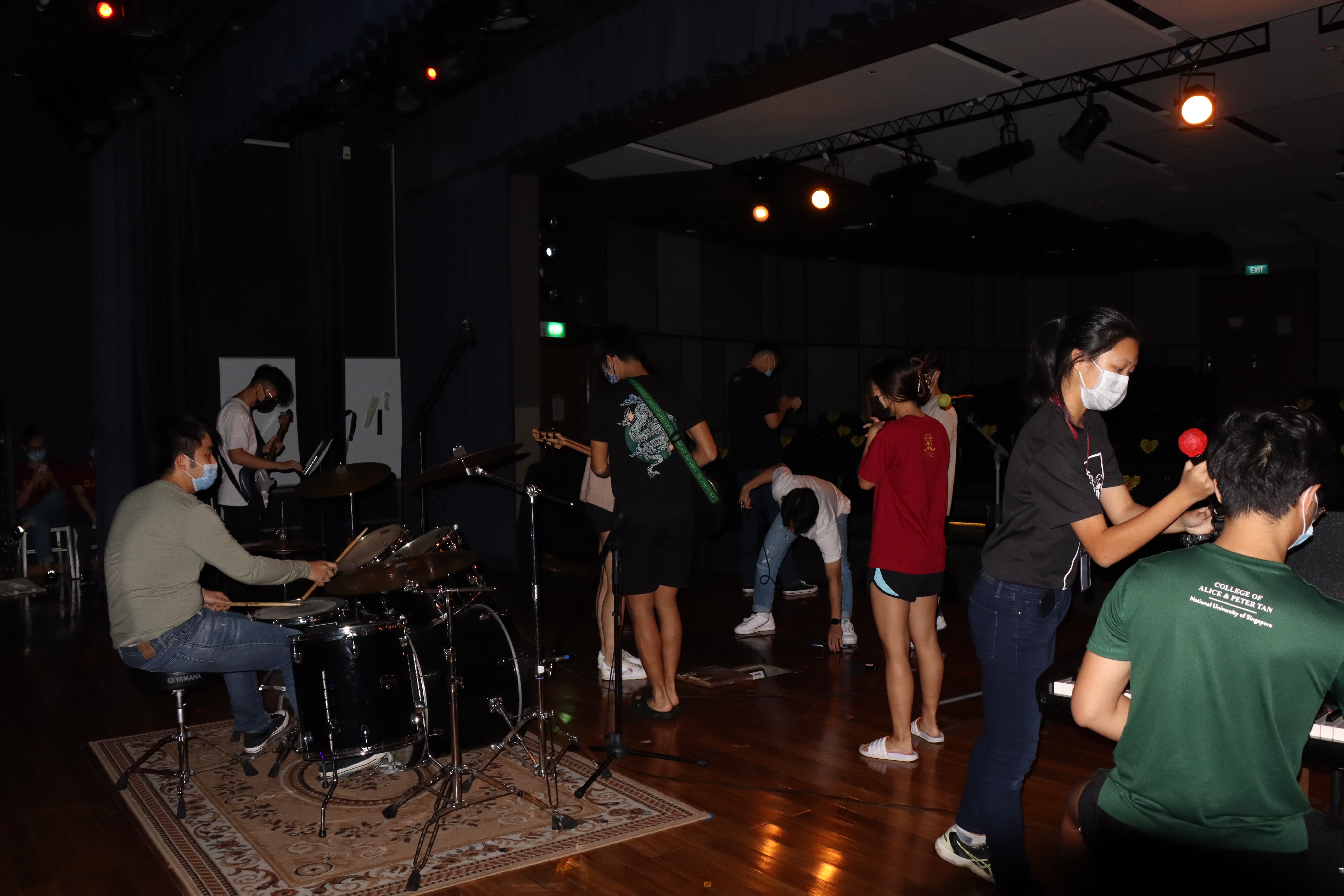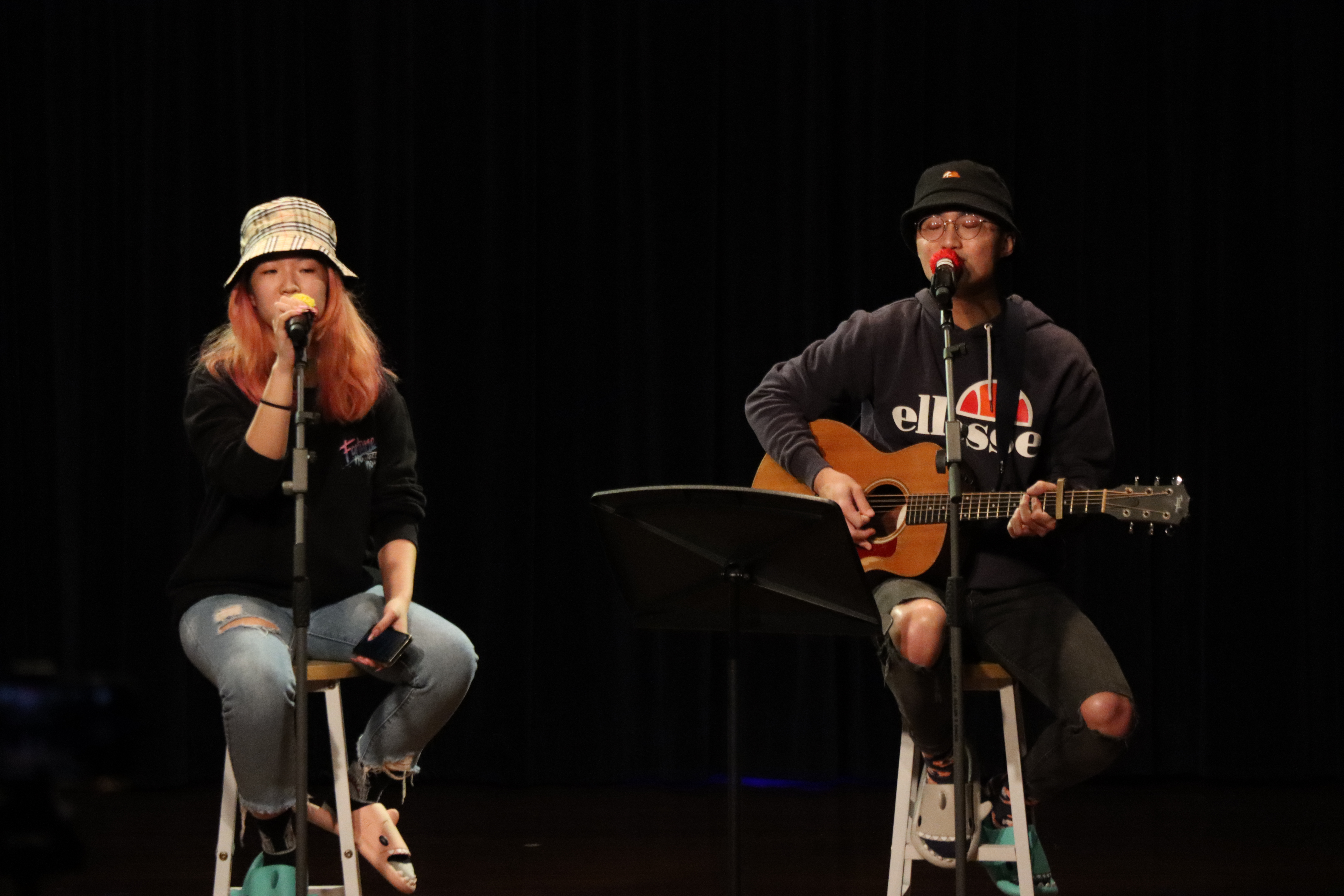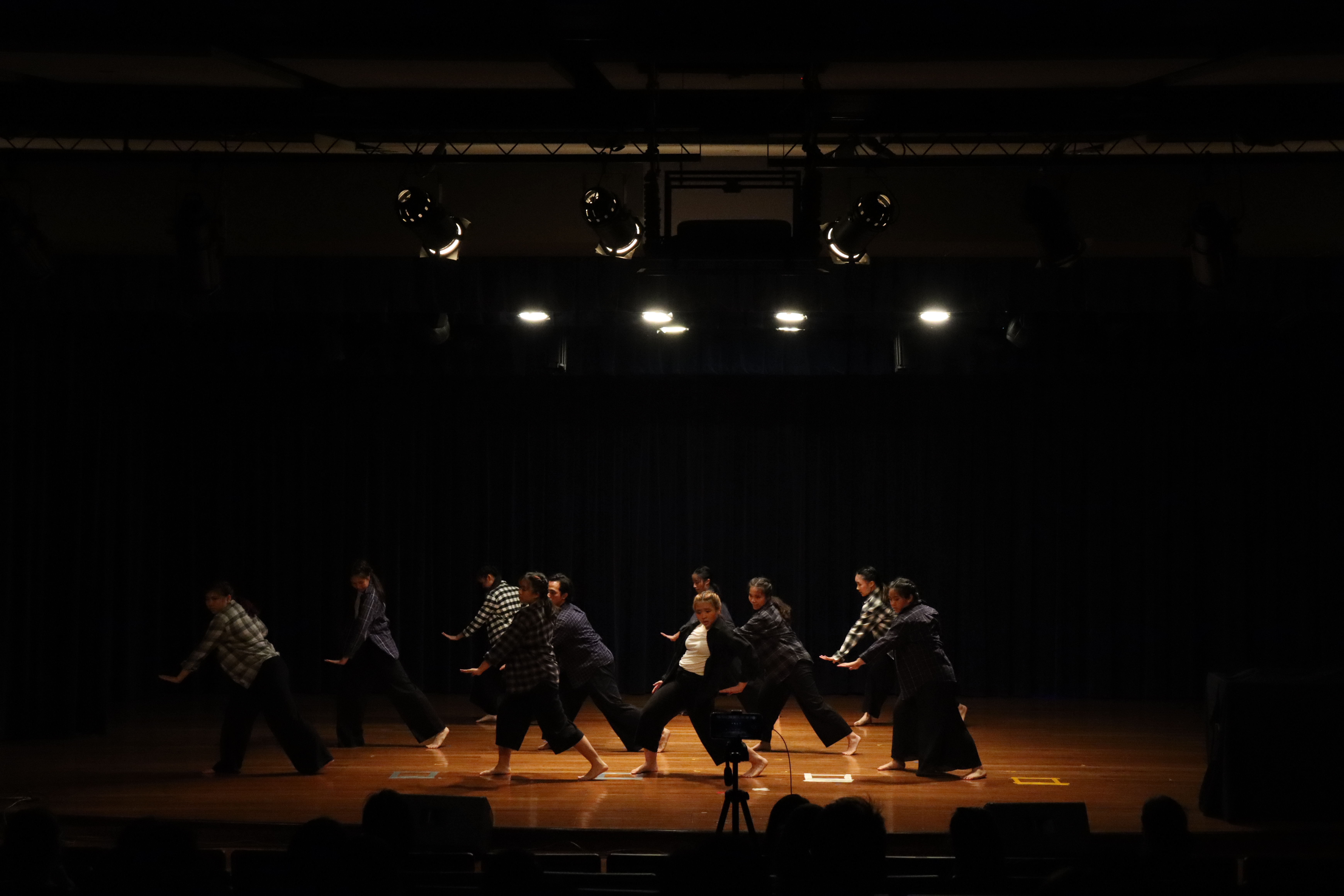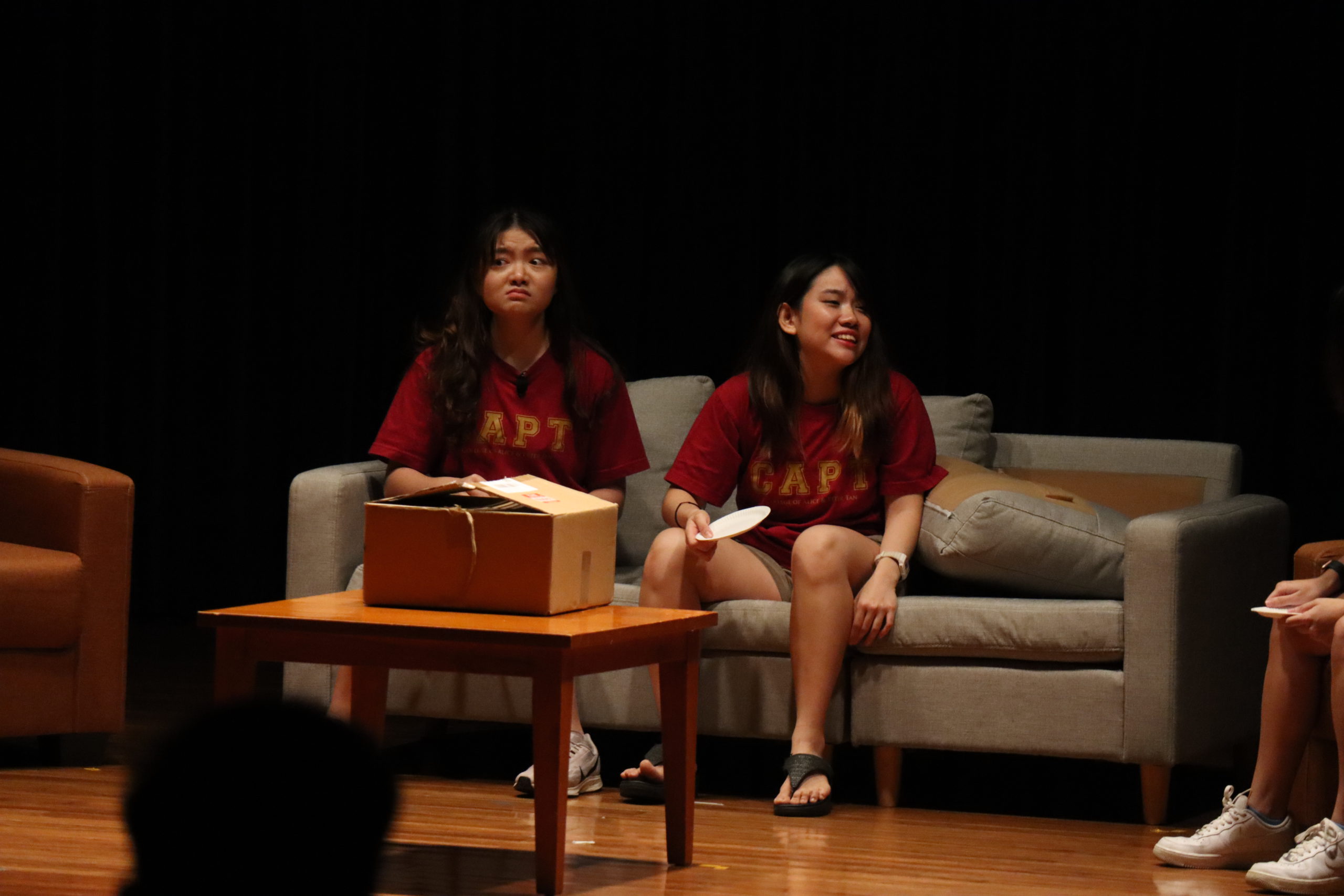 The Inter-College Games (ICG) is the annual sports competition between the different NUS Residential Colleges. Here, CAPTains got their game face on as they showcased their skills across a large array of events – from physical sports such as volleyball and netball, to e-sports like Valorant and FIFA, and intellectual sports such as Chinese Chess and Reversi. This year, we are proud to say that CAPT has emerged as overall champions in ICG, showcasing extraordinary sportsmanship and putting up spectacular performances!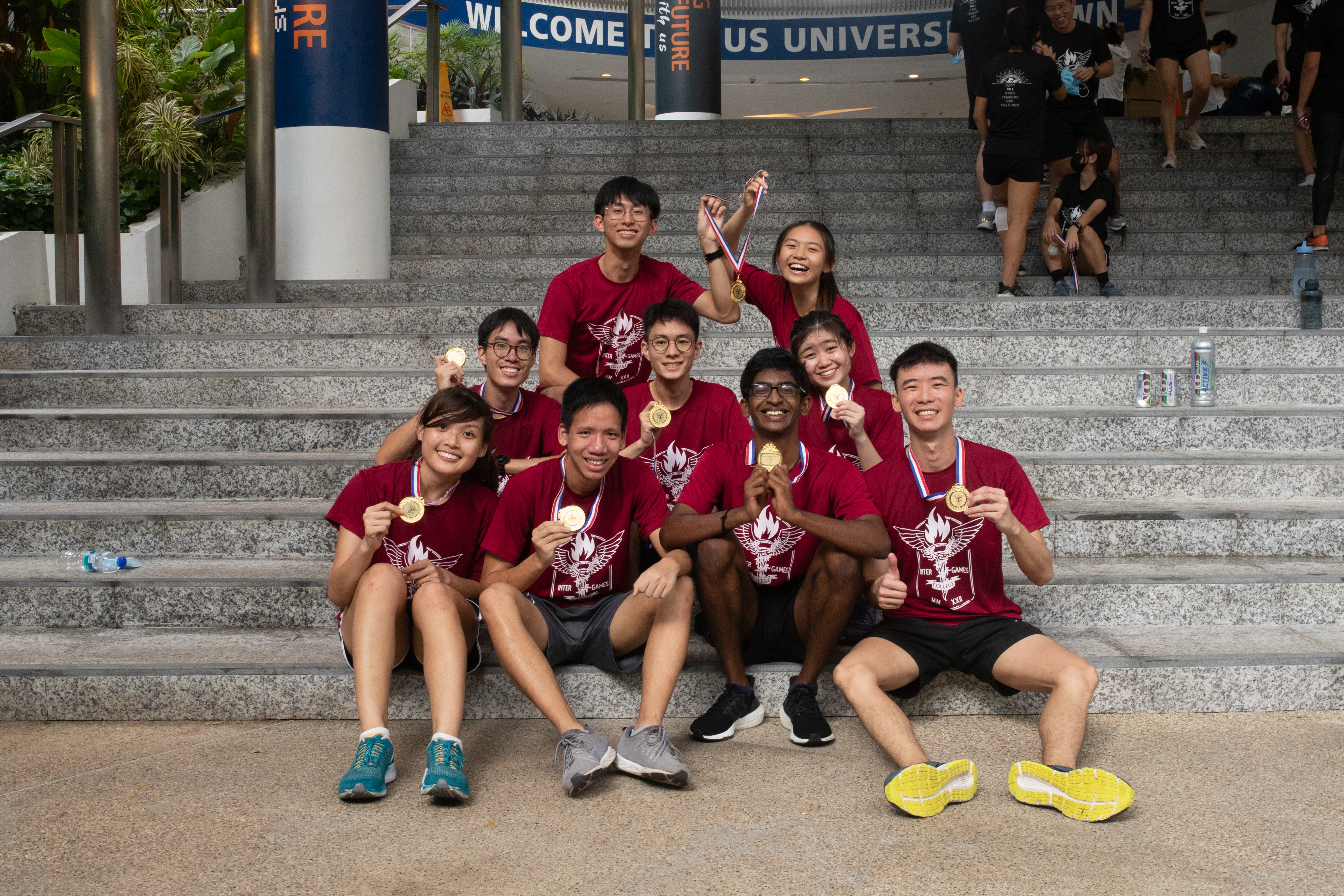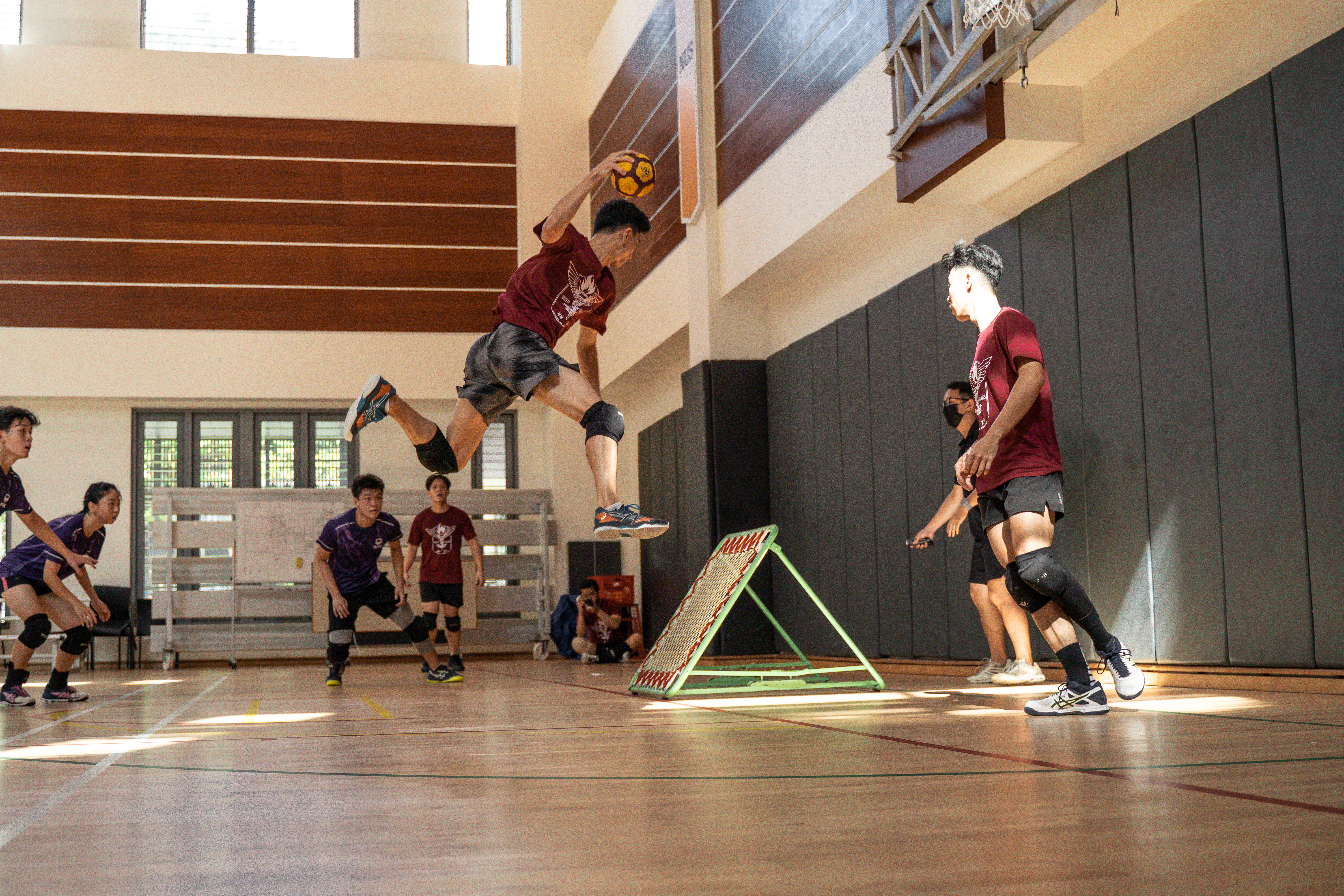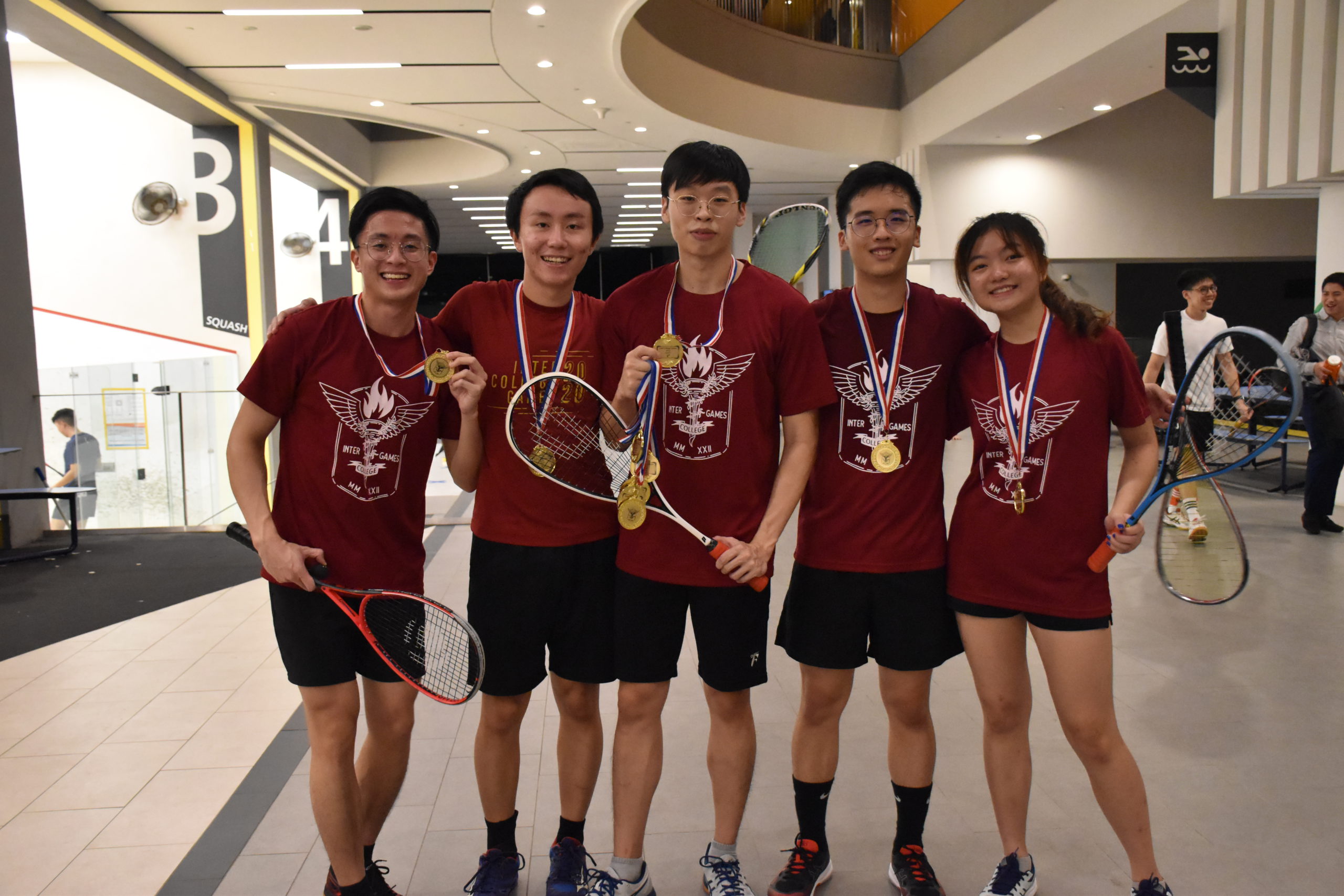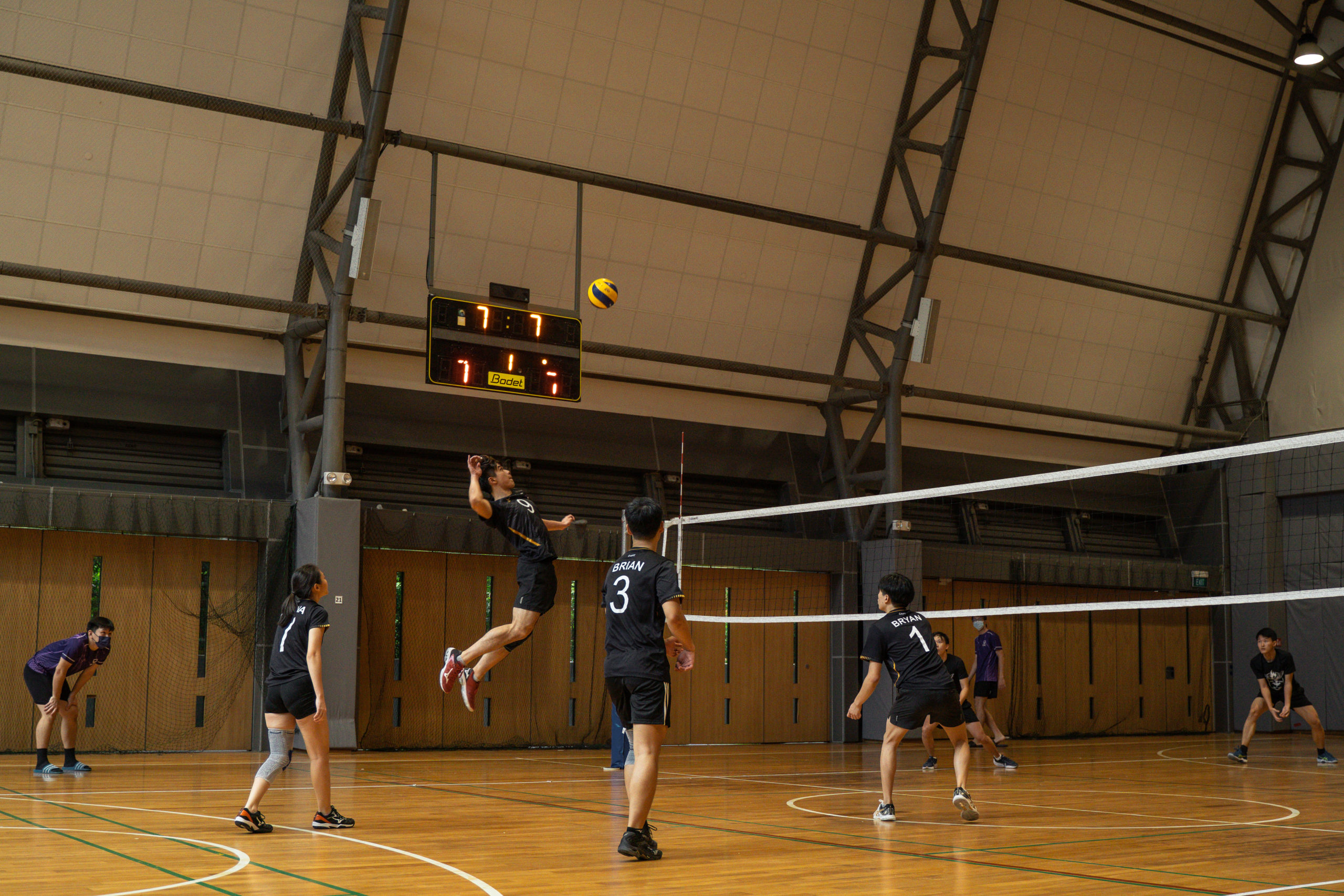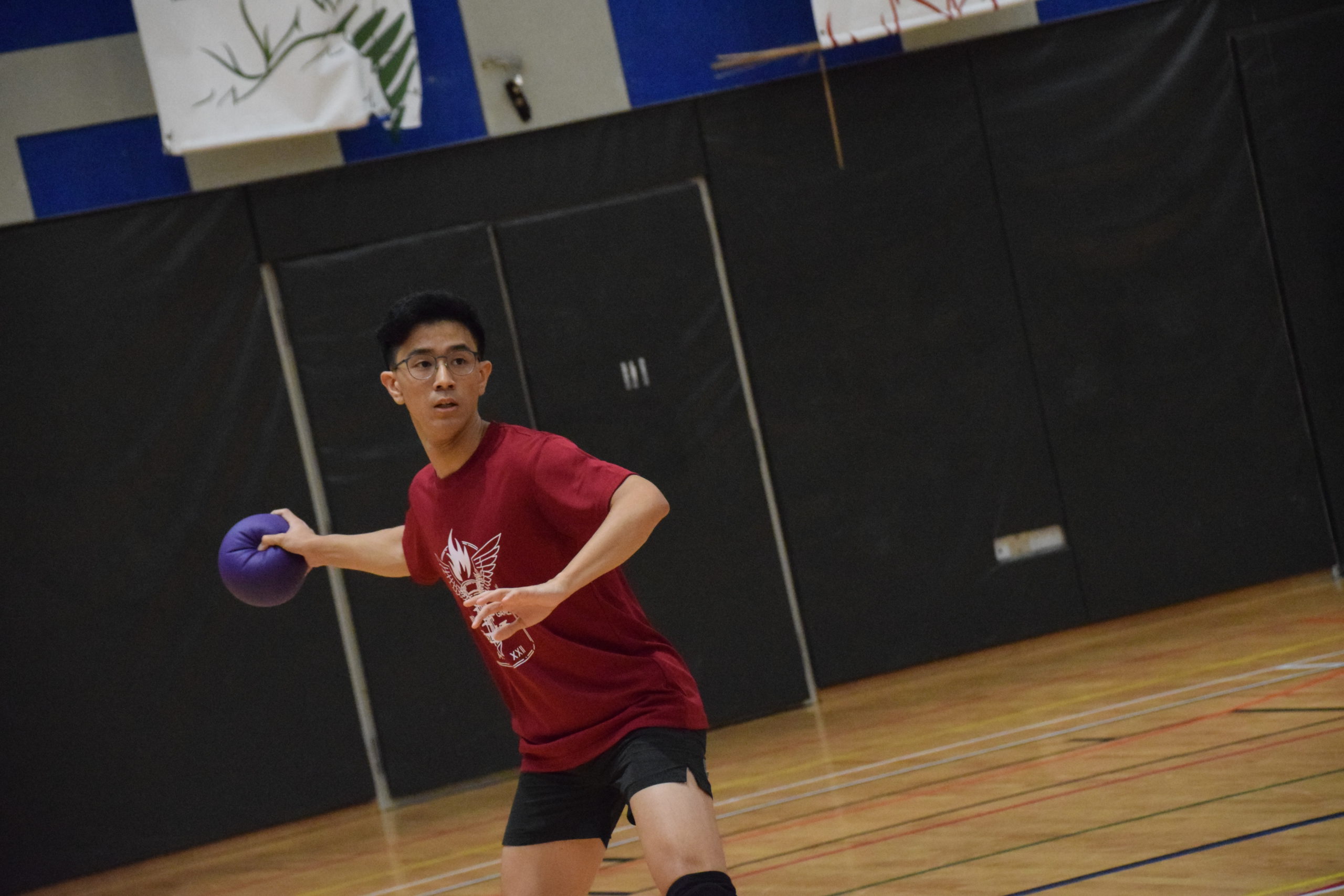 Inter-Neighbourhood Games
The Inter-Neighbourhood Games (ING) is the annual inter-house competition between our 5 CAPT houses where CAPTains compete in a variety of sports to bring back the championship for their houses. This year, Dragon and Garuda emerged as joint champions, with all CAPTains involved showing camaraderie and perserverance throughout the period!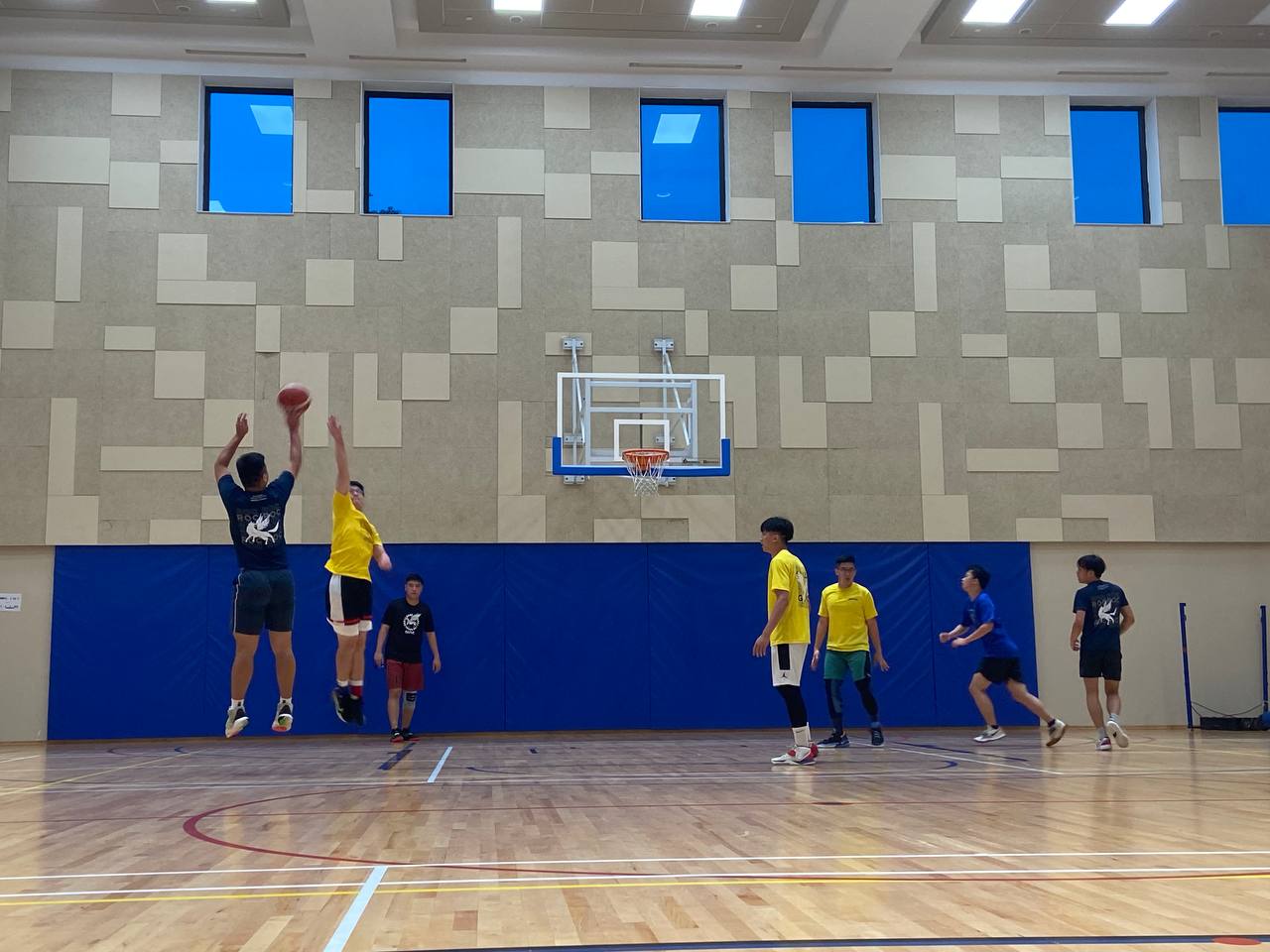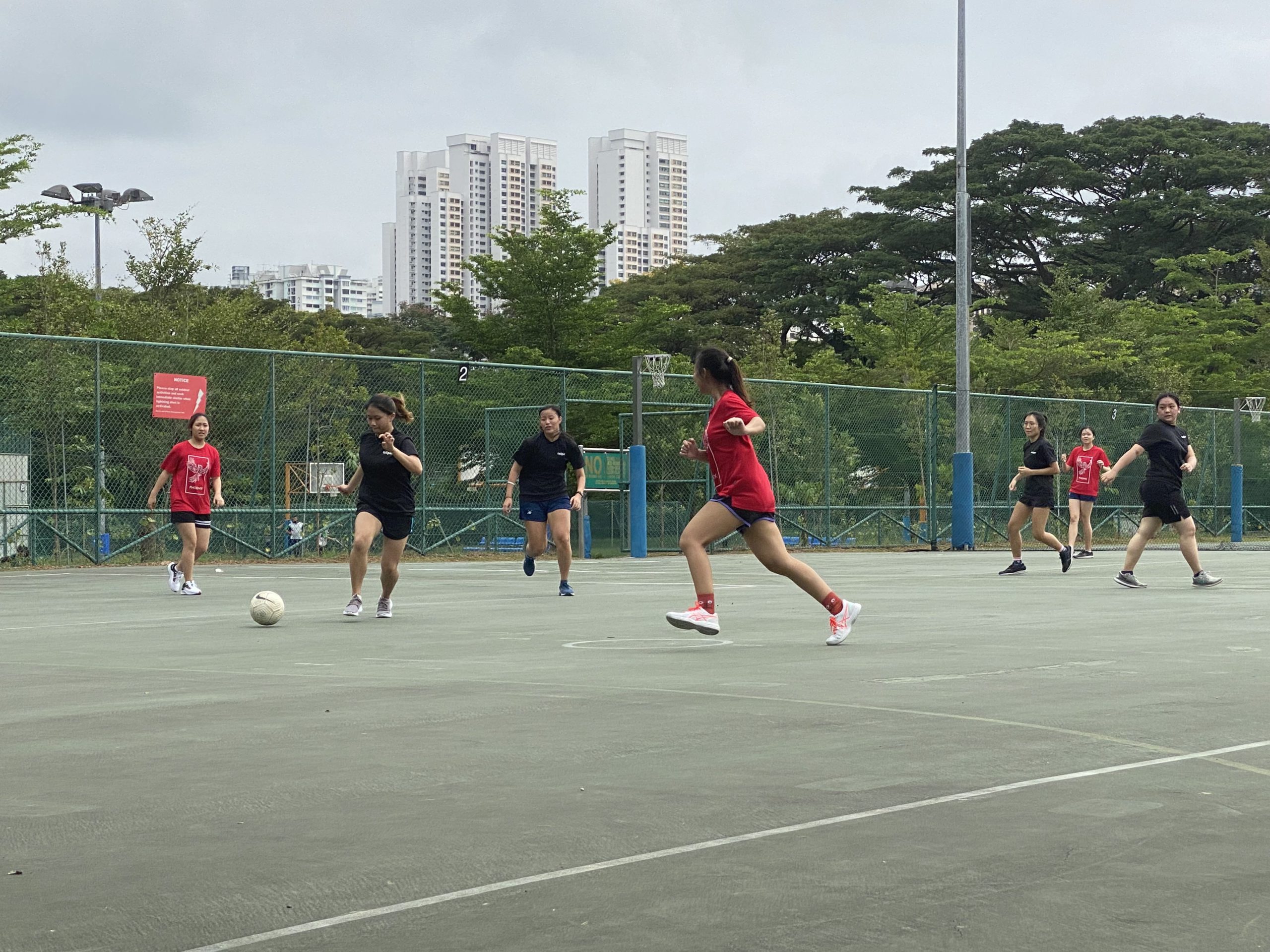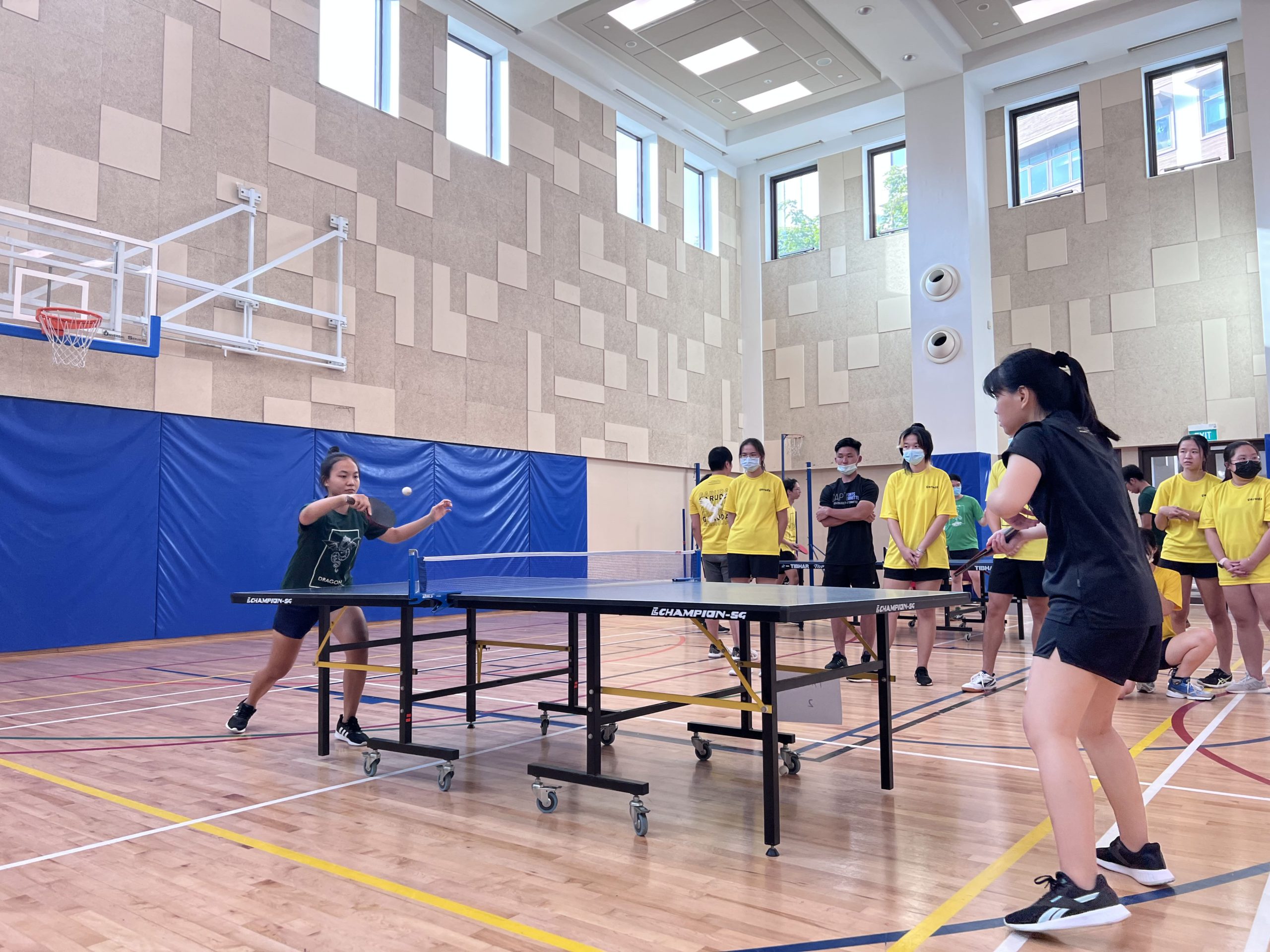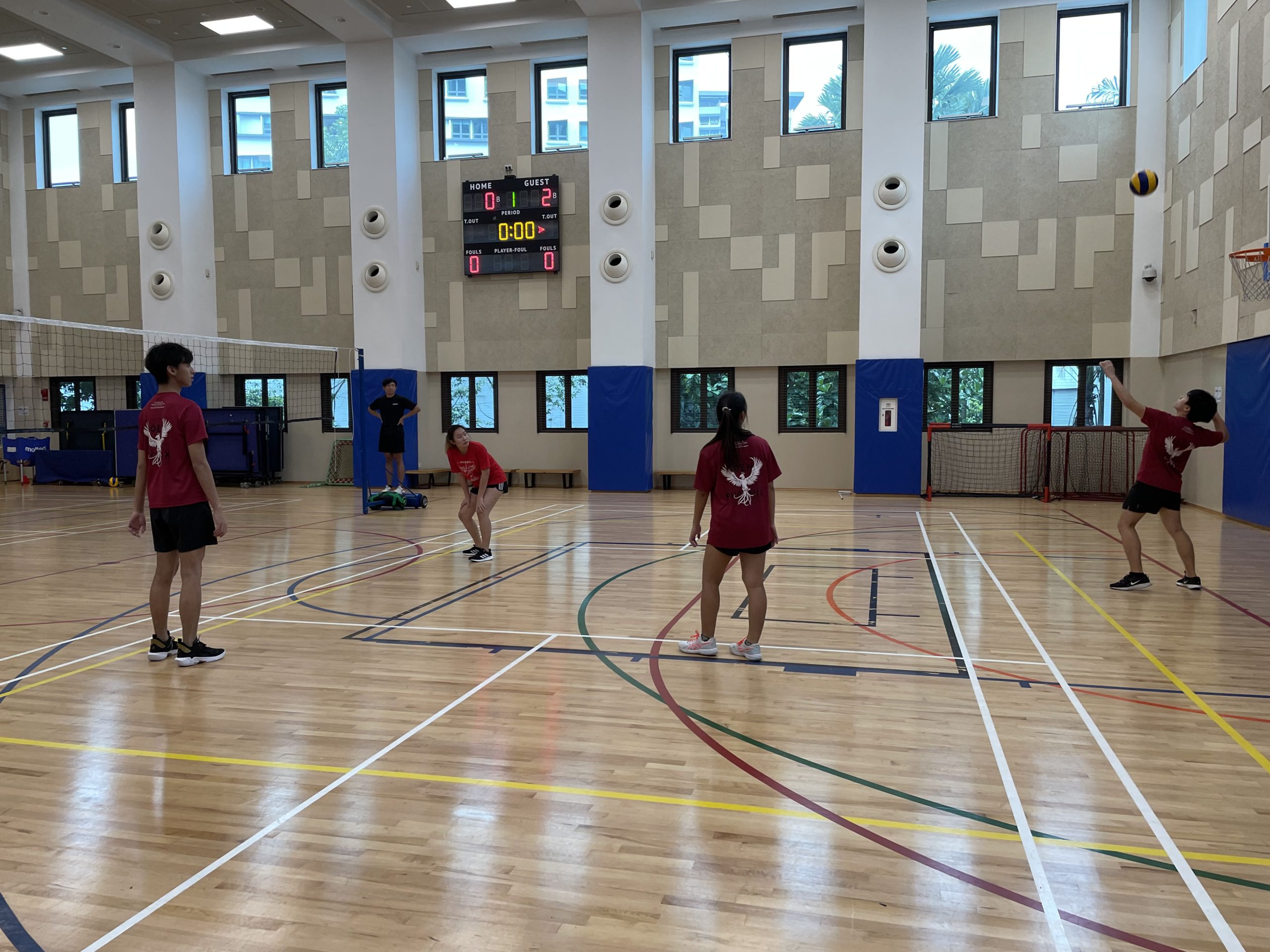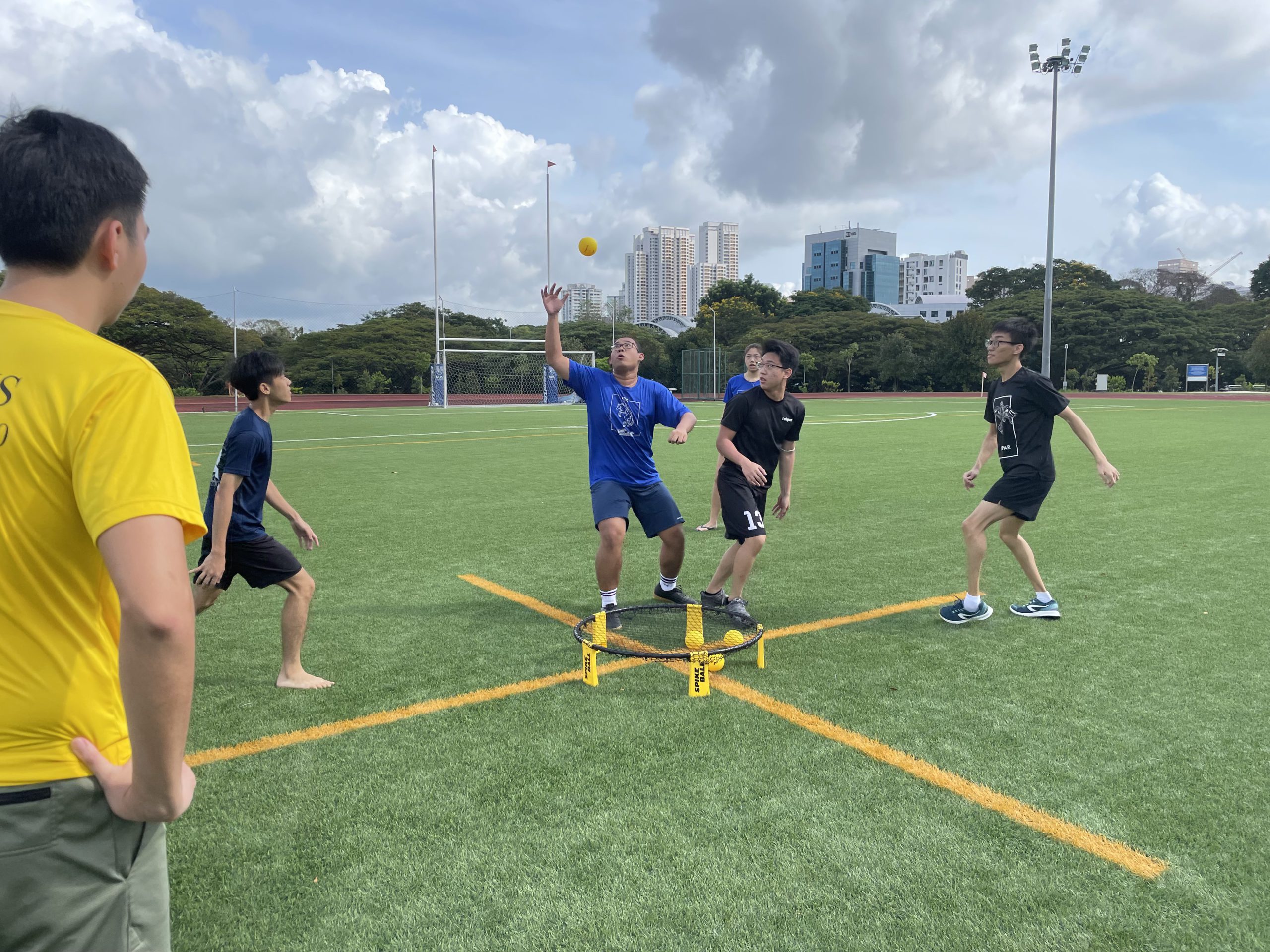 As part of CAPT's 10th anniversary, our CAPT10 committee has a series of events lined up to celebrate and honour how far CAPT has come.
Most recently, past and present CAPTains came together for the CAPT10 carnival! It was a fun-filled evening, fully equipped with inflatable obstacle courses, food stalls, exhibition booths and more!